';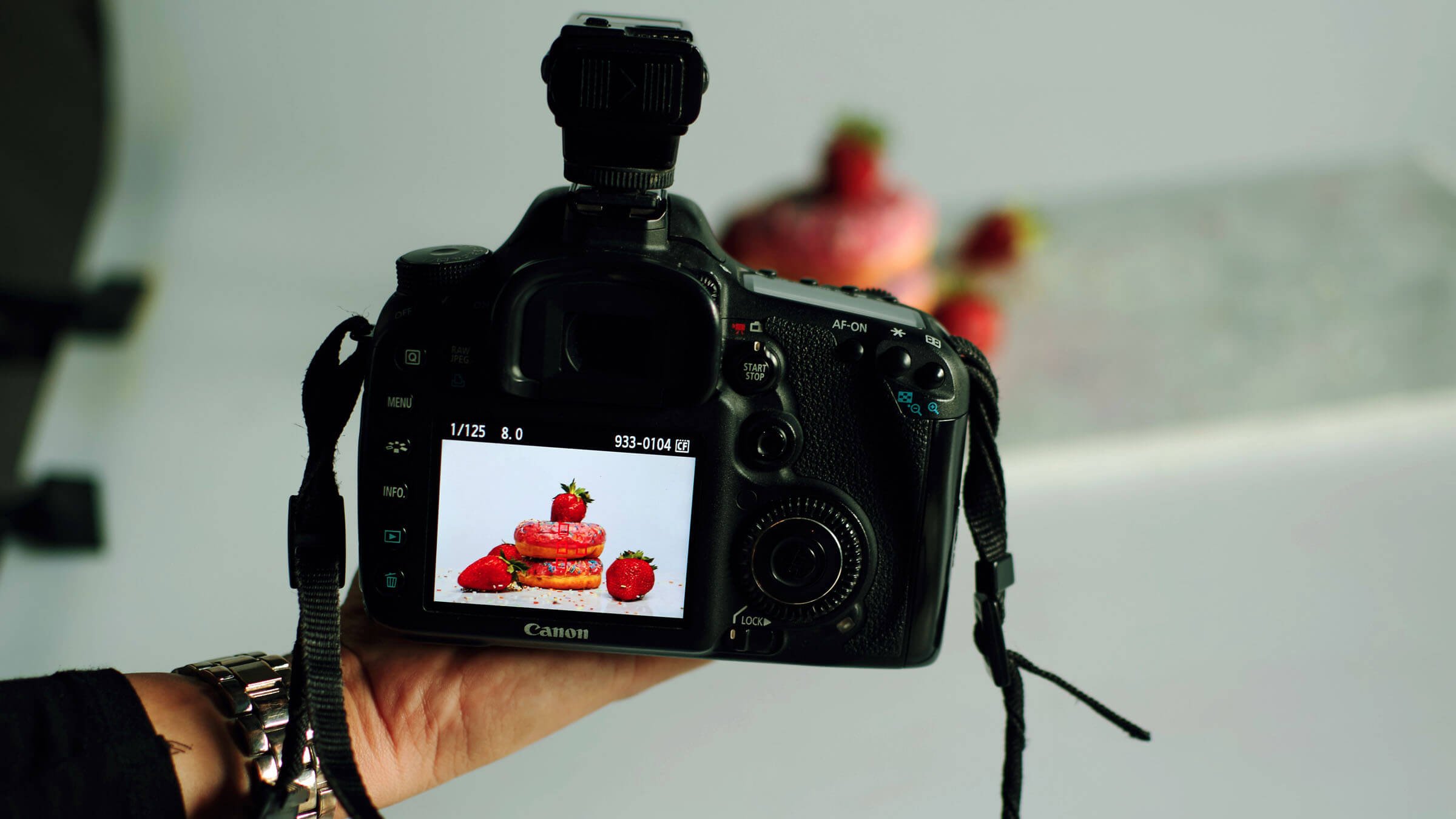 Italian, Indian, Swedish, American, Australian and South Korean: our list of talented 'Tastemakers' represents not only diverse nationalities, but also widely different cuisines, styles and flavours. And that's exactly what we dreamed this series would be: a selection of top food experts from all over the globe bringing you delicious, easy-to-follow recipes, insights into a particular cuisine, or just mouth-watering inspiration.
Here we present our formidable roster of Amex Essentials Tastemakers who have shared their skills, secrets and insights – and taught us a little something along the way. Watch this space, as we continue adding our latest Tastemakers to the list.
Giulia Scarpaleggia of Juls' Kitchen – Spinach And Ricotta Ravioli
Kicking off the series was Giulia Scarpaleggia, the culinary force behind Italian food platform Juls' Kitchen, which she runs together with her husband, Tommaso. She presented irresistible Spinach And Ricotta Ravioli, a traditional dish from her native Tuscany.
Bong Eats – Alu Kabli
Our second instalment featured some delicious Alu Kabli presented by Bong Eats, a website and YouTube channel dedicated to Bengali food. The duo behind the channel, Saptarshi Chakraborty and Insiya Poonawala, prepared their own version of Alu Kabli, a spicy street food favourite featuring potatoes and chickpeas – which will make you want to run to the kitchen and try it right now.
Malin Nilsson of Good Eatings – Vegan Skägenröra 
The third instalment of The Tastemakers featured Malin Nilsson, a Swedish native who runs a vegan food channel called Good Eatings. She aims to recreate many beloved (Swedish) meat- or fish-based dishes with a vegan twist, including the summer classic Skägenröra. Originally a creamy fish salad, Malin uses tofu and plant-based caviar to emulate the original flavours.
Emma Frisch – Fire-Licked Skirt Steak With Salsa Verde
Emma Frisch is all about cooking in the original kitchen: the great outdoors. The author of outdoor cooking guide Feast by Firelight and co-founder of a glamping location in New York state, Emma used that breathtaking natural site to create a fun and inspiring video featuring fresh-from-the-fire skirt steak with her mother's own salsa verde recipe. We wish we had been there to gather 'round the campfire!
Steve The Bartender – 5 Mojito Variations
Adelaide-based expert mixologist Steven Roennfeldt, also known as Steve The Bartender, is constantly shaking things up in the cocktail world. For his instalment of The Tastemakers, Steve presented us with 5 Mojito variations – and we couldn't decide which one to try first. We'll always remember to give our herbs a little 'clap' to release their aromas.
Seonkyoung Longest of Asian At Home – Thai Basil Fried Rice
Get ready to feast on this Thai basil fried rice, presented by the YouTube queen of Asian cuisine, Seonkyoung Longest. Her bubbly presenting style and mantra – keep it easy and fun – has earned her a loyal following of more than one million subscribers. We hit that subscribe button, and we'd encourage you to as well.
Jamie Geller visits The Shuk
America-born and Israel-based, Jamie Geller is a best-selling cookbook author and kosher chef extraordinaire. Instead of a recipe, Jamie shows us around The Shuk, Jerusalem's most popular market, to taste test and compare two of Israel's most cherished sweets: rugelach and kanafeh.
Lilly Kürten of Lilly's Cupcakery – Bratapfel Cake With Glühwein
German-American baker Lilly Kürten takes a German Christmas classic – Bratäpfel (baked apples) and transforms them into an irresistible holiday cake. She serves it with the other holiday classic, Glühwein (mulled wine).
Tim Bereika of Kitchen & Craft – Flaky Buttermilk Biscuits
A professional chef, Tim Bereika confidentely walks viewers of his YouTube channel Kitchen & Craft through a variety of delectable recipes. For his appearance in the Tastemakers series, Tim chose to show how to make a down-home Southern staple: delicious, flaky buttermilk biscuits.
Nancy Lopez-McHugh of Mexican Made Meatless – Sopes and Gorditas
Traditional Mexican cuisine might have a reputation for being heavy on the meat, but Nancy Lopez-McHugh of YouTube channel Mexican Made Meatless proves otherwise. For her Tastemakers instalment, she prepares sopes and gorditas – traditional Mexican snacks made with ground corn dough – using delicious vegetarian toppings. Even avid carnivores will go crazy for them.
Craig & Shaun McAnuff of Original Flava – Jamaican Jerk Burgers
Craig & Shaun McAnuff are the brothers behind Original Flava, a website and YouTube channel dedicated to flavour-packed dishes that bring the tropics home, wherever you are. In their video for The Tastemakers they present the ultimate Jamaican Jerk Burger, great for BBQs and family occasions.
Nadia Gilbert of Sahtein – Ful Mudammas
Palestinian-American cinematographer, visual artist and home chef Nadia Gilbert presents a party favourite in ful mudammas: an umami-rich Palestinian fava bean dip that's sure to disappear within minutes.