';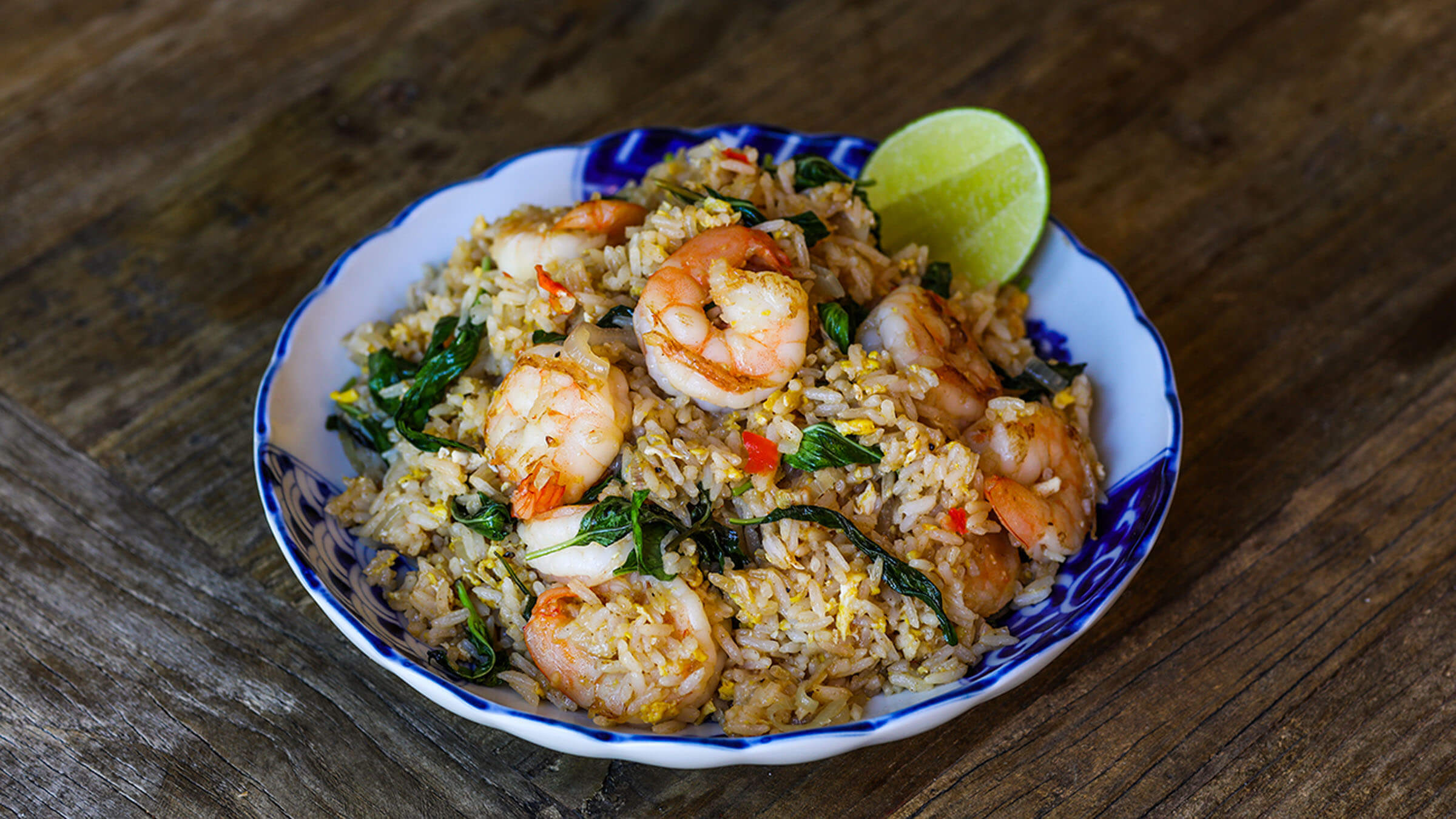 ;
First a talented cartoonist, then a professional belly dancer and now a celebrity chef with millions of social media followers around the world – Seonkyoung Longest has quite the origin story. After having taught herself to cook simply by watching shows on Food Network, the Korean-born American-based newcomer began sharing her own recipe creations on YouTube and eventually appearing as a contestant on major TV cooking competitions like MasterChef and Restaurant Express – the latter of which she won. Today she can be found filming her live cooking shows and "Asian At Home" series for her YouTube channel, as well as running her successful website.
As the latest chef featured in our Tastemakers series, we asked Seonkyoung to share one of her favourite recipes – and a bit about herself.
AMEX ESSENTIALS: Could you briefly introduce yourself, for those who don't know you? 
I was born and raised in South Korea and have been living in the US since 2009. I'm a true artist who loves food and travel, so I decided to make that my life – I've been creating food and travel content for over 9 years, and I absolutely love it! I adore all the love and support I receive from around the world, and I love creating a community where people can learn and share wonderful experiences through food and travel.
You don't have formal culinary training, so how did you teach yourself to cook? 
Most of my Korean recipes are from my memory and watching my mom cook when I was growing up. All other cuisines I taught myself by watching cooking shows, reading cookbooks and trying new skills. I always try to take what I learn and make it my own, and I want to encourage others to do the same.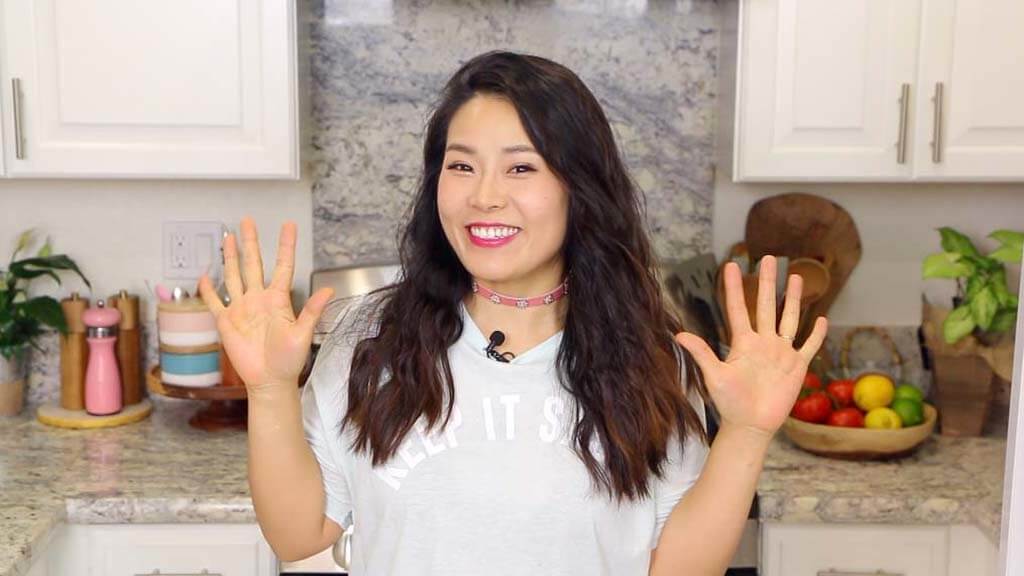 What's your cooking mantra? 
Keep it easy and fun. Be the boss in your kitchen.
You have over a million subscribers on YouTube, and more than 2 million on Facebook – what, do you think, draws people to you?
My goal is to deliver high-quality recipes and content. My recipes are really the best, and people who have tried them – even just once – are hooked and they can't stop cooking my food! Also, I believe people love learning how to cook from my videos – especially because some Asian recipes can be intimidating, but I make it easier and more fun. I laugh, I'm silly and have fun just as I do when I'm cooking with my friends and family.
What is it about Asian-style cuisine that makes it the perfect comfort food?
I believe the 'comfort factor' of food is pretty much the same whether it's Asian, Western or any other cuisine. It's all about what your grandma, mom or dad cooked for you – or whoever it is that made you food from a loving place. Comfort food is made with love that warms your body, heart and soul.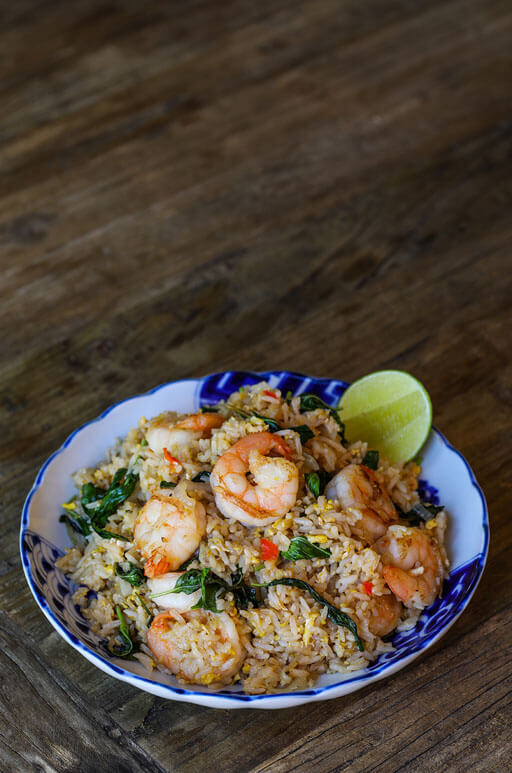 I believe the 'comfort factor' of food is pretty much the same whether it's Asian, Western or any other cuisine. Comfort food is made with love that warms your body, heart and soul.
Fried rice is certainly a great comfort food – are there major differences between fried rice traditions in various parts of Asia?
All Asian countries have their own version of fried rice, and every single one of them is very different. For example, Korea's best-known fried rice is kimchi fried rice; most of the flavour comes from the kimchi. Thai fried rice is mainly seasoned with fish sauce and uses lots of aromatic ingredients, which is super yummy. I think I love them all, no matter where they come from.
Is there a secret to making perfect fried rice?
1. One-day-old cold jasmine rice – I love jasmine rice for fried rice because of the fragrance. It works beautifully in fried rice.
2. Prepare all the ingredients (chop vegetables, mix sauces) ahead. This allows you to add all of the ingredients quickly. Also, make sure you cook in a smoking-hot wok over high heat.
What would you serve alongside your Thai Basil Fried Rice?
This can be a side dish if you are making it without protein. It will pair beautifully with green bean stir-fry with red curry, or Thai BBQ chicken salad. You can find those recipes on my website, too!