';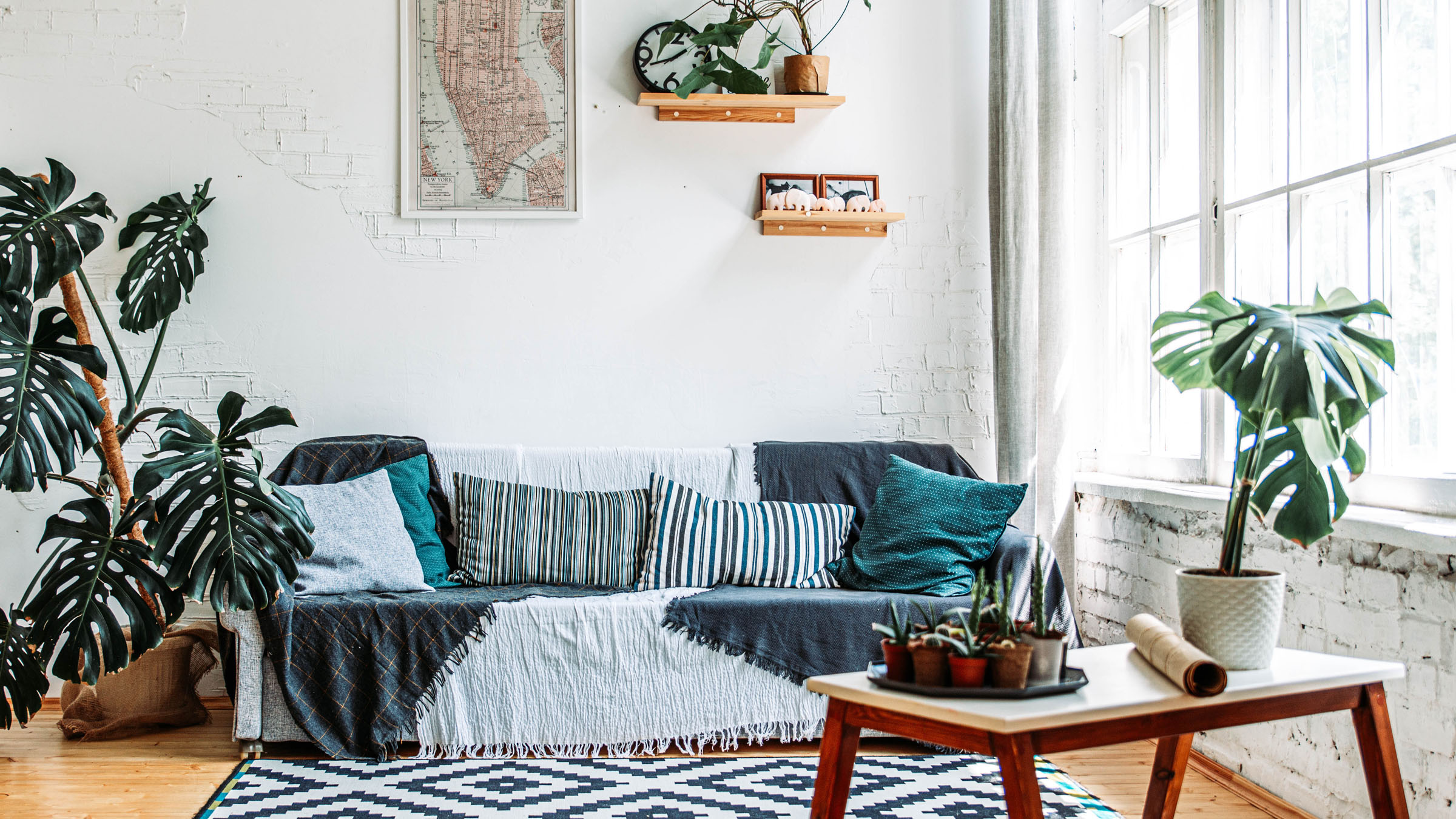 Homebodies and homemakers, frequent travellers and FOMO-ers had something in common last year – we all spent too much time at home. Way too much. Hopes are high that this is soon to change, and once the pandemic is truly over, we are sure to embrace the newfound freedom of travel, socialising and exploring without a care – for a while. However, don't forget about home completely. Instead, make it a place you will be happy to return to, once you feel like it (or have to). Here's how.

Take Two Steps Back
During the various lockdowns of 2020, we were all looking at the shortcomings of our living quarters through a magnifying glass. In the moment, we were able to make ad hoc changes at home to accommodate the changes in our lives, but most of them were merely quick fixes for immediate problems. Once we can literally step outside again, we can also step back figuratively and see the bigger picture. Visualise your home as you want it to be. Remember how you made the most of the time spent in those same four walls, what you loved about being home – and what you hated. Make a conscious effort to change the things that made extended periods indoors more unpleasant than necessary and to improve on those aspects that made them more pleasant than expected.
Get Professional
You may already have a keen eye for design or even some practical experience with furnishing and decorating a space. However, there's a reason people are paid to do it for a living: good instincts and a natural inclination will only get you so far. Interior design is guided by basic principles, rules and formulas you can learn and put to use on your own home improvement project. Since reconnecting with your home is all about doing things thoroughly, we recommend going the professional route. That doesn't necessarily mean hiring an interior designer – although new online services have made this option much more accessible. You could also use an interior design app (perhaps paired with a good book to learn about the basics of the trade) or even take an online course to become a fledgling pro yourself.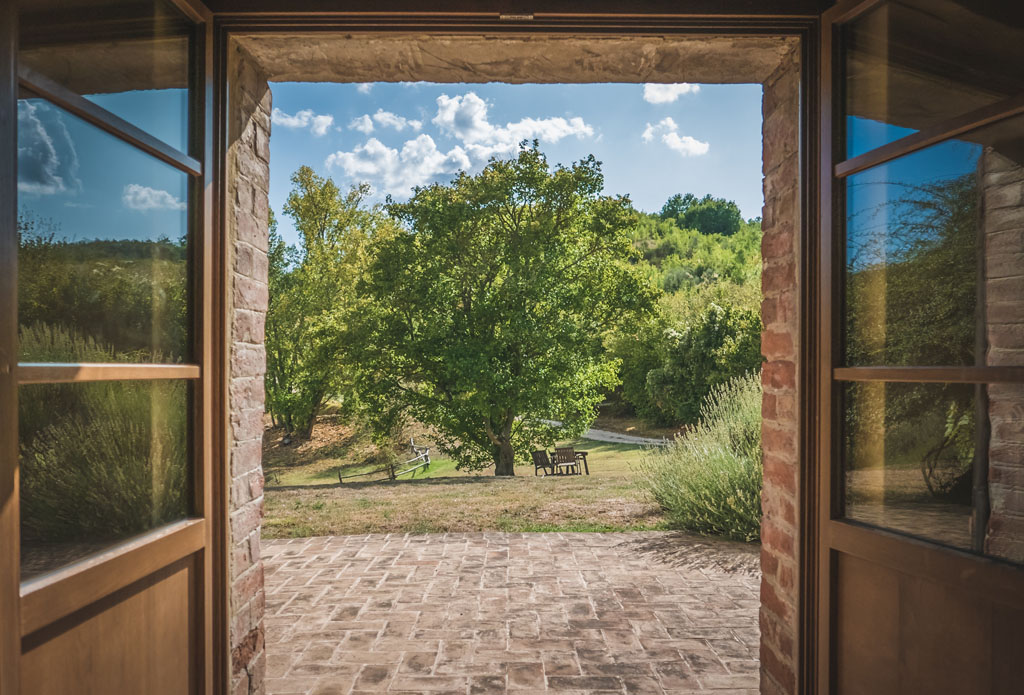 Movin' On Up
 But wait – what if it's not the interior design of your home that's holding you back? What if it's the size, shape or location of your home? If you found yourself wishing to be closer to nature or less removed from the city, yearning for more space to move around in or fewer rooms to clean, regretting the lack of a garden or the absence of an office, maybe you should consider a move. Countless office workers all over the world were freed from the shackles of office attendance last year, and many will never return to their cubicles. If you are also benefiting from that new flexibility, you can now consider options that would have been out of bounds before. Once proximity to work is no longer an issue, a larger home in the country may suddenly become an affordable option. If you no longer have to drop the kids off at daycare on the way to work, maybe you can now move closer to your family instead. Just make sure it's a sustainable choice for your post-pandemic lifestyle! "I want to live in a big country house and grow all my own vegetables" – that may just be the lockdown trauma talking.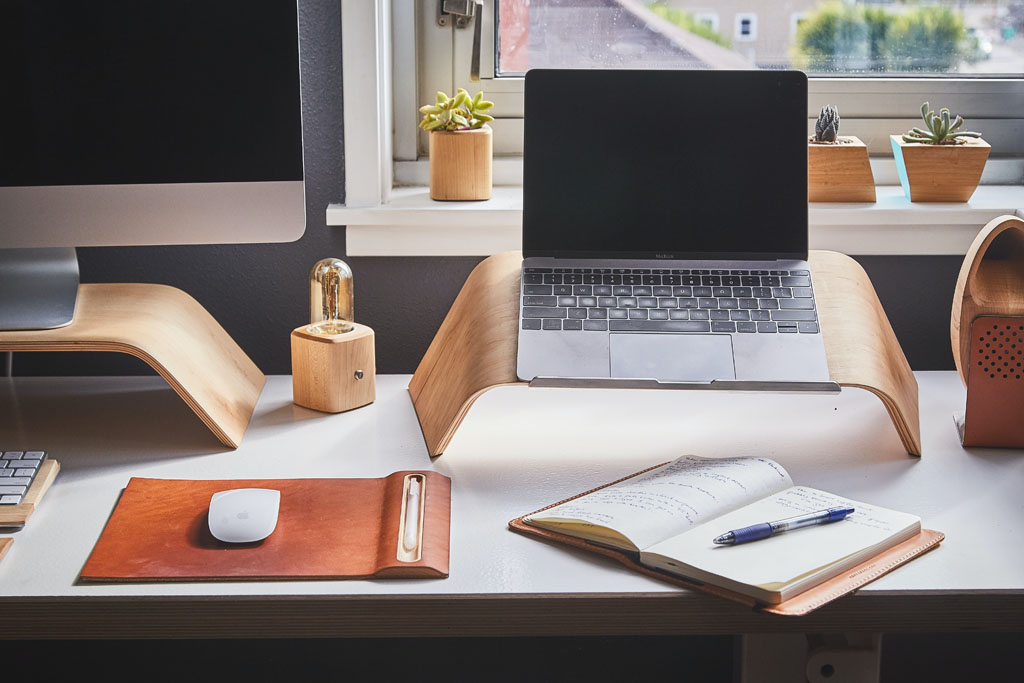 Home Is Where The Home Office Is
Speaking of working from home: If you happen to fall into that blessed part of the Venn diagram where "loved remote work in 2020", "can continue to do it in future" and "can claim back taxes on home office upgrades" intersect, now is the time to optimise your set-up. Get that standing desk, select the comfiest ergonomic chair, buy a big external screen. If you are planning to spend eight hours a day working from home for the foreseeable future, you should not skimp on anything that will help you do so happily and healthily. If budget is an issue, try to weigh it up against the savings of not having to commute and eat out every day – you'll be surprised how much those little costs add up (we're looking at you, takeaway latte habit). If you plan on returning to the office as soon as possible, you should still consider improving whatever makeshift set-up you were dealing with in 2020, in preparation for similar situations that may arise in future. A bureau can be a handy way to store away a rarely-used home office. Choose from a range of designs that can be squeezed into a hallway or blend into any other rooms. Find more home office design ideas for small spaces here.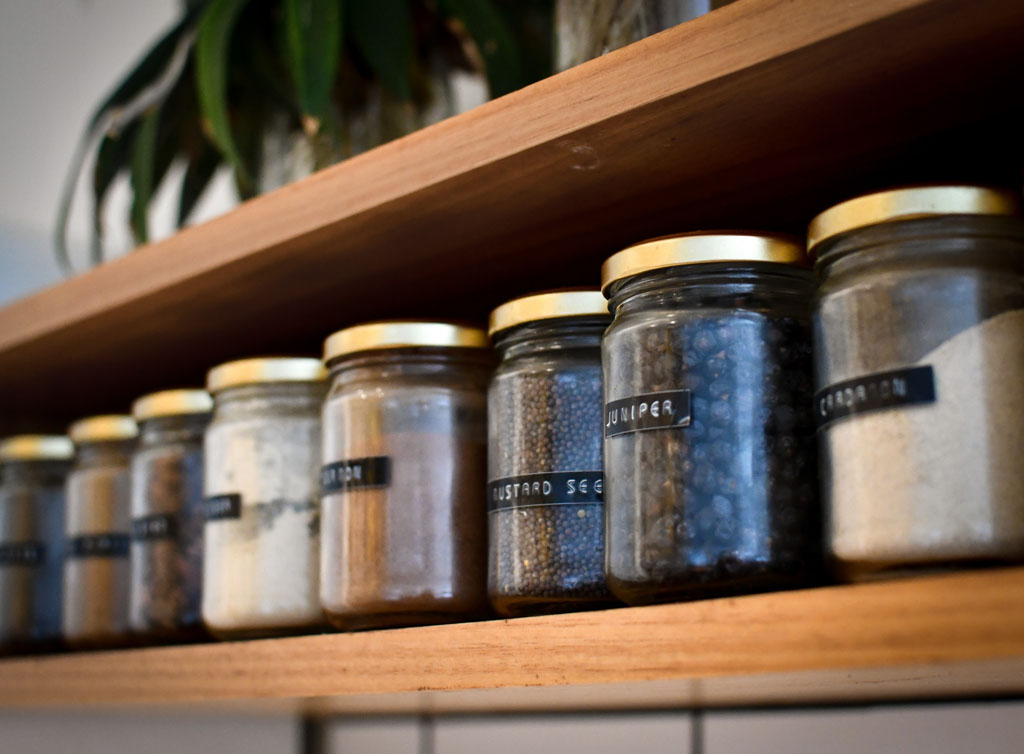 Doin' It For Yourself
Self-sufficiency was a huge issue during the pandemic, so keep this in mind when moving or renovating. Clean air, secure water, power and food supplies aren't just important during a lockdown, they could also come in handy during natural disasters (which we are likely to experience more of in coming years). Most importantly, they can make your everyday, disaster-free existence more comfortable and sustainable. Grey water recycling and water filtration systems help save tap and bottled water, respectively. Air filters don't just eliminate viruses and bacteria, they also reduce the number of harmful particles everyone in the household inhales. Solar panels allow you to run your electrical devices and heat your water on regenerative energy. A smartly stocked pantry will provide a healthy diet, even on a budget, if planned well. Most of these measures will also benefit the environment and reduce your bills in the long run.
Make Your Community An Extended Home
Your efforts to improve your living spaces don't have to end at your front door. On the contrary, now is the time to ensure communities also learn the lessons of the pandemic – and adapt accordingly. If you craved connections during lockdown, take the opportunity to join local groups to build friendships and get to know your neighbours; if you missed nature, you could lobby municipal authorities to facilitate urban farming and public green spaces; if you enjoyed a reduction in traffic, you should encourage local government to support bike- and pedestrian-friendly infrastructure; if you took up a new hobby in isolation, now you can find others near you to enjoy it with. The more connected we are to others, the more resilient we become, even during times when we can't physically be together. Reconnecting with your home is great, but connecting with the people around you is even more important.