';
Yes, we know, winter is coming, but there are plenty of reasons to get excited about that fact – and not just for Game of Thrones fans. Instead of succumbing to the temptation to hole up indoors, we offer an unusual winter challenge for anyone in the northern hemisphere this season, with 10 experiences to try out that are all just a little bit "out there"….
The Cool Brunch
As soon as the summer sun comes out, we all move our lives outside and eat, drink and make merry, while soaking up those energising rays… What happens in winter? Correct, we all retreat to our dens and hide in the hope that spring will eventually return. We say: defy the dismal weather, and defiantly invite friends and loved ones to your first annual outdoor winter brunch. Whether it's in a garden, backyard, balcony or even just a picnic in the park, it really doesn't matter, simply plan what you need to keep everyone dry, warm and well-fed. It's surprising how quickly a few outdoor heaters, maybe even a Mexican chiminea or fire pit, and a sprinkling of fake fur throws can lift people's mood. Add in your winter brunch delicacies and a few rounds of warming libations, and people will soon start to get in an altogether livelier seasonal spirit.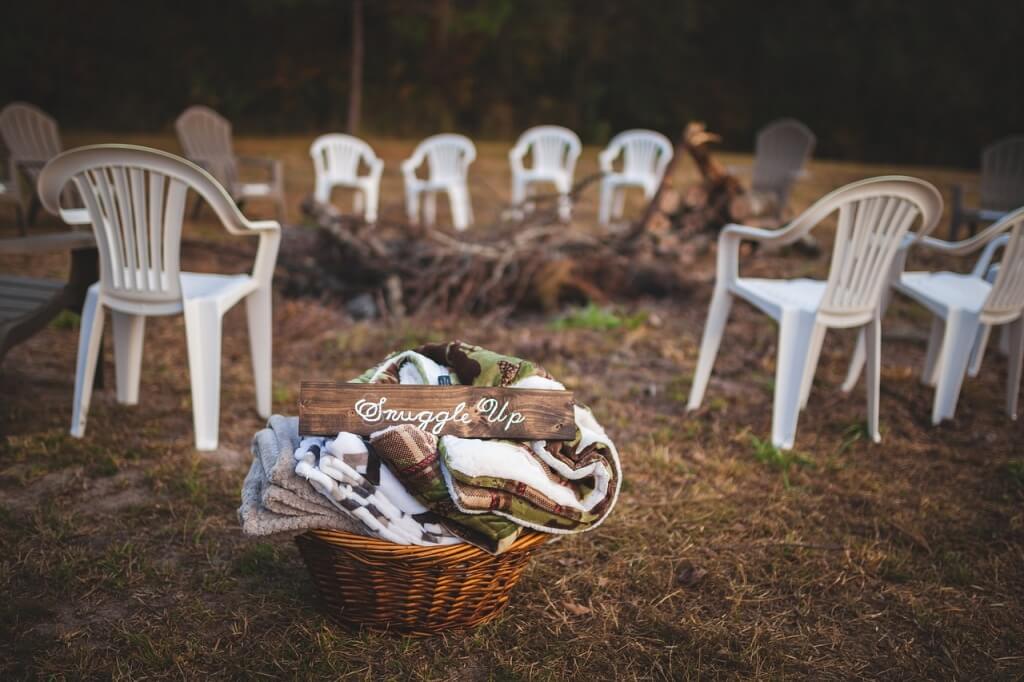 Fire And Ice
Not convinced by our cool brunch? Then go a step further and really melt the ice with the fiery glow of a winter barbecue. The principle remains the same: plan all your favourite barbecue elements, but combine them with all the necessary measures to keep everyone warm and comfortable.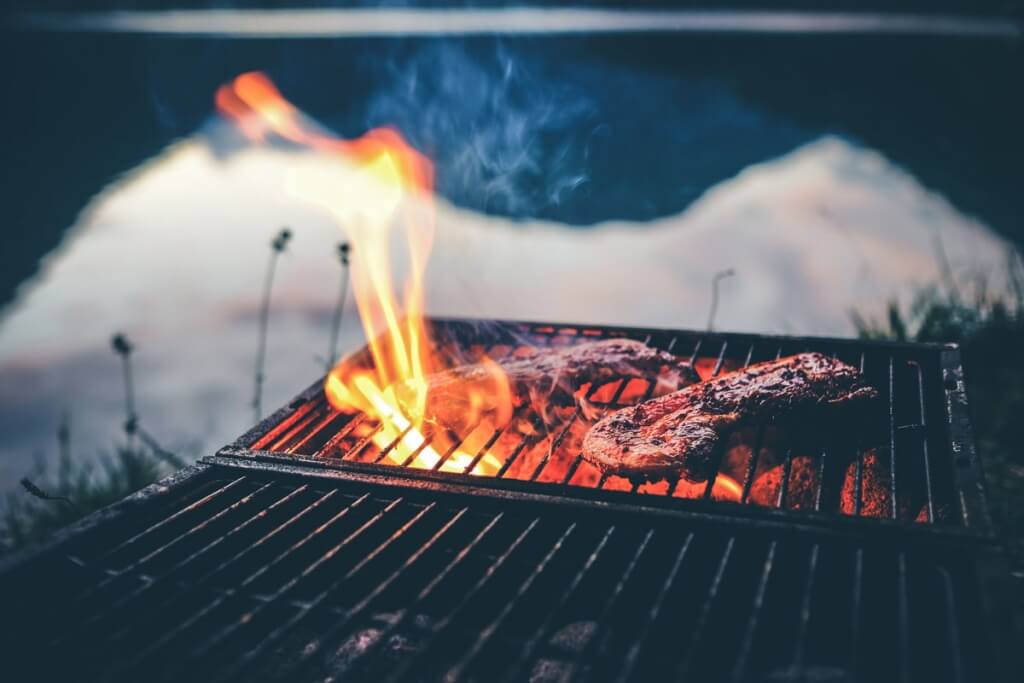 A Warm Glow
Ensure that the mood doesn't drop as quickly as the thermometer by making your own homemade mulled wine. Check out a few recipe ideas and maybe even experiment with different spices and ingredients. If you don't like the traditional heavier style of mulled wines, then why not make a lighter white wine version with a Sauvignon Blanc?
Cool Abode
If you insist on remaining indoors, then at least ensure that your humble abode is elevated to the ultimate in winter cosiness by creating your very own hygge corner. Is the hygge trend fading? Not in winter, it isn't. We suggest applying the wisdom of the Danish sense of cosiness by marking out an area of your home and kitting it out in all the imaginable comforts to sustain you through the winter months: winter sun streaming through a nearby window, a comfy chair, tactile and warming blankets, candles, books, a light therapy box… Simply put, do whatever it takes to relax and keep warm. If you can do all this – while also maintaining a convincing Danish accent for maximum authenticity – then you will have attained peak hygge.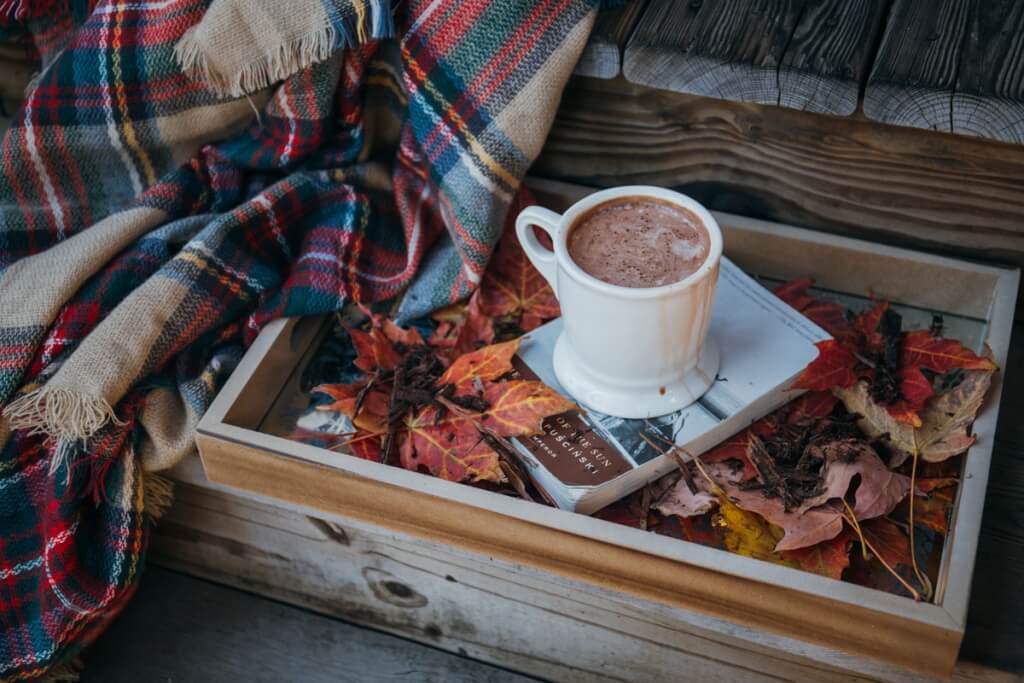 Igloo Architecture
Okay, we get it, not everyone gets enough snow to even contemplate making an igloo – or perhaps not the right type of snow, but the idea still appeals. Do a bit of research, check out the basics of igloo design and construction, and then wait. When the snow arrives (if it arrives), grab the opportunity immediately (remember snow melts…) and invite some friends around to help you or – if it comes to that – laugh at your miserable failure. Not everyone has it in them to be an igloo architect, but at least you'll have tried.
Hipster Snowman (Bro-man?)
For those less confident in their ability to build an igloo, impress children, friends and neighbours with your mastery of classic snowman design instead. If that's too simple, then we suggest your snowman adopts an unusual sartorial approach. After all, who said snowpeople had to be restricted to an old hat and scarf with maybe a broom and a pipe as accessories? You could even base your snowman on a favourite movie character or public figure… The possibilities are endless, but the key thing is to give your snowperson a truly original twist. If the muse fails you, then take your cue from the classic Calvin and Hobbes snowman series.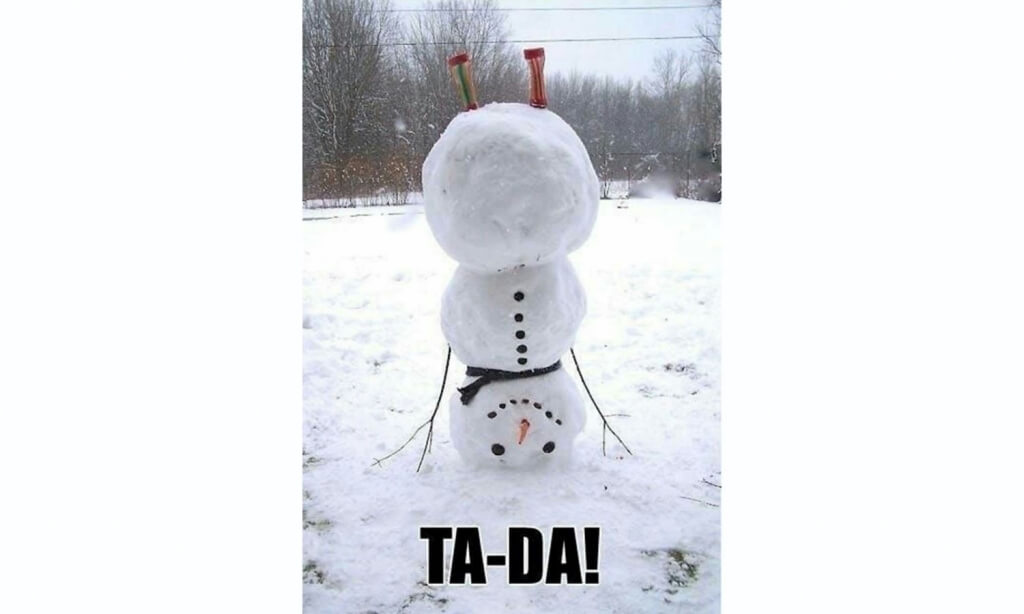 Winter Markets
Seek out a winter market with a difference. It could be in a unique location, have an unusual theme or simply offer fantastic culinary treats. Plan your visit now, and maybe even build a short winter break around the experience.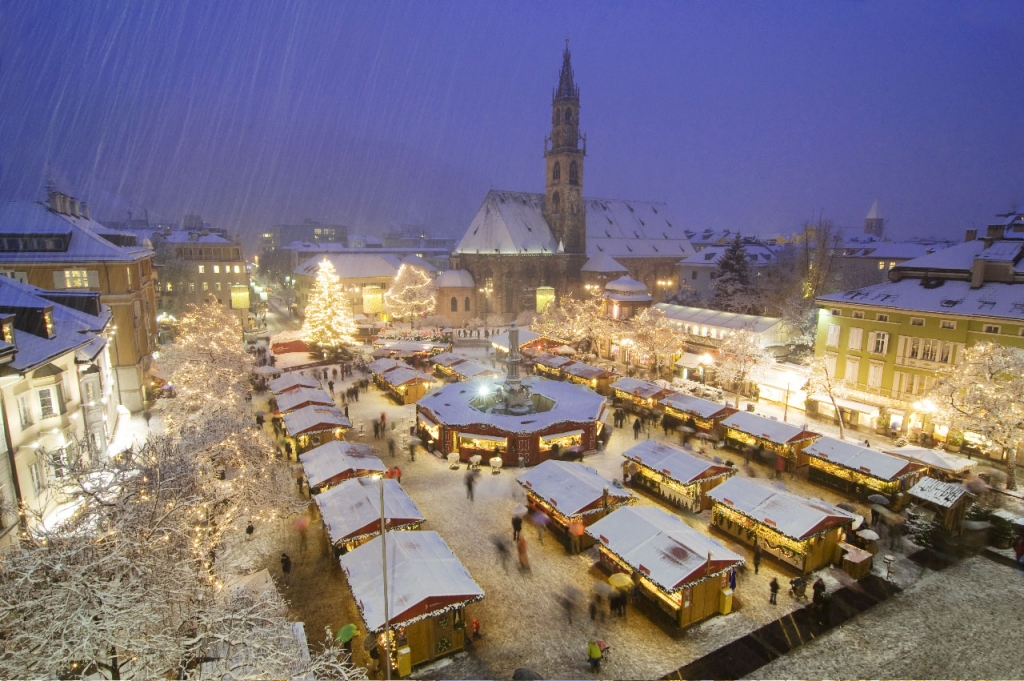 [Photo: Winter market in Bolzano, Italy]
Winter Wonderland
If you fancy a longer winter trip, seek out the most distinctive travel experiences around the world. If you're a winter sports fan then you probably already have your bucket list of winter hotspots, but if not, then why not seek out a more distinctive experience, such as marching through the snows of western Canada in search of the ultimate sugar shack? After gorging on maple syrup-inspired dishes or perhaps even rolling your own maple taffy (trust us, it is a thing and it's wonderful) you'll be immune to the worst that winter can throw at you.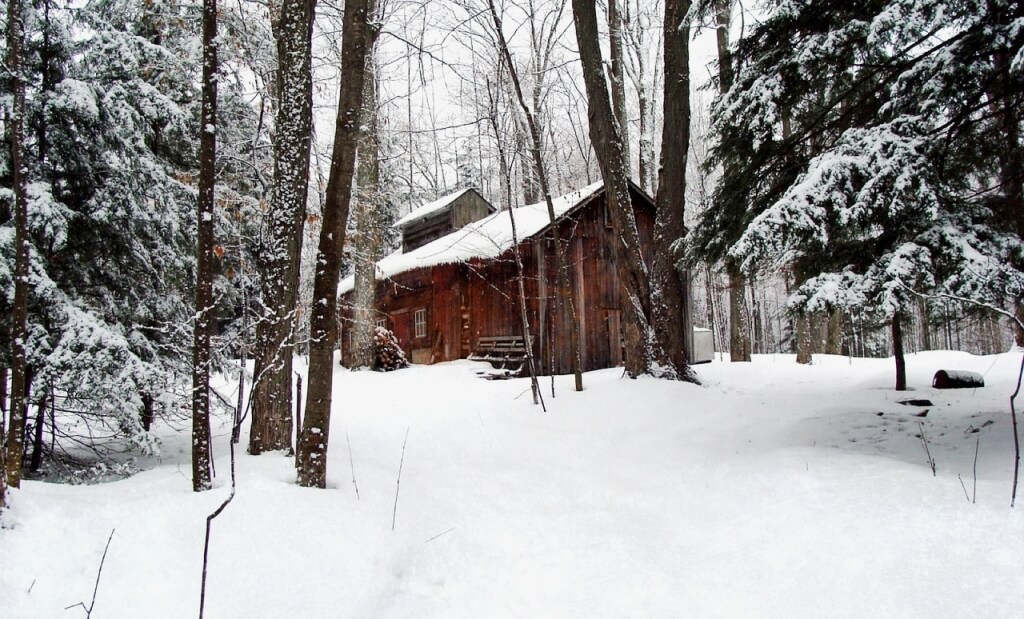 Slippery Slopes
Alternatively, you could plan a visit to watch and potentially even participate in a winter sport with a twist. Skiing and snowboarding are familiar to all of us, but what about ice sailing (sailing in boats on frozen lakes) or wok racing (yes, as you might have guessed, that's sitting in a wok and racing down your nearest luge or bobsled run) or even shovel racing, which is racing downhill while sitting on shovel. Clearly that last one is designed for anyone who felt that hurtling along with their pert posterior wedged in a Chinese cooking pan was somehow too mundane and conventional…
Bearded Wonder
We almost forgot, but remember to dress for snowy success this winter. No, we don't just mean piling on extra thermal layers, we're talking about bringing back the beard hat. Sure, the whole beard hat thing might have seemed like a whimsical and oh-so ironic winter fashion bubble a few years back, but that's because people simply weren't trying hard enough. Commit fully to your beard hat beliefs, and go for the longest, most luscious and dramatic whiskers you can get. You'll find us rocking the full frosty Viking look this winter. Possibly…