';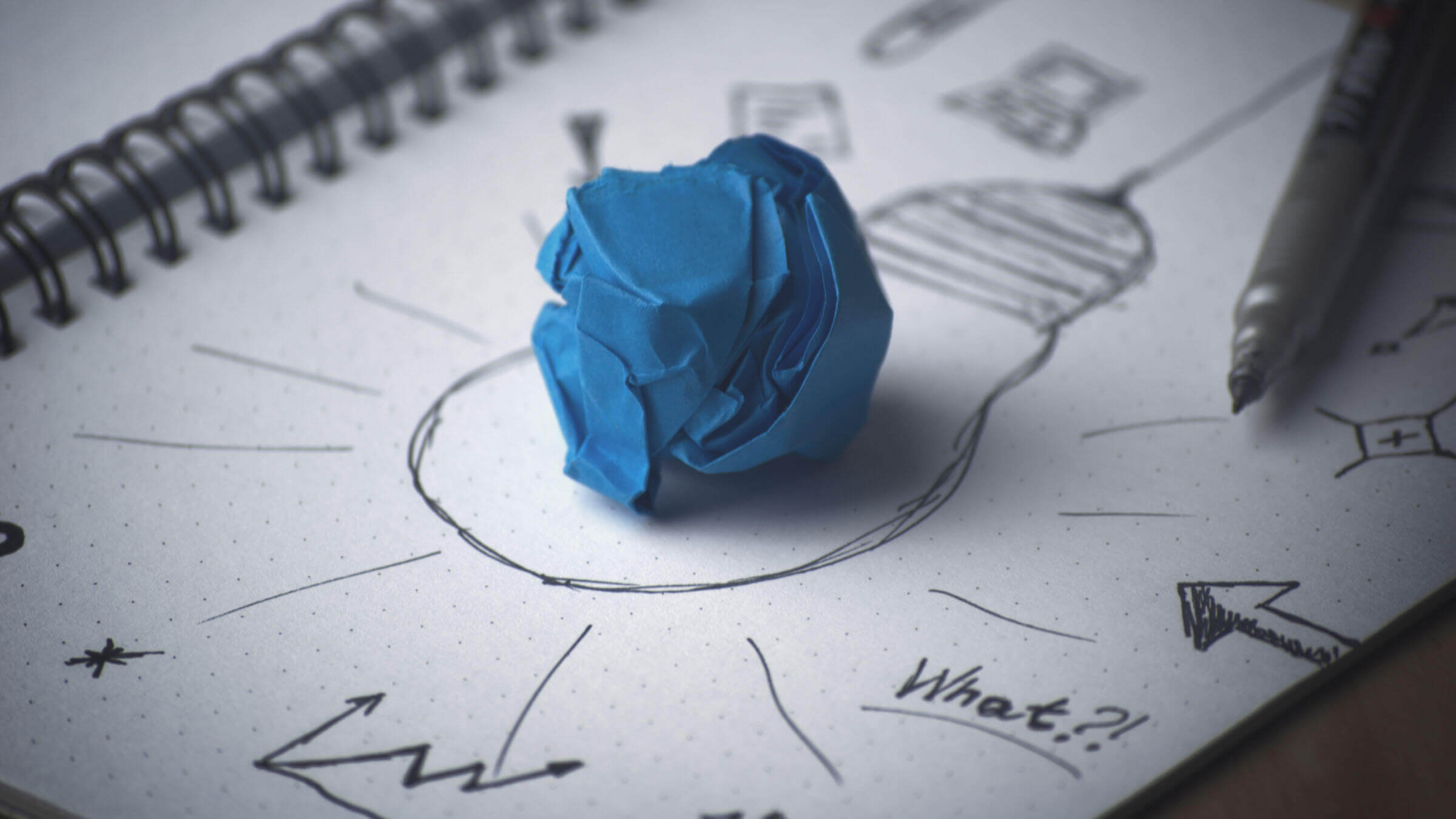 ;
In need of a life-changing plan? Looking for a new skill to master or project to start in 2017? Whether it's travelling the world, sewing your own clothing or founding a music festival, we've gathered a list of ideas for making 2017 a turning point in your life – and practical tips for getting started. These are no "New Year's resolutions", but actual ventures you can start working on right now.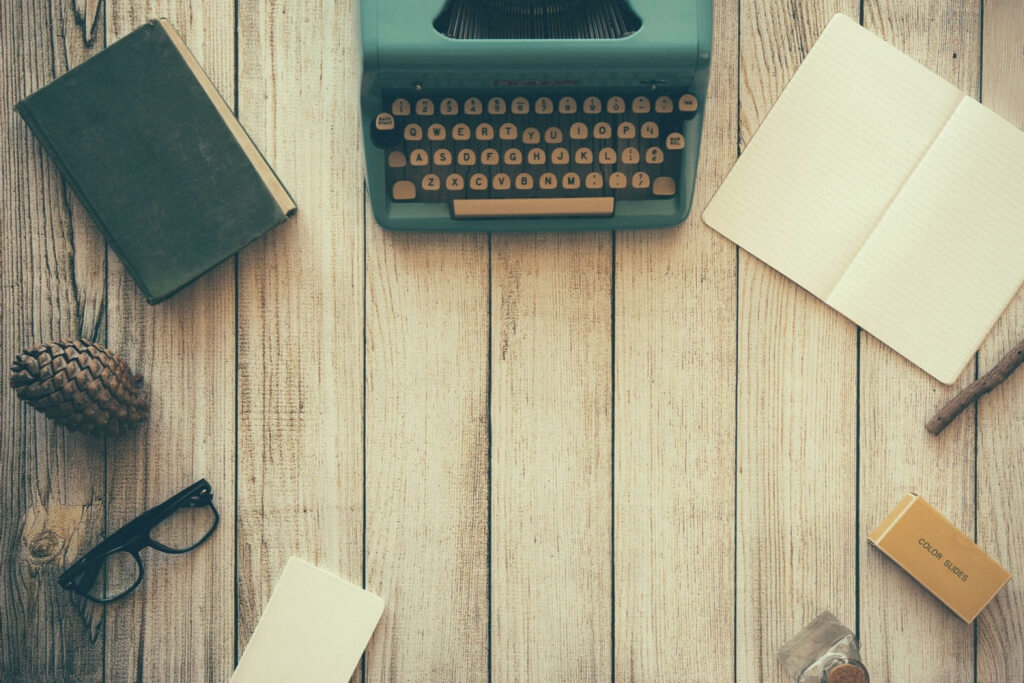 Write That Novel (Or Script)
Writer's block or inveterate procrastination? We might never know, but one tip always helps: stop fantasising about your book and start writing. An advanced word processor for writers, like Scrivener, can help with daunting tasks such as outlines and character development, drafting a synopsis and setting writing targets. If you need something more extreme to jump-start your motivation, you may want to try Write or Die (not literally, of course). Joining local writers' meetings will keep you on track, and while you're at it, why not dedicate a whole month's spare time to writing? Consider starting NaNoWriMo in January/February, when the pressure is off, or join Camp NaNoWriMo in April or June.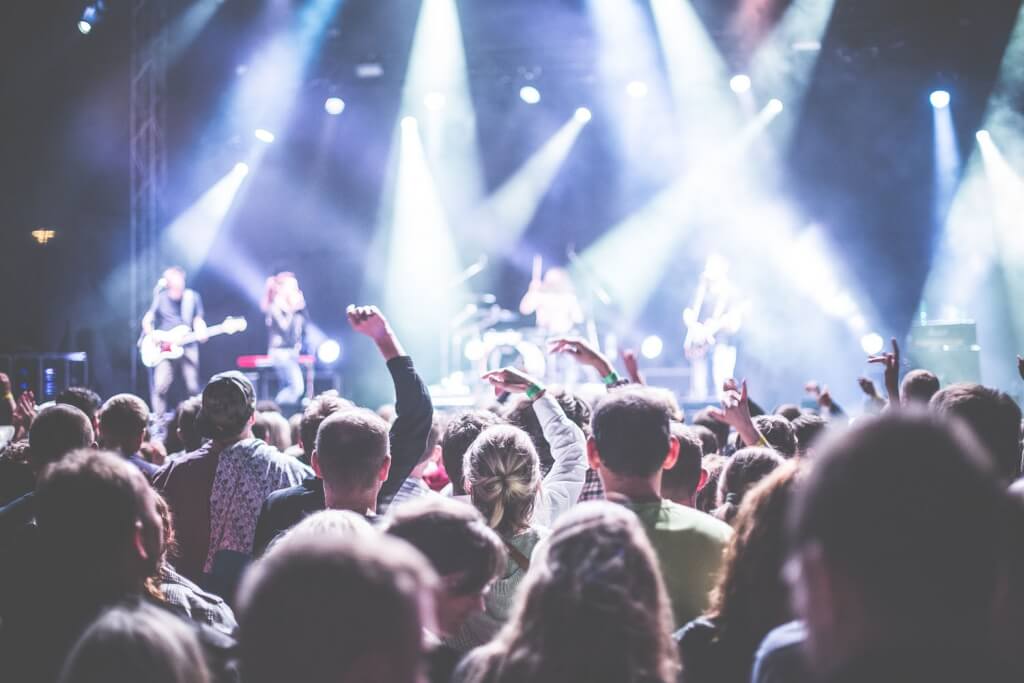 Organise A Music Festival
Many big-name festivals started out as small community events, so why not try your hand at it? The secrets to a successful music festival are planning ahead, developing a clear concept and budgeting accurately. Founding a voluntary association or company will help define roles for your co-founders and determine accountability. Regarding the location, an exceptional one will ensure higher attendance; just make sure to respect licensing and safety regulations (if it's open-air, you'll need permits from local authorities). Set up a festival website and start inviting bands. Make sure to create revenue streams to cover all costs, from entrance tickets to sponsorships, merchandise and food and beverage vendors – perhaps you can interest some of these sought-after food trucks to attend?
Make Your Own Craft Beer
Have you always dreamt about brewing your own liquid gold? The easiest way is to start with a home brewing kit, though instead of using ready-made preparations, you could consider sourcing your ingredients yourself – it can lead to unique results (did you know that you can malt your own barley?). While the beer ferments, it's time to think about bottle and logo design. For the bottle, darker shades of glass will keep the light away; for the logo, develop a concept and ask a designer friend for help, or look for an online service that pays designers fairly.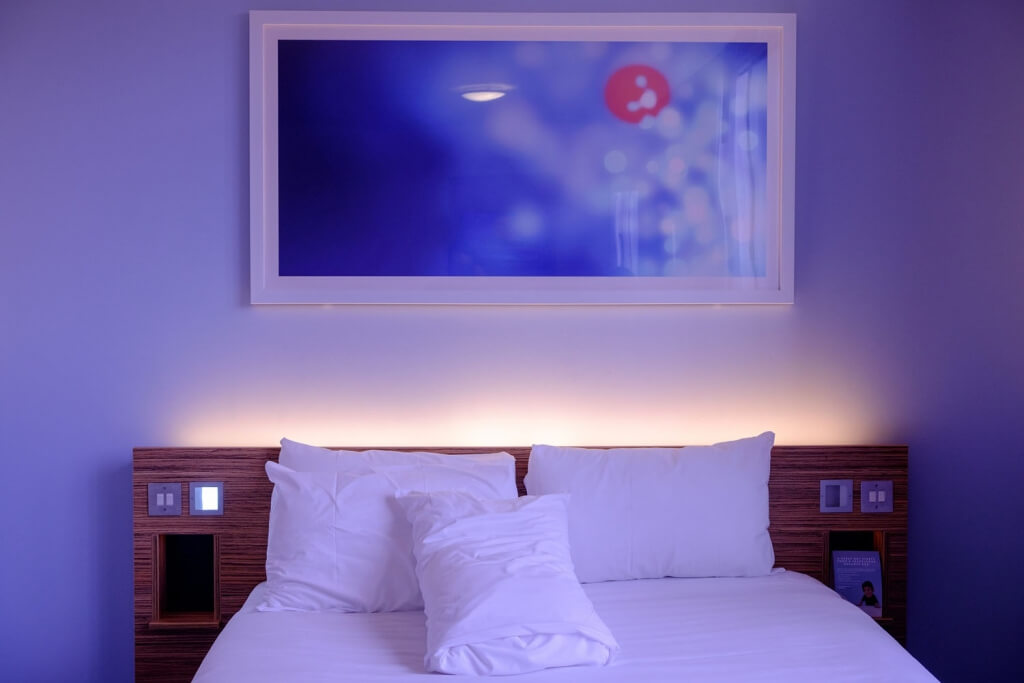 Become An AirBnb Host
Becoming a host on AirBnb is an excellent way to put a spare room to good use, or have your apartment earn money for you while you're on holiday. To get started, inform yourself on regulations in your country, and make sure to cover legal and safety aspects. Then, plan a makeover for the room or space you want to rent; the best way is to sleep there yourself for a few nights. Next, add value: a coffee machine, snacks, maps and great toiletries are nice touches. Then, find your particular selling point – a great view, a convenient location, an awesome bed, even an unforgettable breakfast with your homemade orange marmalade – and market on Airbnb with that in mind. Whatever you do, don't forget the most important step: always be responsive and friendly with your guests, from booking to check-out.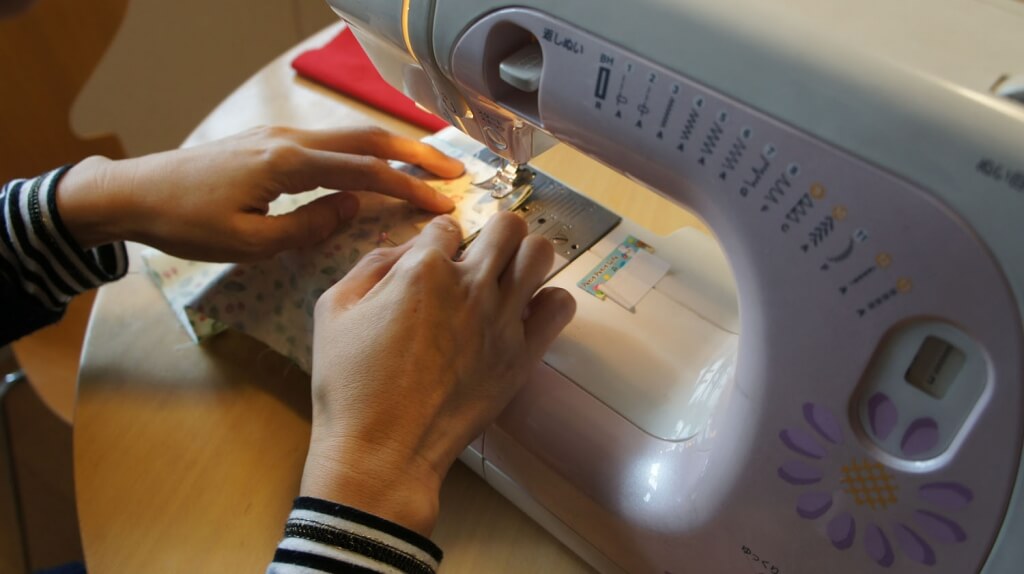 Design And Sew Your Own Outfit
If you're not a sewing savant, think about joining a class – creating a whole outfit is not the same as fixing socks. While you learn the basics, start brainstorming patterns based on your body type. A trip to a local fabrics store will provide more inspiration, while having a mannequin at home (vintage ones look great, or make your own) will help you throughout the process. To keep things moving forward, set a deadline; maybe you can wear the dress at that event in six months. Once you're done, dedicate some time to refining the details – and don't forget the shoes!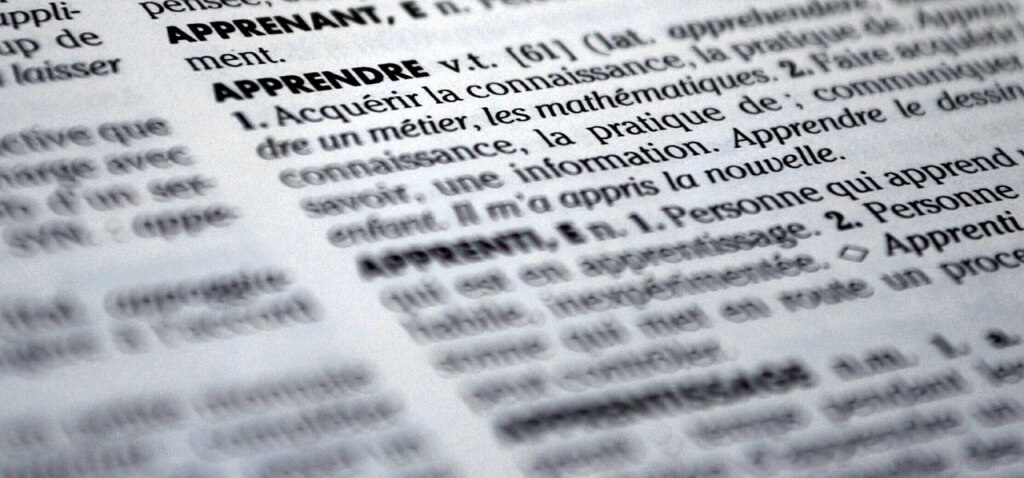 Learn A Language
Learning a foreign language can be a life-changing experience. Start with choosing the learning method that works best for you: in-person class, book, software or online service. Some swear by starting with the grammar; others prefer to learn a few words and have fun, then get to business later on – there's no right or wrong way. Just practice as much as possible, and get a grammar book for reference. Once you've mastered the basics, start reading news or even novels in the new language (using an e-reader allows you to quickly look up words as you go), and find a tandem partner in your town. As you improve, try watching movies and TV series in the new language – and phase the subtitles out, or switch to subtitles in the language you're learning. It can be a long road, but every little step will bring you closer to your goal of fluency.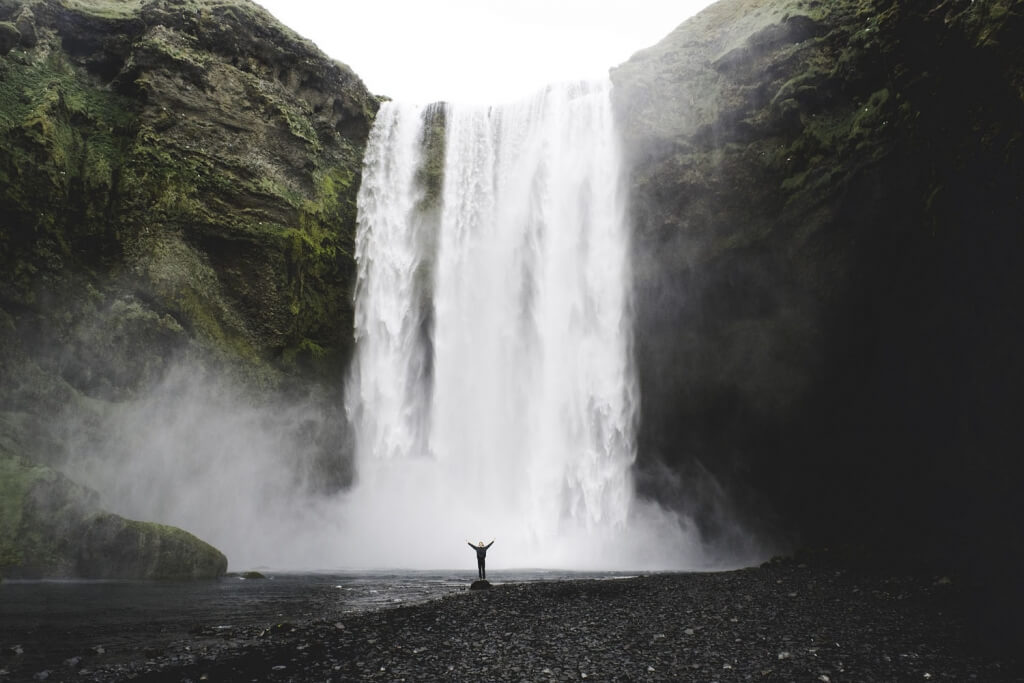 Travel Long-Term
Use a gap between jobs, or a sabbatical offered by your employer, to travel the world. Long-term travelling requires a great deal of openness, but it imparts valuable skills such as budgeting and time management. Start with budgeting: deduct costs for gear, visas and emergencies from your travel fund, and divide the rest into a daily amount. Then, list the countries you'd like to visit (consider climate and bank holidays – here are some ideas) and for each of them, the places you'd like to see: this will help you calculate how much time to spend where and when. Get travel and health insurance, and invest in robust luggage or a durable backpack. On a shoestring budget? Check out this book.
Start An Online Business
Yes, any self-started business requires a lot of work, and failure is a risk. However, by dedicating a few hours every week to the project, you'll be ready sooner than you think – and who knows, it could become your future full-time job. Choose the right platform to sell; if your product is a physical one, an online service like Etsy or Amazon will provide exposure at little cost. If your product is a service, you'll need a website: check out WordPress and Squarespace. Create great content (or hire a copywriter) to make sure your prospects can find you, learn the basics of SEO and get testimonials from your first customers.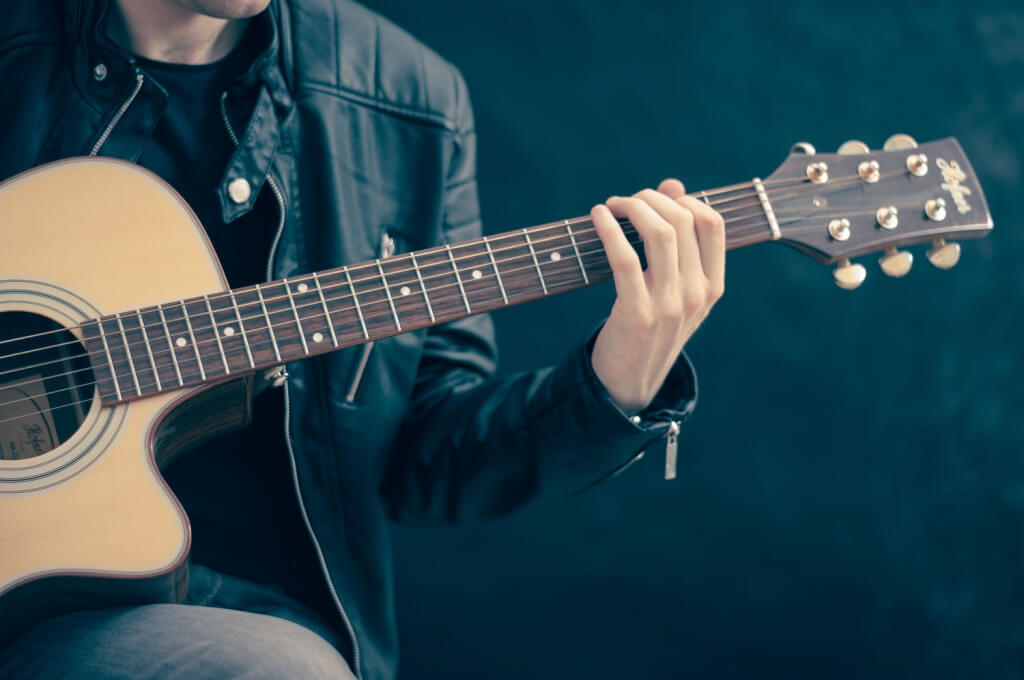 Pick Up An Instrument
There's no age limit when it comes to learning an instrument. Even playing notoriously difficult instruments, such as the violin or the accordion, can be learned at an adult age, so why not now? Get a second-hand instrument or a basic model, and find a local class or a private tutor – posture and finger positions are better learned in person. Just remember to practice and constantly fix concepts in your memory as you learn – practice doesn't make perfect, it makes permanent. Finding people you can regularly play together with helps a lot, too. Don't forget to bake a few cakes for your distressed neighbours.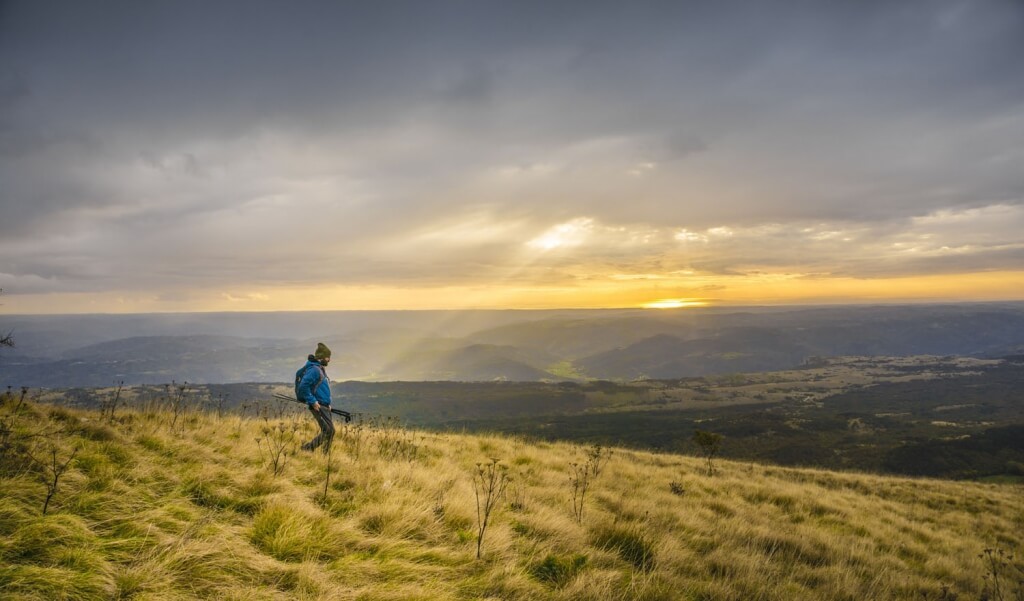 Go On A Walking Holiday
Feel like moving? Go on a walking holiday. It's a very manageable experience, even if you haven't been physically active in a while. First-timers should try spending an entire day walking around a familiar local area, monitoring the distance. To travel further afield, pick a destination that appeals to you (find some ideas here), and create an itinerary consisting of small stages up to 20 kilometres per day; you can always increase it later on. A good guidebook will help you map out each day and make it easy to adjust plans as you go. Getting the right gear is more important than you think, but the challenge of relying solely on your muscles will keep you going, especially once you're surrounded by beautiful landscapes.
Article by Livia Formisani
How are you most likely to pursue your big idea in 2017?