';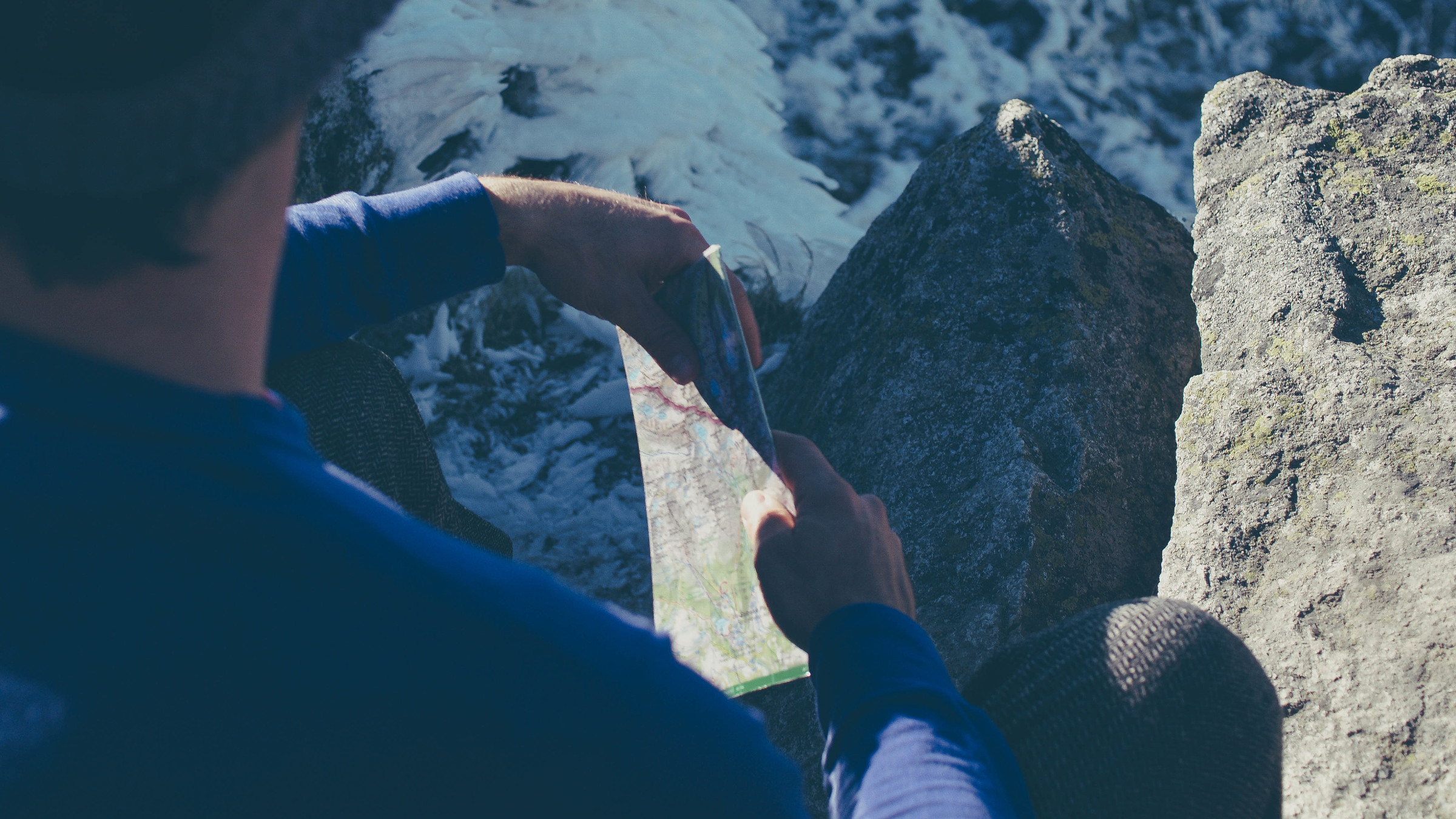 ;
A walking holiday is the perfect vacation for adventure-seekers. The thrill of relying solely on your legs, becoming fully immersed in nature and improving your personal fitness, not to mention feeling a sense of accomplishment in reaching your destination, can trump even the most exclusive resort experience.
While the holiday in itself requires a certain degree of flexibility, preparing for your trip should not be approached in a haphazard manner. Any carried weight will eventually become a nuisance over long distances, so learning to live with very few items is a necessity. At the same time, you will need to be ready for a variety of situations and weather conditions, which requires multifunctional, versatile equipment. Comfort is also a huge factor in whether the trip is fun or a total flop, so gear is a topic that should not be taken lightly (no pun intended).
No reason to fear, though, we've put together a list of walking holiday essentials to help you with that.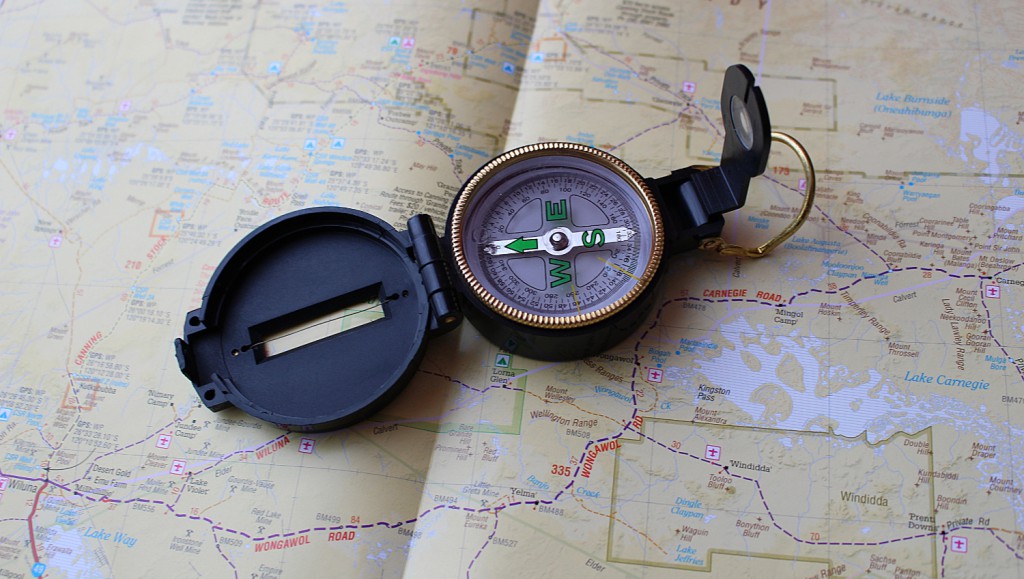 Guidebooks And Maps
Even if your trail is well marked, these are necessities. The guidebook will help with orientation by describing reference points along the way, such as streams, crossroads, supermarkets and accommodations. It will also provide daily stage altitude profiles, especially helpful in planning your trip: consider that going uphill will take longer and tire you quicker. Guidebooks usually include mini-maps, but taking actual maps with you is always a good idea.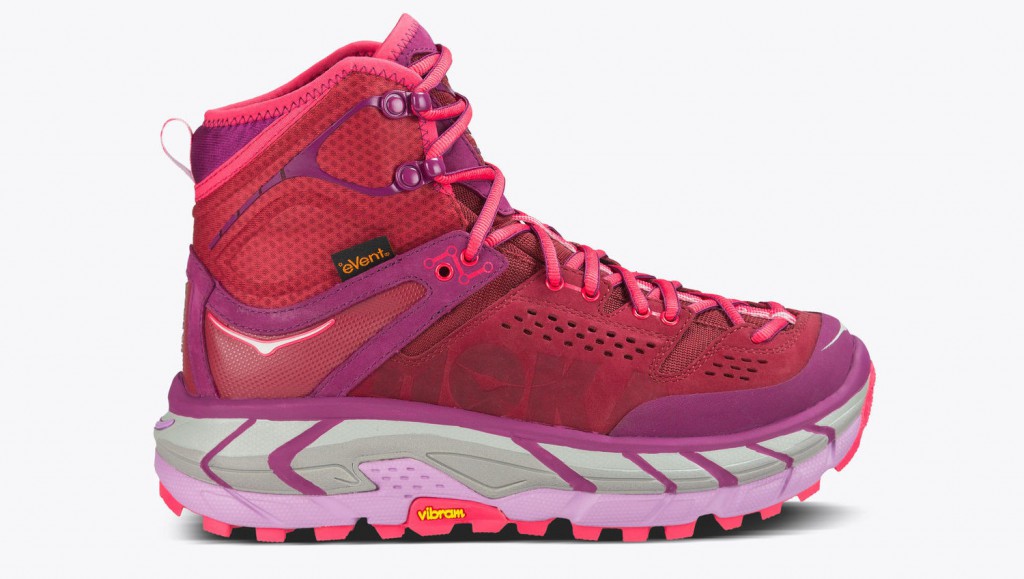 Hiking Boots
When choosing the right shoe, take into account the type of terrain and weather you will encounter. Generally, hiking boots are recommended for their sturdiness and ankle support, while some hikers prefer trail running shoes. Consider that when covering long distances on hard surfaces – like in urban environments and ancient stone routes – conventional hiking boots can feel too stiff, too heavy, or simply lack cushioning.
We recommend trying on different models in an outdoor equipment store, keeping in mind that any minor discomfort will be amplified by constant use. Cushioned, lightweight hiking boots like the Tor Ultra Hi WP by Hoka One One constitute a great solution to the hiking boot/trail running shoe dilemma. hokaoneone.eu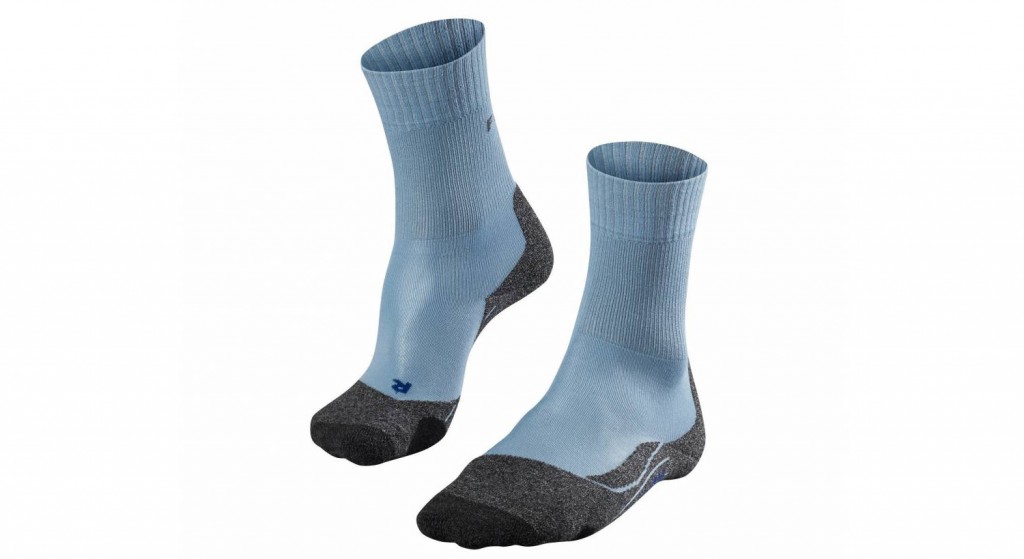 Trekking Socks
The right sock is almost as important as the right shoe. Wet feet are among the main causes of blisters, and sweat is a bigger threat than rain. Make sure to pack "functional" socks; wool trekking socks, for instance, absorb sweat extremely well, while cotton trekking socks are a valid alternative if you don't like the feel of wool. Maximise their potential by airing your feet out during breaks. Also opt for well-cushioned socks, which will help relieve the pressure on your feet, like Falke's TK2 trekking socks. amazon.co.uk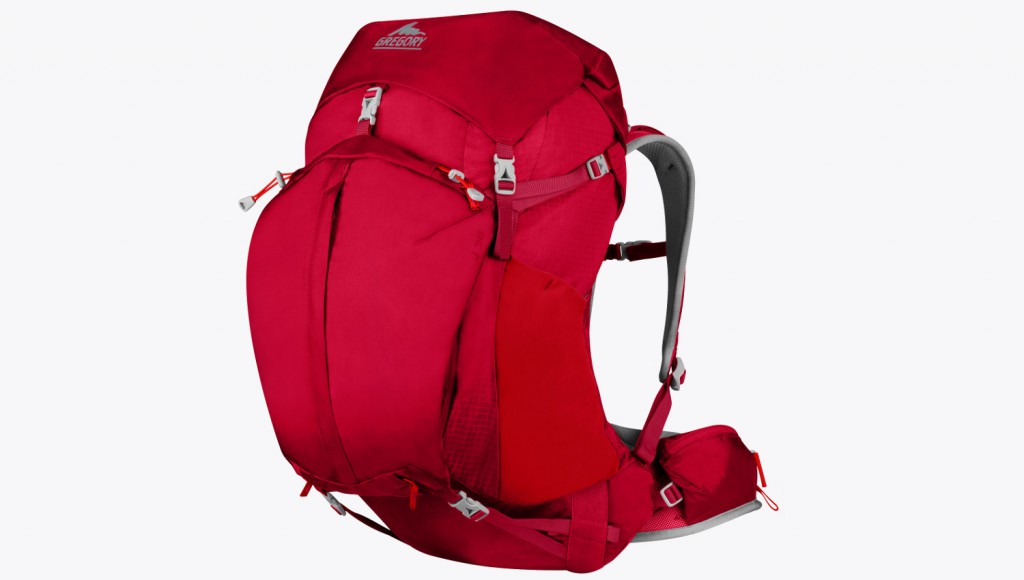 Hiking Backpack
Any sales rep at an outdoor store should be able to assist with finding the most suitable hiking backpack for your body frame, and to show you how to correctly wear and adjust it. They might look small from the outside, but you will not need much space: bigger backpacks are seldom better. Hiking backpacks come with a built-in waist belt to help unload much of the weight on the hips, a feature you will learn to love. Make sure the backpack you choose comes with a rain cover, or buy one right away. Bright colours will help you stand out when walking along streets, as walkways may not always be available. amazon.co.uk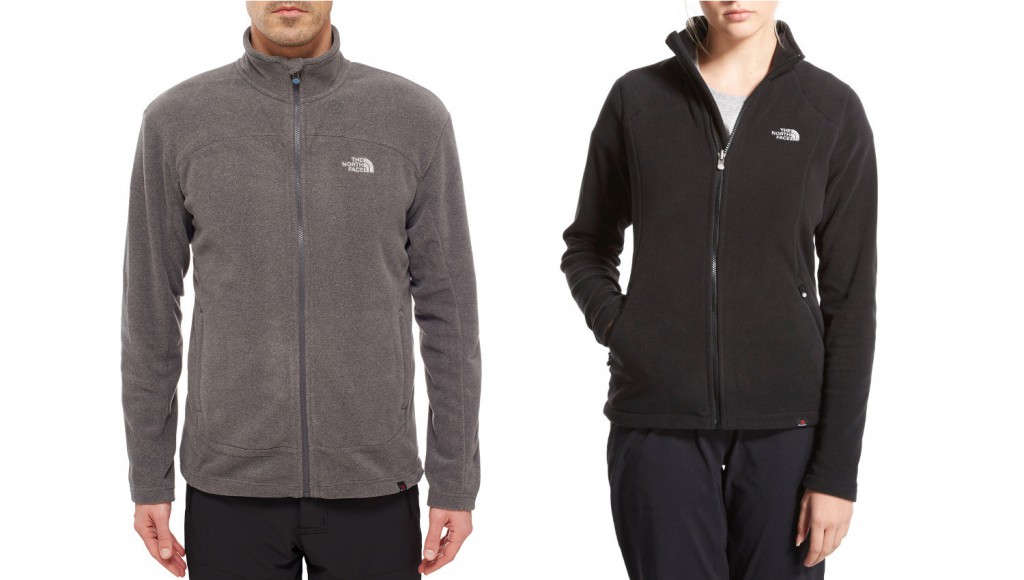 Fleece Jacket
Layering is a must, and a fleece jacket will be the greatest asset. Especially in mountainous areas, weather can change very quickly, and a fleece jacket will keep you warm under your rain coat while functioning as a standalone jacket when temperatures are milder. Choose comfortable sizes and models – not too tight, not too loose. amazon.co.uk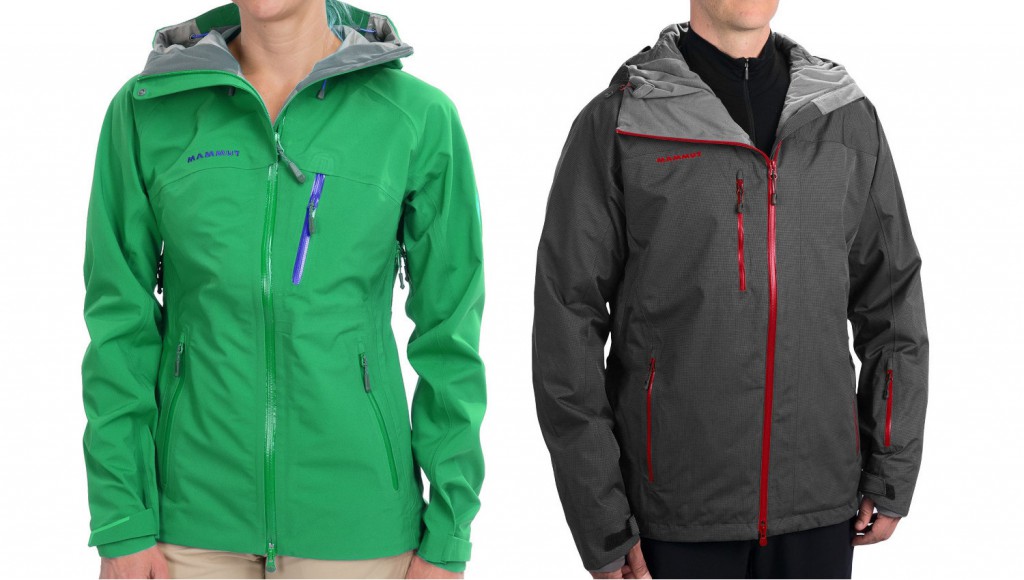 Waterproof Jacket/Rain Poncho
Waterproof and lightweight, a right rain jacket can be easily stored in your backpack and offers protection in case of wind, acting as a wind breaker. Make sure you can wear it comfortably over your fleece jacket and other clothing layers. While it's advisable to stop walking when it rains, it's not always possible, so you may want to pack a rain poncho in case it starts pouring. amazon.co.uk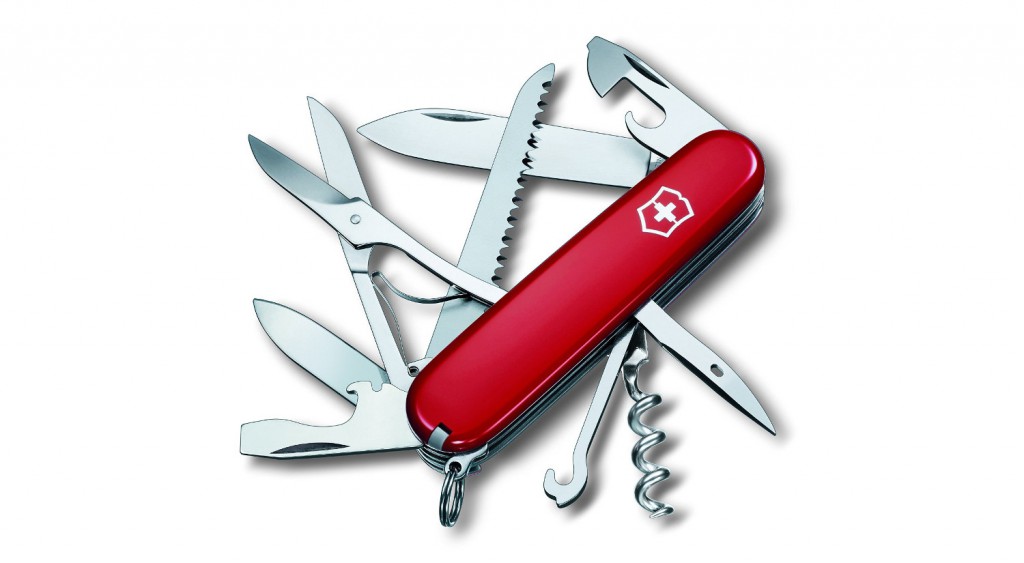 Victorinox Swiss Army Knife
Be it to open the bottle of wine you bought from a vineyard on your path at the end of a long day, or to whittle a walking stick out of a fallen tree branch, a Victorinox Swiss Army Knife is the multifunctional tool par excellence. Get one with tweezers, scissors and a wood saw, but remember to take care of it: rub away any residue after use, and follow the manufacturer's cleaning instructions. If flying to your holiday destination, make sure to check safety regulations in advance and never accidentally put it in your carry-on. victorinox.com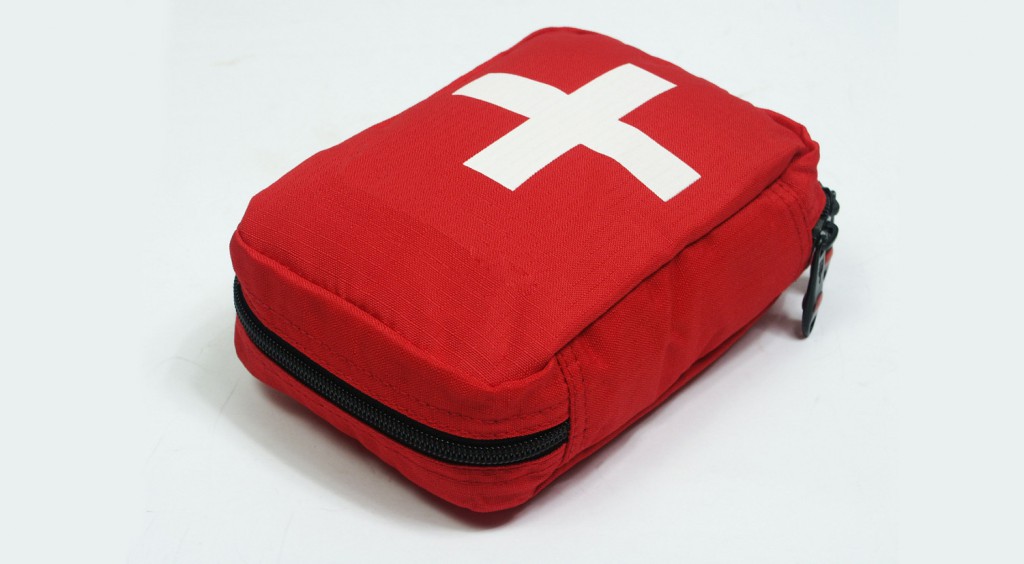 First Aid Kit/Medical Supplies
Outdoor equipment stores offer ready-made first aid kits, especially convenient as they're compact and well assorted. Add some zinc oxide cream (such as baby diaper rash cream – great for minor skin abrasions) and blister plasters if not included, as well as a supply of any necessary medications. Do not forget extra contact lenses if you wear them, as they are a prescription item in many countries, and be sure to note down local emergency numbers. As with any holiday, ask your doctor for vaccines or any other precautions you might need before leaving.
Most importantly, do your research on your destination's flora and fauna and related first aid procedures, for example, in case of a snake bite. We highly recommend attending a first aid course before leaving; check with your local Red Cross. amazon.co.uk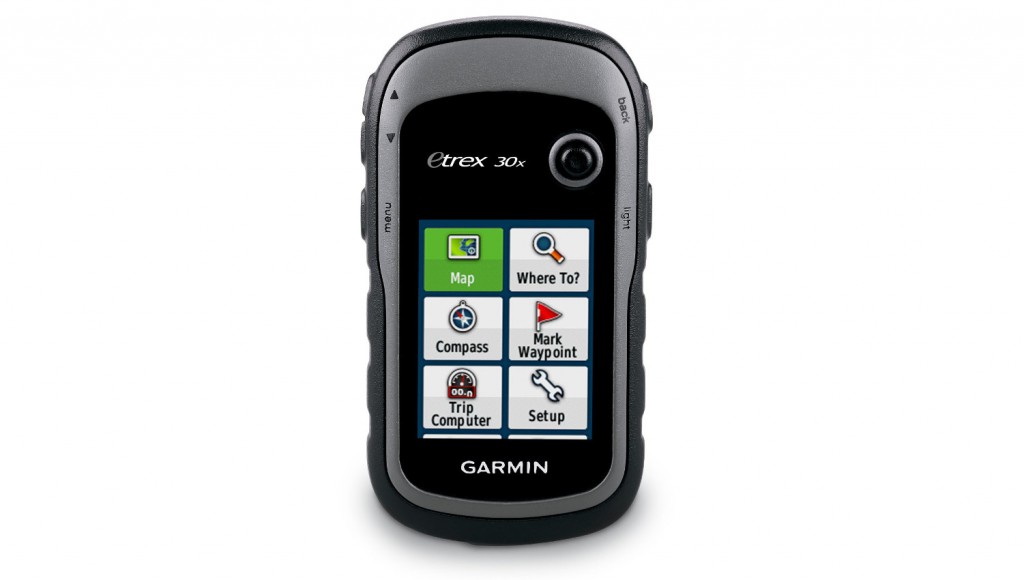 Mobile phone/GPS and Portable Charger
Do not hike without a mobile phone. Check whether its frequency works in your destination, and have it fully charged with you at all times. Many mobile phones nowadays include a GPS, which will be very helpful on the way. Learn ahead how to obtain and communicate your geographical coordinates; it's a feature of most mobiles' default SMS apps (and by the way, an SMS might go through even with very poor coverage). Alternatively, get a handheld GPS from your outdoor equipment store, especially if you decide to hike off the beaten track or on difficult routes. There are also other devices currently in commerce designed for emergency communications, which rely on satellite signals. amazon.co.uk
If you have a smartphone, download a tracking app, which can allow your family and friends to follow your trip. And of course, stocking a portable charger is a good idea where access to electricity is infrequent – just choose an appropriate capacity. amazon.co.uk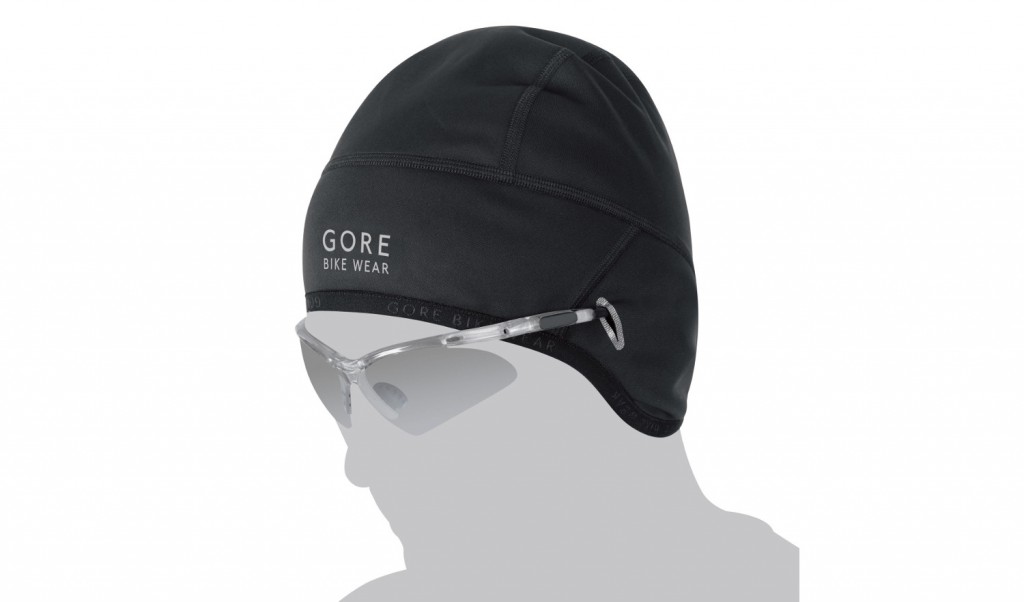 Hat And Sunglasses
A hat will minimise the risk of sunstroke and protect you from hot and cold weather. As with the rest of your hiking clothing, make sure to choose breathable fabrics, comfortable models and appropriate sizes. A sun bucket hat can be a valid solution for warm climates. If going for a wide brim hat, try it on while wearing your backpack to make sure it fits. A functional beanie is particularly useful when walking along coasts or in windy and cold weather.
As for sunglasses, a wraparound sports model will do nicely: seek expert advice from your optician, and keep in mind that some polarised lenses can reduce visibility of liquid-crystal displays, like watches, GPS and even your mobile phone (regulations vary between countries; ask your optician). amazon.co.uk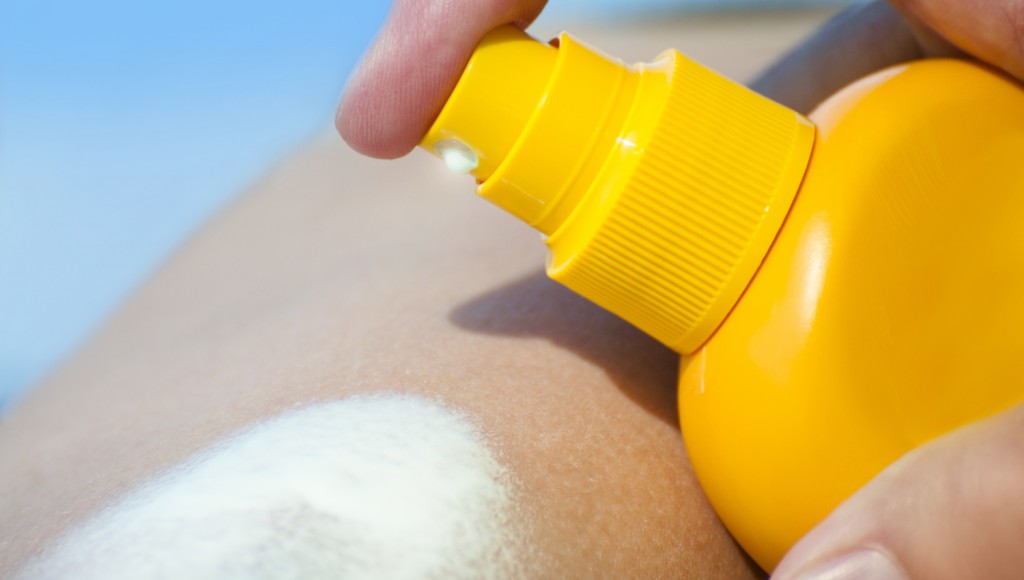 Sunscreen
While walking you will be constantly exposed to sunrays even when you don't feel them, as in the forest or under a cloudy sky. Bring sunscreen. Wear it religiously. Choosing the right SPF depends on the environment and altitude, but we recommend a minimum SPF 50. Check with your pharmacist and try some samples of water- and sweat-resistant formulas. Remember to reapply during breaks, and don't forget any parts (like the backs of legs and neck, or tops of ears) as you will be exposed on all fronts. A lip balm with SPF is important as well. amazon.co.uk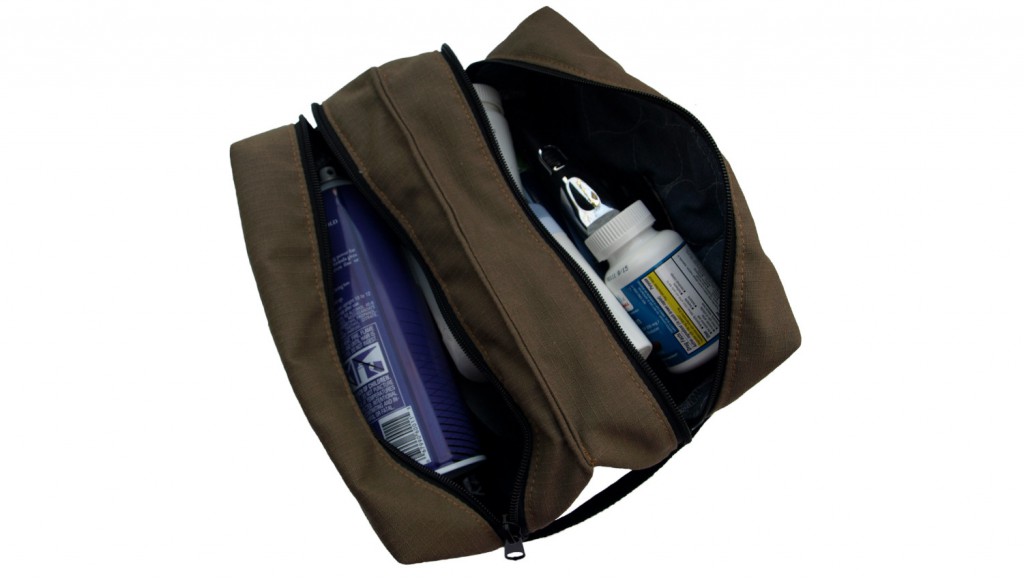 Toiletry Bag
Travel size and multifunctional are the keywords here. Toothbrush/toothpaste, an all-rounder moisturiser, all-purpose soap, all-in-one shampoo and conditioner, travel hair dryer, microfiber towel, hairpins and hair ties, nail clipper, deodorant and lip balm (keep the latter on hand) are the most important items. Trust us: anything else can be bought on the way if necessary. amazon.co.uk
Article by Livia Formisani
You now know all the supplies you need for a successful walking holiday, so what's stopping you?