';
;
Paddling around in the warm sea, marvelling at the colourful creatures in their dazzling underwater world: we didn't think snorkelling could get any better – but these innovative snorkelling gadgets are here to prove us wrong.
H20 Ninja Full Face Snorkelling Mask
No more messing around with awkward mouthpieces and foggy goggles – this full-face snorkelling mask makes seeing and breathing underwater so much easier and more convenient. Using an advanced "air transport system" that provides you with air without filling (and fogging) the mask itself, the device consists of 2 parts: one part remains above water as you swim and explore, while the actual mask gives you a clear view beneath the surface.
Yamaha Explorer Seascooter Electric Underwater Scooter
Looking to see the sights …below the sea? This scooter allows you to cruise at speeds up to 4 kmh and go as deep as 9 metres, for about an hour at a time. The compact design weighs just 5 kilos, making it easy to carry around. Additionally, it comes with multiple safety features, such as auto shut-off and a dual trigger operation, as well as a mount for your GoPro so you can catch all the action on film.
Bixpy Jet
If you need some more juice for your kayak, paddleboard or just yourself, then you need this electric water-jet propulsion system. Attaching to any lightweight floating device – or simply held in your hand while you dive or snorkel – Bixpy Jet gives you an extra boost to have you flying through the water.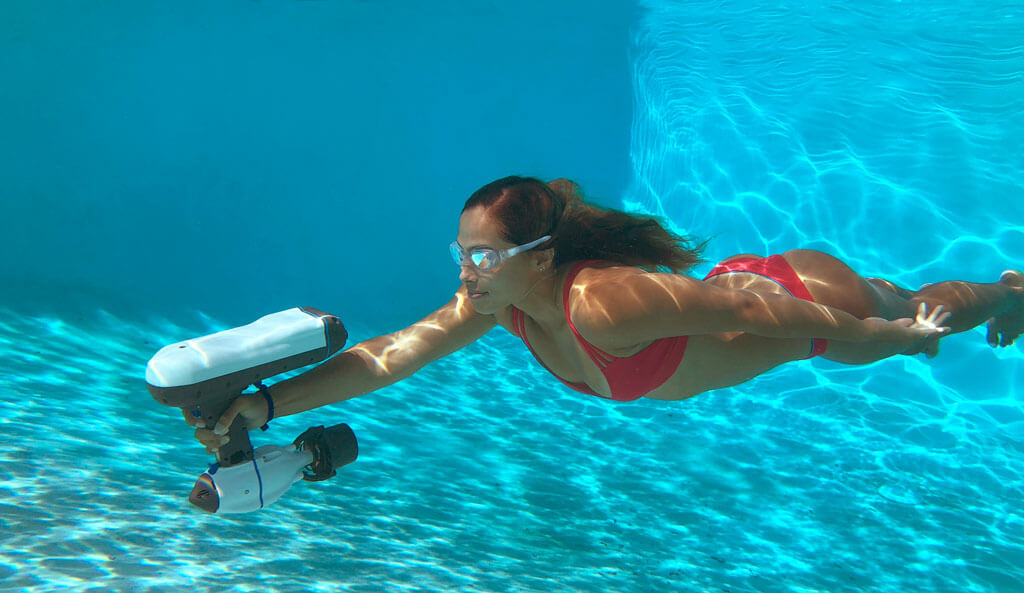 Snorkelling Kickboard
Snorkelling is fun, but dealing with the equipment can dampen the enjoyment. What if you could see the fish without the masks and tubes? Thanks to the viewing windows on these cool kickboards, all you have to do is float and peep the ocean floor.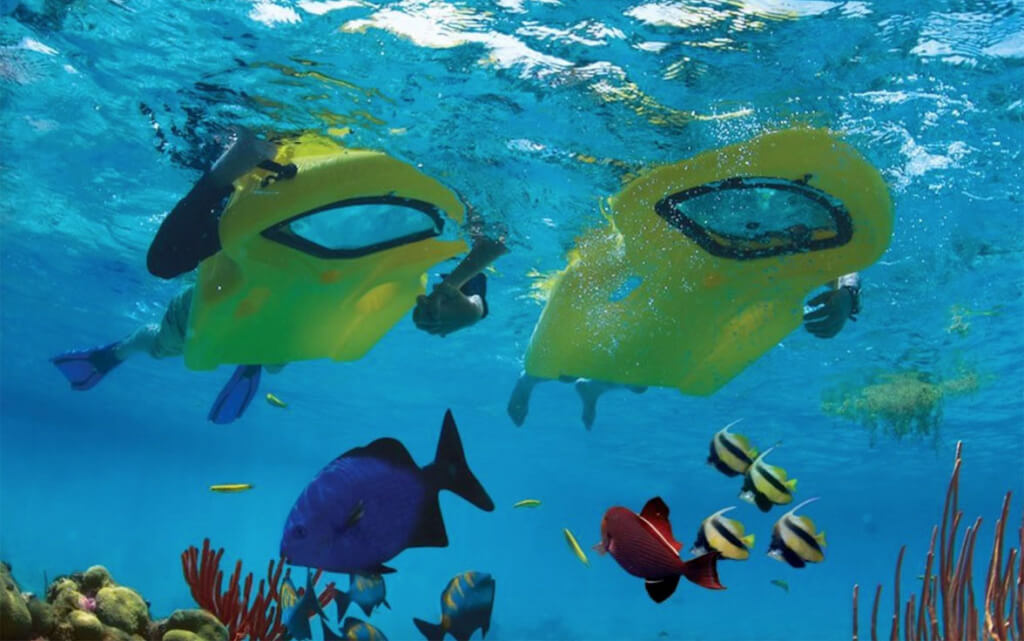 Scorkl Underwater Breathing Device
Tired of floating just under the surface? This innovative breathing device frees you from the constraints of conventional snorkelling equipment, giving you an impressive 10 minutes of breathing time underwater. Simply pump it, place it in your mouth and jump right in! A pressure gauge on the side of the device lets you know just how much time you have left below the surface. And because it's refillable, you can pump and go as much as you want.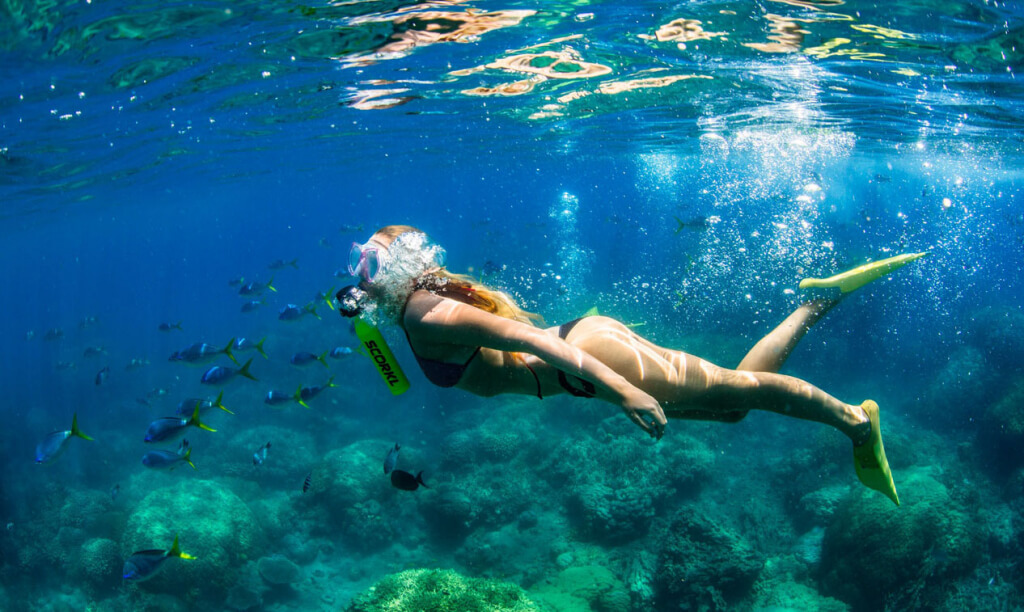 SeaDrone Underwater Explorer
The submarine of drones, this aquatic explorer pairs with an app on your mobile device and gives you a first-hand view of what lies beneath. Easy to use and control, the SeaDrone is equipped with an actuated video stabilisation system, which you can use to capture impressively stable footage as it navigates the sea.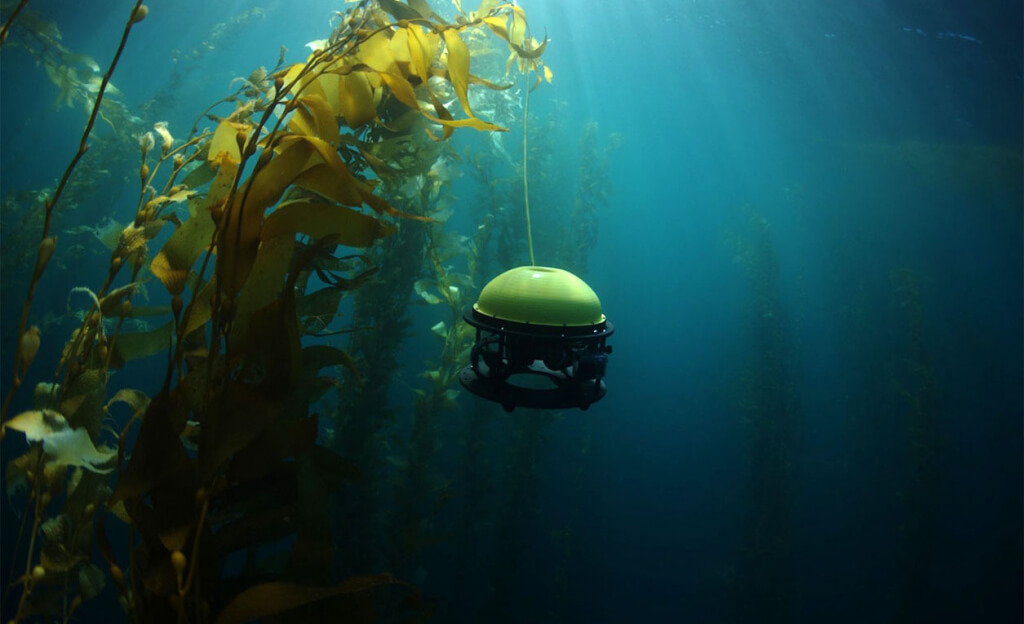 Powerbreather Wave Underwater Breathing Device
Wish you had a superpower? Well now you do. The Powerbreather allows you to actually breathe while swimming underwater without coming up for air, pulling in fresh air while also removing your exhaled C02 without allowing them to mix. Unlike other underwater breathing systems, the top tubes don't allow any water to enter, so you only get big, deep breaths of fresh air. The Powerbreather Wave edition comes with a different type of tips, allowing you to use the device even in choppy open water.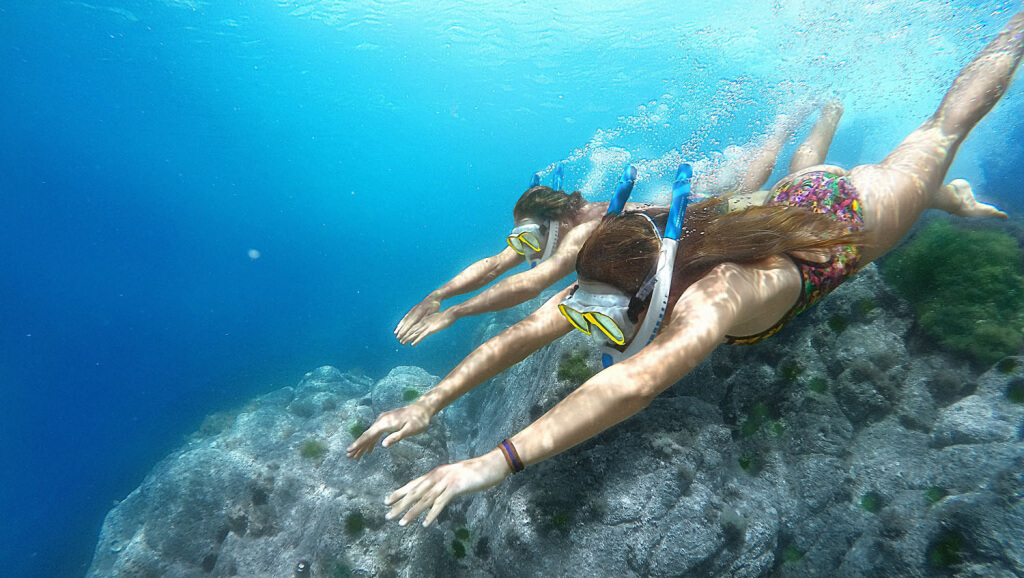 Triad Grip for GoPro By GoPole
Capture crystal-clear footage every time you explore with the Triad Grip for GoPro by GoPole. The Triad Grip features a rectangular design and includes matrix grips on the left, right and top bars. This mount offers you exceptional protection, stability and the ability to mount more cameras and accessories, just like a pro. Rugged and waterproof, the Triad Grip is ideal for underwater filming.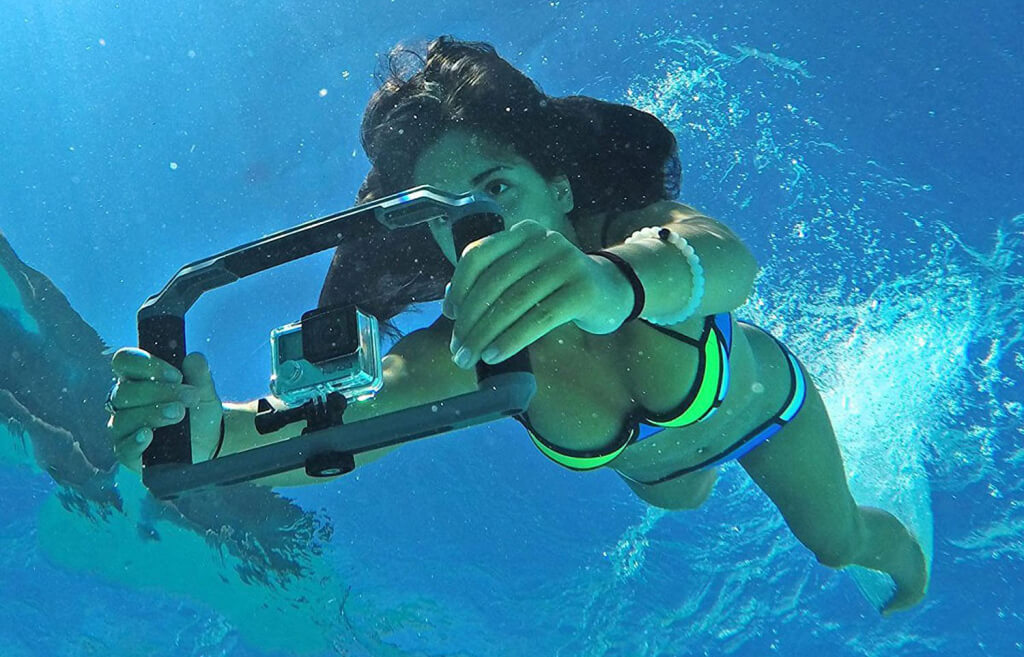 Evan Varsamis 
Evan Varsamis is the CEO and Founder of The Gadget Flow, a powerful online platform for discovering the world's coolest new devices and high-tech accessories. Evan is a leading voice in the world of gadgets and tech, and as an American Express Global Citizen he'll share his top new product finds – for work, play and everything in between – each month. Find out more about The Gadget Flow and get the app here.