';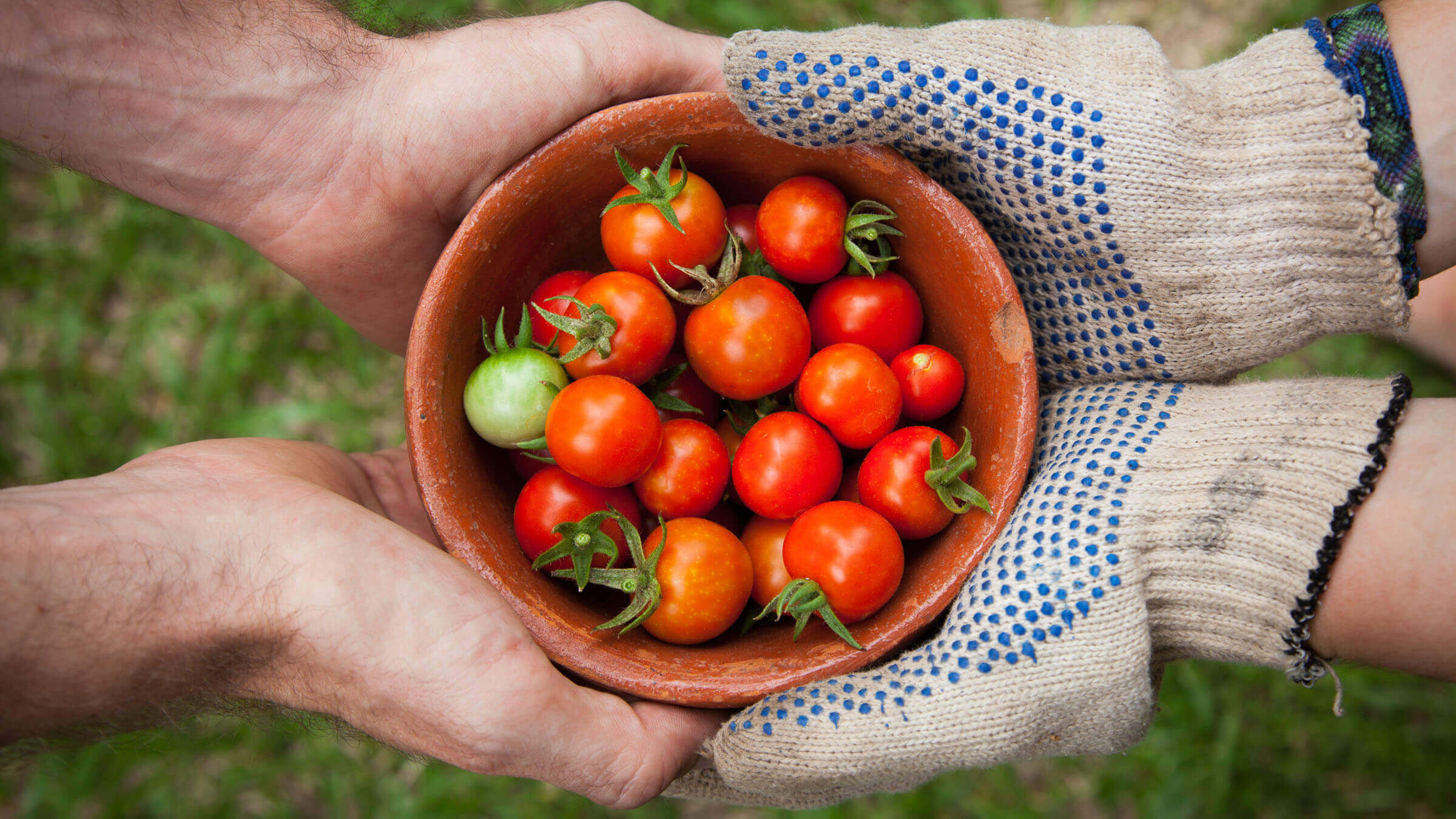 ;
Though shopping ethically has not always been quite as straightforward as one would have wished, nowadays it's easier than ever to be a mindful consumer – as these ten socially conscious companies highlight. All of them operate under the notion of "not just for profit", with each giving to a local community or good cause. Our examples cover the globe, ranging from Nicaragua, the UK, Africa, India and Australia to Canada, Guatemala, the US, Uganda and Peru, but there are plenty more out there.
WeWOOD, Italy
There is much more to WeWOOD watches than their attractive and reassuringly natural-looking style. These timepieces are crafted from a selection of sustainable woods and a subtle range of colours. Founded in Florence, Italy in 2009, WeWOOD even has a line of glasses made from cotton fibres, the manufacture of which requires no fossil fuels. And just in case customers think it couldn't get any more eco-friendly, WeWOOD plants a "tree for every timepiece purchased". The aim is to plant one million trees by 2020.
we-wood.com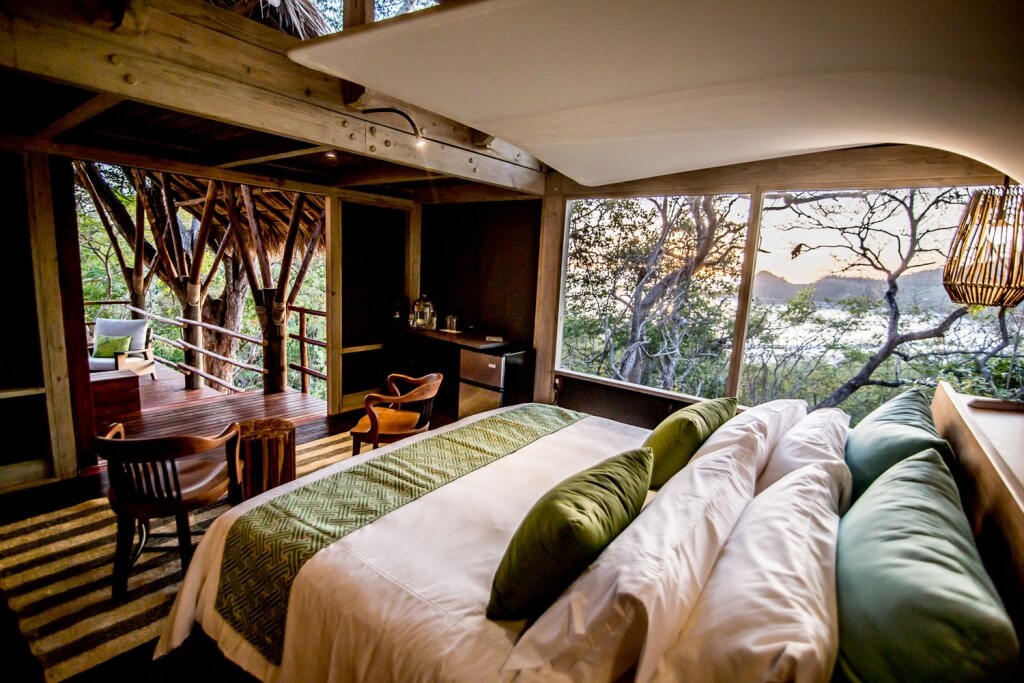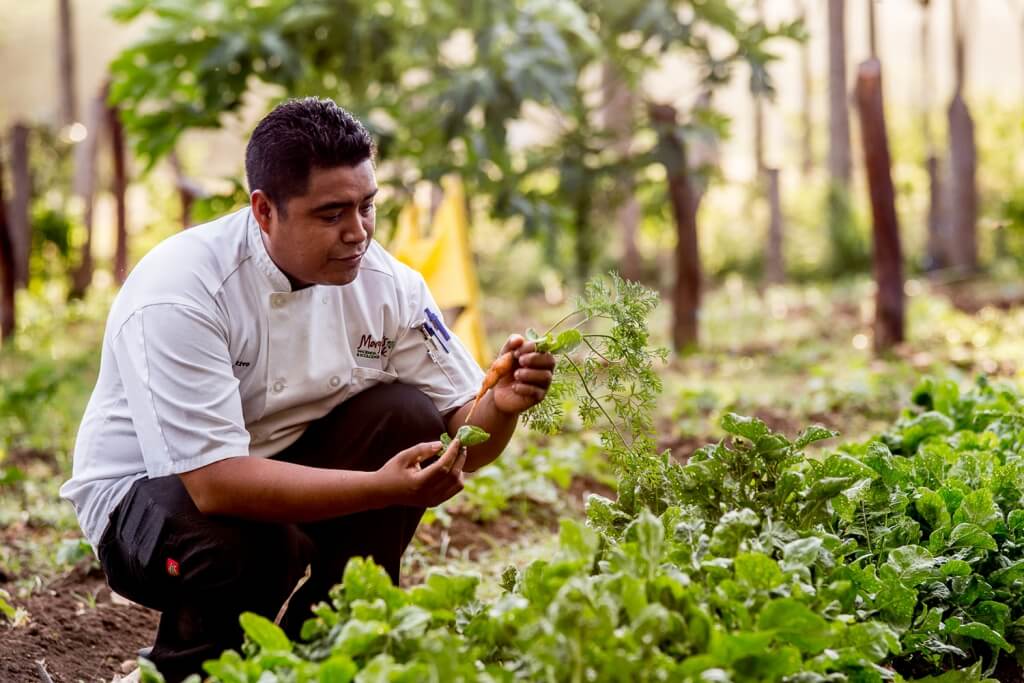 Morgan's Rock, Nicaragua
Spread across 4,000 acres of what's described as "Nicaraguan jungle", Morgan's Rock blends high-end accommodation with a commitment to sustainability and the local community. It has an organic farm and shrimp farm, and owners have planted more than 2 million trees in two decades. Under the title of "community tourism", the local community takes centre stage: locals make up 95 per cent of employees; area artisans render specialist skills; farmers and fishermen from the region supply their products; and local artists furnish artworks and handicrafts, such as pottery. The lodge also provides funding to regional schools.
morgansrock.com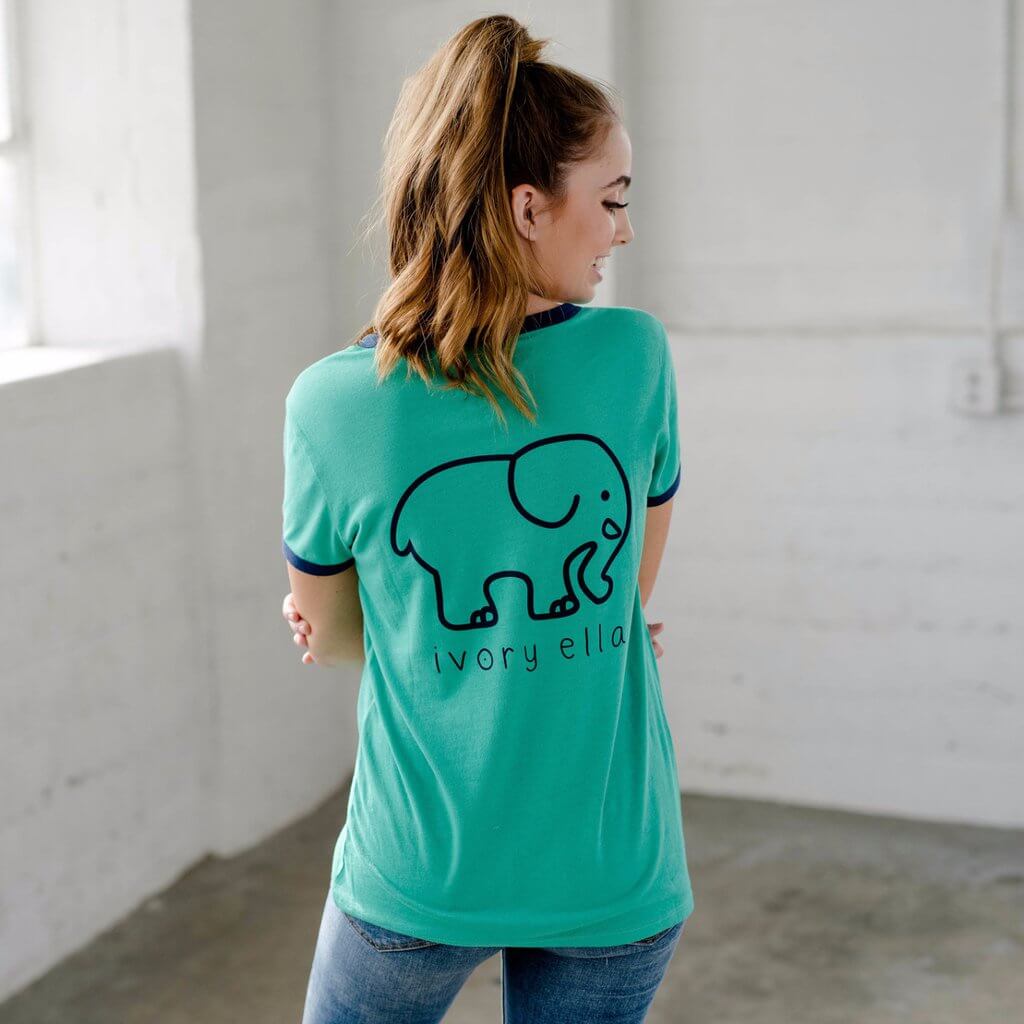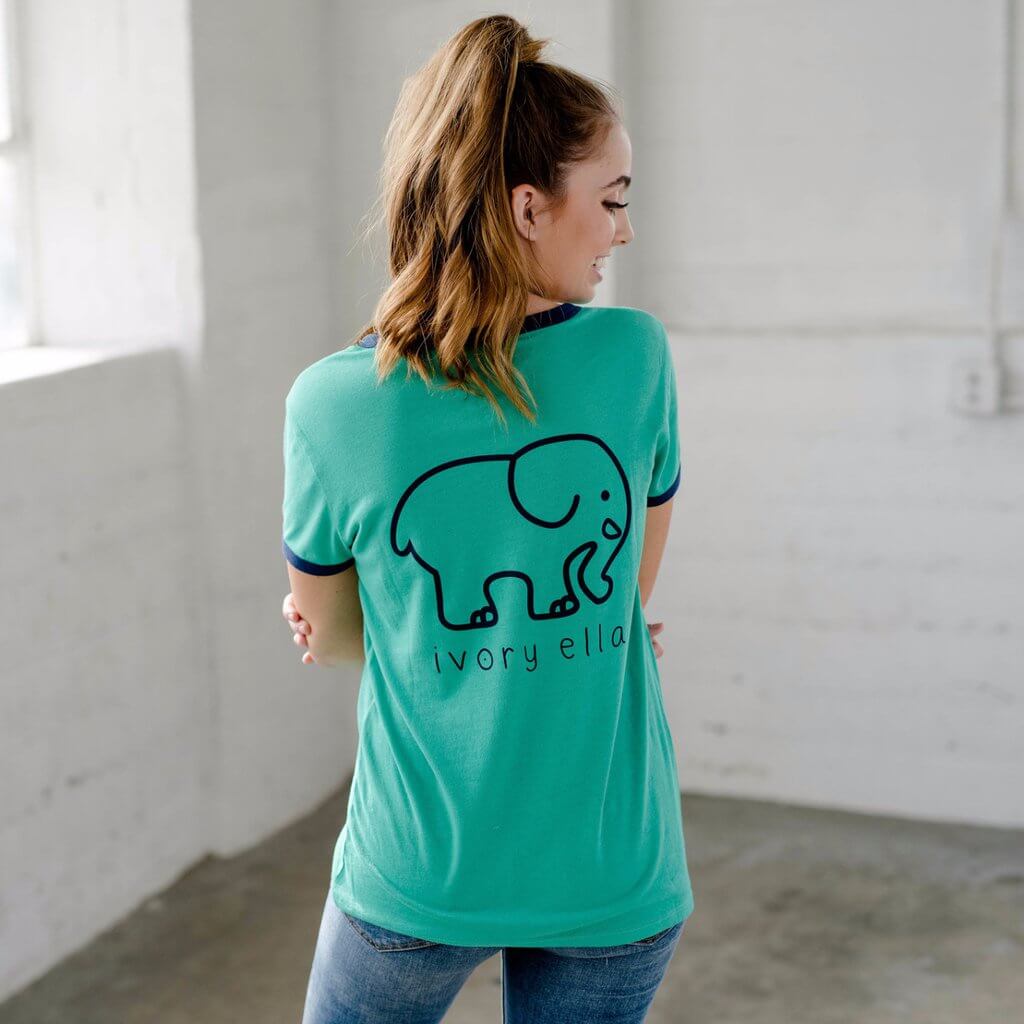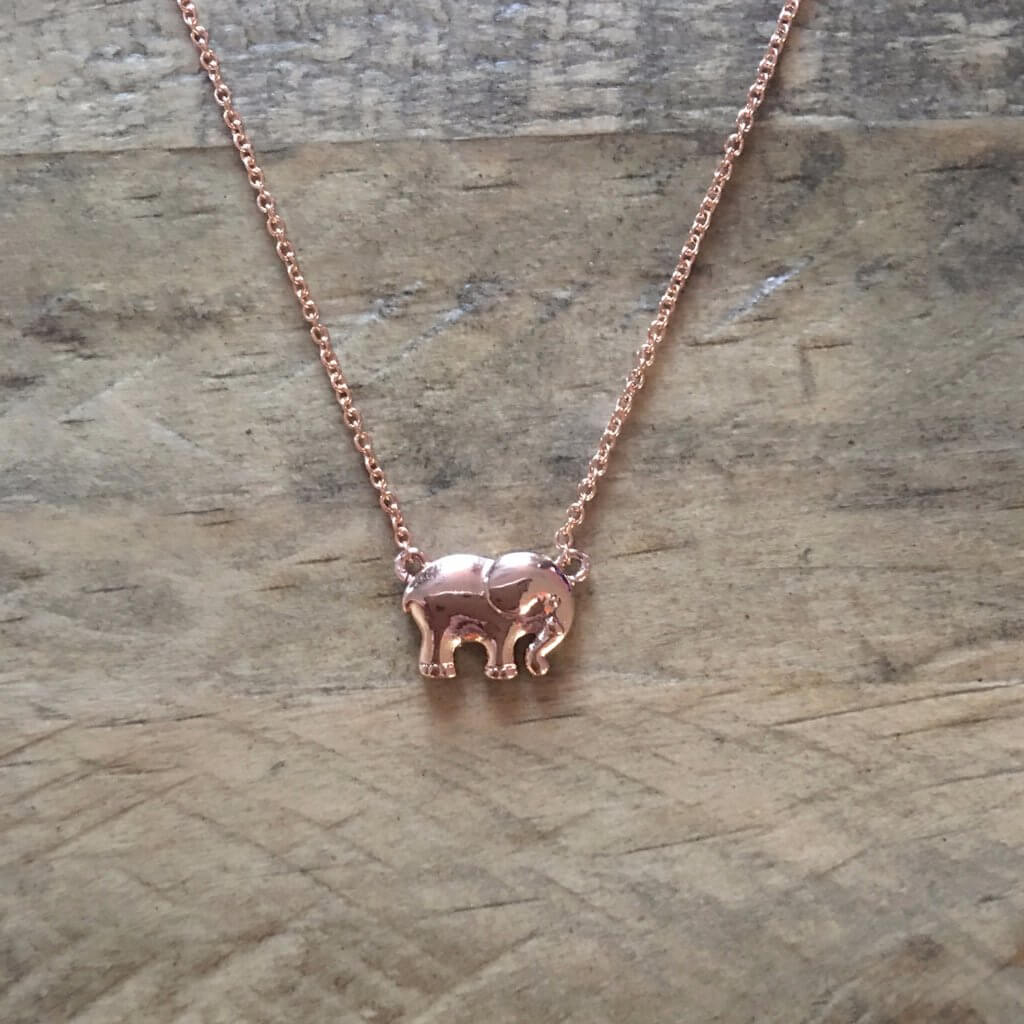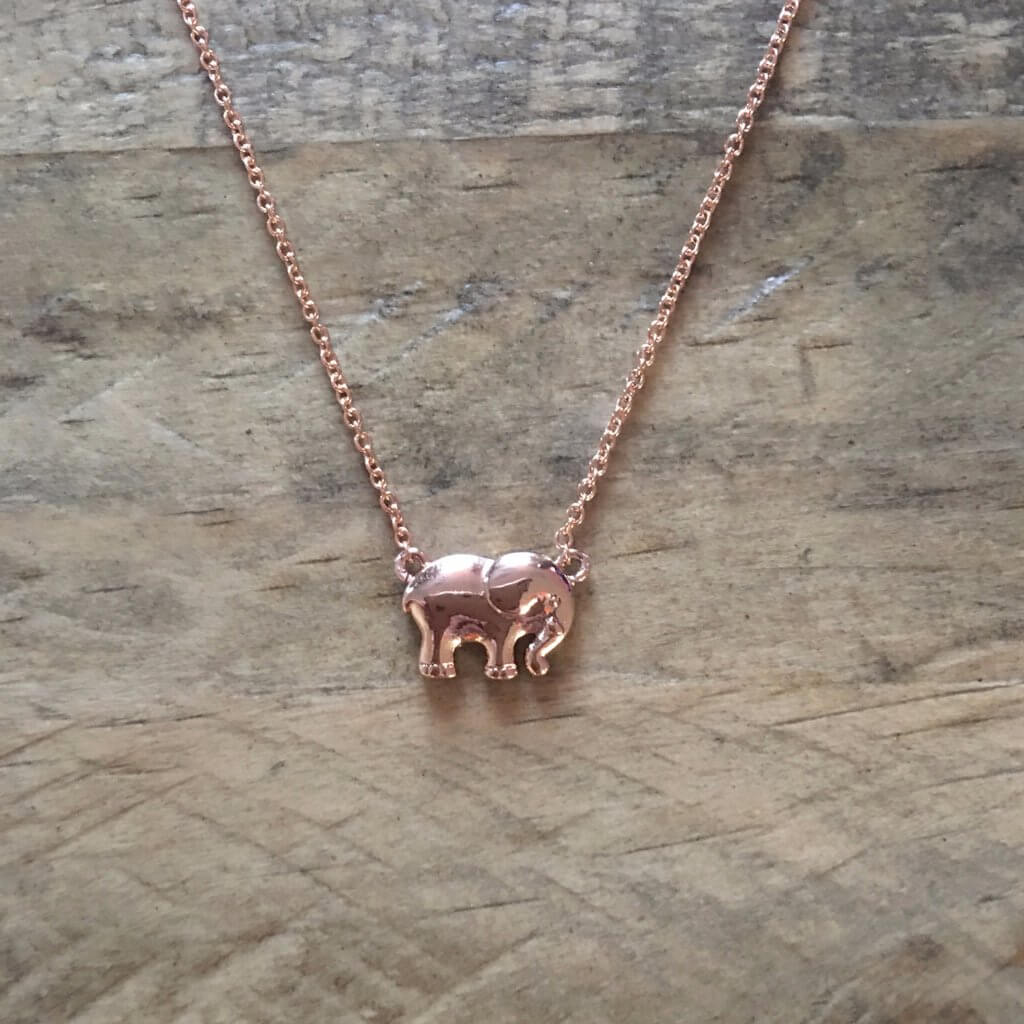 Ivory Ella, US/Africa
Experts estimate that poachers kill around 30,000 to 40,000 elephants across Africa for their ivory … every year. If, as is thought, there are only around 400,000 left, it doesn't take a mathematician to work out that there may not be many left in a decade. Motivated by such ominous statistics, a group of five entrepreneurs created Ivory Ella, an online shop selling elephant-branded T-shirts, hoodies and other goods. Their motto is Good Clothes for a Good Cause, and they donate 10 per cent of the shop's net profits to Save the Elephant and other related charities.
ivoryella.com
Sudara, India
Colourful, comfy and well-designed, "Punjammies" pajama pants can hardly fail to lift the spirits. And so they should, though not only because of their style. In short, women in India who have escaped some form of slavery and/or human trafficking create all the products sold under the Sudara brand. This brilliantly inspiring project partners with "indigenous organisations to establish micro-enterprise sewing centres that offer women a fresh start": meaning that when a woman is at a Sudara sewing centre, she learns a trade – sewing – and is able to support herself and her family as a craftswoman, creating Punjammies and other wares.
sudara.org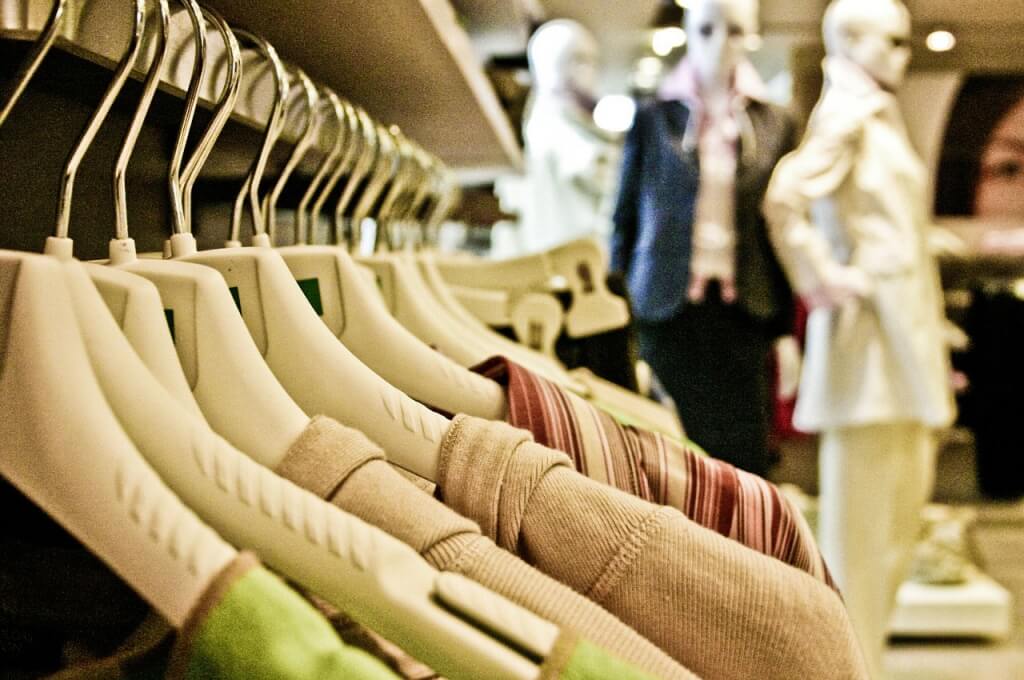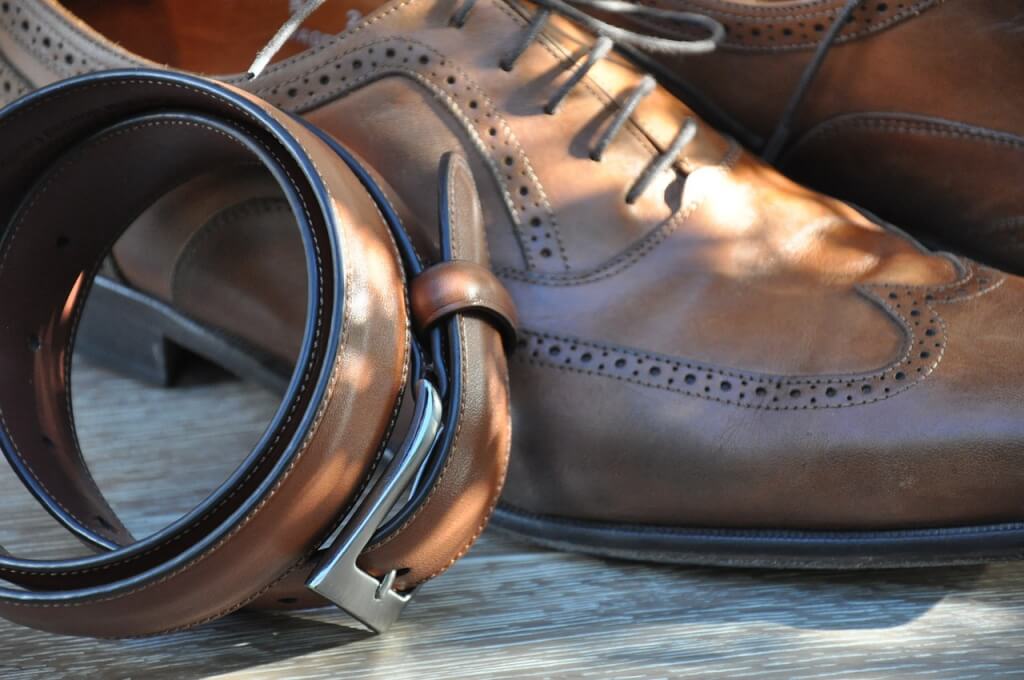 Boutique (Terrence Higgins Trust), UK
Does it seem a bit much for a charity shop to rebrand – or upgrade – itself to be called Boutique? Certainly not, and as those in the know will testify, a number of charity shops in recent years have even become go-to locations for familiar High Street and high-end brands. Boutique, located in the Pimlico district of London, sells designer clothes and accessories, plus it has a furniture department. It's owned by the Terrence Higgins Trust, which is a UK charity dedicated to helping people with HIV live healthy, prejudice-free lives.
tht.org.uk
Better World Books, US
Better World Books was one of the modern-day forerunners of companies that have adopted the concept of 'giving back' at the core of their rationale. Started in 2002 by three US university friends as a way of earning extra money, it quickly became a major vehicle for promoting literacy and education. The Book for Book concept means that for every book sold, Better World Books donates a book to a person in need; its three official nonprofit partners include Books for Africa. What's more, the company is eco-friendly: deliveries are "Green-e Climate certified offset", and they redistribute second-hand books, too.
betterworldbooks.com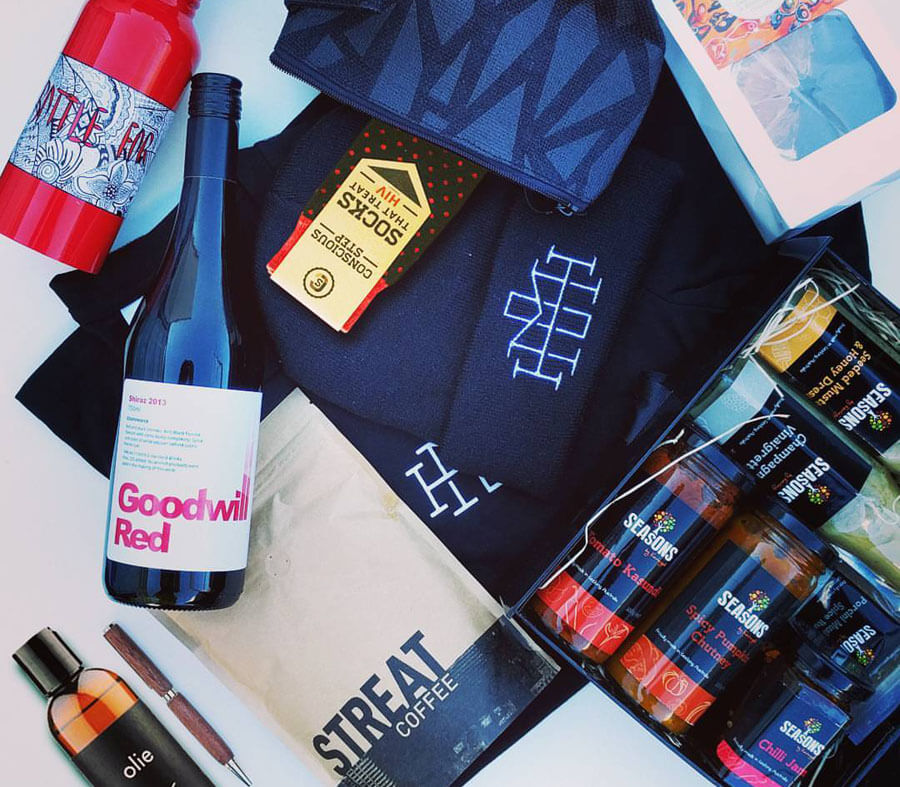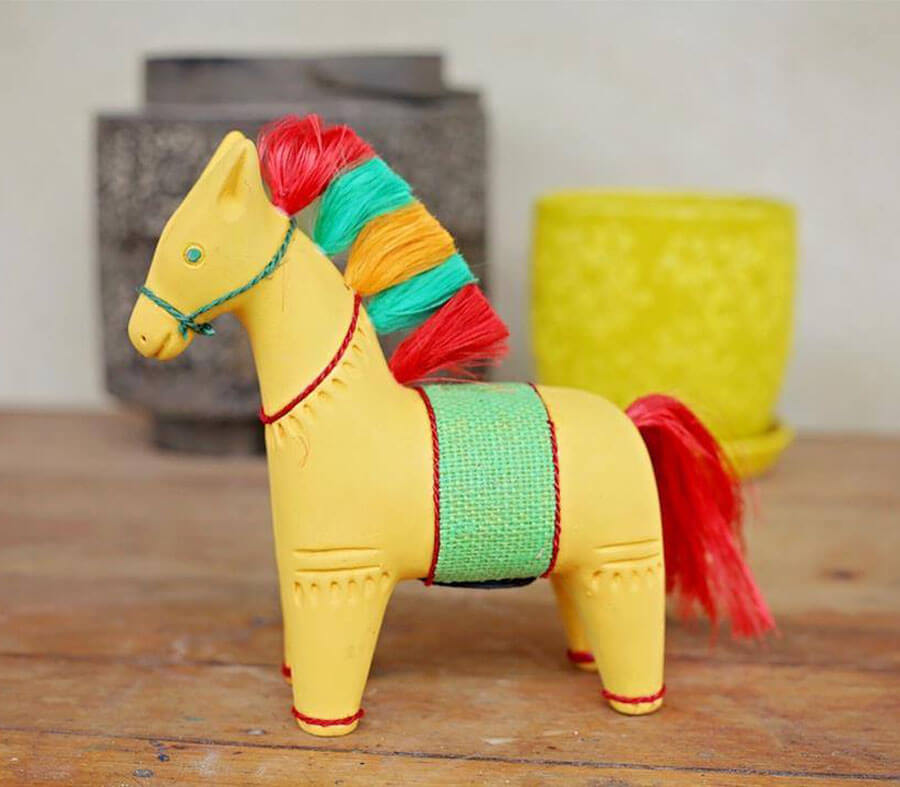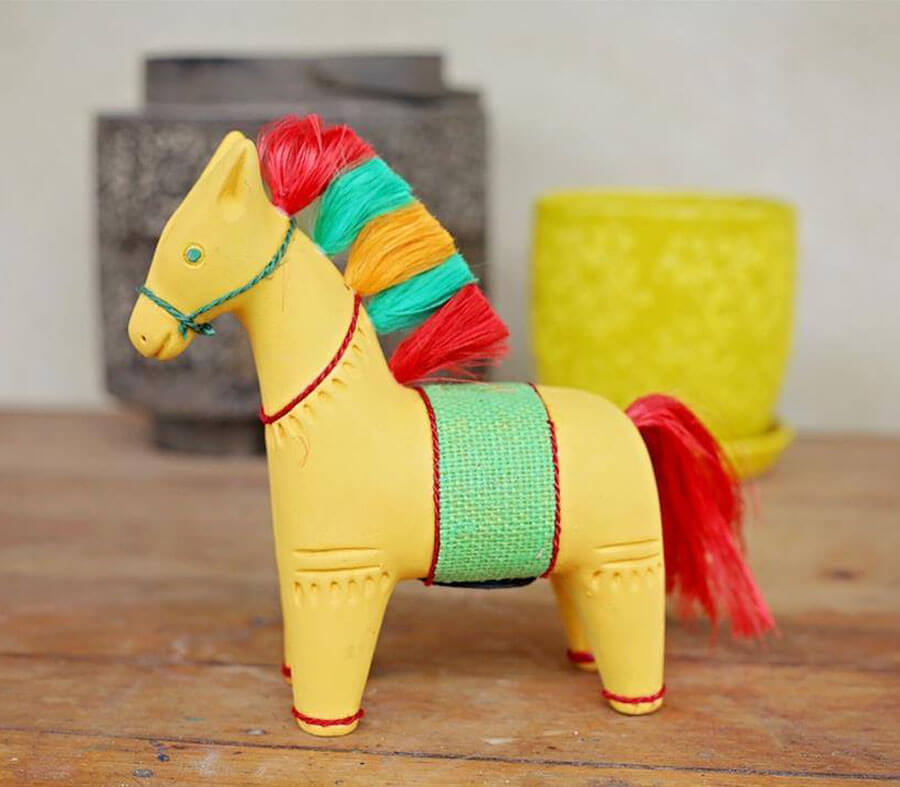 Good Spender, Australia
There has been a huge expansion of online shopping opportunities in recent years, though the market often seems to revolve around a handful of familiar big names. Take a little time and effort for research, however, and it becomes clear that there are numerous opportunities to shop online in a more ethical way. An example is Australia's Good Spender, "an online marketplace connecting consumers who want to make a difference, with social enterprises". Just about every possible kind of product is available, such as jewellery, food, fashion, art and cycling accessories.
goodspender.com.au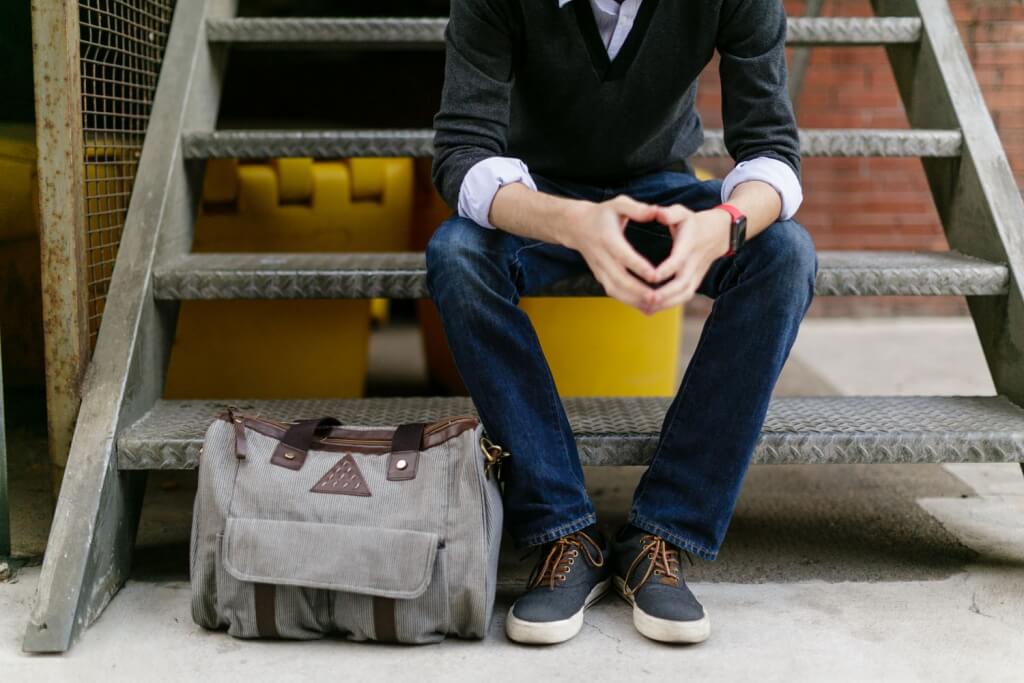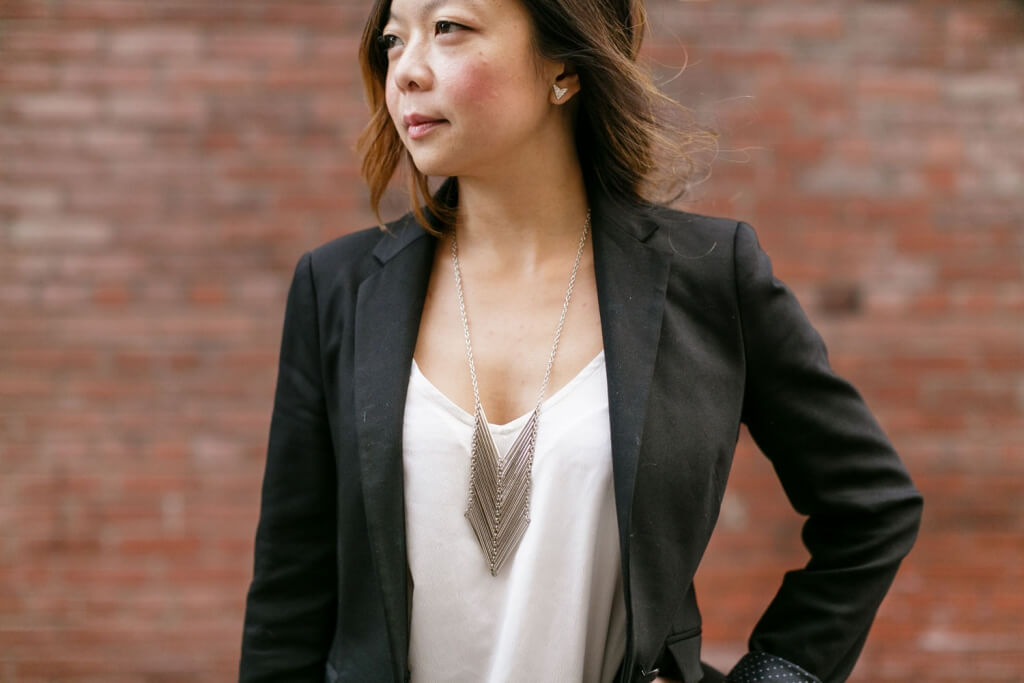 Cambio Market, Canada
Canada-based Cambio Market is in some ways similar to Good Spender, in that it is a gateway for a more responsible form of shopping. As founders Jérôme Gagnon-Voyer and Gelaine Santiago are keen to point out, Cambio is Spanish for "change", which is exactly what they want consumers to undertake. By partnering with artisans in Guatemala, India, Kenya and Uganda, plus "socially conscious entrepreneurs" based in Canada or the target country, workers receive fair wages. In turn, consumers get beautifully crafted artisanal jewellery, bags, gift cards and various accessories.
cambio.market
[Photos: Jessica Hoang]
Hiptipico, Guatemala
Hiptipico is a self-styled fashion brand, but with a difference: rather than the streets of Paris, London or New York, Hiptipico is based in Panajachel, Guatemala, and it focuses on Mayan artisanal creations. Hiptipico, derived from the Spanish "tipico", refers to traditional clothes worn by Mayan people in this part of the Central America. Sustainability – rather than mass-production – is at the heart of the company's philosophy. Prices reflect fair wages for artisans, and the bottom line can be gauged from the superb quality of the jackets, tops, shoes and bags.
hiptipico.com
Krochet Kids, Uganda and Peru
Demonstrating its wider remit, the watchword for Krochet Kids is "empowerment", and it's through this that the organisation believes vulnerable women living in communities blighted by poverty can flourish. Krochet Kids is nonprofit, and local people in Uganda or Peru (the two countries that Krochet Kids currently focuses on) create every product in its online shop. In order to personalise each item, they are all hand-signed by the craftsperson who made them. Up to now, products include crochet hats and beanies, plus sweaters, hoodies, T-shirts, dresses, bags and scarves.
krochetkids.org
Do you prefer to support companies that share their wealth by backing projects and causes that you're sympathetic to?