';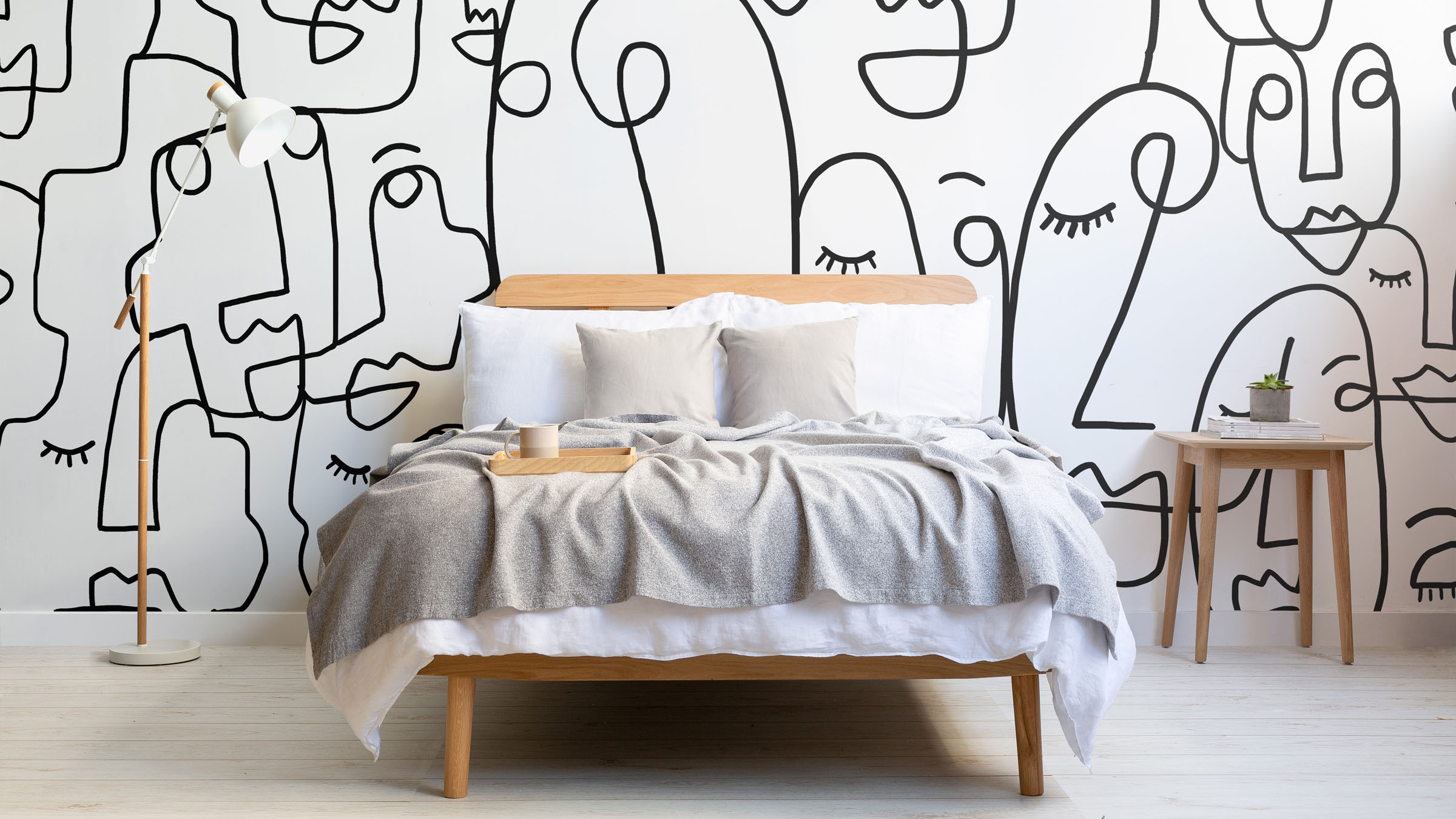 [Photo via Murals Wallpaper]
It was Thomas Edison who said that genius was 1% inspiration and 99% percent perspiration and, yes, we all still owe a profound debt to him today for the numerous inventions he left us that transformed people's quality of life and brought new comforts to the home. However, a sense of well-being in the home is dependent on more than just technological breakthroughs, and it is often that intangible 1% of inspiration that can turn a simple house into a home – a home that inspires a sense of calm and creates an environment that reflects both you and your personality.
In creating that perfect environment for you, it is often difficult to provide a focus to the space. This is true not just in terms of design, but also at a basic level in terms of how to manage the space, what area serves what purpose, where should people's gaze settle, how you can distract from 'difficult' features and so on.
One tempting solution is always an accent wall, literally drawing the eye to a specific area or feature. The wall's fundamental different-ness makes an immediate statement – a statement that cannot be ignored. While interior design trends come and go, the inherent value and usefulness of an accent wall unsurprisingly ensures that it remains a key weapon in the interior designer's armoury.
But choosing the right kind of accent wall for you? That's an altogether different challenge. Take our personality quiz and let us guide you towards the ideal choice for you and your home…