';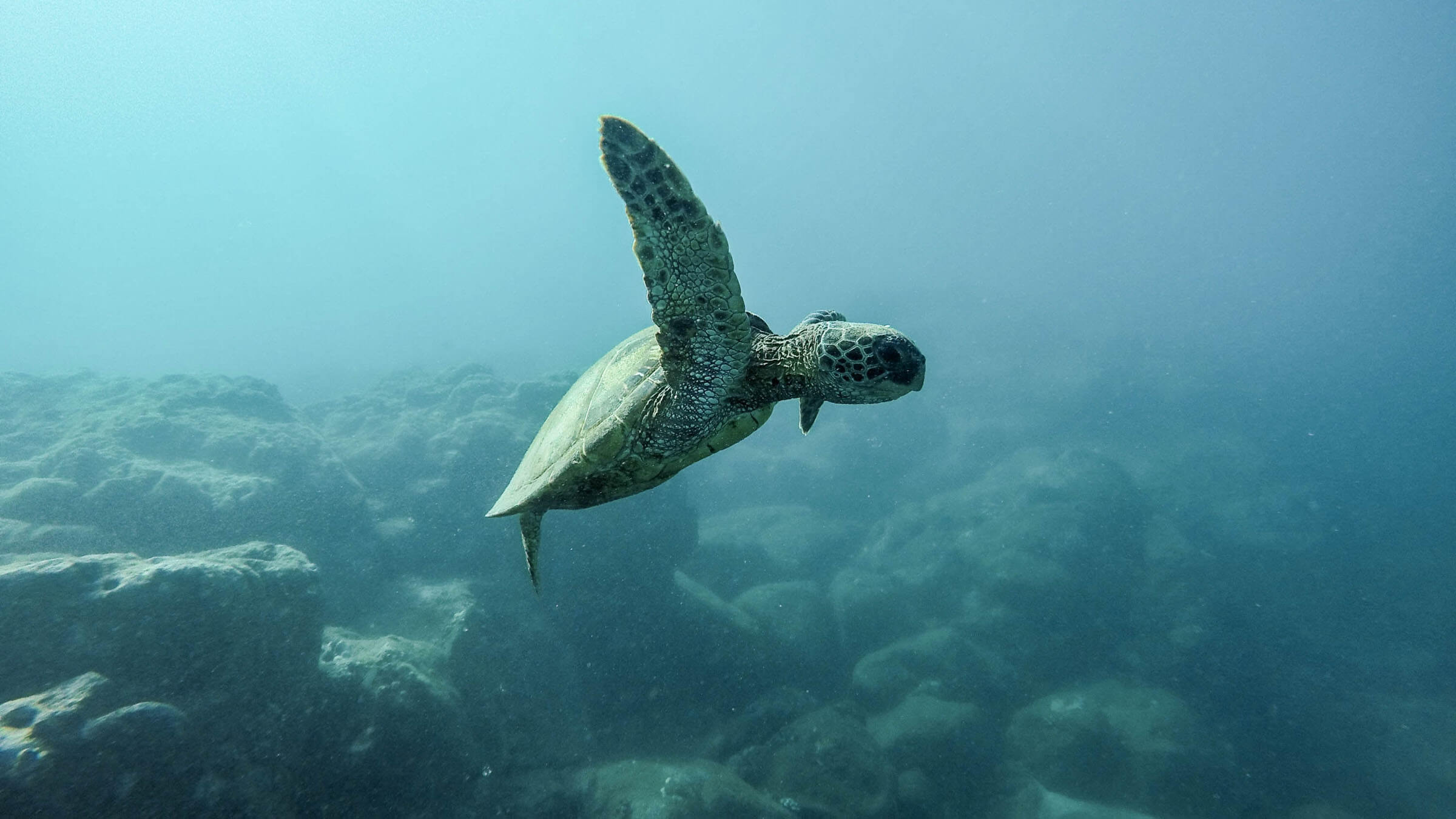 ;
By now we've all received the memo: conspicuous consumption and ostentatious gifting are no longer considered an essential part of a festive holiday season. Rather than spending time selecting gifts for friends and relatives whose preferences they can only guess at and who have no use for the things they buy them, many people are choosing to give thoughtful donations instead. 
For this special holiday edition, we have selected three initiatives worth supporting this year – instead of or in addition to regular gifts. Click here to read about Girls Inc., our choice for leadership development organisation to support. Click here to read about Operation Night Watch at the Rijksmuseum, our choice for historic preservation project to support. And read on to find out more about The Ocean Conservancy's International Coastal Cleanup community service project.
Ocean pollution has been a long-time worry for environmentalists, but for years it was at best a minor public, economic and political concern, easily ignored by a majority of the plastic-addicted population. However, after a slow swell of support for ocean clean-up projects and rising demand for products designed to reduce ocean plastic (or made from recycled bits of it), this year the tide has finally turned. Along with climate change, species extinction and depletion of resources, the global Fridays for Future movement has also rallied millions all over the world around the cause of reducing waste and keeping our oceans clean.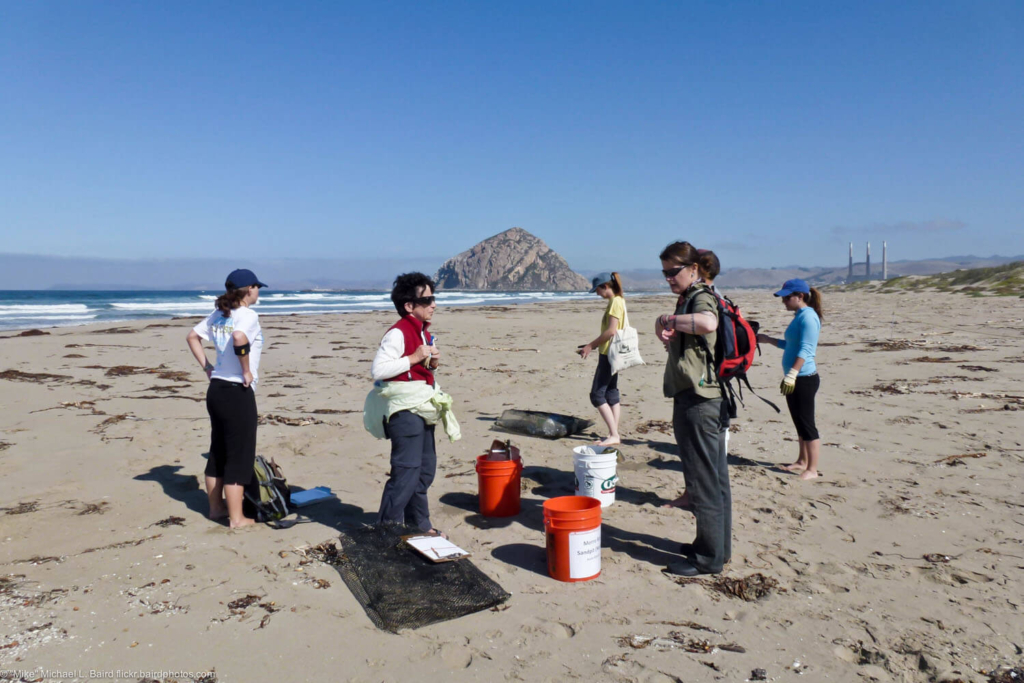 [Photo: Mike Baird/Flickr]
The Ocean Conservancy is a non-profit environmental advocacy group that has been fighting the good fight for almost 50 years, on all levels. The organisation supports scientific studies, funds marine wildlife protection and educates the public. At the grassroots level, it organises the annual International Coastal Cleanup, which encourages people to get active and help free a small stretch of beach or even a local park of plastic waste.
Ocean Conservancy CEO Janis Searles Jones crunches the impressive numbers: "Since the first International Coastal Cleanup over 30 years ago, more than 15 million volunteers have removed nearly 315 million pounds of trash from beaches and waterways worldwide." As the environmental law expert explains, "ocean trash, and plastic in particular, is one of the most visible and prolific threats facing our ocean today. More than 8 million metric tons of plastic enter the ocean from land every year – that's about one garbage truck full of plastic dumping into the ocean every minute.
"Plastic has been found in every corner of our ocean, from the deepest trenches to the most remote Arctic ice, and impacts more than 800 marine species. It's even making its way up the food chain. Luckily, it's also one of the most preventable threats. When you join the International Coastal Cleanup, you are advancing one of the most immediate and impactful solutions to keeping plastics out of the ocean."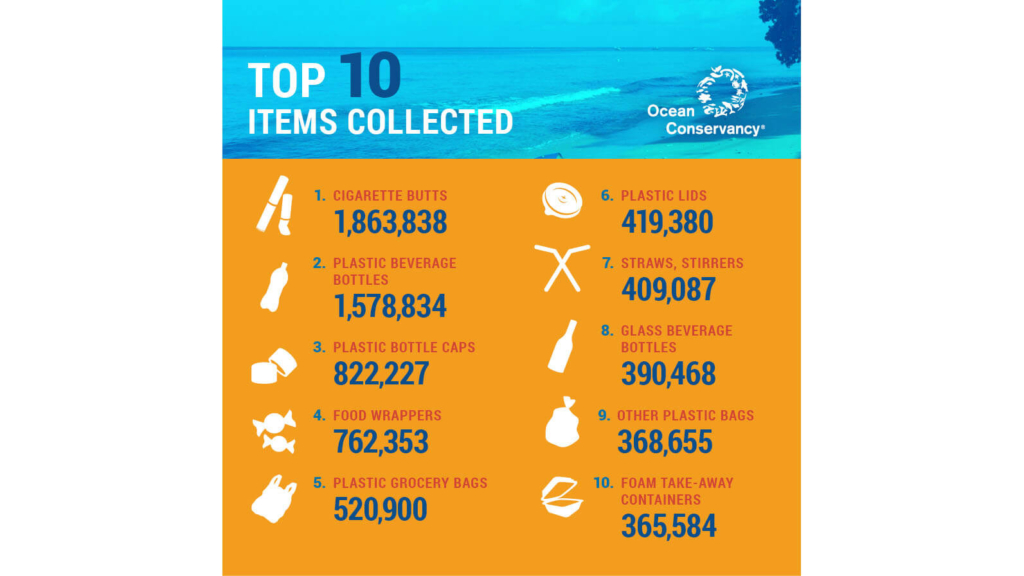 Turn A Donation Into A Holiday Gift
Of course, you can already make a plan to join the big banner event in 2020 (the International Coastal Cleanup takes place each year in September), but there are so many other ways to support the Ocean Conservancy's goals, including specific steps you can take right now during the holiday season, as Jones explains: "Between plastic decorations, product packaging, gift wrap and ribbons, food packaging and containers, the holiday season can generate a lot of waste – which means more carbon emissions and more waste that can end up in the ocean.
"You can help the ocean by taking steps to reduce your waste – by buying gifts second-hand, for instance, reusing gift bags and other items whenever possible, and avoiding plastic cutlery and other disposable items. When gift exchanges and holiday meals are done, make sure you know what can be recycled in your community, and dispose of waste properly. Ocean Conservancy offers a number of resources on how to #SkipTheStraw, #QuitTheCutlery, and other ways you can lead an ocean-friendly lifestyle."
After all, saving our oceans – and, by extension, the world we live in – is the best gift to give your loved ones, especially those of the Fridays for Future generation. As Jones puts it: "The ocean provides the water we drink, the air we breathe, and for many of us, the food we eat. It affects all of us, and we need to keep it clean and healthy to support the wildlife and communities that depend on it. That's especially true as the ocean is absorbing a majority of our carbon emissions and heat caused by climate change. We need to immediately reduce our carbon emissions to tackle climate change's impact on the ocean, and in the meantime, there are many things we can do to keep our oceans healthy."
How To Support The Initiative
You can make a one-off or monthly contribution to Ocean Conservancy through the organisation's website. However, there are many other ways to support the International Coastal Cleanup. You can find and join an event near you, start your own local event (and add it to the map here, so others can join), or simply download the Clean Swell app and start tracking the debris you collect on your regular walks, which helps the organisation keep track of the extent of the problem – and the scale of the solution.
According to Jones, "When you join the International Coastal Cleanup, you're also contributing valuable data to scientists and policymakers working on the critical issue of ocean plastic. In 2016, Ocean Conservancy introduced the award-nominated Clean Swell app, which allows volunteers to log the trash they find into the Ocean Trash Index in real time. The Ocean Trash Index is the world's largest database on marine litter, and is used to educate and inform scientists, conservation groups, governments and industry leaders about ocean trash so that we can all work to ensure trash never reaches our beaches."