';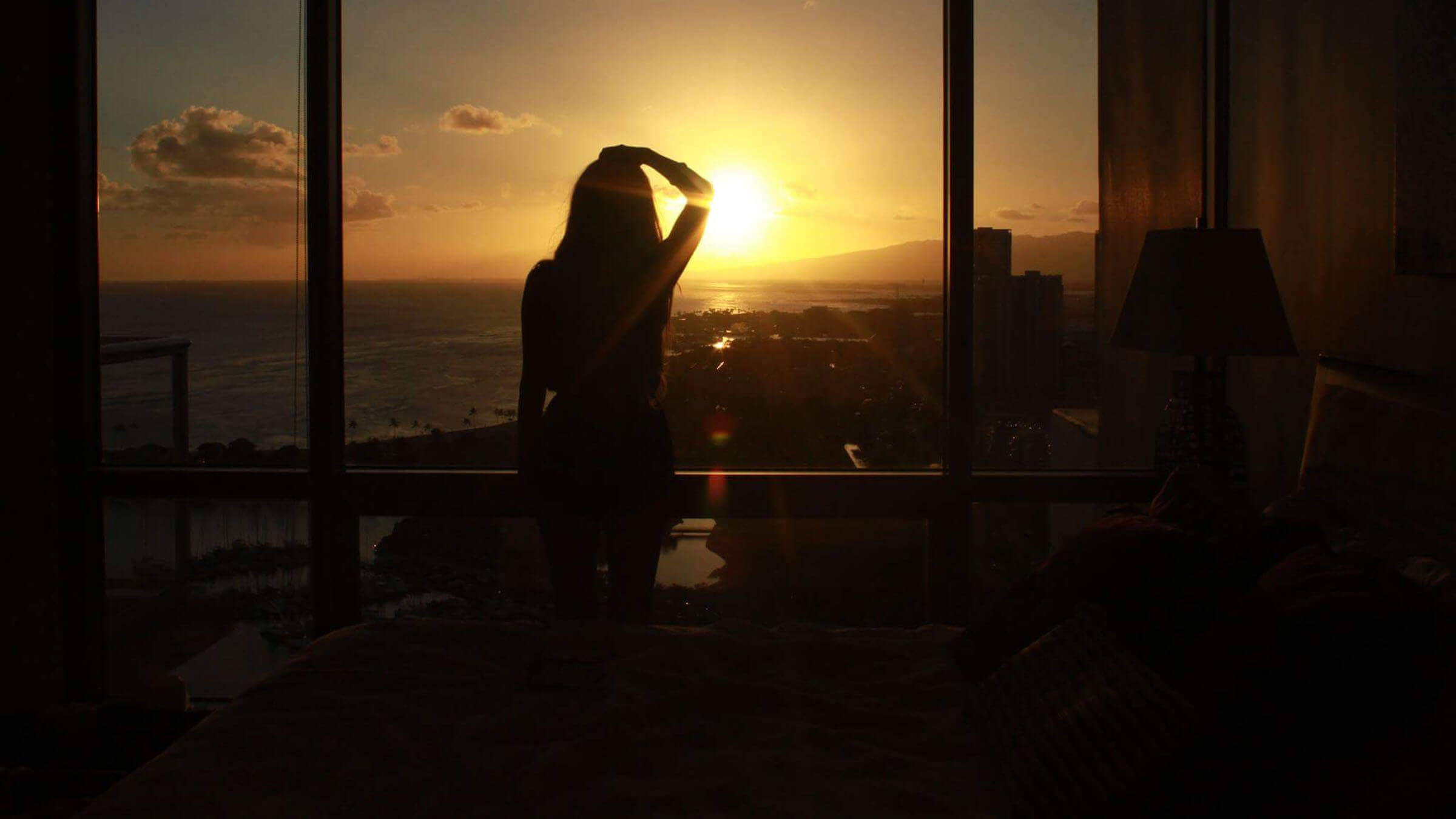 It's that wonderful time of the year, the one that fills us with joy and festive cheer, and puts us in review mode at the same time. Most of us seem to take a look back at the year that will soon end, hoping that the new year will bring happiness, health and harmony.
It's the mind game we play every year, resolving to do something that may never get done. And the things that don't get done are left unfinished not because we run out of money or passion, but because we all run out of time. Across the globe, it's this same resource that gets in the way of people and their health and happiness.
Why do we run out of this precious resource? For the same reason that some people run out of hard-earned money: they either don't plan to invest it properly, or as the economists say, they put all their eggs in one basket.
Most of us are guilty of putting all our eggs in the basket of chores, work life and transit from home to office and back. It's not that we don't want to sit and smell the roses or chase the rainbows of our dreams, but we just forget to spend time doing these things – things we love or, shall I, say live for.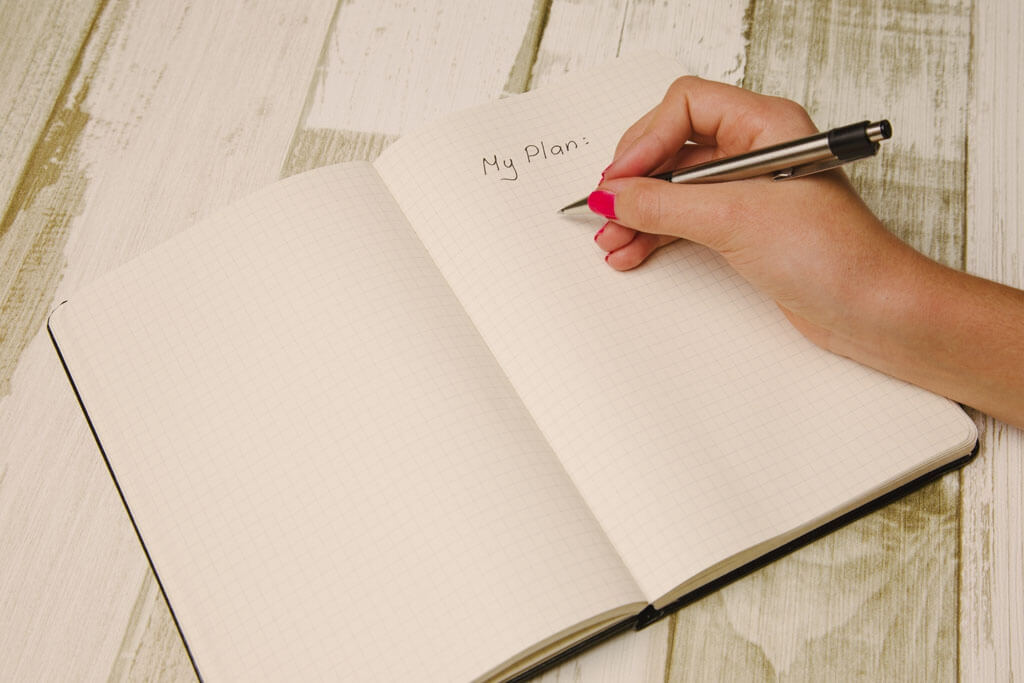 This issue, though, can be really fixed by planning a few things in advance. Here's my list of suggestions:
Resolve to not lose weight this year, but instead to gain health. With this change in perspective, you will not just make better food choices, but will also gain health and lose weight.
No matter which celebrity loses weight, don't buy their secret ingredient or adopt their allergy or food fear.
Mark your 2017 calendar with at least 6 weekends where you will take those biking, hiking, photography, etc. breaks you have been wanting to.
Plan one retreat/holiday that teaches you something that you want to adopt long-term in your life – be it wellness, writing or pottery.
Travel again to your favourite destination and figure out if doing the same things all over again is fun or has lost its sheen.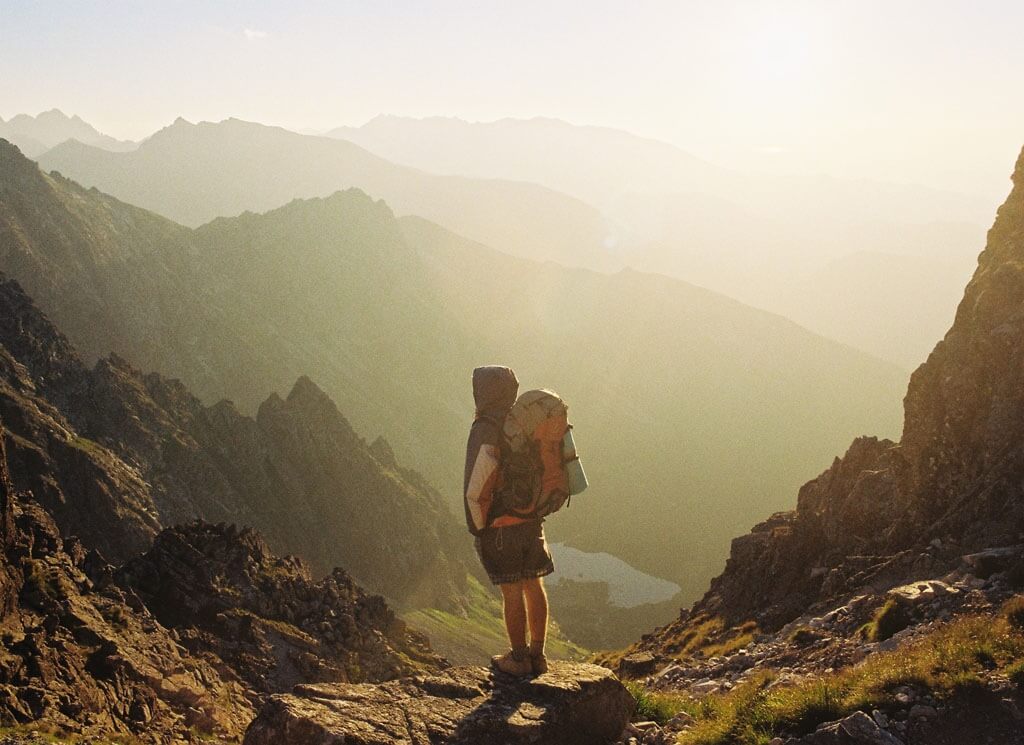 Walk at least once every month from home to office/college or at least the train station, and avoid getting stuck in the traffic. Take in the sights and smells of where you live – you will be surprised at what you will discover.
At least once a year do a city tour on foot – either to see its trees, historic sights or the markets. Walking about with a specific interest is learning for the brain and calming for the nerves.
Give yourself a day of silence every quarter of the year – that makes 4 days a year. Other than allowing you the much-needed time for reflection, it gives you the opportunity to course-correct.
Most importantly, let 2017 be the year you gifted yourself, spent time with yourself and listened to your inner voice. This will magically seem to give you more time to follow that rainbow in the same 365 days.
Here's wishing you a bright and brave 2017, one that is lived without regrets and remorse.
About Rujuta
Rujuta Diwekar has earned a reputation as one of India's most respected and inspirational wellness and nutrition experts. She advises India's elite on nutrition, yoga and Ayurveda. Rujuta will be conducting her next wellness retreat from 9 to 15 April. Called the "Darjeeling wellness retreat", it will be the 6th edition. Details are available here. Rujuta is a regular contributor to this website as one of our special American Express Essentials Global Citizens. Discover more at rujutadiwekar.com and her Facebook page.