';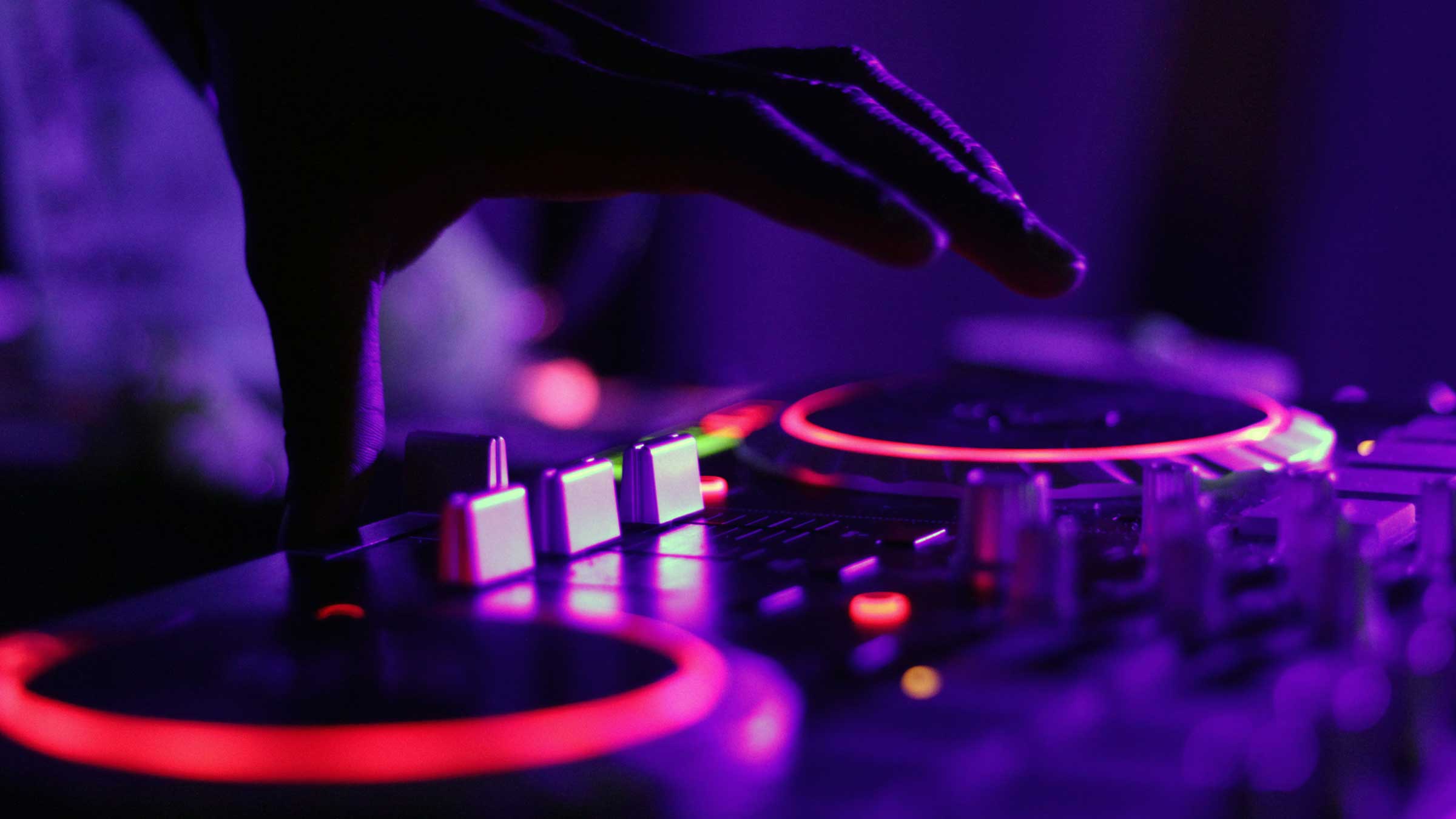 Need a new perspective on life? Sometimes all it takes is one single step. It's normal to feel jaded at times, especially after periods of intense stress. The good news is, you don't need a lot of commitment to shake off this feeling. Often, we spend more energy in feeling sorry for ourselves than in doing something about it.
So here's our suggestion to break out of the winter blues: learn something new. Take a crash course in a new discipline, skill, anything you feel drawn to. It's fun, fast, low-risk and likely to be easier than you thought (we speak from experience).
Crash courses and workshops last from one hour to an entire weekend, and will provide you with just enough information to decide whether to pursue a new hobby, learn a new skill or simply move on to the next idea. In the worst case, you will learn something new for little or no cost; best case, it could be the fresh new start you've been longing for.
Either way, you will finally stop regretting not having tried.
Improv
Increase your confidence, be more present and enhance your social skills with an improv class. Improvisation is a form of unscripted theatre in which the performance is created at the moment. The main rule is: answer with "yes, and" to build on the story. A useful skill to develop, since, as improviser Dave Morris says, "Life, believe it or not, is improvised".
Learn the basics: Improv Comedy – C3? (London)
Cooking
Did your microwave just die? Time to invest in a cooking class. Once you've learned the basics, you will be able to prepare delicious meals in no time by balancing flavours and quantities. Sure, we don't live to eat, but there is a lot of satisfaction in cooking your favourite meal from scratch (and a lot of fun in the process, too).
Learn the basics: Master the Basics, Cooking New York Times (online, free)
Feeling ambitious? Breadmaking Classes, Breadmatters (Peeblesshire, Scotland)
Physics
"Why is the sky blue?" Really, the questions kids ask… (but why is it – never mind). An understanding of physics helps in a lot of everyday situations, and can be lifesaving. Don't let the formulas put you off: a practical physics course will change the way you look at (and explain) the world around you. Amateur physicists, on the other hand, will enjoy a crash course in quantum physics.
Learn the basics: Physics, CrashCourse and PBS Digital Studios (online – free)
Feeling ambitious? Quantum Physics I, MIT OpenCourseWare (online – free)
DJ Training
Are you the friend everybody asked to play at their parties back in the day? Rekindle your passion for big beats with a crash course in DJ Training. Some schools provide a workstation for every student, with all the equipment to mix your tracks.
Learn the basics: DJ Training Course, Pointblank Music School (London, Los Angeles, Ibiza)
Philosophy
Time to stop the bad rap: philosophy is one of the most useful things you can learn about. It will make you more aware of your thoughts, the way you look at the world and how you handle truths, values, facts and opinions. Pure power levelling for the mind.
Learn the basics: Introduction to Philosophy, University of Edinburgh (online)
Ponder away: Karl Popper, Science and Pseudoscience, CrashCourse and PBS Digital Studios (online, free)
Foraging
Up for locally- or naturally-grown, organic and wild? A foraging course can be a very rewarding experience: it gets us moving, learning and generally ends with preparing and eating your finds. Who knows, this could be the beginning of a career as a professional forager for top restaurants.
Learn the basics: Foraging Courses, Robin Hardford (several locations, UK)
Feeling ambitious? Foraged Cocktails, ForageSF (San Francisco)
Artificial Intelligence
Can AI help us solve the world's problems? How does machine learning work, and what are its limits? If you ever asked yourself these questions, a crash course in AI is exactly what you need. You will not become an expert overnight, but will gain a world of insights on the underlying logic, plus the ability to debunk every single bad sci-fi film.
Where it all started: Intro to Artificial Intelligence, Udacity (online, free)
Creative Writing
Ah, the joys and sorrows of the written word… Let's put the romance aside and say it out loud: if writing is your passion, you need tools. Don't let the word 'creative' corner you into thinking it is a magical process. A Creative Writing course will teach you the techniques to fight writer's block, improve your production and find your voice.
Learn the basics: Adventures in Writing, Stanford University (online, free)
Design
Design characterises many aspects of our lives; many more than we can even begin to imagine. Learning the basics will help you communicate better and structure (pun intended) anything from a better perspective. Warning: it might change the way you analyse things, too.
Learn from one of the best: Frank Gehry Teaches Design and Architecture, Masterclass (online)
Piano
Playing an instrument can be learnt at any age, and now is always the best possible time. While not the easiest choice, the piano is still a good option for beginners, as positions are simpler than on other instruments. Fetch your old keyboard from the basement, or look for private classes with a teacher.
Learn the basics: Pianoforall, Robin Hall, Udemy (online)