';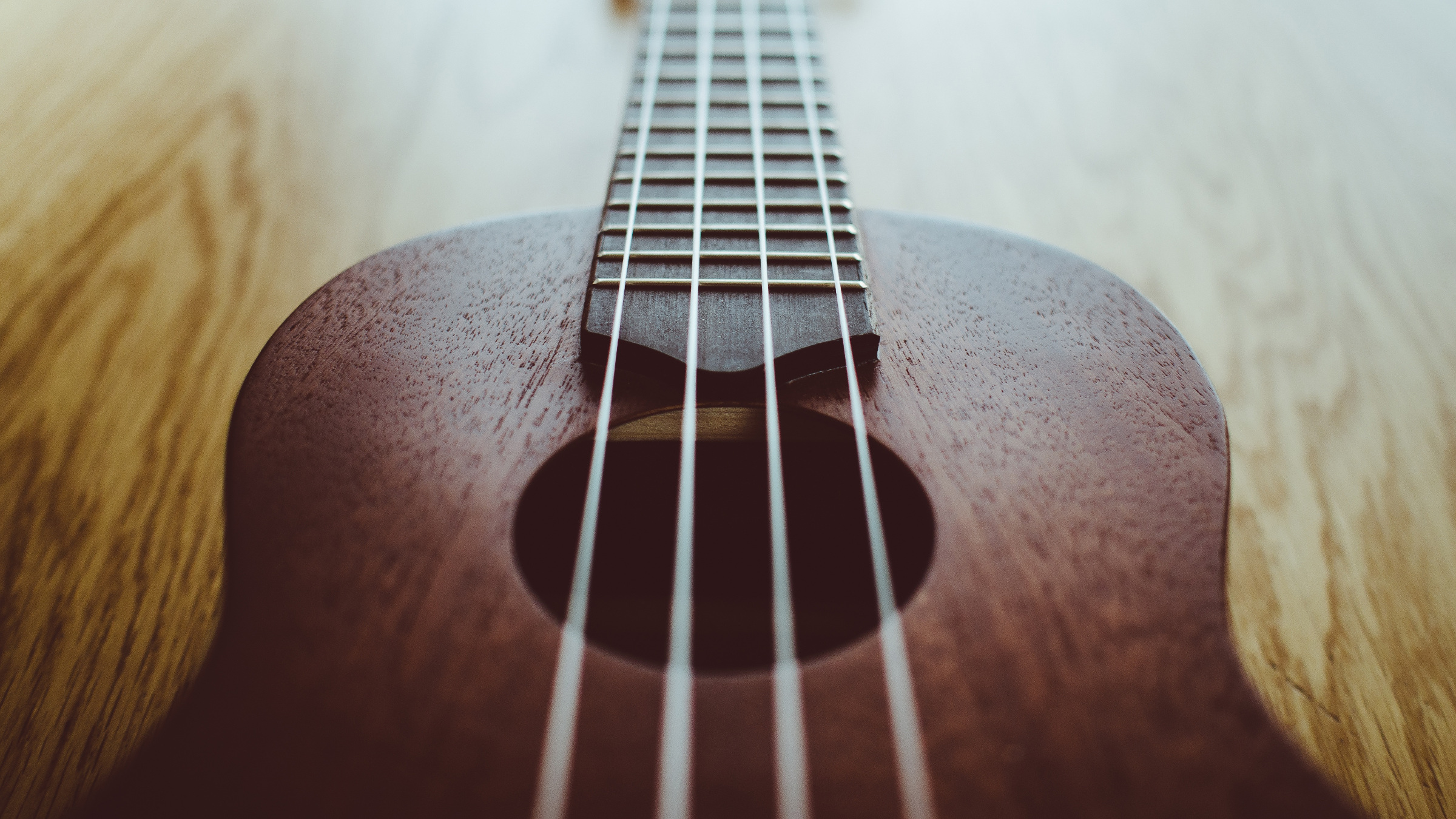 ;
We know, it's annoying and it's really not fair… Some people just seem to have a natural gift for music. They're the ones who always sit down at the piano or pick up a guitar at parties, family gatherings and every other available opportunity. Worse than that, when pressed, they usually admit their accomplishments on every other imaginable instrument from the trombone to the Andean nose flute. As if that weren't enough, hand them a previously untried instrument and you'll still find them plucking/bowing/strumming out a passable tune in a matter of minutes. Like we said, it just doesn't seem fair.
It doesn't need to be that way though. Instead of dwelling on the cruel whims of the musical fates, you could actually try to learn an instrument yourself. Yes, really. Don't be deterred by false starts as a child when your rudimentary violin or flute playing brought tears to all who heard you play – and we're not talking tears of joy. Learning an instrument now is a conscious choice and one that you make knowing your interest in the chosen instrument, your budget and your time available to practice.
Step 1: The Instrument
Why the ukulele? Quite aside from it being the preferred instrument of self-respecting hipsters everywhere, the ukulele is easy to learn – ridiculously so. But don't tell anyone else, please, let's keep that fact between us. Once you've mastered the thing, make sure to stress the inherent difficulty of mastering complicated fretting and intricate fingering. More than all that, though, the ukulele is cheap to buy and easy to transport.
Seek advice if you are unsure what ukulele to buy, but perfectly adequate instruments can be obtained very cheaply. One distinction between entry level instruments and slightly more expensive models is that the cheaper ones may need to be tuned more frequently.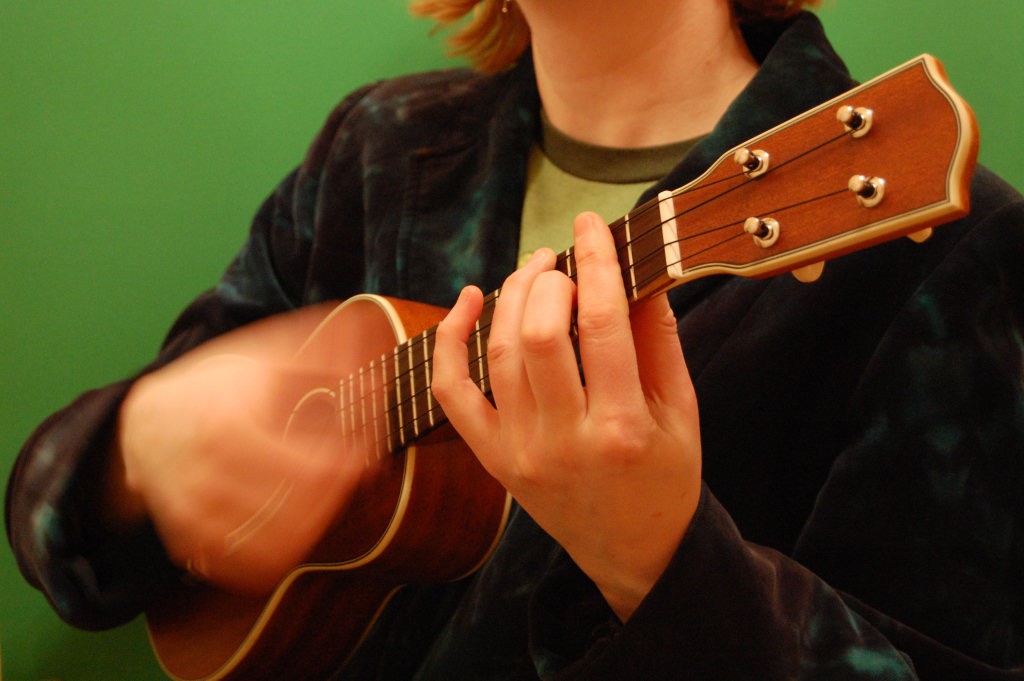 Step 2: The Book
Get Plucky with the Ukulele is written by Will Grove-White, a member of cult ukulele ensemble The Ukulele Orchestra of Great Britain. Quite simply, this is the ukulele book to end all ukulele books. Charmingly illustrated, it provides a historical context to the ukulele's current popularity and is a perfect introduction (and inspiration) to anyone wanting to learn more about the instrument.
Step 3: The Songs
There is an extensive list of books with ukulele chords to well-known rock, pop, folk or blues standards. Depending on your ability you can choose from books that literally only require three or four chords to play a decent tune through to works that explain more advanced techniques. The Ukulele Rock Playlist: The Black Book offers readers the tantalising prospect of learning to play David Bowie, The Libertines and even Nirvana on the humble uke.
Step 4: The Role Model
You could of course take lessons from a teacher, but at the outset you might prefer simply to follow tutorials online. There are a huge number of youtube channels with ukulele maestros showing off and, more importantly, sharing their skills – many videos also show chords and finger positions. Take some time to browse a few of them and then follow a channel that best suits you and your abilities.
Step 5: The Inspiration
Whenever your motivation starts to flag, simply check out some of the greatest ukulele players online to discover the true potential of the instrument. Jake Shimabukuro became an internet sensation when a video of him playing George Harrison's "While My Guitar Gently Weeps" went viral almost 10 years ago. It was an apt tune to break the ukulele viruoso to a wider audience outside his native Hawaii, as Harrison himself was a passionate fan of the instrument with a large personal collection of beautiful ukes.
Article by James Lee-Tullis
Becoming a concert pianist might be a stretch, and it's too late to become a guitar hero, but what about the ukulele? Are you tempted to try your hand at the 'uke'?