';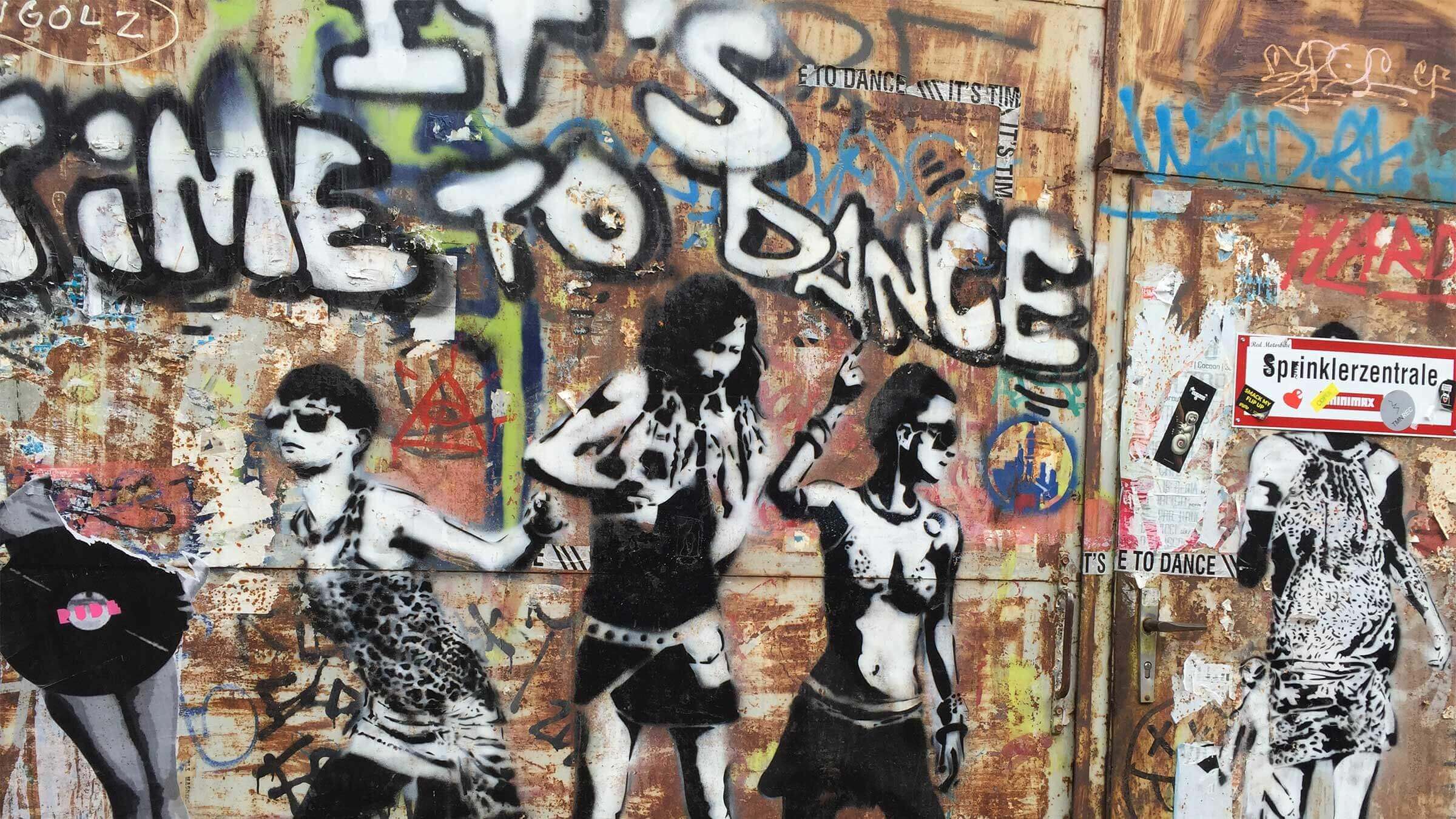 ;
First things first: the walk. Moving across the room in a Greek-inspired dress, the trainer leads our barefoot group of novice dancers through steps modelled on the rhythm of ocean waves. As much as they feel unnatural at the beginning, in a matter of minutes the moves make total sense. This feeling is representative of expressionist dance as whole; the choreography – the heart and soul of the dance – needs to flow naturally, almost effortlessly.
The concept of flow was very dear to American-born dancer Isadora Duncan (1887-1927), the pioneer of expressionist dance. Deeply inspired by nature, her style sprung from observations of the sea as a child in her native California. Since then, and for the rest of her life, Duncan refused to follow the rules of 19th-century ballet: rigid motions, uncomfortable attire and strict technique. Instead, she spent a large amount of time in museums and outdoors, studying and reproducing forms from Greek art as well as movements found in nature.
Led by the desire to bring dance back to its classical origins as a sacred art form, Duncan turned down pointe shoes and generous contracts, living largely in financial distress. Her tenacity would pay off, however, starting the revolution of expressionist dance, which would, in turn, constitute the basis for modern dance. She went on to become a sensation. Her tours sold out across Europe and allowed Duncan and her pupils to open dedicated schools, some of which continue to follow in her steps to this day.
Choreography in today's expressionist dance draws heavily on shapes and movements in nature – circles, spirals and lines – as well as on philosophical concepts such as metamorphosis and the relation between the above and below. Following the idea that dance as an art form is the expression of the soul, which she believed to be located in the solar plexus, a network of nerves in the abdomen. Duncan focused on this part of the body as the source of all authentic movements. "The dancer of the future will be one whose body and soul have grown so harmoniously together that the natural language of the soul will have become the movement of the body," she once said.
The result is a way of dancing that's more akin to meditation than to our idea of ballet. Trying to reproduce forms and movements in nature is not a straightforward process, not because of the difficulty of the moves, but because we as a society have lost our connection with the natural world. Dancing thus becomes a meditative exercise in which we relearn how to move, to feel what flows and comes naturally to the body.
The experience is amplified by improvisation, which is deeply integrated in expressionist dance, allowing students to freely explore their movements for truly liberating moments. But not just that: trainers encourage dancers to perceive the connection with their classmates by improvising in pairs or even in groups. It may be difficult to imagine that a group of 9 people could move across a room in a perfect 3×3 square without changing its shape, just by learning how to be aware of others, and yet we saw it happen.
This is the power of expressionist dance, which can lead to personal discoveries in the short span of a couple of lessons. It's the power of a new outlook on movement more than a technique, of a simpler way of leading ourselves through life.
After more than a century, expressionist dance still retains its initial values: freedom, return to nature and authenticity. These are its strongest assets in a highly technological, hyper-connected society that's increasingly divorced from the natural world. Taking the time to listen to our bodies through dance can be a wonderful exercise in shutting off the mind and finding a creative outlet in a different form of expression.
As such, expressionist dance probably best understood by trying it firsthand. As Duncan wrote, "My art is just an effort to express the truth of my being in gesture and movement. It has taken me long years to find even one absolutely true movement. Words have a different meaning."
Article by Livia Formisani
Special thanks to Astrid Schleusener, Co-Director of the Elizabeth Duncan Schule in Munich.
Some people feel most free and alive when they dance, while others are traumatised by the prospect of having to dance. Do you dance like you just don't care?