';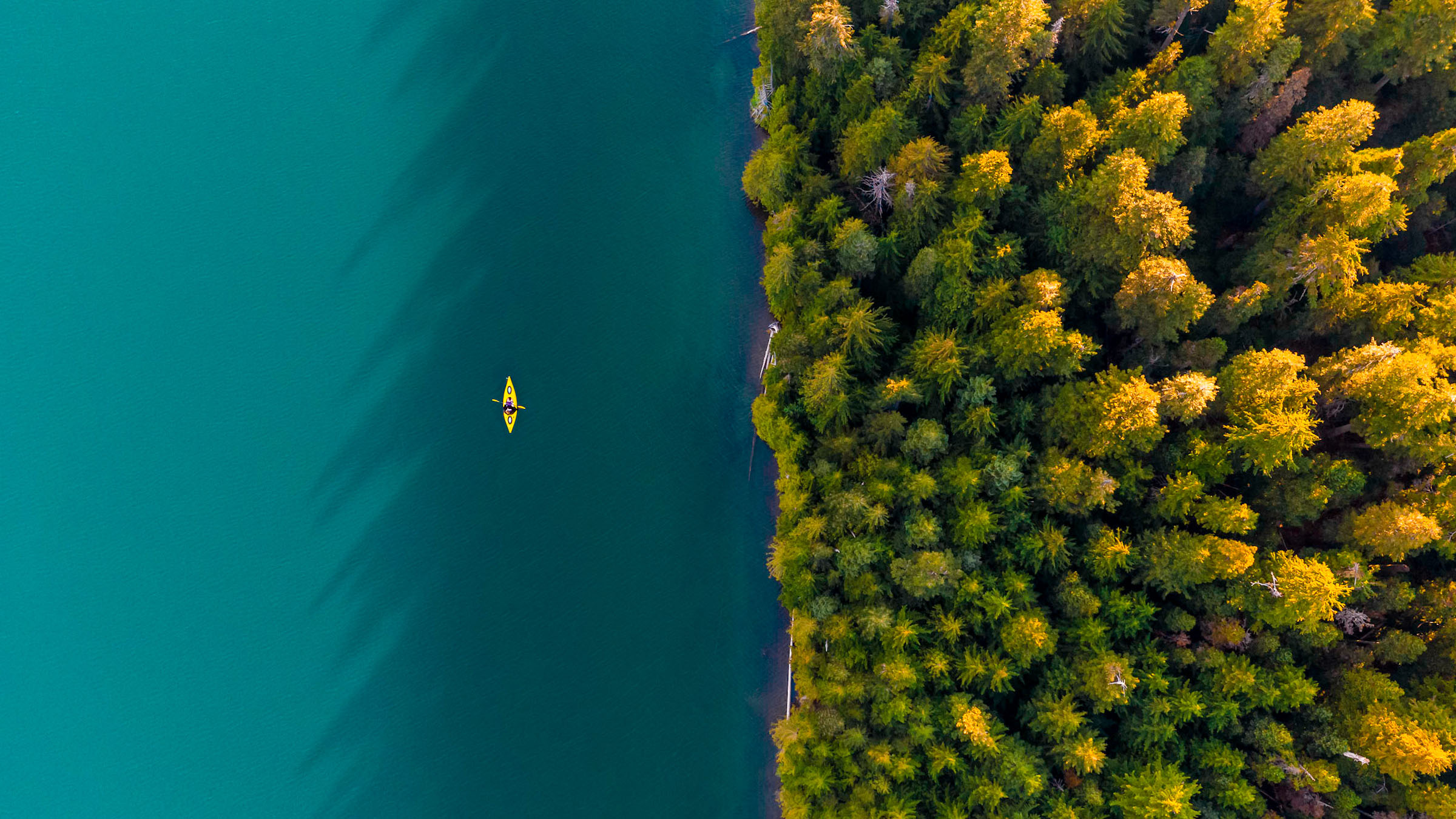 With many of us now returning to travel, venturing across borders and exploring new destinations the world over, it's only natural to want to show the world the photographic evidence – and yes, perhaps even wish for a few likes on social media. But as anyone who has been behind the lens knows: no matter how dreamy your destination, the greatest challenge lies in clicking a picture that pops.
We asked professional photographers, visual storytellers and travel nomads from all across the globe what it takes to capture an impressive travel photo. From lighting to lenses and lessons in composition, they share their tips – so all you have to do is just point and click.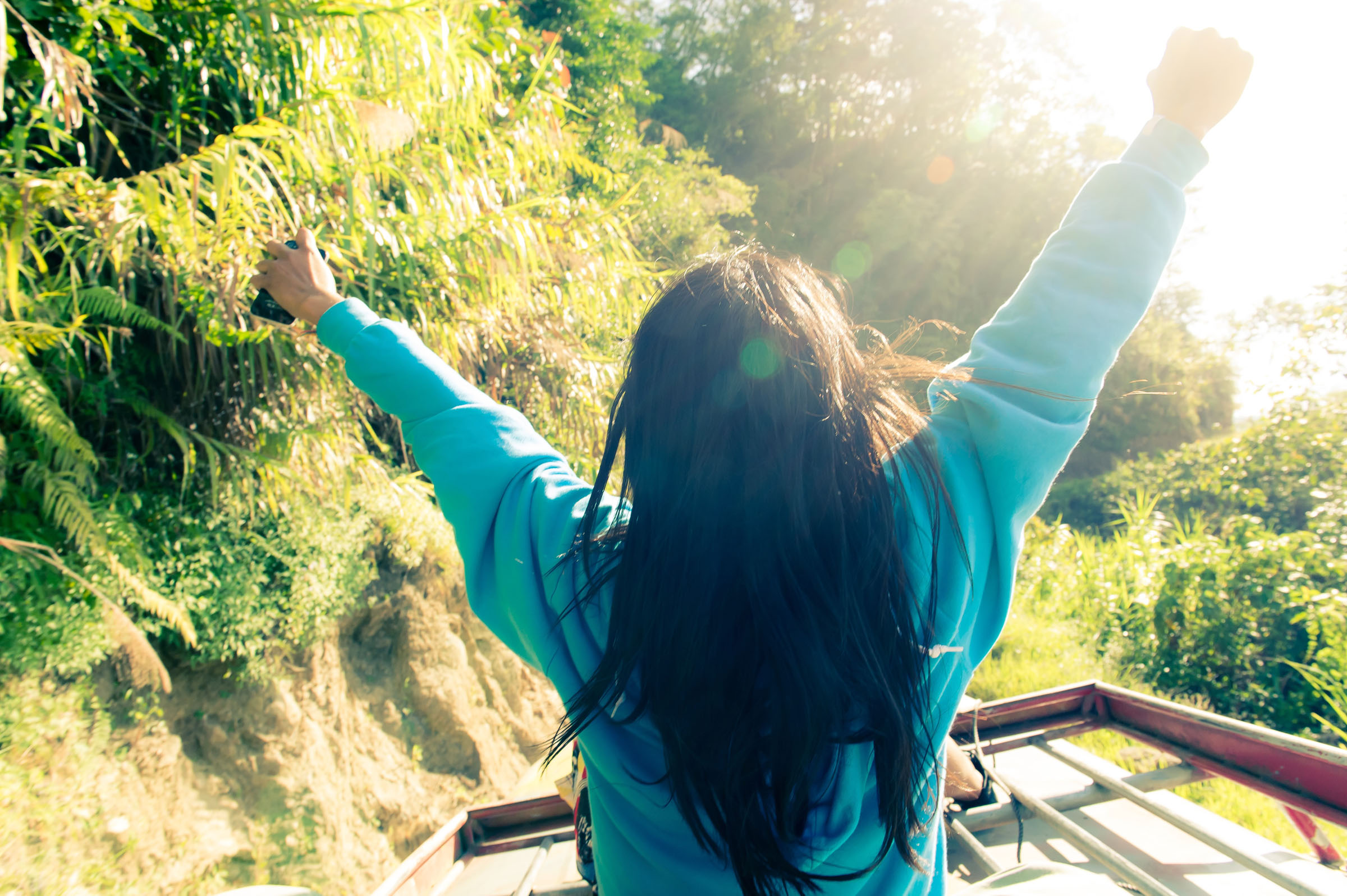 [Photo courtesy Patrick Meier] 
"A good picture is of something – a great picture takes you there. It tells a story, makes the viewer curious, triggers emotions, makes you want to go. This is the key ingredient in travel photography," asserts Switzerland-based landscape photographer Patrick Meier. "Look for a strong, interesting subject. Before taking the shot, ask yourself: 'What's this picture about? What's my story?' Take these few seconds – it makes a difference.
"The technical aspects come second. Pack a good all-round lens that covers at least 24-70mm, potentially up to 200mm. Wide-angle lenses are great, but you run the risk of cluttering your images with too many distractions and packing too much into one frame. Less is more. Know your camera. And most importantly, enjoy what you're doing, get out there and take the shot!"
Follow Patrick on Instagram.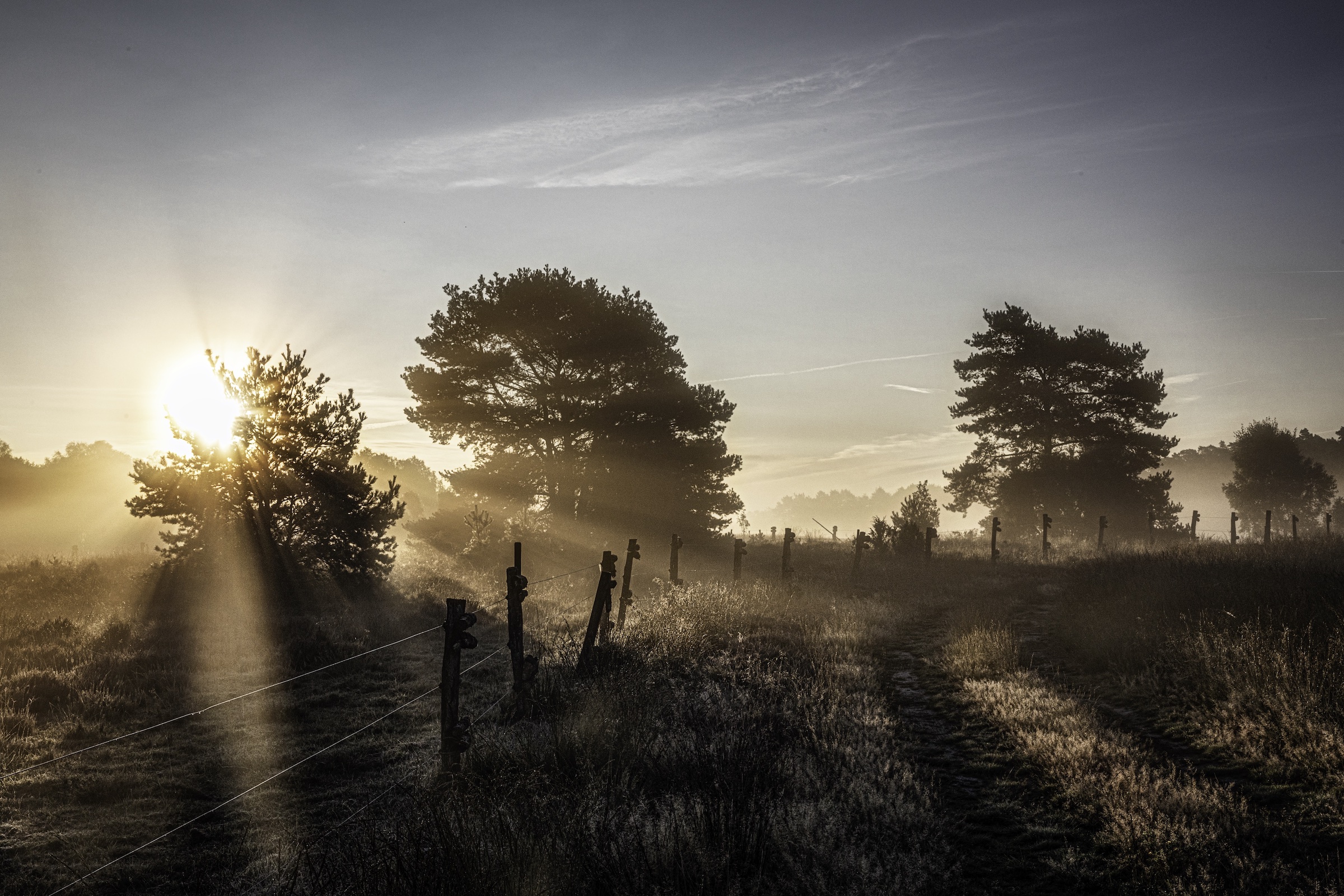 [Photo courtesy Nadine Galandi] 
"Solely a question of location? Definitely no!" says German landscape photographer Dr Nadine Galandi. "For a good travel photo out in nature, on a mountain hike or by the sea, you need a little more. Even in the most beautiful places, light is the most important thing, because light paints a picture. The best light is around sunrise and sunset. Perpendicular light from above around midday flattens the landscape and makes exciting hills or waves disappear. So, it's worth getting up early!
"Yes, weather is an important component. Sometimes, however, the changing play of light from the clouds and the sun is what makes a picture really exciting – so don't be afraid of bad weather forecasts. If the sun surprisingly peeks out from between the clouds, the best shots can be taken!"
View this post on Instagram
View this post on Instagram
"I try to use subjects in most of my photos. This adds a sense of life or scale to one's photos," reveals Norwegian photographer and filmmaker Gaute Lorentsen. "By using a person or something people are familiar with (e.g., tents, cars, houses etc.) as the subject, it's easier for them to imagine being there themselves. Placing the subject in the foreground or the background also adds depth to the photo and makes the picture more interesting to look at.
"Furthermore, a subject is also a natural eye-catcher, meaning that the viewer's eye will be drawn to that part of the image. You can enhance this viewer focus by using leading lines directed towards the subject."
Follow Gaute on Instagram.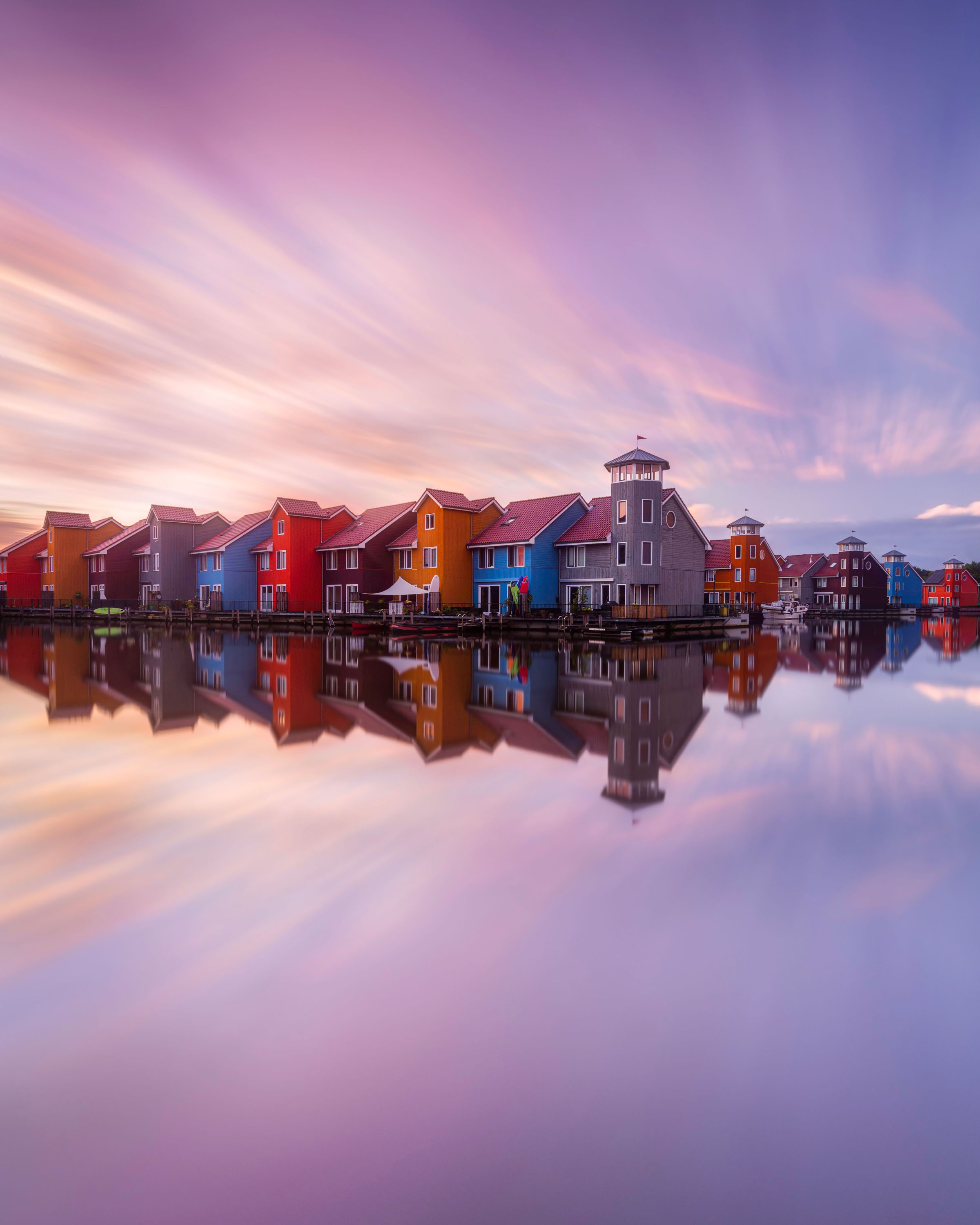 [Photo courtesy Justin Nederkoorn]
Dutch photographer Justin Nederkoorn shares his secrets for capturing the perfect reflection: "Contrary to popular belief, it's not about using techniques like long exposures," he discloses, "but keeping track of time of day and weather, primarily wind. Perfect reflections happen…… specifically at sunrise!
"How? During sunrise, there's a brief period where the sun lights up the peaks of the mountains; there's also barely any wind. And that's exactly the condition you want to shoot in. Shooting at that time allows you to capture the water's reflection without having the wind create ripples. And, if you're lucky and fog sets in, it'll disperse less quickly (again, due to little wind), laying the framework for a stunning shot. So, there you have it – for a perfect reflection, set an early alarm!"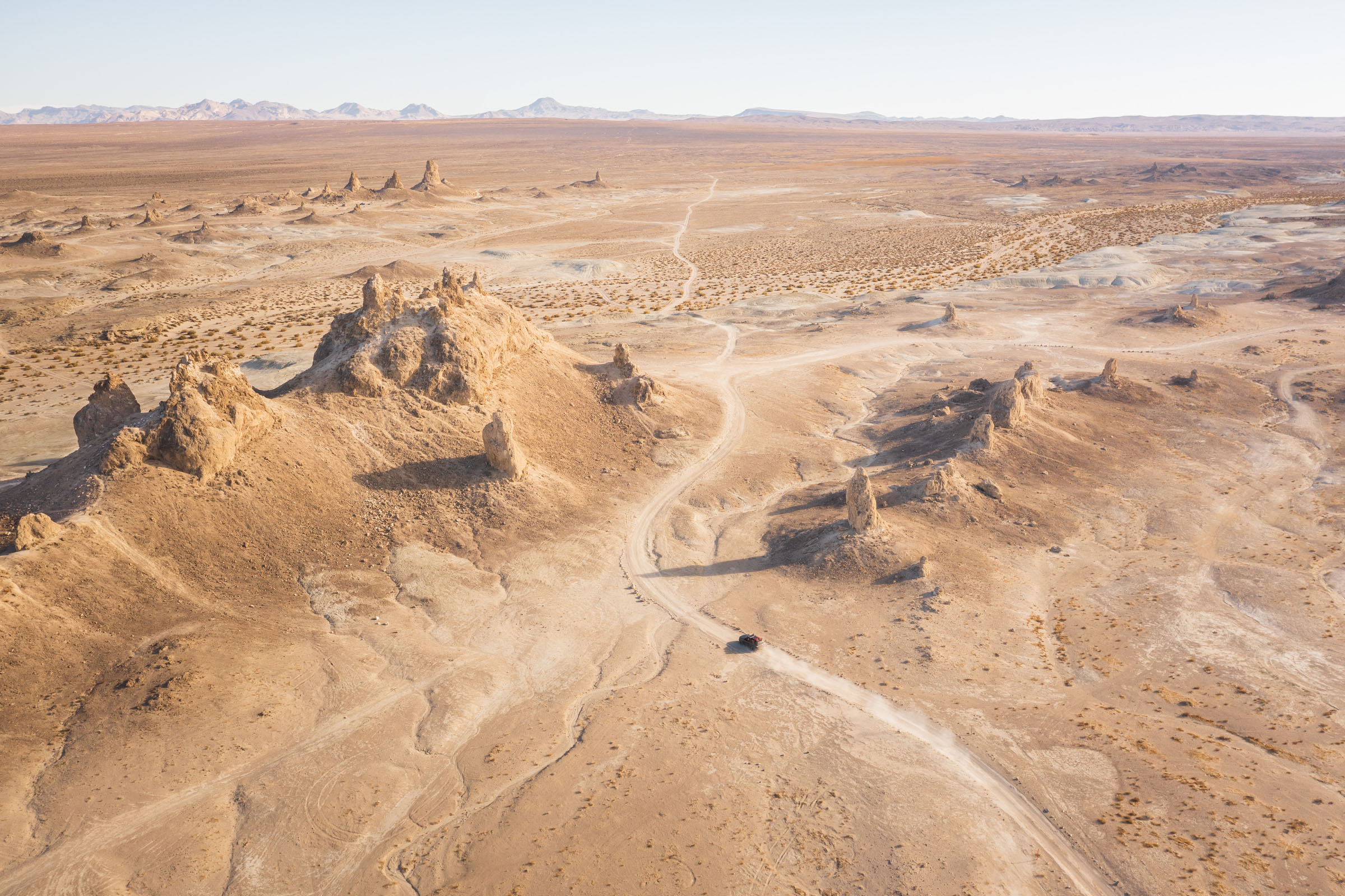 [Photo courtesy Conrad Golovac]
In the words of LA-based, award-winning photographer and director Conrad Golovac: "In travel photography, patience is key. It's about understanding that you aren't in a rush and seeing that the world isn't a race. Yes, our time is limited in the places that we visit, but it pays to be patient to get the image you want. When travelling, it's always important for me, as a photographer, to slow down and soak it all in. Experience the place first and shoot it second, because sometimes, finding the right shot is all about knowing a place. At first glance, you'll miss the nuances. It doesn't matter if it's in the bustle of a grand bazaar or in the quiet of the desert, the opportunity to click will come, once you understand the place."
Follow Conrad on Instagram.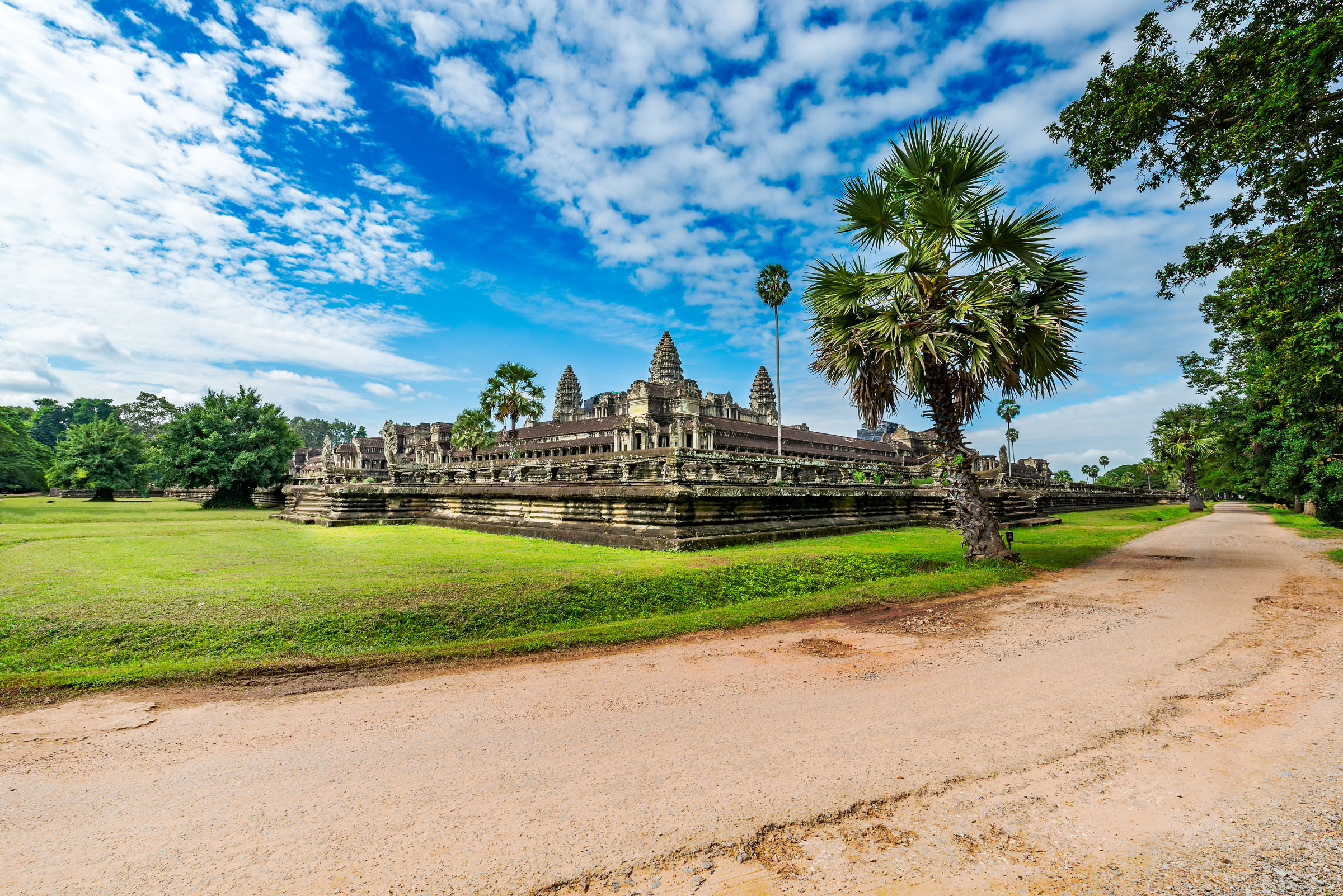 [Photo courtesy Susan Bertram]
"Light and composition are two of the most important elements of a great photo," says fine art photographer and Atlanta resident Susan Bertram. "If possible, get up early for sunrise and stay for sunset to capture the magical golden hour light when the sun adds a colourful glow to your subject. Try different angles; take advantage of what the scene offers, like a reflection in a pond or puddle. Beware of distractions in the composition, and reframe if necessary.
"On sunny days, avoid overexposing photos. When I visited Angkor Wat, I had bright sunny and partly cloudy conditions and couldn't be there at sunrise or sunset, so I slightly underexposed many photos to avoid blowing out the highlights and losing the colours and details. Most of all, enjoy yourself and take tons of shots at varying apertures and shutter speeds."
[Photo courtesy Harry Ho Zi Le]
"Photography has made me truly appreciate the little things in life that most people take for granted," says 18-year-old award-winning Malaysian photographer, digital artist and visual storyteller Harry Ho Zi Le. "A photograph tells a story. Observation is extremely crucial – attention to detail allows you to connect your audience to the scene in your composition. It engages a viewer's imagination, stops them for a moment and magnetically pulls them in through their eyes.
"As a photographer, I've always lived by the quote, 'Shoot what you felt, not what you saw'. Trust the process and live in the moment."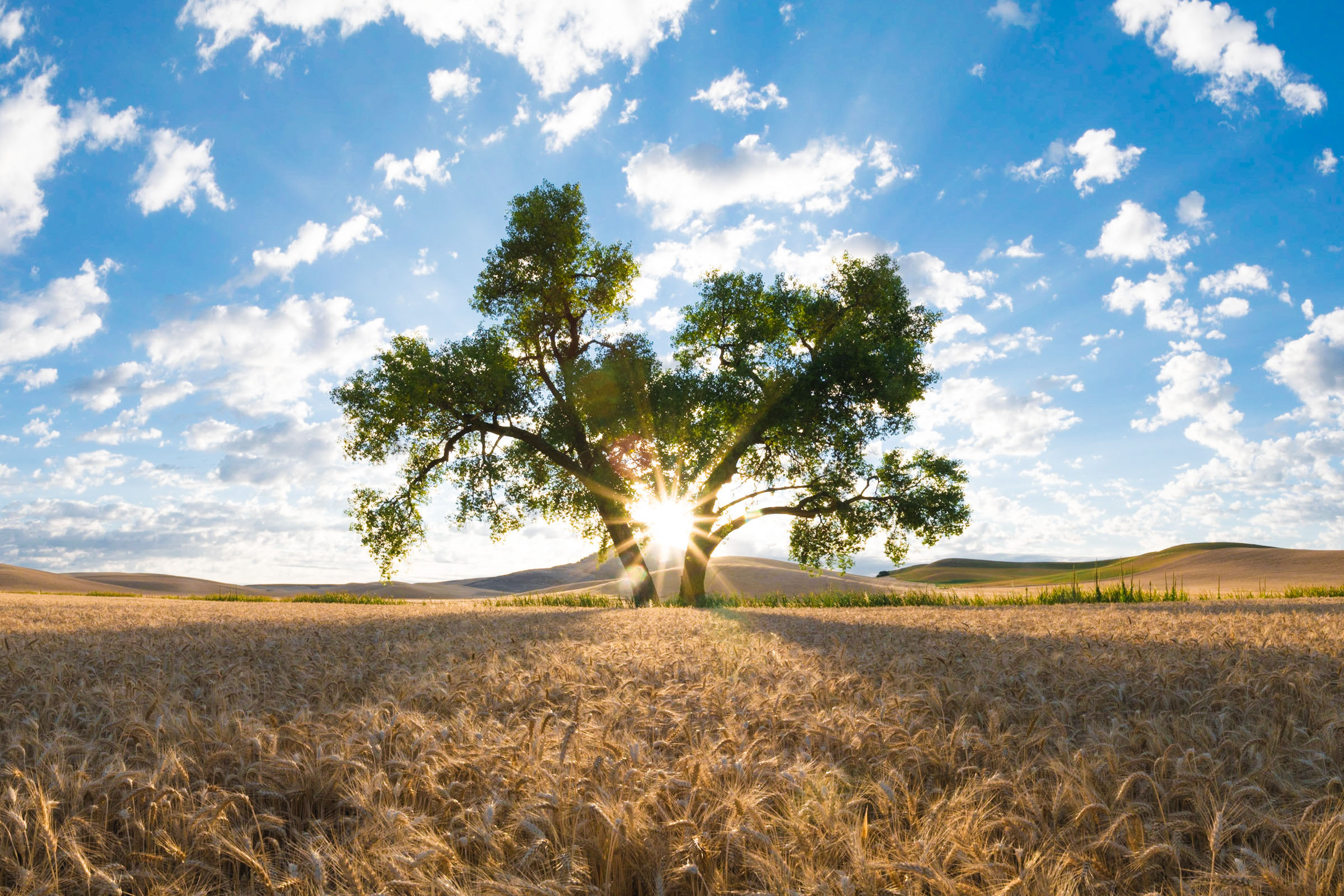 [Photo courtesy Zach Nichols]
"When travelling, research places and sights but be aware that searching Google and other apps for existing photographs can severely limit your creativity – especially when you try and 'emulate' someone else's photo," says Spokane-based outdoor enthusiast and travel photographer Zach Nichols. "Instead, take the road less travelled and find your own angles and inspiration.
"Furthermore, popular locations are oftentimes so crowded that it's impossible to capture great photos during daytime, so wake up early (it's hard, but I promise it's worth it!) and go at sunrise when the lighting is far more beautiful than at midday. Lastly, be open to offbeat (also less crowded) locations. That's what I do when I travel, and I've found that some of my most beautiful clicks have been in the middle of nowhere or en route to a destination."
Look up Zach on Instagram.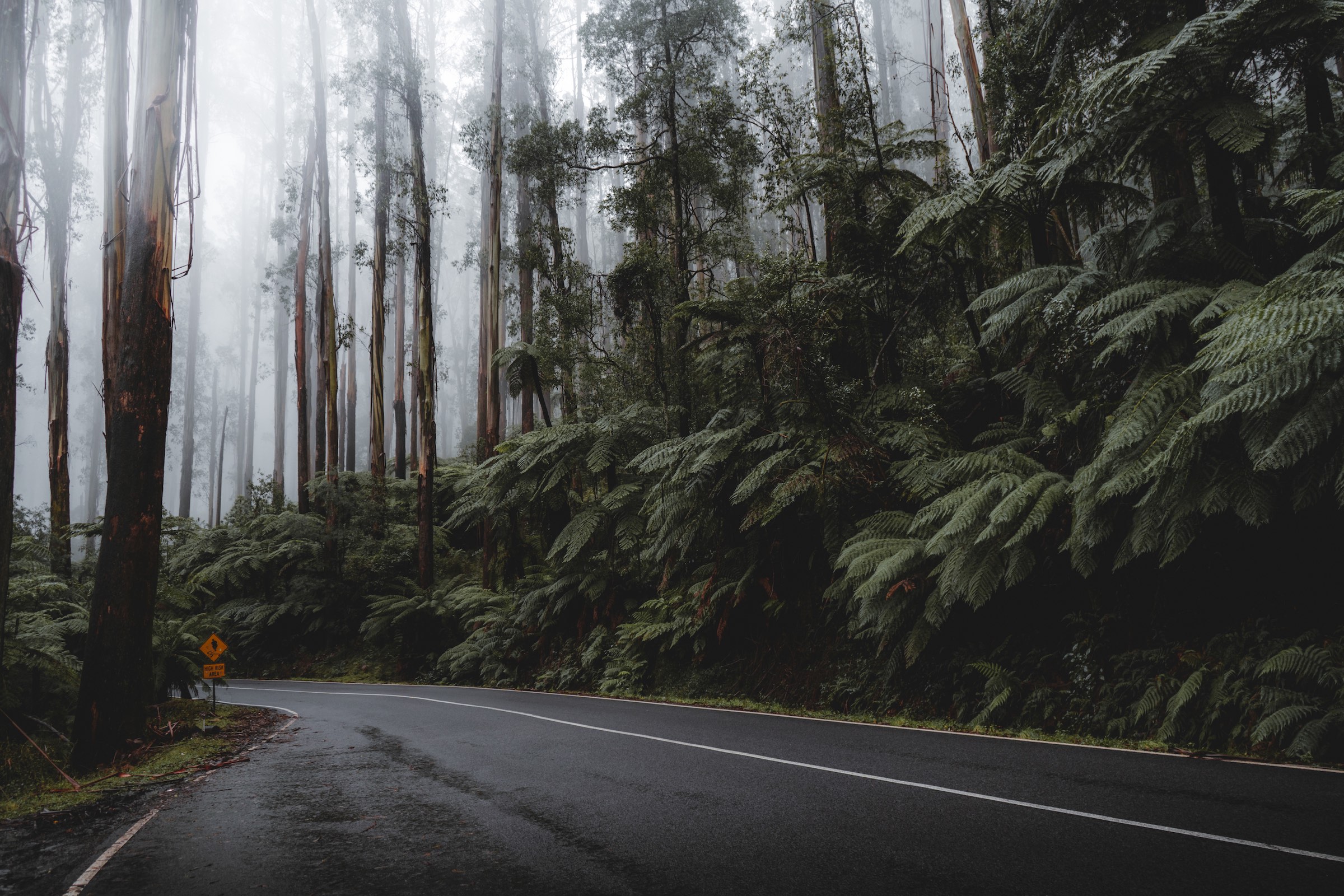 [Photo courtesy Antonio Otgianu]
Melbourne-based outdoor photographer Antonio Otgianu has several tips for novices: "Know your camera equipment. Click at sunrise and sunset – they're the so-called golden and blue hours. Try and plan your shots. Learn the famous rule of thirds. Shoot in RAW and learn how to post-produce photos. Use the manual mode. Feel free to take as many photos as you want from multiple angles – experiment; it's never enough. Use a tripod. Don't be discouraged if the photo didn't turn out well: try and correct your mistakes every time, even if they are almost non-existent. Seek inspiration but find your own style – this, to me, is THE most important."
View this post on Instagram
View this post on Instagram
Greek landscape photographer Stavros Machairas offers stepwise instructions and suggestions: "Depending on where you are (e.g., on an island, on a mountain and so on), search for a place that's attractive, but not necessarily the most famous. Next, find the right angle and set your camera. Then, select and focus on the main subject of your photograph (e.g., a tree, a boat etc.) and shoot from different angles until you get the result you want. Choosing the time of the day is also very important to the final outcome. Sunrise or sunset can give you a feast of colours and change the whole photograph, but remember not to focus your camera directly at the sun. Instead try and include the colours of the sun in your photograph. Enjoy your photo shoot!"
Follow Stavros on Instagram.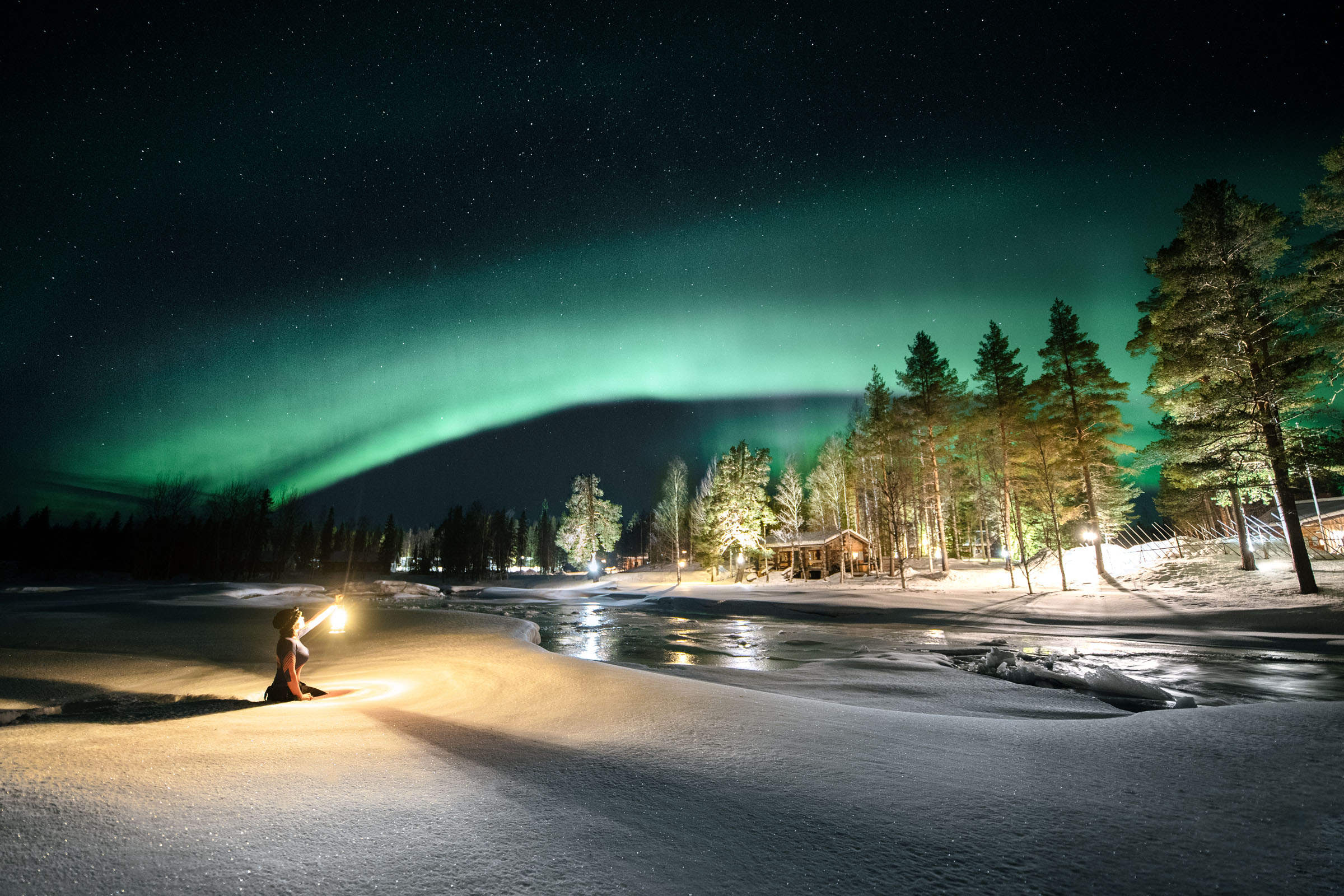 [Photo courtesy Mária Vojtovičová]
Finnish photographer Mária Vojtovičová explains: "In travel photography, the biggest challenge (and motivation) for me is staying creative and open-minded. Most of the world has already been explored, and it often feels like one can Google places and see it all, in one click – same places, same experiences, same pictures, though the creators are different.
"In pursuing something new, I often find myself waist-deep in snow, waiting long hours for the right weather, looking for different angles and perspectives. I take inspiration from nature – animals, sunrises, sunsets, water reflections, Northern Lights, stars, the Milky Way, flowing rivers and seeping sun rays – creating a mental image in my head and trying to recreate it on camera. I may not always succeed, but I always enjoy the process, learn something new and, sometimes, end up creating something even better."
Visit Mária on Instagram.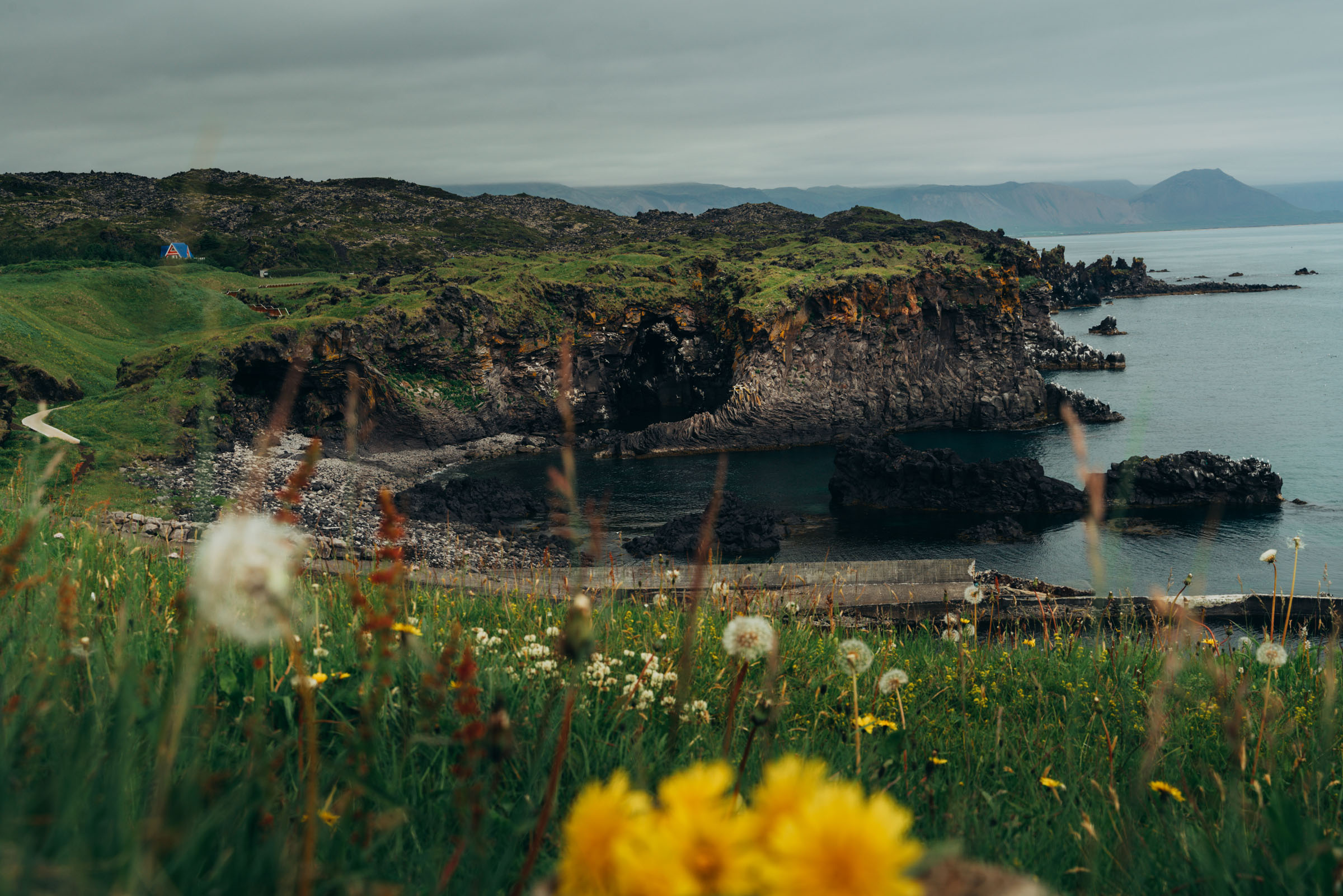 [Photo courtesy Danvarsh Badribabu]
According to Indian travel photographer Danvarsh Badribabu: "Photography is visual storytelling. I always try to bring my experiences to life and capture the emotions behind each shot, hoping to move my audience, educate and inspire them. When it comes to the art of photography, embrace your uniqueness and don't be afraid to stand out! Look for undiscovered places, and seek inspiration from your counterparts without comparing yourself to them. If it's editing, try to recreate that special moment in time you witnessed; keep the process simple and to the point.
"Most importantly, 'Never Stop Learning'. Look back at every image you've clicked; ask what could've been done better – perhaps, you need to improve your edit, correct a cropping mistake or use a different lens? Be your own critic – the harsher the better!"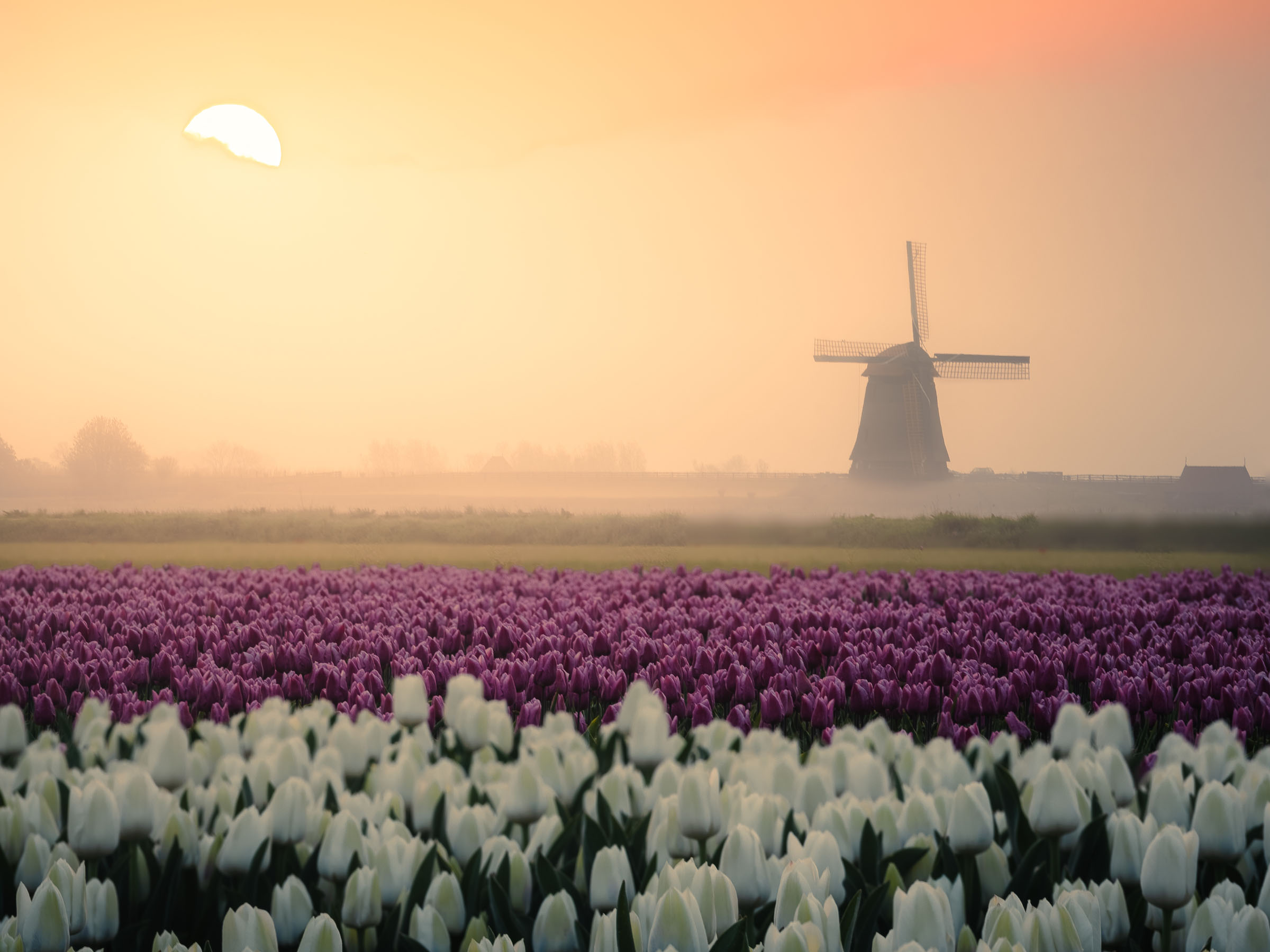 [Photo courtesy Sarmad Alghourani]
"Wake up early! As you may have heard, 'The early bird catches the worm', and the same holds true for travel photography," says travel photographer Sam, aka The Lost Venturer. "Light is without a doubt the most important element in a photograph; it's what gives it life and can completely dictate the feelings and emotions in a scene. The softness and warmth of that early morning light creates stunning images that can evoke great emotions. Waking up early is also beneficial during travel because you won't have to deal with as many tourists getting in your way. You'll have a lot of places to yourself – just by waking up earlier! Happy travelling!"
See Sarmad Alghourani on Instagram.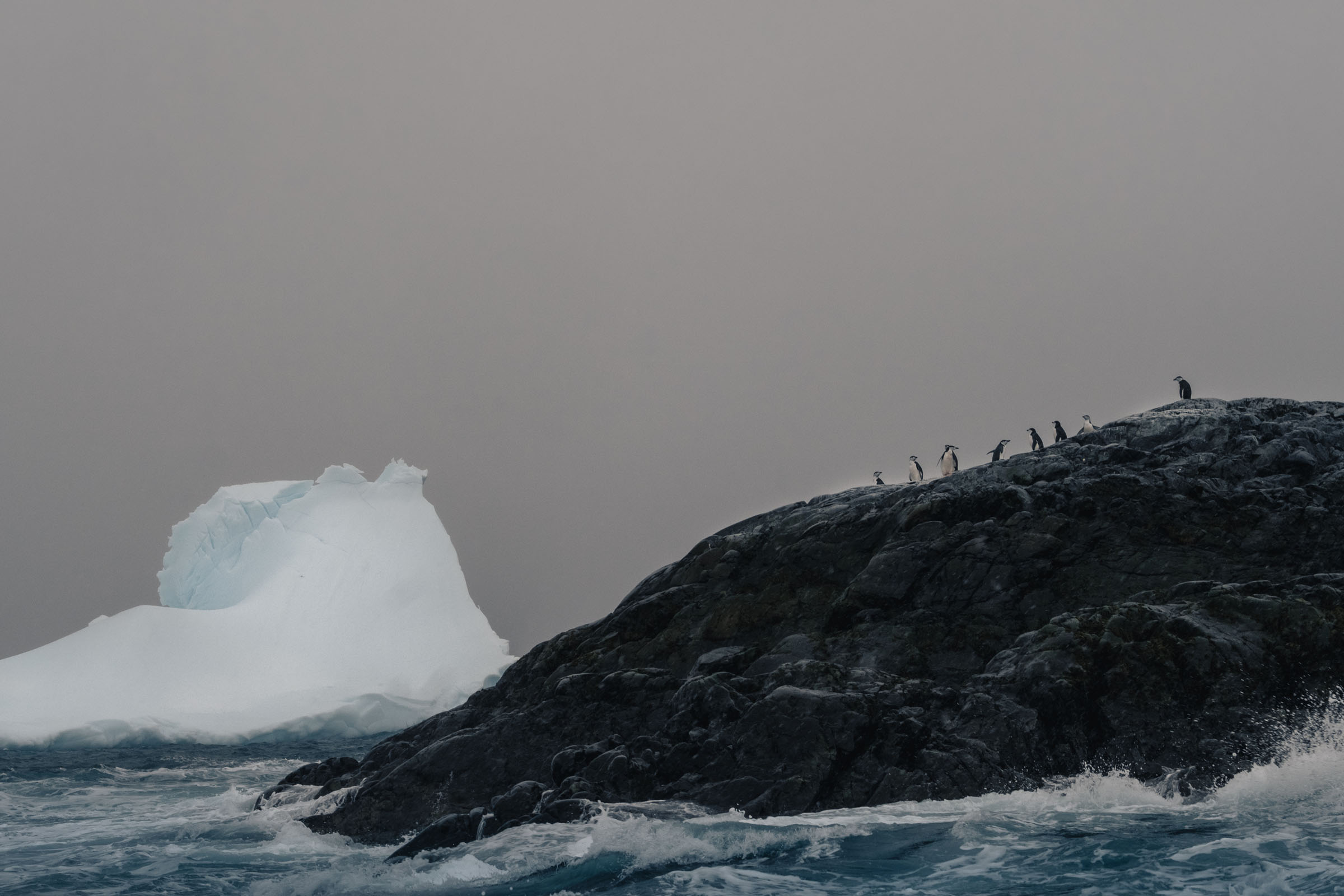 [Photo courtesy Beatrice Vu]
"To capture images that you're proud of and that are capable of sharing memories or emotions with the audience, you first need intention and time," states Canadian photographer and slow traveller Beatrice Vu. "My best photography has always been from places where I first took the time to make a connection as well as explored multiple times. You'll succeed if you establish a real connection with the place and see it from many perspectives.
"Enjoy the process and try to do things differently. Nowadays, it's relatively easy to replicate other's work thanks to social media, but no matter how tempting it may seem, learn to disconnect, and trust your creativity. That's how you'll be able to stand out in a crowd and create your own voice."