';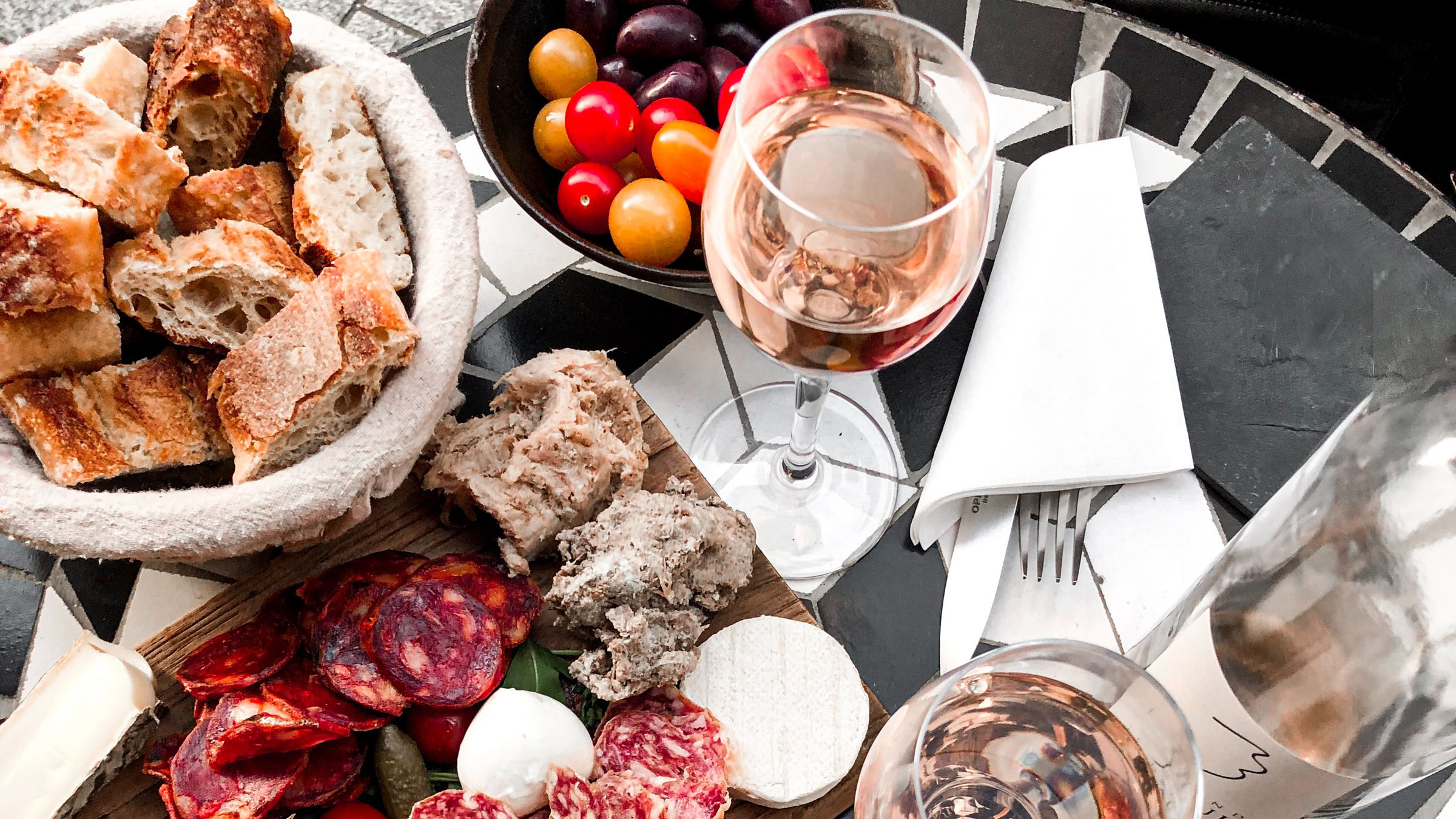 ;
It looks like most of us will be spending quite a bit more time in a place "where everybody knows your name"… aka home. If you're lucky to have any outdoor space – or even just an area around a large window – set it up as the perfect hangout for summer sundowners. After you've decorated the space (more about that here) and created the right ambience (get some inspiration here), it's time to start thinking about drinks and snacks. Get inspired by these world cuisines and apéro traditions for your very own cocktail hour.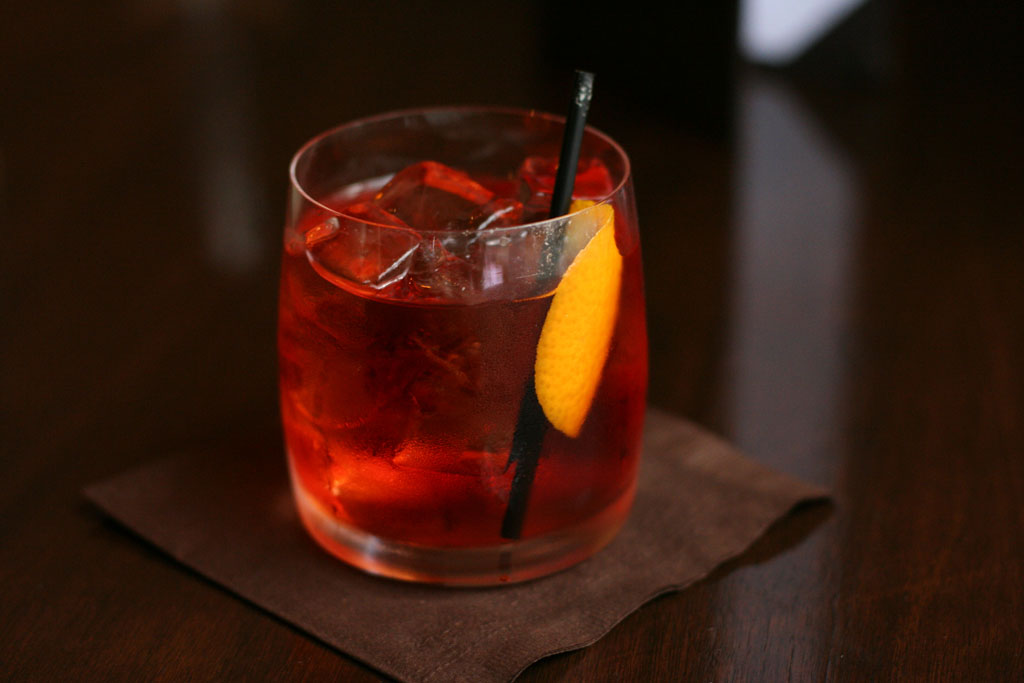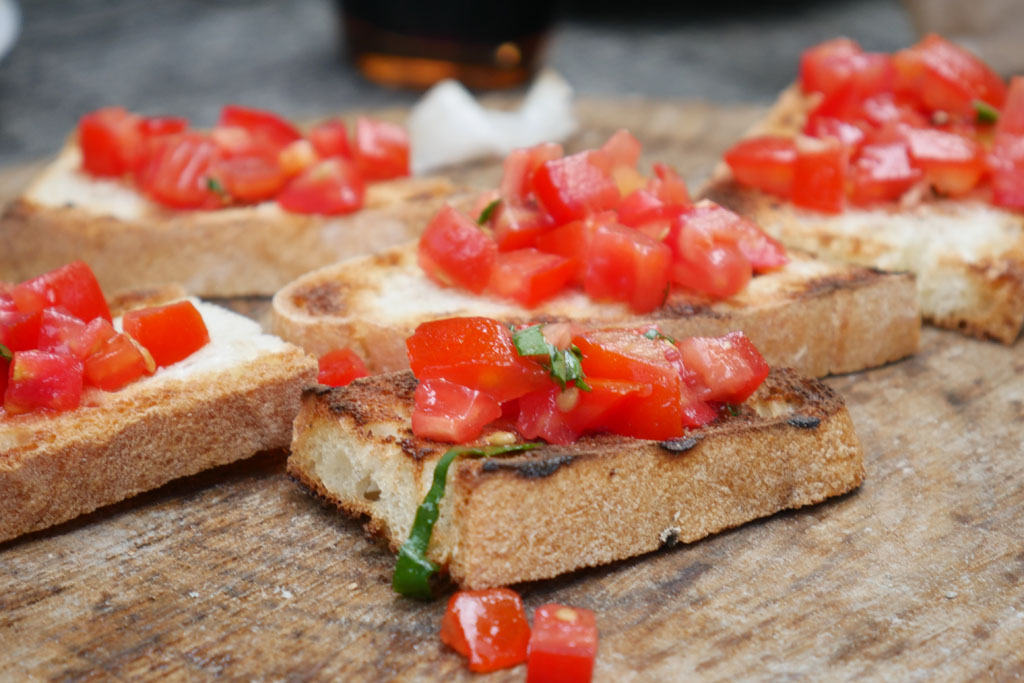 Pretend You're In… Italy
A social ritual, a way of life, a religion if you will: aperitivo time in Italy is sacred. It was something the Italians were quick to move online during lockdown, if they weren't already cheering with their neighbours from their respective balconies.
The Drink Of Choice:
That's a no-brainer: the "ubiquitous Milanese cocktail", as actor Stanley Tucci called the negroni – which the entire internet craved after he made one for his wife in the middle of lockdown. While Tucci served it 'up', the traditional way of serving this cocktail – made from gin, sweet vermouth and Campari – is on the rocks. If you prefer a lighter version, try the Negroni Sbagliato with sparkling wine instead of gin. Other favourites are the Spritz, the Americano and the Garibaldi.
The Food:
Keep it simple – an aperitivo is not dinner, yet Italians would never even think of having a drink without something to nibble on. Serve some stuzzichini (small bites) made from ingredients of the best possible quality; marinated olives, taralli, wedges of cheese and slices of salami with some good bread or focaccia will hit the spot. Or, if you want to impress without a fuss, go with burro e alici – bread with butter and anchovies or bruschette.
[Photo top left: Geoff Peters/Flickr]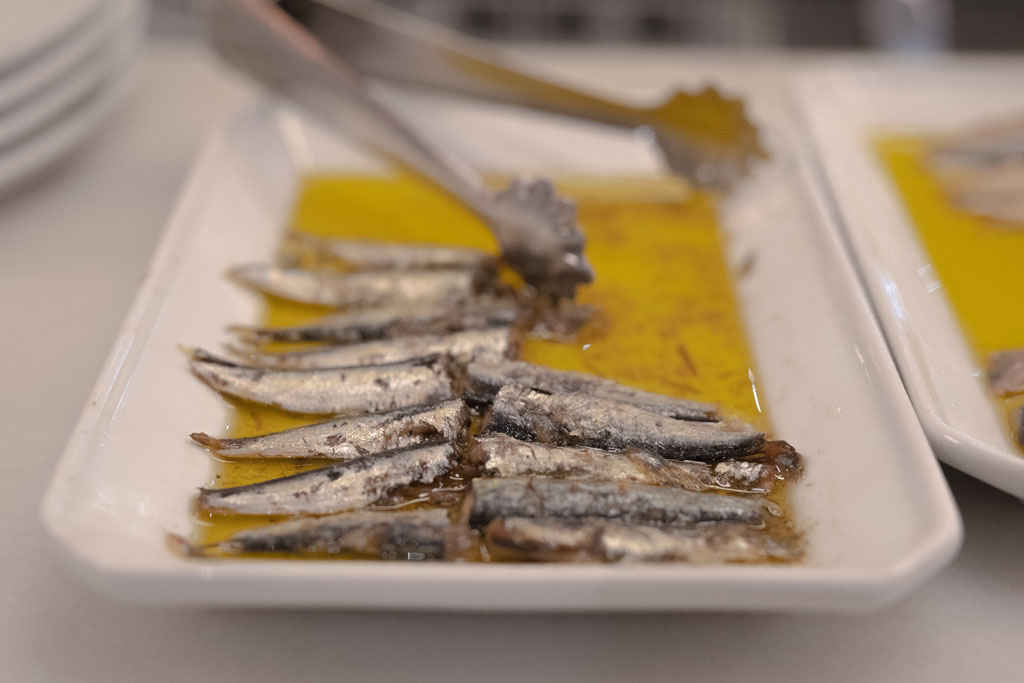 Let's Say Your Balcony Is In… Spain
Spain is another corner of the world where having a pre-meal drink with snacks is as natural as breathing. That said, it's usually done before Sunday lunch (the most important meal of the week), at midday – called 'la hora del vermut'. However, these days culinary 'rules' are interpreted a bit more loosely, and you can have the popular tipple before dinner as well. Good for us.
The Drink Of Choice:
Many Spanish bodegas have cold vermouth on tap. The (mostly) red sweet fortified wine is still extremely popular after its resurgence not too long ago and is (hopefully) here to stay. Vermouth is usually served on ice, with an orange wedge and sometimes a green olive. This guide will help you decide what brand of Spanish vermouth to try.
The Food: 
Serve a few tapas the way they were intended: small snacks to tide you over until you sit down for lunch or dinner. Something salty is especially nice to offset the sweetness of the drink. Serve breezy snacks, like a good potato tortilla, boquerones (marinated anchovies) or orange-stuffed olives. Chef José Pizarro offers this recipe for ham croquetas, while these artichokes with quail eggs and Iberian ham come from chef Ferran Adrià.
[Photo top left: Lobo/Wikimedia Commons]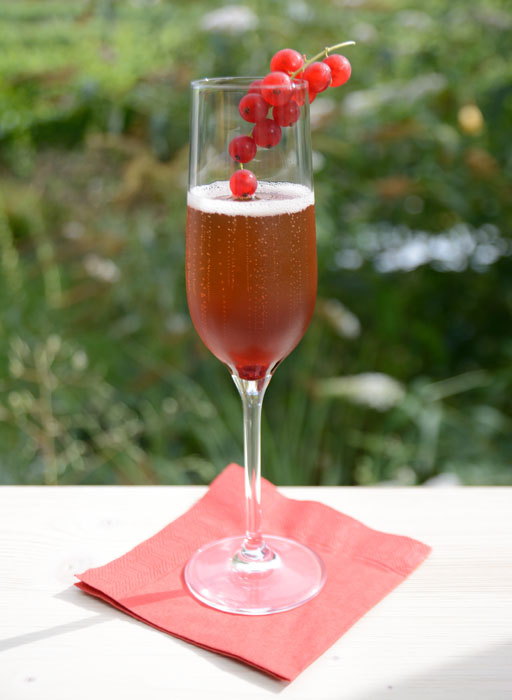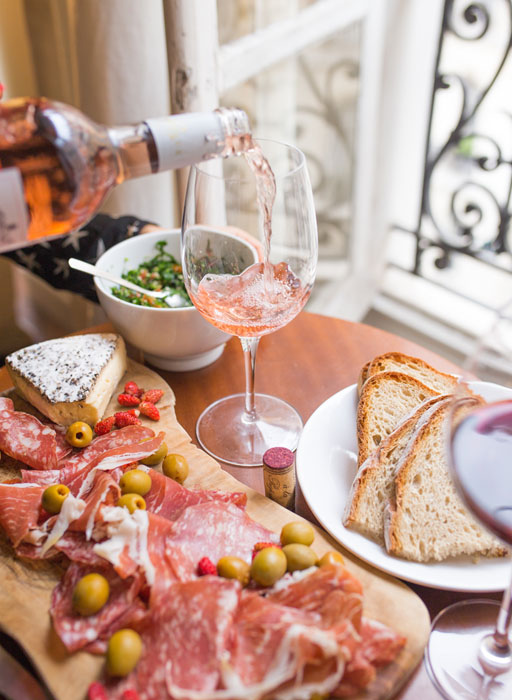 Apéritif Time In… France
To reset after a long day of work, the French turn to their heure de l'apéro, which can be as simple as sipping a chilled glass of wine or beer along with some peanuts, crudités and crisps. Want it more fancy? There's a vast repertoire of amuse-bouches (small bites) to choose from, explaining how 'just a drink' can easily turn into an apéritif dînatoire (a happy hour dinner).
The Drink Of Choice:
The French prefer something low in alcohol – wine, beer, sparkling wine, a kir (white wine with blackcurrant liqueur called 'crème de cassis') or kir royale (with Champagne instead of white wine). Pastis, the anise-flavoured liqueur that turns nicely cloudy when mixed with water and ice, is still de rigueur, but not so much with a younger demographic. They're missing out, if you ask us.
The Food: 
Easy does it: bread and pork rillettes or a chunk of paté, some charcuterie, oeufs mimosa (deviled eggs) or canapés (go crazy here). Another cool thing the French make is a cake salé, a savoury quickbread with delicious stuffings, such as this Pistachio and Chorizo Cake.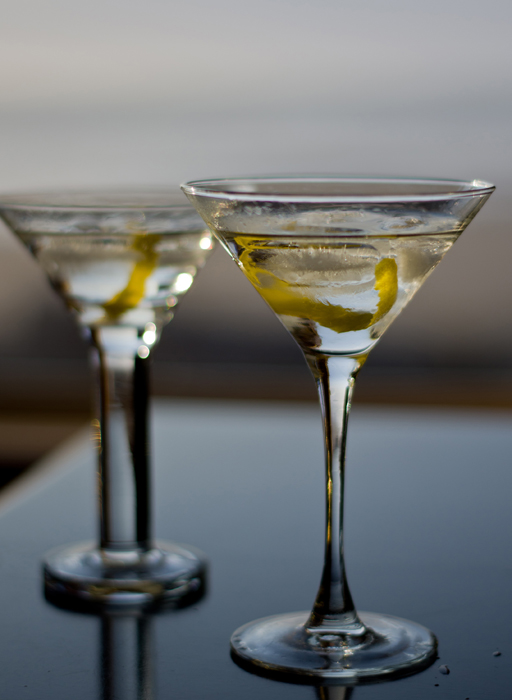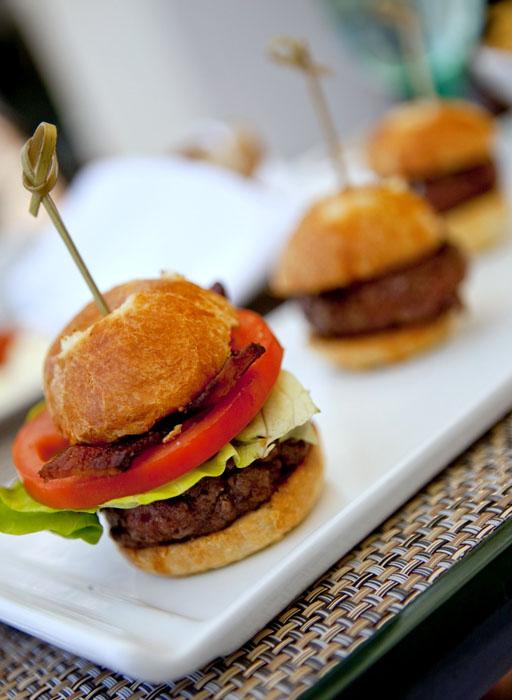 Happy Hour In… New York City
You don't have to be in the Big Apple to get into a New York state of mind, right? Throw yourself a party in honour of the city that always seems to have a happy hour going on somewhere.
The Drink Of Choice:
New York has iconic drinks aplenty, even ones named after its boroughs (we love you, Manhattan!). For your own cocktail hour, we suggest sticking to the most classic of classics: a martini. Make that a nice and briny dirty martini, actually.
The Food: 
For a riff on the omnipresent bagel and lox, prepare bagel chips with a smoked salmon dip (crackers will do, too). And how about these mini cheesy pretzel dogs or beef sliders?
[Photo top left: Alex Butterfield/Flickr; top right: G M/Flickr]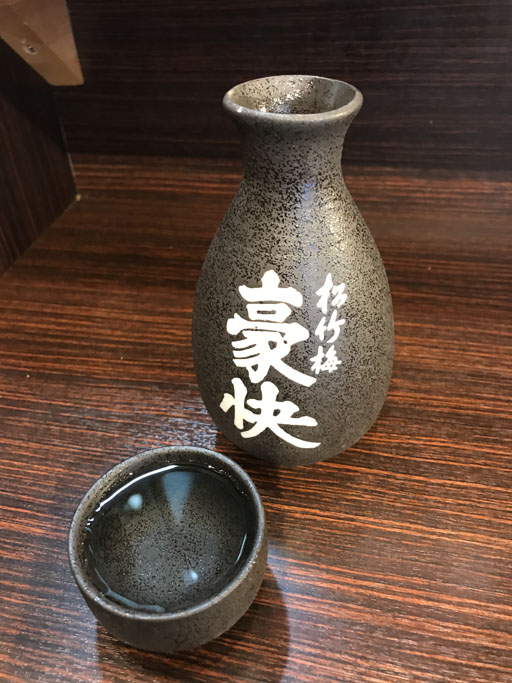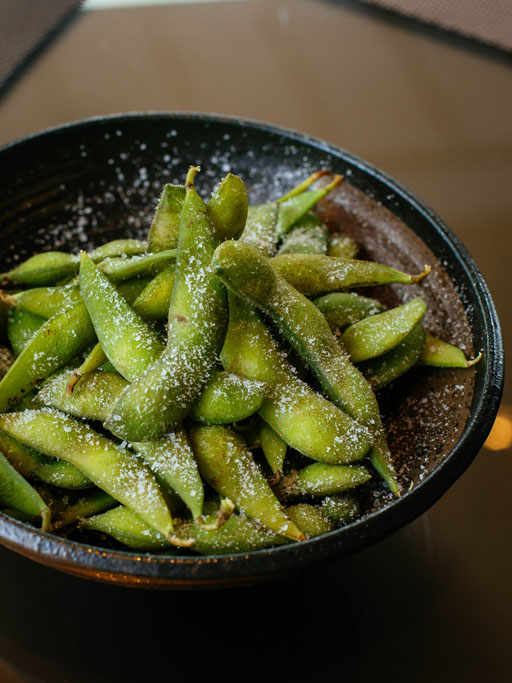 Let's Transport Ourselves To… Japan
In the Land of the Rising Sun, the place you visit after work to wind down is the izakaya, an informal bar-restaurant serving tapas-style food. Create your own culinary 'armchair journey' at home, loosely based on the izakaya experience.
The Drink Of Choice:
Sake, since izakayas were originally sake shops where people would taste different sakes while standing. Not much into sake? Try again, and definitely with a more premium bottle. Alternatively, may we suggest a Japanese highball?
The Food: 
You need sakana: snacks that are served with alcohol, such as steamed edamame beans, seaweed tempura, yakitori skewers, karaage (fried chicken) or these really yummy takoyaki (octopus dumplings).
[Photo top left: Shankar S/Flickr]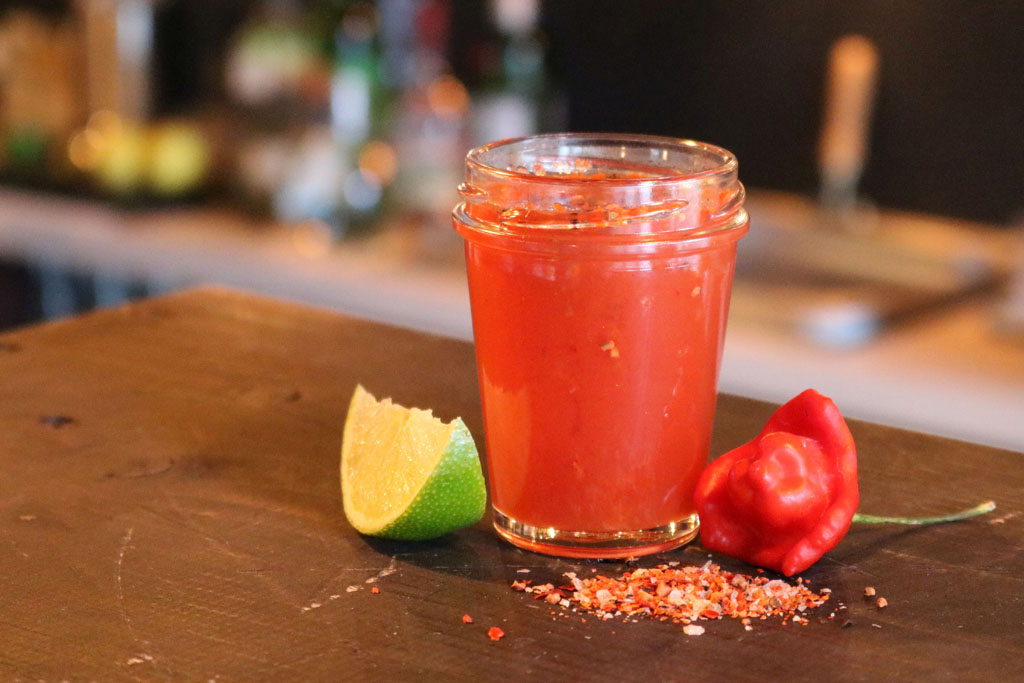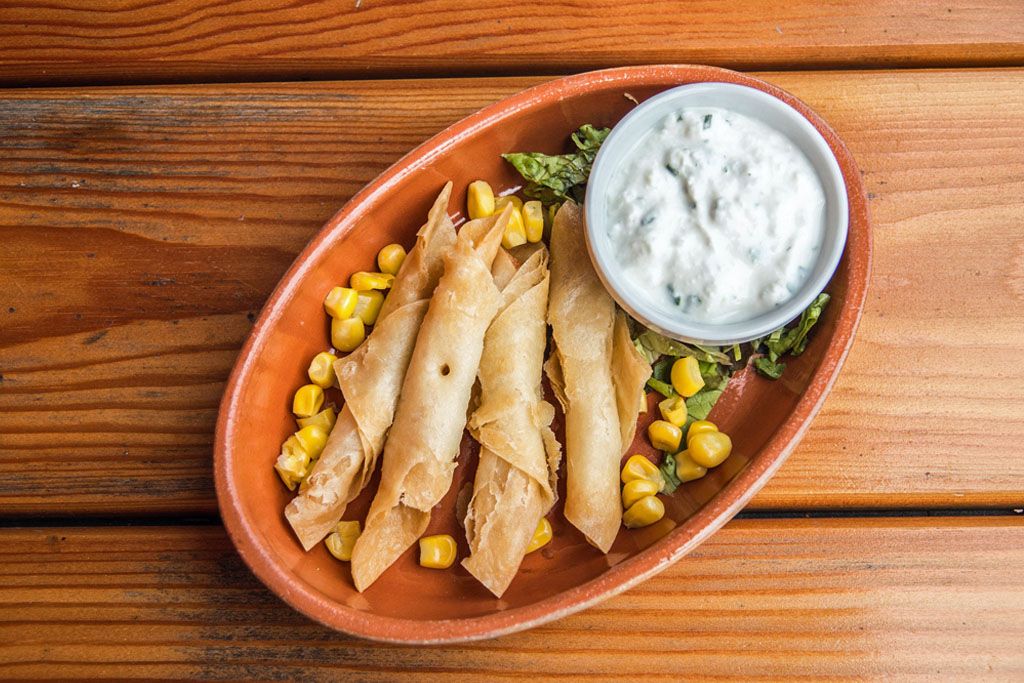 Dreaming Of… Mexico
Spain has tapas, Mexico has botanas. Different name, same purpose: they're complimentary, alcohol-friendly, not particularly dainty snacks served with your drink at cantinas. They're meant to stave off hunger and, ultimately, make you stay. These
food and drink suggestions aren't necessarily authentic, but an extended aperitif session will definitely be the result.
The Drink Of Choice:
Anything involving tequila that is meant for sipping. While a margarita is the more obvious choice, you could try a sangrita – a savoury tequila chaser made with tomato juice, lime juice, orange juice, hot sauce or chilli peppers and seasonings. Alternate sips of tequila and sangrita for the best experience.
The Food:
Tortilla chips with pico de gallo or guacamole are obvious, but never disappointing contenders. With a bit more work, you can serve up taquitos (flautas), chipotle sauce meatballs or these gorditas with sautéed nopales.
[Photo top left: Achim Schleuning/Wikimedia Commons]
#staysafe #stayathome #selfisolation #selfisolationactivities #quarantine #lockdown #homesanctuary