';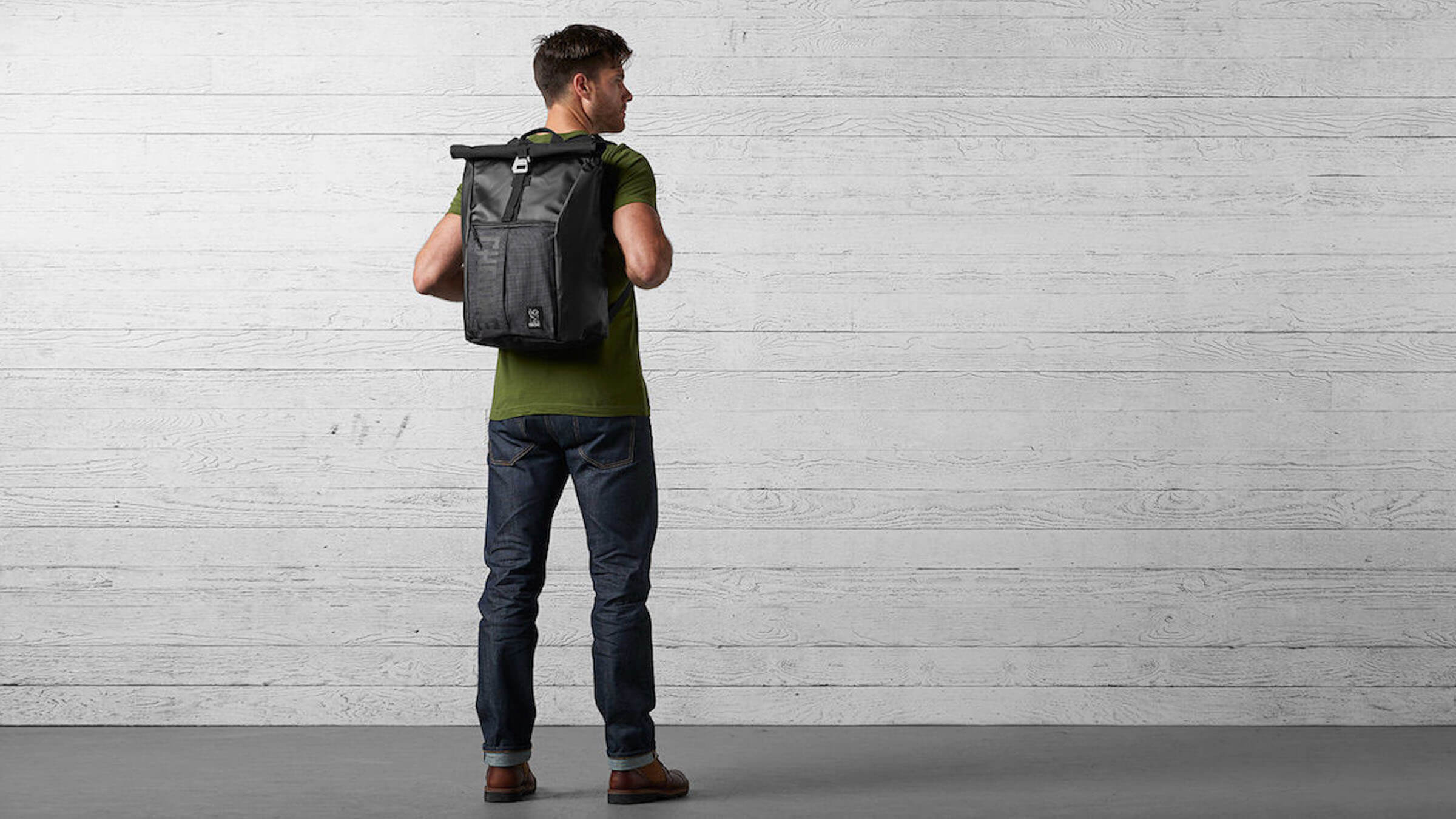 ;
Summer is drawing to a close, holidays are over, and it's time to go back to our regular programming: school or work, gym, errands, home. Rinse and repeat. Whether your schedule calls for carting around textbooks or laptops, gym shoes or diapers, these heavy-duty, high-tech rucksacks are made to hold everything you need to make it through your day.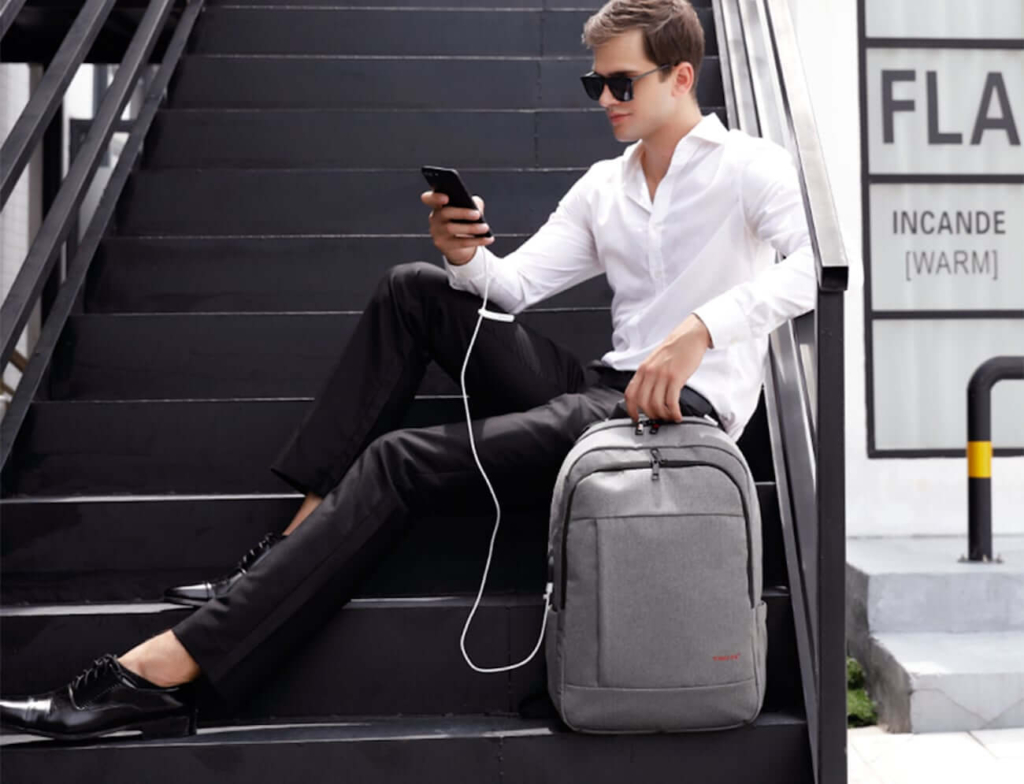 External USB-Charging Everyday Backpack
Carry all your mobile sidekicks, along with a weekend's worth of travel gear, in this genius backpack. Convenient for daily use or short trips, this rucksack comes with an external USB port that allows you to charge your essentials wherever you go. All you have to do is attach your power bank inside the backpack, then connect your device to it via the USB port. Voilà, instant juice on the go.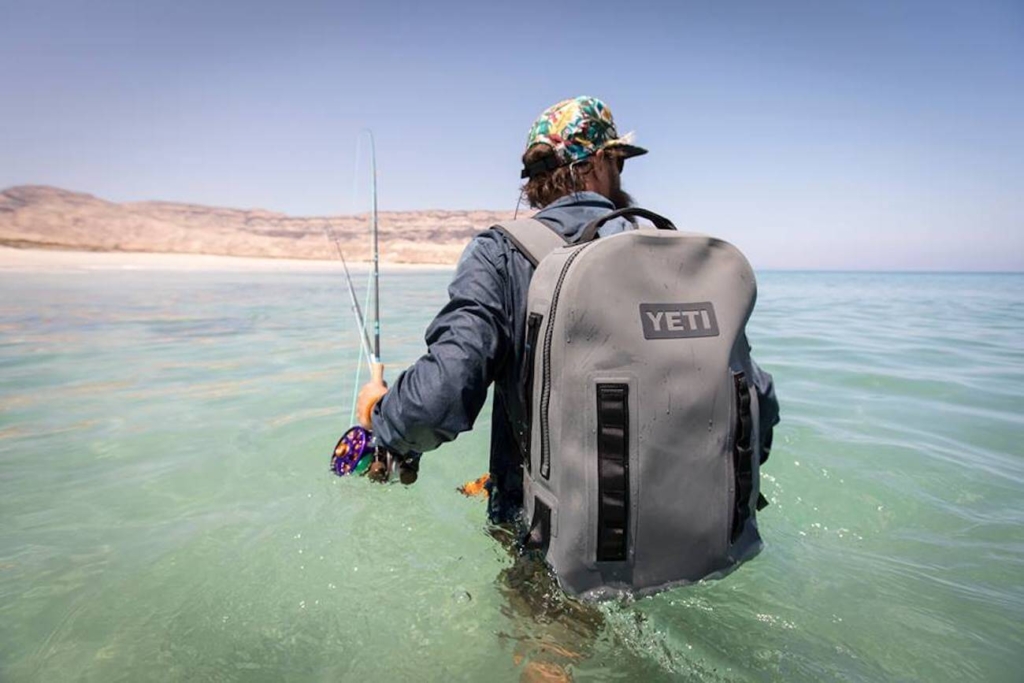 YETI Panga Waterproof Backpack 28
You know YETI for its hard-wearing reputation – and it doesn't disappoint this time around. If you're heading on an adventure that requires spending a lot time in the water, the YETI Panga Waterproof Backpack 28 is a must-have. The 100% waterproof design made of thick TPU and high-density nylon will keep your gear safe and sound, while the DryHaul shoulder straps help you carry more weight without feeling any extra burden.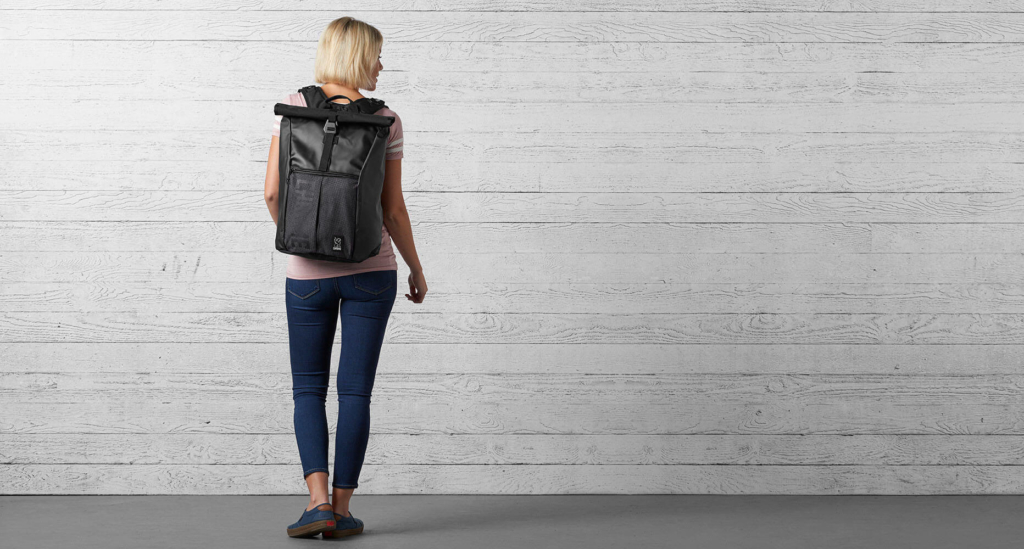 Night Yalta 2.0 Weatherproof Backpack
The Night Yalta 2.0 is spacious and stylish, yet highly practical; the roll-top design offers ample space to store your everyday essentials along with some extra gear (including a 15-inch laptop), but it doesn't look bulky. Ergonomic shoulder straps enhance comfort, a nylon exterior and tarpaulin liner provide additional protection, and a 3M Scotchlite reflective panel on the back ensures high visibility at all times of day, making it an ideal rucksack for cyclists.
VIANETIC Versatile Diaper Backpack
Every parent of young children knows you have to be prepared for anything – and that means you have to carry everything you might possibly need. For them, there's this. The VIANETIC Versatile Diaper Backpack features a magnetic pull-release lock for one-handed access, a fold-out diaper-changing station, a thermal pack, a wet-dry compartment, an external USB port and more – all made in easy-clean fabrics. It's a travel-loving parent's dream.
SET Numi Smart Travel Backpack
Designed by travellers, for travellers, this smart rucksack has it all – including hidden zippers to prevent theft, and a 7-watt solar panel that powers the connected power bank (11,000 or 22,000 mAh). There are also several cleverly designed compartments to hold everything from your camera to your laptop and tablet, as well as a wet/dry clothing sleeve and secret pockets for your essentials. Pack less, worry less and enjoy your travels more!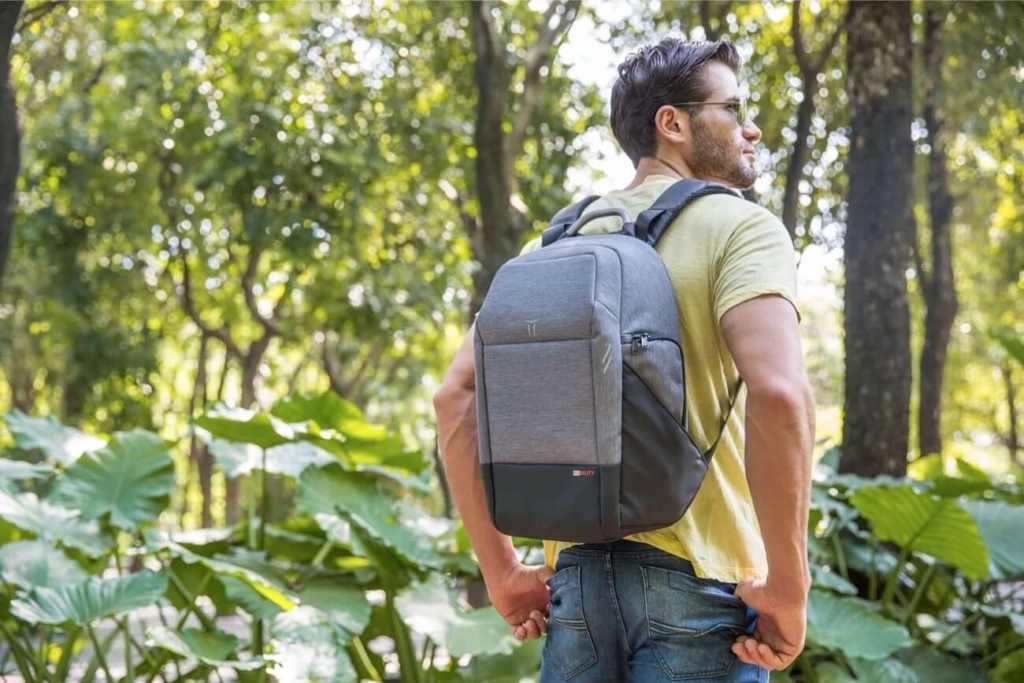 KUWOW All-Weather Smart Backpack
With DuPont Kevlar and a polypropylene board underneath, this rucksack can withstand punctures, scratches and even flames. The anti-theft design features Bluetooth tracking capability as well as clever locks, plus intuitive compartments to help you stay organised and gain quick access to everything you need. This is your trusty companion for everyday commutes and once-in-a-lifetime adventures.
Cabin X One Hybrid Carry-On Travel Case
A truly versatile rucksack, the Cabin X One hybrid can either be carried comfortably on your shoulders, or let you take a load off and roll the case as a trolley. The best part? The shoulder straps zip right into the rear of the backpack – no clips, no extra zips and no space-wasting storage pockets for removable straps. Going from rucksack to trolley has never been quicker or easier.
The Elegant Urban Cycling Commuter Backpack
This rucksack's sophisticated, old-word style belies its modern functionality: the bag straps right onto the handlebars of your two-wheel ride, and features a touchscreen pocket that allows you to operate your GPS or shuffle between songs on Spotify as you cycle. It also features a front light, a custom rain cover and special buckles on the front for storing your helmet when not in use. Your eco-friendly urban commute just got a whole lot easier.
Evan Varsamis
Evan Varsamis is the founder and CEO of The Gadget Flow Inc, as well as an investor and Marketing Advisor at Qrator Ltd, a contributor at Forbes, Inc and HuffPost, and a speaker and advisor for Sprint Crowdfunding Fund and Crowdreach. His work has been featured on Mashable, The Next Web, Entrepreneur, Fortune and Product Hunt. Evan is a leading voice in the world of gadgets and tech, and as an American Express Global Citizen he shares his top new product finds – for work, play and everything in between – each month. Find out more about The Gadget Flow and get the app here.