';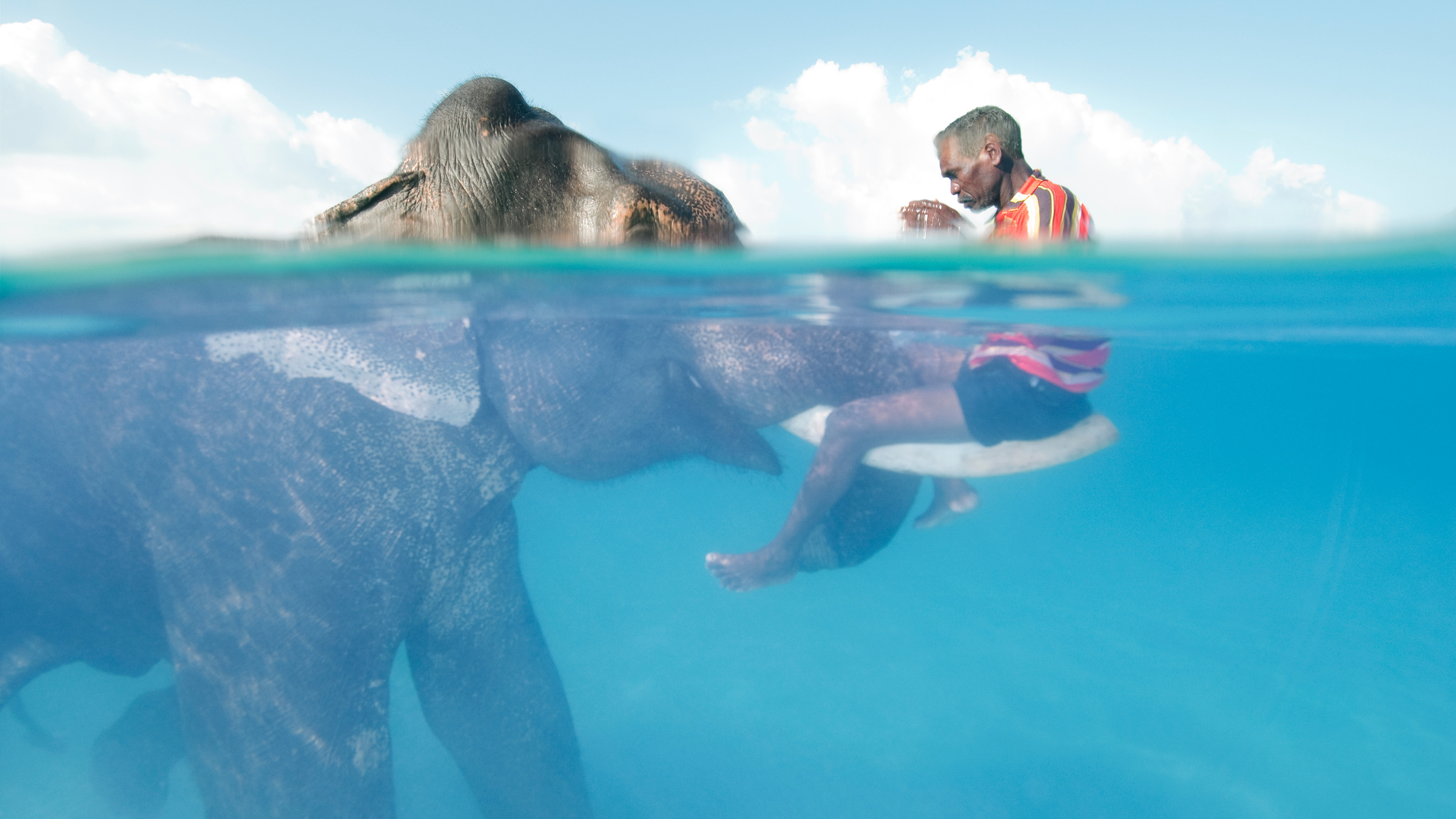 ;
For those of us who can't (or won't) quit their jobs for an around-the-world odyssey, cracking open a stunning photography book and embarking on a bit of armchair travel is the next best thing. Search no further than these 12 volumes full of escapist inspiration, whether you're an at-home tourist or a habitual globetrotter looking for a temporary fix.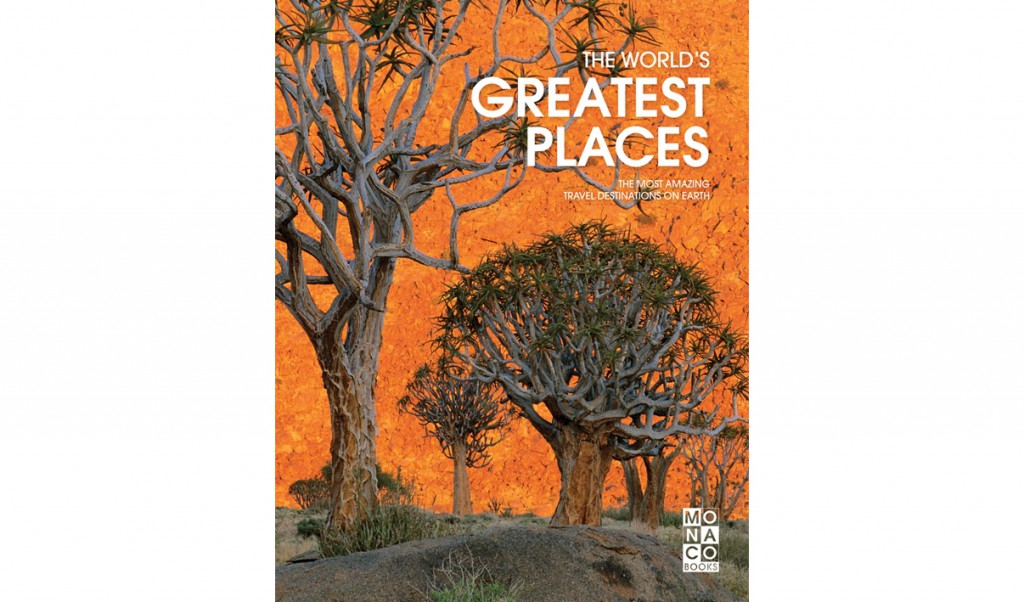 The World's Greatest Places: The Most Amazing Travel Destinations on Earth
More than 2,000 mindblowing photographs of the earth's farthest reaches, from Iceland to the Amazon, combine with brief but informative texts to form a portrait of our fascinating planet. Perfect for geography buffs, travel hounds and anyone who just enjoys a pretty picture. amazon.co.uk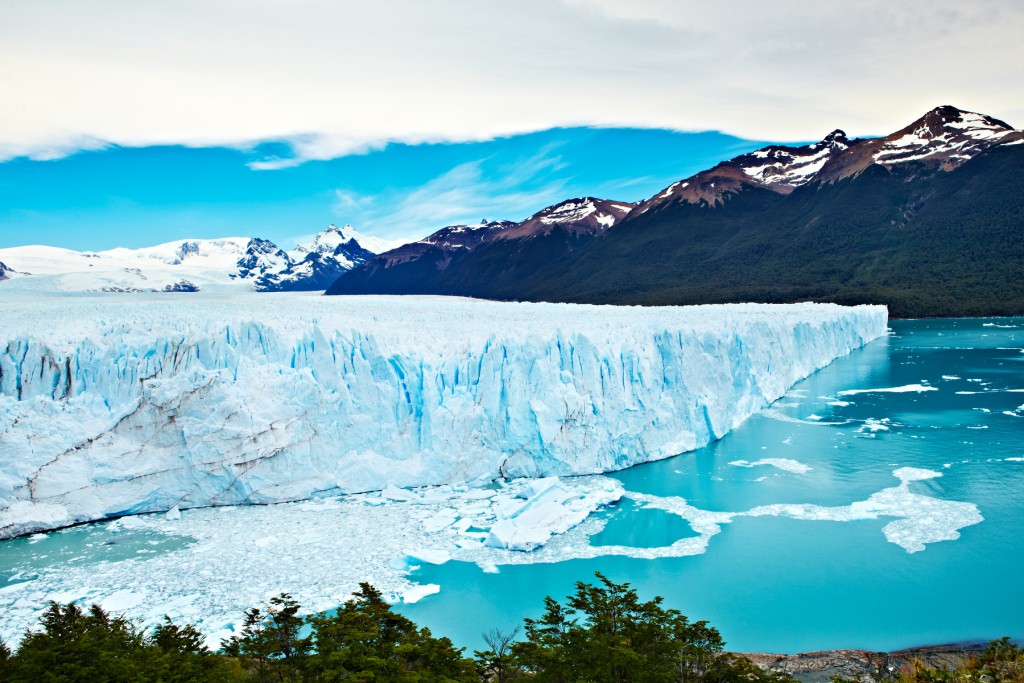 The Travel Book
Through lush photography, helpful maps and bite-sized morsels of information, The Travel Book captures the essence of every country on the globe, one by one. Touch down everywhere from Afghanistan to Zimbabwe without ever leaving the couch, learning about the people, cultures and landscapes of the world along the way. amazon.co.uk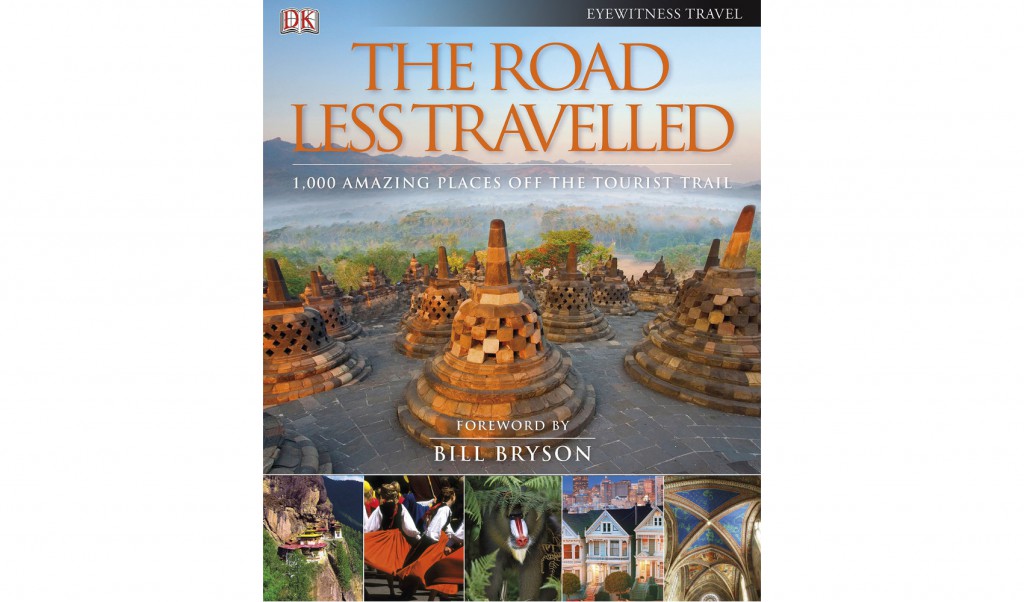 The Road Less Travelled: 1,000 Amazing Places Off The Tourist Trail
Instead of the trampled paths of Angkor Wat, why not meander in peace among the misty temples of Java's Borobudur? Rather than bumper-to-bumper traffic on the Amalfi Coast, how about the winding open roads of Corsica's northwest? Loaded with vibrant images and useful tidbits, this book is your go-to guide for monumental travel experiences without monumental crowds. amazon.co.uk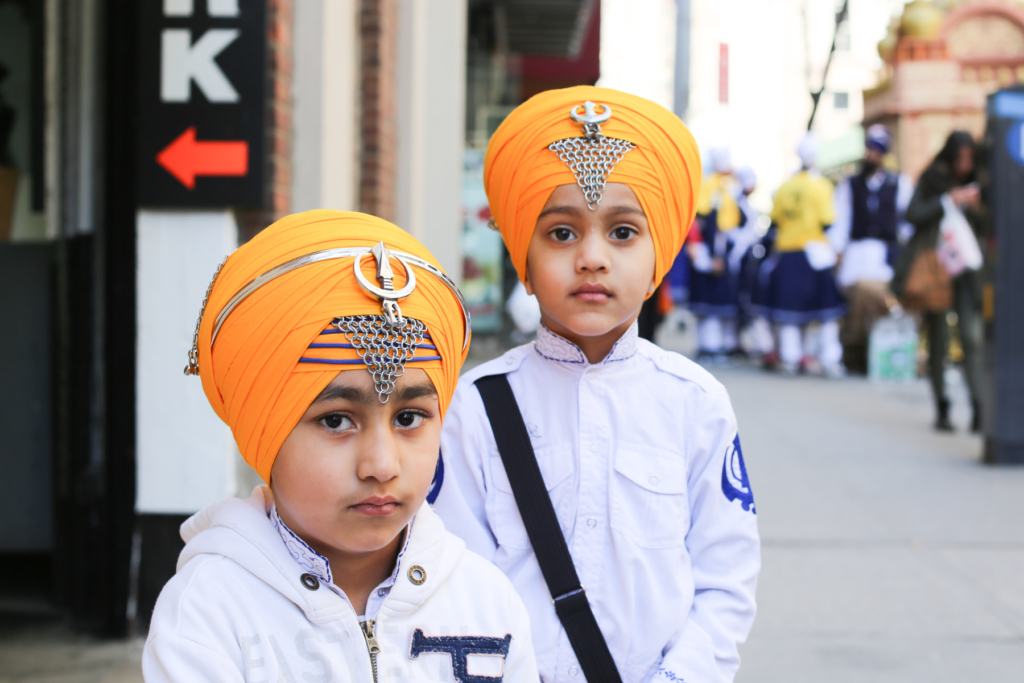 Humans Of New York: Stories
At some point during the five years since New Yorker Brandon Stanton began photographing his fellow urbanites and recounting their stories – sometimes uplifting, sometimes heartrending, always touching – his blog has become a household name. Stanton published this second tome in October, after the success of his premiere book, Humans of New York, which gathered hundreds more untold stories and unpublished images for a hardback rendition of the beloved blog. humansofnewyork.com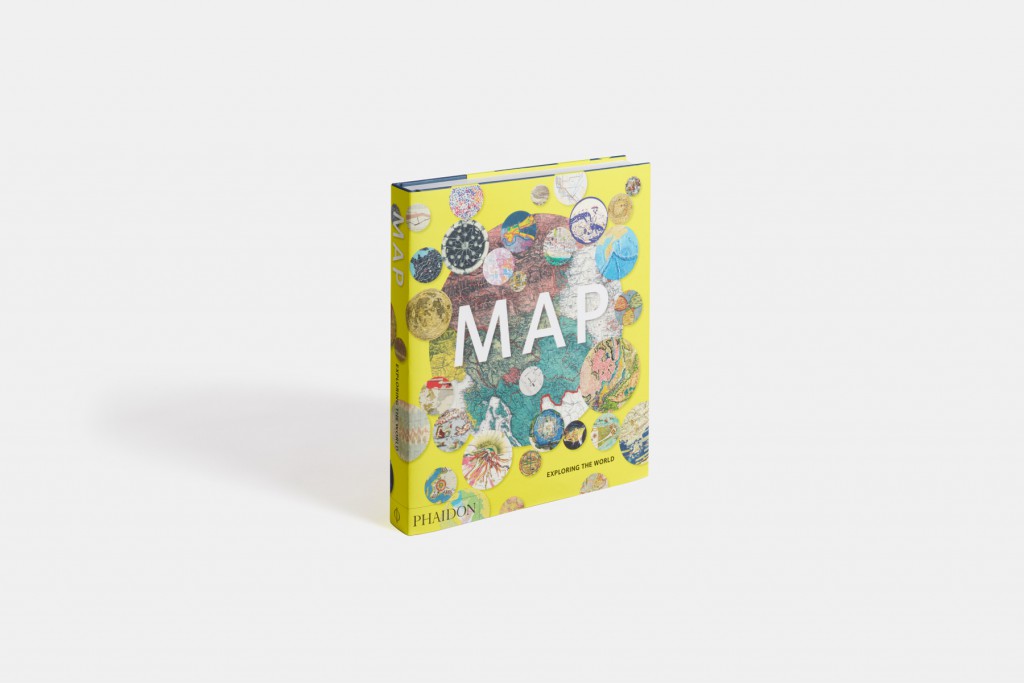 Map: Exploring The World
The illustrations in Map: Exploring The World are just as lush and telling as the most expertly composed photo – and equally fascinating for the world travel enthusiast. This collection spans 5,000 years of cartography and represents a diversity of cultures throughout time and across the globe, including early navigation, astronomical and satellite maps, juxtaposed so as to both instruct and inspire reflection. phaidon.com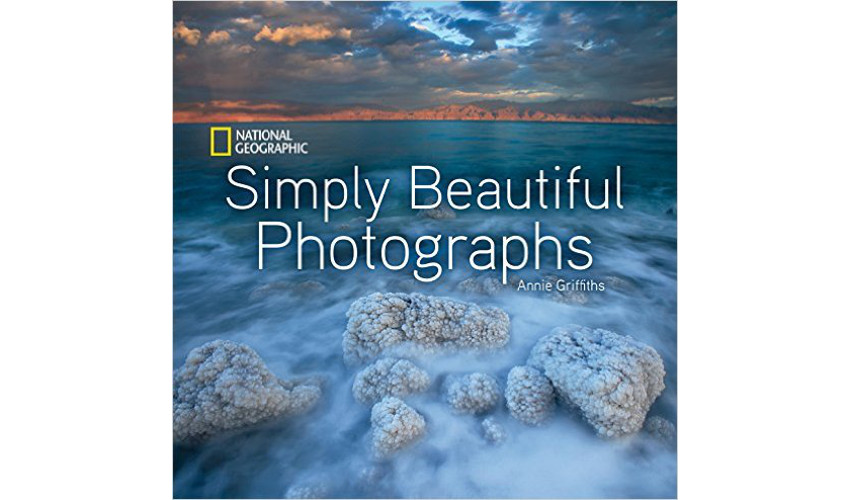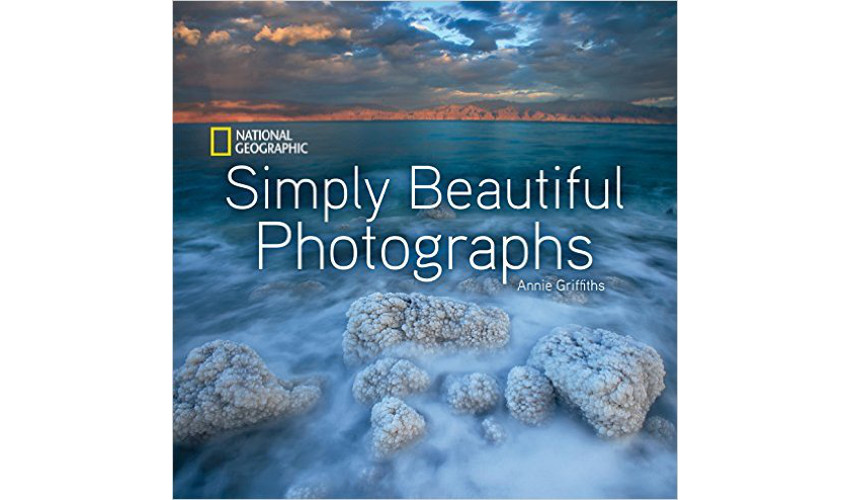 National Geographic's Simply Beautiful Photographs
There's no other way to put it – this is travel porn at its best. Containing the most tantalising images from the world's most in-depth travel photography collection, Simply Beautiful Photographs offers a gratuitously stunning look at our earth, its cities, landscapes, cultures and wildlife. amazon.co.uk
#staysafe #stayathome #selfisolation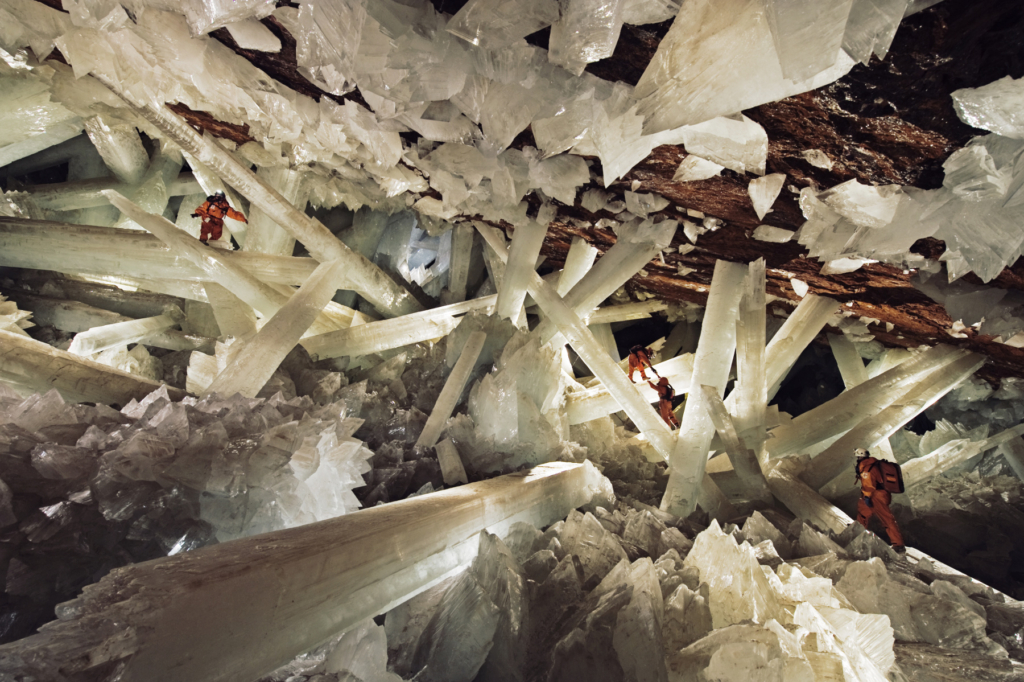 Rarely Seen: Photographs Of The Extraordinary
Again drawing from the deep well that is the National Geographic repertoire, Rarely Seen makes good on its cover promise: to take readers where few humans have gone before, from the stomping grounds of endangered species, to 30,000-year-old cave art that's off limits for the public. The concept is simple, the layout even simpler, with bold, page-sized photos for maximum impact and just enough captioned text to provide context. amazon.com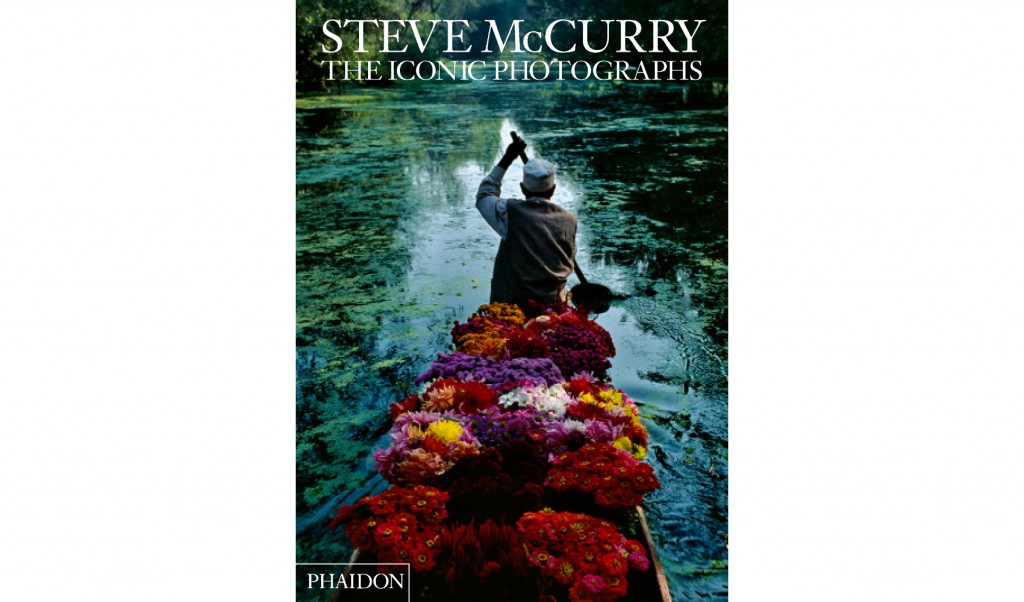 Steve McCurry: The Iconic Photographs
Over his 30-year career, famed photographer Steve McCurry has captured countless scenes of ordinary life around the world – people working, people playing, people praying, people living their realities each day. This larger-than-life collection of his best work provides raw, colourful insight into the diversity of the human experience, while serving as a reminder of the basic aspects of humanity that connect us all. phaidon.com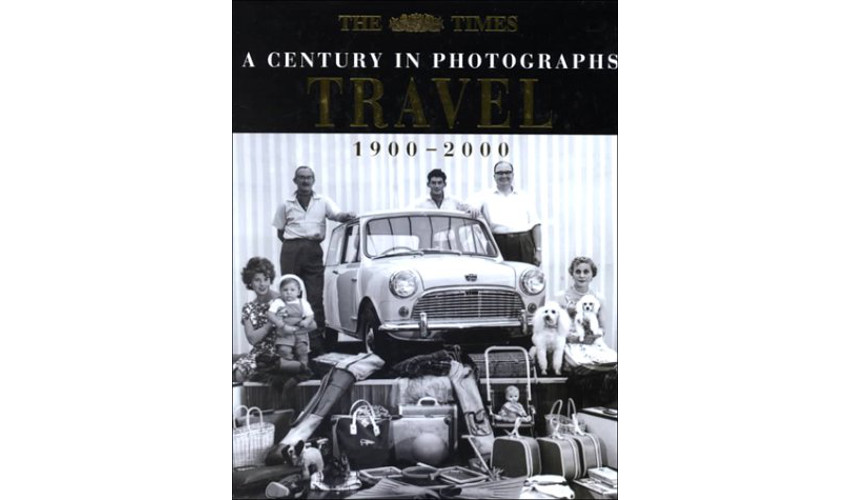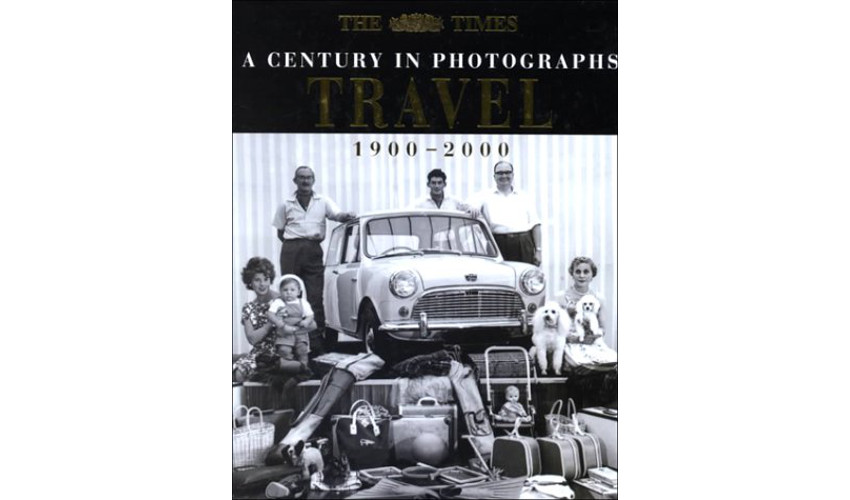 Travel: A Century In Photographs: 1900-2000
Leisure travel is a relatively new concept in the grand scheme of things. Zooming in on the revolutionary changes that took place in the 20th century, this book is a photographic exploration of the technological (cars, trains, planes) and socioeconomic (holiday time, better pay) advancements that have fuelled our collective desire to visit far-off places, and made it that much more possible. amazon.com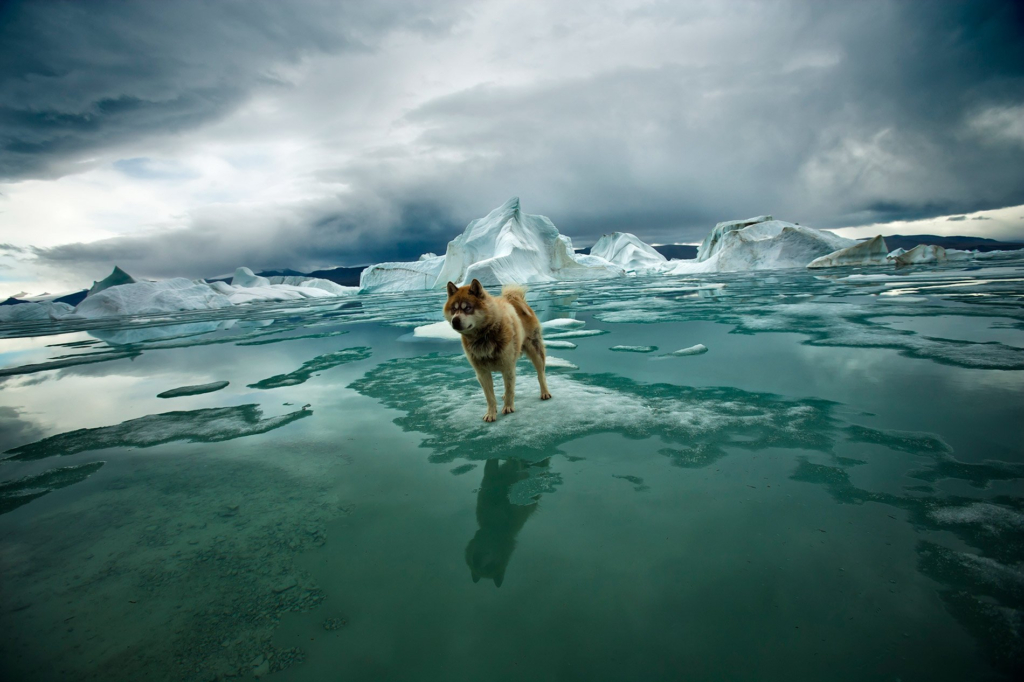 Arctica: The Vanishing North
Brew yourself a cup of tea and settle in for an (unsettling) voyage across the Arctic, via the razor-sharp imagery of award-winning photographer and modern-day explorer Sebastian Copeland. If you don't want to blow a couple months' rent on the Collector's Edition (only 50 copies in print), the hardback coffee table book itself is still stunning and less of a splurge. teneues.com, amazon.com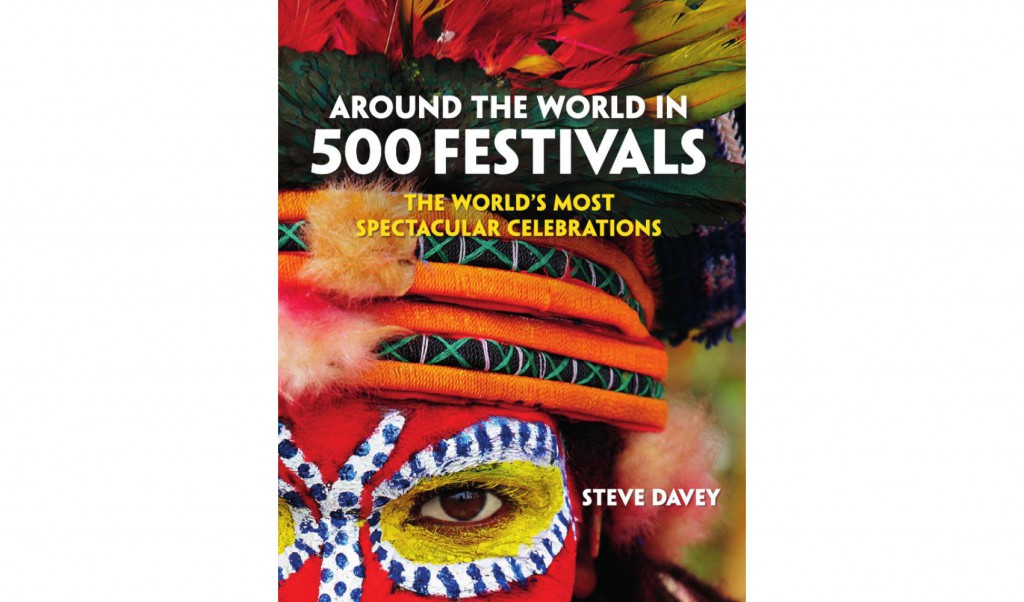 Around The World In 500 Festivals: The World's Most Spectacular Celebrations
Can't get enough of our monthly events calendar? Discover 500 of the world's most exhilarating, eye-catching celebrations and learn about the intriguing cultural traditions that keep them alive. You might start packing your bags before you know it… amazon.co.uk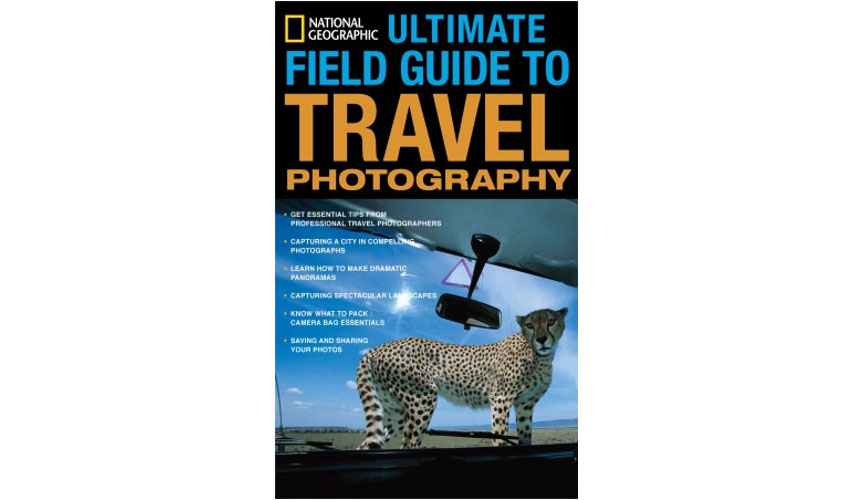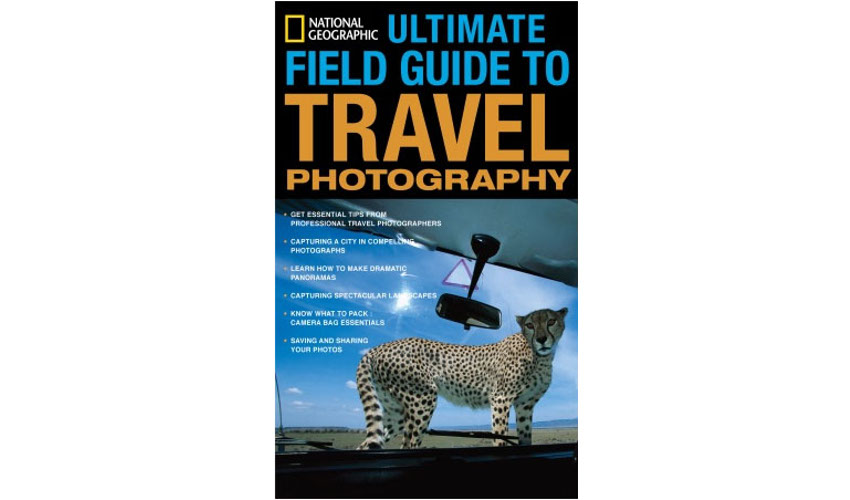 BONUS: The Ultimate Field Guide To Travel Photography
We can all agree that no one does travel photography quite like National Geographic, and it always pays to learn from the best.  Their Ultimate Field Guide to Travel Photography is fit for the as-yet-uninitiated photographer, touching on all the basics from equipment to inspiration. Plus it's paperback, so there's no excuse not to make it a permanent resident of that trusty travel rucksack. Now get to work creating your own coffee-table-worthy oeuvre. amazon.co.uk
Article by Jessica Keller
We all love to travel, but can real trips ever live up to the pristine beauty of the best coffee table books?
Opening image from Rarely Seen: Photographs Of The Extraordinary (ELEPHANT CONNECTION, Photo by Cesare Naldi, Andaman Islands | Pages 160-161)