';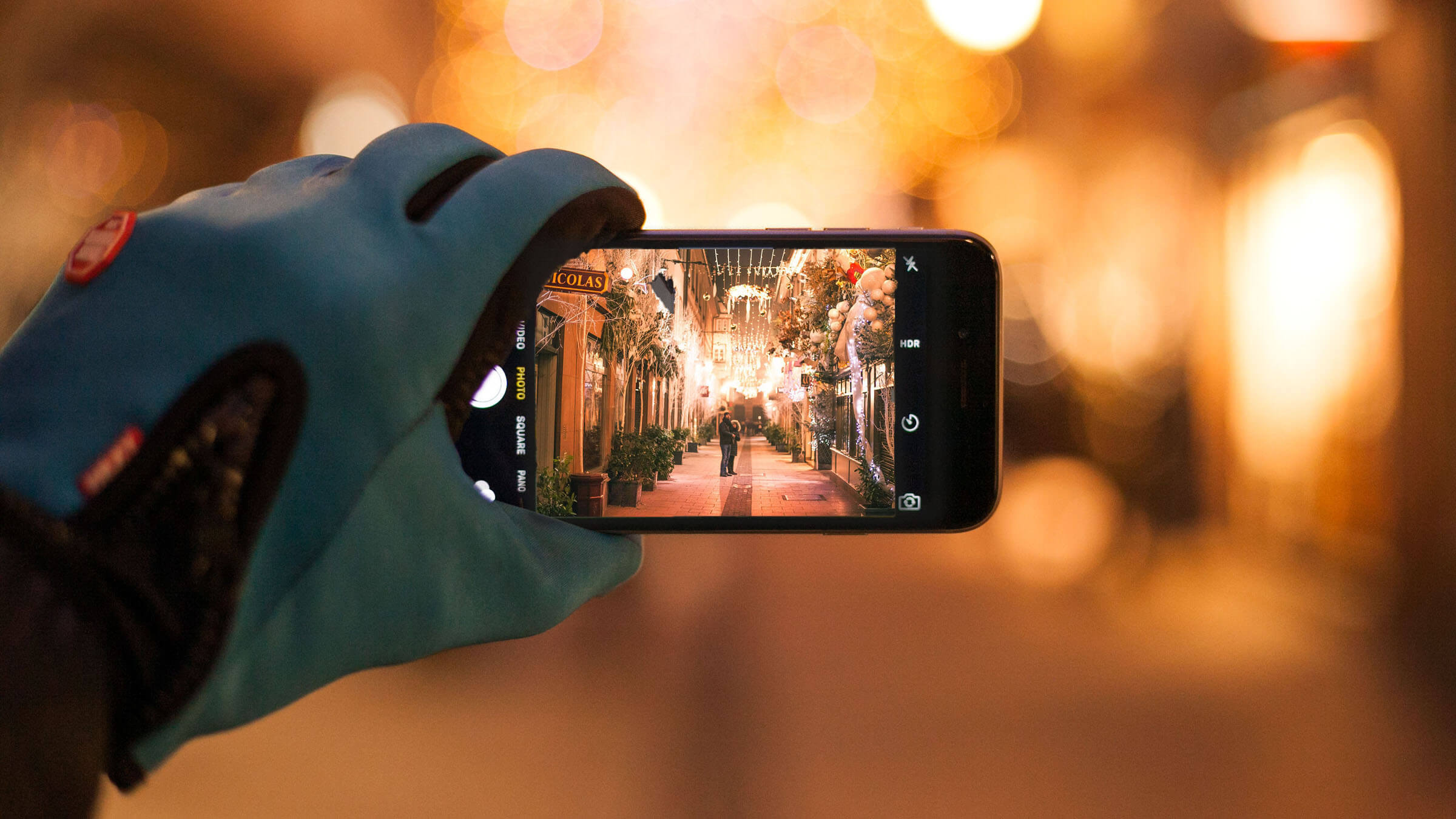 ;
Just because the mercury drops doesn't mean the fun has to stop. From Christmas markets to carolling concerts and mountaintop music festivals, winter is full of outdoor events and festivals to attend …if you're willing to brave the cold. These gadgets can help.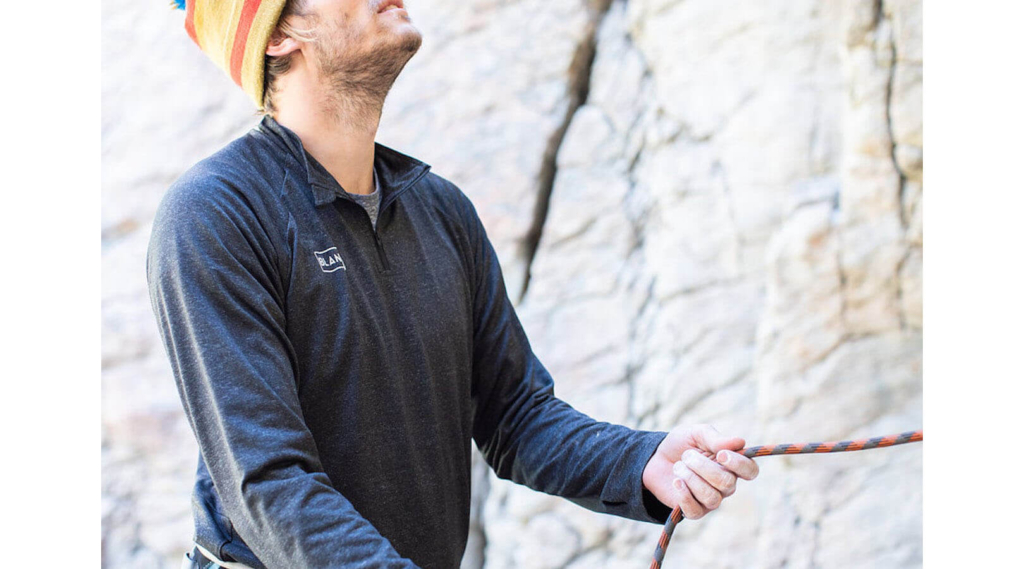 The Flare Heating Shirt by BLANC
Catching a chill at the Christmas market? Wear your warmth with The Flare Heating Shirt by BLANC, an innovative garment that uses carbon fibre heating technology to warm up to your liking in no time – creating the warming effect of multiple layers, without the bulk. Complete with a 6000mAh power bank, this shirt can keep you nice and toasty for up to 5 hours, making it a great piece of clothing to wear during your favourite outdoor events.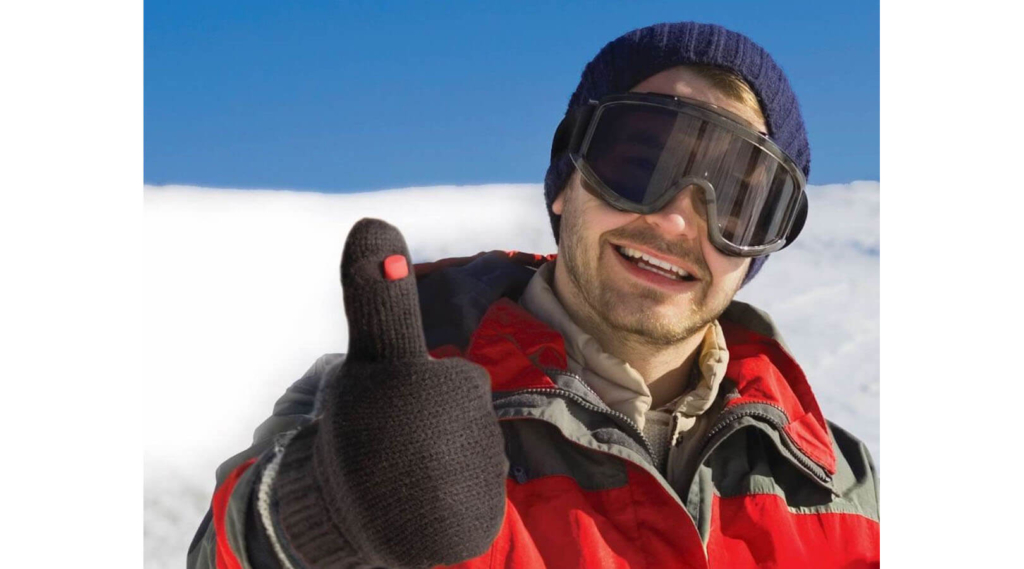 Hidden Flask Mittens from 1800Housewares
If you prefer to get warm from the inside out – and smuggle a little treat into an open-air concert – you need these Hidden Flask Mittens from 1800Housewares. In soft, bright red acrylic with a fleece lining, they appear to be normal winter accessories at first glance, but look closer and you'll see that the left thumb holds a sneaky secret: a tiny flask. Simply use the included funnel to fill up the 3-ounce/88-millilitre flask with your tipple of choice, and quaff as you rock out to your favourite tunes.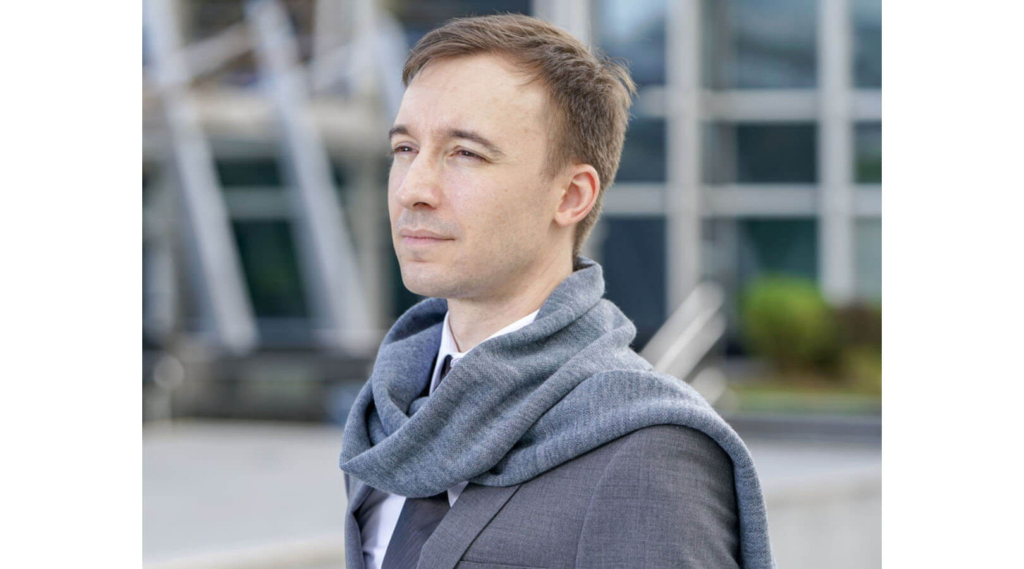 Comfort Touch – Ultra-Fast Invisible Heating Scarf
Self-warming wearables have rarely been this stylish: utilising state-of-the-art technology, this soft wool scarf features a heating panel powered by a tiny rechargeable battery no larger than a matchbox. Fully powered, the scarf provides adjustable warmth (with "High" and "Low" heat settings) for up to 2 hours. With 3 styles to choose from, the scarf flatters both men and women – and is all but guaranteed to become your go-to winter accessory.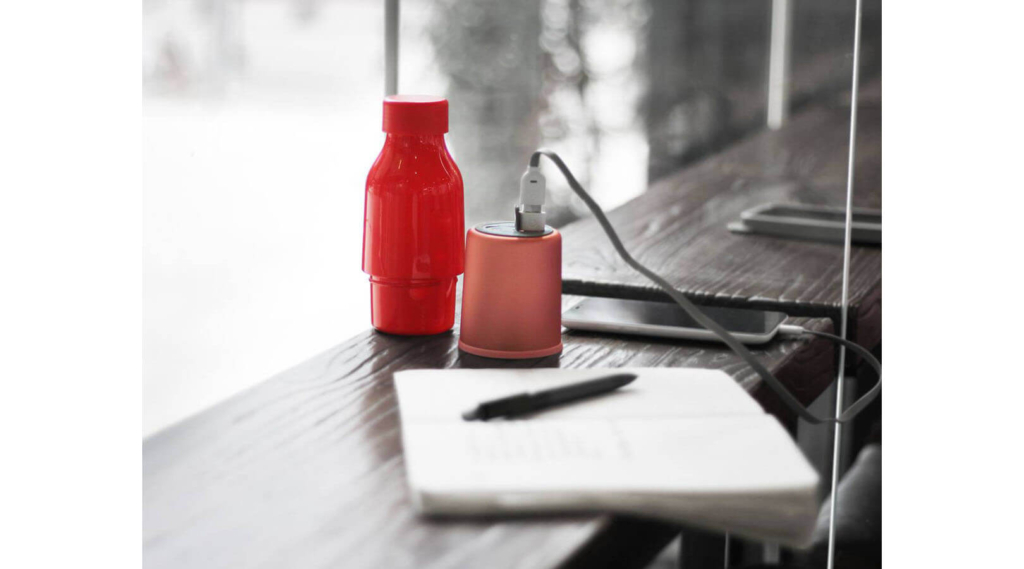 Wottle: Water Bottle, Hand-Warmer And Power Bank
It's a nippy morning, and you've arrived early to get a good spot for the local holiday parade. But there's a problem: your coffee has gone cold, your fingers are freezing, and your phone is about to die. If only there was one gadget that could fix all three… Enter the Wottle Water Bottle. This handy all-rounder will keep liquids warm for hours, while also serving as a hand-warmer and power bank for your phone. It even comes in 2 sizes and a variety of colours.
SWAYY Premus Insulated Camping Hammocks
Without the full camping experience, a music festival is just a bunch of concerts. Of course, cold-weather camping can get uncomfortable, so if temperatures are expected to dip during your festival sojourn, reach for a sleep solution like these snuggly camping hammocks that combine sleeping bag, sleeping pad and tent in one.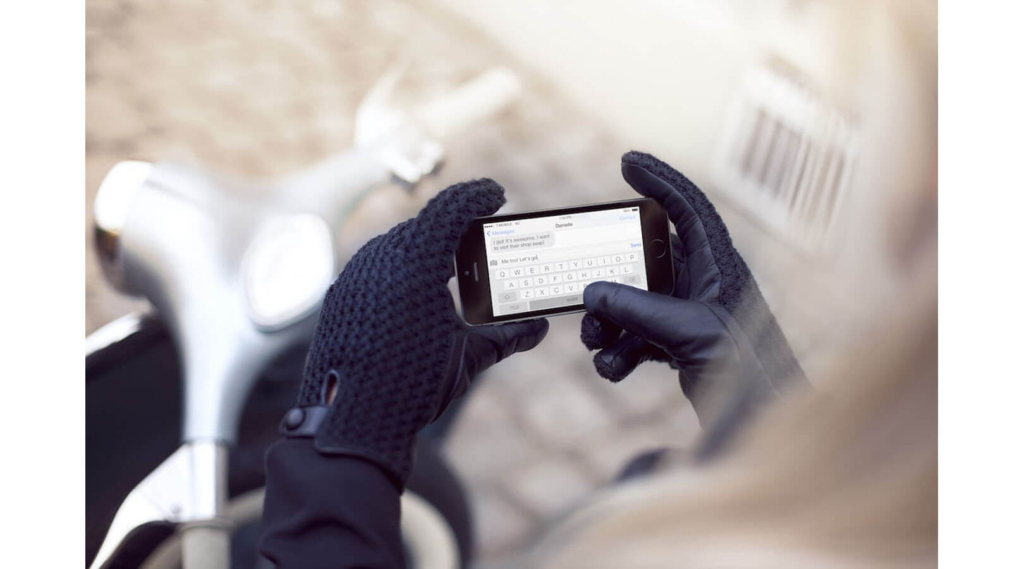 Mujjo Leather Crochet Touchscreen Gloves
It's a problem as old as smartphones: The weather is freezing, but you need to use your phone. What to do? We say, try these nifty touchscreen gloves. Made from a combination of Egyptian cotton and leather, they'll keep your hands toasty-warm all winter, while also allowing you to use your phone without removing your gloves. Never again must you brave the cold to post on your Insta.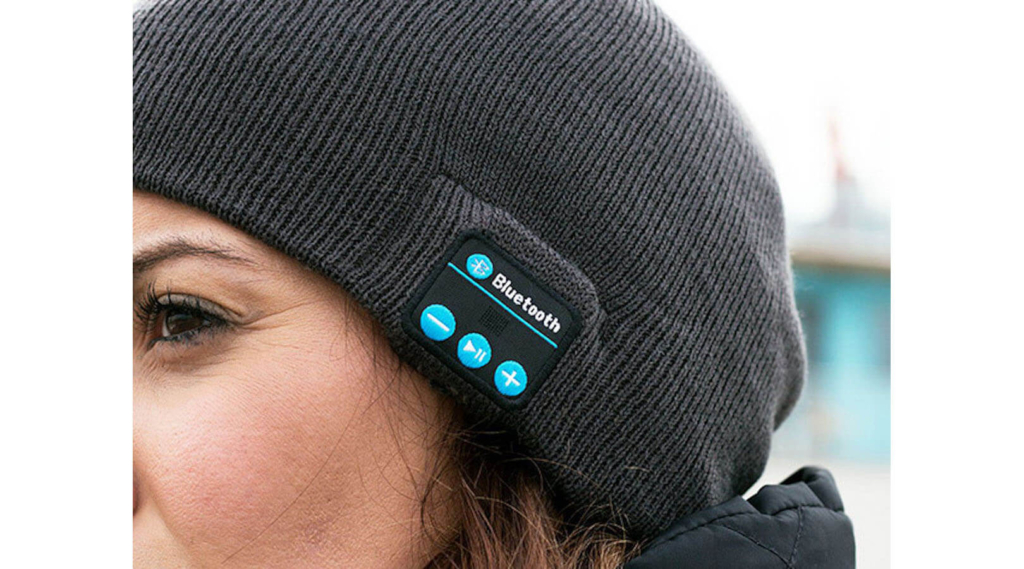 Wireless Musical Beanie
Fuzzy earphones? Pfft, gimme a break. The next big thing in musical winter wear is this Wireless Musical Beanie – a classic beanie-style hat that keeps your noggin warm while delivering music straight to your ears. The system works via integrated Bluetooth technology and easily accessible controls on the bottom, and also features a built-in microphone and Siri compatibility for iPhone users.
Evan Varsamis is the CEO and Founder of The Gadget Flow, a powerful online platform for discovering the world's coolest new devices and high-tech accessories. Evan is a leading voice in the world of gadgets and tech, and as an American Express Global Citizen he shares his top new product finds – for work, play and everything in between – each month. Find out more about The Gadget Flow and get the app here.