';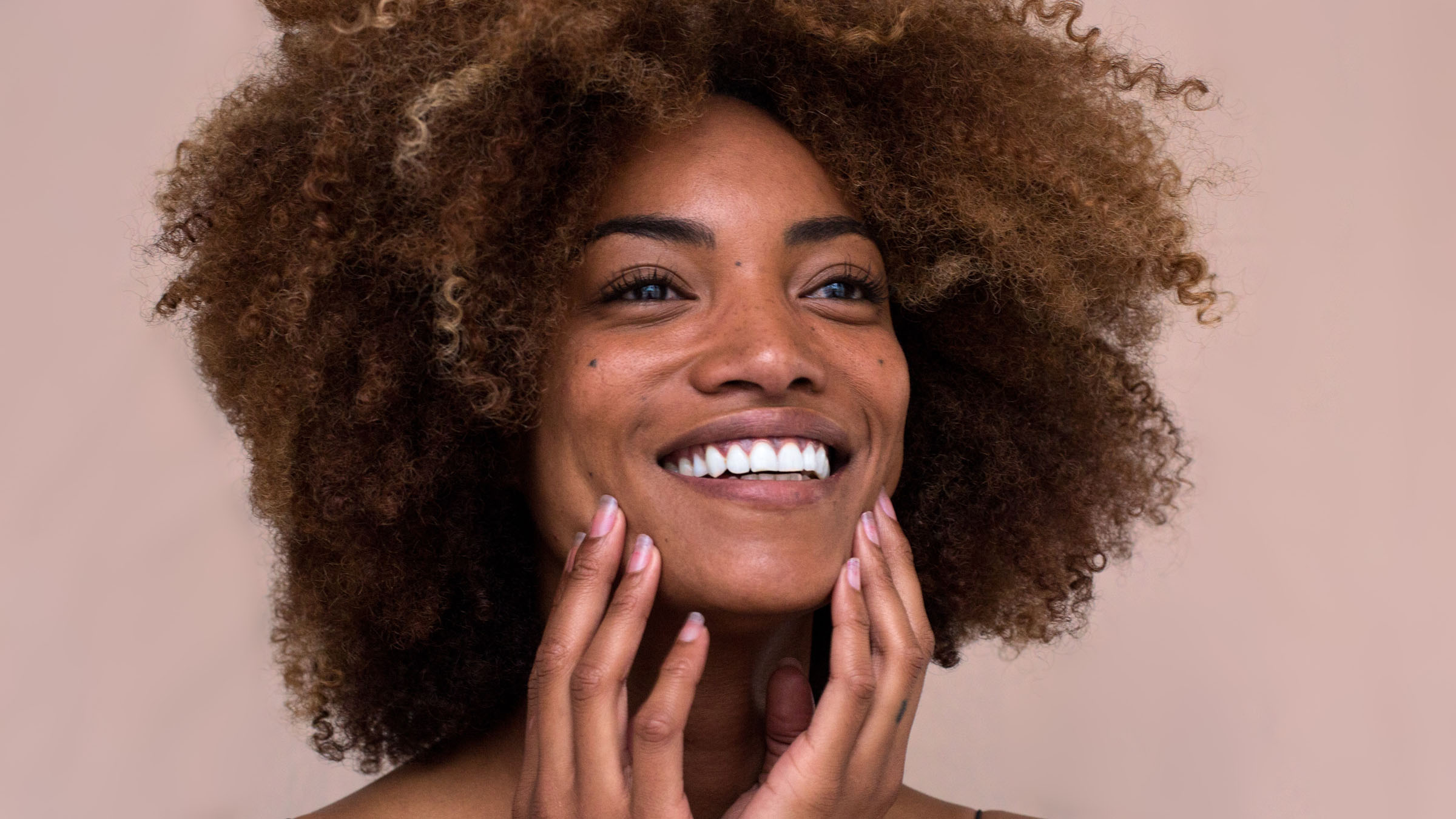 ;
In Chicago, winters are serious. The US city averages 88.9cm of snow each year, with the white stuff starting to fall in mid-November (though it has been known to arrive as early as October). Add high-speed winds and temperatures often dipping well below freezing, and the difficulties to manage winter skin become clear – so beauty-obsessed Chicagoans must know how to deal, right?
We consulted two in-the-know Windy-City-based influencers – Patrice Yursik, the beauty, hair and culture blogger behind Afrobella, and Megan Patterson, the lifestyle blogger behind Blog Appétit – to learn about the tips, tricks, favourite products and routines that will help you give your skin what it needs, no matter your cold-weather whereabouts this winter.
Moisturise, Hydrate, Repeat
When the icy wind starts to blow, Yursik works against the weather by focusing on the basics: hydrating inside and out. "I've had to learn how to truly bundle all the way up, winter here isn't a time to try to be cute! That wind is sharp, and winter can be devastating to your skin," she says. "My top tips are stay hydrated; drink lots of water, because heated air is so drying. Also layer your moisturisers: I start with moist skin, then layer on cream and end with a thick butter or oil to lock in the moisture."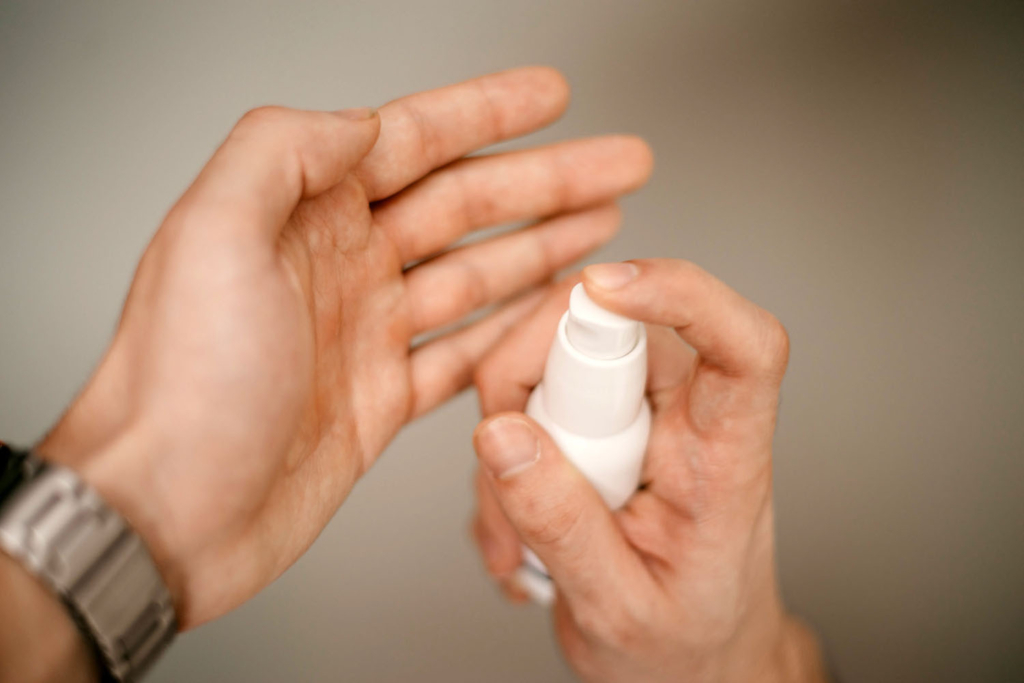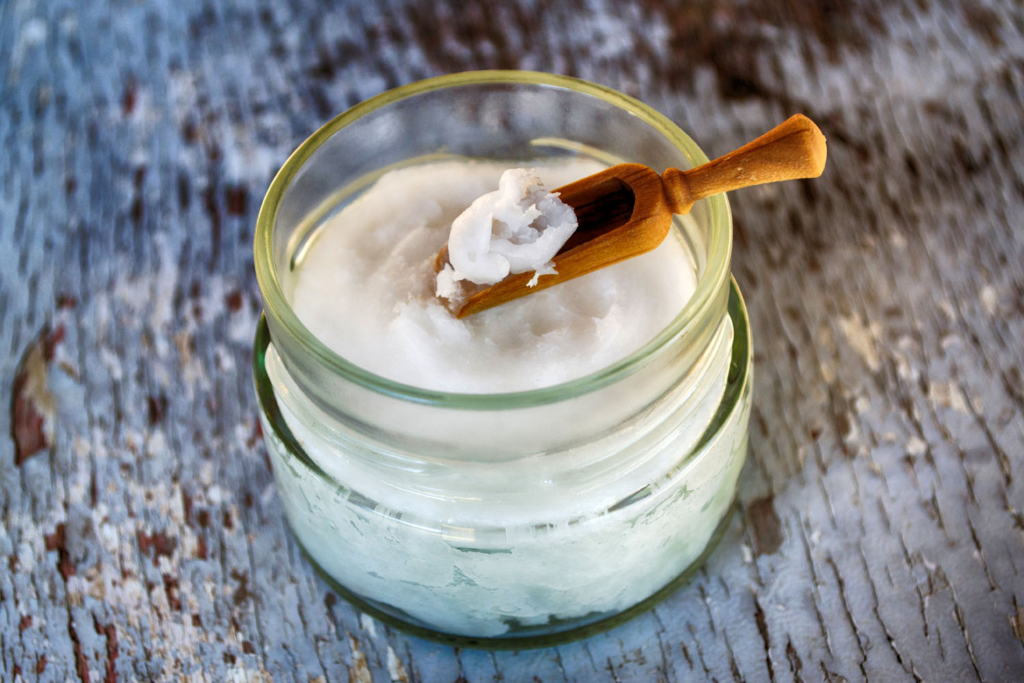 Patterson's routine uses moisture as well to battle weather extremes; she moisturises her skin in the morning and at night no matter the season, even in summer. Air humidifiers are also great tools for keeping the body hydrated; they help prevent nosebleeds while protecting the eyes, throat, lips, hair, skin and upper respiratory system from excessive dryness. Aim for an indoor humidity level between 40 and 50%.
Use Sun Protection
"Wear sunblock daily," Patterson recommends. "In Chicago, most people walk to their destinations or commute, so they're constantly being exposed to sunlight." It's easy to overlook the importance of sun protection on cold and cloudy days, but the risks of UV damage remain. Pay special attention to exposed areas of skin, typically your face  (don't forget the lips), ears and hands. Also put your weather app to use; research the hour's UV index before leaving the house.
Launch A New Routine
With the exception of warmer winter oases like Los Angeles and Miami, most people learn the hard way, maintaining the same beauty and skincare rituals during harsh winter months – but that's not the way to go. Since repairing winter-ravaged skin can be a long and difficult process, the best solution is to be prepared. For Yursik, that means using heavier emollient products to lock in her serums. She also adds a hyaluronic acid serum to whatever skincare products she happens to be using at the time.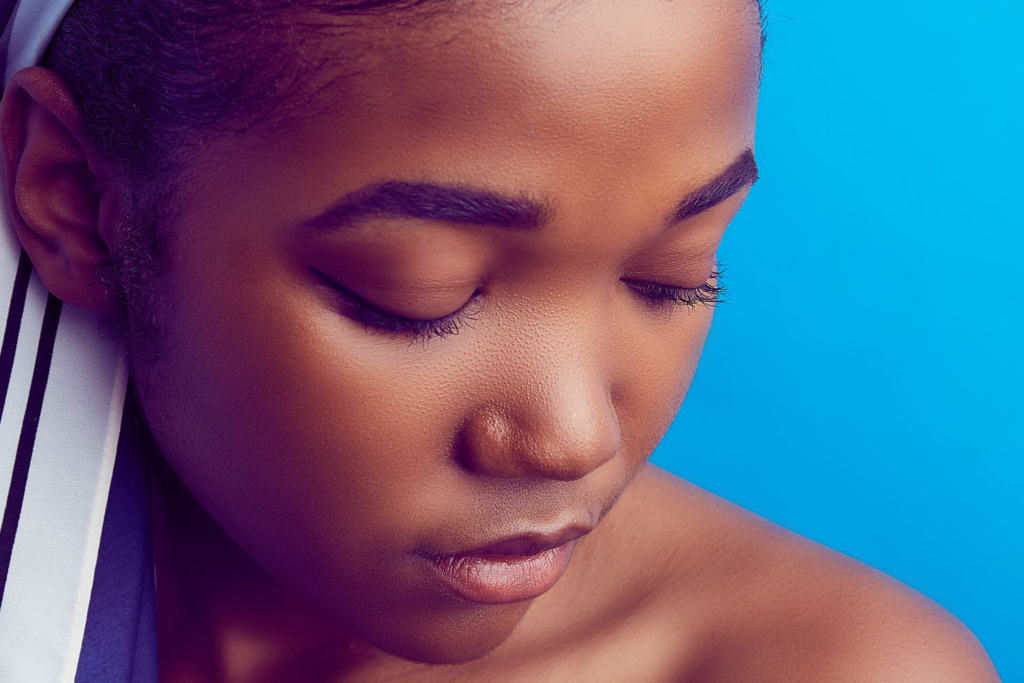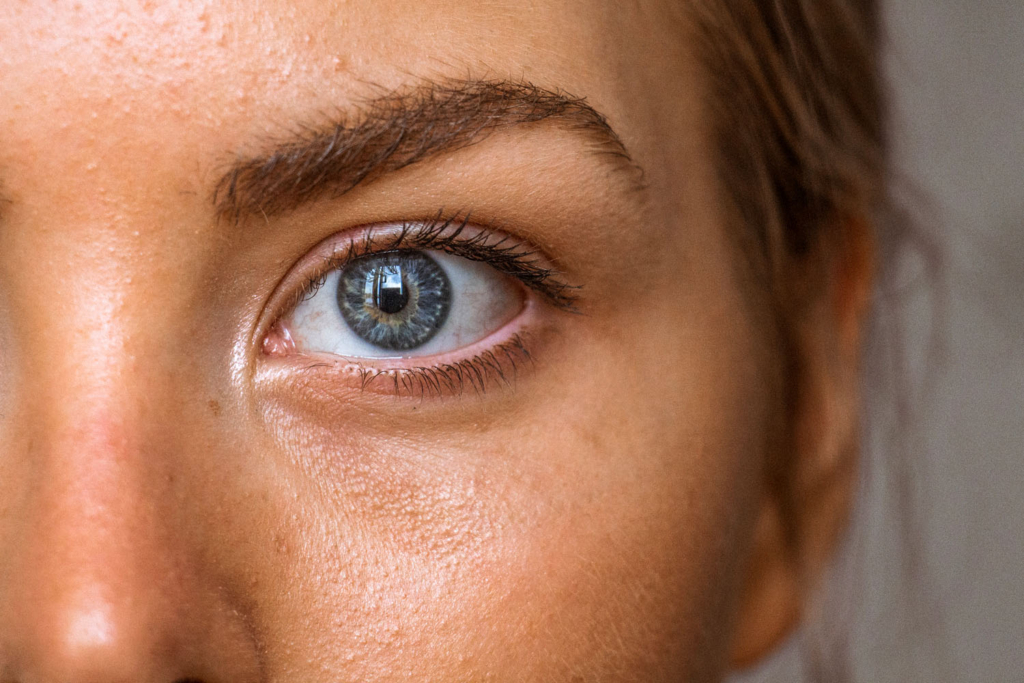 Meanwhile, Patterson's approach is to add a weekly hydration mask to her routine: "I try to do it once a week at night after washing my face, so I can let it breathe and soak in while I sleep. My go-tos are anything from the First Aid brand. Masks are your best friend! There's a mask for everything these days, and when you feel your skin is lacking something (glow, elasticity, hydration, etc.) a mask is a quick and easy way to help this."
Slough the Skin
Depending on your skin type and needs, make a habit of exfoliating your skin once or twice each week. Dry skin tends to exaggerate the appearance of dead skin cells, so physically sloughing them off does the trick. Choose gentle exfoliators with smaller particles, and avoid products with harsh physical particles. Finally, dry body brushing is a popular and effective way to exfoliate the body; use strokes that work their way towards the heart to achieve proper lymphatic drainage needed for detoxification. You'll enjoy the added benefits of unclogging your pores, increasing your blood circulation and stimulating your nervous system for an energetic boost.
Use The Right Products
Products play a significant role in achieving the perfect winter beauty routine. "I really like PCA Skin's Clearskin, it's a nourishing moisturiser that locks in my acids and serums perfectly," says Yursik. "I love the honey mask by Bliss – it smells divine and leaves my skin feeling so soft. I also like IT Cosmetics Confidence in a Cream, both the original and the rosy tone version – great night creams for winter skincare."
Patterson's go-to winter beauty products are Fresh Sugar Lip Treatment for the lips and Clinique Moisture Surge Intense Skin Fortifying Hydrator for the face. She also adds the Clinique Moisture Surge Overnight Mask to her beauty routine if her skin is extra dry. "Another product I recently discovered and have fallen in love with is the Dermaflash facial hair removal tool I found at Ulta Beauty. I use this about once a week and then put on Advanced Clinicals Coconut Visible Repair Oil before going to bed, and it does miracles! You wake up with your skin feeling soft and smooth," she explains.
Experiment with different products and rituals to find what serves you best… your winter routine deserves nothing less.
Behind the Blogs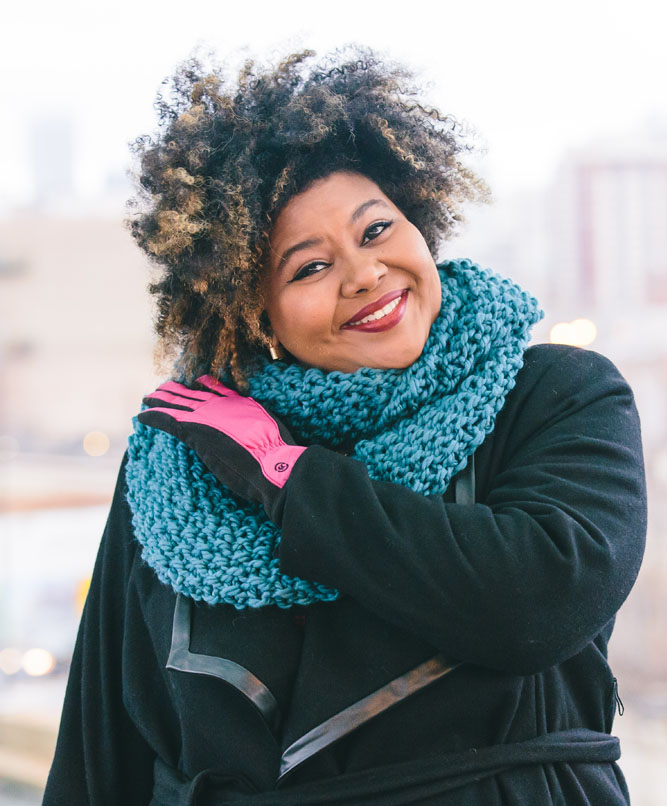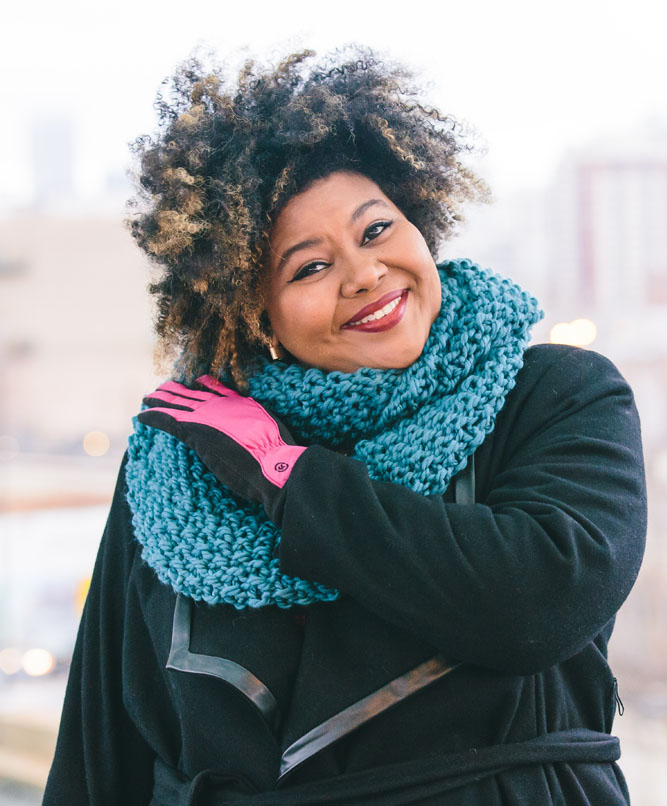 Megan Patterson's niche is the world of lifestyle and home entertaining. Her stylish Blog Appétit is home to a tight-knit community searching for tips for making delicious baked treats, inspiring tablescapes and stylish photo-ready moments amid the chaos of busy days. The young entrepreneur is also founder of a high-end brand of aprons, Bon Aprontit, that look more like luxury dresses than traditional kitchen coverups.