';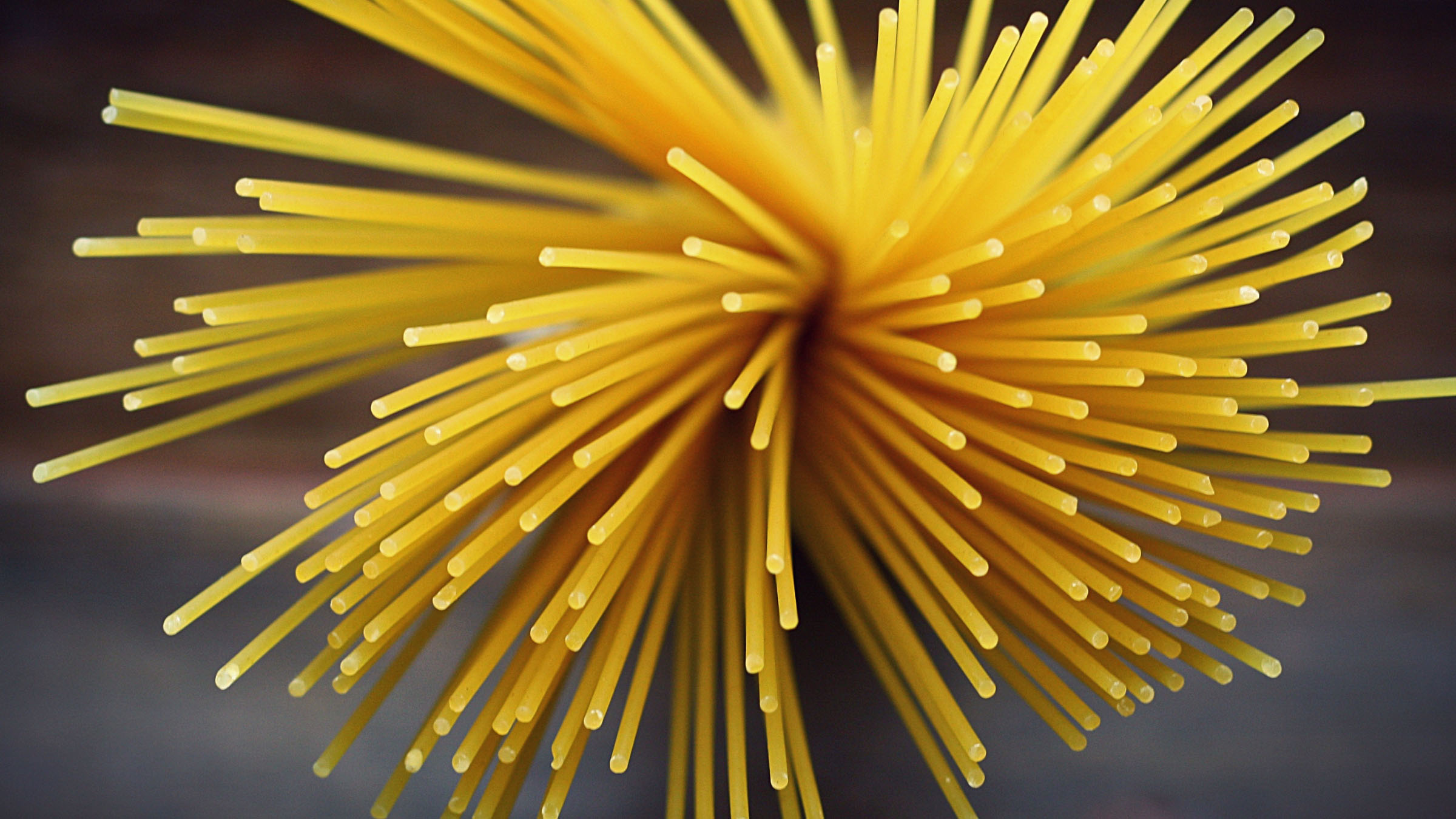 ;
Let's be honest: 2020 has been hard so far. It's difficult to imagine anyone in any industry anywhere on the planet who hasn't been affected in some way by the current crisis.
And when times are tough, escape is important.
While the necessary travel restrictions and stay-at-home orders have limited our ways of connecting with the places we love, it hasn't prevented us from bringing some of them into our homes. In fact, there are even new pandemic-influenced ways to do it.
Italophiles, for their part, can now purchase Italian artisan goods from some wholesalers who have begun selling to the general public – meaning that Italian heirloom produce which was previously available only to restaurant kitchens in your area may now be delivered to your home. Here are a few businesses that are providing Italian food products via local and nationwide delivery, so you're just an online purchase away from recreating a favourite meal from a past holiday (or an imagined one from a postponed trip) – and supporting small Italian producers while you do it.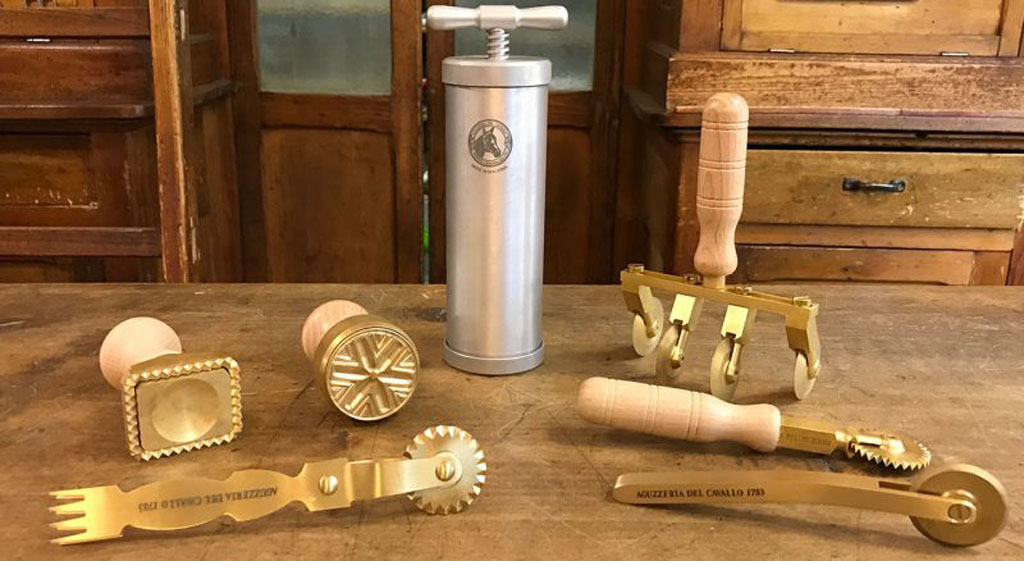 Worldwide – Antica Aguzzeria del Cavallo
This houseware store was founded in Bologna's centro storico in 1783 and is now in the hands of its 6th generation of owners. Antica Aguzzeria sells all sorts of kitchen tools, from the strictly traditional to the abundantly modern, and has an especially fun assortment of knives and pasta utensils. Their wooden pasta boards and brass pasta tools are heirloom-worthy yet affordable, and will have you shaping Bologna's signature egg-enriched pasta wherever you are in no time. They ship worldwide.
[Photo: Antica Aguzzeria del Cavallo]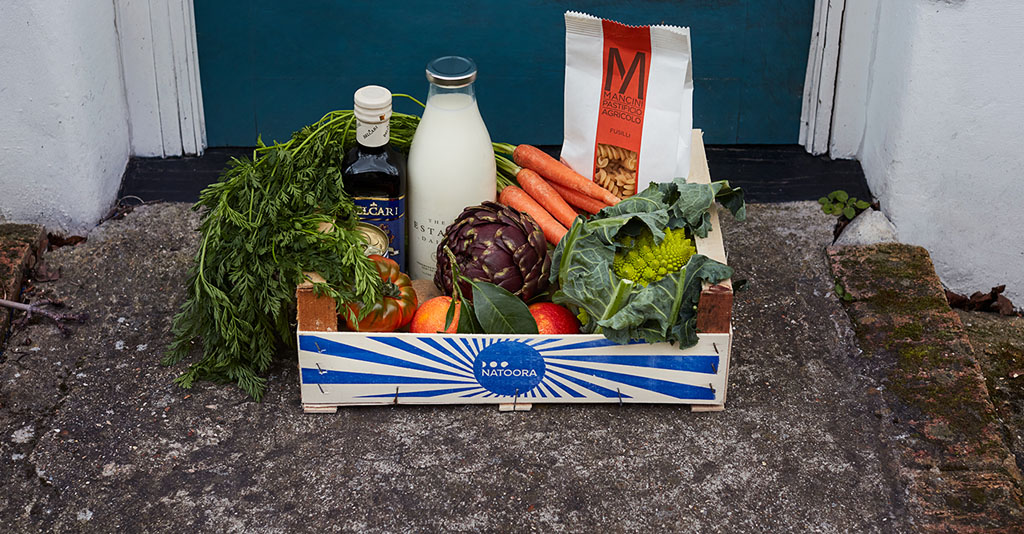 England – Natoora (London, Oxford and Cambridge)
Born as an online farmers' market in the UK in 2004, this internet start-up grew quickly and now supplies 1,000 restaurant kitchens in London, New York and Paris. Though their products were originally only available for restaurant wholesale purchases, they have opened up their app to retail shoppers who can buy meticulously sourced, seasonal produce from Italy. They deliver to London (Zones 1-4) and the suburbs of Teddington, Kingston upon Thames and Twickenham, as well as to Oxford and Cambridge.
[Photo: Natoora]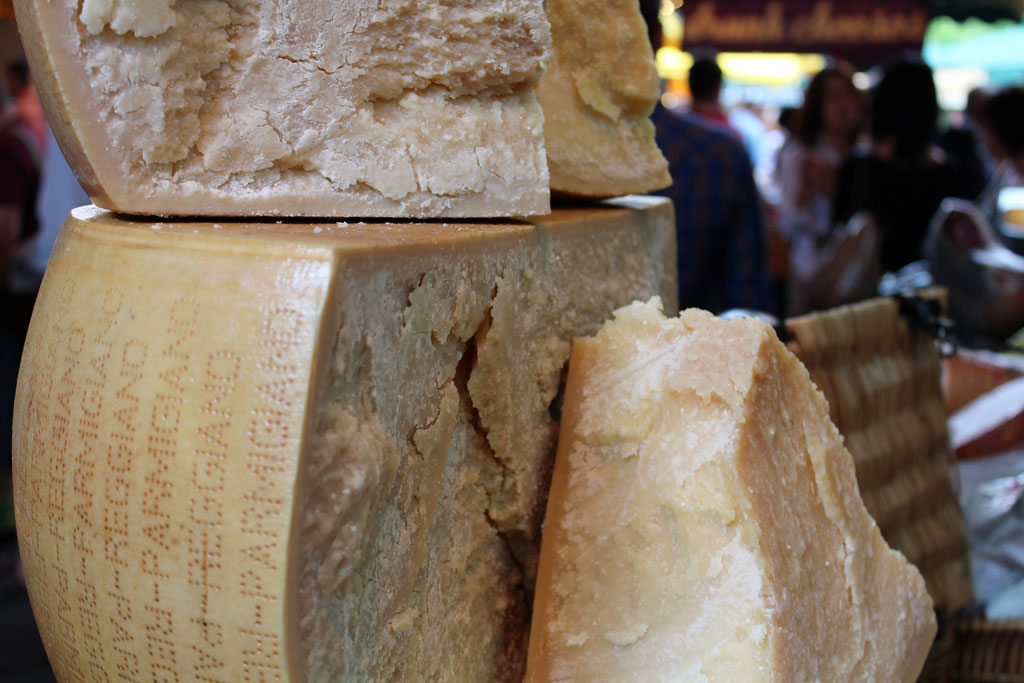 Australia – Gourmet Life
As the name implies, Gourmet Life was founded to supply restaurants with luxury goods like caviar and truffles, but now offers a range of delicious, humble Italian products: think vegetables preserved in olive oil from Cilento and Salento, to colatura di alici (anchovy elixir) from the Amalfi Coast, and a range of chili-infused spreads and sauces from Calabria. Mushroom-lovers will adore their dried porcini.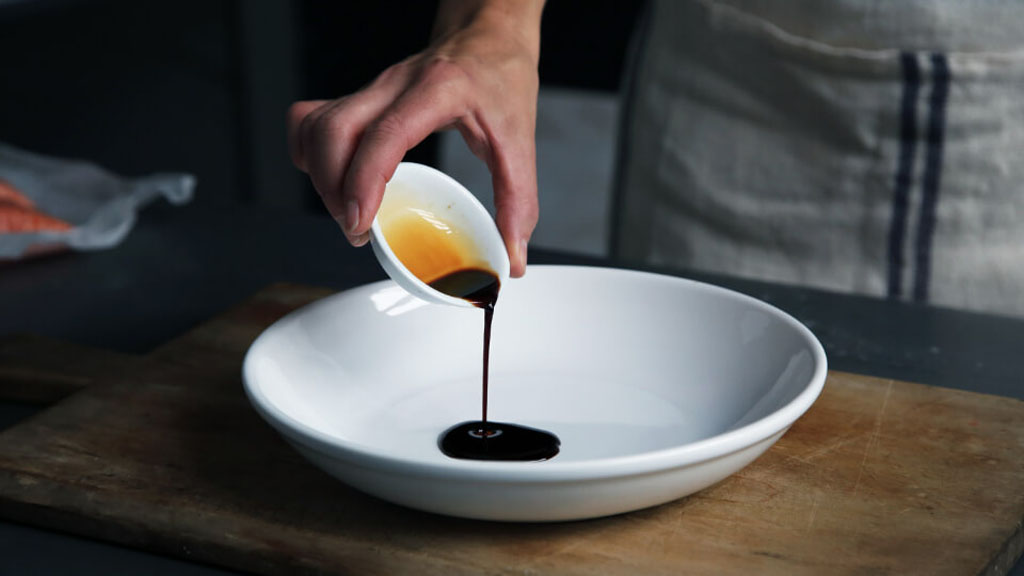 Canada – Cucina Fine Foods (Ontario & Quebec)
Barbara Adly and Pietro Canali started importing truffles from Italy to Canada in 2014. Since then, they've grown their business to include Italian products from virtually every corner of The Boot, including pasta from Benedetto Cavalieri in Puglia, vinegars from Acetaia San Giacomo in Emilia-Romagna, rice from Gli Aironi in the Veneto, and capers from La Nicchia in Sicily. Local Montreal orders can be placed by email, phone or DM on social media; customers in Ontario and Quebec can order via the company's brand new online shop. Canada-wide deliveries will be activated within 4-6 weeks, if not sooner.
[Photo: Cucina Fine Foods]
United States – Gustiamo
Bronx, New York-based Gustiamo was founded by Italy native Beatrice Ughi to bring spectacular artisan ingredients to American restaurant kitchens and home cooks. The stone-milled Sicilian flour selection is perfect for baking and pasta, whether you're a pro or a novice, and their pantry items, from vinegar and oils to salted anchovies and tinned tomatoes, are truly the best Italian products in their categories available in the US.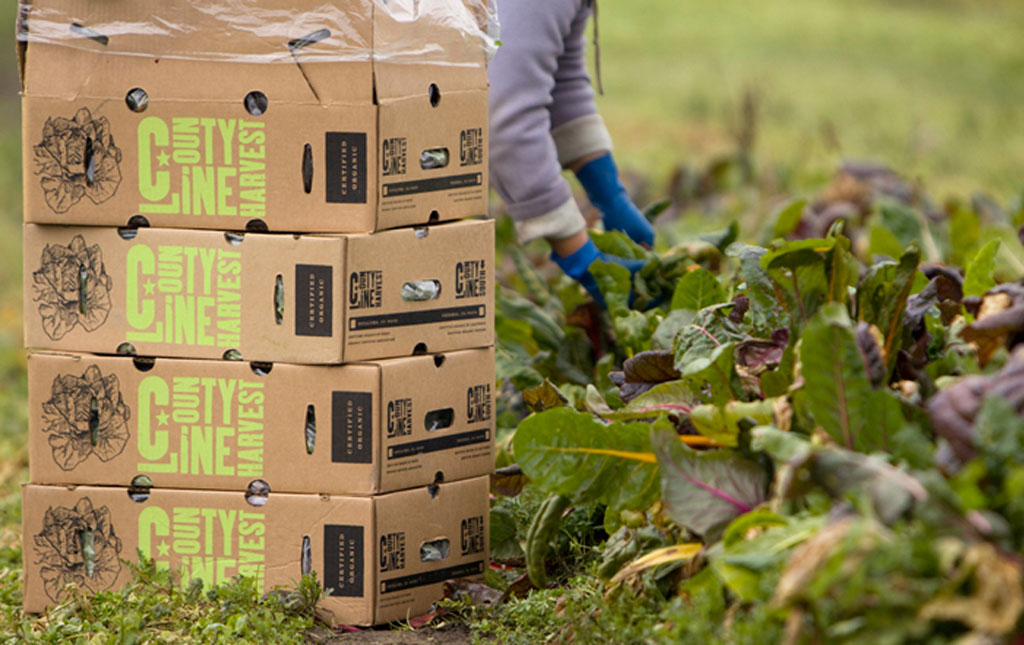 United States – County Line Harvest (California) 
Los Angeles County, San Francisco Bay Area and Marin County residents looking to recreate their favourite seasonal Italian dishes can count on County Line's fertile farms in Petaluma and Thermal, California for organic, hand-harvested, specialty produce with a strong emphasis on Italian heirloom varieties. Their CSA boxes change seasonally and weekly, but may include super-fresh spigariello, lacinato kale or baby arugula. The $25 "Original" box is an incredible value. (Contact them via email for ordering information.)
[Photo: County Line Harvest]
Formaggio Kitchen, US
Formaggio Kitchen sells exquisite cheeses and artisanal food products from shops in Cambridge, Boston, and New York; their well-curated stock is also available via mail order. The "formaggio" in the name implies an Italian theme, but the shop casts a wider net to include cheeses from across Europe and New England. That said, the Italian cheese selection is excellent and features savoury Pecorino Romano, sharp Gorgonzola, and nutty Bra Duro. The domestic cheeses celebrate Old World traditions.
[Photo: Formaggio Kitchen/Facebook]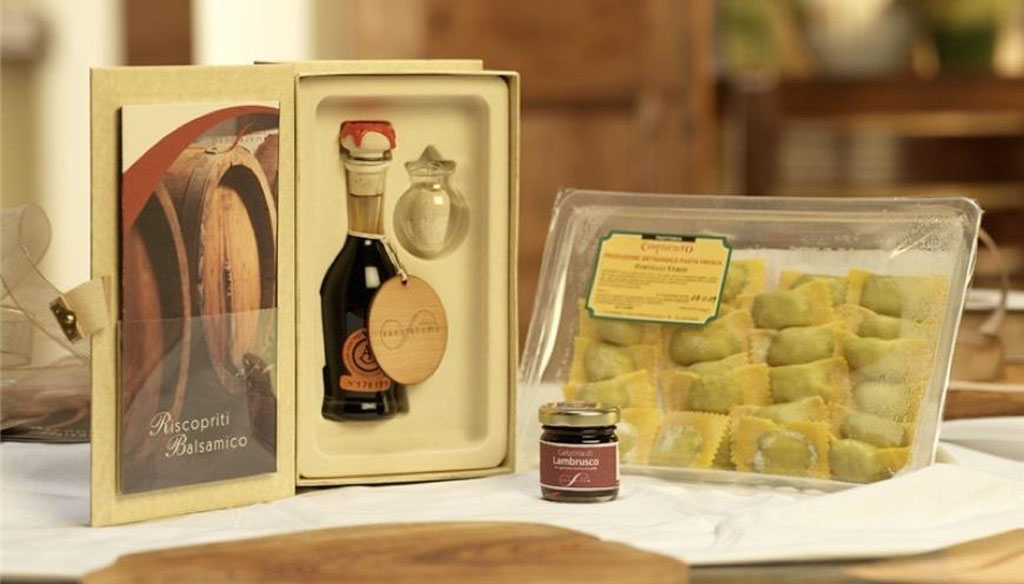 Italy – Surbir
Surbir specialises in products from Emilia-Romagna, the region of Italy that is often evoked by foreigners as having the richest food culture. Of course, competition for this title is fierce and – while I would argue Sicily takes the crown – Emilia-Romagna is home to some exceptional products that reach their greatest expression when they are crafted by small producers (no longer a given in the fields of vinegar and cheese). Surbir's selection of aged vinegars from Acetaia San Giacomo and 24- to 36-month aged Parmigiano-Reggiano is excellent. The site even makes a small geographical exception, selling coffee roasted by Gianni Frasi of Torrefazione Giamaica over the regional border in Verona.
[Photo: Surbir]
#staysafe #stayathome #selfisolation #selfisolationactivities #quarantine #lockdown #homesanctuary