';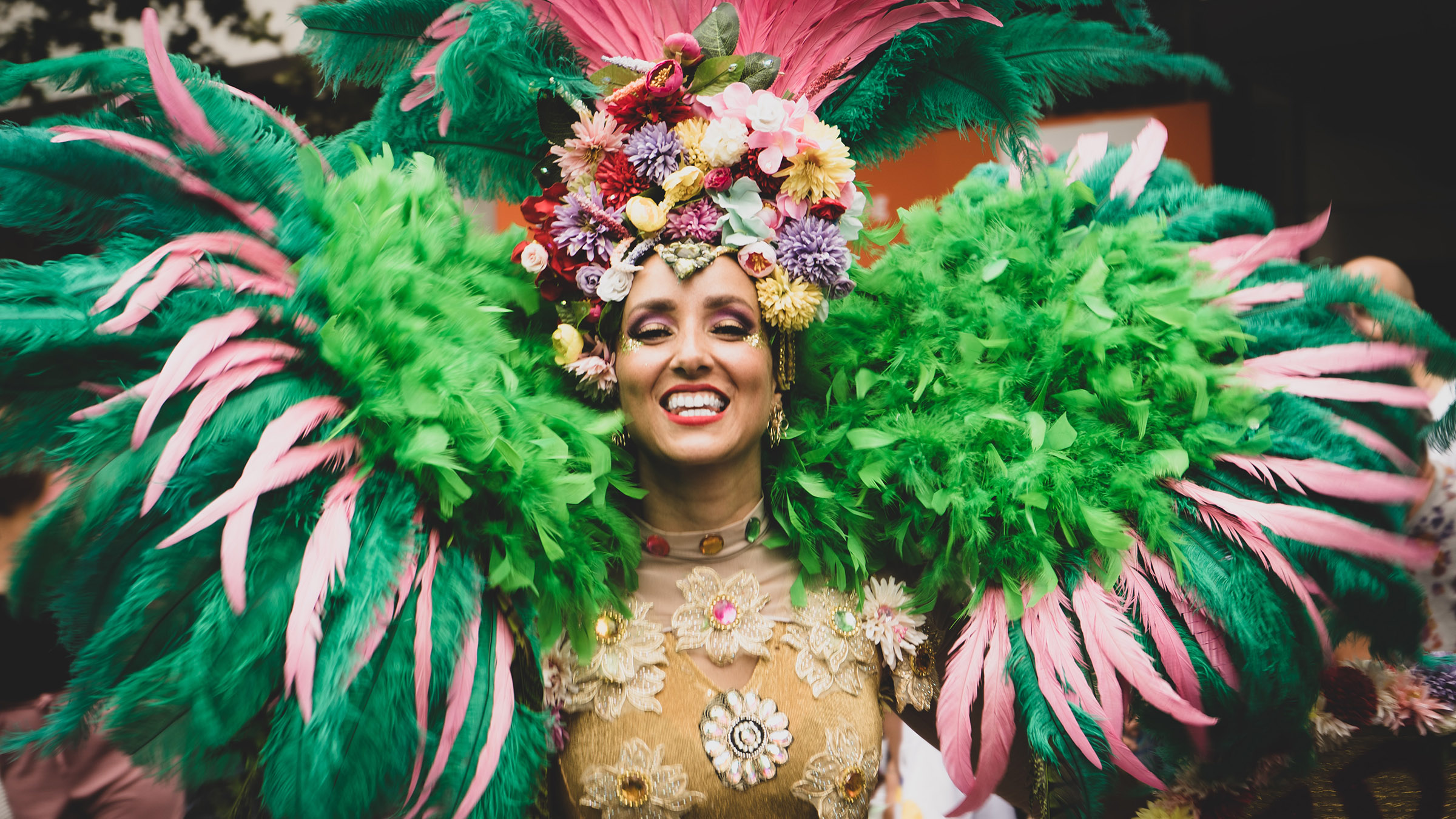 From crazy music festivals to impromptu street parties and quirky local traditions, there are simply too many amazing events in this wide world to attend in a lifetime – so one must choose wisely. These travel bloggers are here to help you decide which are worth a visit!
Vibrant Memories In India
Olly Gaspar of We Seek Travel
"For me, it's a toss-up between Holi in Varanasi, India and La Tomatina in Buñol, Spain. But if I had to pick one, Holi would take the cake. There's nothing like millions of people celebrating love and new life in a friendly, vibrant colour war!"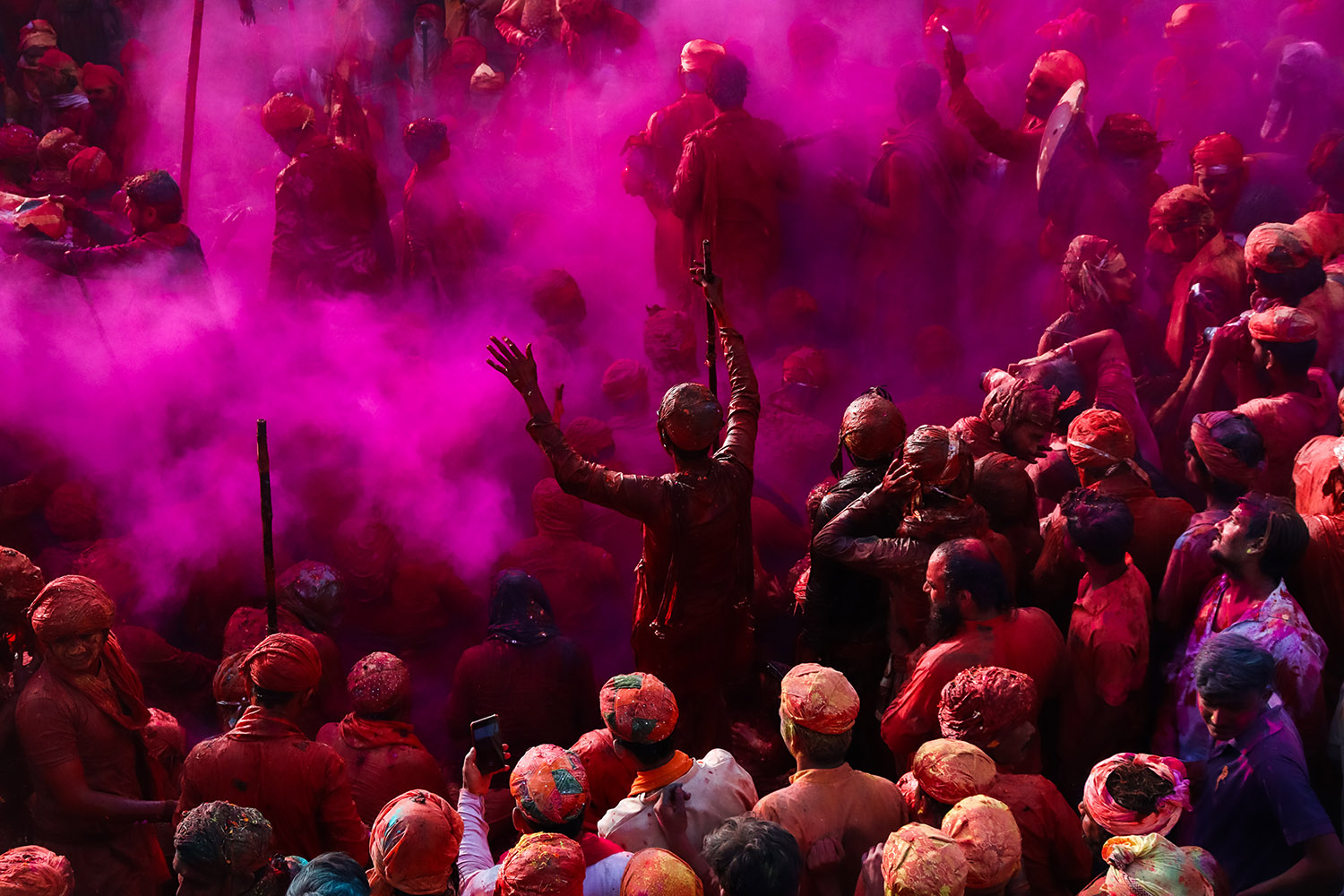 Rites Of Passage In Tanzania
Maddy Relph, Model and Travel Instagrammer
"Visiting local tribes in Tanzania was an extremely eye-opening experience for me. We came across some young men dressed and ready for a rite of passage ceremony, they were all nervous, excited and proud. You could feel the electricity in the air, and it gave us a glimpse into their way of living. Witnessing their headdresses, paint, ceremonial clothing and dance was something I will never forget." 
View this post on Instagram
View this post on Instagram
Magical Gardens In Japan
Annette White of Bucket List Journey
"The pretty Samuel Cocking Garden is at the top of Japan's Enoshima Island. You can stroll through to explore the many varieties of plants and flowers that bloom through the year. But, what makes this place extra special is that during the holiday months the gardens have a spectacular light show, the Winter Illumination, where at exactly 5:00 they flip a switch and tens of thousands of lights turn on. The 60-metre-tall Enoshima Sea Candle sparkles, there is a luminous tunnel featuring a ginormous Swarovski crystal chandelier, and the gardens are lit from the grass to the tippy tops of the trees."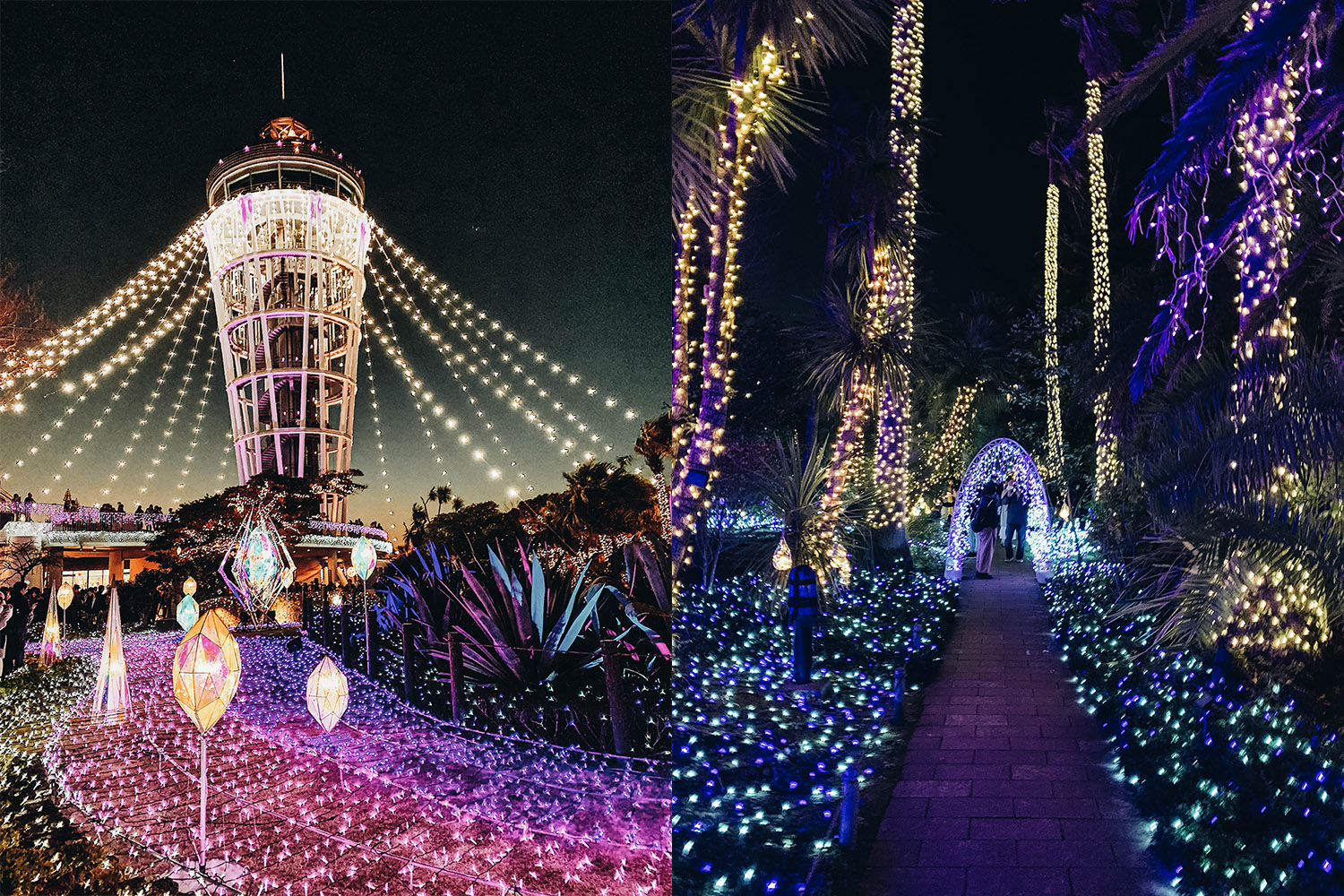 Going Green In Ireland
Josh McNair of California Through My Lens
"One of my favourite events I have ever attended was the St Patrick's Day Parade in Dublin, Ireland. While you could argue that there are bigger parades for St Patrick's Day around the world, it is hard to beat being in Ireland during the famous holiday. After watching the parade with my travel companions, we just explored the town the rest of the day, visiting many pubs around the city and hanging out with tourists and locals, all just enjoying the day together. It was one of those events I will never forget."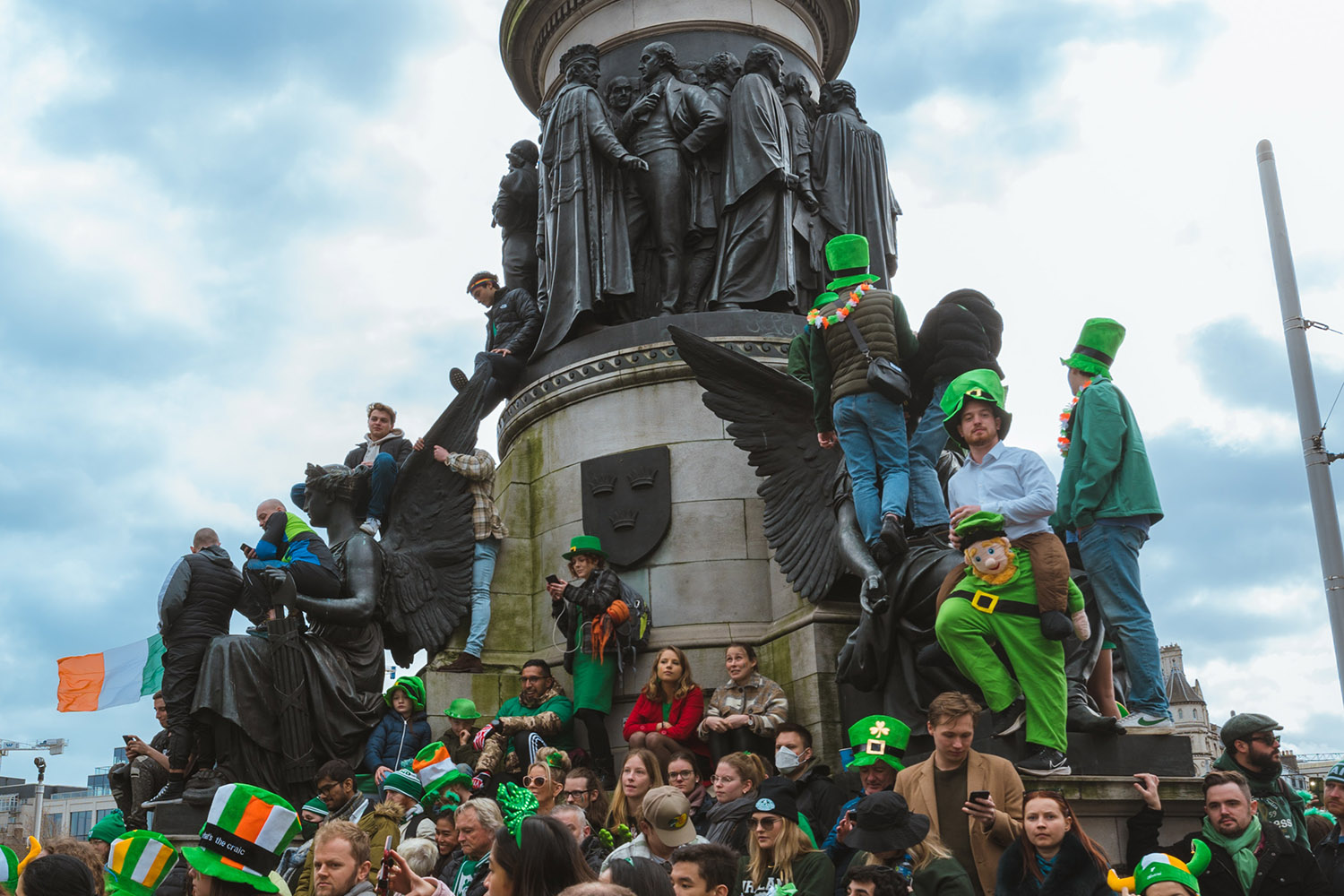 A Musical Awakening In California
Erik Gauger of Notes from the Road
"I found travel writing because of my interest in musical improvisation. I thought, if music can reach interesting heights through spontaneous composition, maybe there is an equivalent in travel and travel writing. Back in the '90s, I spent a lot of time following the jam bands up and down the West Coast. One night, I saw the Jerry Garcia Band at the low-key outdoor venue called the Ventura County Fairgrounds. Garcia had whipped up this delicate, quiet lead line, and the audience was dead quiet. When he hit a high note, three different people within my vicinity collapsed – they were all okay, and maybe under the influence of drugs, but seeing an audience enraptured in a special moment solidified my belief that magic happens spontaneously."
An Impromptu Party In Turkey
Paul Healey of Anywhere We Roam
"One of the most amazing events we've attended was purely by accident. Galatasaray, the Turkish football club, had just won a match while we were having dinner in a quiet street off Galatasaray Square in Istanbul. When the fans descended on the tiny street, a celebration broke out that was impossible to ignore. Shopkeepers came out of their stores, waiters abandoned their tables, and a raucous celebration was underway. It was a thoroughly memorable evening with the fans celebrating well into the morning…"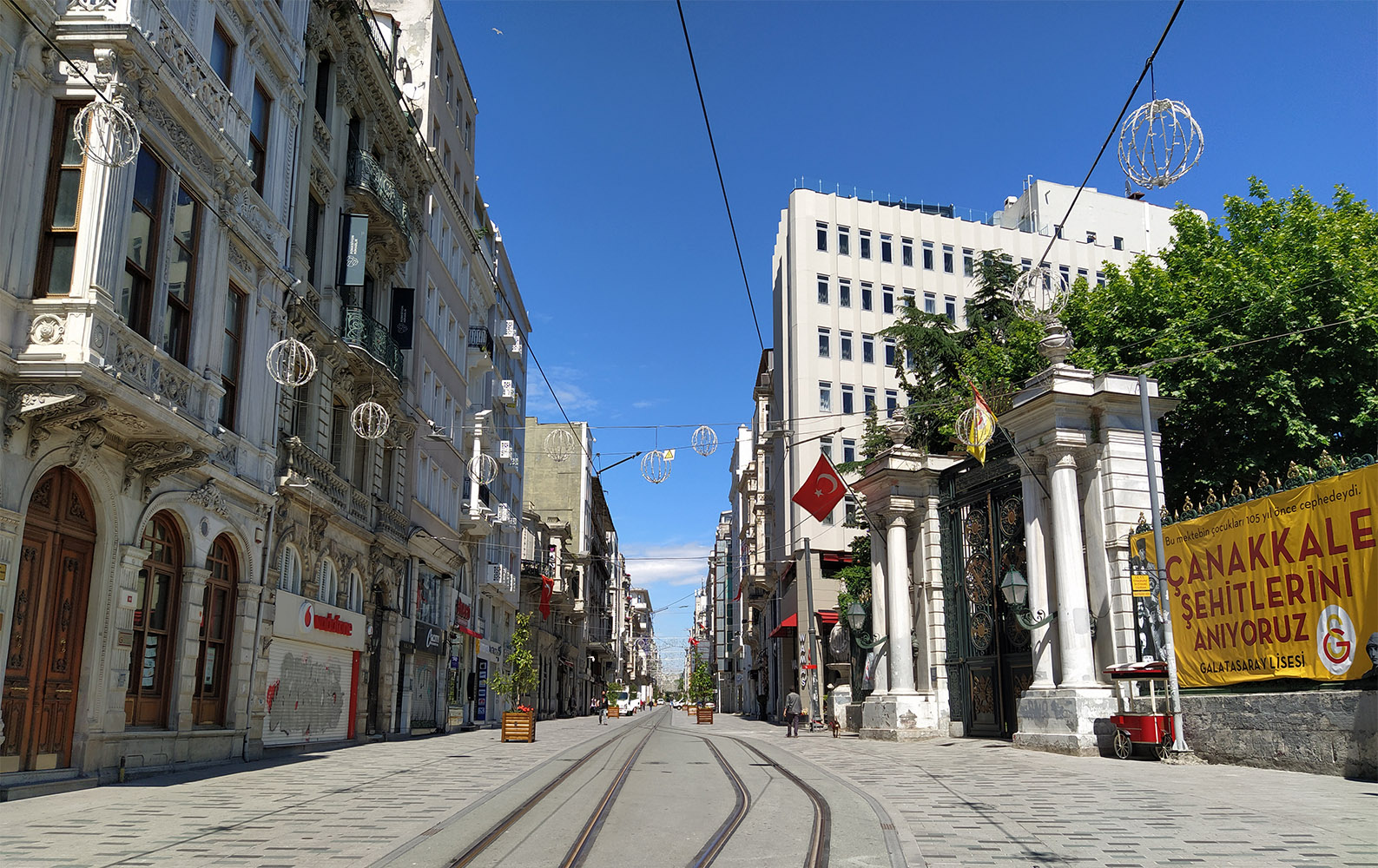 [Galatasaray Square, photo via Myrat/Wikimedia Commons]
Unique Traditions In Tobago
Nadine Sykora of Hey Nadine
"Back in 2014 I attended the Tobago Heritage Festival, which is an annual event created to preserve the unique cultural traditions of Tobago. Over the course of two weeks, there are a variety of cultural activities and shows that take place in all the various villages around Tobago. My favourite was the Moriah Ole Time Wedding, one of the trademark events of the Tobago Heritage Festival. Designed to highlight the European influence on Tobagonians, it is a reenactment of how an actual wedding used to be in Tobago back in the day (complete with costumes!).
"The ceremony starts off in the old Moravian Church and, after the ceremony, the whole wedding party exits the church and dances down the streets of town, heading out towards the cake and wine tent and then to reception – while all the streets are lined with locals and tourists alike to watch and join in the celebrations!
Celebrations For All Ages In Pamplona
Caroline and Craig Makepeace of Y Travel
"The religious San Fermin Festival in Pamplona, Spain has been held in July of each year since the 1400s. While it's famous for the Encierro, the 'running of the bulls', I much preferred the street party celebration with the locals. Dressed in crisp white clothes with a silky red sash tied at the neck, they kick-start the celebration at noon on the first day by throwing eggs, flour and Champagne over each other. There are no age barriers here: you'll be dancing alongside babies in strollers and the elderly waving their red sashes around. We danced alongside the young and old into the wee hours of the morning, spilling out of bars and moving from hidden side street to hidden side street."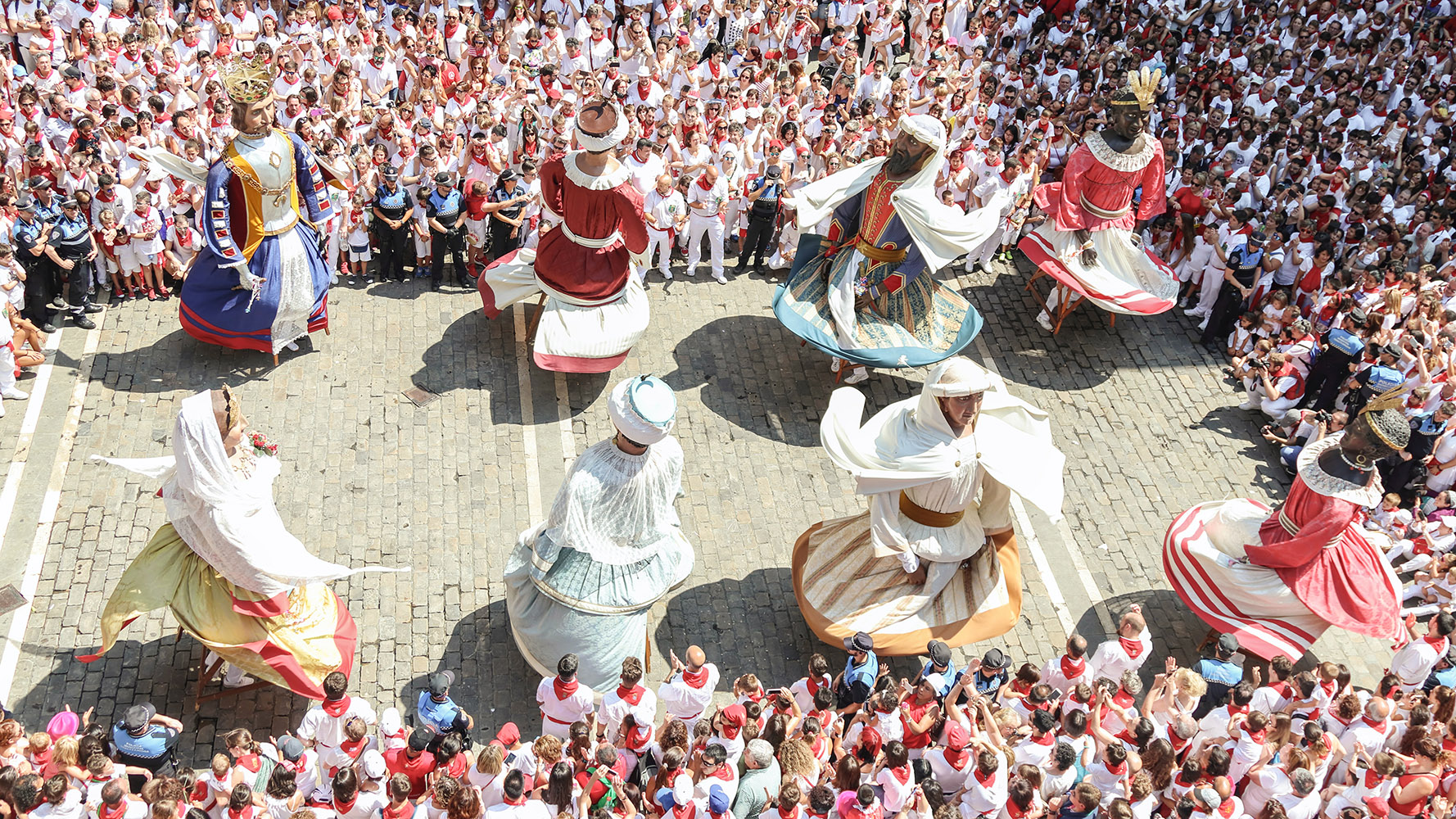 A Himalayan Royal Party
Alex Reynolds of Lost With Purpose
"One of the most unique events I ever attended was the Royal Highlander Festival: a multi-day cultural event in Laya, the highest settlement in Bhutan. And that's saying a lot in the tiny Himalayan country! We had to trek for two days to reach the village, and were greeted by crowds of people in rainbow woven clothes, yaks in their festival best, and greetings from the King of Bhutan himself."