';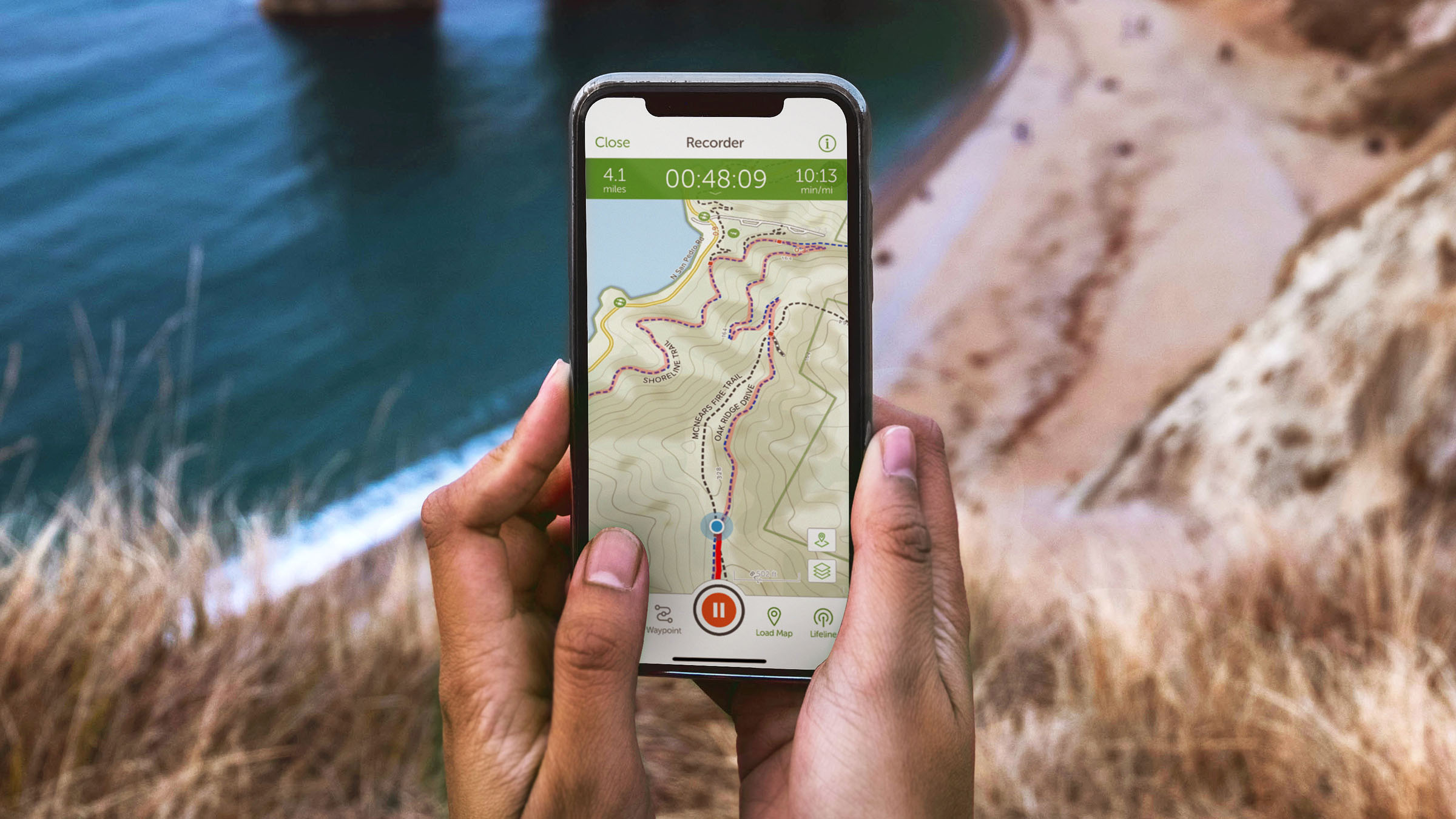 Sometimes you just need to get out into nature. Whether you like to hike, bike, camp or soak in the views from a mountaintop, technology can help you safely navigate the wilderness, or enhance your adventure with useful tools and interactive maps. Here, we present the top 10 apps for the outdoors that will help you get more enjoyment from your journey.
Find New Hikes
Looking for a hike without the crowds? Or perhaps you've always wanted to check an iconic national park or nature reserve off of your bucket list? AllTrails provides the information you need to plan your next hike. Featuring thousands of trails from across the globe, the app offers route descriptions, maps and difficulty information. Users can also actively engage in reviewing trails, ensuring that you're up-to-date on the latest conditions. Setting up an account is mandatory but free; the paid version also tracks your GPS location.
Stay Found
Gaia GPS is designed to help you find your way, no matter where you are in the world. Featuring a deep collection of map layers, including USGS topos, National Geographic Guides and satellite imagery, the app allows you to print off maps using their website, or track your progress on your phone – even when you don't have service. Membership options vary from Basic free account to a Premium membership with extensive features, so you can select the profile that works best for your budget and activities.
Plan Your Ultimate Thru-Hike
Dreaming of heading out on a thru-hike? We recommend downloading Atlas Guthook Guides. This series of handy guide apps helps long-distance hikers stay informed about water sources and trail conditions, as well as check their progress, mark waypoints and see where their trail family (hiking friends) are headed. The app covers long-distance routes across the globe, from Canada's Great Divide Trail to Scotland's West Highland Way, the US's Appalachian Trail, the famous Alpine Tour du Mont Blanc and more.
Gaze At The Stars
Perfect for anyone who loves to marvel at the night sky, Sky Map helps you discover the starry skies, no matter where you are on earth. Identify planets, nebulae, constellations and more with the interactive interface. The best part? The app is totally free.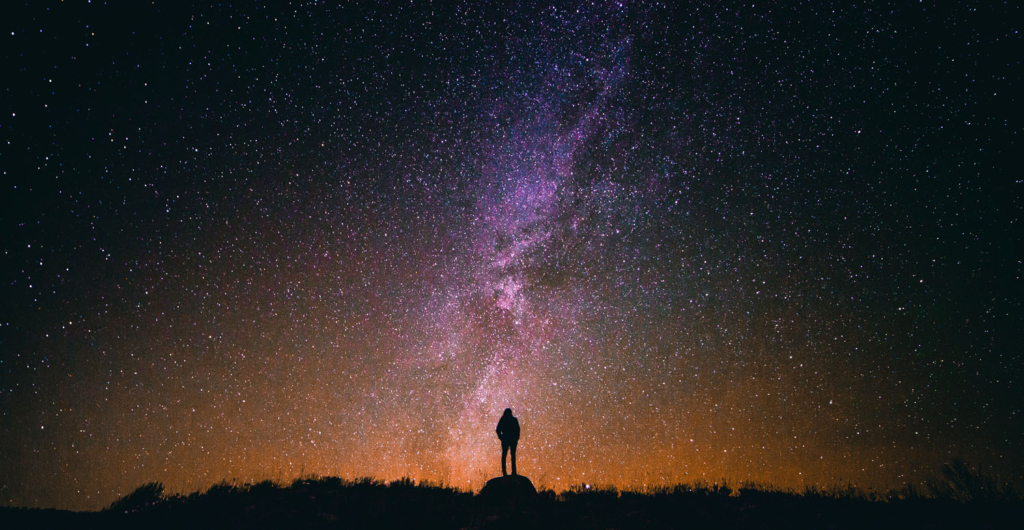 Learn Useful Knots
Hone your taut-line hitch or learn to easily and securely tie two pieces of rope together with the Animated Knots app. Ideal for frequent campers, as well as climbers looking to keep their skill set fresh, and just anyone who finds themselves using ropes in the outdoors, this must-have app literally teaches you the ropes. Get a step-by-step animated guide to various knots to help you enhance your adventures and stay safe. There's a one-time download cost of about $5.
Get Help When You Need It
Although anyone who frequently embarks on outdoor adventures should always keep on top of the latest first-aid techniques with a certified course, the International Federation of Red Cross and Red Cross Crescent Societies has developed a First Aid app to help you troubleshoot the basics. The perfect companion – along with your first-aid kit – should things go wrong, the app gives you step-by-step instructions (including photos) for emergencies like burns, heart attacks or allergic reactions. There's also an option to call for help from anywhere in the world, right from the app (mobile service required). Note that localised content is available for a wide range of countries, but certain other countries – such as the US, UK, Australia and Canada – have their own separate Red Cross first-aid apps.
Identify That Flower
Curious about the vegetation you encounter along your journeys? Learn all about it with Leafsnap. Simply upload a photo of a plant, and then let the app give you several options for identification, using a database from various universities and the Smithsonian. Currently, however, the database can only identify plants in the Northeastern US and Canada. For those outside of the region, check out other similar apps like Pl@ntNet and FlowerChecker; the former is free and allows you to contribute to the growing database, while the latter charges per plant enquiry – because a real live botanist will identify the vegetation for you.
Keep Safe 
Before you head out on any outdoor adventure, it's always important to give your game plan to someone you know. Put in the data for your outdoor adventure, and let the Cairn app do the rest. If you aren't back by the time you should check in with your emergency contact, Cairn sends a message to alert them. If you're stuck in a bad situation, you can use data from nearby Cairn users to find pockets of mobile phone service if you need it.
Name Those Peaks
Ever stared at a mountain landscape and wondered what each of the peaks were called? Find out with PeakFinder, a free app that can identify more than 650,000 mountains around the world. Simply snap a photo of the terrain, and let the app tell you the names of the peaks. Different modes include a sun and moon tracker (perfect for landscape photographers), GPS mode and export/edit photo mode, and it even works offline. You can also explore areas you aren't currently visiting, making it an ideal app for scouting a new destination or rediscovering your favourite mountain landscapes.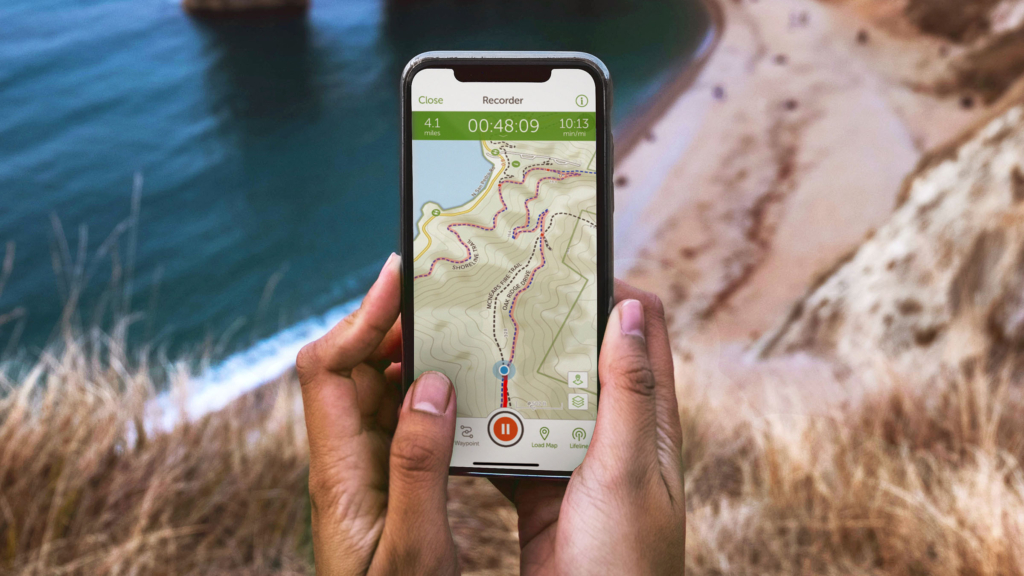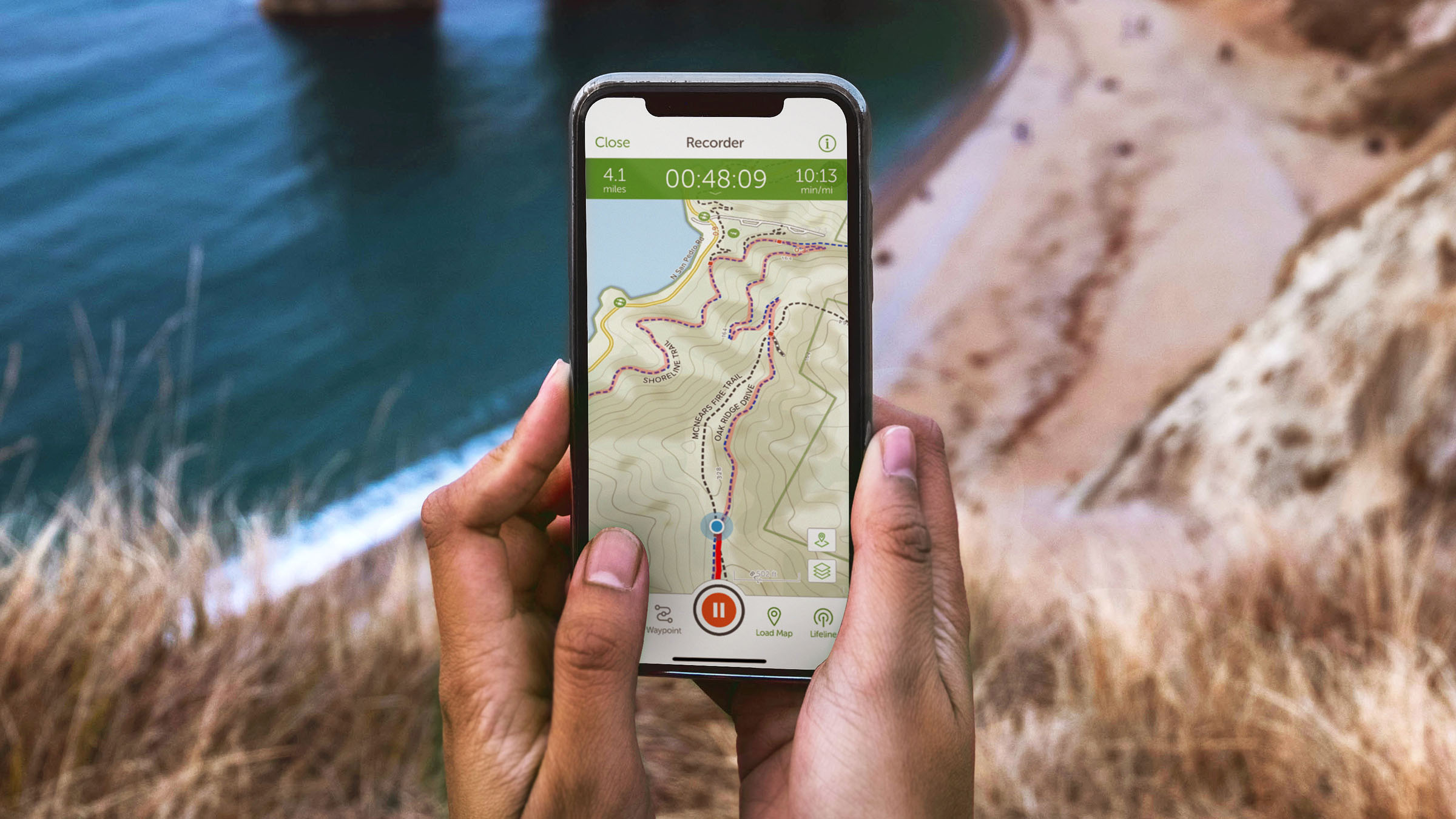 Hike, Bike And Climb
Okay, so this app is actually three separate apps developed by US-based adventure outfitters REI: Mountain Project, Hiking Project and MTB Project. Widely used by climbers, hikers, and mountain bikers – respectively – across the globe, these apps provide helpful trail and route information, along with ratings and location stats for various outdoor adventures. Use Mountain Project to find climbing crags around the world, along with difficulty ratings, beta and more. The MTB Project, meanwhile, features the best slices of single track with local conditions, and the Hiking Project focuses on trail information, oftentimes covering areas that you can't find on AllTrails. Choose your sport and download the app that best suits your needs. All are free to use.
Clearly there are a variety of ways that different outdoor apps can enhance your next big adventure – just don't forget to put down your phone and truly take in your surroundings.
#staysafe #stayathome #selfisolation #selfisolationactivities #quarantine #lockdown #homesanctuary