';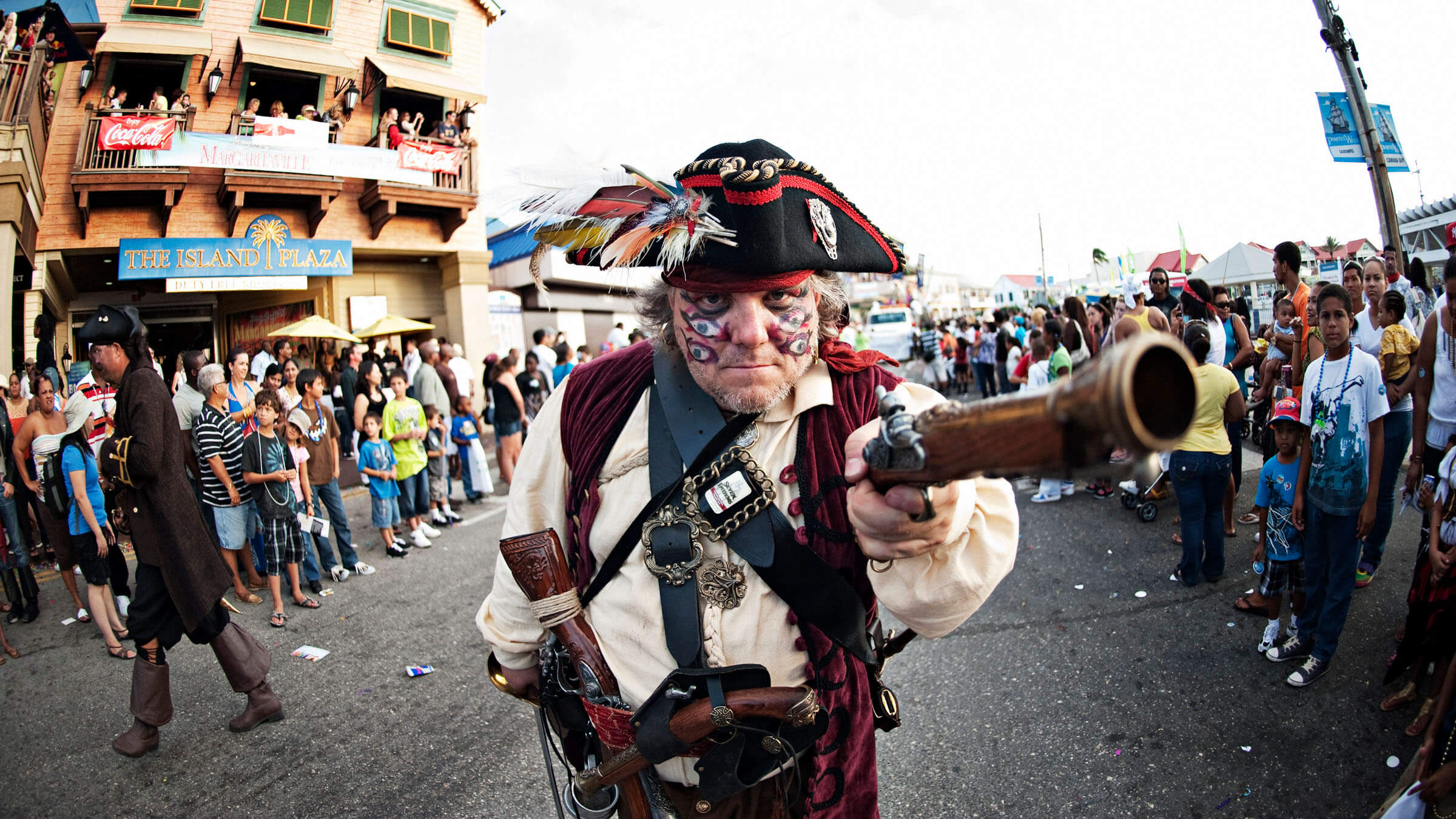 ;
New York Comedy Festival
7-12 November, 2017
New York City, New York, USA
Split your sides laughing hard and laughing long at this 6-day chuckle fest in the Big Apple featuring the crème de la crème of comedy, including Bill Maher, Trevor Noah, Conan O'Brien, Tracy Morgan, Vir Das and Chris Hardwick among others.
Now in its 14th run, the festival serves up more than 60 comedy acts highlighting over 200 comedians across various comedy clubs and venues in New York City, from Carnegie Hall to Caroline's on Broadway and Beacon Theatre. On top of stand-up mainstays, there'll be live tapings of podcasts and television shows – including "How Did This Get Made?" at Town Hall, a week's worth of Conan O'Brien shows at Harlem's Apollo Theater, and an episode of Full Frontal With Samantha Bee at the Public Hotel – offering audiences a novel experience. Besides a chance to chuckle, festival goers can also hone their improv, writing and stand-up skills by taking part in workshops at the Pop-Up Training Center at the festival's headquarters.
nycomedyfestival.com
Pirates Week Festival
9-13 November, 2017
Georgetown, Cayman Islands
Ahoy! Cayman Island's favourite pirate-themed festival is dropping anchor for the 40th time. A national event, it's also celebrated in the Cayman Brac and Little Cayman, but the Georgetown chapter is the grandest of them all and has become a pilgrimage of sorts for its fans.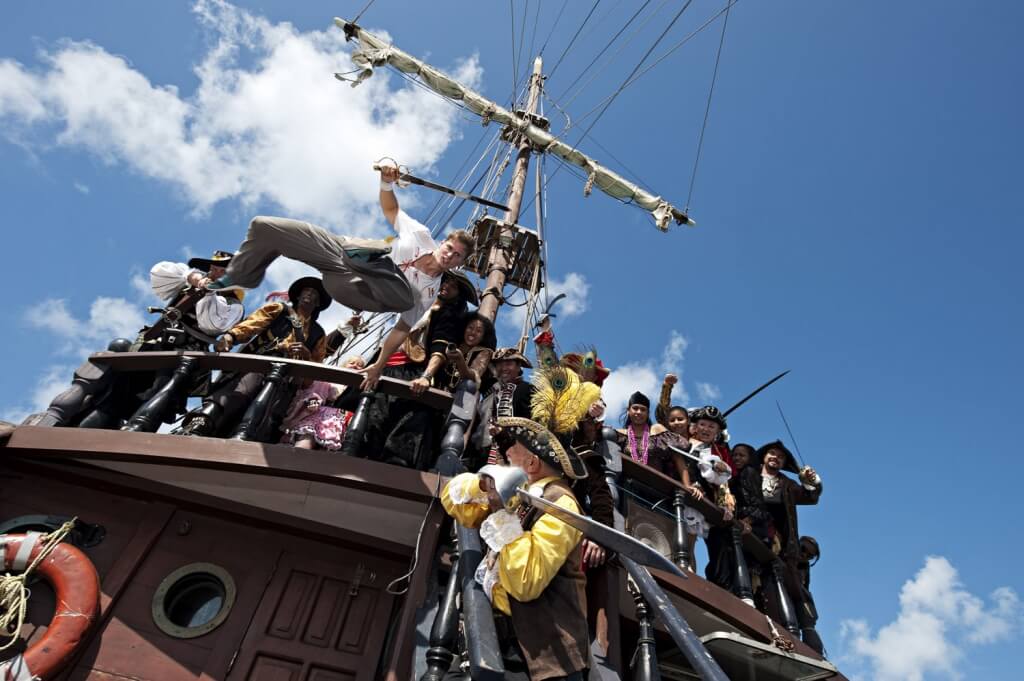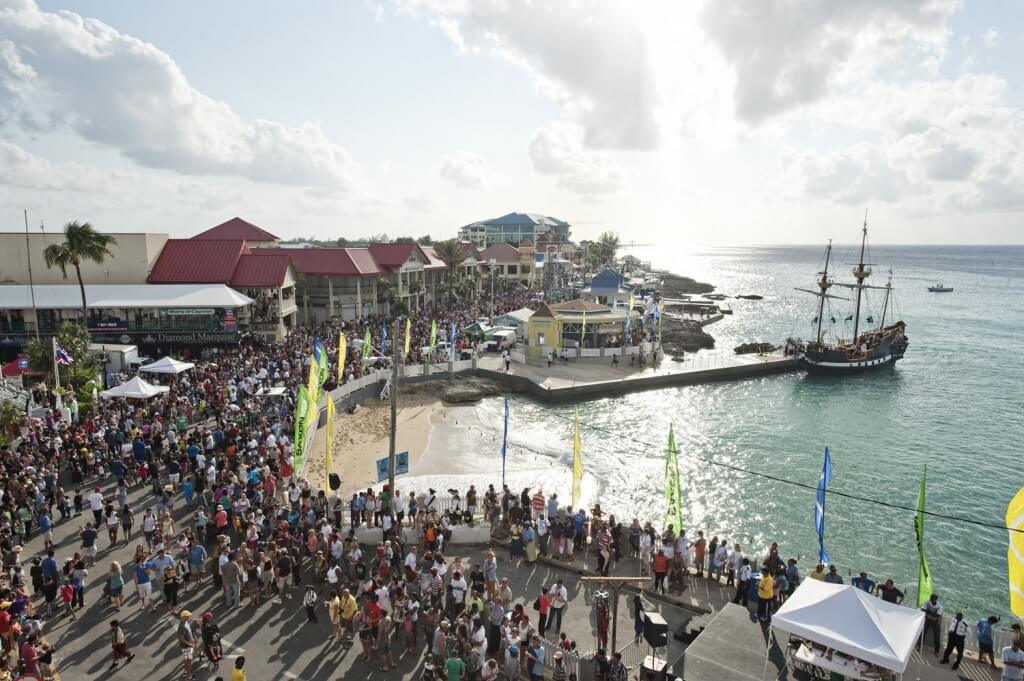 With a mock pirate invasion at Hog Sty Bay featuring a band of bearded buccaneers in bandanas in a life-size pirate ship, parades overflowing with people dressed in their colourful best, street dancing, costume contests, pageantry, delicious traditional food and drinks, sporting contests, a new 'Culture Jam' talent competition and fireworks on the waterfront – all spanning 5 days – this is one heck of an entertaining gala. And no, it's not just for real Pirates of the Caribbean aficionados; even the uninitiated can let their hair down and partake in the merrymaking.
piratesweekfestival.com
Eastside Culture Crawl
16-19 November, 2017
Vancouver, Canada
If you're a creator, art appreciator, collector, design lover or just want to acquaint yourself with professional arts and crafts, make your way into the labyrinth of participating studios in Vancouver's Eastside district and see what's going on.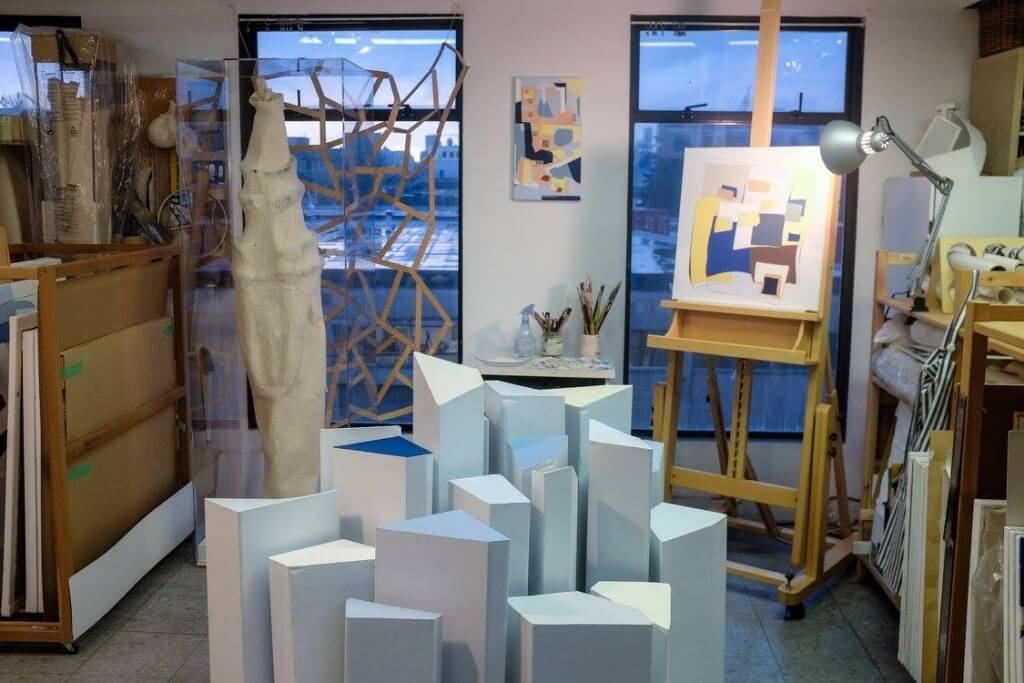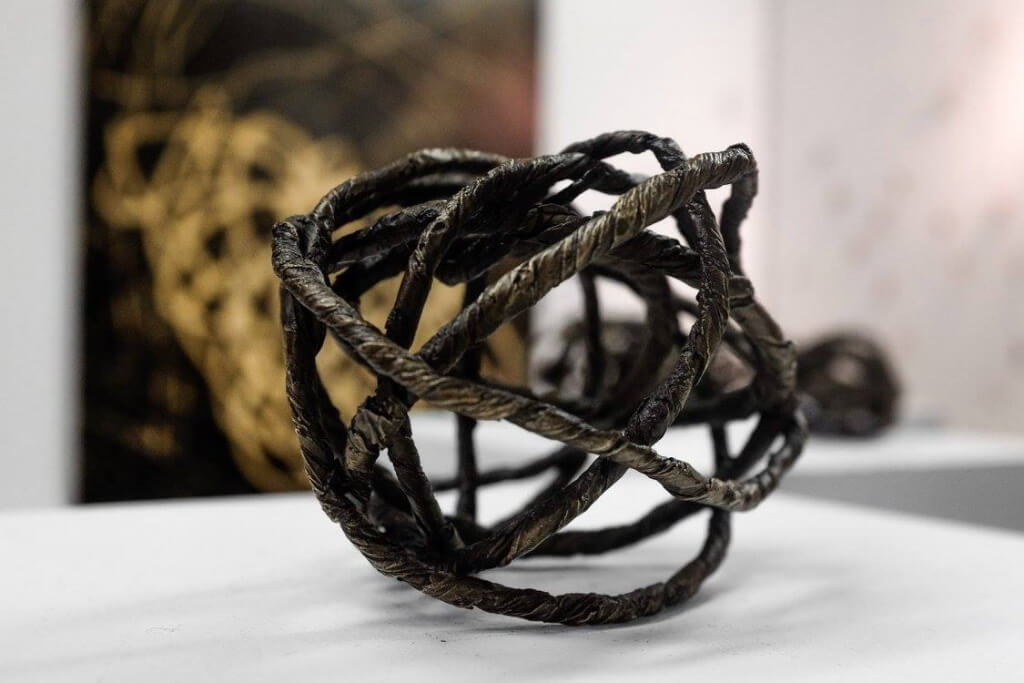 In this free, 4-day long, community-wide affair, over 500 artists, designers and craft enthusiasts – both emerging and internationally established – open up their creative hives or exhibit at various locations within walking range in East Van. The event, now in its 21st year, has grown to become one of the largest in Western Canada, encompassing all manner of visual arts from pottery to photography and glass blowing to sculpture, all while attracting 30,000+ visitors. How to make the most of it? Go on self-guided studio tours, participate in workshops to learn all sorts of stuff, attend talk sessions with the pros, watch art-based films, view installations and see demos. Tip: Budget a couple of days – there's a lot to see and do.
culturecrawl.ca
Bagan Temple Marathon
25 November, 2017
Bagan, Myanmar
Athletic appeal, social atmosphere, charity focus – marathons are popular for a variety of reasons. But you gotta give it to the Bagan Temple Run for upping the ante with the scenic beauty of its course that weaves through the unspoiled Burmese countryside studded with more than 2,000 Buddhist temples and red-brick pagodas dating back thousands of years.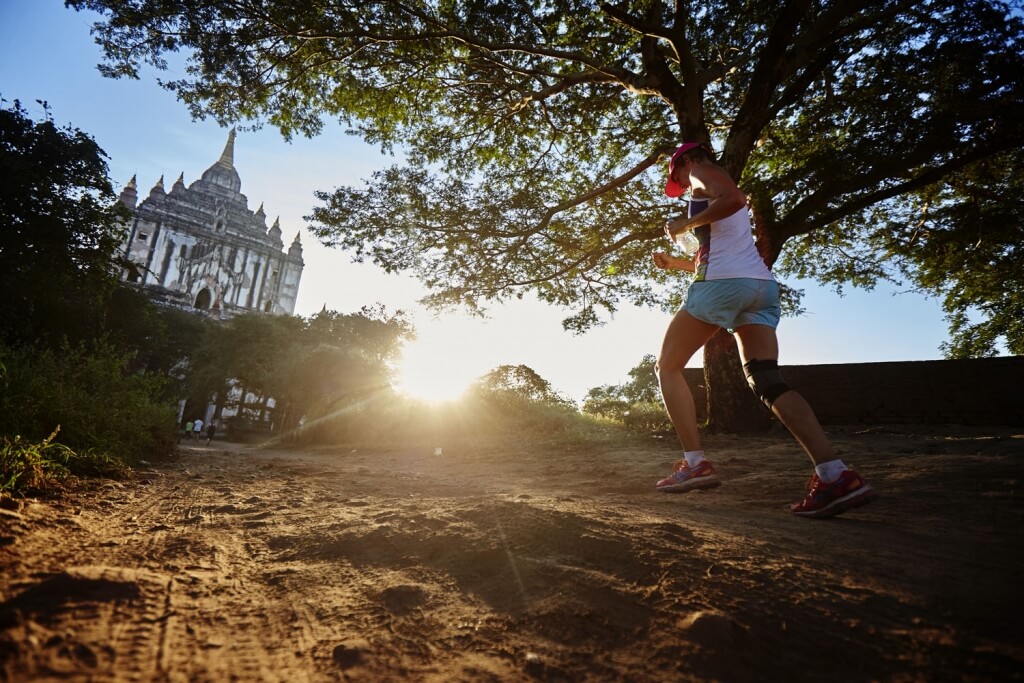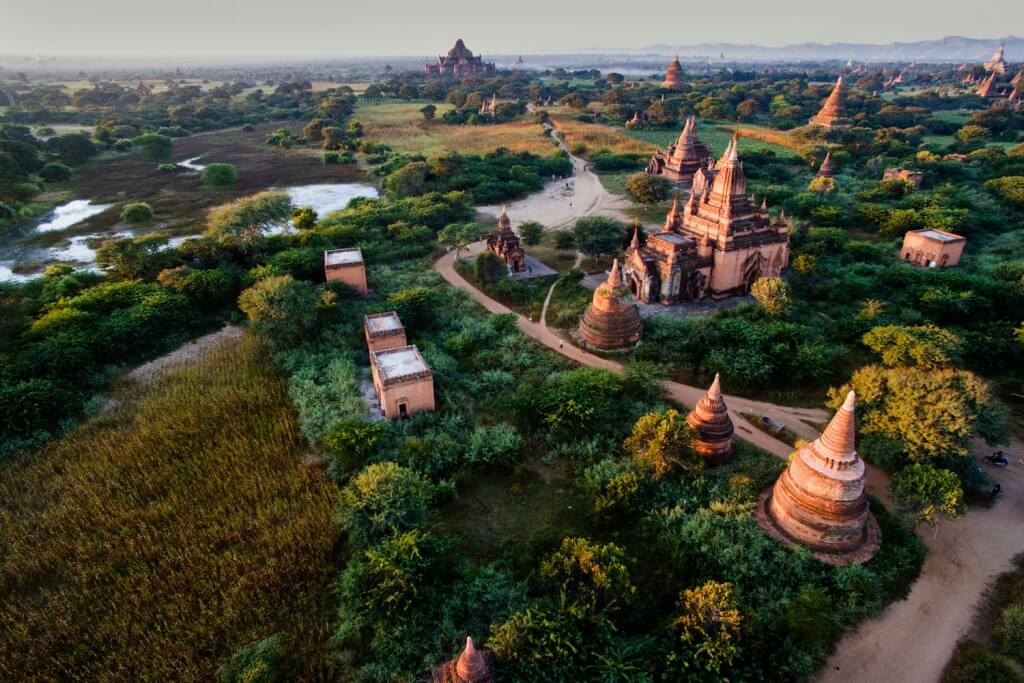 Starting and ending at the 13th-century Htilominlo Temple, the full and half marathons take place on a mix of sandy, dusty, flat and paved terrain with temperatures hitting highs of 30°C. It's tough going, no doubt, but the meditative and mystical vistas, plus the friendly, cheering locals along the way, promise to gratify your senses, keep you energised to the finish and leave you with memories to last a lifetime. Oh, and did we mention that several organised tours let you extend your stay, explore the ancient Bagan landscape and also enjoy exotic local meals as part of the package?
bagan-temple-marathon.com
[Photo: Albatros Adventure Marathons]
Movember
1-30 November, 2017
Worldwide
It's that time of the year again to grow and groom your moustache (any style permitted, though a beard doesn't count) while raising awareness of men's health issues like prostate cancer, testicular cancer, mental health and suicide prevention.
Kickstarted in 2003 by a group of Australian guys, Movember has become a worldwide movement with more than 5 million supporters, has raised more than EUR 542 million and helped fund over 1,200 men's health projects in 21 countries to date. Not to worry if you're not facially hirsute – just grow some fuzz or whatever stubble you can muster o'er the upper, tame it and artistically brylcreem it into a 'stache. There are prizes to be won, and as many will vouch – it can be a whole lot of fun.
movember.com  
November events? Already? Yes, and another year is nearly over, are you surprised by how quickly time passes?