';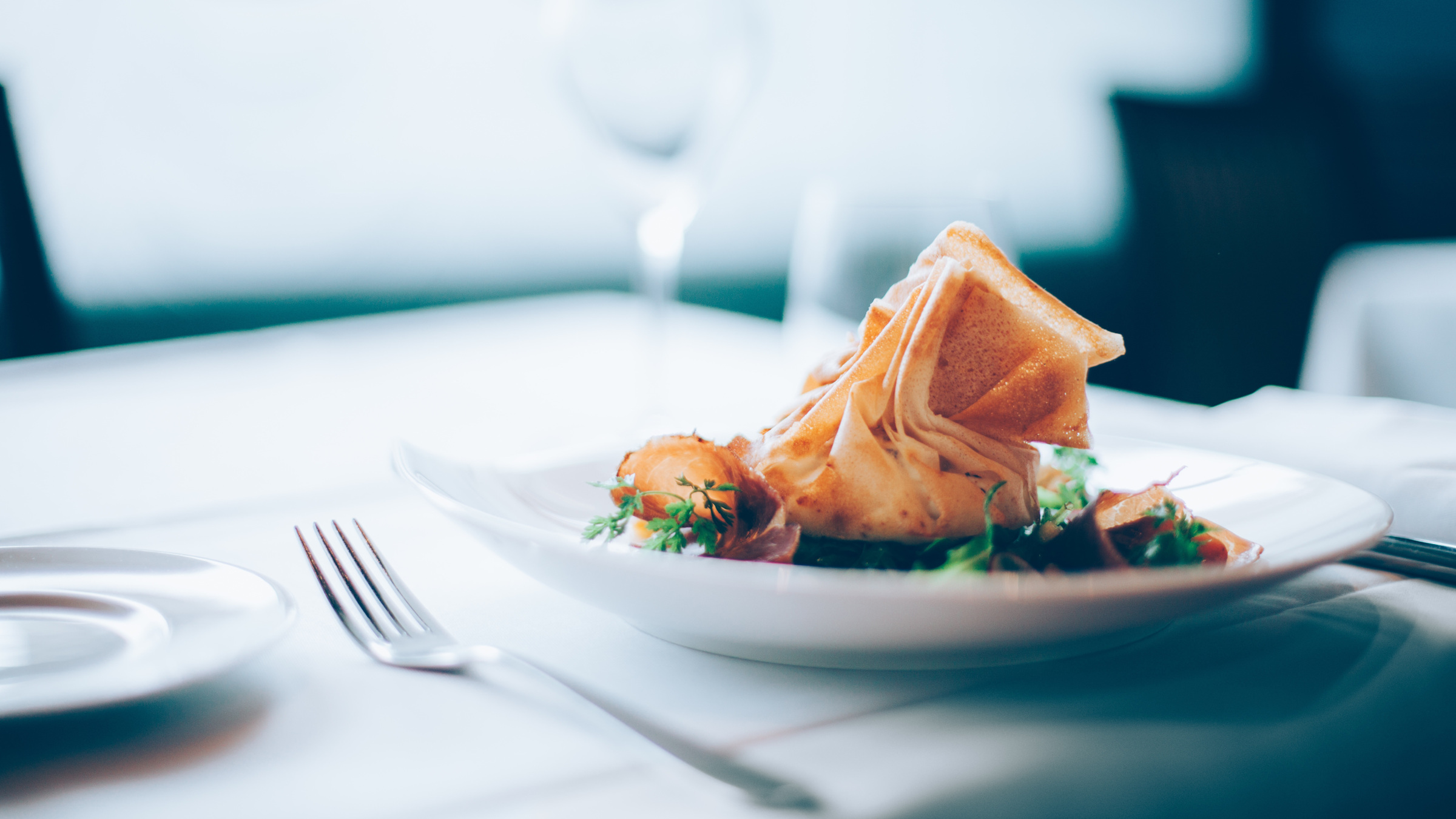 ;
We are what we eat – and we are nothing if not adventurous, endlessly chasing the latest trends emerging from kitchens around the world. Here are the latest ones that have us drooling in anticipation.
Innovative Food Pairings
Sure, gourmet restaurants have been serving up adventurous combinations of unexpected flavours for years, but now the trend is going mainstream. Sea salt chocolate and vegetable ice cream are already ubiquitous, and now amateur chefs can take courses that teach pairings. With science helping us unlock the secrets of successful pairings at a molecular level, this is a trend that is set to become huge.
foodpairing.com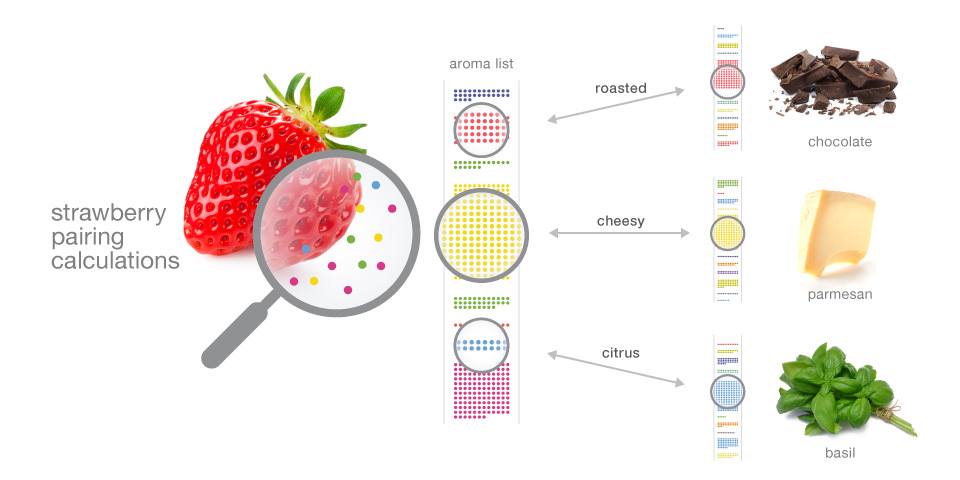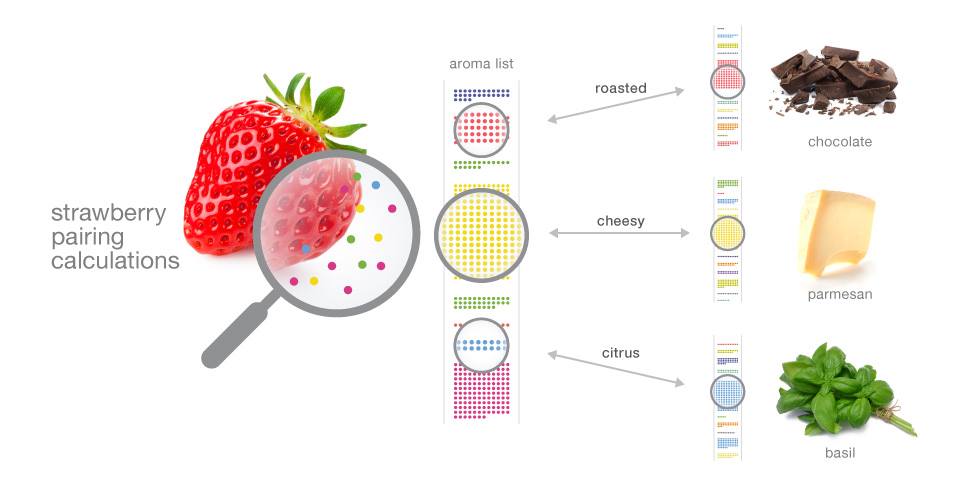 Peruvian Cuisine
Quinoa has already hit the big time, but is most often used as a filler ingredient, rarely in a full-blown Peruvian dish. In the coming year, ceviche will hopefully become so common a sight on menus that people will finally stop wondering how to pronounce the C. Pisco is heading down the tequila route: it's far from becoming the next gin (ubiquitous and with universal high-low appeal), but ready to be rediscovered and used in more than one drink.
de.phaidon.com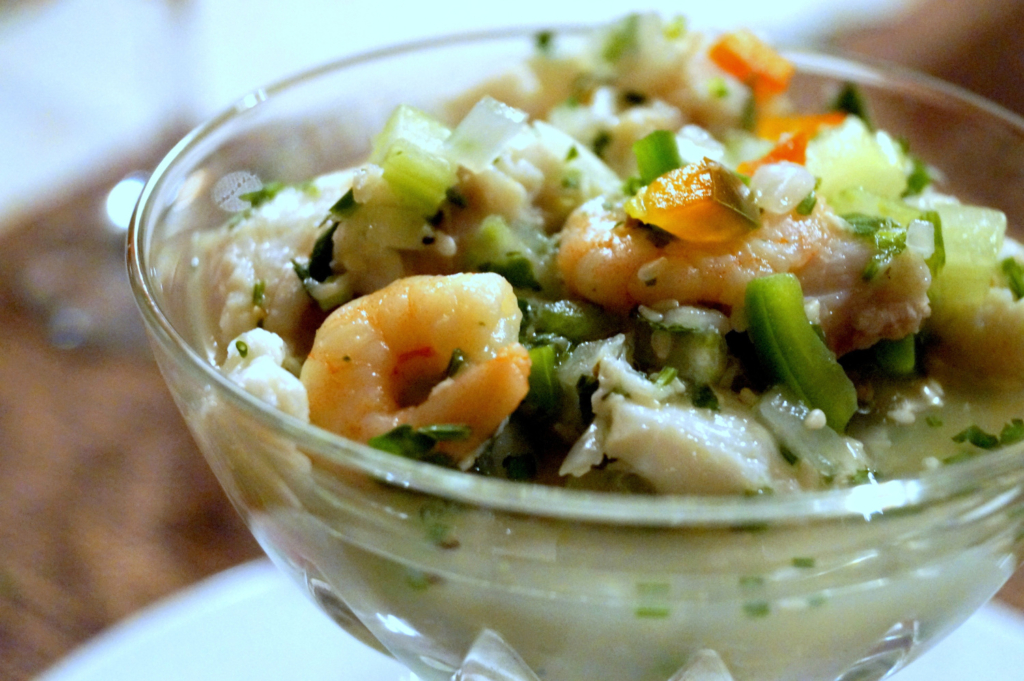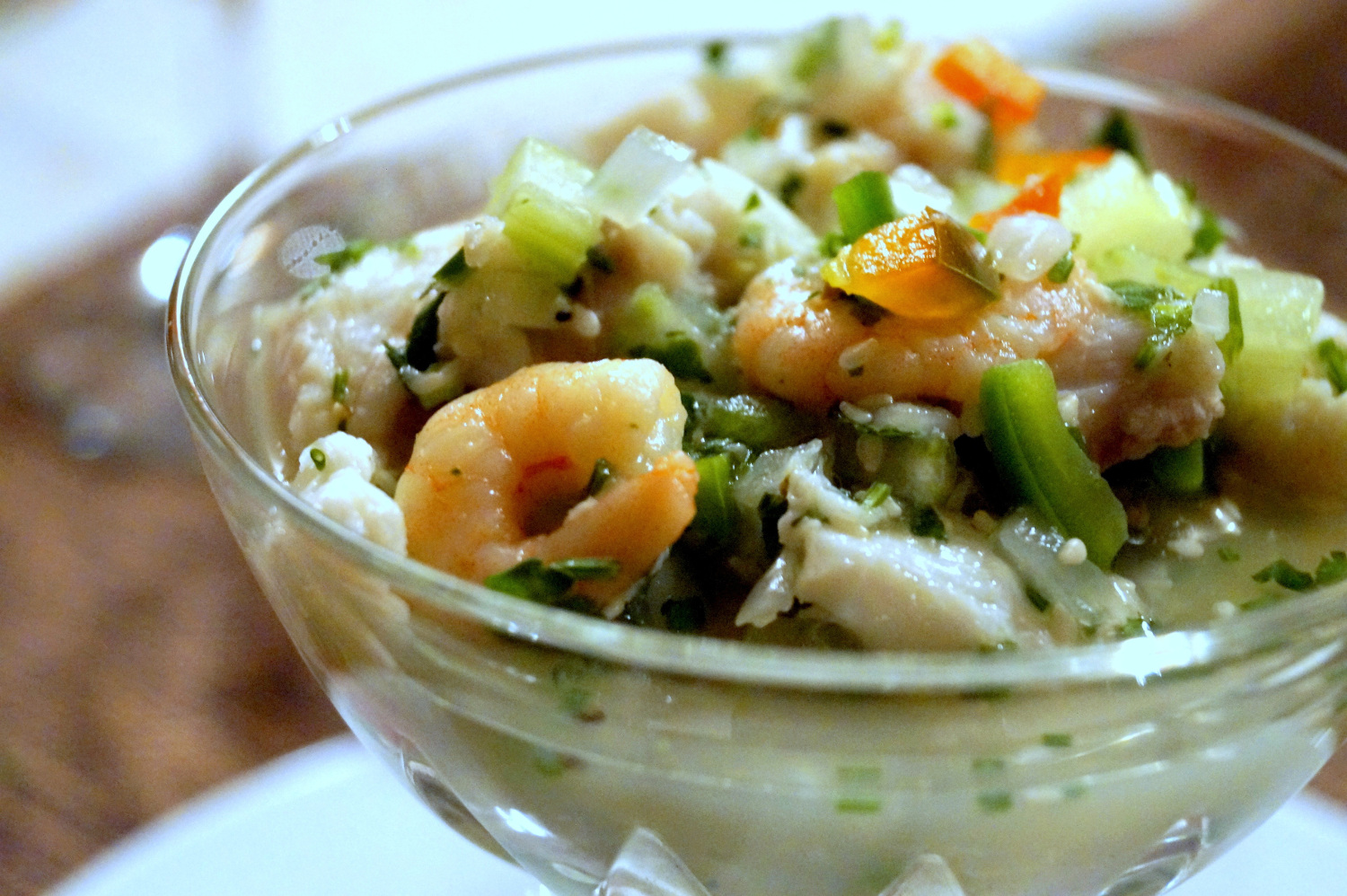 Flying Food
Cloudy with a chance of… whatever you fancy. It will be years yet before ordering takeaway and receiving it by air becomes standard practice (and only if aviation authorities don't nip it in the bud), but there's a plethora of services experimenting with airborne food distribution. You can order pizza, tacos and beer by drone, or toasted sandwiches by parachute. Jafflechutes may sound like an elaborate prank, but their deliveries really float – albeit within a slightly restricted delivery area.
jafflechutes.com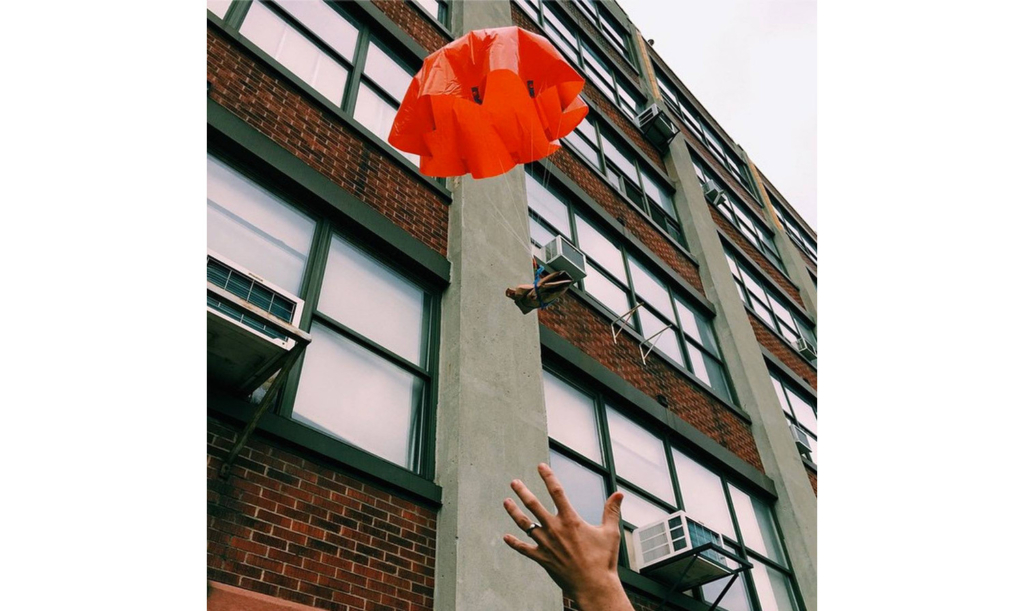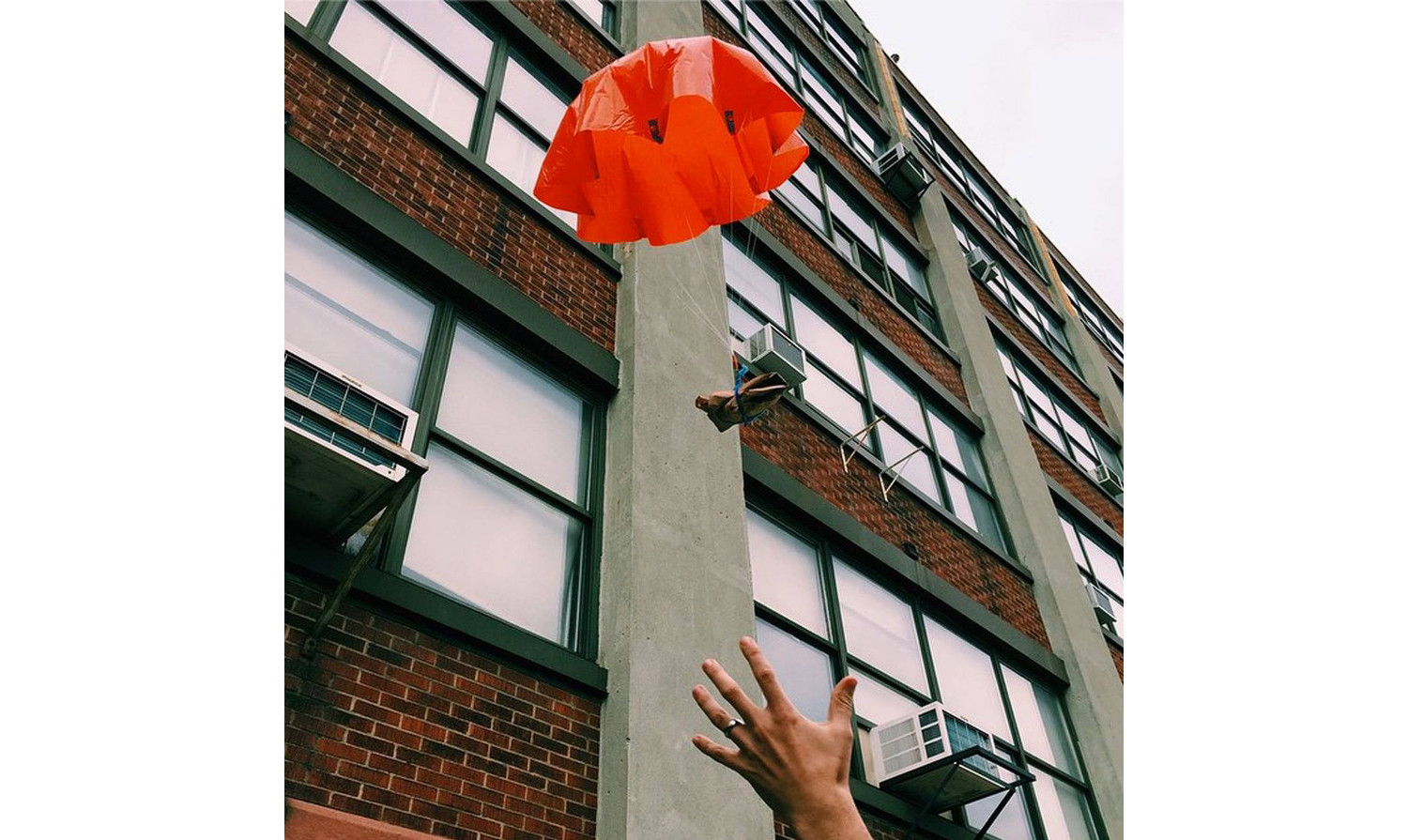 [Photo Courtesy of Jafflechute]
Sous Vide Cooking
Sure, gourmet chefs have been using the French "under vacuum" technique for decades, but few of us would have dared trying it at home. Now that prohibitively expensive appliances and complex temperature calculations are slowly becoming a thing of the past – thanks to affordable entry-level gadgets and smart apps – amateur chefs are picking up on the trend, and there are even delivery services offering pre-sealed meats ready for home preparation.
eat.nomiku.com, thomaskeller.com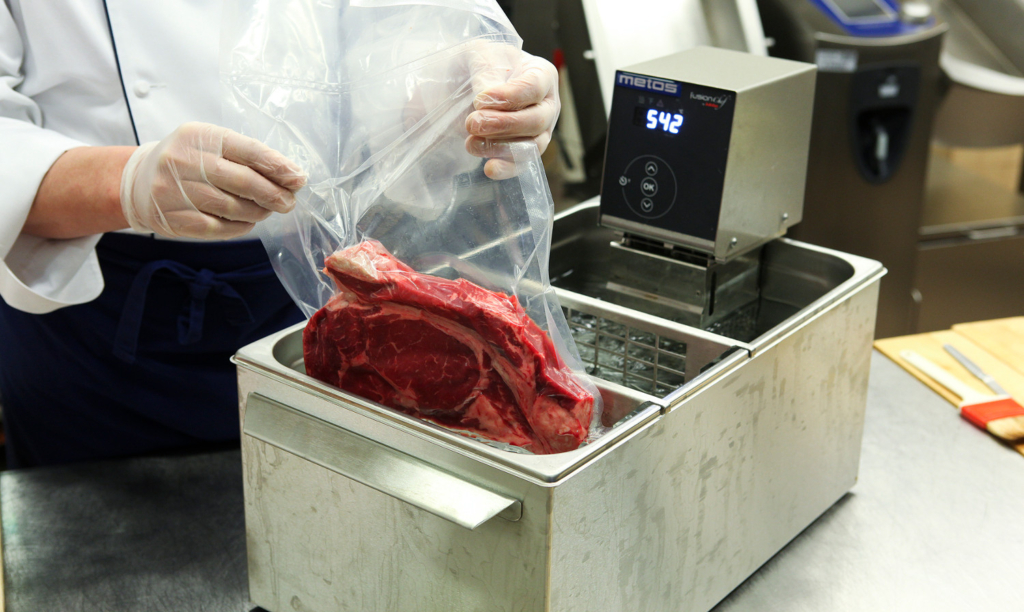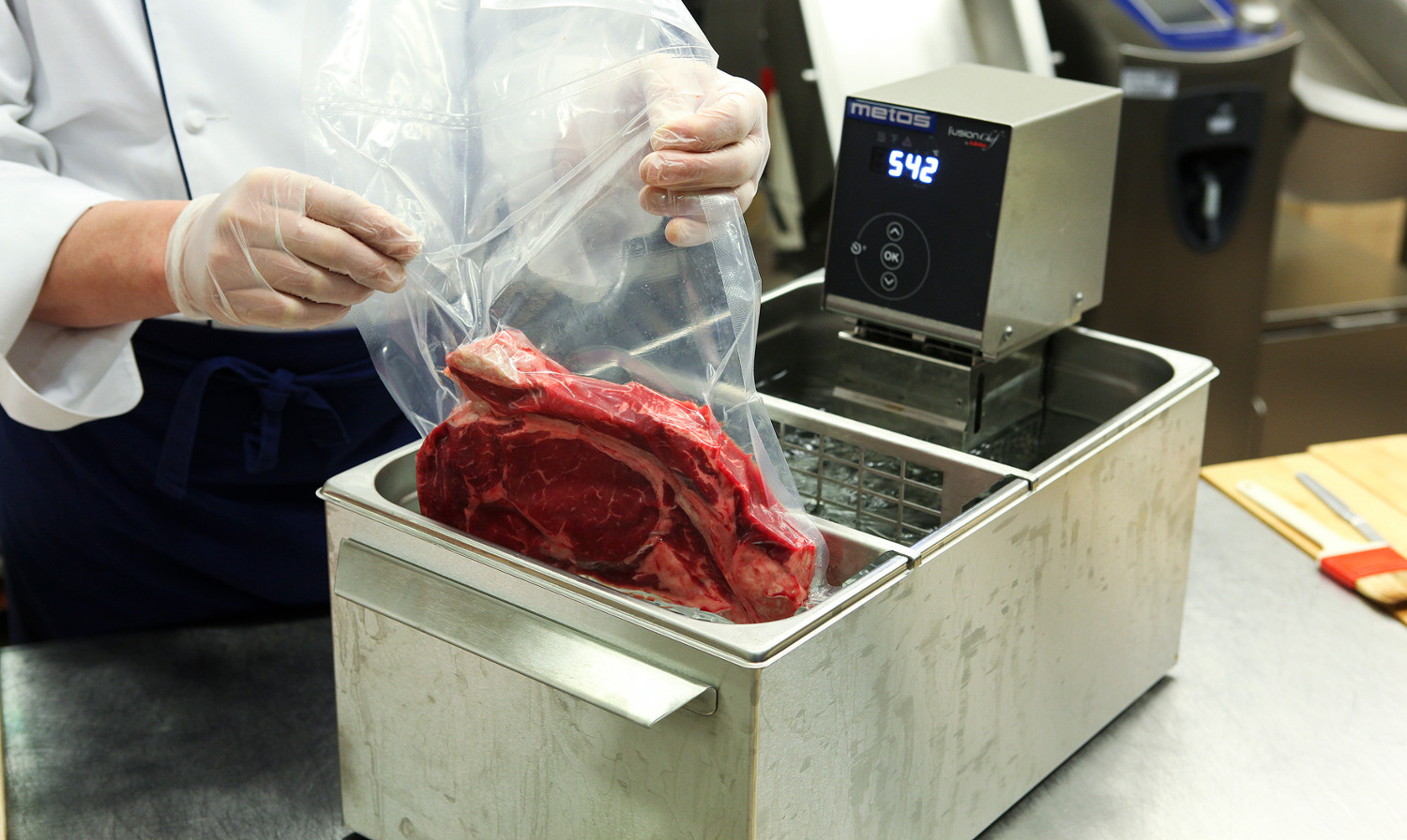 [Photo: Erikoinentunnus via Wikimedia Commons]
Fermentation
Fermented food has been around for a while – like, several thousand years – and even as a trend it isn't brand new, but most restaurants still only serve the familiar pickles, sauerkraut, kimchi or kefir. It's time for more chefs to get adventurous, using fermented ingredients in unexpected ways, like kimchi bloody marys, fermented rhubarb desserts or gut-friendly salads.
cornersmith.com.au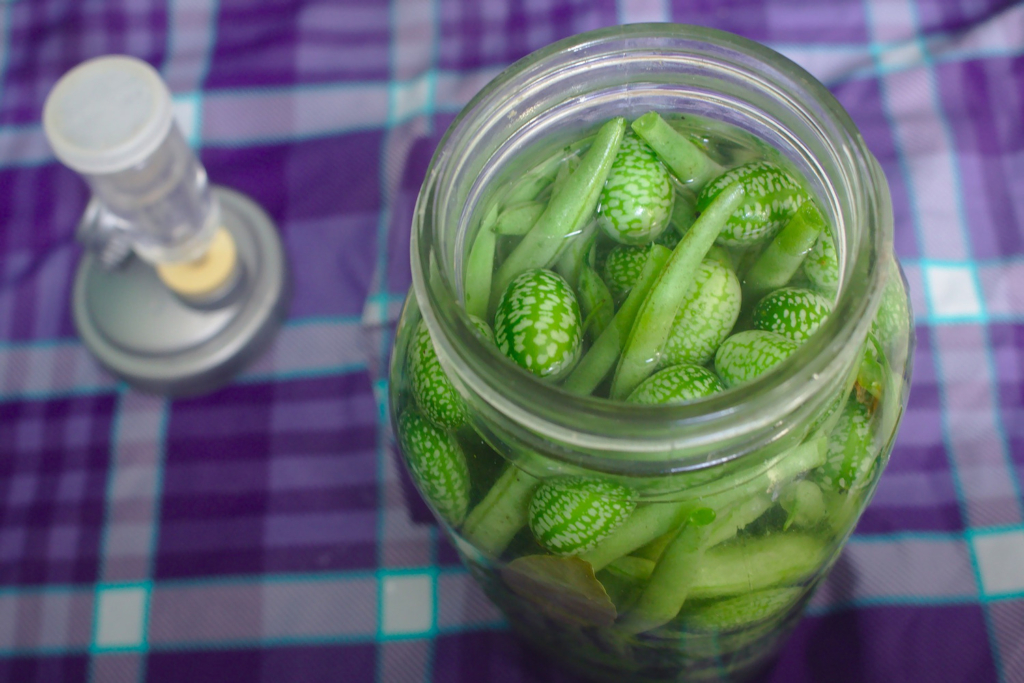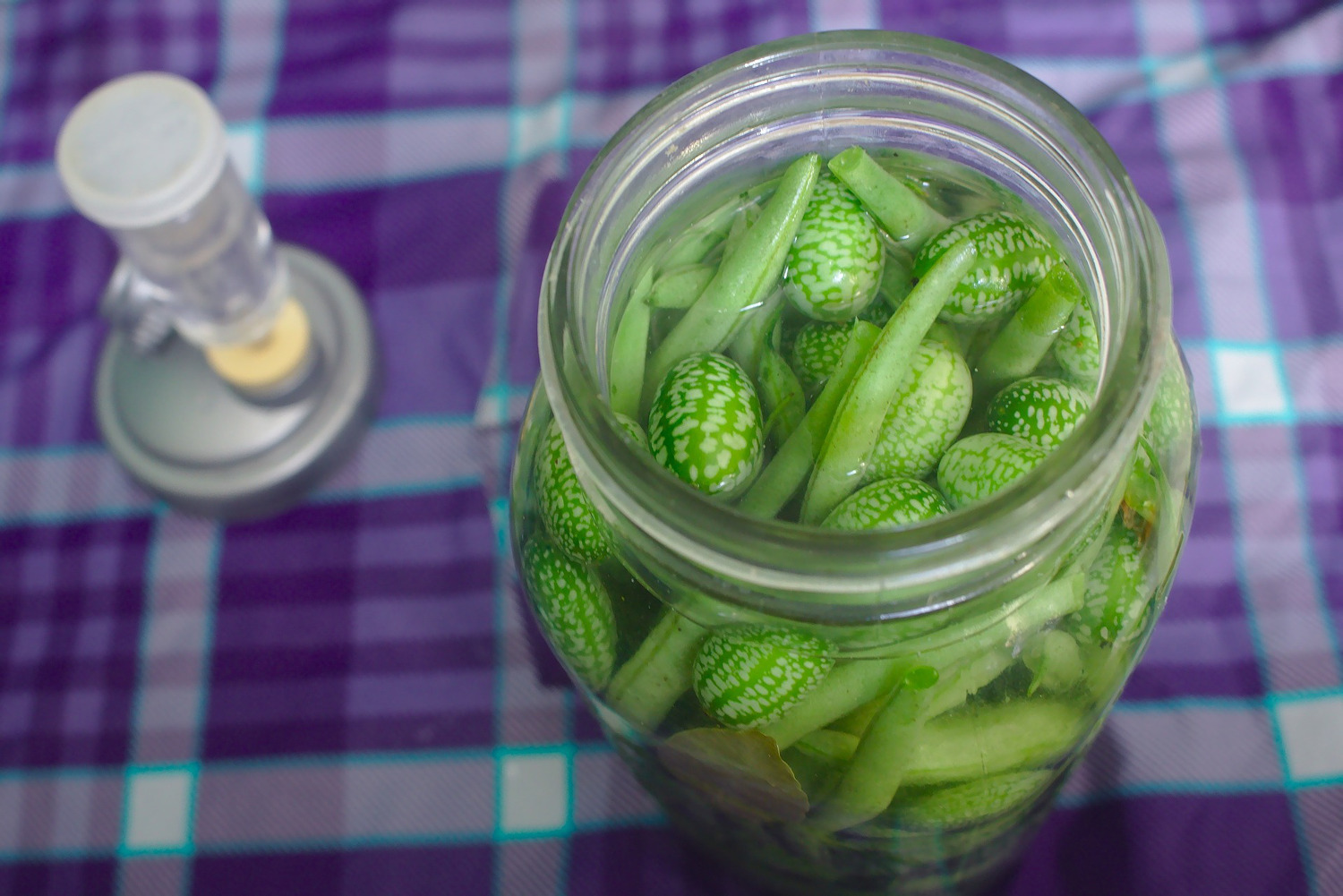 [Photo: Corey Ryan Hanson via Wikimedia Commons]
Undercover Insects
We all know insects are a healthy and sustainable source of protein. Most of us are aware that they are a completely normal ingredient in some parts of the world. Many of us have even marvelled at the satisfying crunch and the salty, tangy flavour of a cricket in a moment of holiday-induced adventurousness. Nonetheless, bugs just aren't part of the western diet. That will hopefully change with a plethora of insect foods that don't look like creepy crawlies: cricket pasta, ant seasoning, protein bars and tortilla chips made of insect flour offer all the tree-huggy feel-good factor but none of the gross-out spindly legs.
chapul.com, sixfoods.com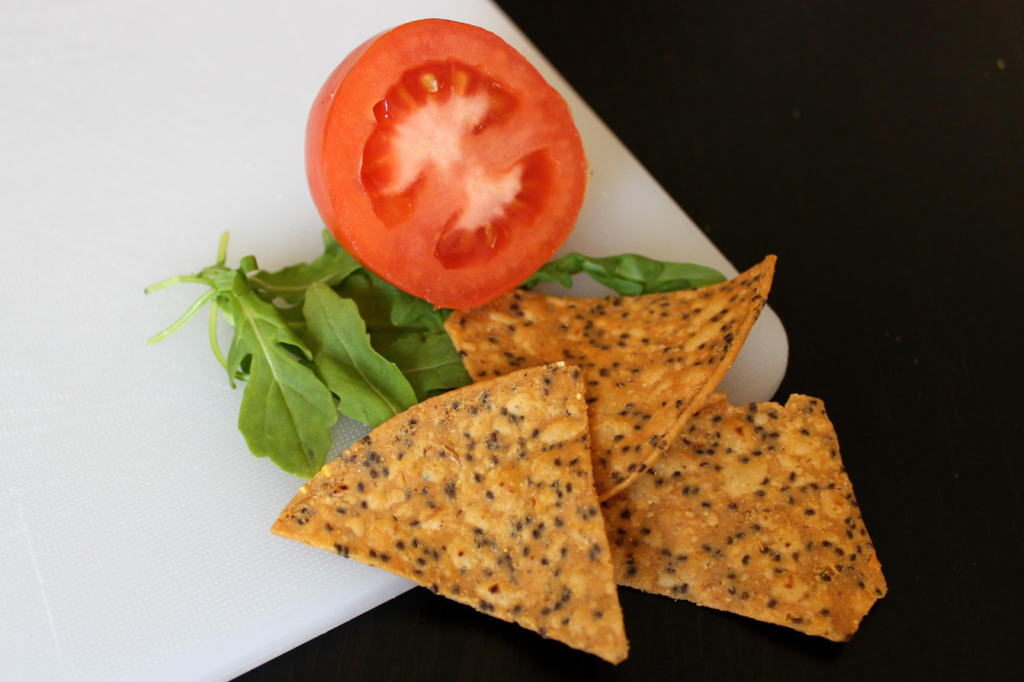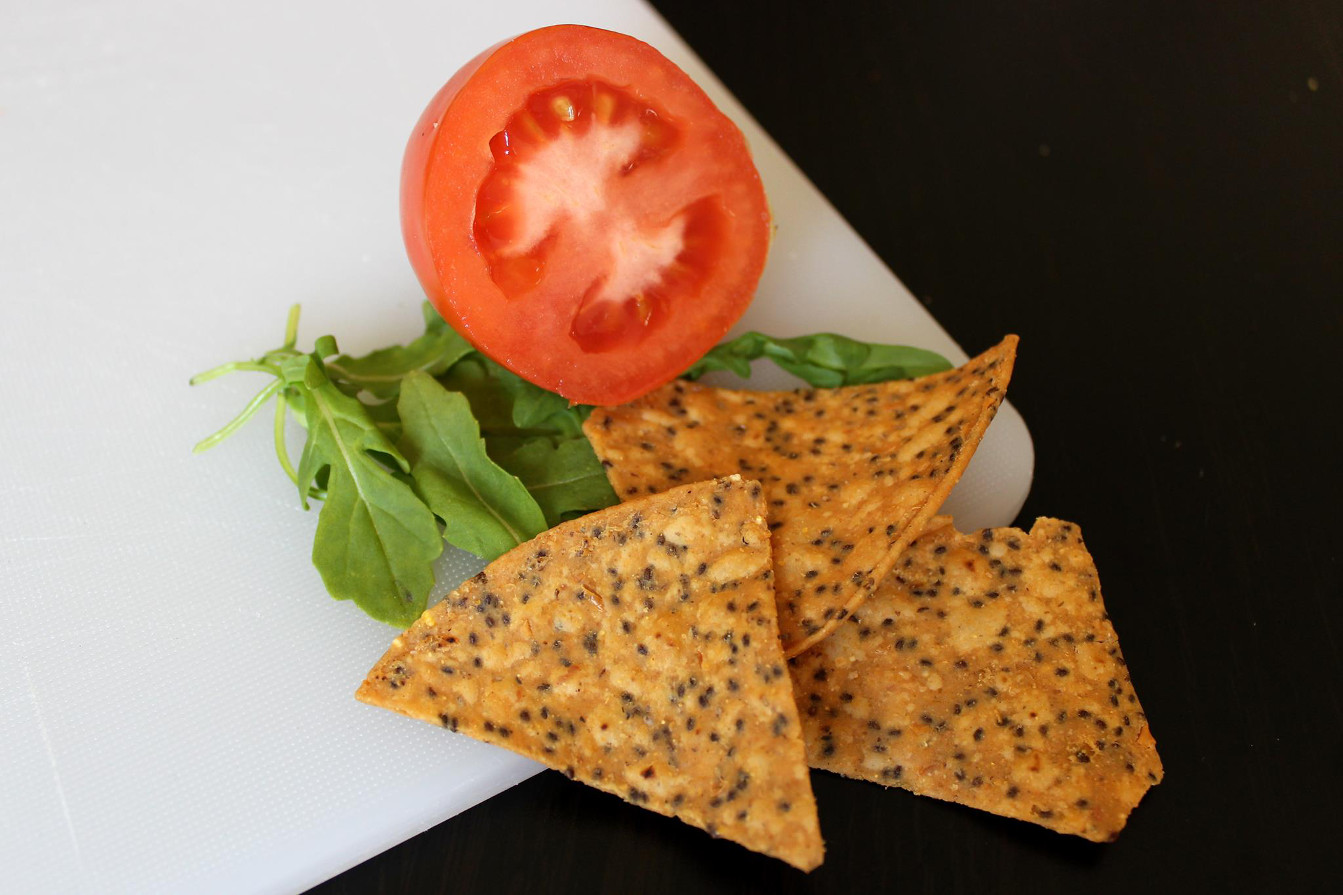 [Photo: sixfoods.com]
Matcha Everything
#matcha tea is already trending – as evidenced by the popular Instagram hashtag (and the fact Starbucks has latched on to its popularity). The show-off healthy drink looks like a tall serving of blended grass, has a tart flavour that is definitely an acquired taste and has been rapidly gaining on its predecessor, Chai Latte. Connoisseurs are taking the green-tea powder to the next level with tangy-sweet desserts, fresh takes on savoury dishes or pretend-healthy cocktails. They, too, will instagram particularly well.
matchasource.com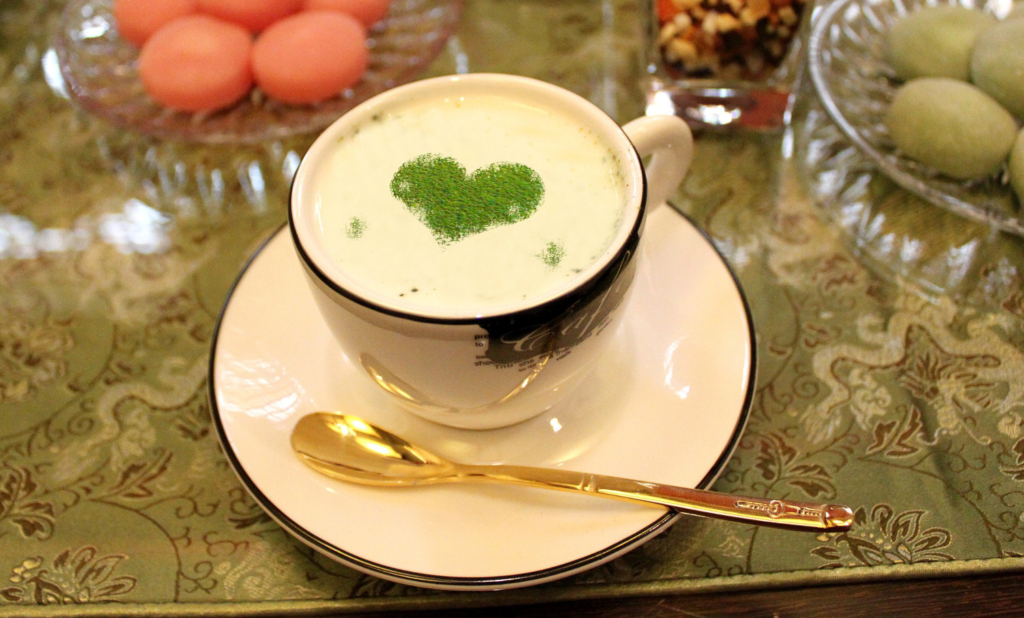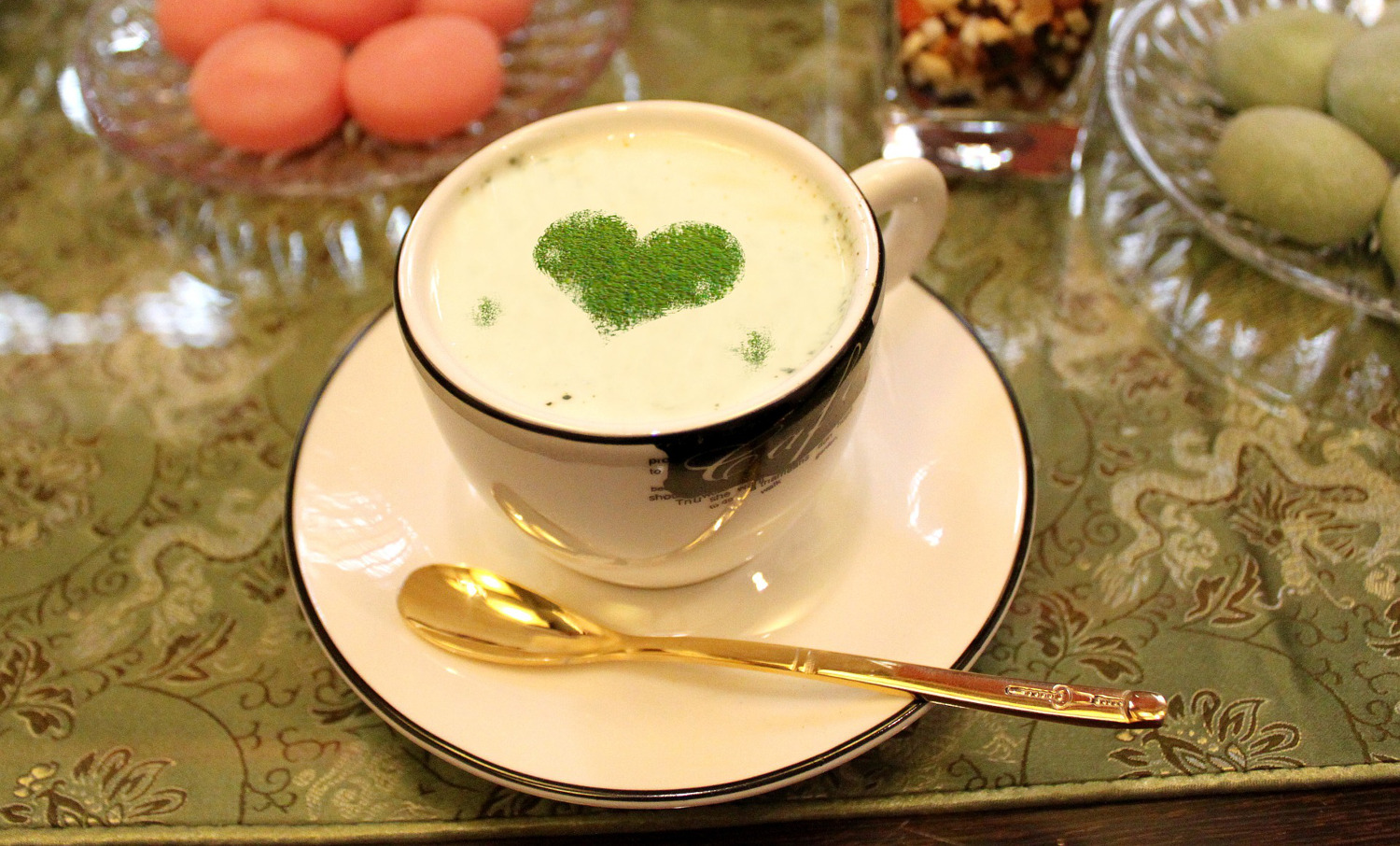 Sandwiches: The New Burger
Artisanal toast was an unexpected success, but just too easy to make fun of. Breakfast cereals as a dining concept are a bit too silly to go beyond a hipster fad. Sandwiches, however, are surely the all-day casual dining item to replace burgers once we all get sick of their ubiquitous presence on café menus. From toasted sandwiches like Australian-inspired vegemite and cheese, to Asian sandwiches like bánh mì, bao or naan – even bread-free alternatives like the cauliflower bun or sweet potato wrap – they're all deli-cious.
jpc.de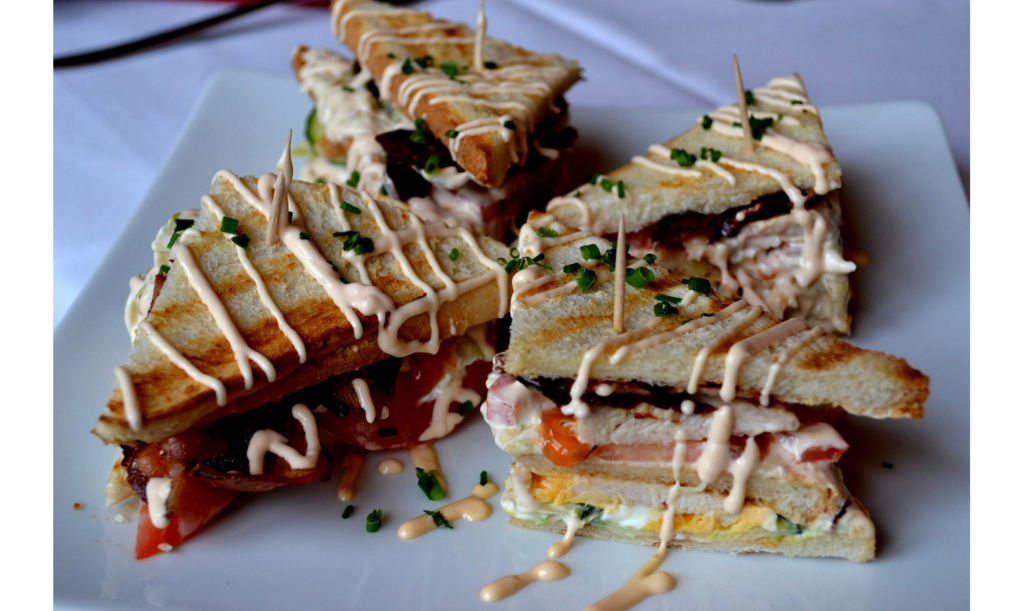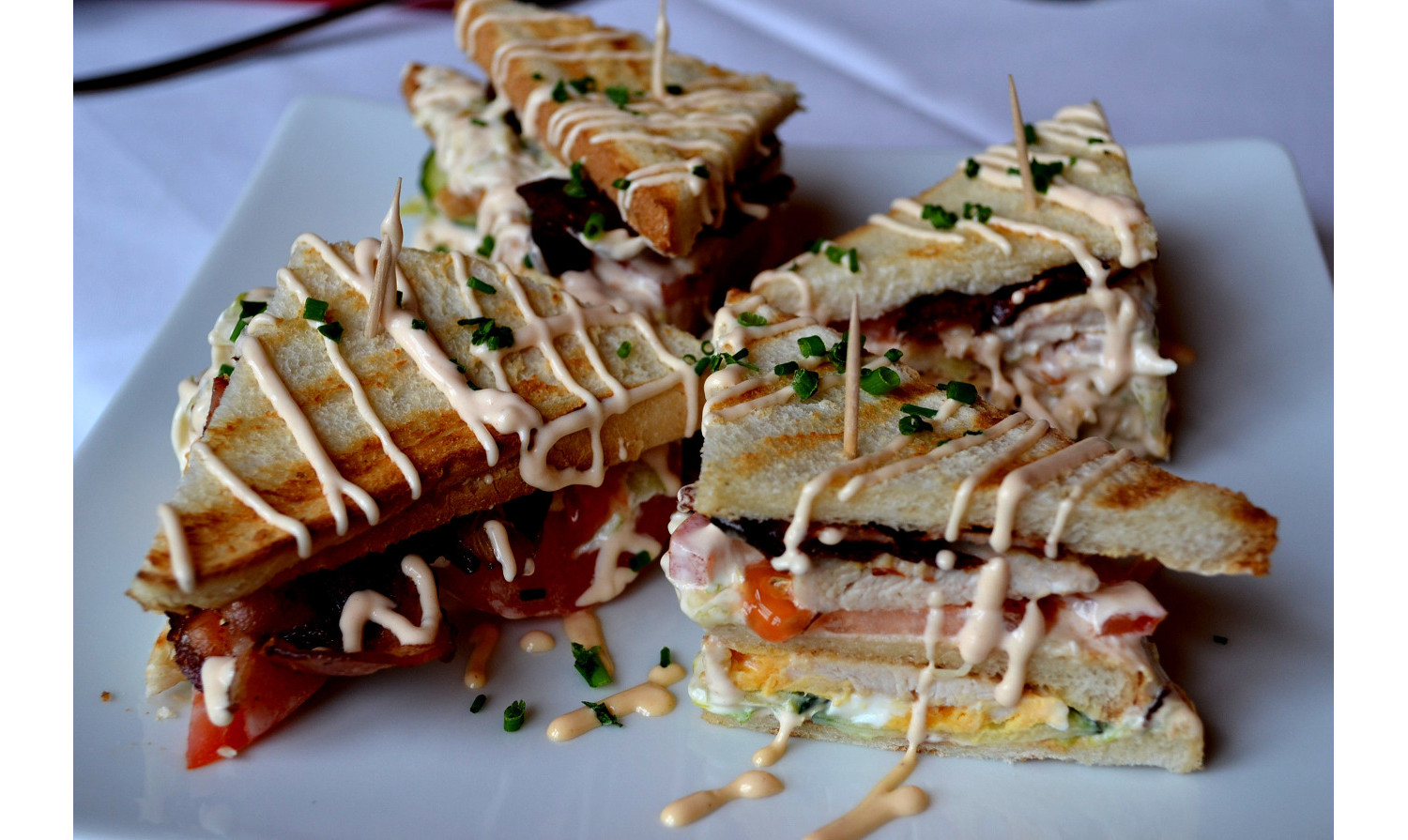 Foraging For Drinks
While food foraging has already peaked – and is even experiencing a minor backlash – mixologists are still catching up on chefs and slowly discovering foraged ingredients for cocktails. Homemade bitters and cordials using local ingredients procured by professional foragers can add unexpected flavours to classic beverages. Those dabbling with foraged ingredients at home are advised to stick to more easily recognisable ingredients like elderberry (for cordials), sloe (for gin infusions) and wild mint (for a particularly intense Mojito).
thebotanist.com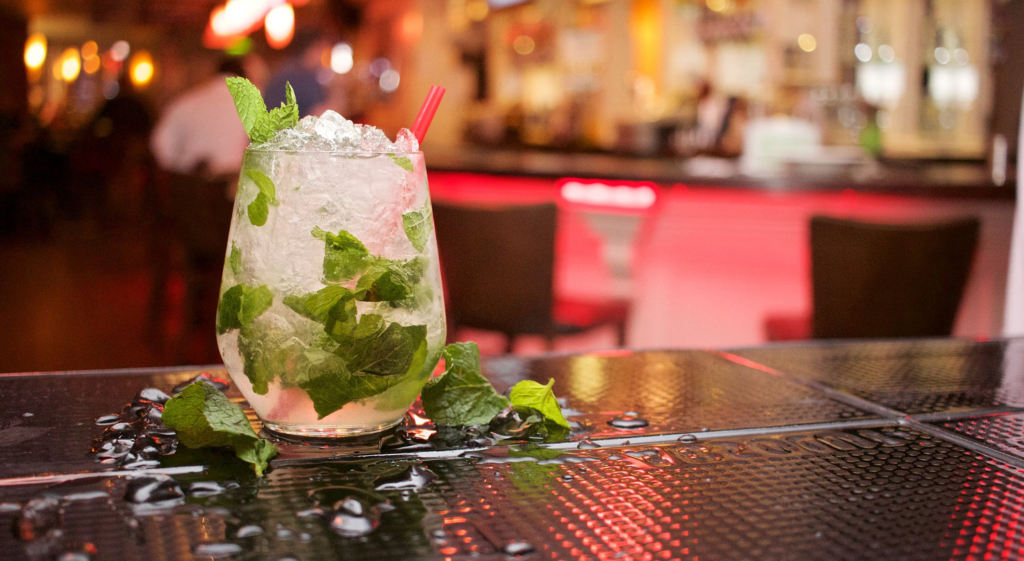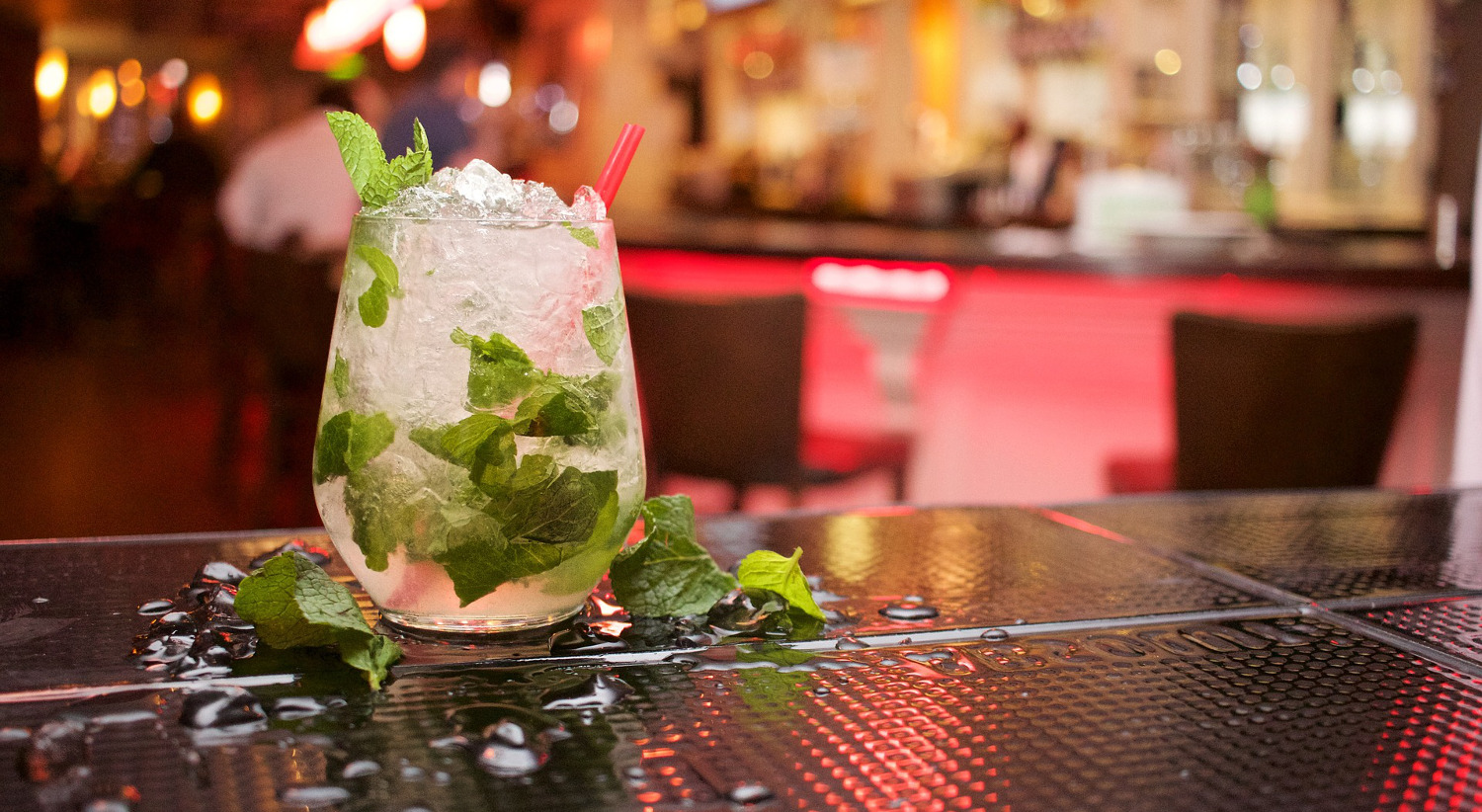 Home Smoking
We all know that smoking is no longer just for salmon and ham. Restaurants have increasingly been dishing up smoked vegetables, cheeses, salts and meat replacements like tofu. What's new is a proliferation of home-smoking ovens, aimed squarely at the "man hunt meat, make fire, feed family" demographic, aka. the post-metrosexual male of the species.
bradleysmoker.co.uk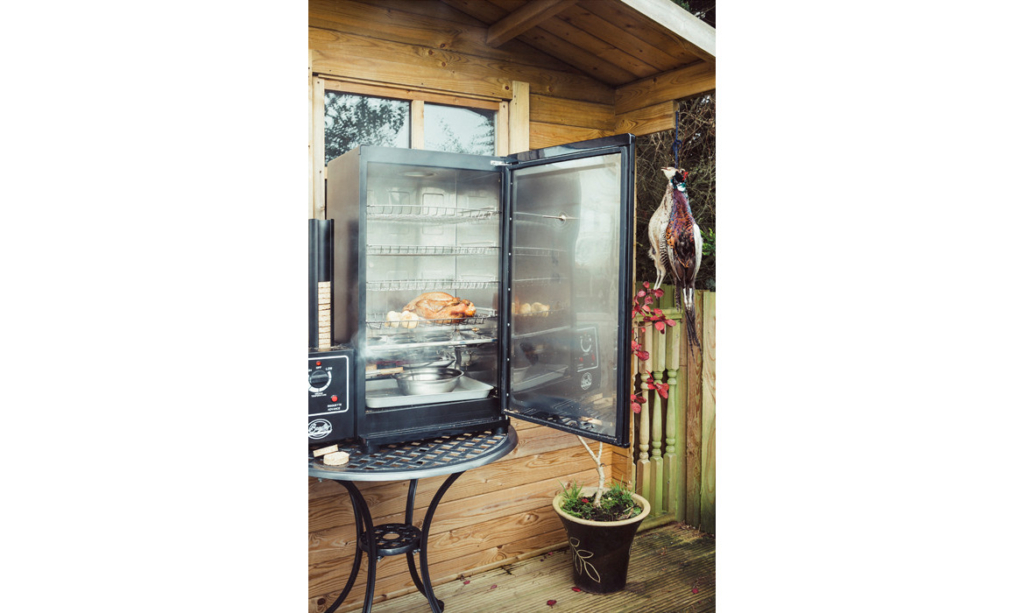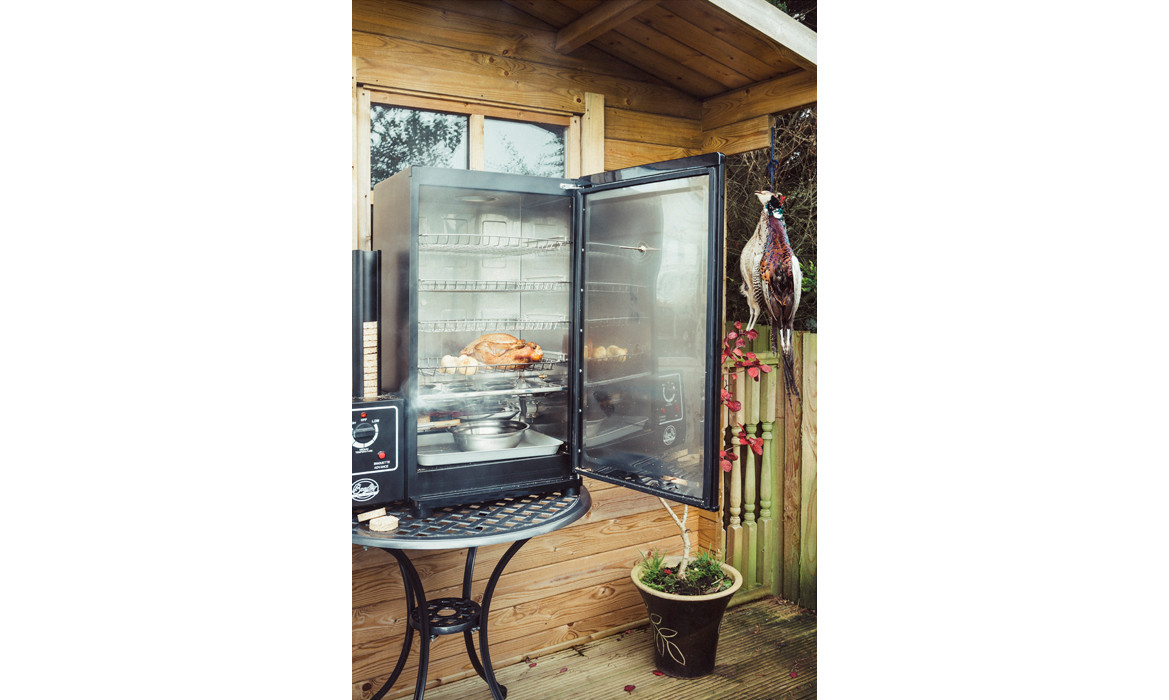 Restaurant trends continue to evolve but do they influence your meals at home?