';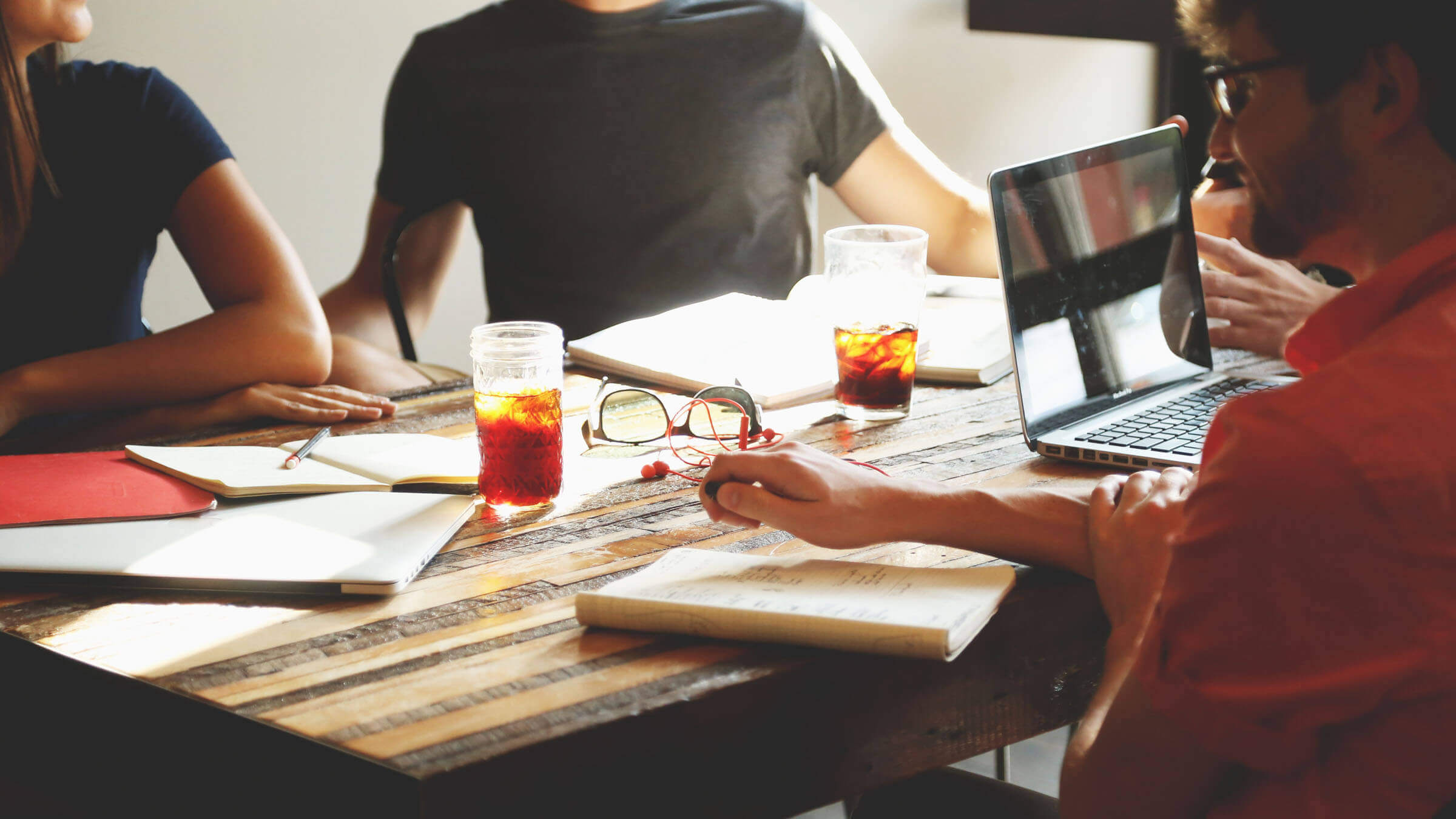 ;
Most great businesses start small – with a great idea. As a startup founder, that amazing idea for a new business is your seed. You might be able to plant the seed on your own, but to make it grow, you need staff, offices, hard- and software. You need capital. This early in the life of a company, you will seek funding from seed investors, who specialise in making small, high-risk investments that help the seed sprout.
We've compiled top tips and resources for the perfect pitch, to convince seed investors and bring in the startup support you need.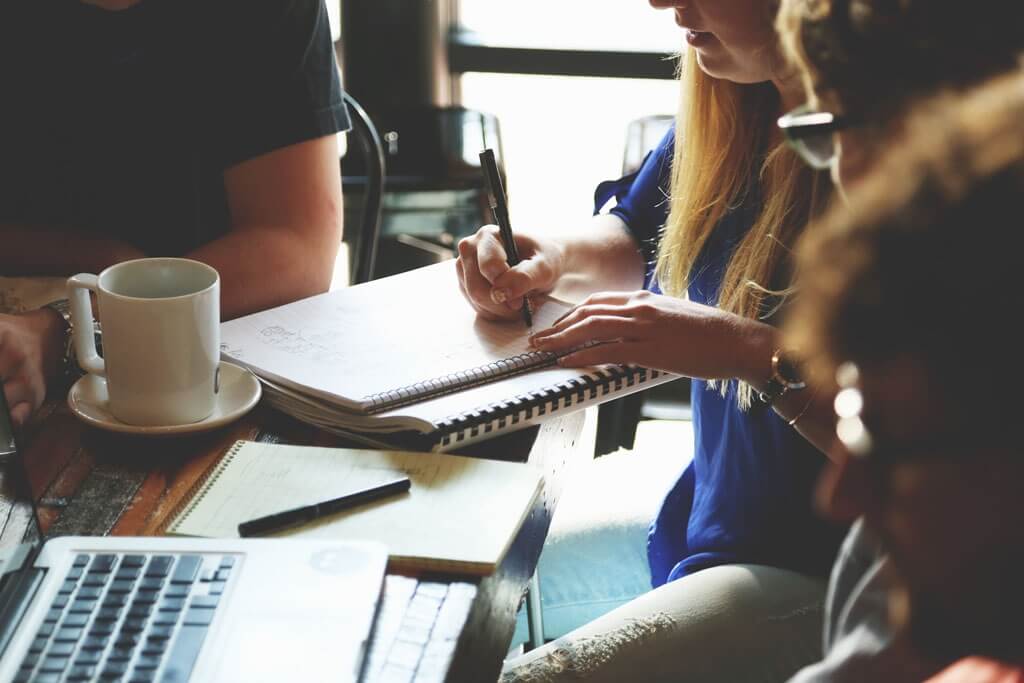 Share Your Vision
The basis for your pitch has to be an idea that you believe in 100%, and your confidence, enthusiasm and conviction will make your pitch stand out. Aaron Batalion is the co-founder of LivingSocial and Partner at early-stage venture capital firm Lightspeed Venture, where he has invested in companies like GIF search engine Giphy. Here's his advice for getting an investor's attention:
"We look for an insatiable founding team with the skills to prove the next phase of their unique insight in the world, coupled with a ridiculous sense of urgency. If the founders can create a vision, prove it matters to an initial set of users, have the ability to inspire a team of exceptional individuals to create their shared mission, and understand how capital will accelerate their efforts, we'd love the opportunity to help realise their version of the future."
Be Picky
Just because you're the one doing the pitching, don't think you have to take any investment you can get. Ideally, you will be entering a relationship that profits both sides financially, but your business should also benefit from the advice, introductions and industry insight of an investor.
Silicon Valley venture capital firm Andreessen Horowitz, whose Advice & How To posts and podcasts are a veritable goldmine for startup founders, has a neat summary of 16 Common Questions About Fundraising, one of which addresses the right number of investors to pitch to: "You don't want to talk to so few investors that you end up running a fundraising process multiples times […]. At the same time, you don't want to cast such a wide net that you can't deliver the personal attention required to identify the best partner for your company."
Selecting the right type of investor also matters, as Chris Dixon, general partner at Andreessen Horowitz, convincingly argues: "A startup is a long trip – what you should care about is whether, through the ups and downs and after the buzz dies down, the investors will actually roll up their sleeves and help you."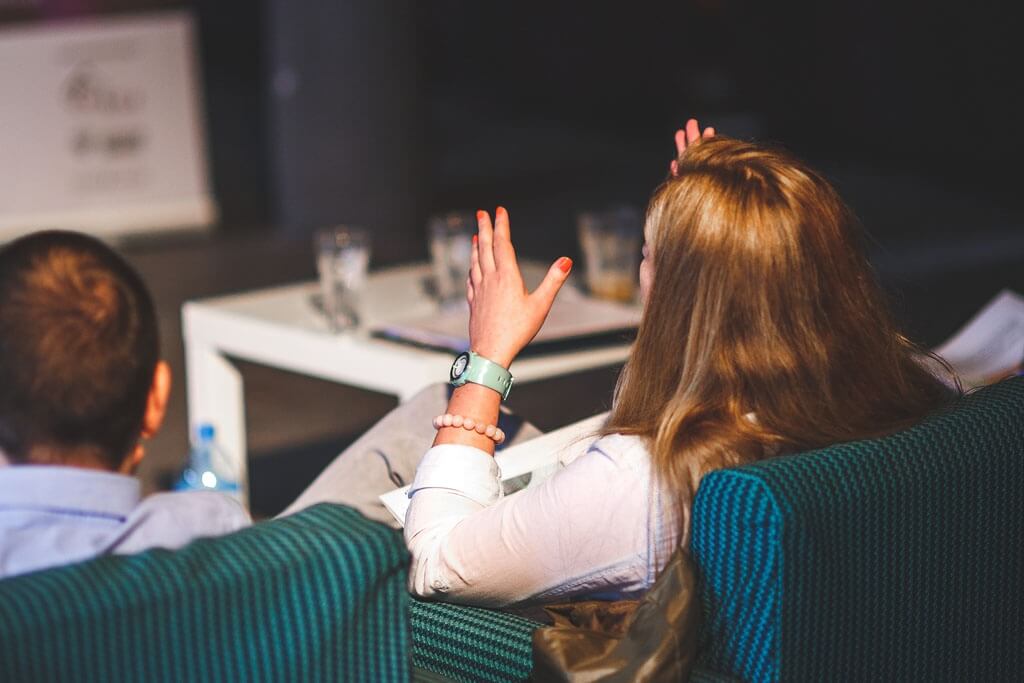 All Hands On Deck
A pitch deck is a slideshow that visualises a condensed version of your business plan. It outlines your idea, the market for your product, information on the financial viability of your company, and a projection of the costs you want to cover with the seed investment you are hoping to secure. Startup guru and investor Guy Kawasaki sums up the basics (outlined in more detail in his oft-quoted blog post The Only 10 Slides You Need in Your Pitch): "A pitch should have ten slides, last no more than twenty minutes."
See examples of pitch decks that got it very, very right, such as the one that helped Airbnb raise seed funding of USD 600,000 in 2009. Now that you know what to include – and what a good pitch deck looks like – get started on your own, based on the downloadable template provided by Chance Barnett, serial entrepreneur and CEO of equity crowdfunding platform CrowdFunder.
Play The Game
Although raising funding for your startup is serious business, don't lose sight of the fact that a good pitch should also be fun and engaging. Practice thinking on your toes and coming up with the perfect executive summary by playing Pitch Deck. The card game is currently seeking its own funding on Kickstarter, but until the product becomes available, you can download and print the cards for a DIY version to play with friends, family or even with your cofounders. Laughing at the pitching process together is a great way to take the edge off your pre-pitch nerves!
It's Not Showbiz, Baby
The public perception of the pitching process has been strongly influenced by TV shows like Shark Tank and Dragon's Den. However, beware of modelling your pitch on on the format shown on the small screen: not only is the actual pitching process much longer and more detailed than the final cut that makes the show, but the focus on consumer products and amusing anecdotes, rather than business metrics, is not reflective of real-world seed investments. Angel investor David S. Rose, while admitting he enjoyed the show for entertainment value, summed up how realistic the popular televised pitches really are: "Shark Tank is to angel investing what Indiana Jones is to archaeology." For a more realistic view on pitching, see Rose's TED talk How To Pitch To A VC.
Article by Fiona Brutscher
We all have our dream of developing that one great idea. So how do you envisage your dotcom gazillionaire future?