';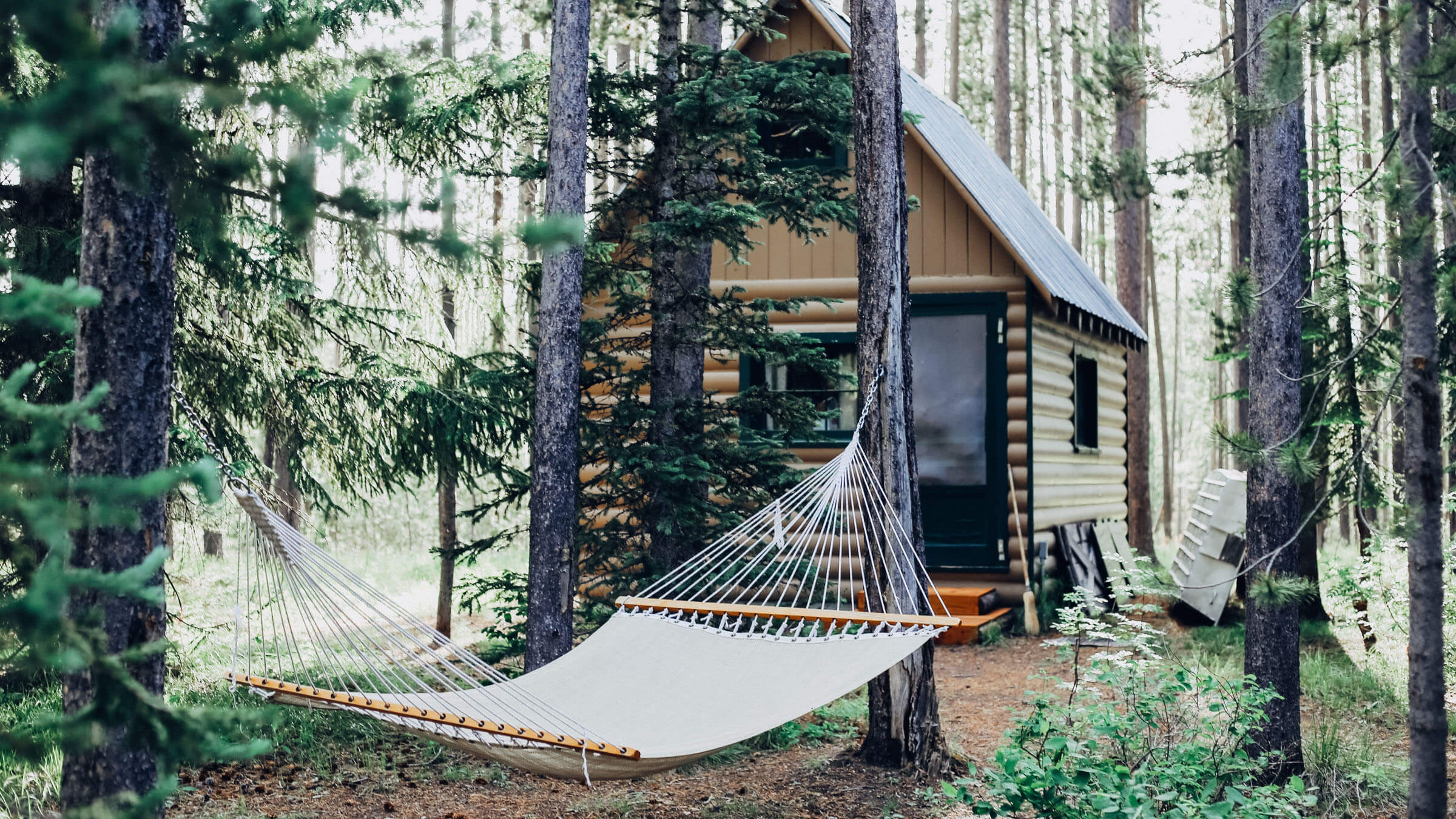 ;
Camping is great, and living in a tent for a few days can be fun, but have you ever wanted to take it a step further? We've got the beginner's guide to starting an outdoor life.
Get Out Of Your Comfort Zone
The first step to living your best outdoor life is to embrace all aspects of being in nature – and away from the comforts of civilisation. Free-range living doesn't just happen in beautiful places and when the sun is shining, so be prepared to embrace it even when the scenery is unattractive and the weather appalling. Do your best to manage the inconveniences (creepy crawlies, dangerous predators, heat, cold, etc, in perpetuum), but don't let them put you off.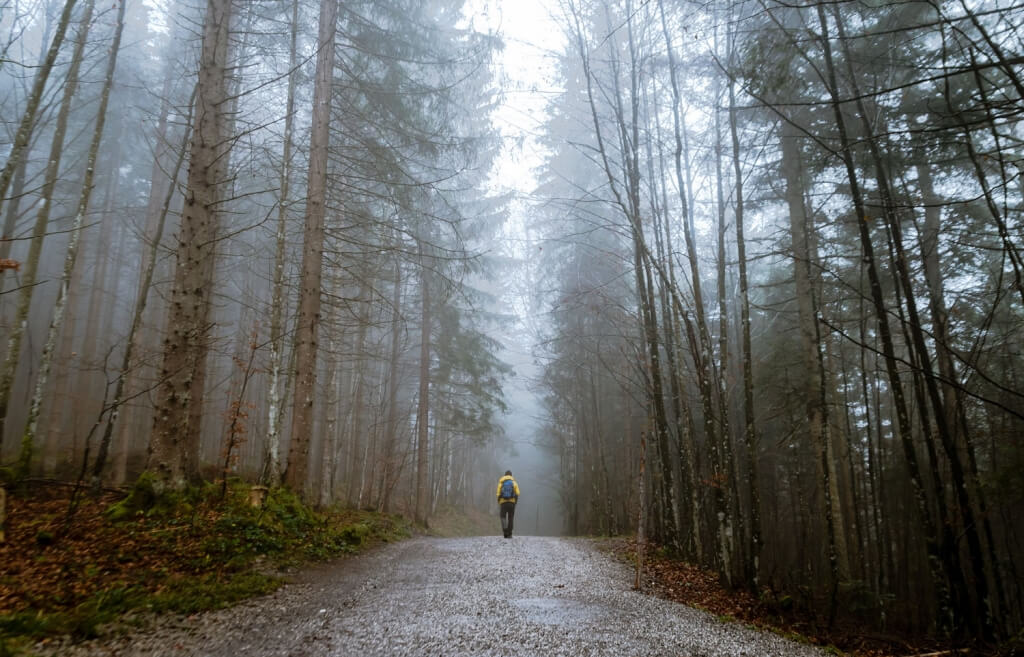 Bring The Outdoors In
The most enduring and simple way to get closer to nature without making major lifestyle changes, is to bring it closer to home. Moving to the country is the most obvious way of achieving this, but if you're not planning on leaving the city anytime soon, there are many ways of letting natural light, plant and animal life into your urban existence. Combined, these factors will lead to a lower electricity bill, increased physical and mental well-being, healthier sleep patterns and more energy. In general, glass is better than walls, bested only by no glass and no walls – aka. actually walking in the park/sitting in the garden/on the balcony, or getting out of the city entirely and into the surrounding countryside whenever you can.
Experience Nature In Your Home
If you're remodelling your home, get larger windows, skylights, bigger patio doors. On a budget, remove all window dressings and try living by natural daylight as much as possible (yes, that means letting the sun wake you at the crack of dawn in summer – see "comfort zone" above). Furniture that you spend a lot of time on, such as your work desk, dining table or your favourite reading chair, should be near a window, to increase your exposure to sunlight and the sight of nature outside. Along with many other benefits, this increases serotonin production and helps prevent Seasonal Affective Disorder.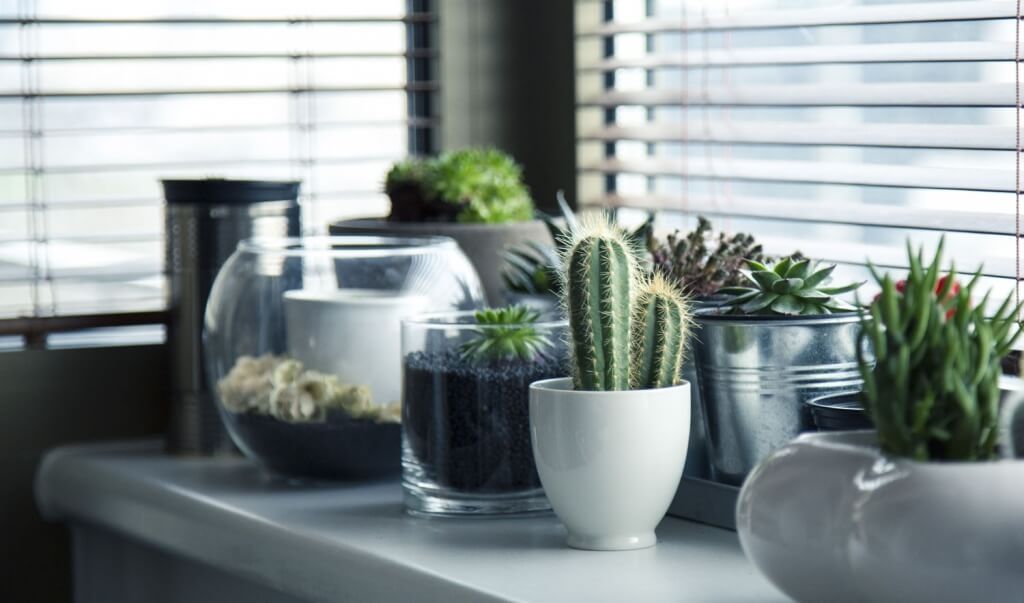 Indoor-Outdoor Living In The City
Simply spending time in natural surroundings is an instant stress reliever. If you have access to an outside space within your home, use it as much as possible. Create areas in your garden or on your balcony for dining, lounging and socialising. Make them easily accessible, comfortable, and weather-proof against whatever conditions may prevent you from using them (shelter against rain and sun, a fire pit for heat and a mosquito net to keep out insects). If you only have access to communal spaces like rooftops or courtyards, or even public parks, have a picnic kit ready with all the essentials you need for an after-work escape. Next time you feel like getting out of the house, there's nothing to prepare – just grab and go.
Choose Outdoorsy Friends
Much like a gym buddy, an outdoorsy friend will motivate you to get out and be active even when you don't feel like it. Cultivate friendships with people who will call you every time they head for the beach, the mountains or the park. Get back in touch with old buddies who love having visitors in their country home (perhaps in exchange for an invite to the city). Last but not least, join a club or an online group that organises activities you enjoy, so you're never stuck for company on a day out.
Raise Outdoorsy Kids
For many parents, having kids is an opportunity to relive their own childhood. It can also be a chance to give them the childhood you never had. Even if you didn't spend much time in nature as a kid, you can raise your own offspring to consider it the most, well, natural thing in the world. You can get them started early on skiing, hiking, swimming and all manner of other outdoor activities, but for the most part, just get them out the door. Their instinctive drive to move and explore, as well as their creativity and imagination, automatically create hours of fun. Unstructured playtime isn't just good for children's cognitive development (plus, it boosts their immune system), it can help their parents discover new and fun ways of being outdoors, too.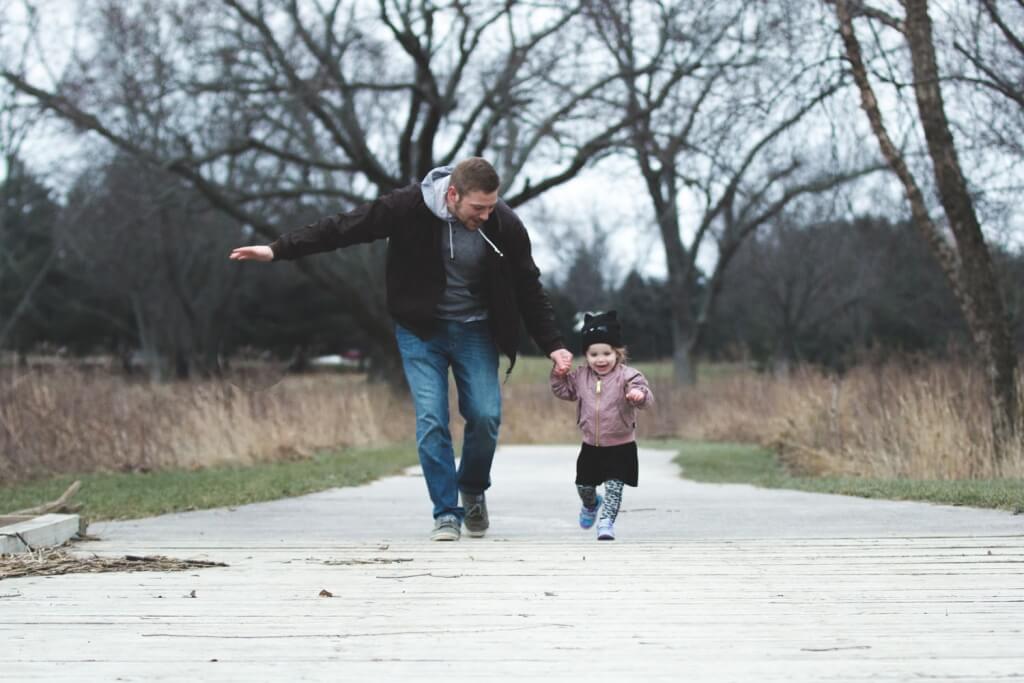 Make Being Outdoors Your Job
Granted, this may be easier in some professions than in others. You may just have to think a bit bigger – and be willing to compromise on other aspects of your job – to make working outdoors a reality. Writers, photographers and designers can make the great outdoors the subject of their work; sales and marketing experts could switch to a company that makes travel or sports gear; health professionals can specialise in working with athletes. You don't have to pack it all in and become a pro skier, full-time tour guide or national park ranger to make being outdoors your job.
Take Work Outside
If a career change isn't on the cards, try finding ways of taking your office job outside. Schedule a walking meeting, organise a team-building exercise in the great outdoors and have lunch picnics, with your feet in the grass and your head in the clouds, as often as possible. If anyone suggests that your excursions might be detracting from your work, simply point out that fresh air can help improve concentration, and a change of scenery sparks creativity and ups your problem-solving abilities.
Maximise Off-Work Hours Outdoors
If introducing a whiff of nature to your 9-to-5 is entirely out of the question (see how we're not taking no for an answer here?), then make the other hours of your day really count. Could you be living or working in a place where nature is on your doorstep the minute you leave the office? Perhaps you can rearrange your hours to fit in an early morning surf or an afternoon hike, before or after work? If you're on a flexible schedule, you can rack up overtime on bad-weather days and claim those hours back as soon as the sun beckons again.