';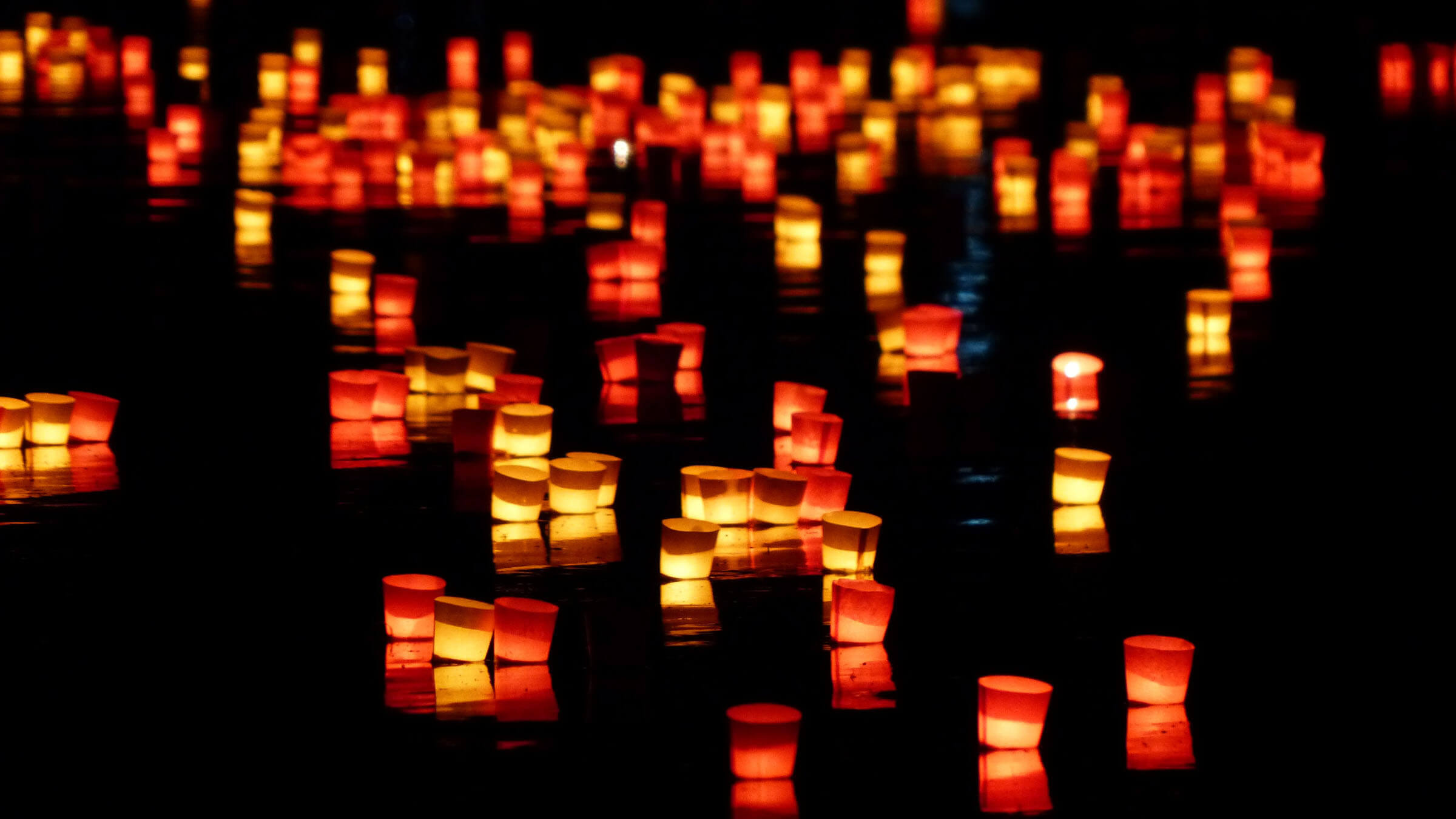 ;
Sure, you don't need much to have a good time once the days get warm and long. Gathering a few friends, chilling a few drinks and firing up a grill will probably do the trick, but if you want a throw a truly memorable backyard bash, try out these ideas for a fete your guests will be talking about for many summers to come.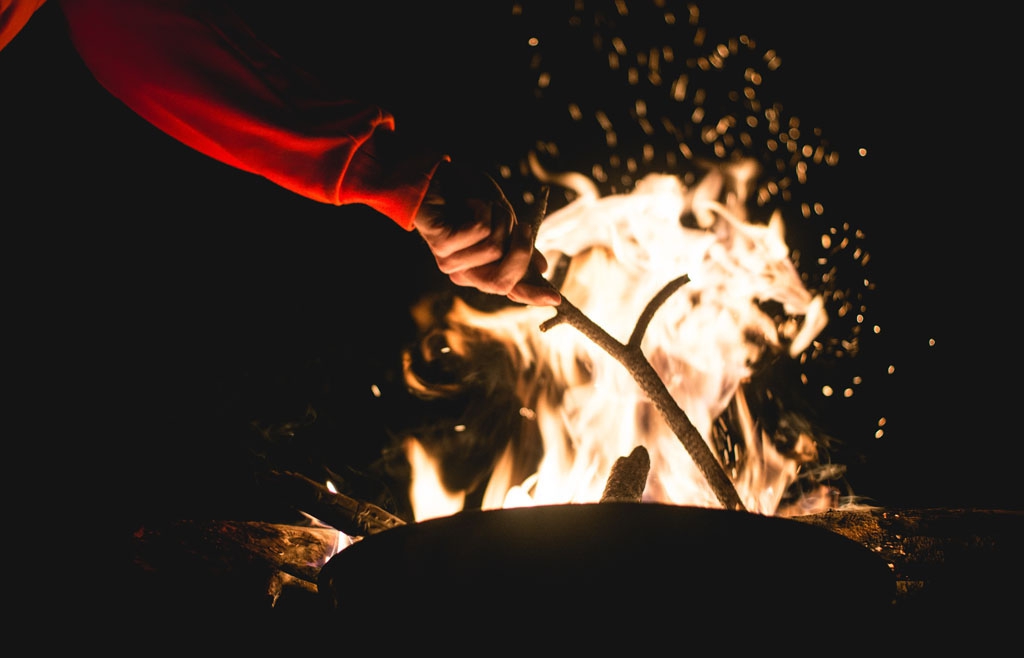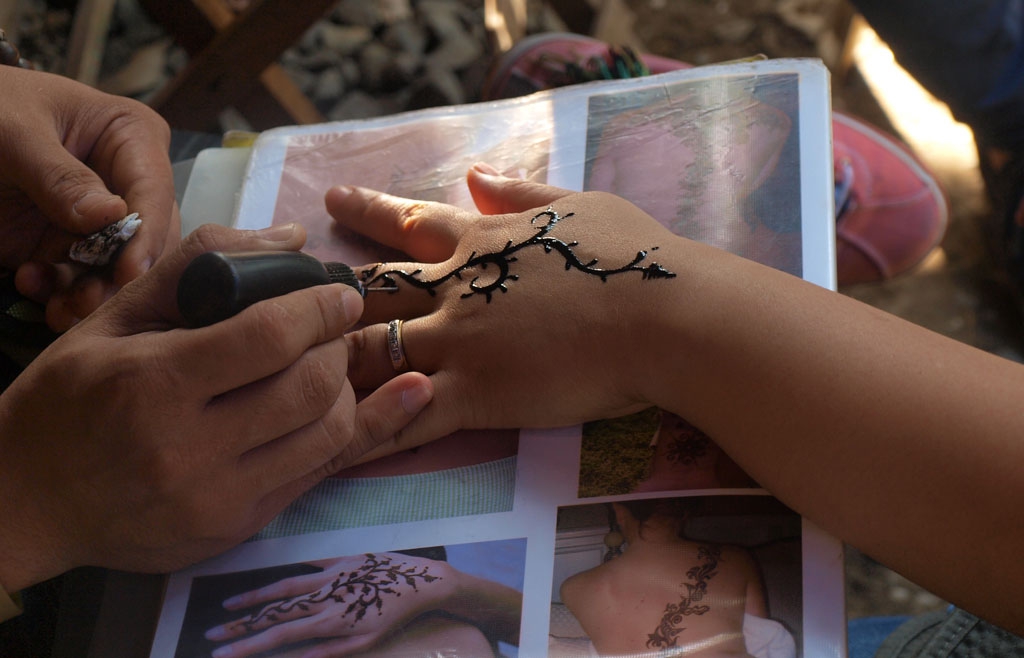 Midsummer Night's Dream
A sultry summer evening is the perfect time to go low-tech and return to our oldest form of entertainment: storytelling. We all love a good, well-narrated tale, and it fosters an actual sense of togetherness – something that social media promises, but rarely achieves. Try giving participants a general theme around which they can tell their stories, and be the first one to share yours. You'll be surprised to see that, once people get over their initial shyness, the expression that 'everyone has a story to tell' is actually true. Get some storytelling tips here and here.
Think Ink
All those bare legs and arms in summer just scream for some decoration, don't they? Just because permanent ink isn't your thing doesn't mean you can't have a little fun with short-lived designs. Bring in a temporary tattoo or henna artist and be surprised at how good giant dragons, hearts and roses look on everyone. Ask your guests to bring sunglasses, hats, boas and wigs, and set up a photo booth to capture their more flamboyant sides.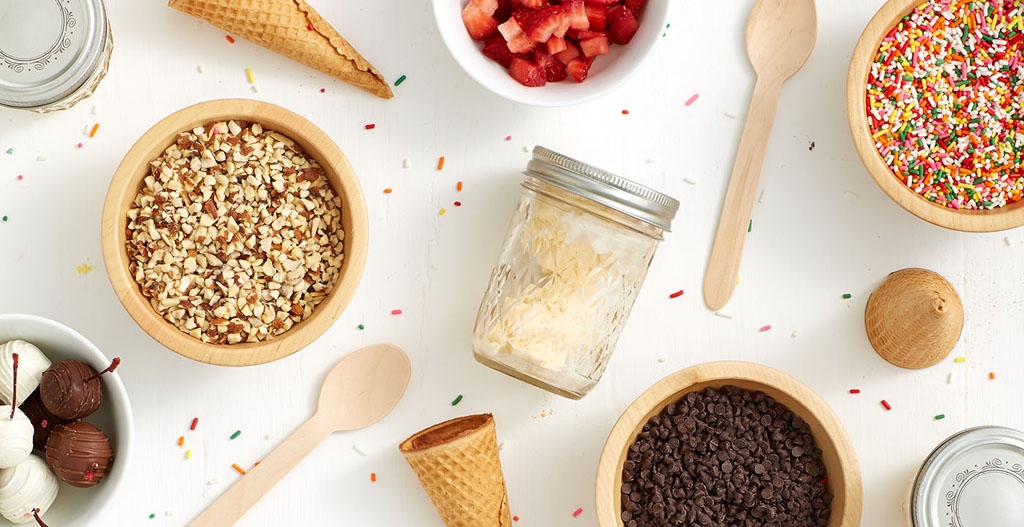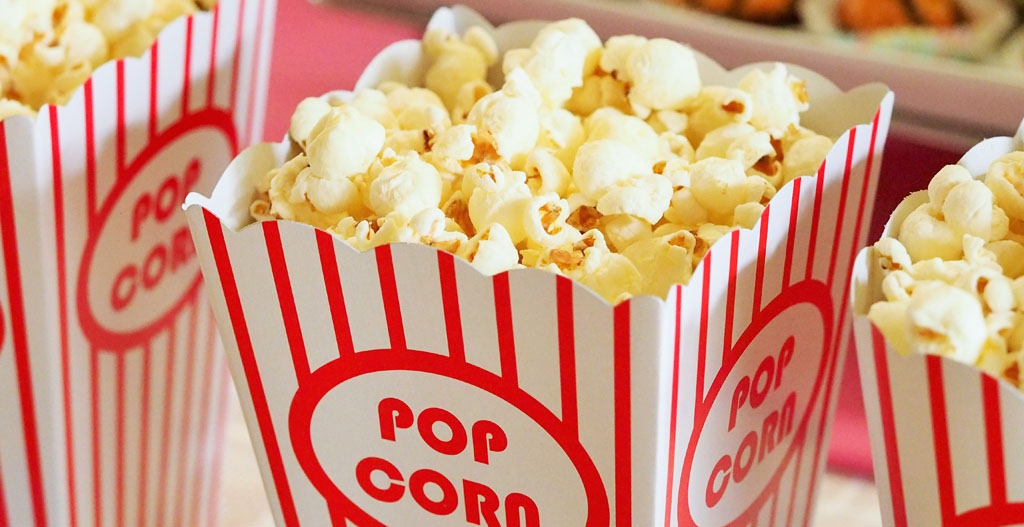 Ice Ice Baby
Everyone loves a little DIY, especially when the results are yummy without too much work. An ice cream sundae station will definitely be a hit with party guests both big and small. Provide cups and cones, different flavours of ice cream, sauces and, of course, lots of toppings like fresh fruit, chocolate sprinkles, nuts, candies, wafers and so on. No sweet tooth? A burrito, sandwich or hot dog station will be equally fun.
Cinema Under The Stars
With home cinema equipment becoming increasingly more affordable, it's no longer a pipe dream to watch movies under the stars in your own backyard. As this DIY website explains, you can start with a second-hand projector and a bed sheet and have a blast. If you're ready to invest more, there's some pretty neat equipment available, from inflatable screens to fancy DLP (Digital Light Processing) projectors. Set everything up (do a test run, too!) and strew the lawn with beanbags, blankets and pillows. Choose a family-friendly classic to watch, and invite the whole block. Keep the buckets of popcorn ready, and enjoy those su-hu-mmer niiiii-hiiii-ghts.
Call In A Professional
Stir things up with your own private bartender creating summer cocktails on the lawn. While mixing up everyone's personal favourites, he or she might show off awe-inspiring flair bartending tricks. Most hire-a-barman companies rent out bottle-juggling bar personnel by the hour who set up their own bar, while some provide you with an ingredient list and leave the shopping to you.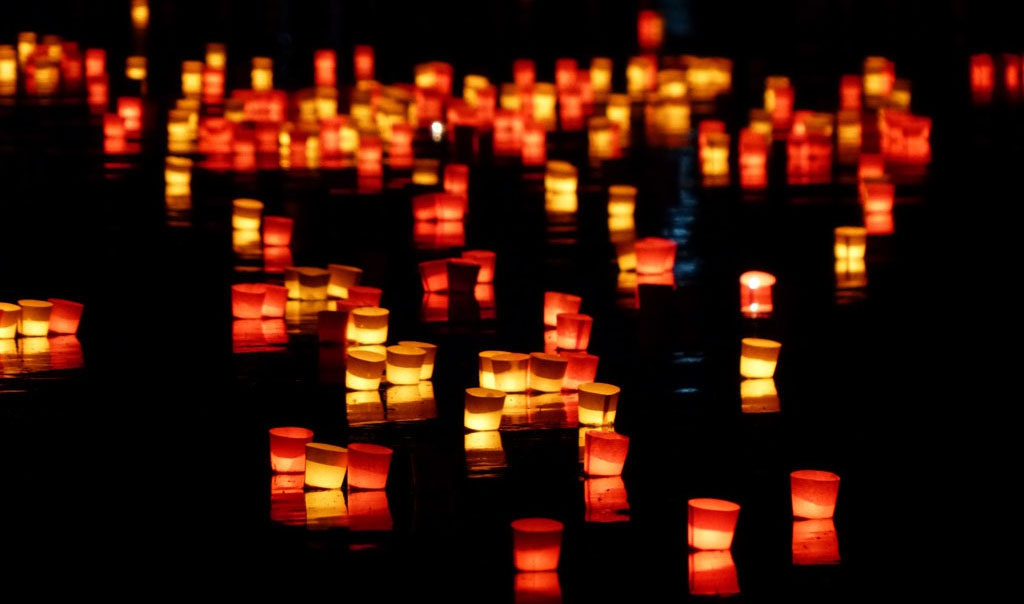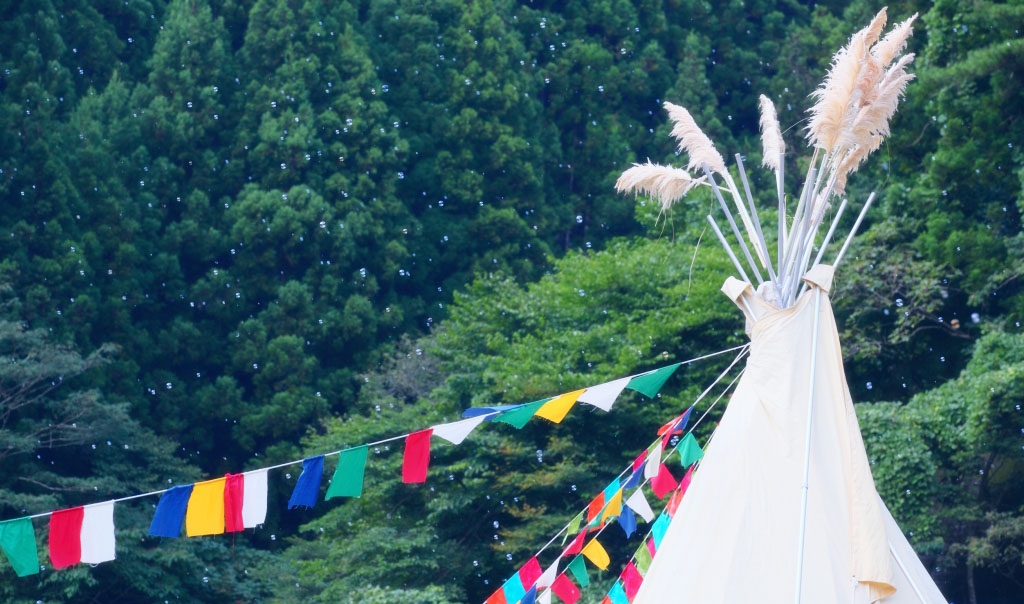 Let There Be Light
At your next party, how about you take charge of food and drinks, and your guests take care of decorations? Ask them to arrive when it's still light out and set up large tables with craft materials for them to create lanterns, string lights and candle holders (save up mason jars, tin cans and empty bottles well in advance!). Then, when it gets dark, marvel at your communal art project. Obviously, your guests can take home their creations, until the lights literally go out when the last guest leaves.
Peg A Tipi
Sleepovers are most likely among your best childhood memories. To make the pyjama party experience even more lasting for your children, consider setting up a tipi in your backyard. Making a tent yourself is for the exceptionally crafty – the rest of us can rent one, such as the beautiful designs at The Tipi Hire Company. With a campfire, s'mores and scary stories by torchlight, the kids will have a blast, leaving grown-ups incredibly jealous.
Kickstart The Fun
Now this game will truly foster team spirit, as all participants are attached to giant rotating bars and have to move together. Plus, 'life-sized table football' (or 'human foosball') is simply a ton of fun. You can rent a playing field from party outfitters, but why not deepen the team spirit even more by creating your own? Make it a neighbourhood or workplace DIY project, and the positive vibes will reverberate the entire summer.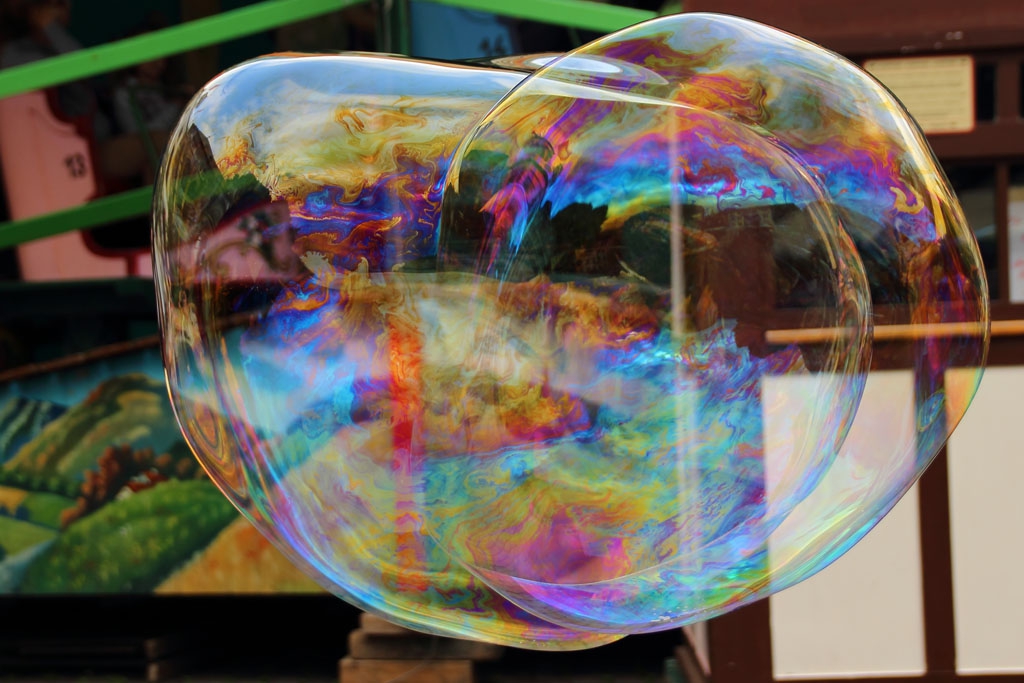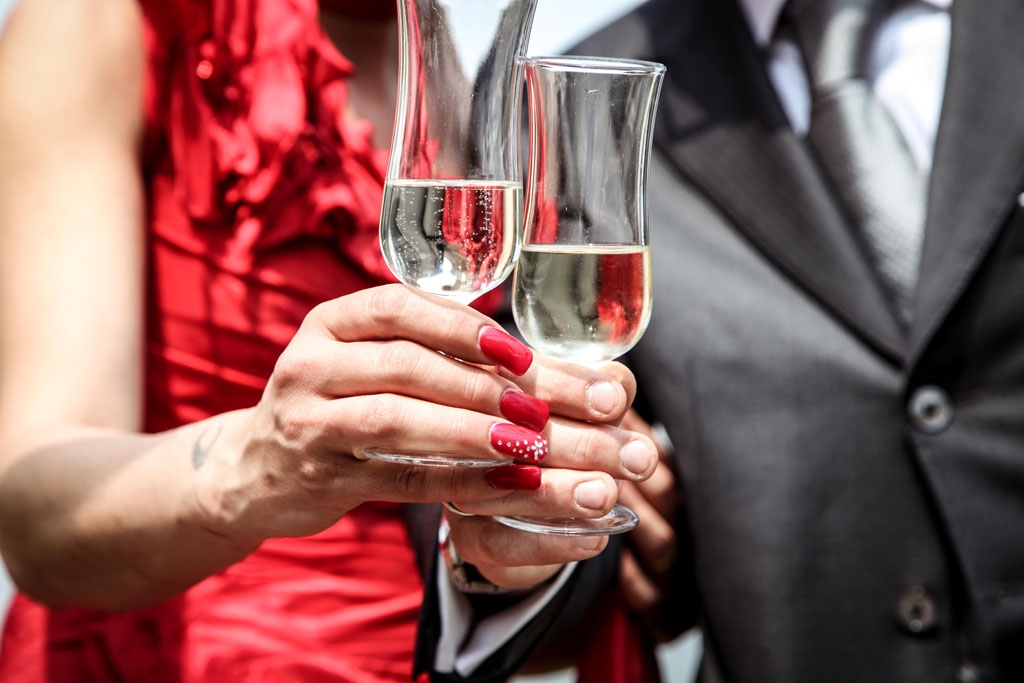 Splash Into Summer
On extraordinarily hot days, transform the backyard into a water park, with plenty of games for children and adults alike. Organise a good old-fashioned water balloon fight, roll out a slip and slide, create ginormous bubbles or make your own dunk bucket for a day drenched in fun.
Go Chic
Summer is known for its laid-back vibe, but that doesn't mean you can't throw a sophisticated party. Draw some inspiration from Gatsby, F. Scott Fitzgerald's '20s icon who knew a thing or two about throwing a lavish feast. Think: long candelabra-laden tables full of fancy canapés, plenty of bottles of bubbly on ice, paper lanterns in the trees and a jazz trio for musical accompaniment. Slip on your glitziest dress or fanciest suit, and watch the sparkle in everyone's eyes.
Article by Irene de Vette
[Images: Sundae Toppings: www.berries.com/Flickr; Tipi: Mixtribe/Flickr]
You've heard all the suggestions for summer entertaining, but can you really resist the lure of the barbecue to try some alternative al fresco party themes?