';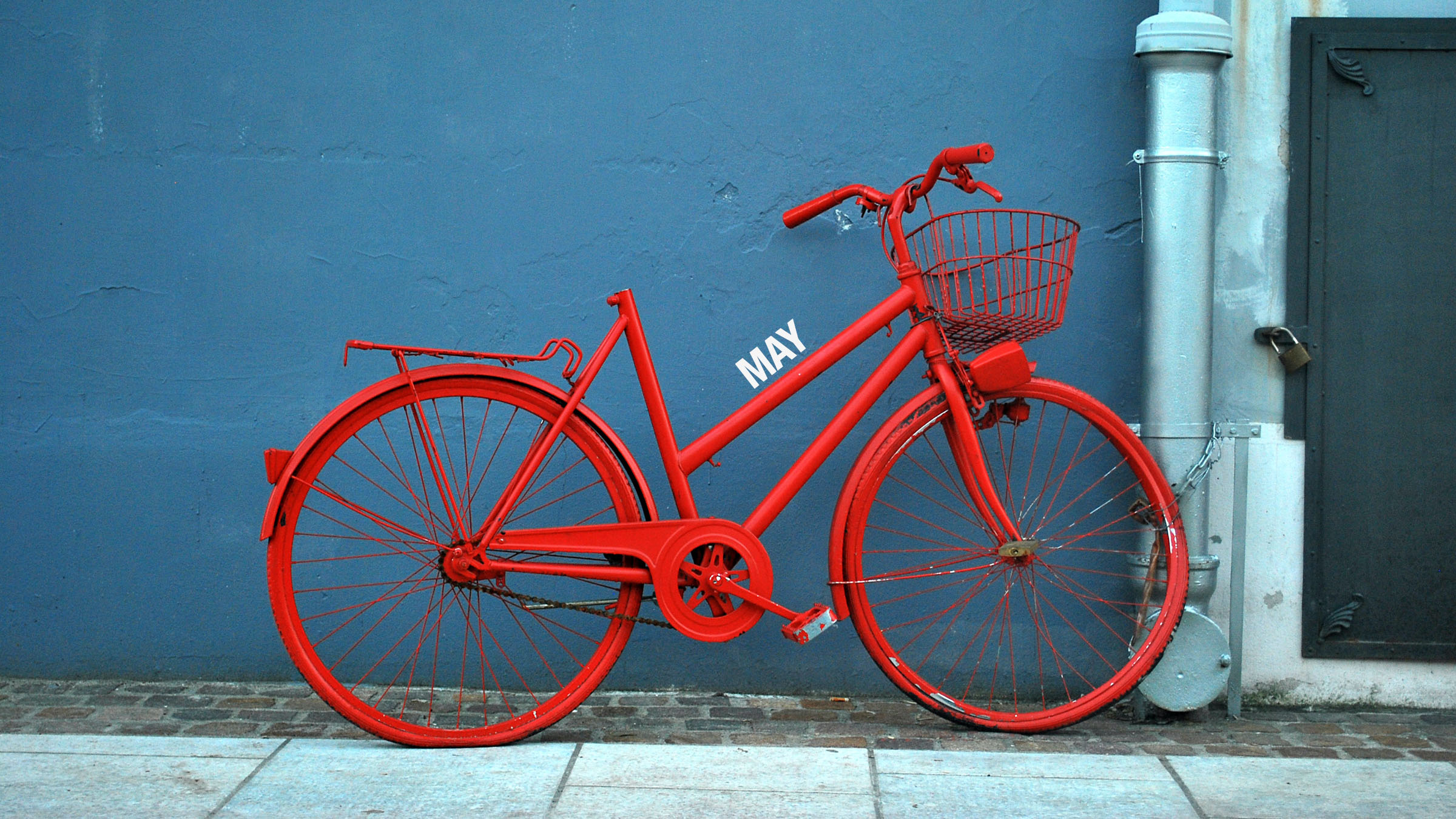 THE WORD: Tsundoku
Be honest: how many unread books are currently piling up on your bookshelves, your nightstand, your office desk, your kitchen counter? And how many more in your ebook library? Before you begin counting them – and hanging your head in shame – know that you're not alone. We've all been there (ahem, are currently there), and it may comfort you to discover that the habit is so common, there's even a Japanese word for it: tsundoku. A sort of portmanteau combining tsunde-oku (積んでおく – to pile things up to use later) and dokusho (読書 – to read books), tsundoku refers to the act of acquiring books and reading materials, yet allowing them to accumulate in one's home without being read. To the uninitiated, this may sound like an indictment of careless overbuying or even mild hoarding, but any real lover of the written word will know the truth: for a bibliophile, tsundoku is the ultimate act of hope.
Perfect If: You know life is too short to read every book – but you can darn well try!
THE SHOW: The Staircase
A suspicious death, a 16-year judicial battle, and a true story. This eight-episode HBO Max limited series, debuting on 5 May, follows the account of novelist Michael Peterson as he deals with the death of his wife and the public scrunity that followed when he was charged with her murder. This defining case was first explored in 2004 in a French docuseries of the same name, one that helped bring the 'true crime' genre to the fore. This time around, the story promises the same gripping result but from a different angle and with a star-studded cast led by Colin Firth and Toni Collette. Director Antonio Campos became obsessed with the case, and you will see why.
Perfect if: You enjoyed the original Jean-Xavier de Lestrade documentary series and want more.
THE FILM: Top Gun: Maverick
Hold your horses, but not for long – the most eagerly awaited cinematic sequel since, ahem, Bad Boys 3 is here. The highly anticipated sequel to one of the biggest blockbusters in movie history stars Tom Cruise (of course), Val Kilmer and Jennifer Connelly, and follows Pete "Maverick" Mitchell who, after more than 30 years of service as a Navy aviator, is assigned a mission that forces him to confront his past and demands a fair share of self-sacrifice. Honestly, we can't wait to see what director Joseph Kosinski has come up with.
Perfect If: That '80s nostalgia has been hitting you hard lately.
THE CELEBRATION: Virtual Tequila Experience
Experience Mexico at home and celebrate Cinco de Mayo the best way possible – with tequila. Join the Virtual Tequila Experience for a one-hour interactive masterclass to dive into the history, ancient myths, Mayan legends and traditions behind this iconic Mexican spirit, all while learning to make two tequila-based twists on classic cocktails, as well as one signature serve from a certified mixologist. Once you register, you'll be sent the ingredients, garnishes and equipment to prepare your drinks, along with a link to the class on your chosen date (between 1-20 May).
Perfect if: Your trip to the Riviera Maya seems a bit far off, but your palate can't wait for a Mexican treat.
THE DOCUMENTARY: Jazz Fest: A New Orleans Story
Dive into the musical legacy of the Big Easy and see exclusive documentary footage from the 50th anniversary of the greatest jazz event of all time. Featuring interviews and live performances from Bruce Springsteen, Al Green, Jimmy Buffet, Earth, Wind & Fire, and more, Jazz Fest is a celebration of the music that has shaped New Orleans throughout the decades. And while the documentary will definitely please true jazz fans, it also honours the people and the heritage of one of America's richest urban cultures, with its many zesty sounds and even spicier flavours.
Perfect if: You know that jazz is more than music – it's a way of life.
THE SOUND: Florence + The Machine's Dance Fever
Oh, sweet are the days when Florence + The Machine's music blesses our ears with new tunes. We've been missing those, haven't you? Fear no more, the beloved English indie rock band is back with their fifth studio album, which will include their latest singles "King", "Heaven is Here", "My Love" and "Free". The style? Perfect for the post-pandemic return of nightlife, festivals and dance clubs. The inspiration? Among others: '70s Iggy Pop, Carmen Maria Machado's writing, A24 filmography and pre-Raphaelite art. Yes, we're curious about it, too. But mostly we're excited!
Perfect If: You're a music (ahem, Taylor Swift) connoisseur and know that whatever Jack Antonoff produces is music industry gold.
THE CAUSE: International No Diet Day
It's that time of year again, when talk of "beach bodies" and summer dieting seems to pop up everywhere. But instead of jumping on the body shaming wagon, why not reject harmful diet culture altogether? Celebrated on 6 May, International No Diet Day is all about encouraging body acceptance and size diversity, while raising awareness about eating disorders and fostering a healthy relationship with food. So go ahead, banish the guilt and regret. Eat what you want, when you want, as much as you want – but most importantly, enjoy it. Because savouring good food nourishes not only the body, but also the soul.
Perfect If: You much prefer your "see-food diet" anyway.
THE ARTISTIC OPENINGS: Musical Museums
This month, music aficionados can dive into two very different worlds of sound in two very different places, as the debut of The Bob Dylan Center in Tulsa, Oklahoma (US) on 10 May follows the April opening of the Museum of Modern Electronic Music in Frankfurt, Germany. While the former offers unparalleled insight into the life and works of one iconic artist (complete with rare and as-yet-unreleased recordings, performances and images), and the latter takes an in-depth look at the history, evolution and influence of an entire genre (incorporating performance rooms, exhibition spaces and a library), both promise an immersive, interactive experience that will make the heart of any music lover sing.
Perfect If: After months of staying home, you suddenly feel like a rolling stone – and are ready to hit the road for some musical inspo.