';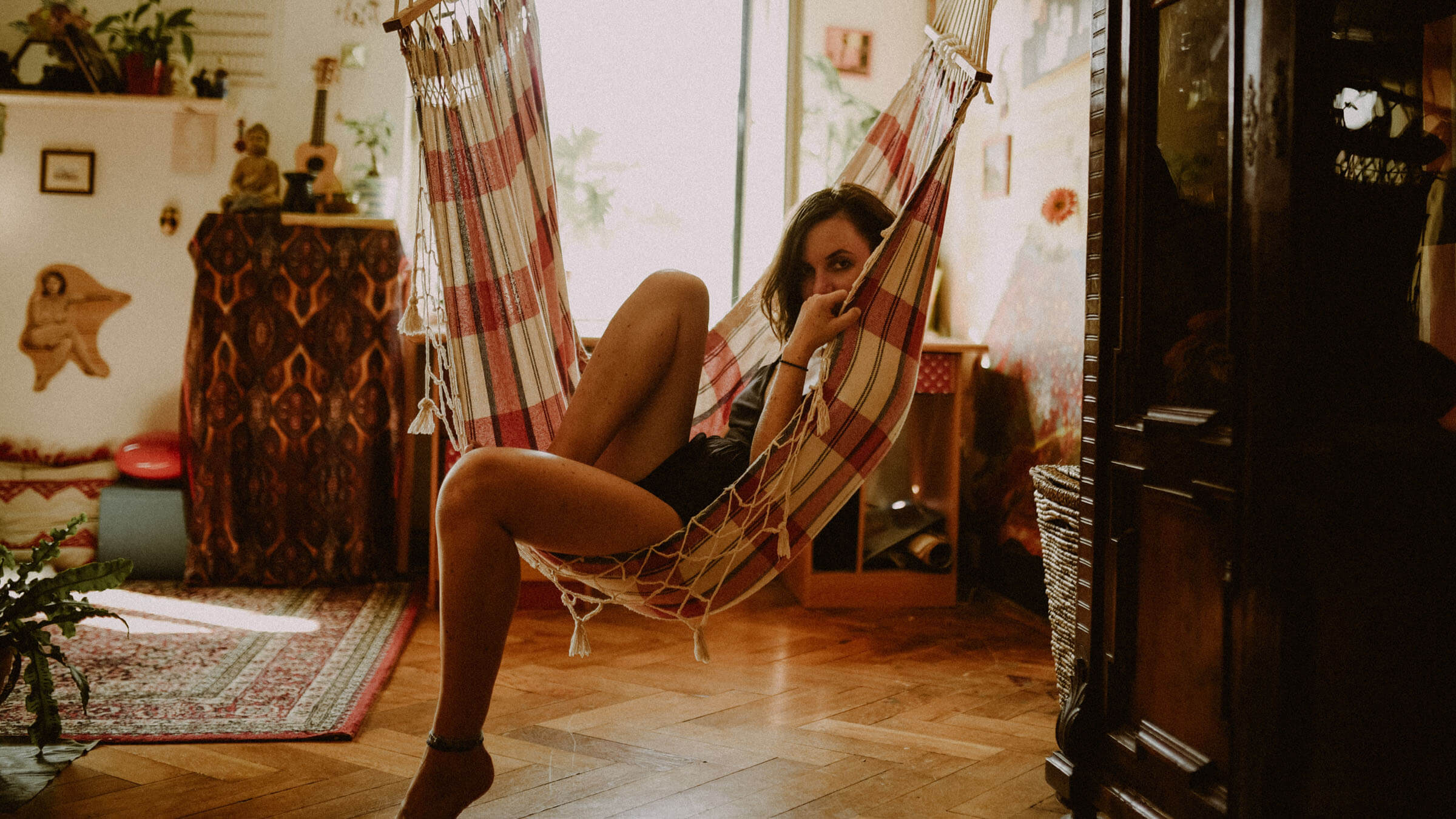 ;
The Scandinavian concept of hygge – of imbuing your abode with warmth and cosiness during the darkest and coldest days of the year – isn't just for winter anymore. Simply swap out "warm and cosy" for "cool and refreshing" – cool as a cucumber, as the saying goes – and you've got summer hygge, the perfect antidote to the season's spiking temps that also celebrates everything there is to love about this time of year.
Here are a few simple tips to get your home summer hygge ready.
Prepare To Get Your Summer Groove On
Indie Pop, R&B, 90s Rock, K-Pop, EDM, Reggaeton, Latin Grooves, Jazz, Classical, the latest Global Hits — whatever genres you love, it's undeniable that music is synonymous with summer's long days and warm nights. There's always a memorable song (or three) that ends up playing on heavy rotation on the radio and in your playlists, whether at backyard barbecues, on summer road trips and holidays, even on your daily commute.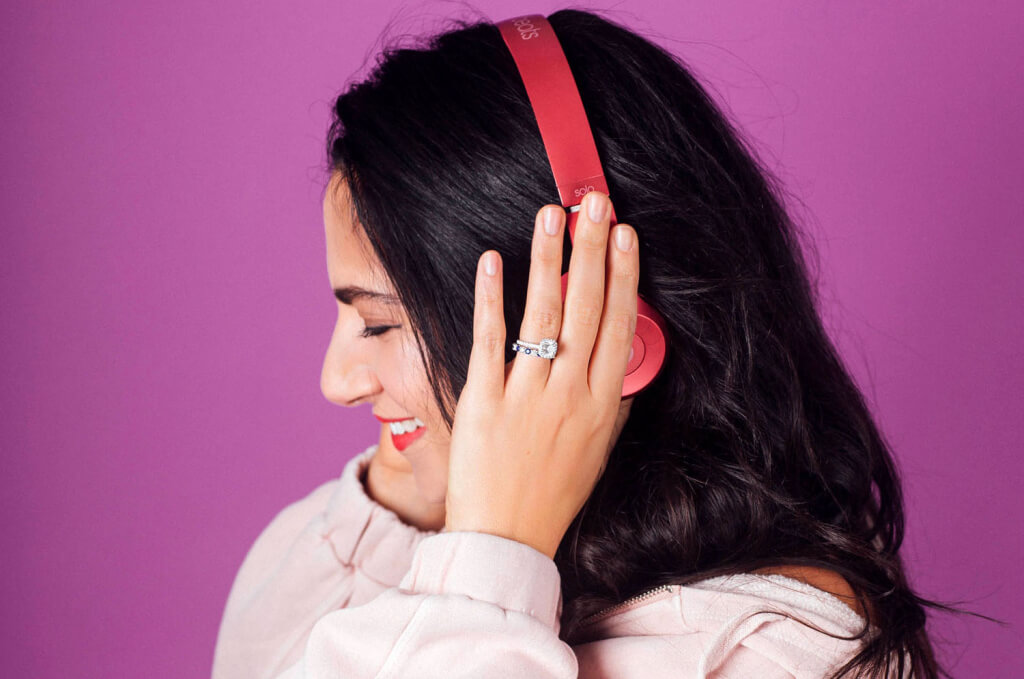 And while streaming services including Spotify, Tidal, Amazon Prime Music and Apple Music have a ton of summer-themed playlists queued up and ready to go, it's also fun to DIY your own "Summer 2019" soundtrack of new and old favourites to be your go-to all season long. Music instantly sets the mood for social gatherings and also relaxed evenings and weekends at home; bonus summer hygge points for purchasing a waterproof, rechargeable (or rechargeable battery-powered) portable Bluetooth speaker for ensuring top-quality audio in your backyard, by the pool, at the beach or anywhere you may go.
In need of inspiration? Check out our ultimate summer playlist, with recommendations from Essentials readers and editors.
Create The Chillest Hang Out Spaces, Indoors & Out
As an ethos, hygge is all about creating a mood, an atmosphere, that is in some ways as tactile as it is intangible. Consider the textiles you have throughout your home, which includes everything from your bedding to any floor rugs, throw pillows and blankets around the house. While plush throws, shaggy rugs and downy comforters stave off winter's chill, summer hygge calls for lighter, breezier feels, such as woven rattan or bamboo floor mats and lightweight cotton or linen blankets that can easily do double duty as ground cover for an afternoon in the backyard or at a nearby park.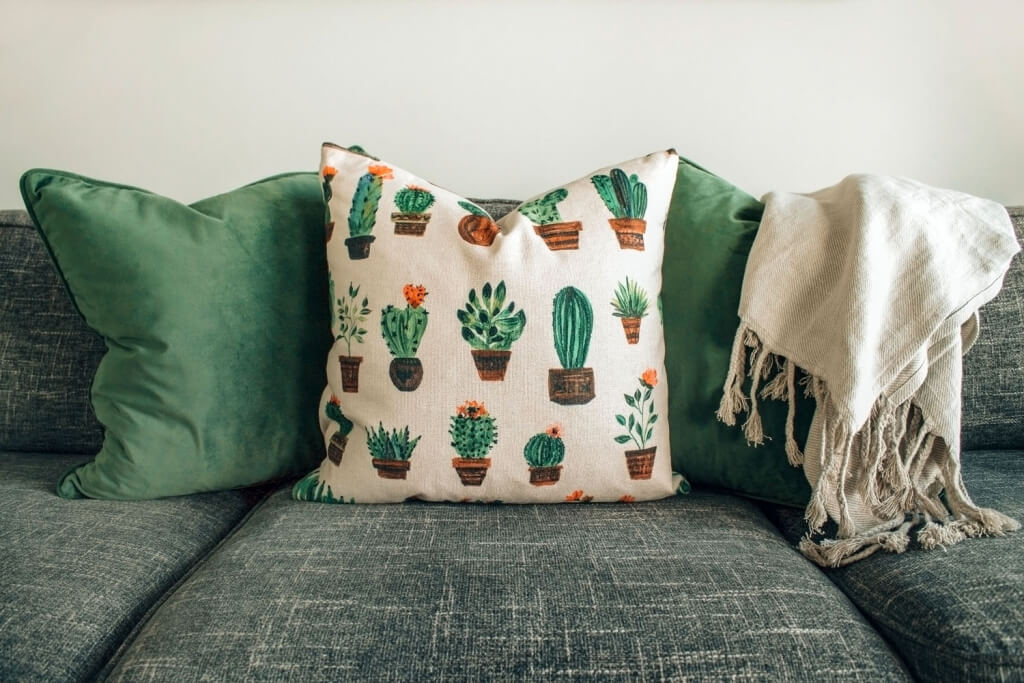 On hot days and warm summer nights, sometimes the coolest place to stretch out and relax is on the floor. Give your living room or seasonal hang out space some lounging appeal by adding a couple of soft decorative poufs covered in breathable fabric or natural fibres to the mix, which serve as added seating for social gatherings and are also comfortable to lean on or against while lounging on the floor.
Have enough room in your backyard to possibly set up a hammock, or a favourite nearby local park? Then by all means, consider picking up one (or more) portable hammocks to have at the ready, because you won't regret a single second you spend this summer swaying in the breeze. The opposite of cumbersome, hard-to-clean permanent hammock structures, many of today's ultra-compact and lightweight models are a cinch to set up and some options — such as this Terra Camping Hammock — don't even require a stand, just a couple of accommodating trees.
Another great choice to add a dose of summer hygge to your backyard (or the beach, the park or the pool): portable, inflatable lounge chairs (and sofas, too). They capture the breeze to inflate within minutes and quickly decompress to roll up and be packed away at the end of the day.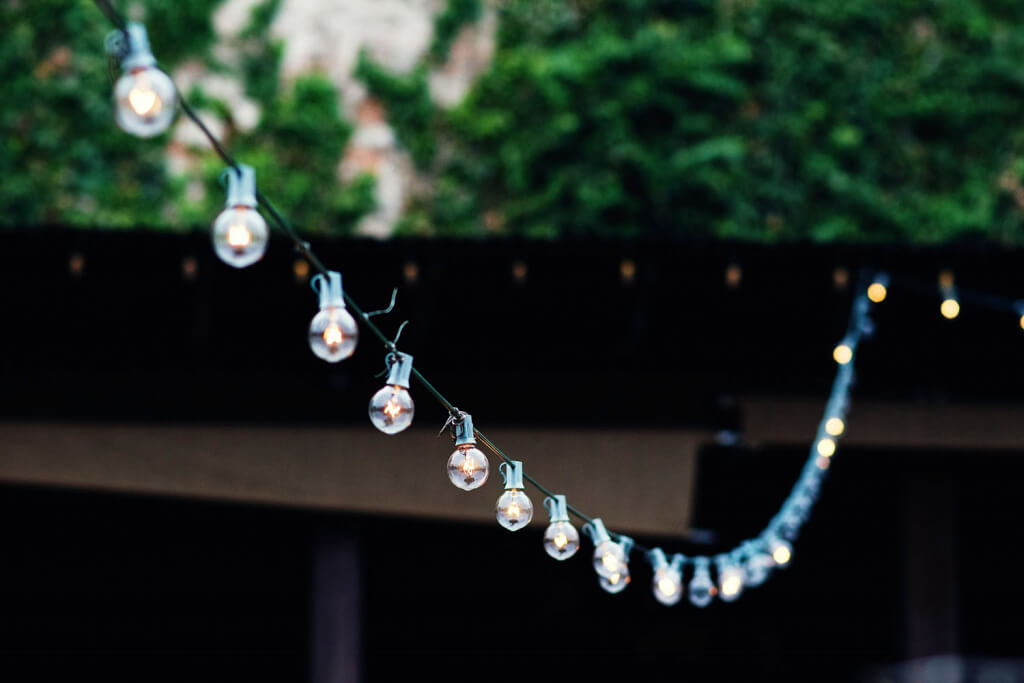 When it comes to adding summer hygge touches to your outdoor space, regardless of size, consider function and visual appeal. Fill a few pots with hearty, mosquito-repellant plants including citronella, lemon balm, lavender and catnip, too (which will also make the felines happy); herbs including mint and basil are both mosquito-repellant and handy to have available for all sorts of summer recipes. And don't forget nighttime illumination! Outdoor string lights and rope lighting come in all variations of shapes, colours and lengths – and even solar-powered options, too.
Set Your Kitchen Up For No-Cook Recipe Success
Let's face it: There are some summer days that even the most passionate home cooks cringe at the thought of turning on the stovetop or the oven. And, yes, while an outdoor grill or barbecue solves a lot of problems by keeping the heat outdoors, there's something to be said for letting summer's abundance speak for itself with no-cook recipes that let the ingredients shine.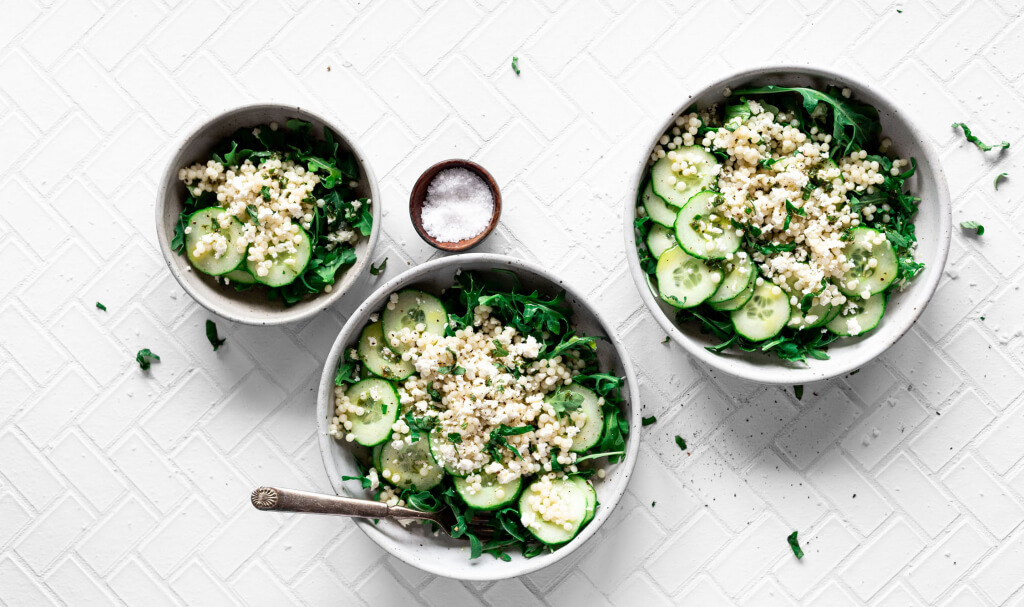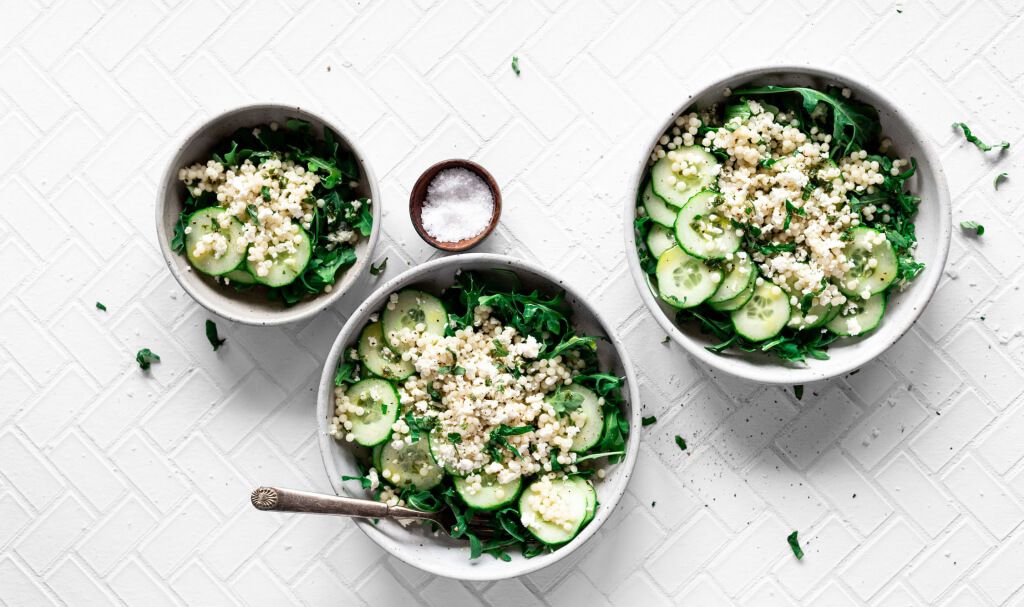 You may need a few tools, though. An immersion blender helps to transform those ultra-ripe tomatoes from your garden (or local farmer's market) into a zesty gazpacho, while a spiraliser makes quick work of zucchini, carrots, cucumbers and many other veggies, which are delicious tossed in a fresh herb pesto and topped with crumbled feta cheese and pomegranate seeds, as one example.
Because there are few things more refreshing than a lightly chilled, thirst-quenching beverage on a hot summer's day, when you're giving your home a summer hygge makeover, you'll want to take inventory of your barware, juicing tools and various serving pitchers, as well. Batches of sun tea, lemonade and even melon agua frescas (try these melon nectarine and watermelon mint versions) are easy to make in advance, and they store well in the fridge in a pitcher with an airtight lid, while basic barware such as a muddler and a cocktail shaker and strainer will go a long way towards thirst-quenching spritzers, such as citrus and ginger or cucumber and mint (alcohol optional). And the whole family can get creative with a DIY home carbonation gadget, such as SodaStream, concocting various fruit-flavoured sparkling waters and low-sugar sodas.