';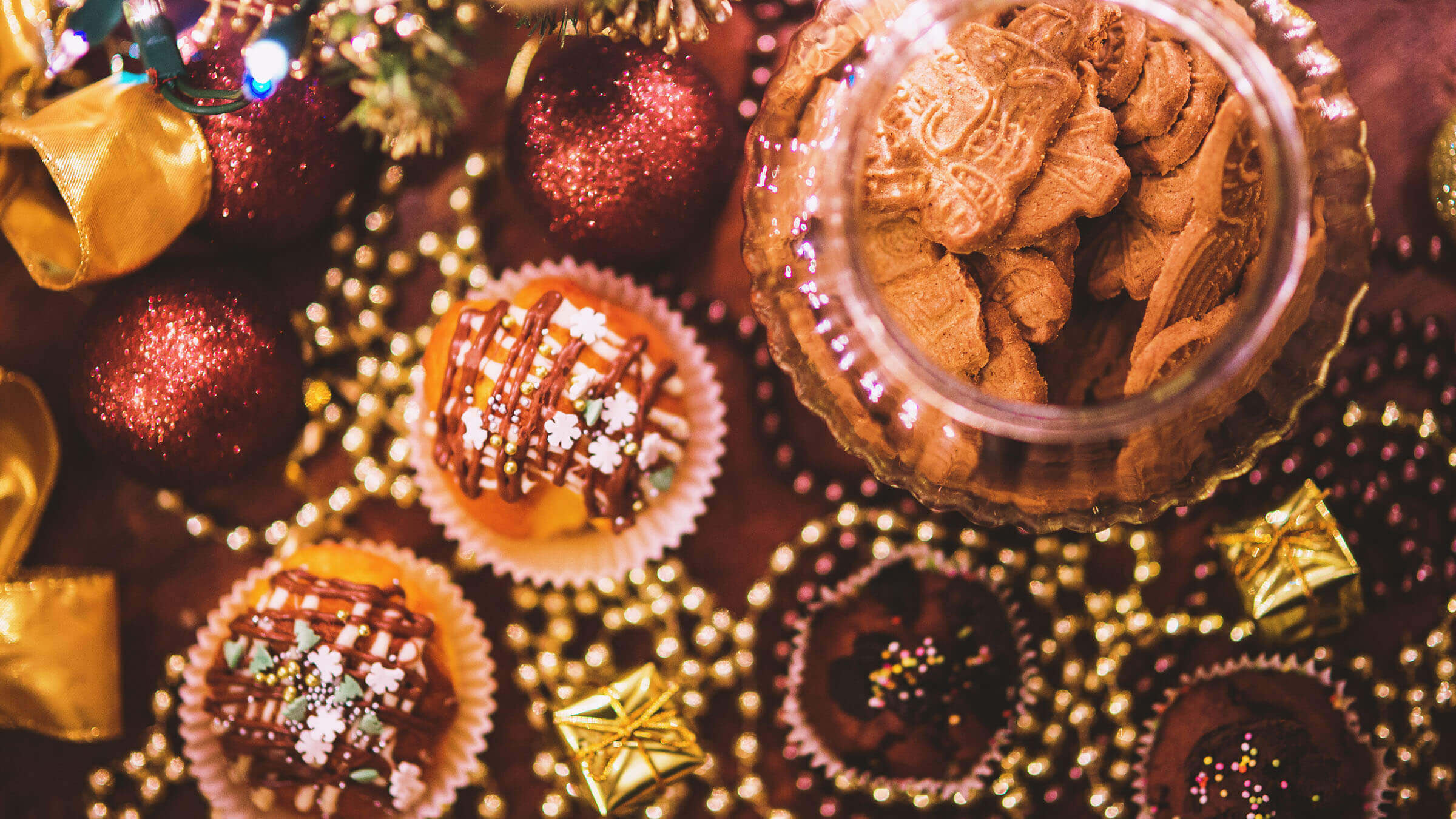 ;
Love bringing people together but hate the stress that comes with hosting a big holiday meal? We've pulled together a list of the best stress-reducing party tips and outside-the-box theme ideas to simplify your holiday event planning while keeping the focus solidly on family, friends, food and fun.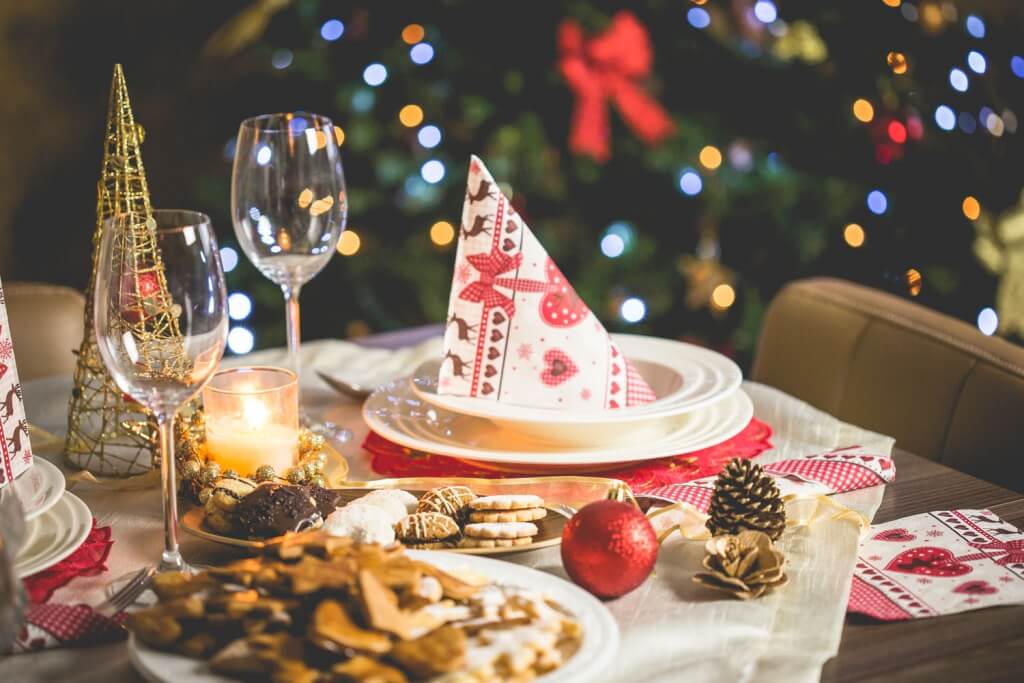 Don't Host Alone
Who says there has to be just one host or hostess? Make your holiday party a group event where no one person shoulders it all. Break the party down into individual responsibilities, one or two for every adult or household attending, and host an informal party-planning meeting to decide who's going to be responsible for what (or better yet, organise over group email). One person provides the house, someone else can send out invites, maybe a small group does the cooking, someone else beverages and alcohol, etc.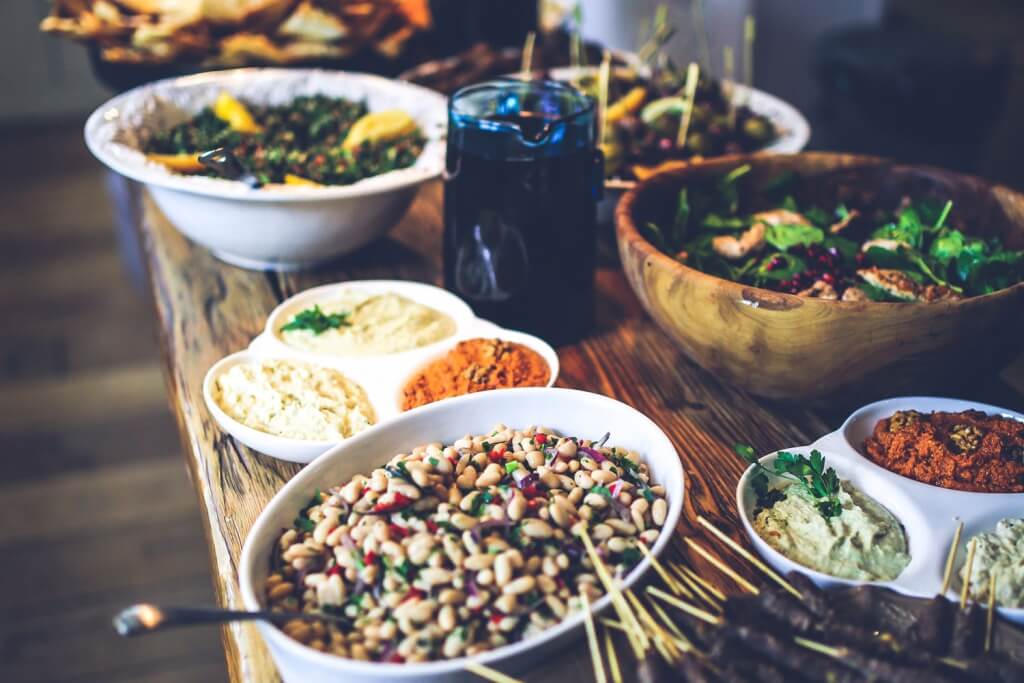 Potluck It
Another way to divide responsibilities is to throw an eclectic potluck feast. Ask everyone to bring their favourite holiday appetiser, side dish, or dessert (assign guests a category in advance, so you get a nice mix of everything), leaving only the main dish for the host. A meal like this can feel even more special than a traditional one, as the dishes will spark conversation about history and tradition, family recipes can be swapped, and there's sure to be enough of a mix to keep everyone's taste buds happy.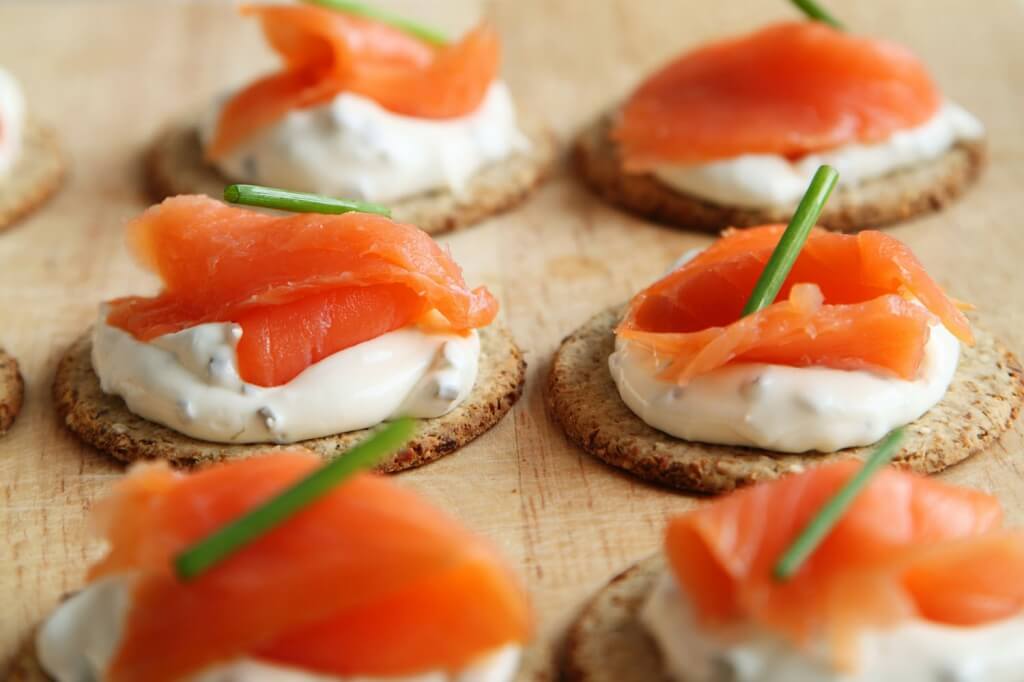 Dinner By The Bite
Groups without a strong tie to tradition may have fun with a "dinner by the bite" theme, created by trading in the sit-down meal for a large assortment of hors d'oeuvres and desserts, some light and some heartier, for people to eat casually as they mingle and visit. Keep kitchen time to a minimum by assembling appetisers from ready-made ingredients (versus making everything from scratch) and buying bread and dessert items pre-made. Parties like this are naturally more social and laid-back, and are especially great for mixing new groups of people together.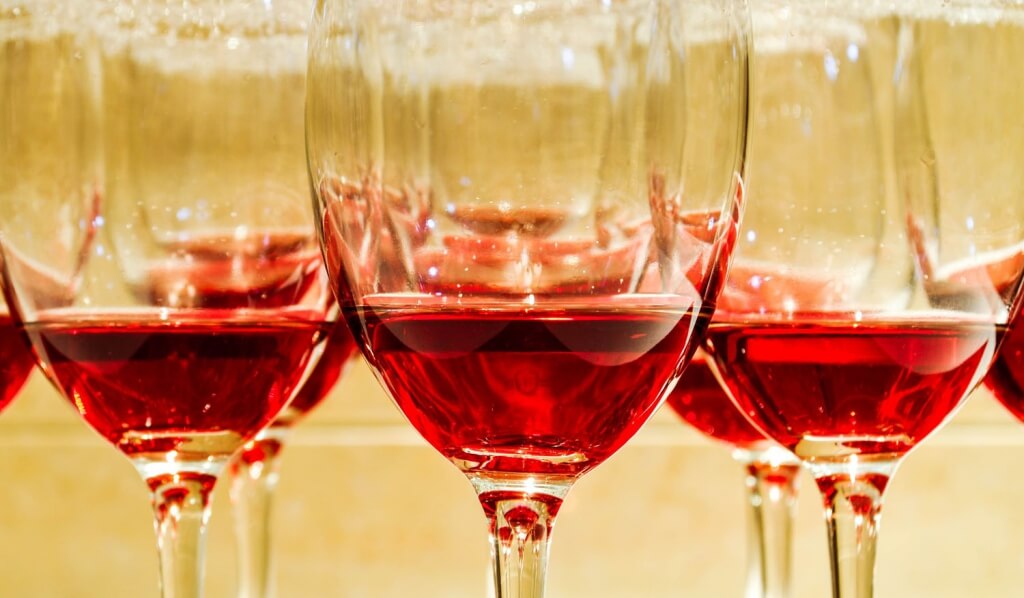 Keep Drinks Simple (But Festive!)
Great drinks are often (though not always) the key to a great party, but there's no need to set up a full bar. Choose a single signature drink that's (a) pretty and festive, and (b) either very easy to make or something that can be premixed and served from a beverage dispenser or punch bowl. Offer it up with glassware, garnish and simple assembly instructions (a chalkboard tray works great for this) and let guests serve themselves. If desired, offer a small selection of chilled beer and wine as an alternative option.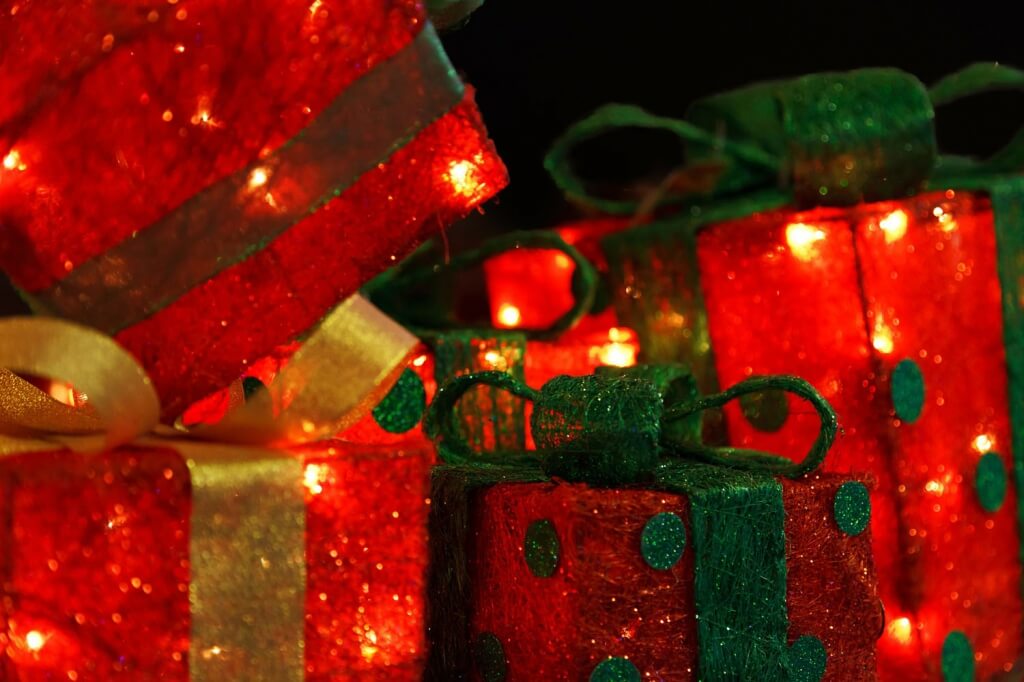 Make Gift Giving A Game
Traditional gift exchanges can be more stressful than fun for some, so consider mixing things up by turning the whole process into an entertaining game. Depending on your crowd, Yankee Swap (new items) or White Elephant (gently used items) can be fun, as can the old Victorian yarn game called "cobweb". Secret Santa is a classic for managing stress over too many people to buy for, and if your group is up for it, consider skipping individual gifts altogether in favour of going in together on a group vacation or experience.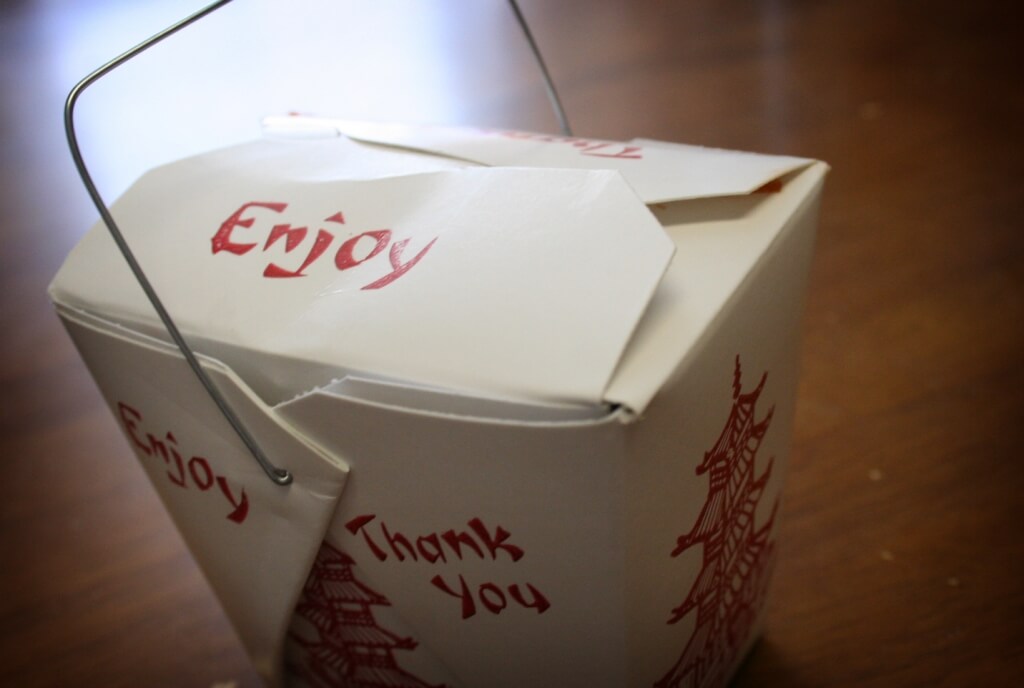 Pass On Leftovers
Relieve the stress of managing a refrigerator full of leftovers by stocking up on inexpensive to-go containers (Chinese-style takeout boxes are a classic) and sending each guest home with at least one filled with their favourite foods. Get everyone on board with a lighthearted announcement that you have limited space and hate to waste so everyone must do their part and fill a box. Alternately, if you're hosting a potluck-style meal, there's nothing wrong with sending guests home with whatever is left of the dishes they brought.
[Photo: Ginny/Flickr]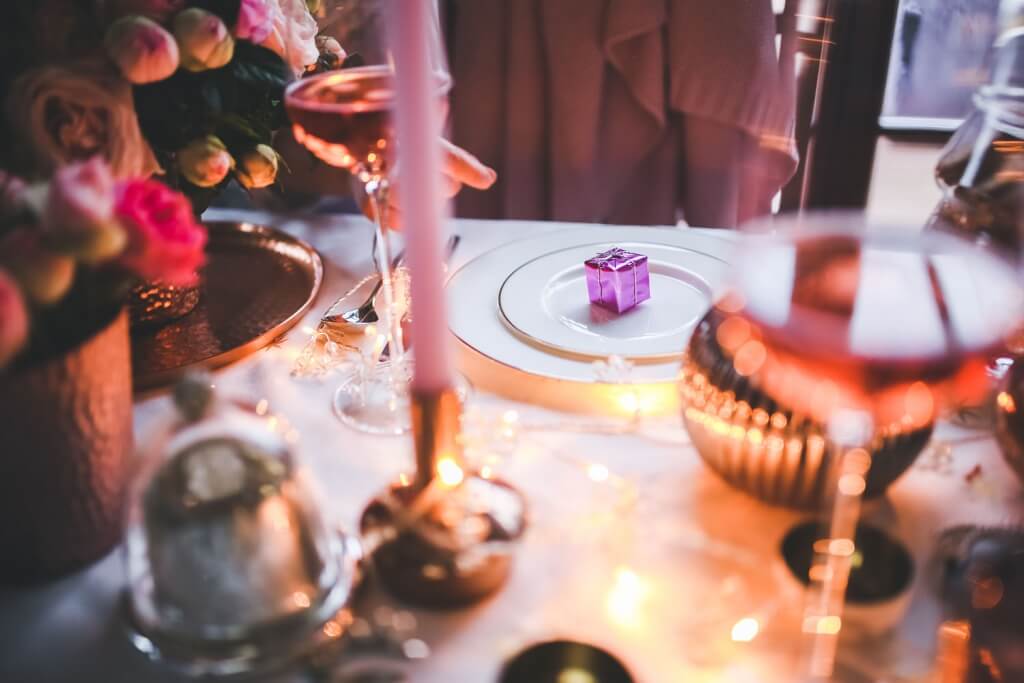 Party Favour Decor
A little decor goes a long way in creating a party atmosphere, and centrepieces that double as party favours kill two birds with one stone. For the holidays, miniature potted pines look festive draped with ribbons or dusted with glitter, and hand-picked ornaments, sprinkled on the table amongst tea light candles, are also an easy but beautiful display. At the end of the night, send each guest home with a plant or an ornament – a  beautiful favour for them and easy cleanup for you!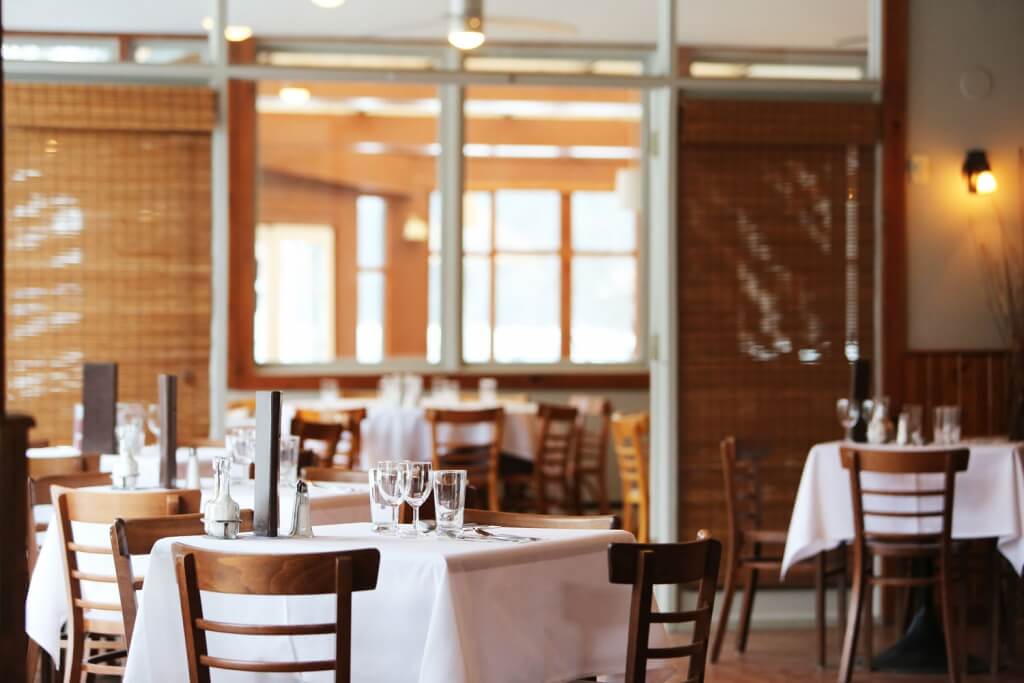 Dine Out
The holidays are about family, friends and food, but if no one wants to cook, opting for restaurant fare is an increasingly respectable option. More and more restaurants are offering hours on holidays (or at least a good selection of them are) and everything from traditional "meat and potatoes" meals to more modern fare can be found based on your preferences.  Head out to a restaurant or order a full takeout meal to eat at home – either way, the stress will be lifted! Just be sure to make reservations well in advance.
So, you're charged with making the holiday feast, how do you really feel?