';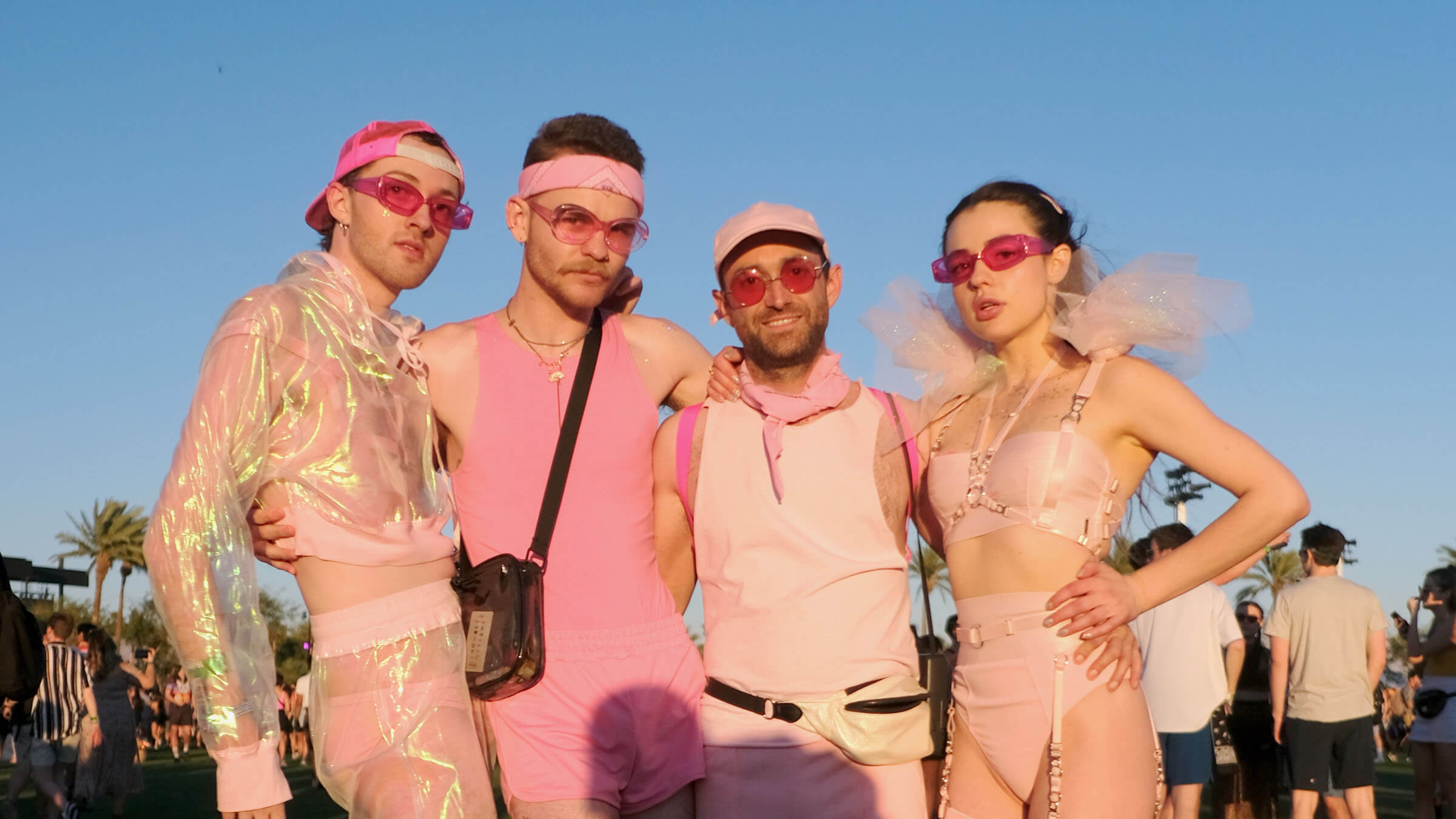 Street style photographer Rei Shito can usually be found jet setting between her hometown of Tokyo and world fashion capital Paris, but she recently took a detour to Southern California to attend one of the top music festivals on the planet – and check out what everyone was wearing.
Rei says: "Yeeeesss! I went to Coachella, arguably the most fantastic music festival in the world. It was my first time attending, and it was REALLY fun!
"It was also an eye-opening fashion adventure, and I captured a lot of quirky and fun festival styles – a lot of people were enjoying fashion more as something like cosplay, Halloween or Rio Carnival, which made the whole event even more festive. Here are some highlights of Coachella style:
"There were a lot of rather revealing looks, with emphasis on crop-tops, bralettes, micro mini skirts and shorts. Of course, in true SoCal spirit, many festival-goers were sporting great tans and toned bodies, so the effect is quite sexy!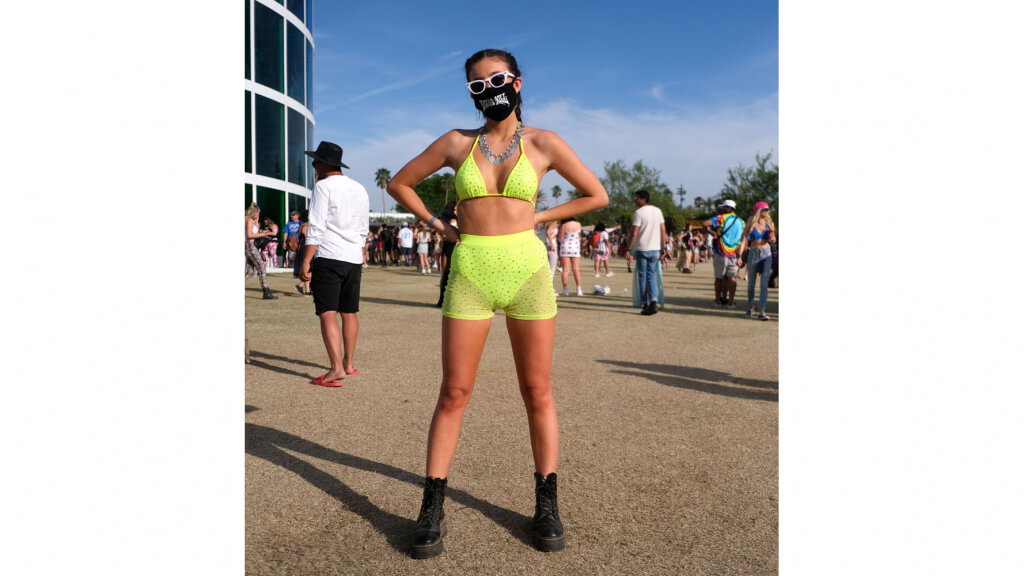 "Trend tone: neon! The fluorescent fad is alive and well at Coachella."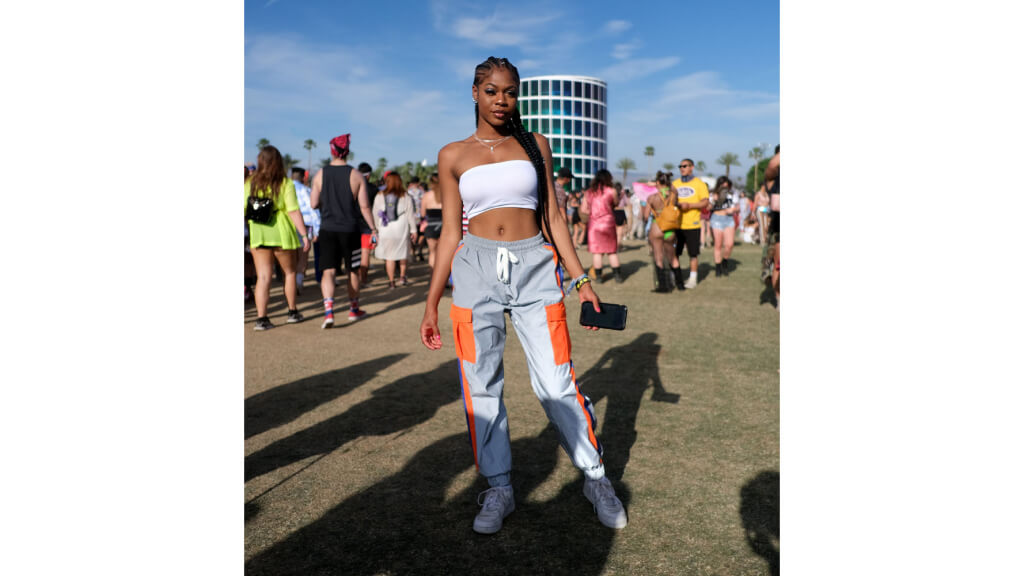 "I saw a lot of braids, especially worn in styles that evoke '90s fashion – one of the big trends this season, which I featured recently."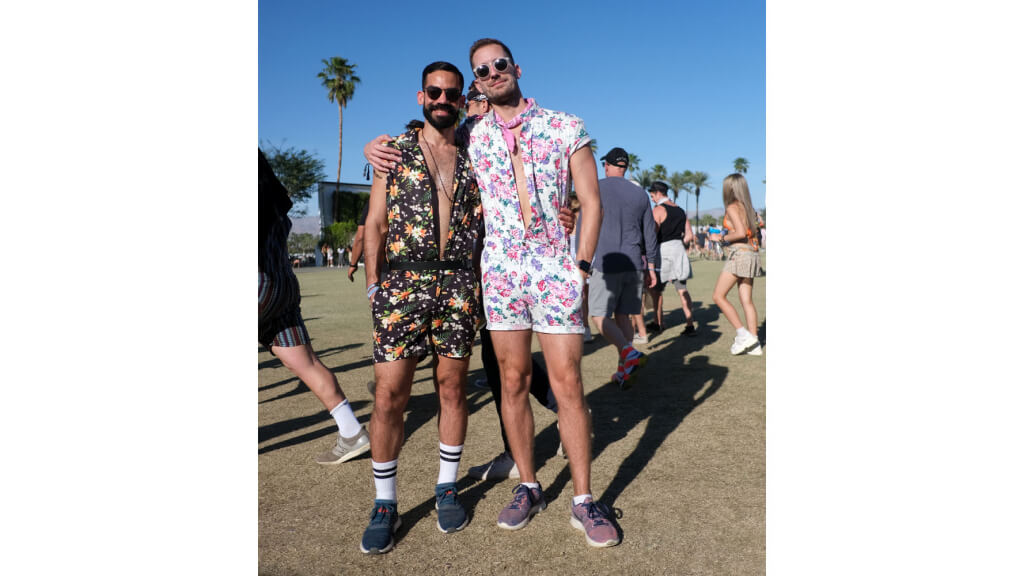 "Thought rompers were just for the ladies? Coachella guys were bringing onesies into fashion for men, too."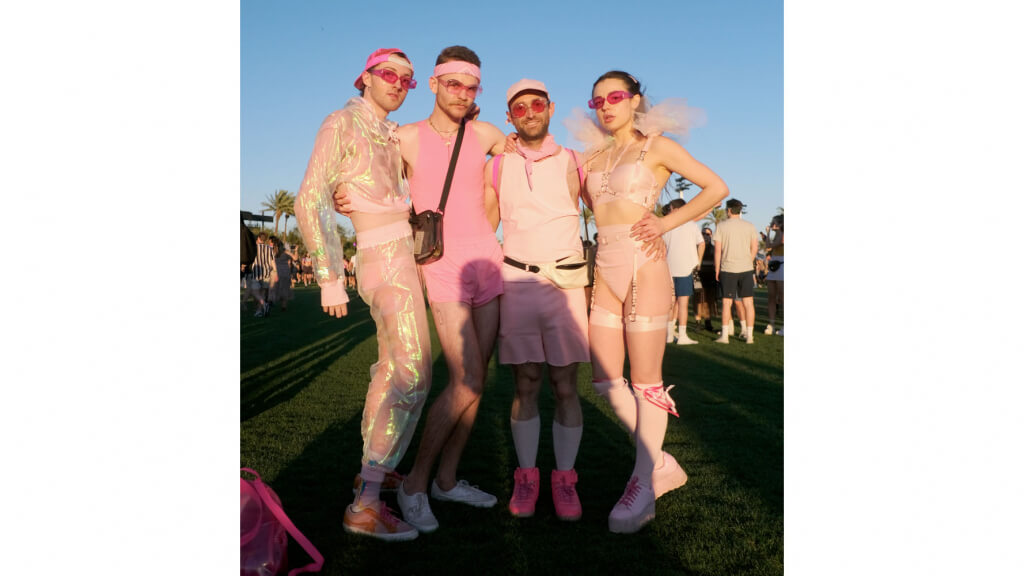 "It seemed everyone was having almost as much fun dressing up as they were enjoying the festival itself!
"Overall, Coachella was a great experience for me as a fashion photographer – a truly unique place and an opportunity to see such an energetic crowd simply having fun and being creative with their personal style."
About Rei Shito
Each month, Rei Shito identifies one defining look that she's spotted on the street, whether at home in Japan or abroad on her latest trip to the world's fashion hotspots, providing readers with a fresh, thought-provoking perspective on current trends. Rei is acclaimed as one of the planet's most original and influential street style photographers and fashion bloggers, publishing her work on her blog Style from Tokyo, as well as several magazines in Japan and overseas, such as vogue.com.
[Portrait Rei: Jun Tamura]