';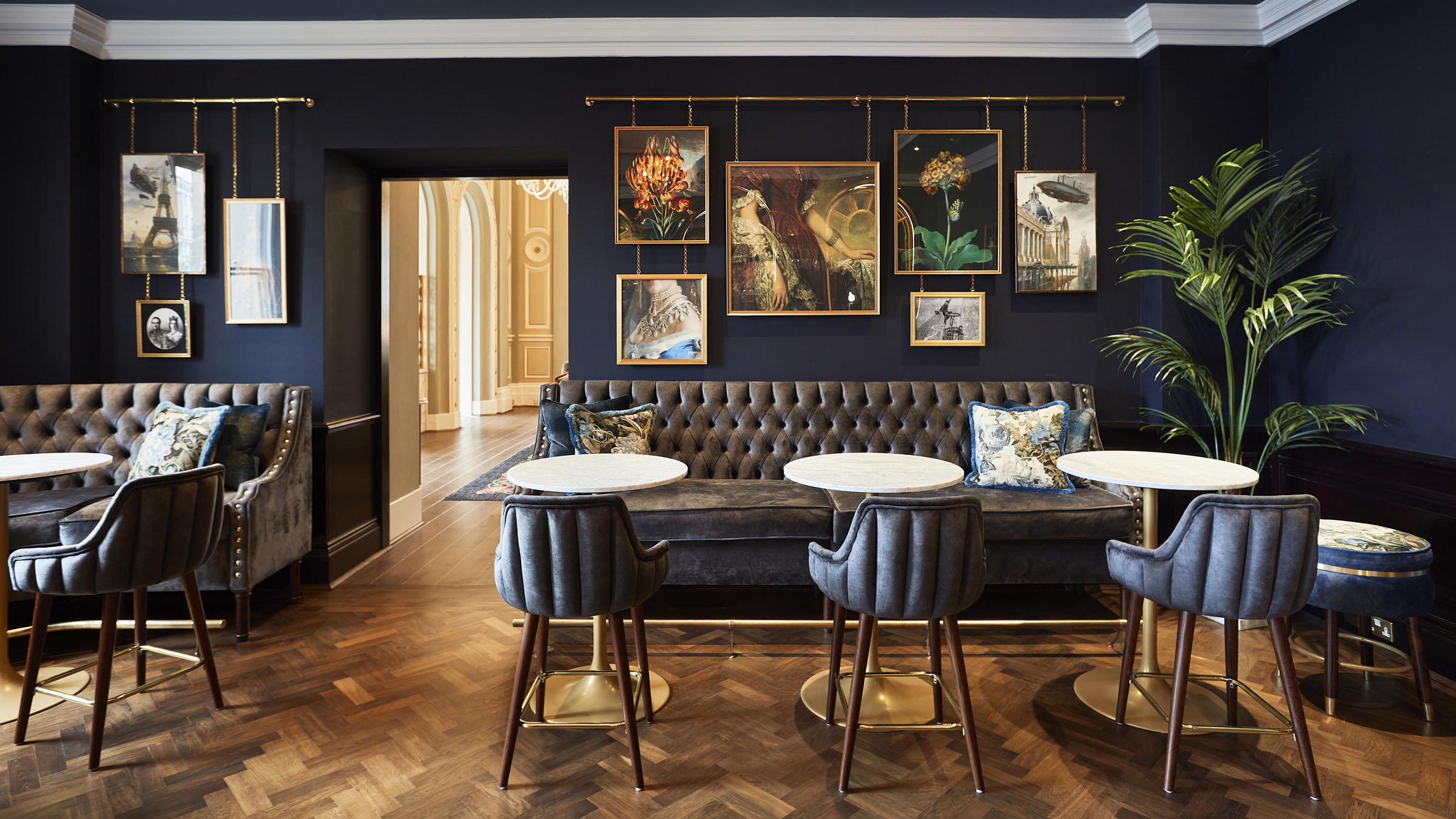 United by a passion for warm, honest and thoughtful hospitality, The Clermont's two London outposts are true urban oases among the exhilaratingly chaotic hustle and bustle of the UK capital.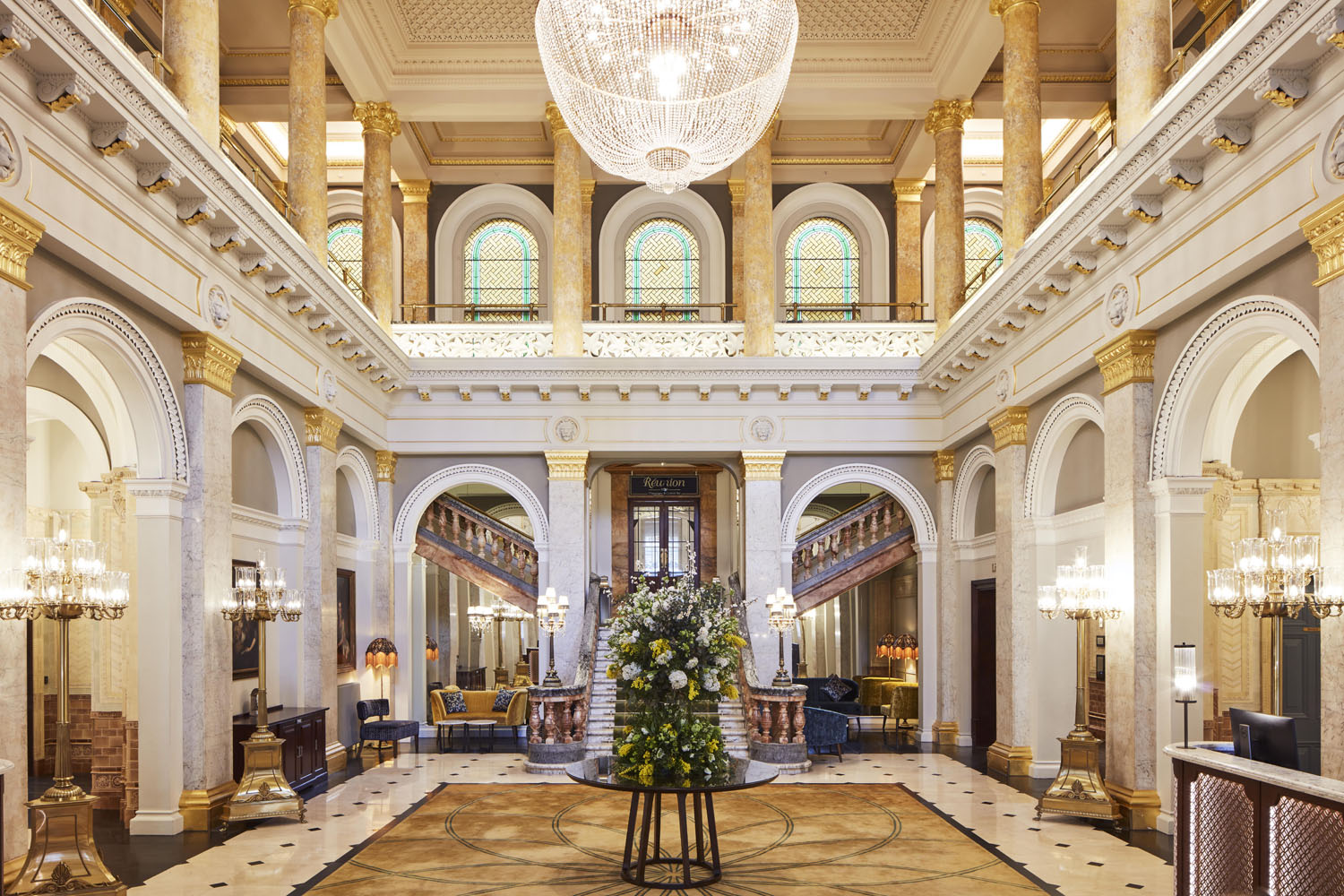 Though just a stone's throw from Trafalgar Square, West End and the Covent Garden Market, a soothing atmosphere pervades The Clermont, Charing Cross, which is housed in an artfully renovated hotel originally built in 1865. Its plush, neutral-toned guest rooms – including spacious family suites for those travelling with little ones – are delightfully accented with brightly hued lamps and cushions, making them the ideal place to hang your hat after a day of exploring nearby attractions.
The restaurant, set in a gold-trimmed, chandelier-lit dining room, is a decadent setting in which to enjoy an abundance of culinary delights, whether it's a dinner of adeptly executed British staples with a modern twist (think smoked haddock and spring onion fishcake, barley salad or fish & chips), a full English or continental breakfast, or a particularly elegant afternoon tea.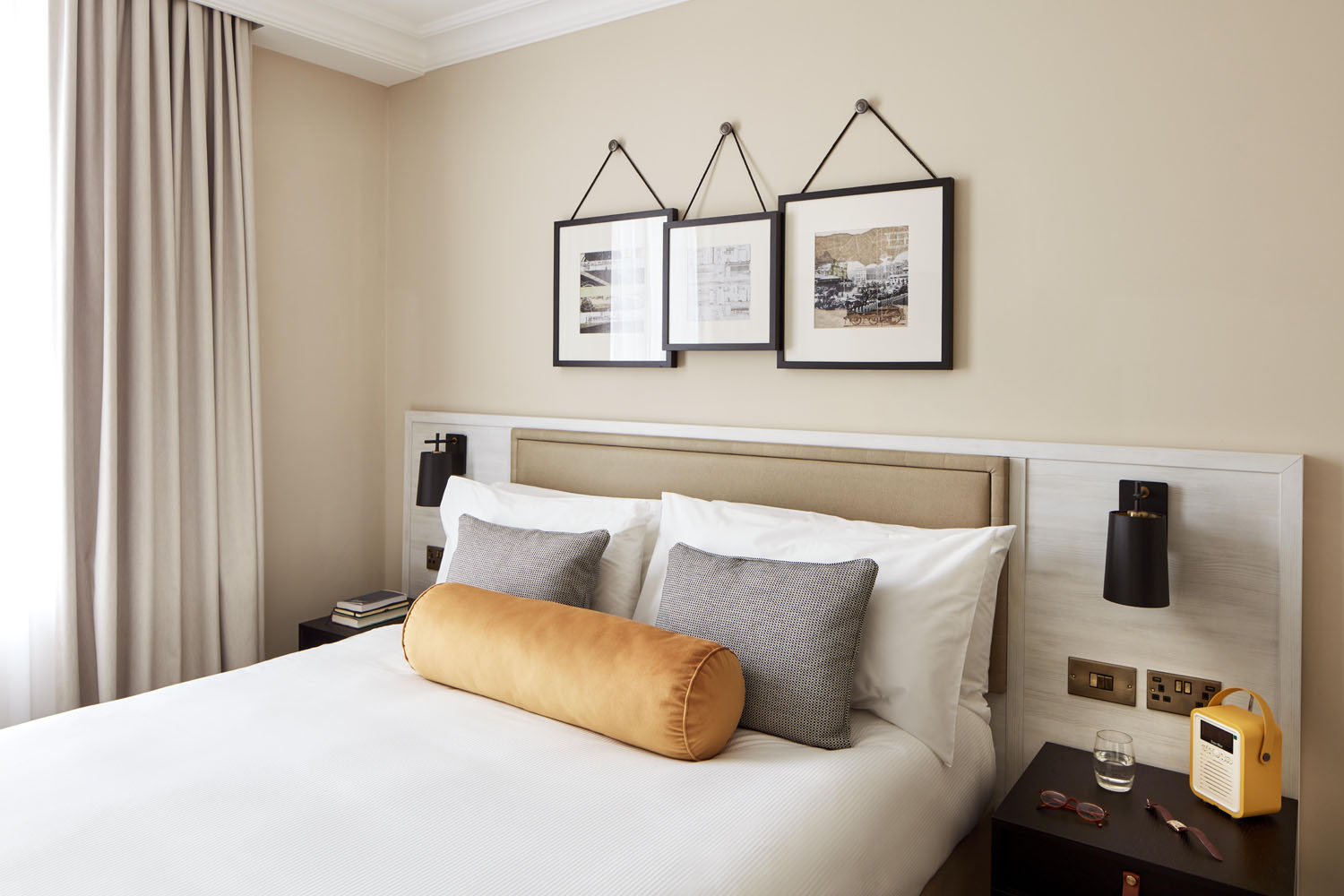 Equally opulent are the interiors of The Clermont, Victoria, housed within a Grade II listed Victorian-era railway hotel near Buckingham Palace and Westminster Abbey. Guests here are greeted by a jaw-dropping lobby framed by majestic columns and anchored by a grand marble staircase, a heritage-steeped scene subtly reflected with light-handed period touches that offset the clean-lined and contemporary fittings in each of its guest rooms, including the roomy family suites.
The Soak, the hotel's elegant gastro-bar, is perfect for reflecting on the day's adventure. The stunning space with cosy velvet booths and Art Deco-inspired lighting is scored by a stellar jazz soundtrack. Whether you opt for the Pillow of Foam (gin, vermouth, lemon juice and vegan egg white) or the Smoked Cuban Old Fashioned, the craft cocktail menu never disappoints, nor does the gourmet collection of nibbles and large plates on offer here.