';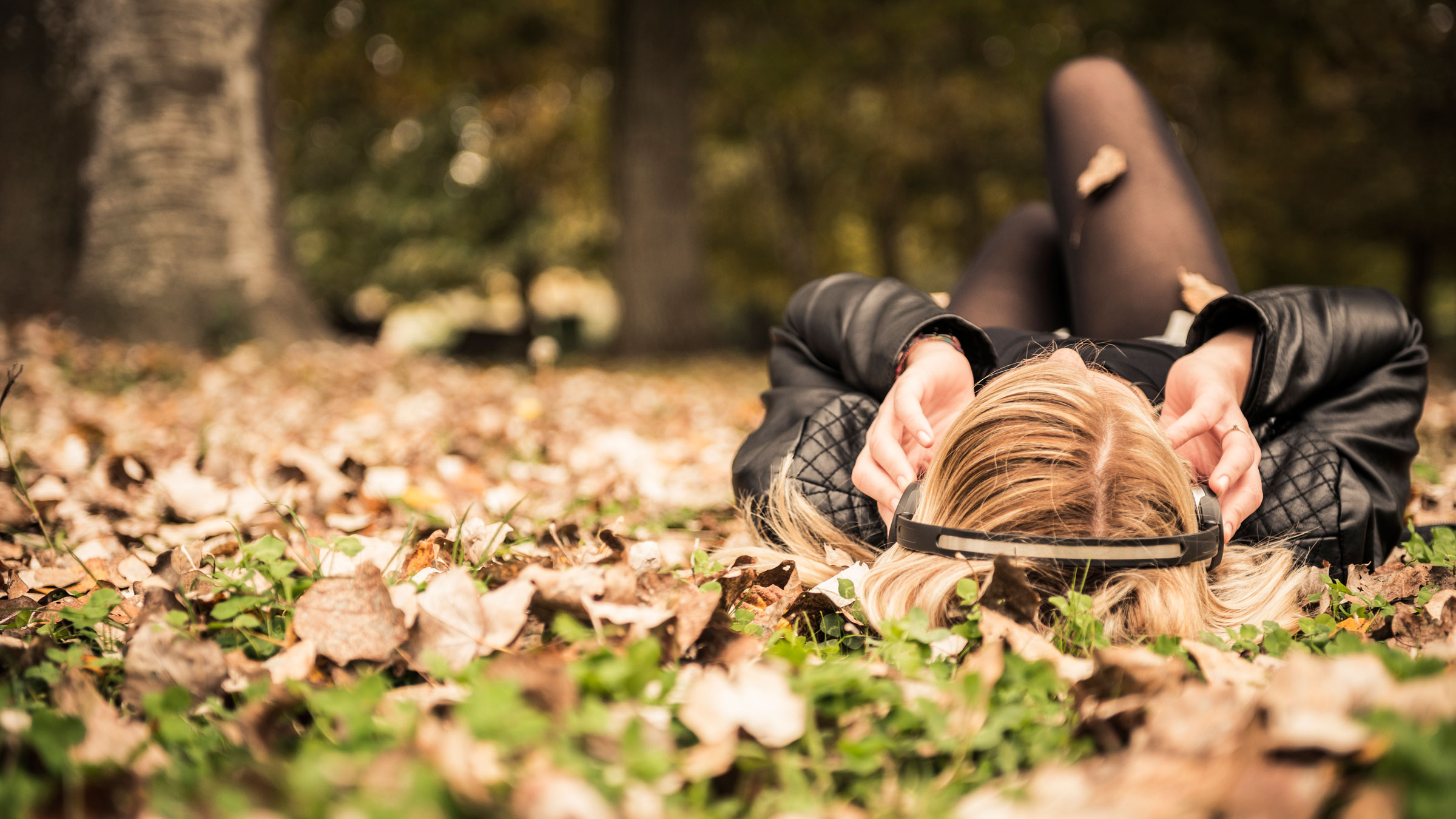 1) Tycho – Awake
Despite its evocative name, Tycho's chillwave instrumental keeps you half asleep while diving in a daydream.
2) Sylvan Esso – Coffee
It's neither about morning people nor the daily dark cup, but more about falling in love and being free, through choreographed moves.
3) Beirut – No No No
Soak up the last summer vibes with the joyful return of the band and one of these feel good songs.
4) White Rabbits – Percussion Gun
Listeners are transfixed as the nervous, synchronised drums roll out the beat. Welcome to the rabbits' jungle.
5) Electric President – Safe and Sound
During dark times, when resistance is futile, endless support through real friendship remains – the rhythmic clapping is just a reminder.
6) RY X – Berlin
RY X landed like a UFO, carrying a unique voice set off by a beautiful instrumental. Melancholy on Earth has never sounded better.
7)  Penguin Cafe Orchestra – Perpetuum Mobile
An emotional rollercoaster begins as you listen to this magical piece. Tip: don't miss brilliant animation film Mary & Max which did the song justice.
8) IAM Feat. Wu Tang Clan – La Saga
When the bad boys from Marseille meet the NYC hip-hop kings, one can only expect a clash of the titans in all its glory.
9) Barbarossa – The Load
A previous member of Jose González's tribe, in his first solo flight, Barbarossa opens the doors of his atmospheric rhythm box.
10) Angus & Julia Stone – Little Whiskey
The Australian siblings teamed up again, proving that warm tones of indie folk in full harmony form a perfect equation.
11) TV On The Radio – Love Stained
Bringing optimistic melodies to powerful lyrics, the experimentalist band has, like a phoenix, risen from its ashes, even more welded than before.
12) Elliott Smith – Between the Bars
What better than a lullaby to explore a sensitive issue and cast out demons of the past? Smith's songwriting had it all.
13) Spoon – The Way We Get By
This timeless piece could easily be seen as a catchy song for a new generation – a song that marks a moment and will never get old.
14) Ratatat – Abrasive
While hearing the first few riffs of the explosive duo, one thought immediately comes to our mind: five years were worth the wait.
15) Sóley – Pretty Face
Iceland is the home of incredibly talented musicians and today, it's not just about Björk or Sigur Rós – as local artist Sóley and her mesmerizing voice demonstrate.
16) Caught A Ghost – Time Go
Time to head home, it's getting late… With this intense soulful track, the Californians make us want to hit the road for a long drive.
Article by Anissa Tijani