';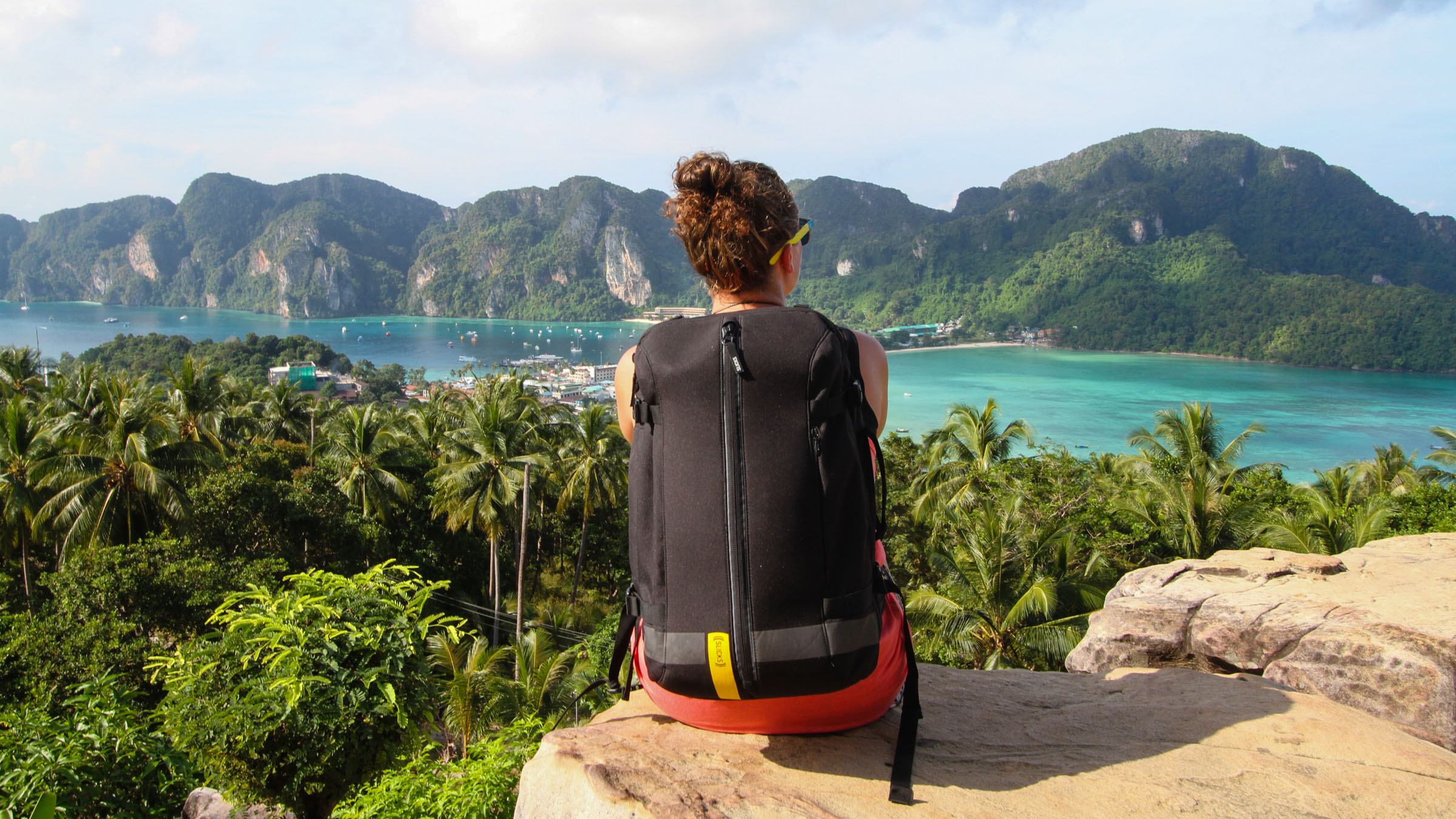 What do the world's best travel jacket, its first 3D printing pen, smallest wireless earbuds and coolest cooler all have in common? If you believe the hype, they – and many other seemingly superlative products – have been made possible through Kickstarter.
The crowdfunding platform is, at first glance, the home of boundless hyperbole. Look a little closer, however, and the exorbitant enthusiasm on display arises from some individuals' conviction that their dream needs to be realised.
"The best campaigns are not the ones that are shouting from the mountaintops how great they are, but the ones that shout about how passionate they are," says Elan Lee. "That's something you will find on all the most successful pages." The game designer knows a thing or two about crowdfunding success, thanks to card game Exploding Kittens, which launched in 2015 and is still the fifth-most funded project of all time on Kickstarter.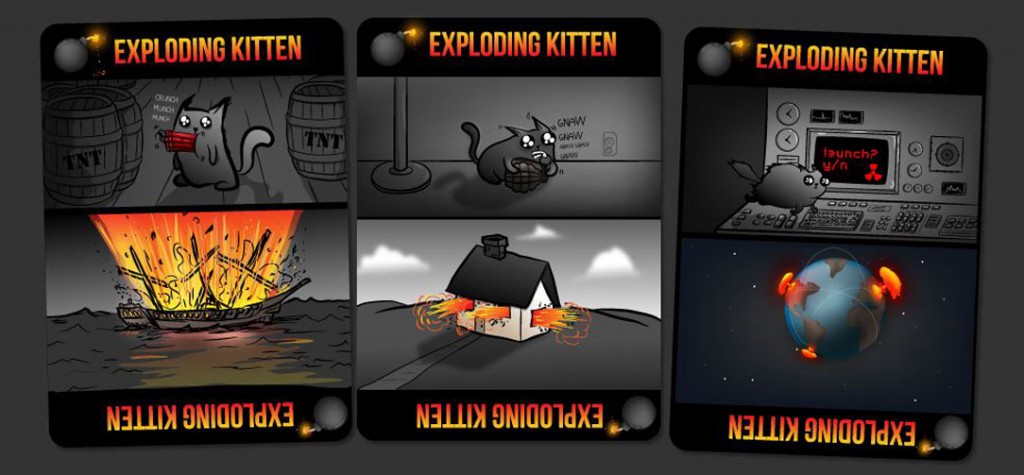 A Collective Cause
Thanks to crowdfunding platforms like Kickstarter, Indiegogo and countless other local and international competitors, now inventors really can have a penny for every time someone tells them they should turn their awesome ideas into reality. Those pennies don't come from shrewd investors or calculating bankers, but from the very people who love those ideas and want to help make them actual products.
For Lee, that's what truly sets crowdfunding apart from any other funding strategy: "The community is invested in the project and feels a sense of ownership: They helped make it real. They made it possible, they helped bring it into existence. Those people nurture the finished product and help it spread, because they gave a small piece of themselves to make it real."
The Key To Crowdfunding
Record-breaking efforts like Exploding Kittens ("a card game for people who are into kittens and explosions and laser beams and sometimes goats," in case you aren't familiar) make it all seem so easy.
However, Curdegn Bandli, one of the designers behind the crowdfunded Slicks Travel System, points out that a great idea is not enough. "It's a pretty big effort. You can't just upload a project to a crowdfunding site, go to bed and wake up a millionaire," he says. "You have to work a lot, communicate a lot and make sure you're seen. The platform doesn't do that for you. We started preparations half a year in advance."
It's a pretty big effort. You can't just upload a project to a crowdfunding site, go to bed and wake up a millionaire. – Curdegn Bandli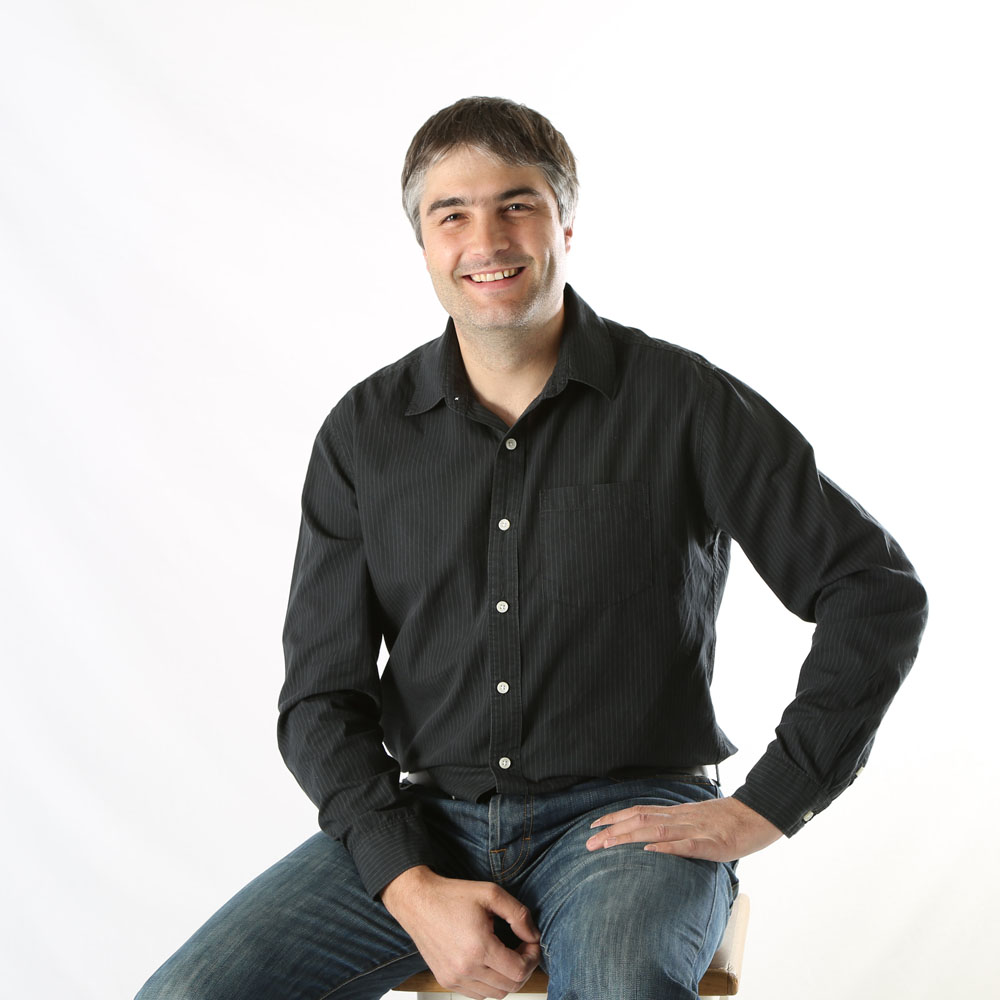 Asked to summarise the key to success for the modular backpack designed by his team at Swiss design studio Flink, Bandli points to three factors: "The product has to be something people want, it has to have a USP [unique selling proposition] and offer something new."
Having worked on numerous award-winning design projects for other brands, what strikes him as an advantage of crowdfunding is that "a lot of products on crowdfunding sites are original and raw. They haven't gone through the many filters that can dilute a product during the normal design process. Crowdfunding enables developers to take their design directly to the consumer, which means the results are more extreme, which leads to interesting products and interesting stories."
Give And Take
Indeed, the secret to crowdfunding success begins – but doesn't end – with a great product. In order to complete a project that not only raises money, but also yields a result that keeps investors happy, users have to embrace the idiosyncrasies of the platform. That includes believing in the wisdom of the crowd.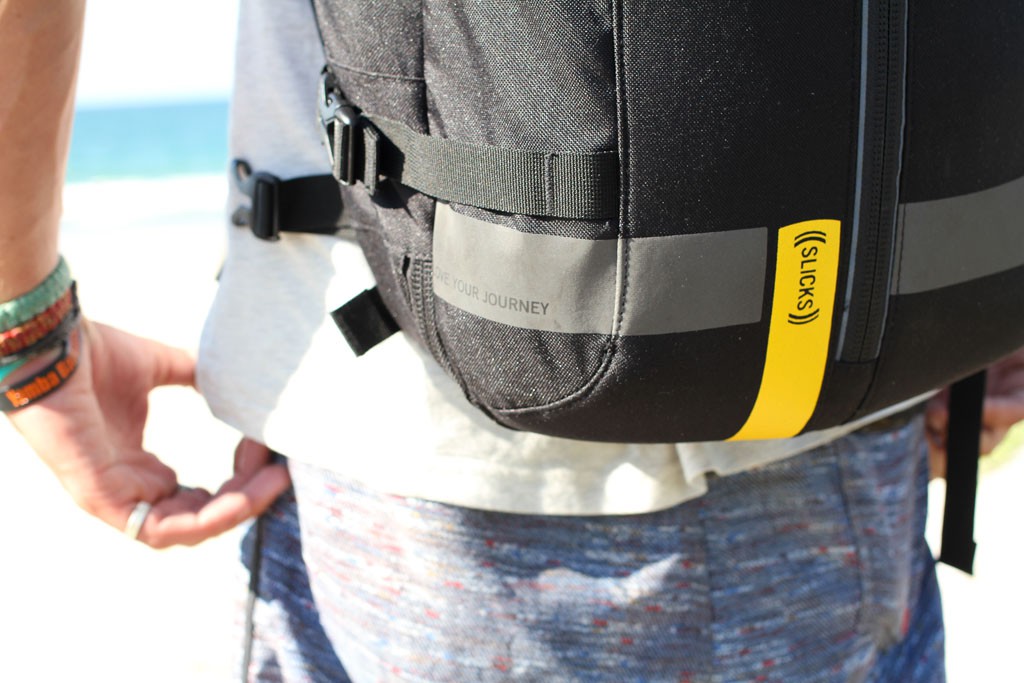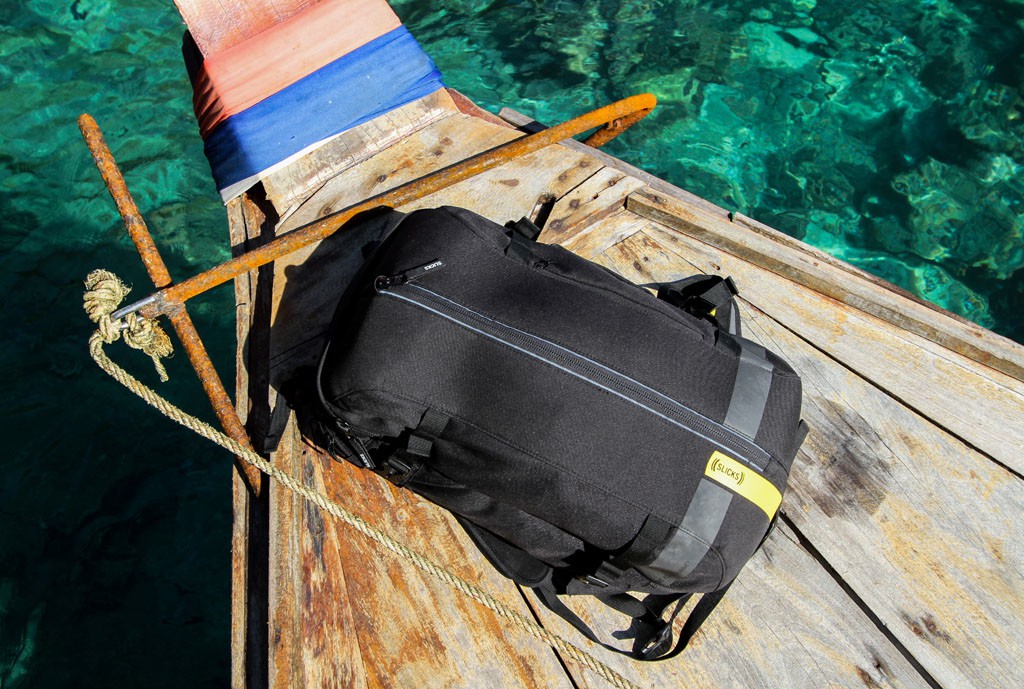 According to Lee, "If you throw a crowd at a problem too early, it descends into chaos, but if you set up established guidelines, with good leadership and structure, and then bring the crowd in, it will deliver ideas and improvements that you never would have thought of." Bandli agrees: "We got a lot of functional input from people who wrote pages upon pages of suggestions, and we really got some good ideas from them."
In return, the crowd gets a product that is not only unique, new and (at least initially) exclusive, in the best case scenario it is tweaked to fulfil the collective desires of interested consumers.
Lee's Kickstarter profile is proof that the community spirit works both ways. The founder behind one of the most successful crowdfunding projects of all time has backed a whopping 223 other projects on the platform. "My house is filled with Kickstarter items – from utensils in my kitchen to computers embedded in my walls, to gadgets inside my car, to literally the underwear I am wearing right now," he says. "So much of my life comes from Kickstarter. I can help others get a start and get really excited about backing new products."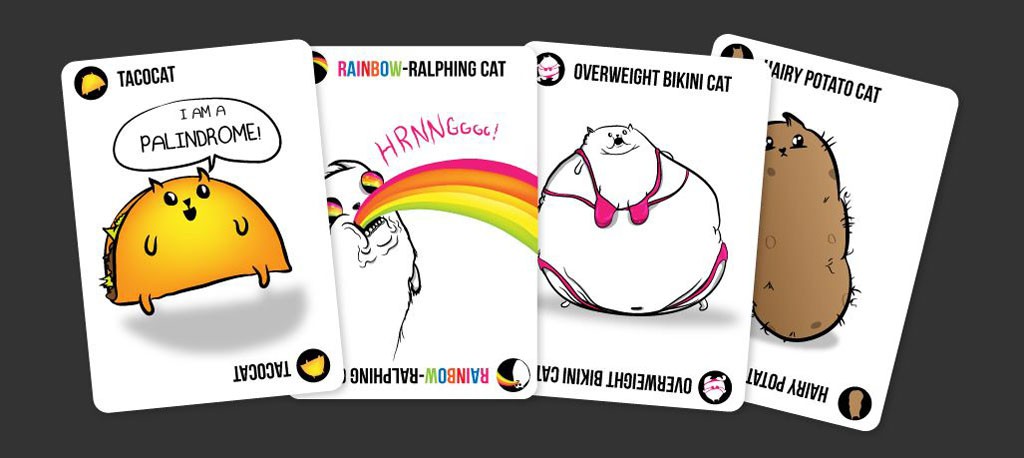 At first glance, Kickstarter is a funding and marketing tool, but dig a little deeper and you'll discover a community that is passionate, supportive and highly enthusiastic. Harness that community spirit, and you could be in with a chance to launch the next record-breaking crowdfunding project. If you're convinced your idea is the best, greatest or coolest in the world, you might just be able to convince others to back your dream.
Article by Fiona Brutscher