';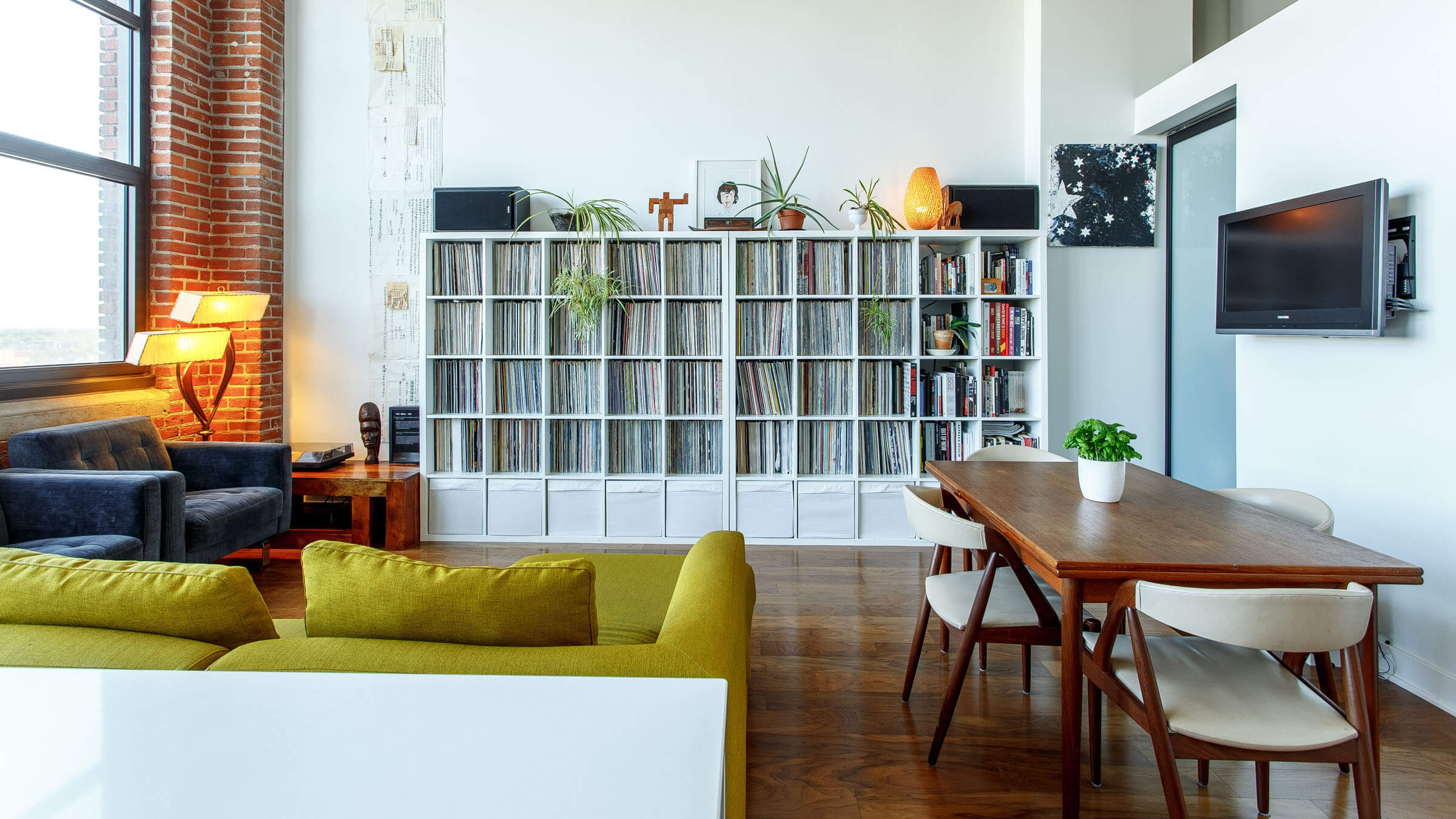 ;
Against a backdrop of rising rent prices and an uncertain real estate market for those willing or able to buy, many people have understandably had to lower expectations and downsize. For some, that might mean apartment sharing, or even opting for studios or micro-apartments with tiny kitchen and bathroom spaces and either one common living space or (if they're lucky) small separate bedrooms and living rooms.
But what if we said that you could live on a low budget and still enjoy a generous living room as well as a peaceful study, a comfortable home cinema, a dining room, generous chill-out space for lounging with friends and maybe even a dance floor for the occasional party? Oh, and perhaps a practical guest bedroom as well? No, we're not delusional and, sorry, but we don't have next week's winning lottery numbers either. What we do have is inspiration from the ever-growing trend towards genuinely multi-functional living rooms that are planned and built for flexibility.
While this can sometimes mean pricey investments in multi-purpose furnishing units complete with murphy beds, dropdown dining tables, concealed benches and more, you could take note of the best ideas and improvise with cheaper workarounds that fulfil many of the same roles. Sure, you will probably still have to invest a little more, plus plan your solution meticulously, but a few thousand dollars' investment could transform your quality of life. And how much would that dream apartment cost, complete with study, cinema, guest accommodation and more?
Even a cursory online search will produce endless inspiration with practical solutions that could work for you. Don't believe us? Take a look at this sleek and multifunctional Manhattan apartment that maximises comfort, style and versatility in just 28 square metres.