';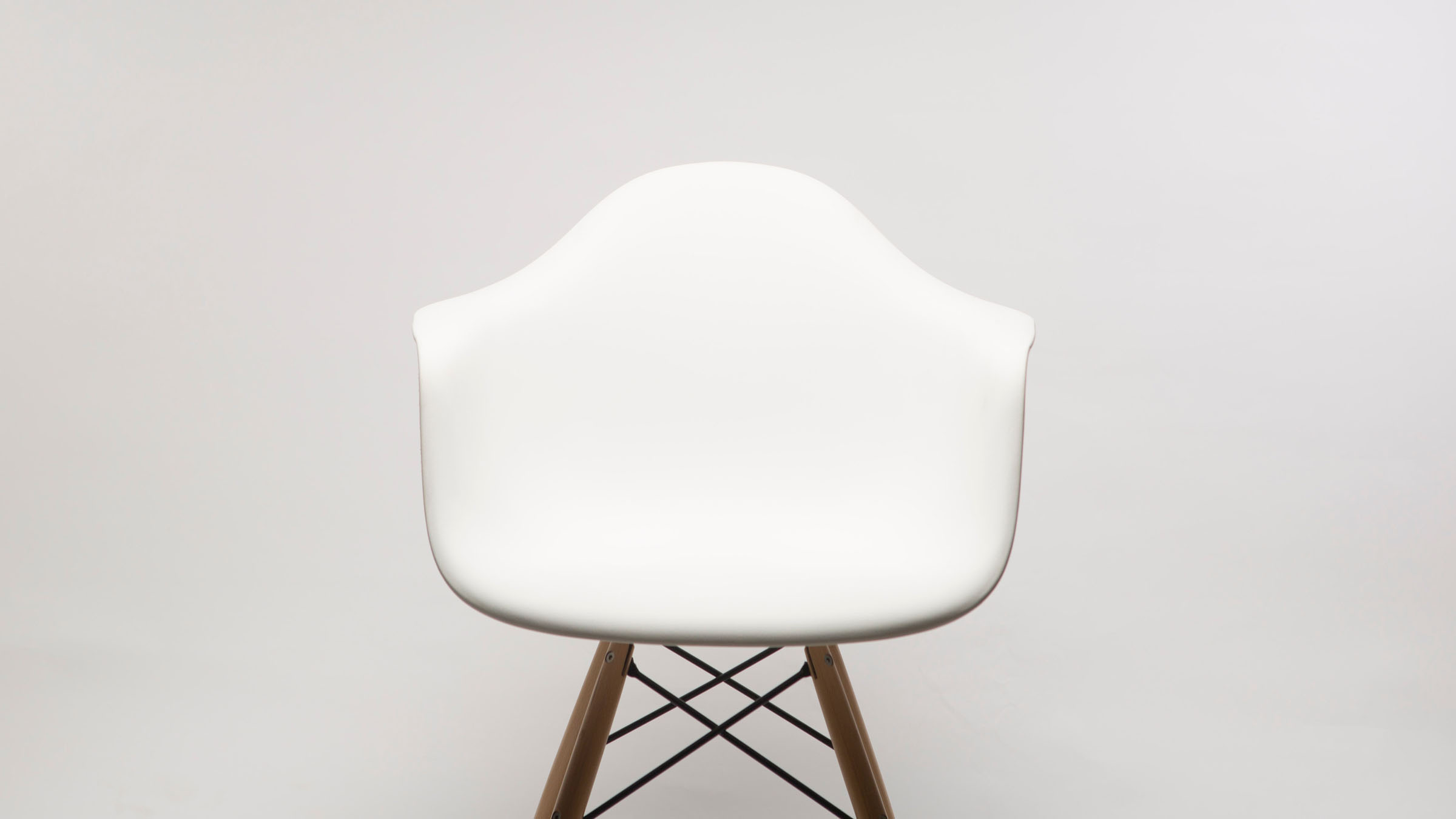 ;
The world has seemingly spent much of this year in enforced hibernation. As such, we've all had ample time to reflect on the configuration of our own personal caves.
With the growth in affordable home furnishings – from IKEA to a million other contenders – inspired and inspiring home design is now more accessible than ever before. But where do all those oh-so cool, contemporary favourites originate from? And how many of the world's most iconic designs do you know as well as you think you know them?
Take our simple test and see how familiar you really are with the quintessential design classics.