';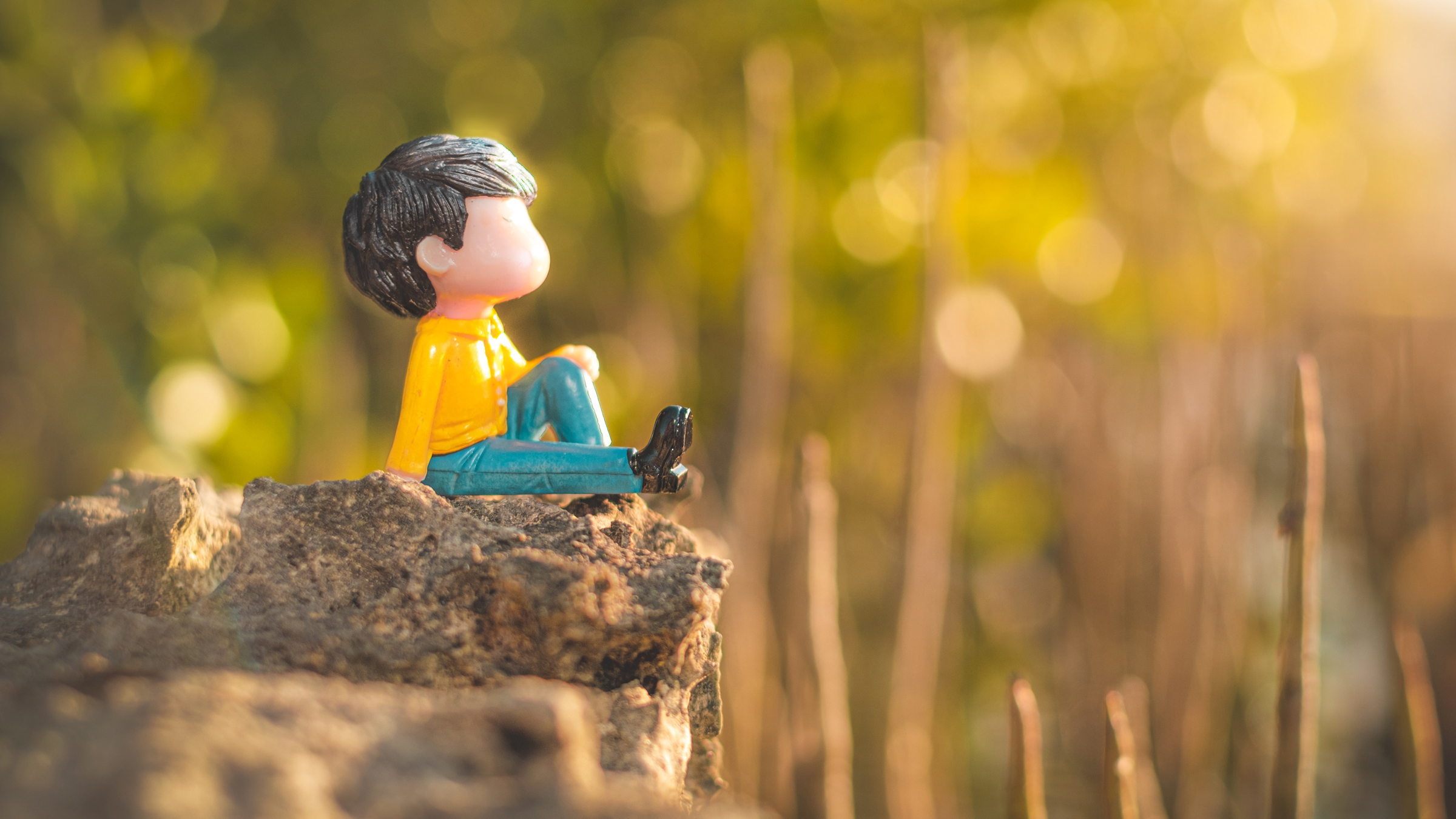 The appeal of gardening is a timeless one, offering the chance to get up close to nature and experience the beauty of the world. The very act of gardening is also a gesture of faith in the future, understanding that no garden is ever truly finished, and accepting that one may not even live to see a garden reach its fullest glory.
While it's easy to be caught up in the romance of gardening – a love affair that resonated in ancient times every bit as much as today – many of its benefits are more prosaic. Even a few hours a week out in the garden can boost your mental and physical health, lowering stress levels and giving you precious breathing space to think and reflect. This can be especially beneficial for anyone with anxiety or depression, but just about anyone will notice an improvement in their overall wellbeing.
However, turning your dream garden into some kind of reality is no easy task. You will need to consider a variety of factors, from the size of the plot available to you, to the amount of time you have to devote to it, your budget and more. In short, gardening offers advantages that go far beyond simply growing plants, but the first and biggest challenge lies in planning and creating a garden that will suit your personal circumstances and interests. Take our quick test and maybe, just maybe, you will find the perfect new garden for you!