';
;
Picking a new book when you've just finished a great read can feel like taking a leap of faith – can the next one even compare to the last? We make the choice easy with our summer book release cheat sheet, giving helpful hints for what new page-turners to pick up based on bestselling books you may have already enjoyed.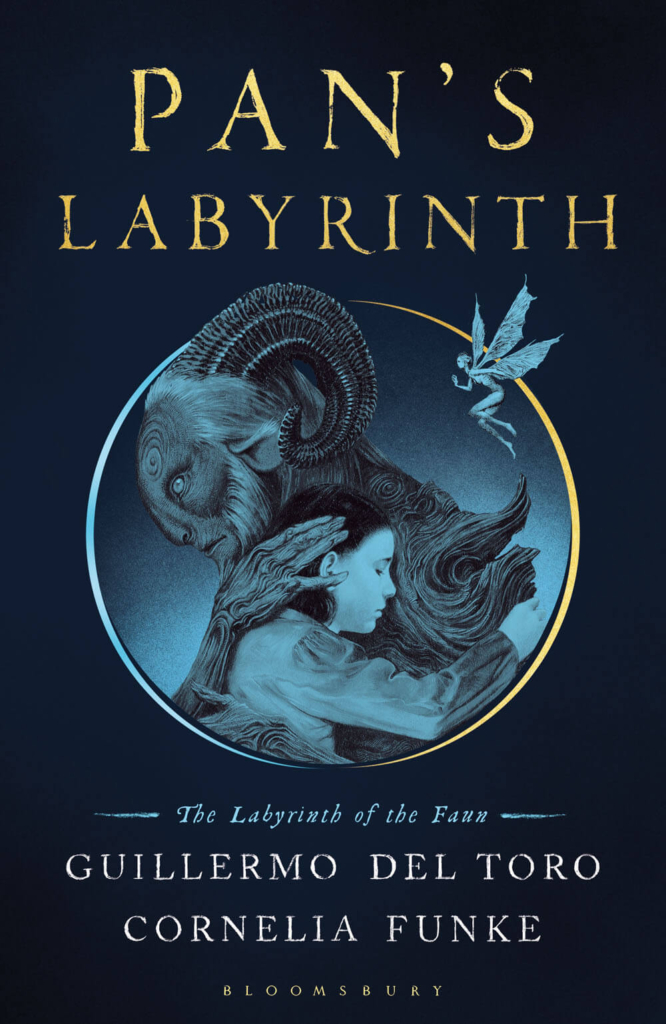 Try:
Pan's Labyrinth, The Labyrinth of the Faun by Guillermo del Toro and Cornelia Funke
If You Liked:
Guillermo del Toro's film and Cornelia Funke's Inkheart trilogy
Here's a shortcut to determining whether book-film-crossovers are worth the read: A film based on a book? Could be good, but the book is usually even better. A book based on a film? Probably a hack job written in a rush to capitalise on the success of a blockbuster. Notable exception: Guillermo del Toro's Oscars-snubbed masterpiece, has been turned into a novel in collaboration with bestselling writer Cornelia Funke. The authors' combined fanbases alone should ensure the book's success, and the debates over whether it's better than the film are sure to be as epic and intricate as the narrative of both.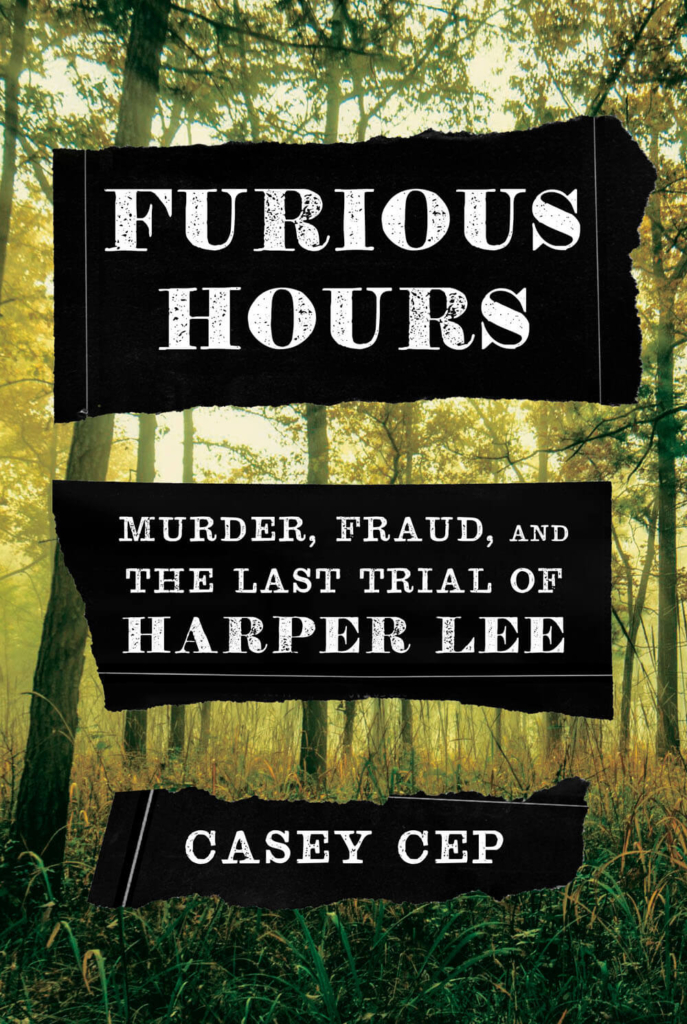 Try:
Furious Hours: Murder, Fraud, and the Last Trial of Harper Lee by Casey Cep
If You Liked:
Harper Lee's To Kill a Mockingbird or In Cold Blood, which Harper Lee helped Truman Capote research
True crime is having quite the pop culture moment, so turning to a sensational vintage murder trial for material seems like a smart move. And yet this gripping page-turner is so much more than a courtroom drama. Aside from exploring the 1977 Alabama case and the racial politics that accompanied it, the book also seeks to explain why beloved author Harper Lee tried – and failed – to cover the same case over 40 years ago.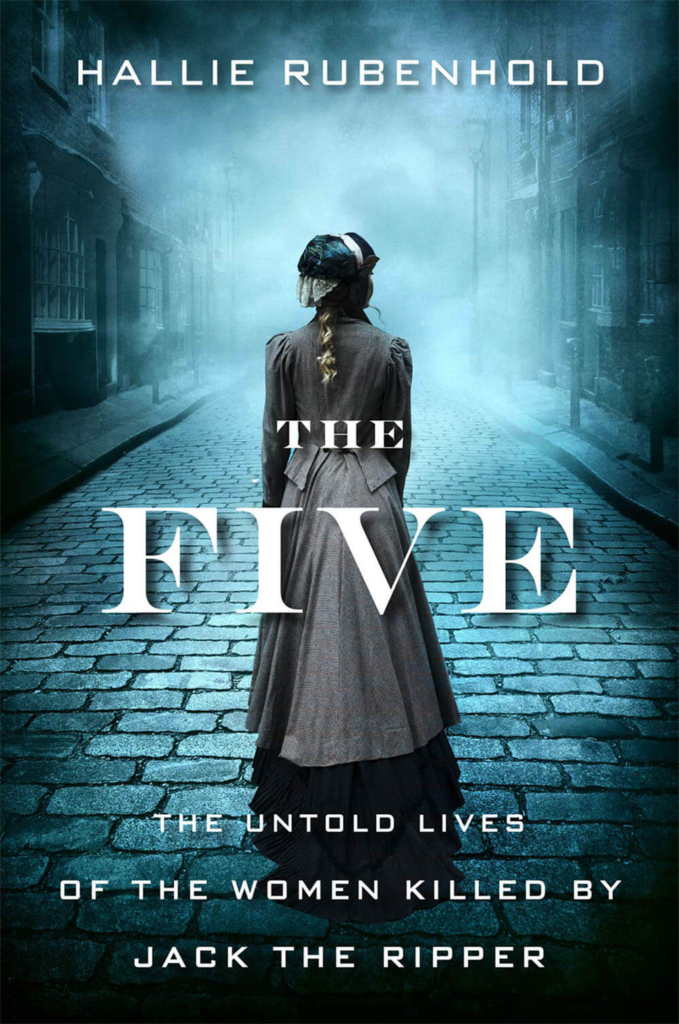 Try:
The Five: The Untold Lives of the Women Killed by Jack the Ripper by Hallie Rubenhold
If You Liked:
I'll be Gone in the Dark: One Woman's Obsessive Search for the Golden State Killer by Michelle McNamara
Another true crime blockbuster, once again with a twist. Breaking with the grand tradition of turning books about gruesome crimes into fanfiction fascinated with the psyche of the killer, this one is squarely focused on the victims. Polly, Annie, Elizabeth, Catherine and Mary-Jane were all murdered by the killer known as Jack the Ripper. The fact that they were all but erased from previous tellings of their own stories hasn't just done them an injustice, but also muddled the pervasive image of the Ripper and his motivations.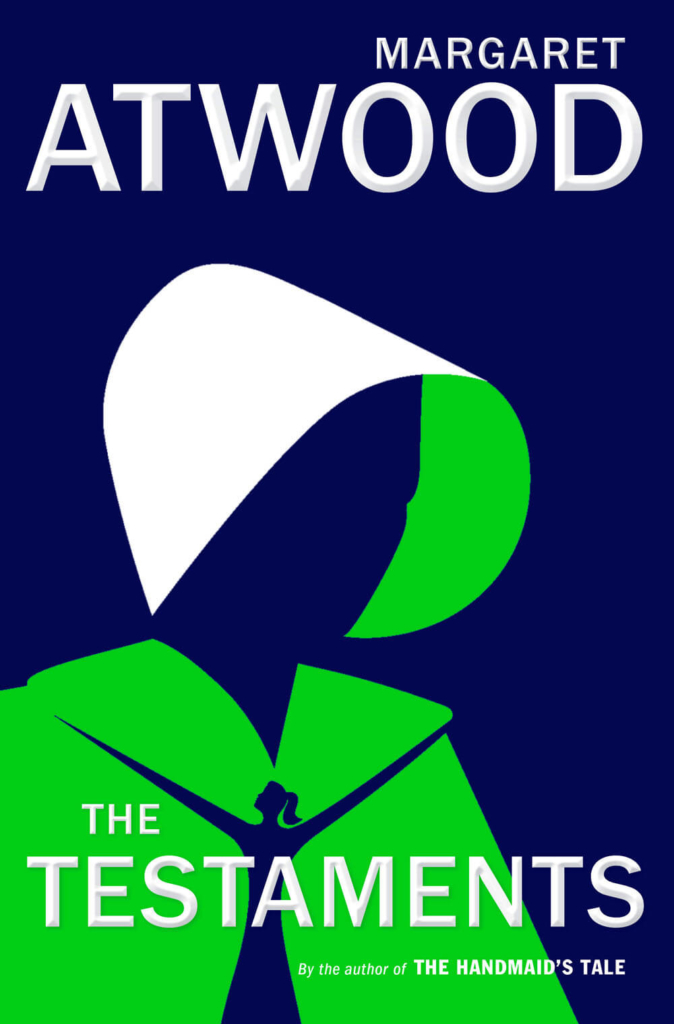 Try:
The Testaments by Margaret Atwood
If You Liked:
The Handmaid's Tale
There has long been a solid demographic of book-lovers who will place their pre-orders as soon as a new Margaret Atwood is announced, no questions asked. Those loyal fans will be joined by legions of new ones when the award-winning Canadian writer's latest offering is released. The eagerly anticipated sequel to The Handmaid's Tale will be devoured by avid readers, as well as by the binge-watchers dying to find out what happens to handmaid Offred after the last page/scene. You'll have to exercise a tiny bit of patience and may need to pack a sweater to make it a beach read in autumn, but the totalitarian regime of Gilead is sure to give you chills again anyway, once it's published in September 2019.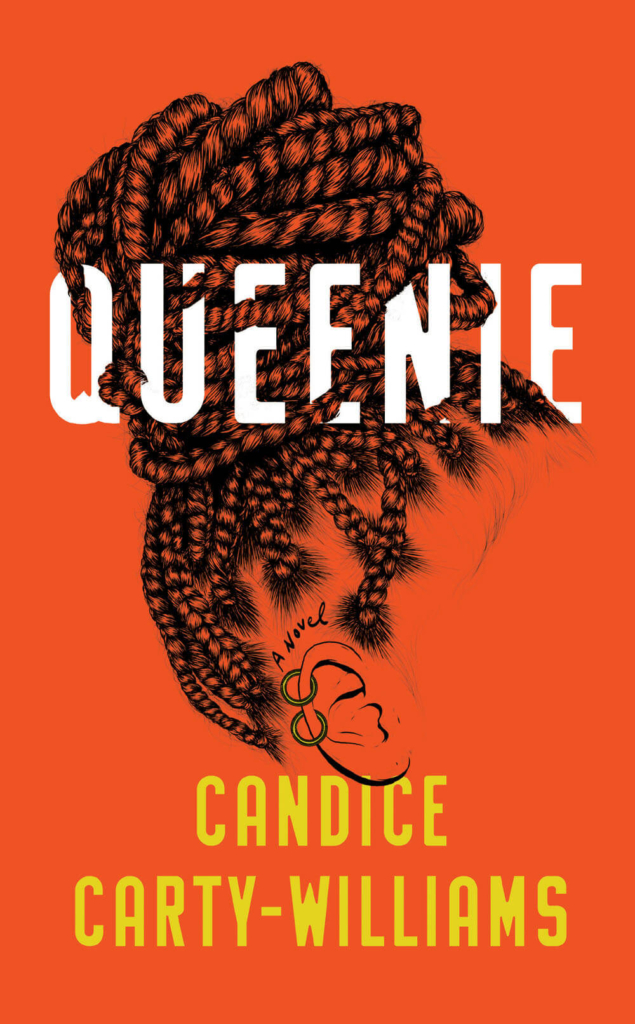 Try:
Queenie by Candice Carty-Williams
If You Liked:
Sally Rooney's Normal People, Chimamanda Ngozi Adichie's Americanah … or Bridget Jones's Diary, apparently
Comparing a debut novel by a female British writer to Helen Fielding's Bridget Jones's Diary – in the year 2019, no less – seems like a desperate attempt to cling to the outdated chick lit label and put the book into a box. One that only female readers are likely to open. The comparison of Queenie to Chimamanda Ngozi Adichie's Americanah is a lot truer to its themes, ranging from contemporary dating to a search for female and black identity, as well as everyday racism. The latter, you'll be shocked to learn, was not one of the major concerns of Fielding's novel, but here they are explored with gut-wrenching vulnerability and a depressing matter-of-factness that deserves to be read way beyond the chick lit audience.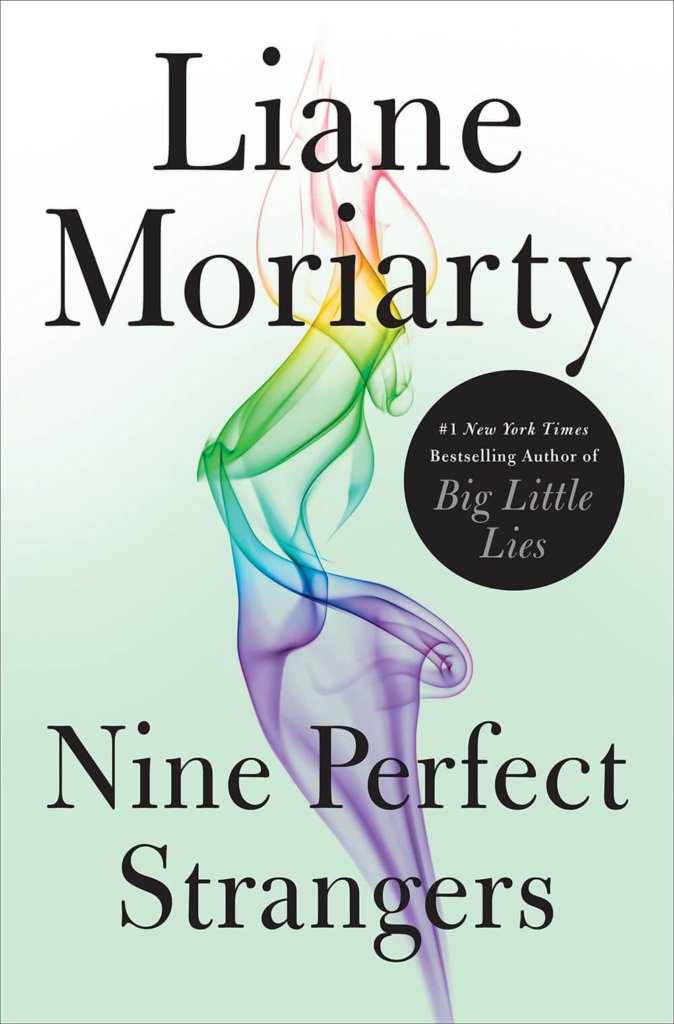 Try:
Nine Perfect Strangers by Liane Moriarty
If You Liked:
Big Little Lies
Say what you will about Big Little Lies – the novel, the series and the second season – it's gripping, page-turning, binge-watching stuff. The perfect beach read, so. It's fair to assume that the latest offering by the novel's Australian author will deliver more of the same. Just don't make it the only book you pack, because it may not last a day as you tear through yet another tale of the darkness lurking beneath the lives of the rich and famous.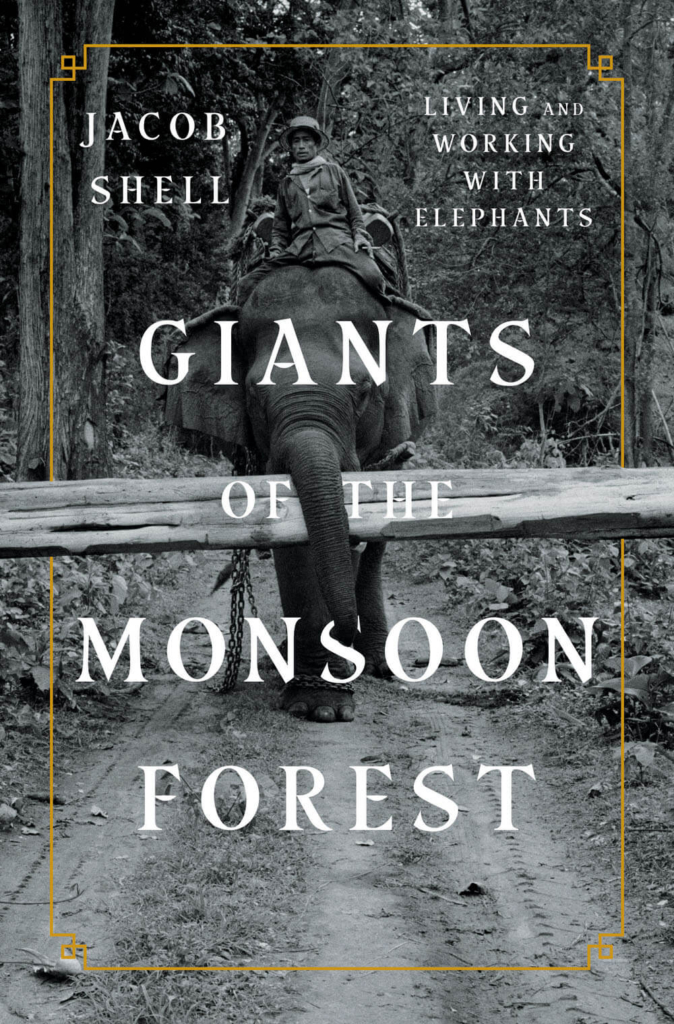 Try:
Giants of the Monsoon Forest, Living and Working with Elephants by Jacob Shell
If You Liked:
Sir David Attenborough's Our Planet or The Soul of an Octopus: A Surprising Exploration Into the Wonder of Consciousness by Sy Montgomery
Sometimes books are about so much more than the things they seem to be about. You might assume that a book about pachyderms is only of limited interest to you. However, this exploration of elephants, the people they work with and the environments they live in may indeed surprise you. At the very least, you'll learn something about a fascinating creature, the bonds it can form with humans and the role it may play in protecting a valuable biosphere.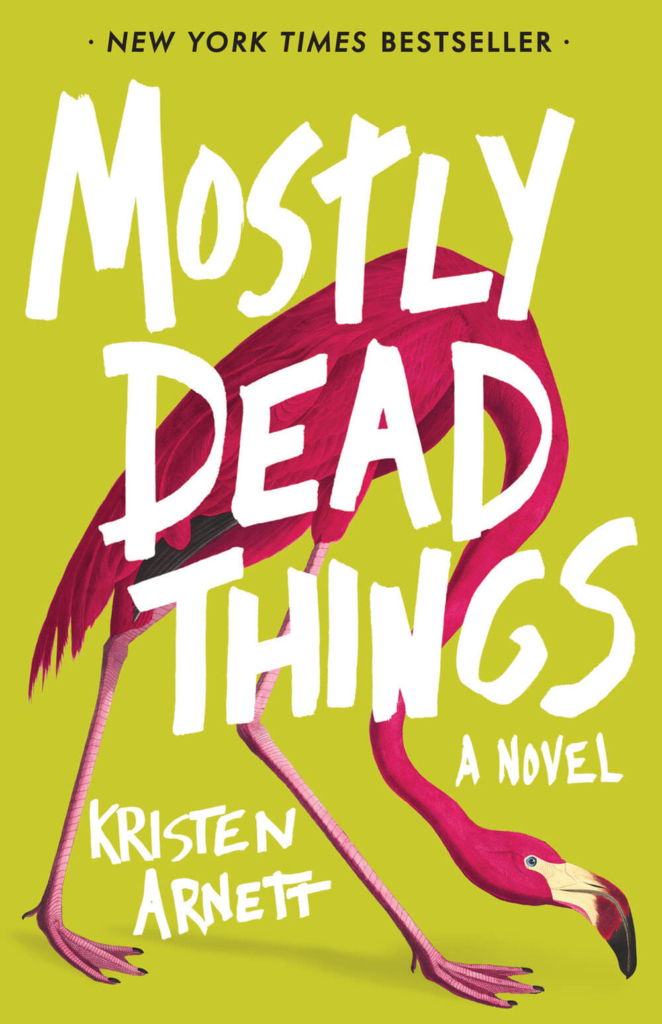 Try:
Mostly Dead Things by Kristen Arnett
If You Liked:
Following Kristen Arnett on Twitter
Taxidermy, suicide, family strife, Florida … despite its heavy subject matter, this debut novel by Kristen Arnett is morbidly hilarious, disturbingly entertaining and heartbreakingly romantic. It's weird in the best way, queer in both the literal and figurative sense. As a "very online" author, Arnett also joins a select and as yet small group of writers who can accurately capture contemporary vernacular, actually understands meme culture, and whose twitter account should be listed as notable work on her author bio.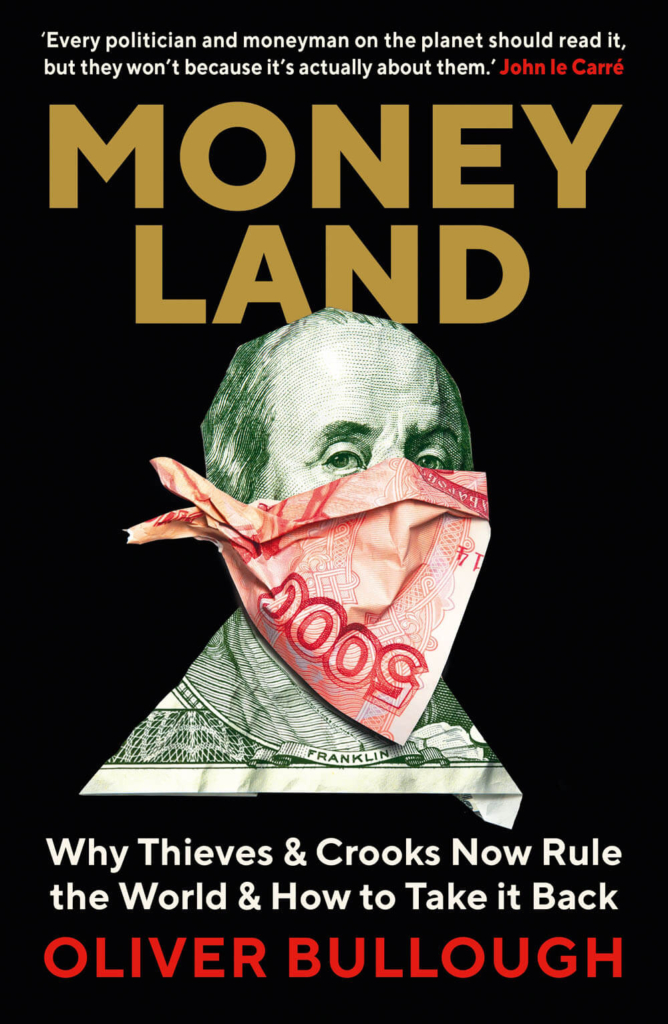 Try:
Moneyland: Why Thieves and Crooks Now Rule the World and How to Take It Back by Oliver Bullough
If You Liked:
Bad Blood: Secrets and Lies in a Silicon Valley Start-Up by John Carreyrou
The economy thriller is surely due a renaissance, what with growing inequality, a continually conspicuous global kleptocracy and increasing dissatisfaction with what the kids are calling late-stage capitalism. While publishers are still snapping up breathless start-up tales, in awe of the seemingly utopian innovations of Silicon Valley, others are doing the hard work of showing the world economy's dark underbelly … like this unsettling, yet not at all surprising exploration of the hidden continent of Moneyland. It's a place where misappropriated fortunes large enough to solve all of the world's solvable problems are stashed away in offshore accounts and shell companies. Learning more about these structures may be the first step to dismantling them.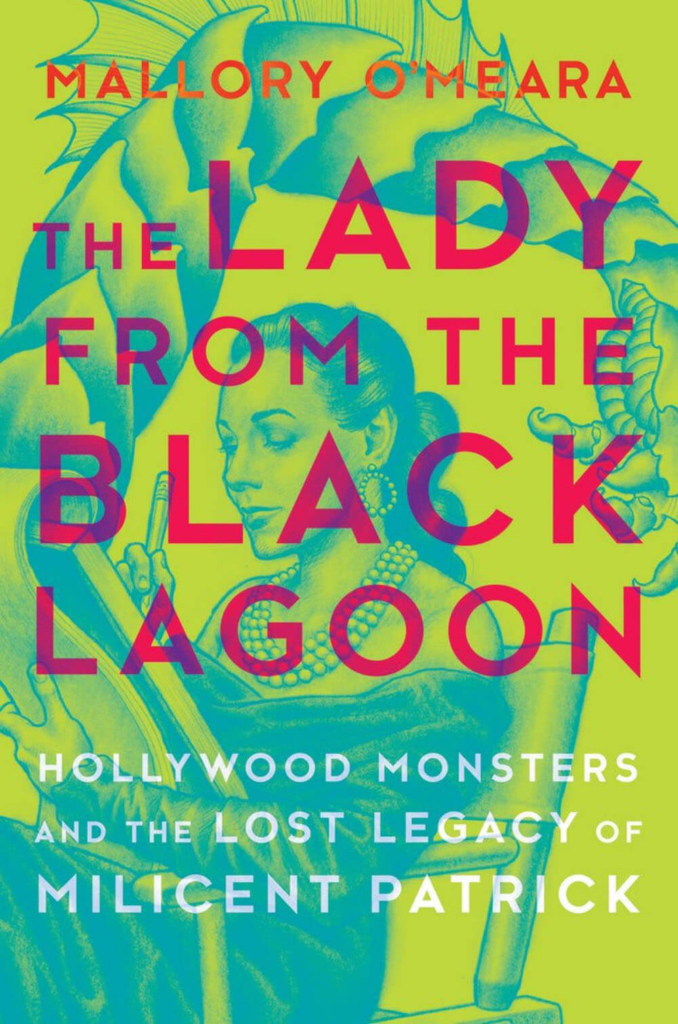 Try:
The Lady from the Black Lagoon: Hollywood Monsters and the Lost Legacy of Milicent Patrick by Mallory O'Meara
If You Liked:
Hedy Lamarr's Double Life: Hollywood Legend and Brilliant Inventor by Laurie Wallmark or Scandals of Classic Hollywood by Anne Helen Petersen
Vintage Hollywood is an endless treasure trove of fascinating stories, continually rifled through by authors like Anne Helen Petersen or podcaster Karina Longworth. However, more often than not, even the unknown stories being told and retold are focused on the stars of the silver screen. This book looks behind the scenes, where a female artist created the costume that made the Creature from the Black Lagoon come to B-movie life. The author, also a woman in the horror film industry, albeit half a century later, explores her life, career and the Hollywood sexism that ensured her name was forgotten – until now. #staysafe #stayathome #selfisolation