';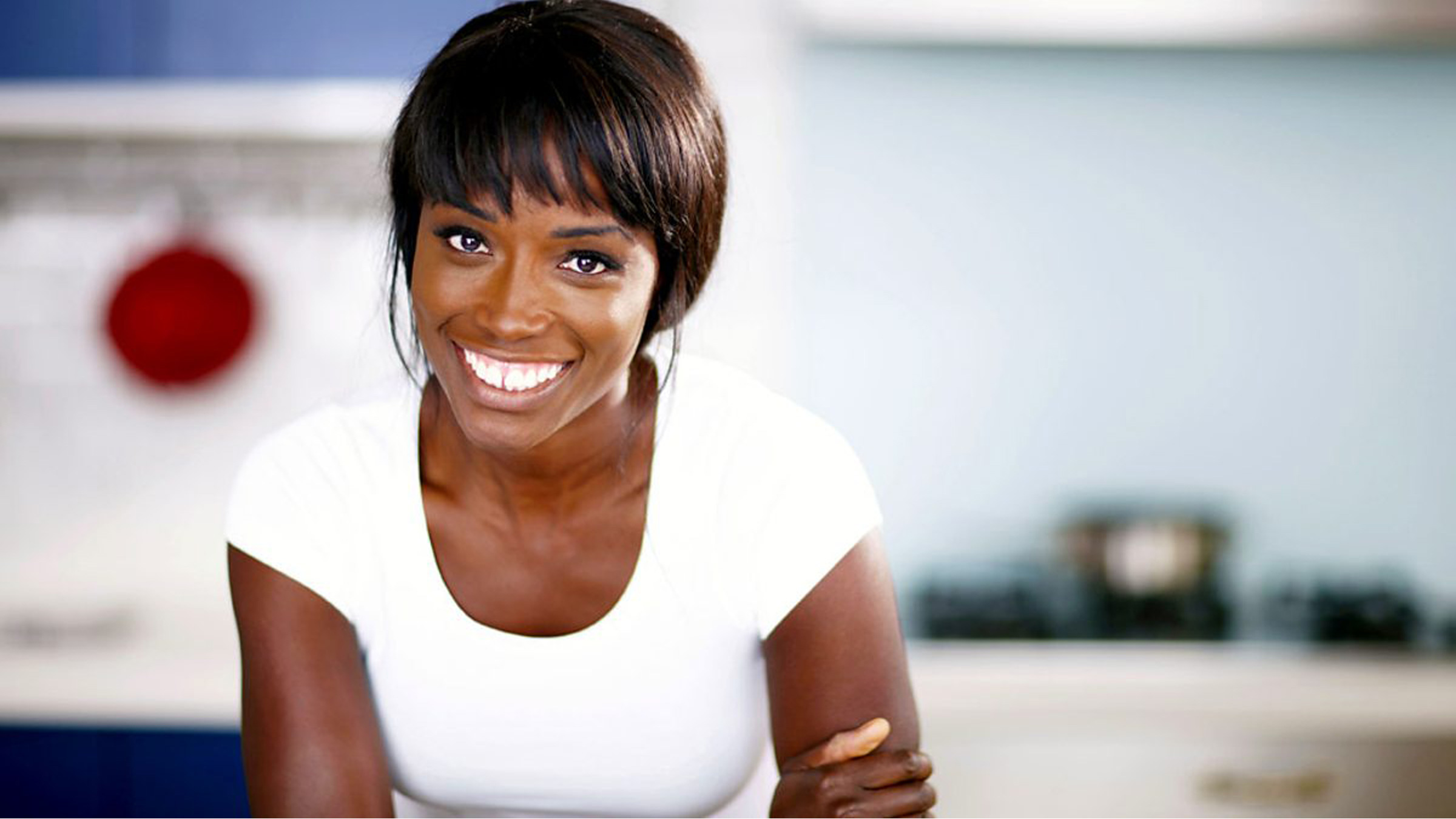 Friends, family, delicious food – what's not to love about the festive season? Except the stress of hosting said friends and family, and cooking said delicious food, that is. For those of us juggling busy work, family and social schedules, the pressure to put on the perfect party might be just the thing to send our pots boiling over.
That's why, in this two-part series, we ask celebrity chefs Lorraine Pascale and Rachael Ray to share their secrets for entertaining guests with style and grace during this most wonderful time of the year. First up, Lorraine Pascale on how to host a traditional holiday gathering…
Keep it simple. It's very tempting to try things we haven't made before – and go overboard – but simplicity really wins the day. People want to spend time with you and have you there feeling relaxed, rather than have you run ragged trying to make the impossible happen.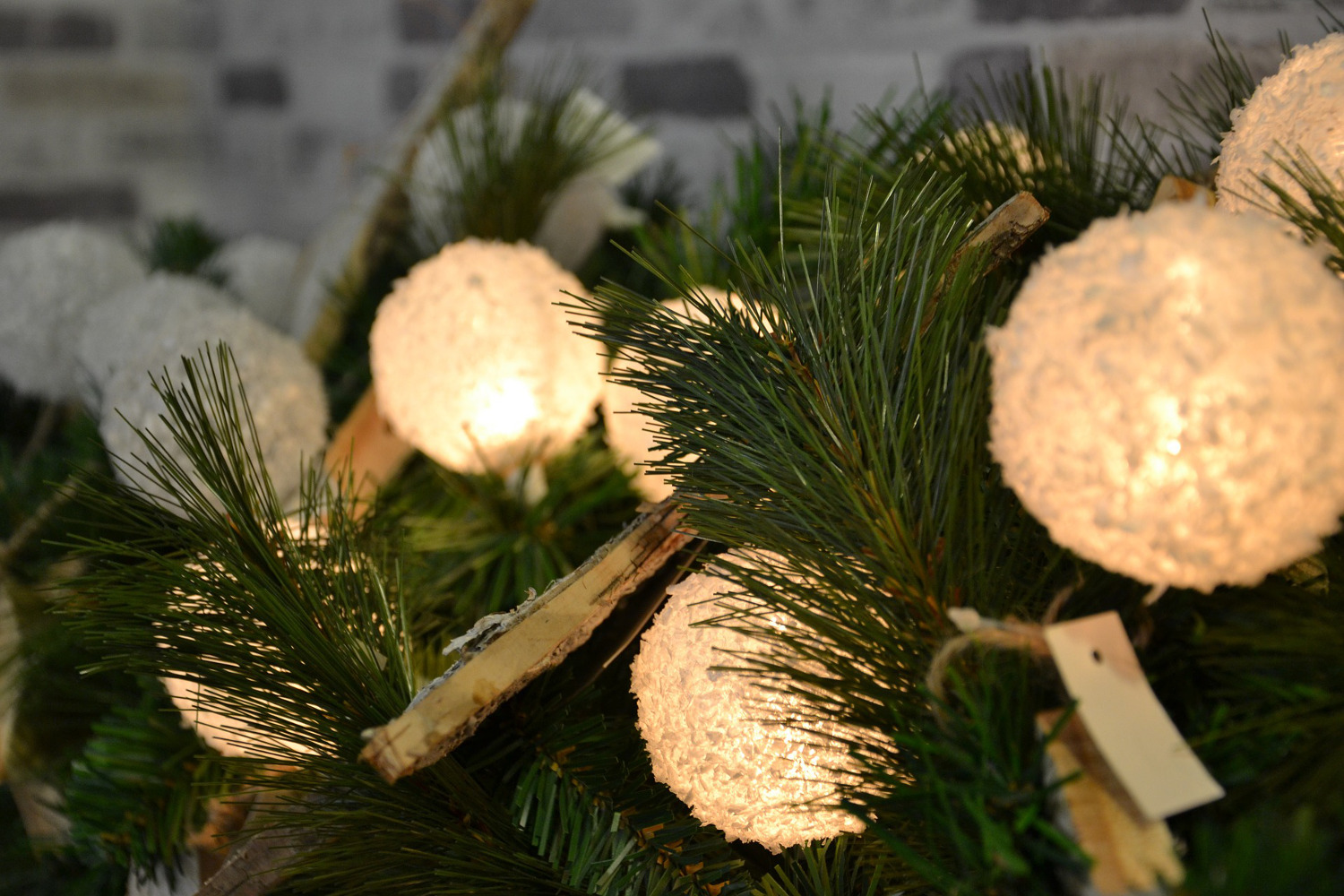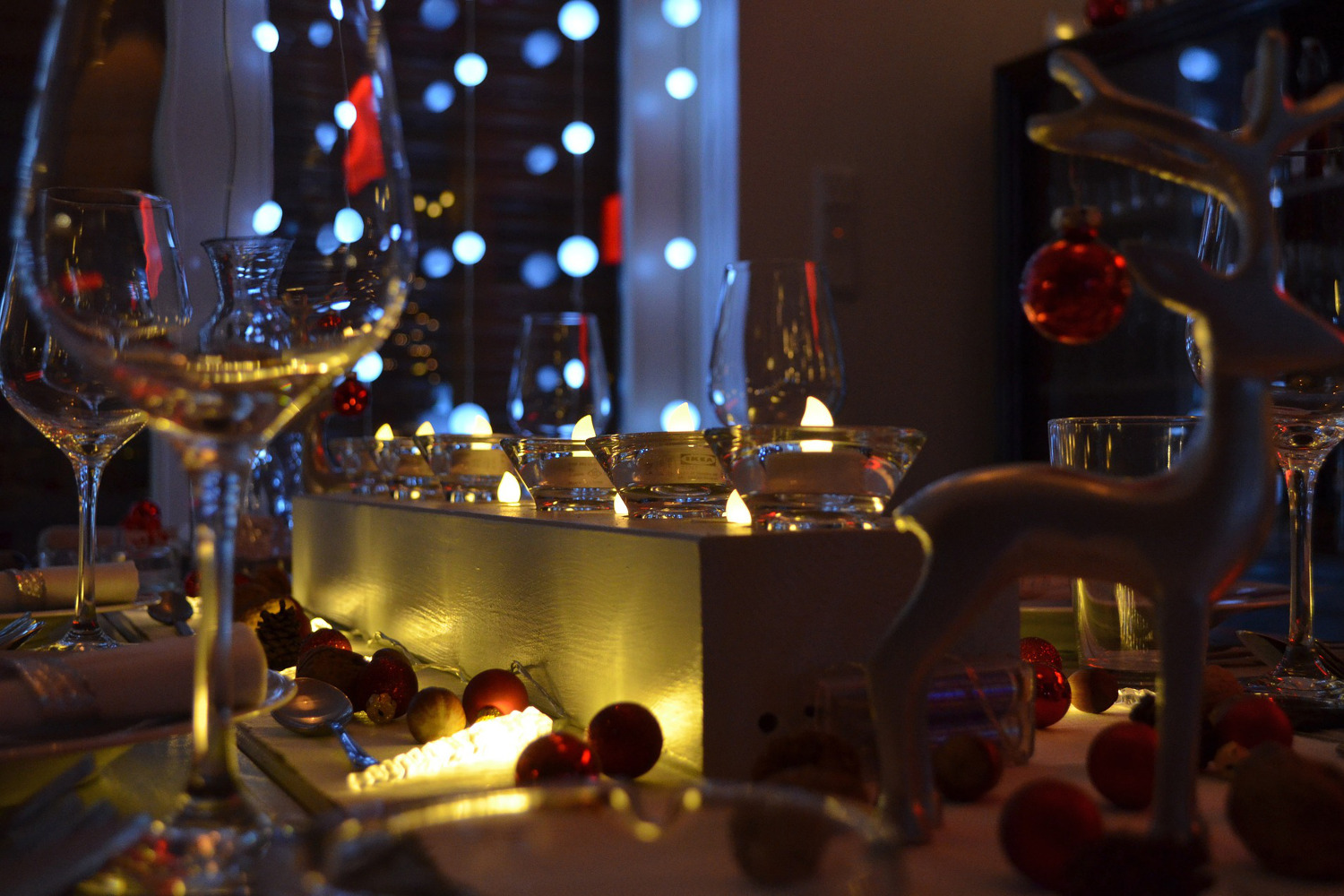 That goes for the decor, too. I like to choose a two-colour theme, which really brings class and elegance to a room. White tea lights strategically placed always win in my book, and gentle, positive, uplifting music can change the feel of a room instantly.
Cook what you like. I am a traditionalist for sure – I like to keep things the way they should be for that comforting holiday feel. My favourite, typically British festive dish has to be roast potatoes, which we serve with turkey or chicken over the holidays. I like to cook mine in goose fat with garlic and herbs to make them really crunchy and super flavoursome.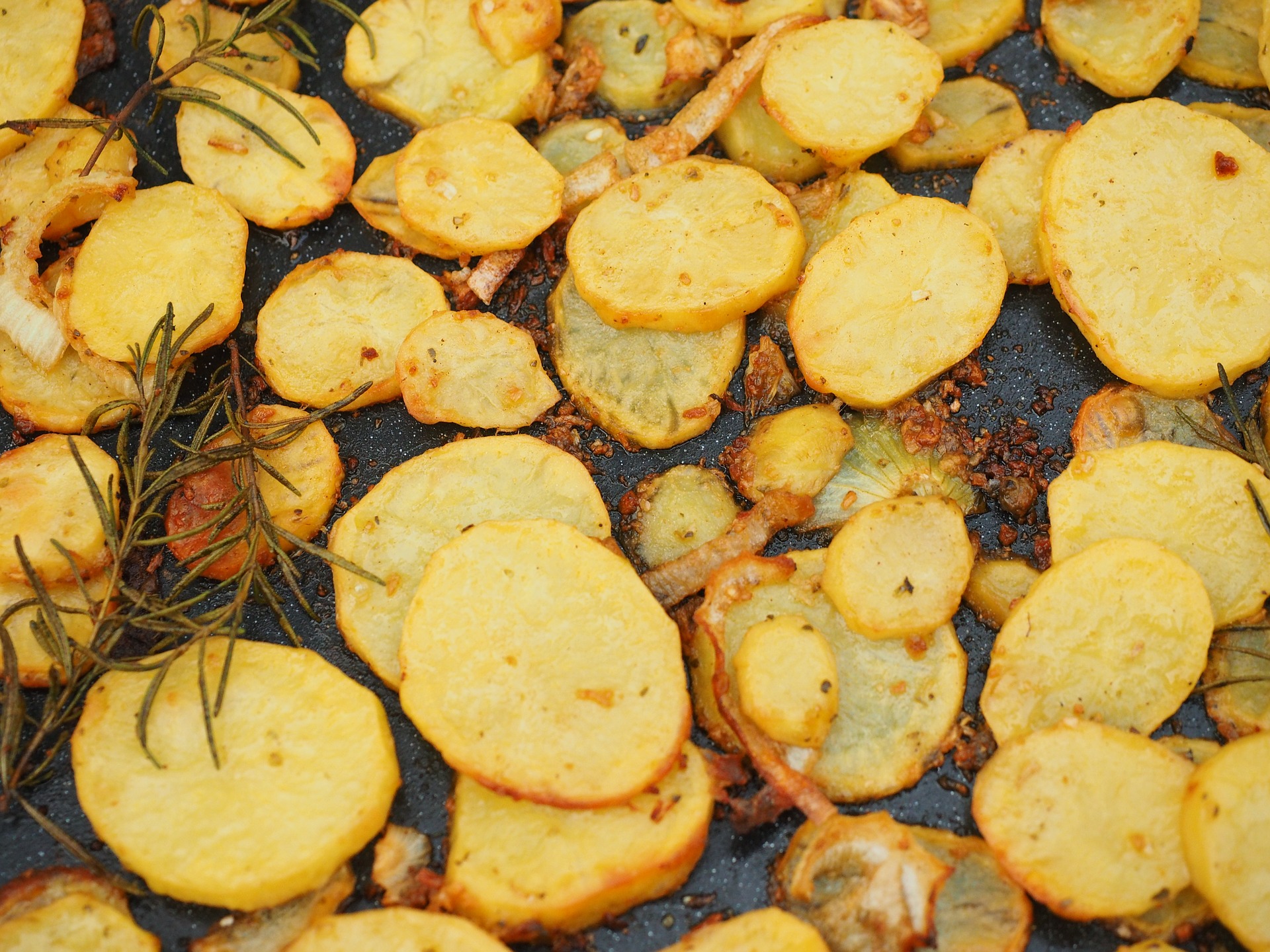 Enjoy yourself, your way. Like so many other nations, over the holiday season we [Brits] might just eat too much chocolate.
If I hosted my ideal party for the festive season… Food and drink would be roast bird and roast potatoes, with minted peas and a Champagne gravy, cauliflower cheese and a big crumble for dessert served with a homemade ice cream. I would choose a selection of New World wines from the US and Australia, and have elderflower juice for those who are not drinking alcohol. For the children I would make a fresh fruit drink with ice cubes that have fruit frozen in them. The dress code would be "come as you are" – I like people to feel comfortable over the holiday season and not be restricted to a dress code when we're just family and friends. The decoration would be whites and deep reds, fairy lights, velvet tablecloths, cards all around the room, presents neatly wrapped, and candles placed on the table.
You've got the decor, now for the food: get Lorraine's recipes for easy festive dishes here, featuring Easy Herby Parmesan Roast Potatoes, Mushroom and Shallot Gravy to pour over roasted poultry, and for dessert, a Mixed Berry Crumble with Oats and Almonds.
Lorraine Pascale
From catwalks to cooking shows, Lorraine Pascale has become a household name for lovers of fashion and food. Her life in the limelight began at age 16, when she was discovered by a modelling agent and went on to become the first black British model to feature on the cover of American magazine Elle. Looking for a career change in the early 2000s, Pascale attended Leith's School of Food and Wine where she discovered her talent for cuisine and has taken part in a number of high-profile projects ever since, from baking more than 1,000 Christmas cakes for Selfridges, to authoring cookbooks – most recently Eating Well Made Easy – and hosting cooking programmes on the BBC such as Baking Made Easy and Lorraine Pascale: How to be a Better Cook. Visit lorrainepascale.com