';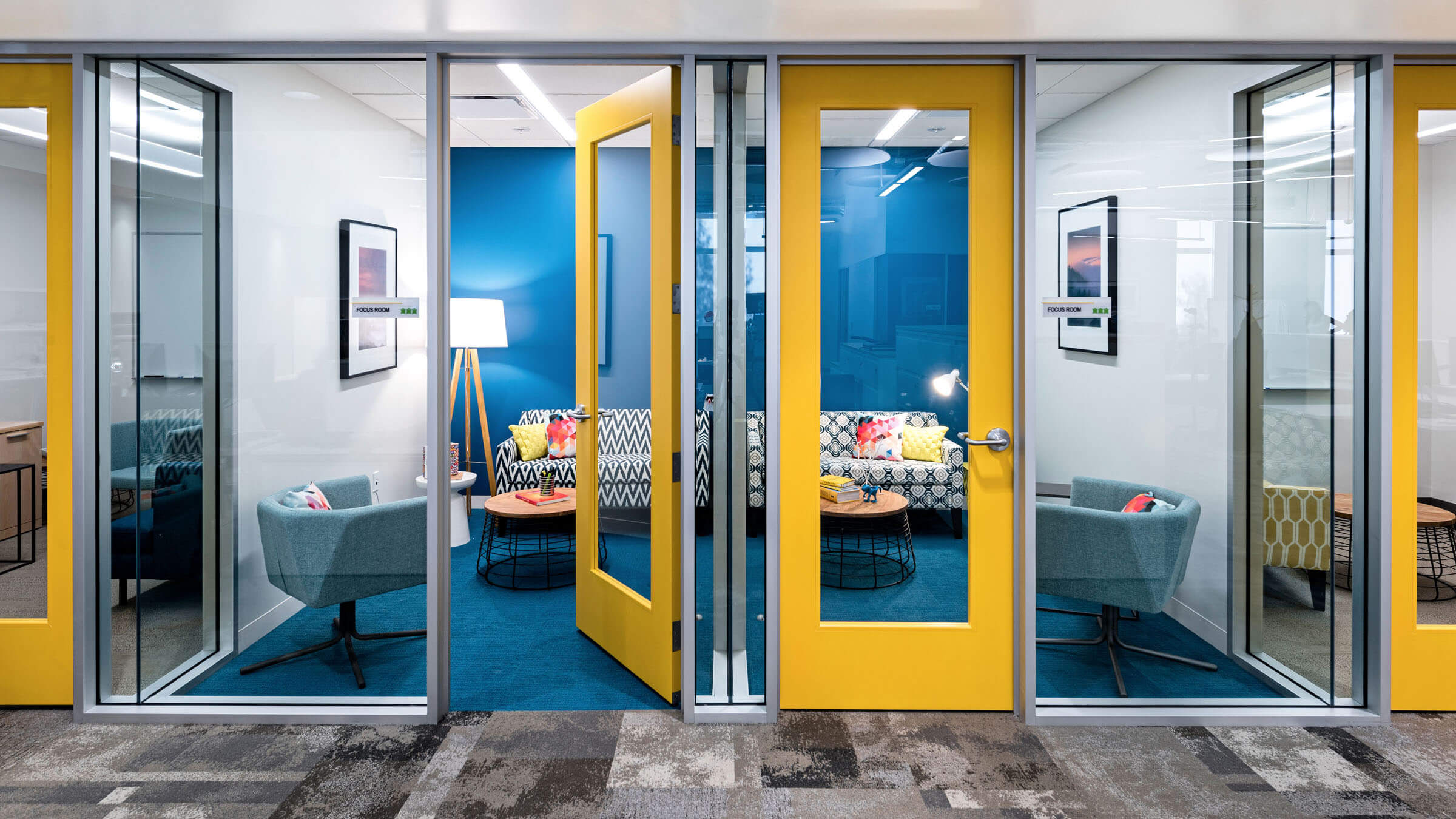 ;
It probably began with Google.
Most of us first discovered that not all offices were made equal when we caught a glimpse of the famed Googleplex, corporate headquarters that looked like they were made for play, even as the innovations emanating from within proved that there was plenty of work being done. With an open-plan layout, colourful furniture and lots of glass, the Mountain View HQ was distinctly unlike the places most office drones flocked to for their 9-to-5… and that's before we even found out about the perks, like free bikes, cafeterias, snack bars, gyms and game rooms. Suddenly, Silicon Valley seemed like the place to be, and – as other dotcom companies followed suit – startup culture became synonymous with the liveable workplace.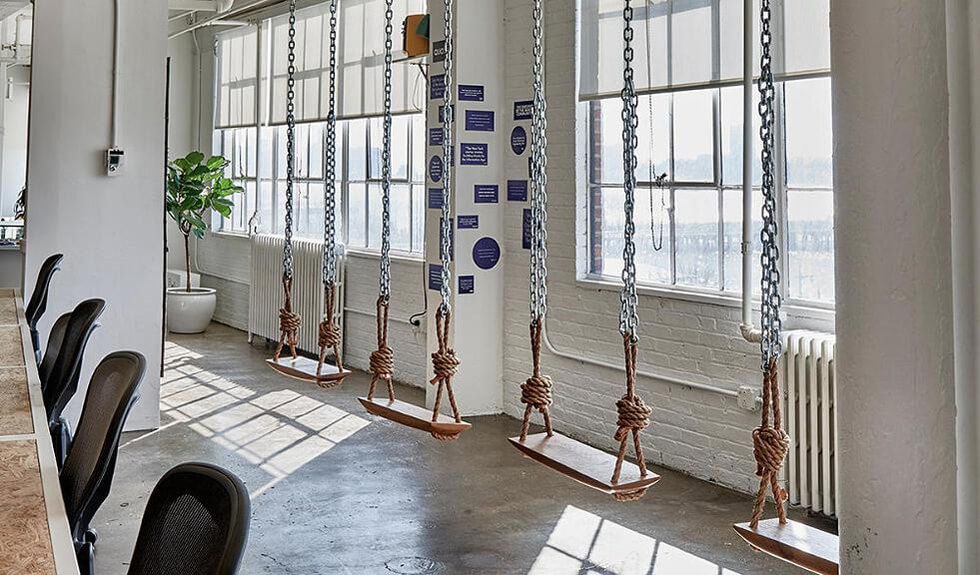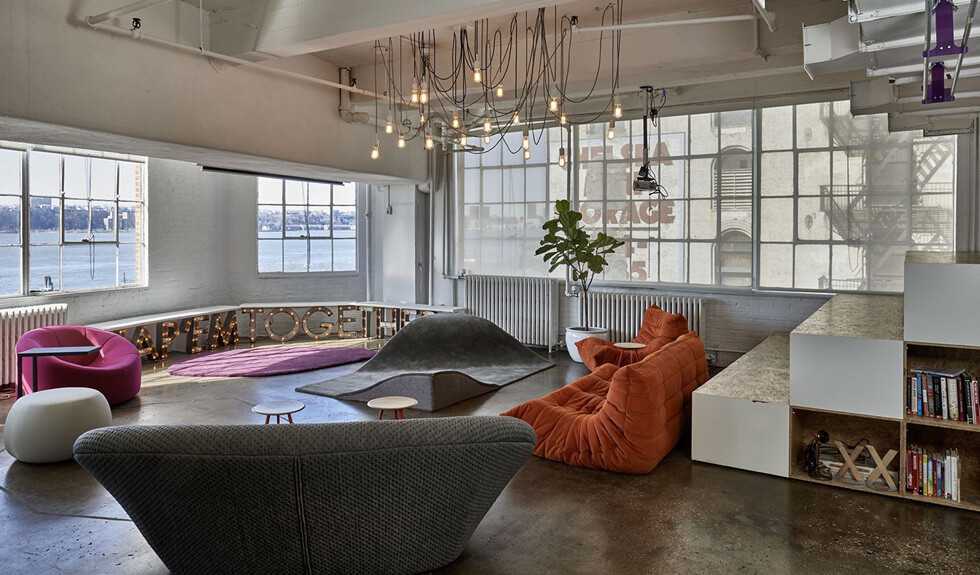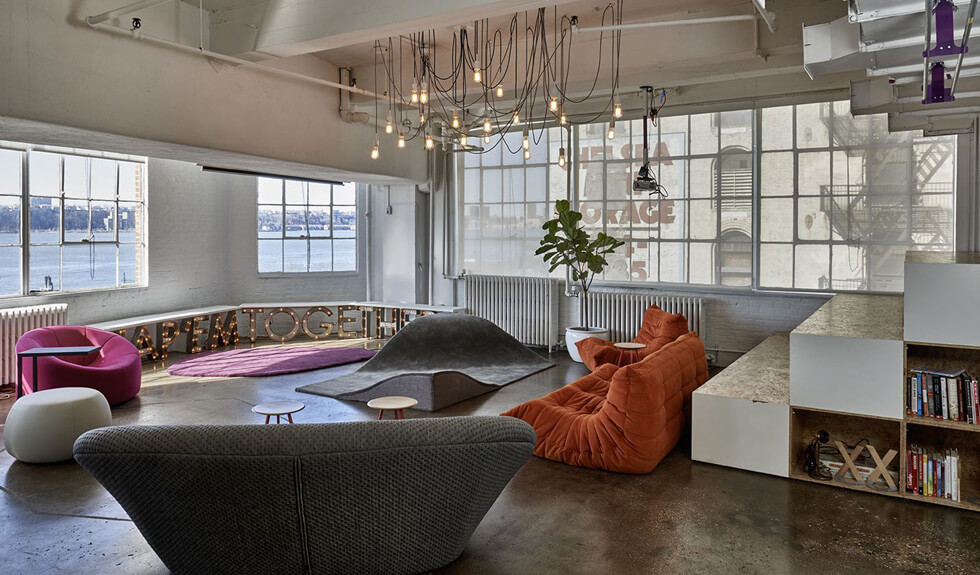 As the startups of yore have turned into Fortune 500 companies, dotcom ways of doing business have seeped into corporate culture, so it comes as no surprise that design innovations pioneered in Silicon Valley offices are now found in workplaces all over the world. As the trend has grown, it has also evolved. Today's liveable workplace is open, engaging and flexible, but also sustainable, ergonomic and collaborative.
Matthew Cohen, principal of Brooklyn-based design collective MCDC emphasises that successful office design has to be more than skin deep: "When companies choose to incorporate these kinds of approaches into their space, what they're actually doing is changing the culture of how they work. It's an effort to get the most out of the creative potential of the people that they're working with, by fostering comfort, relaxation and creative potential amongst those people. That's the important distinction to emphasise: looking at your staff and those you're working with as creative agents with untapped potential, as opposed to people who show up nine to five, sit at their desk and produce."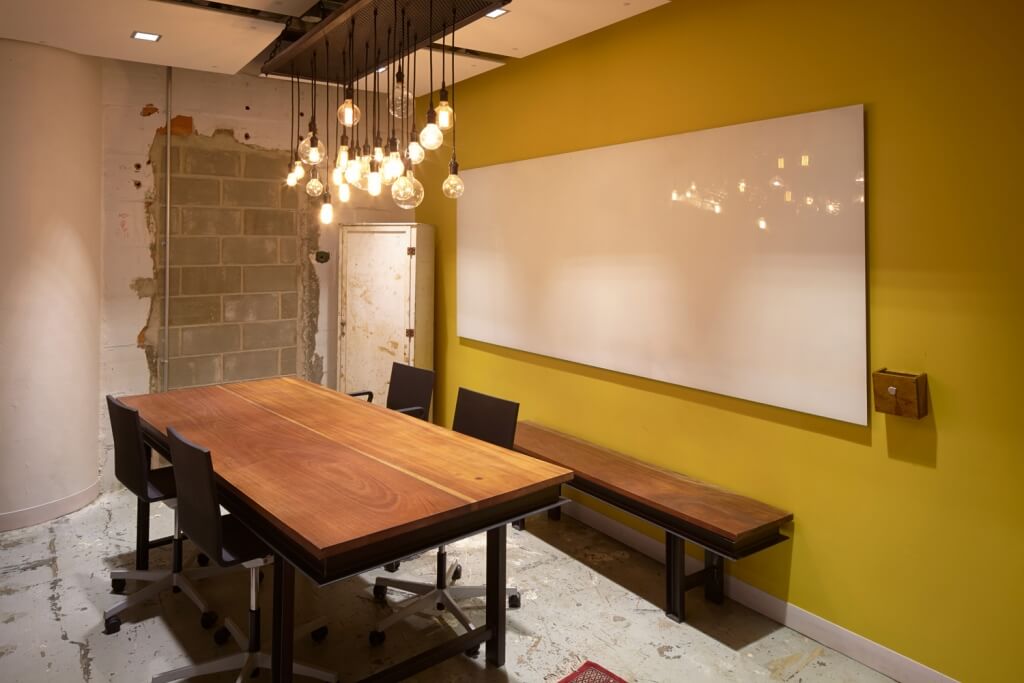 Ideally, the preference for flexible office spaces goes hand in hand with more flexible working hours, less hierarchical company structures, increased openness towards remote work and less rigid oversight by superiors. Studies indicate that all of these changes are likely to improve productivity. However, in a departure from early startup culture, a liveable workplace no longer serves to blur the lines between work and home, to prevent employees from leaving the former and retreating to the latter.
Melissa Hanley, co-founder and principal of Blitz, has worked with some of the biggest names in Silicon Valley and has seen their priorities shift: "During the original dotcom boom, all of those amenities were absolutely designed to keep people in the office 24 hours a day. What we're seeing now is a maturation of those companies, where it's not about keeping people in the office, but about improving health, well-being and general attitude. In a lot of the companies that I'm working with now, when people were in their twenties, working in startups, they were working hard and playing hard. Now they're in their thirties or forties, have families and are looking more at work-life balance, so a lot of these inclusions are about comfort and how employees feel in the office."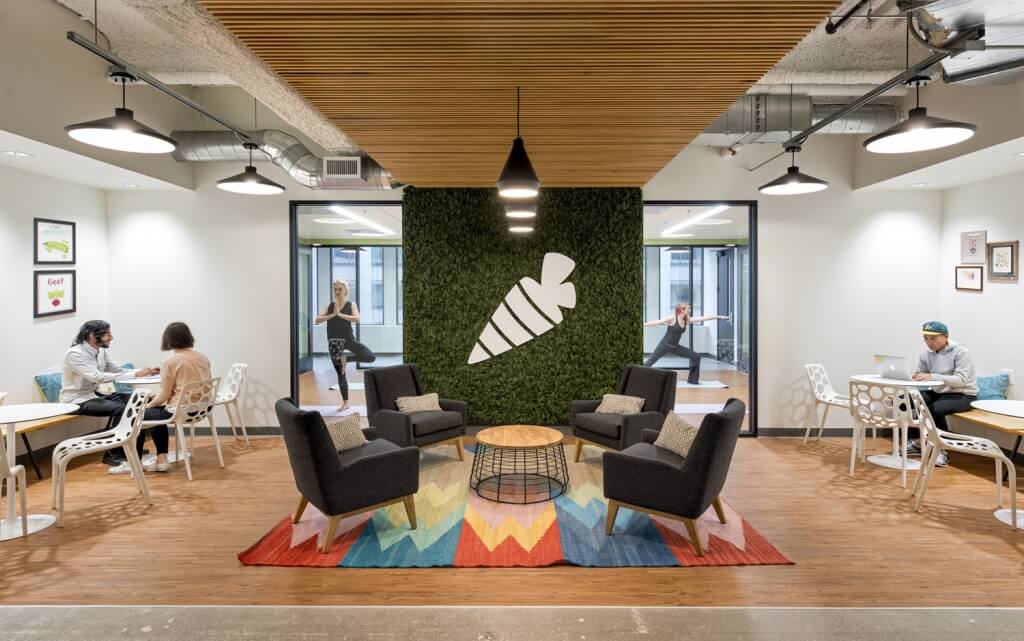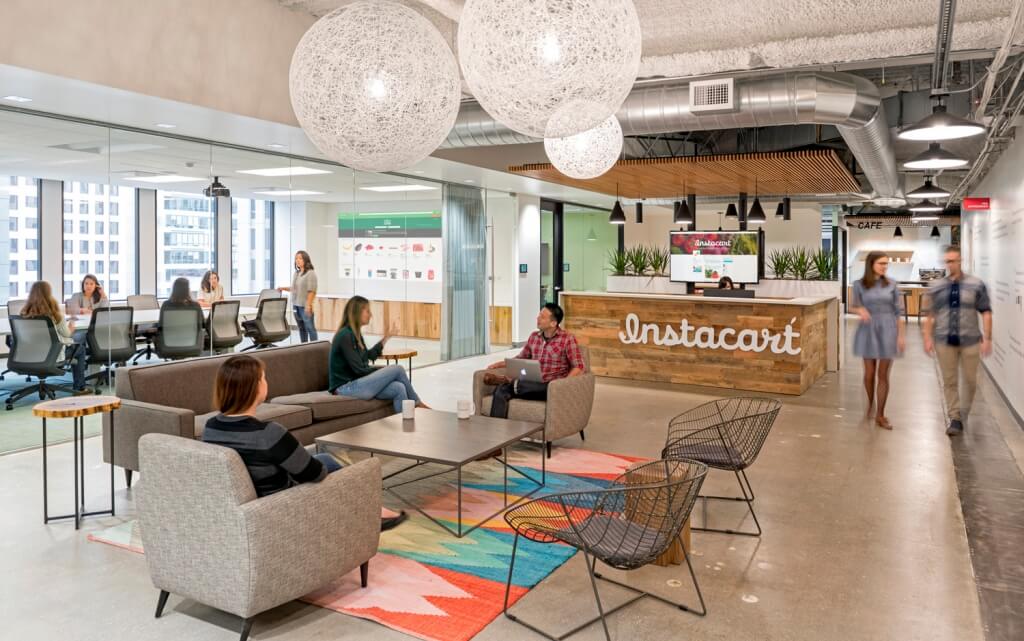 So how does a design company go about creating an office that puts the comfort of employees first? Kassin Adelman, founder and CEO of IDF Studio, explains how they come up with solutions tailored to the needs of each company: "We start by talking with the client to get an idea of how the space will be used and what is currently working and what isn't. There are basic principles of design to keep in mind, but fine-tuning and embellishing these to work for the specific needs of the particular company and its employees is what makes a design outstanding.
"If you really want to make a difference in improving morale, work flow, efficiency, etc. – then you have to know the ins and outs of the business, from work style to office culture. It impacts many different areas, from the type of lighting, to acoustics, to the number and location of private spaces vs. collaborative areas. Some companies want huge spaces for events and company-wide meetings, while others want smaller areas for white-board sessions and business meetings. It's also important to analyse how a space will be used. And pay attention to the details – unexpected touches can make a space more homey and inviting. "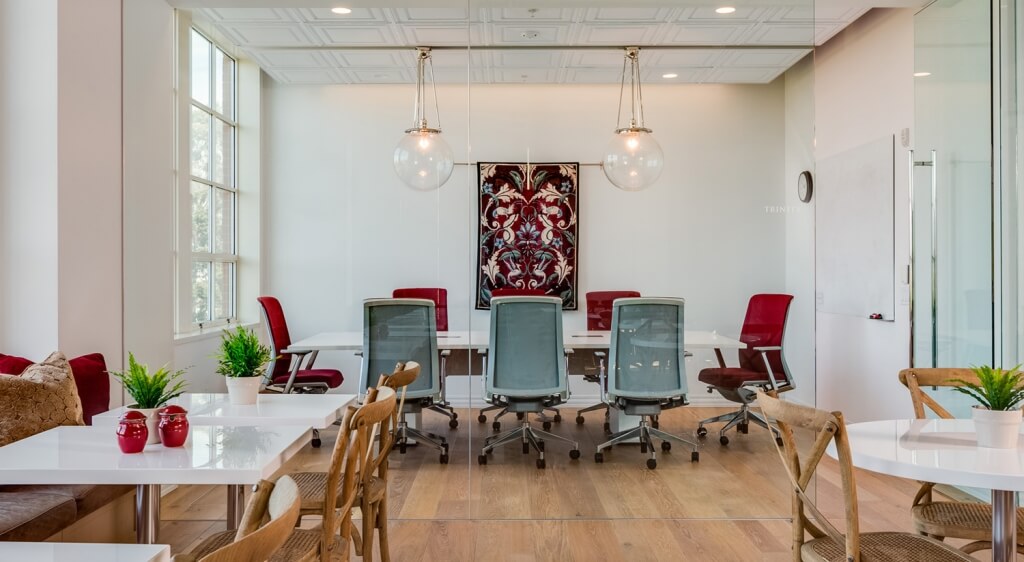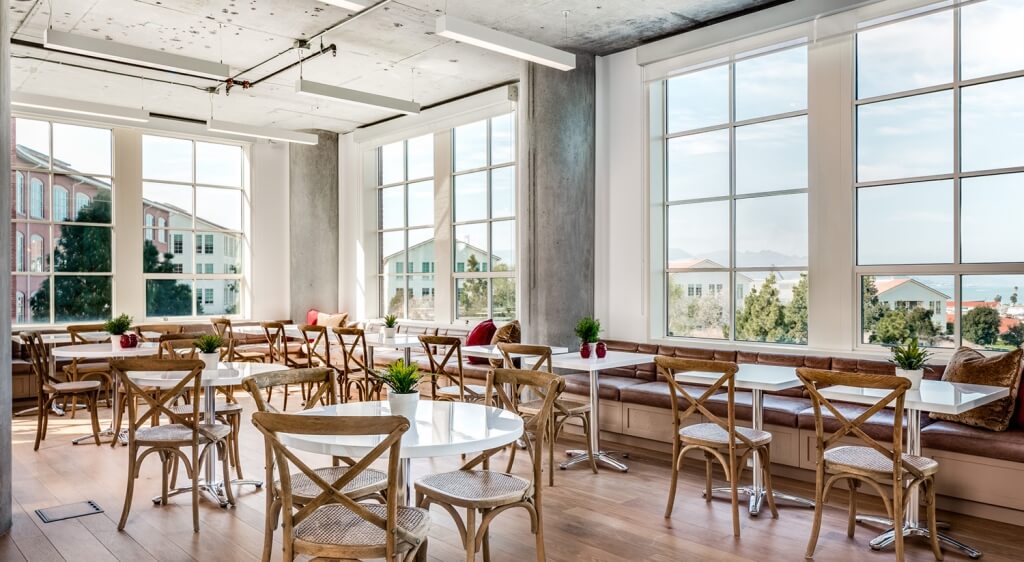 More than the often gimmicky, youth-oriented overhaul of the traditional office by startups, today's well-designed liveable workspaces are focused on the long game, where an open, engaging and flexible place to work improves the well-being, but also the productivity of employees, without tipping their work-life balance. In these offices, everyone wins.
Matthew Cohen sums up the benefits: "I think that the more faith companies put in their staff to do their work and not micromanage their productivity, the more they actually get out of them. I do think there's a correlation between how comfortable workplaces become, and how much time staff spend in them, but I think that that is well balanced by their happiness and their sense of appreciation within that workspace."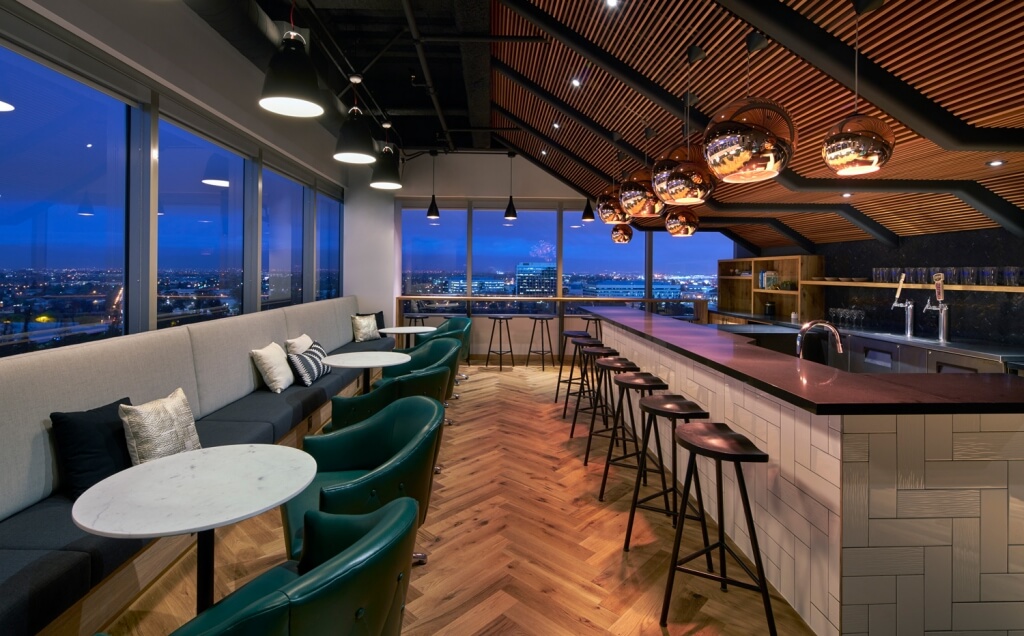 Kassin Adelman also sees no downside: "There's no such thing as being too comfortable in the office, at least in terms of liveable work environments.  An office space should create an environment that engenders, supports and provides flexibility.  When offices do this well, they come alive with a common cause, and both the employees and the company benefit."
What little touches do you use to make your office desk seem more personal?