';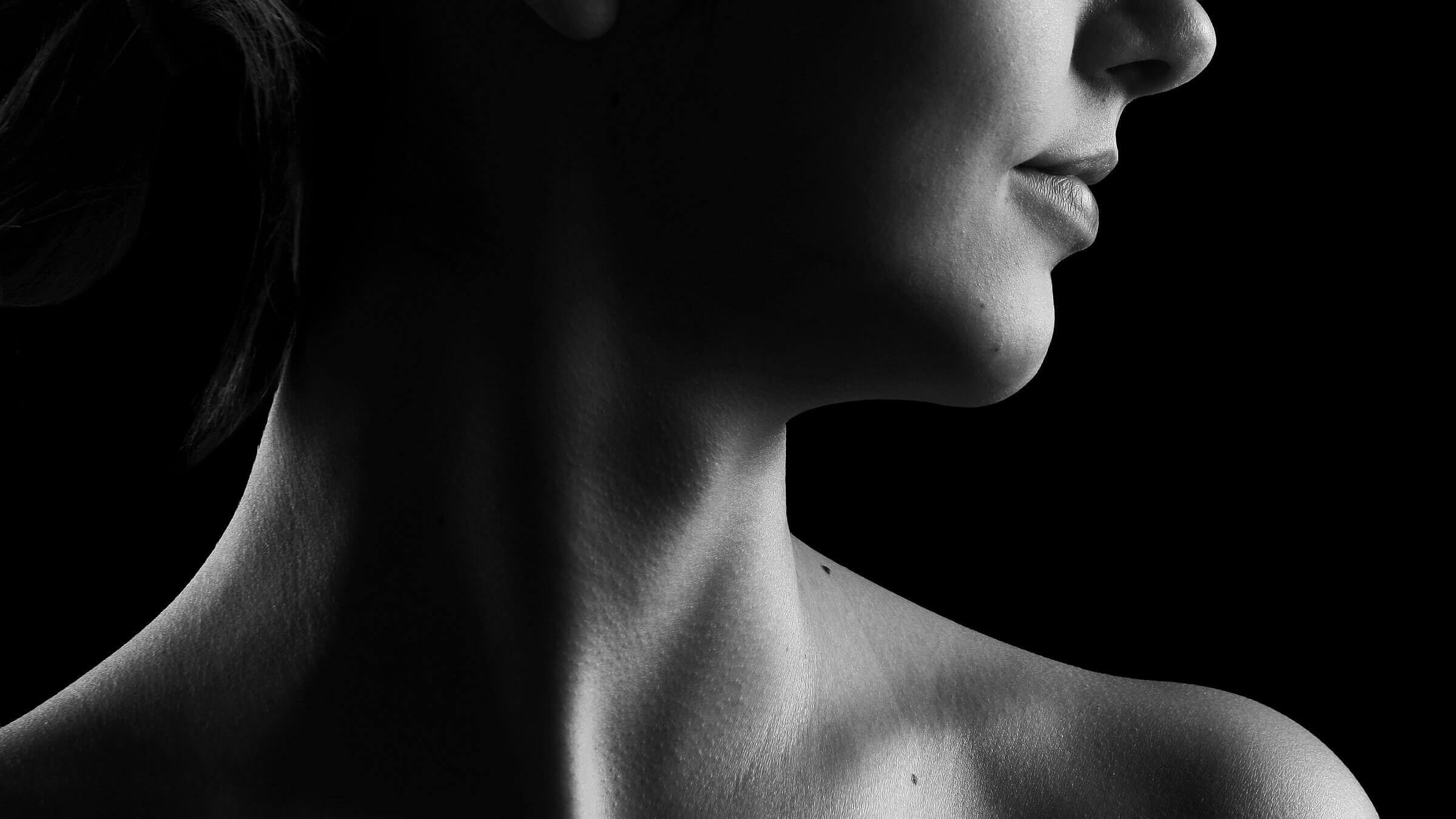 ;
Korean beauty does not begin on your face – it starts inside your head.
According to Christine Chang, co-founder of K-Beauty website Glow Recipe, "There's no sense that skincare is a chore. Every step is enjoyable, because the products are enjoyable." The Korean-American cosmetics expert has built a thriving business catering to the ever-increasing international demand for "So-Ko" products.
Step By Step (By Step By Step…)
Alexia Inge, who selects the best of those products for her UK-based site Cult Beauty, explains how the Korean mindset manifests itself. "I love the culture of beauty in Korea," she says. "A far cry from the rushed slip/slap/slop of the Western routine, for Korean women their skincare routine is a ritual, a meditation that prepares them for the day ahead. Layering is the watchword, and it is not unusual to have up to 10 steps from double cleansing, to triple serum – each layer answering a specific skincare concern and each step patted and massaged into the skin with deliberation and intention."
It is that very intense routine that women the world over are marvelling at – and secretly daunted by. While on the one hand everyone from celebs to mere mortals has embraced the convenient, accessible and super-snapchatty sheet masks, an army of K-Beauty bloggers have devoted themselves to dissecting, analysing and perfecting the above-mentioned 10-step beauty regimen (which can be condensed, but for the truly devoted, may even include a few extra steps).
A Groundbreaking Industry
In fact, the founding principle of Korean Beauty is neither cutesy packaging nor a stupefying array of "must-have" products. Instead, Chang explains, it's a research-based industry that results in quality products. "It's one of the most competitive markets in the world. The innovation cycle is driven by a very demanding customer base and fuelled by very adventurous consumers. It's really about the skin and skin quality."
Which brings us back to mindset. Because Korean customers care about their "skin ideal" and the quality of the products that help them achieve it, companies are kept on their toes, delivering reliable quality, but also products that are a pleasure to use. And because the "skintertainment" factor is so high, consumers actually enjoy their daily beauty routine, no matter how many steps it involves.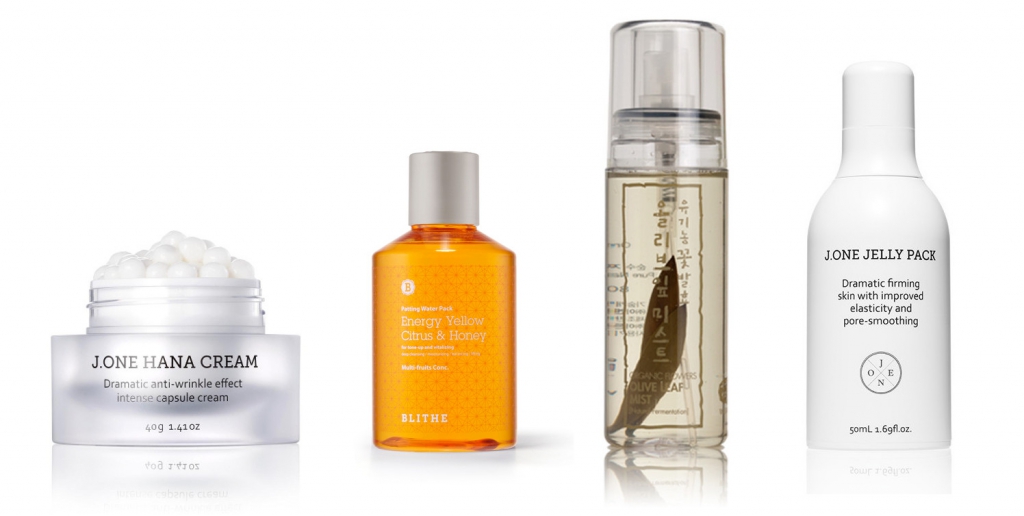 The result is a landscape of unique and original beauty buys that deserve to be called "cult," defined by Inge as "representing a culture of perfection, from inspiration to formulation. A cult beauty product is one so good that it endures the fickleness of fashion and micro-trends." Chang agrees that K-Beauty deserves to be more than a fad: "Internationally, we haven't even begun to tap into the wealth of innovation that's available. My goal is for K-Beauty to be like French beauty. It has the potential to be for everyday use, beyond trend."
Beauty Tech Meets Tradition
Perhaps what will ensure Korean beauty's staying power is the balance of tech and tradition: For every vaguely medical-sounding ingredient (like hydrogel or derma airtox) and gross-out animal extract (snail mucin, bee venom or starfish essence, anyone?), there are scores of enticing condiments that whisper of heritage, ancient wisdom and natural beauty (organic sea kelp, fermented ginseng or volcanic clay, to name but a few).
"It's one of the most competitive markets in the world. The innovation cycle is driven by a very demanding customer base and fuelled by very adventurous consumers. It's really about the skin and skin quality." – Christine Chang, co-founder of Glow Recipe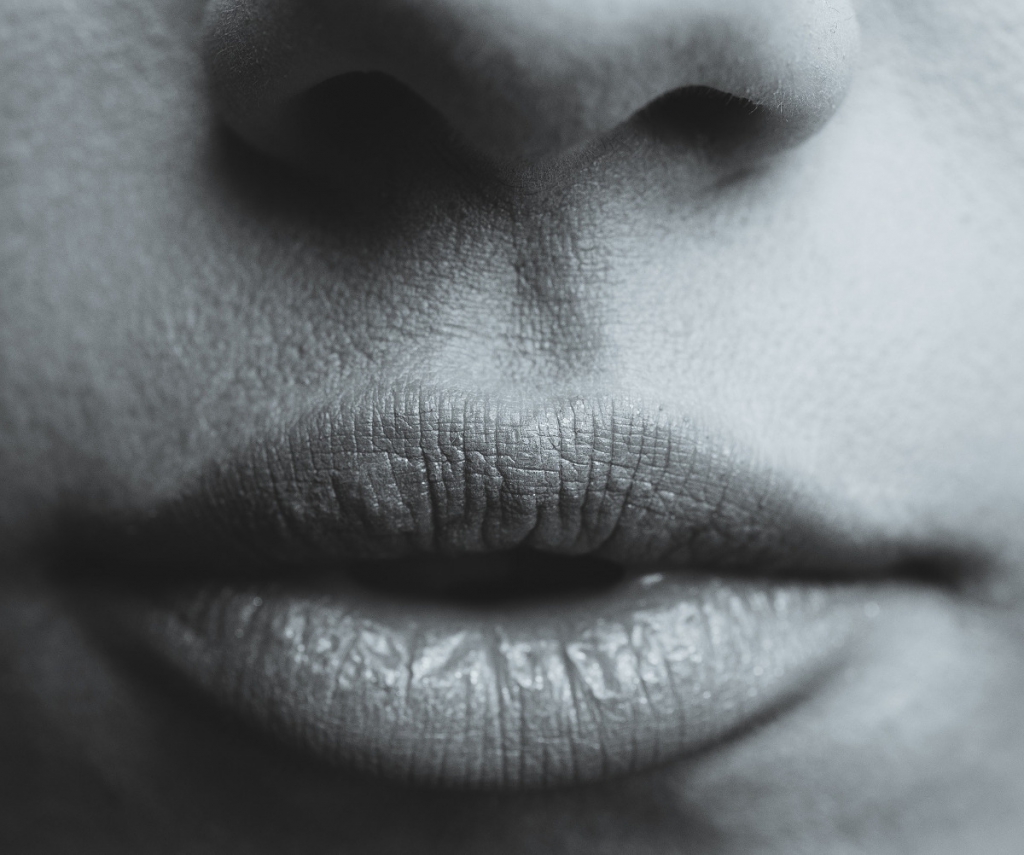 Chang recalls Korean beauty rituals from long before K-Beauty began trending: "Splash masks actually stem from a Korean tradition -– my grandmother used to splash on green tea or even milk after cleansing." This heritage is now paired with a constant flow of innovation. Inge points out that "it's the result of years of R&D investment from both private equity and the Korean government. It is a huge market there, and they are well-placed to maintain this. When you see corporations such as L'Oreal and Estée Lauder building bases in Seoul to try and benefit from the halo effect, you know there is something special happening there."
As with any beauty product, the grandiose claims made by producers and merchants need to be thoroughly examined, sometimes taken with a grain of salt and always tested for individual compatibility, but as yet, no one has fallen down the K-Beauty rabbit hole without emerging a little more educated about and enthralled with skincare, proving that the changes on your face begin with the changes inside your head.
Article by Fiona Brutscher
What most appeals about discovering different beauty trends around the world?