';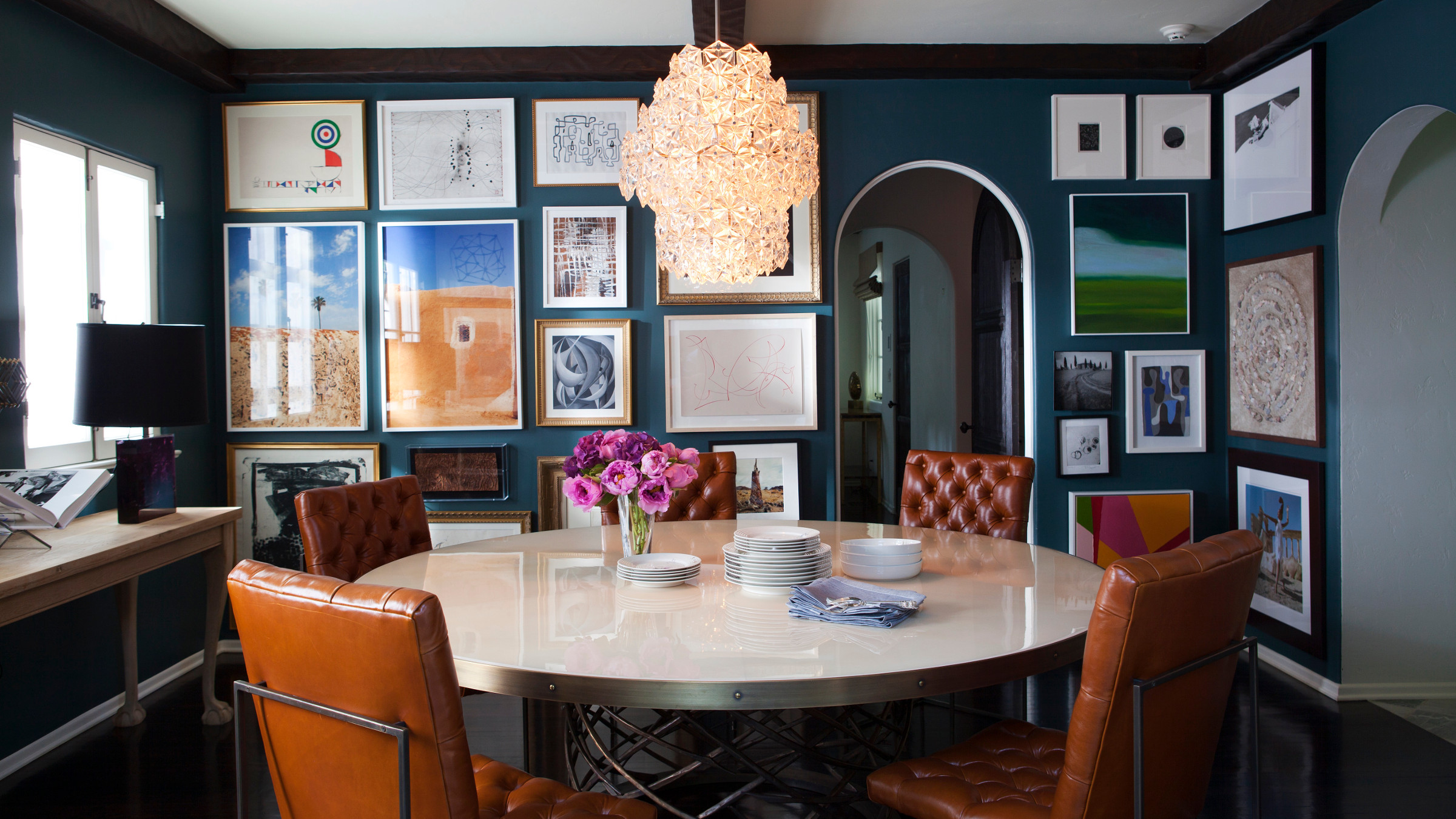 If you're an interior design lover, or an admirer of intimate and modern spaces with pared-down aesthetics, you'll surely know of America's darling interior designer and New York Times bestselling author Nate Berkus, whose chic and character-filled home makeovers (and make-unders) on The Oprah Winfrey Show had audiences secretly wishing to have their own homes miraculously transformed by him.
It's been almost 14 years since his television debut on Oprah. More than 50 guest appearances and 130 home transformations later, Berkus has become a household name in America and abroad. Meanwhile, he also authored two books – Home Rules and The Things That Matter – served as Executive Producer of an Oscar-winning film (The Help), and hosted his own syndicated daytime talk show, The Nate Berkus Show as well as NBC's American Dream Builders.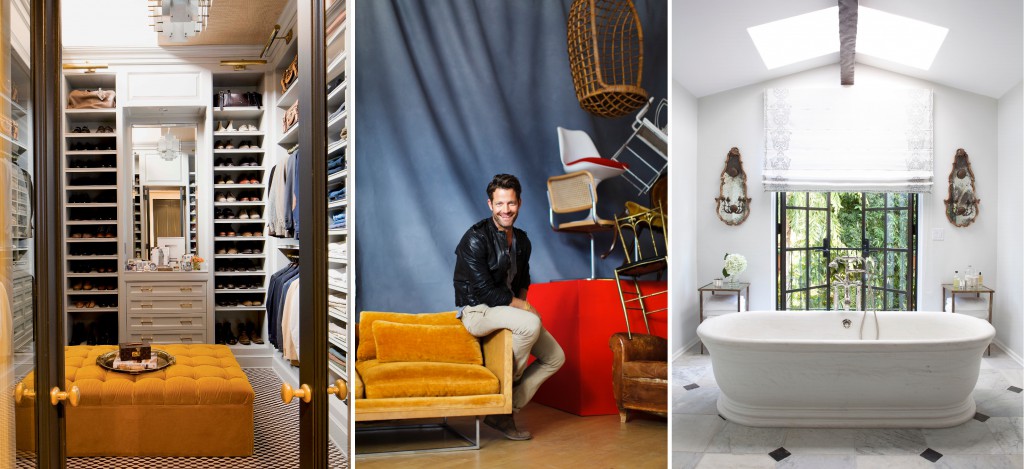 These days, apart from running his celebrated Chicago-based interior design firm and managing a variety of projects worldwide, he's Artistic Advisor for LG Studio and has his eponymous home collection and fabric line at Target and Jo-Ann Fabric & Craft Stores, respectively.
Of Meaning, Memories And More
Charismatic disposition aside, it is Berkus' brilliant ability to transform even the tiniest and blandest of interiors into personal, meaningful and soul-nourishing spaces you actually want to spend time in that makes him so interesting, so appealing. "I have always believed that your home should tell the story of who you are, where you've been, who've you've loved and where you hope to go. You do that by the selection of things you let cross your threshold […] layering and assembling them over time", he says.
No question, a home with beloved objects gathered over the years has its own charm, but there's always a danger of décor appearing divergent and disconnected from each other in era and/or aesthetic – even chaotic perhaps – when trying to pull an entire look together.
Berkus doesn't think so. According to him, the best interiors are always ones where people took risks and incorporated things that have meaning. "Vintage pieces add so much personality and a sense of history. So absolutely include that vintage table from your grandmother, paired with a modern sofa that you fell madly in love with," he encourages.
If you have your grandmother's vintage tea set, don't just put it in a cabinet to collect dust. Get it out and use it. You never want to be too precious about the objects in your home.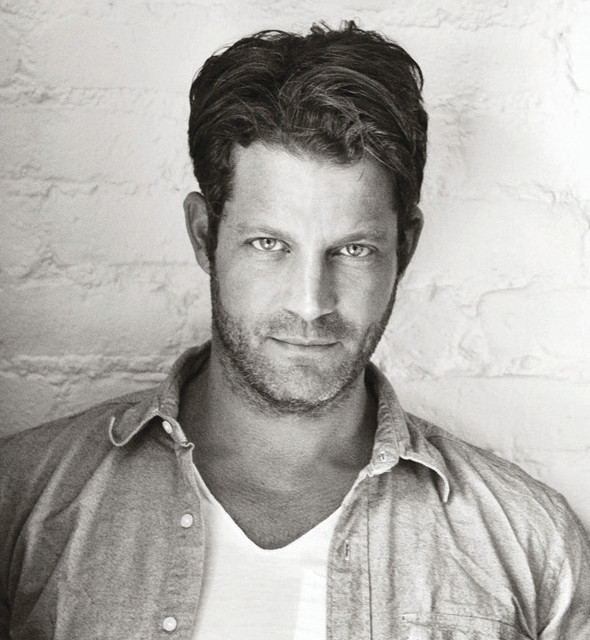 And he is certain that, for a beloved find, a satisfying solution will invariably emerge. "My eye is always pleased when I've figured out how to live with something I really love, even if it took two or three tries to find the right place for it."
First Things First
As to exactly how his ideas and philosophy can be applied to real-life home design, especially when starting out on a blank canvas, he suggests seeking ideas from a variety of sources as a first step. "There is so much inspiration out there, from Pinterest, to Instagram, to amazing design blogs. Your wardrobe is also a great place to start. If you have a lot of colour in your wardrobe or lean towards a more neutral palette or lots of gold and black, chances are that that's what you'll want to see in your space."
At the same time, he warns against replicating interior magazine features blindly. "Use them for inspiration – yes, but [remember] you want a space to feel uniquely personal. If you like bold patterns, or more minimalist interiors, then go with that. Never let a trend of the moment dictate how you should live".
Plan, Organise, Control
There is also, he maintains, a lot that can be done while planning and organising spaces so there's room for future finds. "Look at every horizontal surface in your home as an opportunity. A side table, mantel or console table are all opportunities to display objects that have meaning. I like to reach for pottery, things made by hand, objects from my travels – all things that tell a story, and give the eye a place to land."
Organising, in his view, is about finding ways to corral stuff. "Use woven baskets, pretty boxes and trays as great catch-alls for everyday essentials such as mail, homework, keys and so on," he says.
Another approach is to utilise what's already available rather than save it for special occasions. "If you have your grandmother's vintage tea set, don't just put it in a cabinet to collect dust. Get it out and use it. You never want to be too precious about the objects in your home."
But what about the toughest of all problems: clutter? Berkus has a solution he uses in his own home to ruthlessly edit his possessions: "My number one rule of thumb is, 'Do you really love this?' If an object or a piece of art no longer feels part of your story, give it to a friend or donate it."
Things That Matter
For those who want to go about designing and decorating on their own, Berkus gives invaluable practical advice. In his view, lighting is one of the most important elements in a room. "People always underestimate how many light sources they need," he points out, urging home decorators to reach for vintage sconces, table or floor lamps.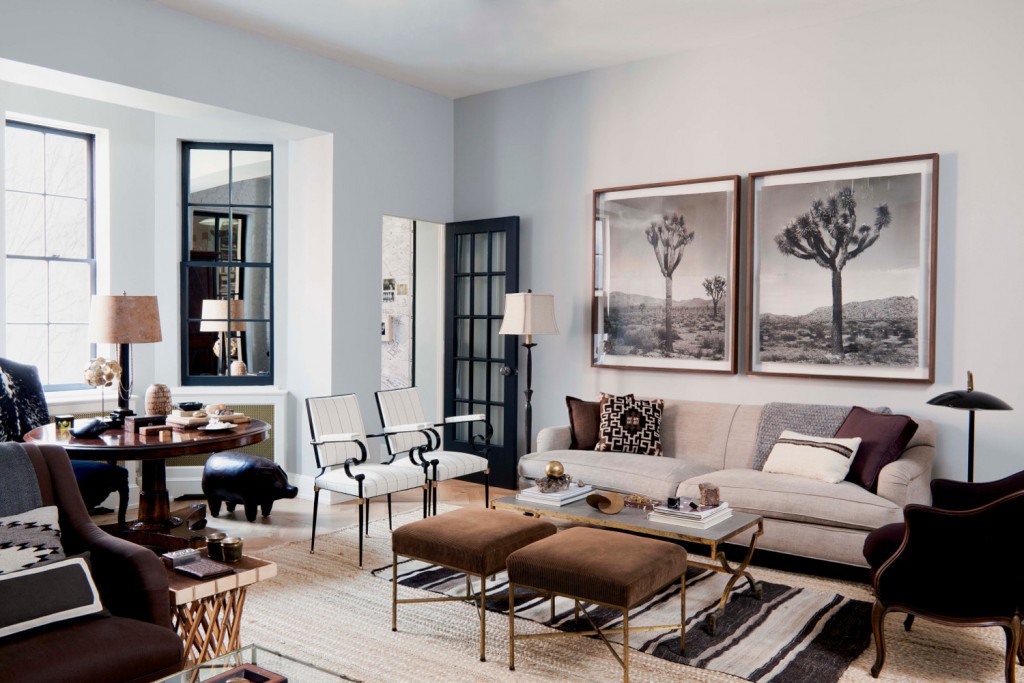 To add texture to a space, he recommends natural materials and weaves, interesting details such as fringes, tassels, studs etc. and handmade or artisan-made objects. And when it comes to wall decoration, he emphasises that "walls are not just for art or photos!" Instead, he favours 3-dimensional pieces such as wood objects or ceramics that feel sculptural and add drama.
Otherwise, the superstar designer likes to mix in one-of-a-kind vintage finds with things from personal travels – or keepsakes from friends and family – and use them in unexpected ways, to add meaning. "For example, a beautiful textile runner picked up from a trip could make for an eclectic wall hanging, or a headboard refresh."
That said, he is not for snobbery associated with the price and origin of personal memorabilia. In the end, "it's not about the cost or where things come from […] it's about creating spaces that we love, and living beautifully in them every day, that matters."
Visit nateberkus.com
Go to nateberkus.com/interiors to find out more about Nate's interior design projects worldwide
See his books on amazon.com
Article by Purnima Shrinivas
Photo credits, in order of appearance:
Top Image: Roger Davies; Closet: Roger Davies/ "The Things That Matter"; Colour Head Shot: Target; Bathroom: Roger Davies; Head Shot: Rainer Hosch; Living room: Roger Davies/ "The Things That Matter"