';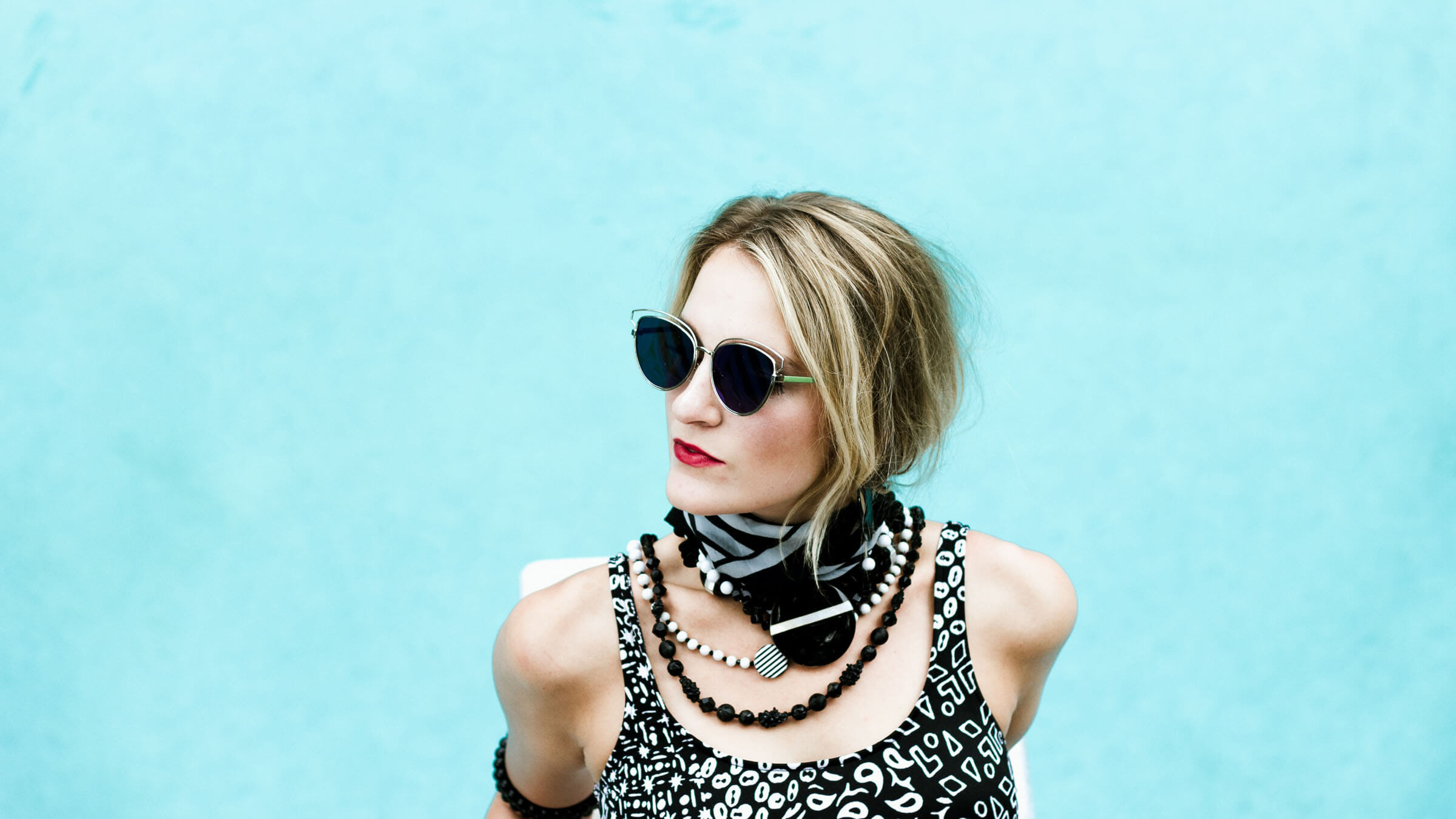 No argument – a scarf is the most useful and versatile accessory in your fashion arsenal. Tied cleverly and tastefully, it can lengthen a limited wardrobe, add extra oomph to a dull outfit, and lift your look in a flash.
But how to shape and style the traditional square of silk? If you ask us, there are as many ways as your ingenuity permits, and it's just as easy to get overwhelmed and end up tying yourself into a knot instead. Fear not, follow our easy guide and nail the look.
Select A Scarf: First things first – before you start styling, choose what scarf to wear. Cotton, linen or silk work best for summer. Cotton and linen are generally trendy and casual, but add volume. In comparison, silks are lightweight, sophisticated and timeless – you can wear them with anything, anywhere, anytime. The choice of plain vs. patterned depends upon your outfit: opt for dramatic and exotic designs when the ensemble is neutral, and vice versa. Similarly, if you want to emphasise the outfit, choose a solid scarf in a light or neutral shade. And lastly, when making colour choices, pick shades that enhance your skin tone, eye and hair colour.
Pick A Style: Make a decision based on occasion, circumstance and weather. According to style blogger Jessica Steele, a printed infinity scarf tied stylishly at the waist as a midi skirt adds boho chic flair and is perfect for summer festivals, whereas a colourful number worn as a shrug over a summer top is best for casual evenings when moving between air-conditioned environments. And, if you've forgotten to bring a bag on a trip to the farmers market, simply fold the scarf into a makeshift tote. Opt for a turban style on bad hair days or if it's hot and humid outside.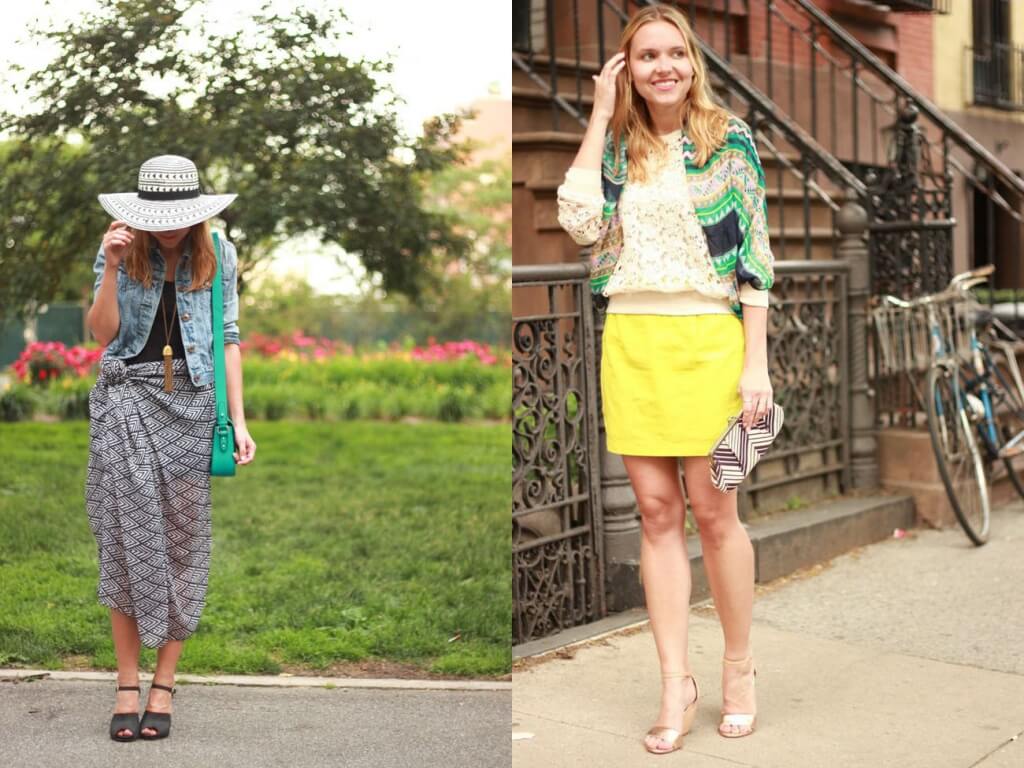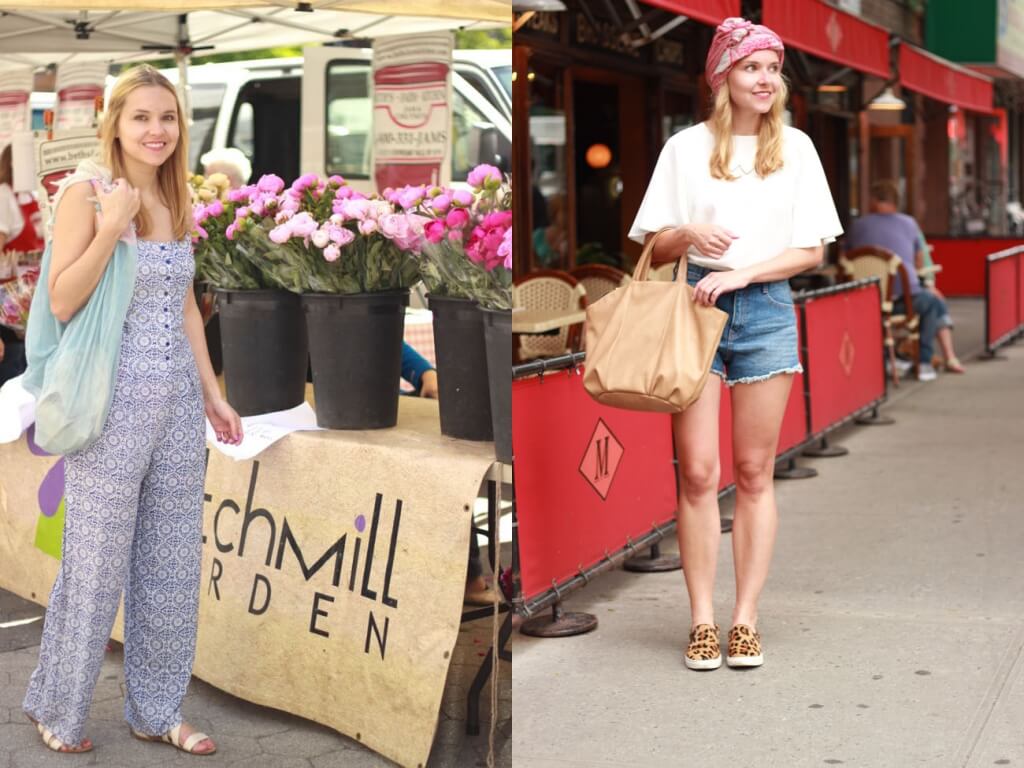 Make Like A Celebrity: Enamoured by the glamour and appeal of Audrey Hepburn, Grace Kelly, Jackie O, Princess Grace and modern-day style icons in their famous neckerchiefs, headscarves and oversize silks? Copy looks via reference guides that spill trade secrets and make draping as easy as 1-2-3. Get started by downloading this illustrative e-book by luxury fashion label Hermès (note: many styles begin with a bias fold) or via an inspirational celeb style tutorial.
Tie It Easily: For the origami-challenged, the art of self-tying a scarf – folding, twisting, wrapping and knotting it to perfection – can be difficult, if not downright intimidating. Yes, there's some dexterity involved, but plenty of handy aids are available, for example these single and double loop scarf rings that take the guesswork out of the process to an extent while also elevating the look several notches. Furthermore, they're especially handy when you're time-constrained and need to execute a style in minutes. You can even use a thick choker necklace: loop the tip of a large scarf over it and wear as a halter blouse, tying the ends behind at the waist (see featured video). Finish off by throwing a blazer on top.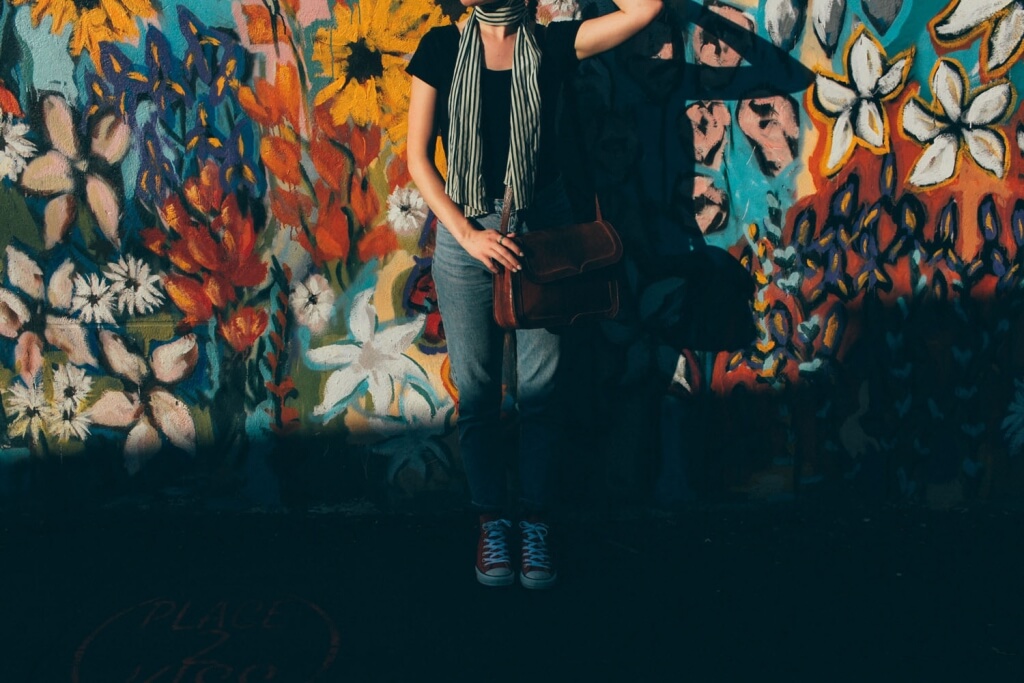 Maintain The Style: A slippery scarf that unravels at the most inopportune moment is a perennial fashion problem. But here's what to do: after styling, simply secure by placing safety pins (for around-the-neck styles) and bobby pins (for over-the-head wear) at strategic locations, keeping them well concealed under the scarf's lowermost layers – a little practice is all it takes. P.S. Experts say that holes left by safety pins steam out easily. See here and here for visuals.