';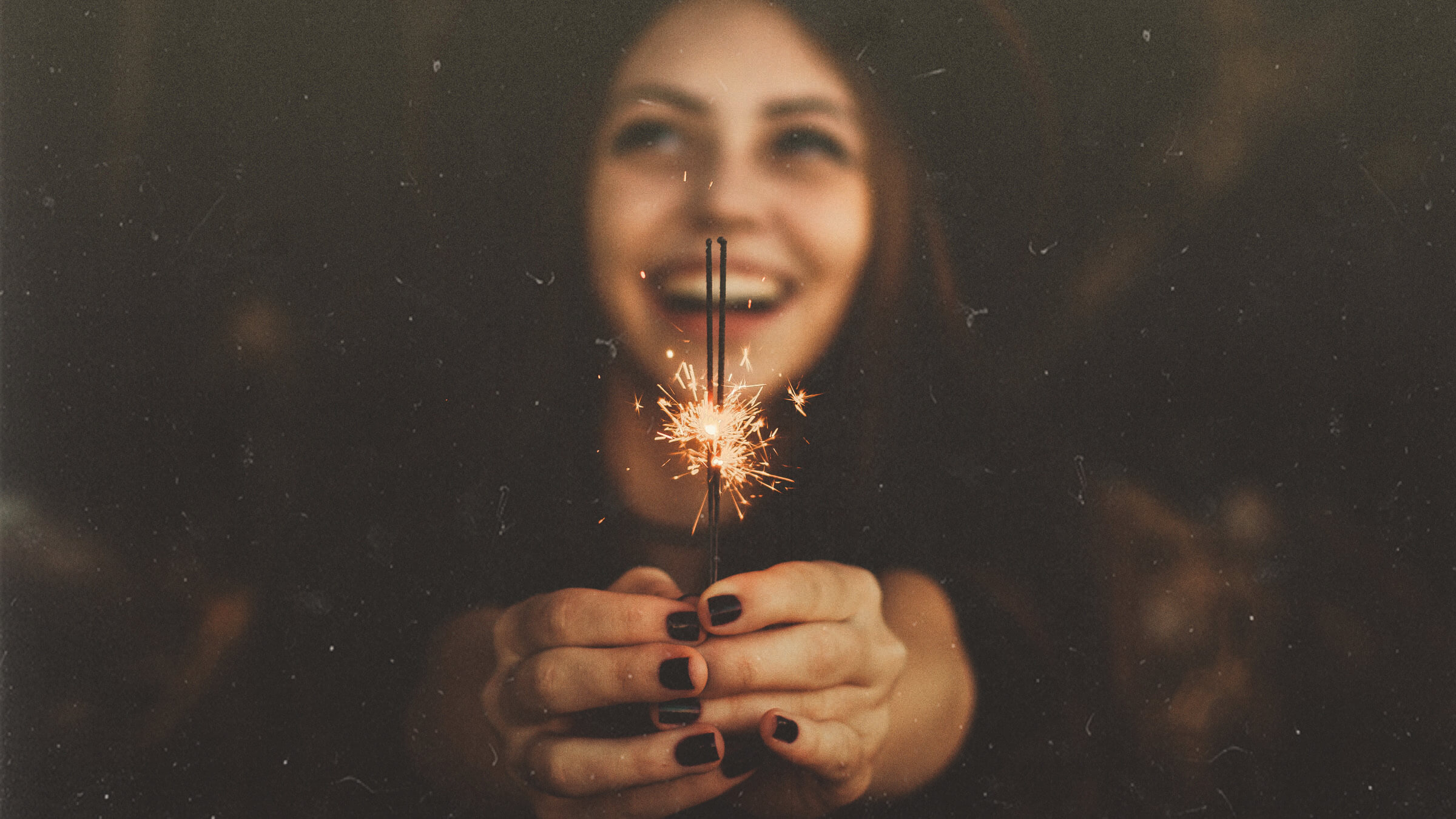 ;
A growing majority of the world population agrees that the dawning of an otherwise unremarkable day, which happens to begin the first 24 hours of the new year according to the modern Gregorian calendar, is cause for exuberant celebration. Popular opinion suggests that the new year is to be greeted with a big, no-expenses-spared night out, usually in an overpriced restaurant or nightclub, and culminating with a fruitless hunt for a taxi home. This year, why not buck this exhausting trend and have an Anti-New-Year's-Eve-Party Party instead!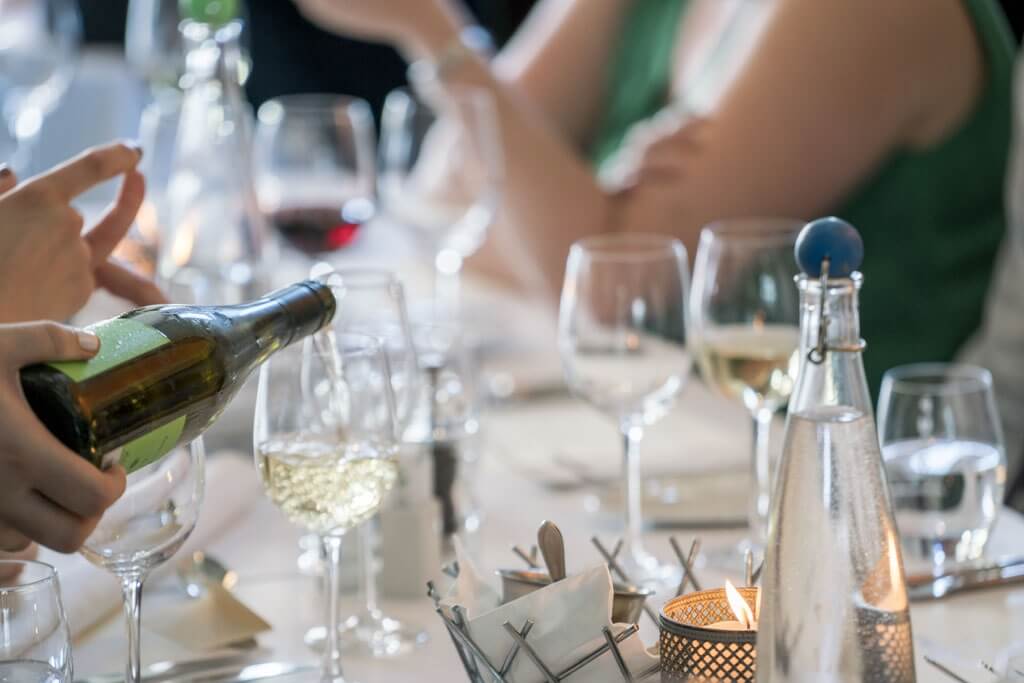 The Guests
You know that superstition about spending the entire year ahead with the person you kiss at midnight on New Year's Eve? In reality, the chances of finding a permanent mate in the rando you snog in a panic as the countdown approaches in a crowded club are slim. However, quality time spent reminiscing about the year gone by and making plans for the 365 days ahead with your best mates is sure to draw you closer together. The only people you really need to ring in the new year with are those nearest and dearest to you, so invite close friends or family (and maybe a few particularly entertaining acquaintances). Seeing as it's a house party, they can even bring their kids and spend that hard-earned babysitter money on quality Champagne instead.
The Dress Code
Avoiding the madness of a big New Year's Eve out doesn't mean you can't go all out, fashion-wise. Dressing up for a house party can be great fun – and you won't end up feeling cold or uncomfortable, even if you're wearing a sparkly mini or non-sensible heels. If you prefer to keep it casual, go for a relaxed dress code like "cosy onesies," "ugly sweaters" or an eye-popping colour scheme. In addition to all that, party hats never fail to add a celebratory touch to even the most drab jeans-and-t-shirt outfit.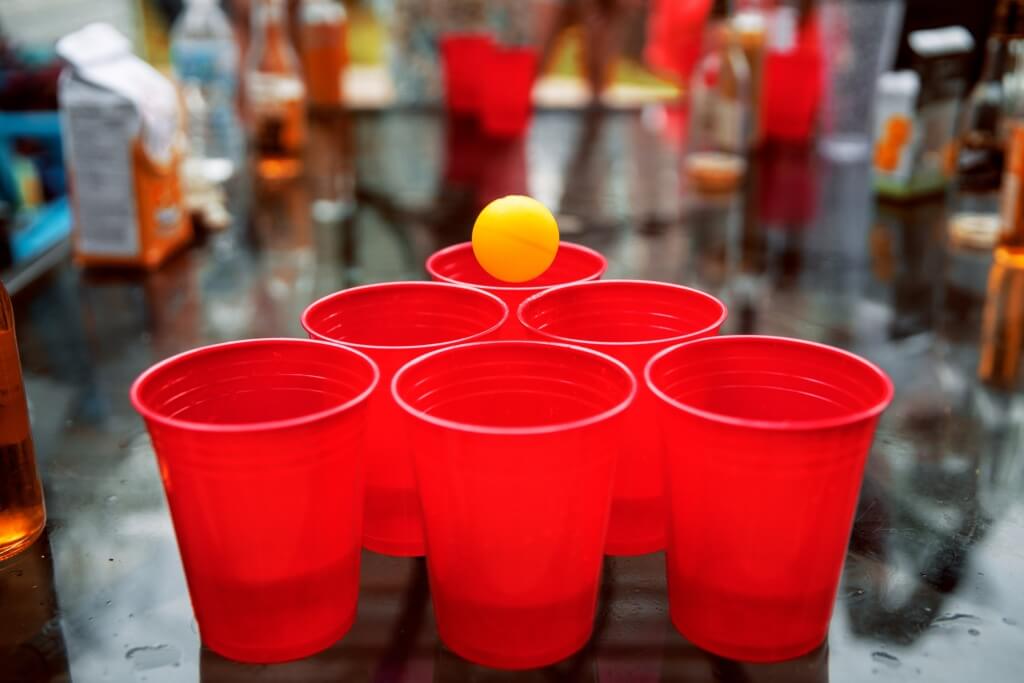 The Music
Ask every guest to choose their favourite tunes of the year (in advance if you're feeling organised) and queue them up on a playlist. That way, every guest is guaranteed to hear some music they like, and likely to discover some previously unfamiliar gems. You could even download them all and give CDs/USB sticks out as party favours, if you're that kind of superhost(ess).
The Food
Take a page out of New Year's Eve traditions around the world and plan a feast that requires minimum effort in the kitchen. The Swiss love to mess about with melted cheese (raclette or fondue), Brazilians serve lentil stew (symbolising longevity), the Japanese slurp Soba noodle soup (with long noodles promising longevity), and the Spanish pop 12 grapes into their mouth in quick succession as the clock strikes 12 (for good luck). Whatever you serve, keep in mind that you don't want to be confined to the kitchen, and guests shouldn't be stuck at the dinner table all night, so keep it simple and sociable.
The Entertainment
Before the party, do a survey and ask all your friends what they never got around to doing in 2017. Maybe you can do it together before the year ends? Obviously, you're not going to squeeze in a Mount Kilimanjaro hike before the year ends, but you could certainly download that one Oscar-nominated blockbuster that no one quite got around to watching, visit that new museum in town that's been on everyone's to-do list, or try the newfangled frankenfood everyone is raving about (fondue burger or taco pizza, anyone?). If that all sounds too much like hard work, keep it simple with party games – something with a bit of action is ideal after dinner. Try Jenga, Twister or, if you have the space, beer pong for laughs (you can play it with water, you know)!
The Year That Was
You've probably watched the TV recaps and read the media summaries of the biggest news events and human interest stories of 2017. Why not have a personal review of the year gone by? Prepare a questionnaire with serious ("What was your greatest achievement of 2017?") and not so serious ("What was your dumbest brainfreeze moment of the year?") questions and watch everyone have fun reminiscing. Amongst friends who know each other particularly well, you could ask each guest to prepare an annual synopsis for one of the others, This is Your Life-style. If you prefer to keep it less personal, prepare a 2017 trivia quiz (or, you know, google 2017 trivia quiz, because you know someone has already gone to the trouble).
The Year Ahead
Read each other's fortunes. You don't need to believe in prophecies and divinations to enjoy wild speculations about what the year ahead may hold in store. Stock up on fortune cookies, buy stacks of the trashiest hair salon magazines you can find, prepare tarot cards, tea leaves and a variety of other cutting edge future-prediction-technologies. You can also find inspiration in international, weird and wonderful hokum, such as seashell divinations or the German practice of lead-pouring (don't worry, it's not as complicated or dangerous as it sounds).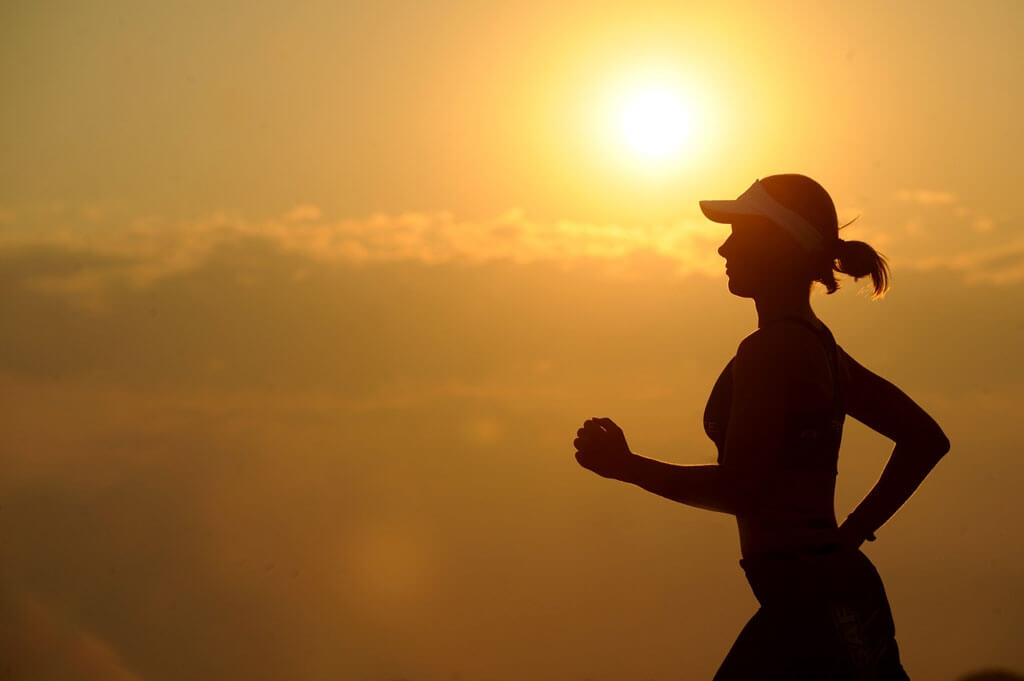 The Morning After The Night Before
Make plans for January 1st. Nothing will make you feel more like a success in life than going to the gym, meeting the family for breakfast or planning a trip to the countryside the day after a New Year's Eve party. While all around you are suffering from hangovers or recovering from a seriously stressful trip home from the club, you can bask in the glory of being a fully functional adult, starting the new year with an enjoyable yet productive day off work.
The Better NYE Party
If you're still itching to go out, save your energy for the week after New Year's Eve. The event known as "hospitality New Year's Eve" is a chance for those working the doors, bars and dance floors of the world to ring in the new year with a slight delay. Needless to say, they know how to party – and the prices will be a lot more affordable, too. In some cities, these events are open to the public, in other places, you might have to wrangle an invite from a friend who works in hospitality, but it's much more likely to be the party of the year than the real New Year's Eve.