';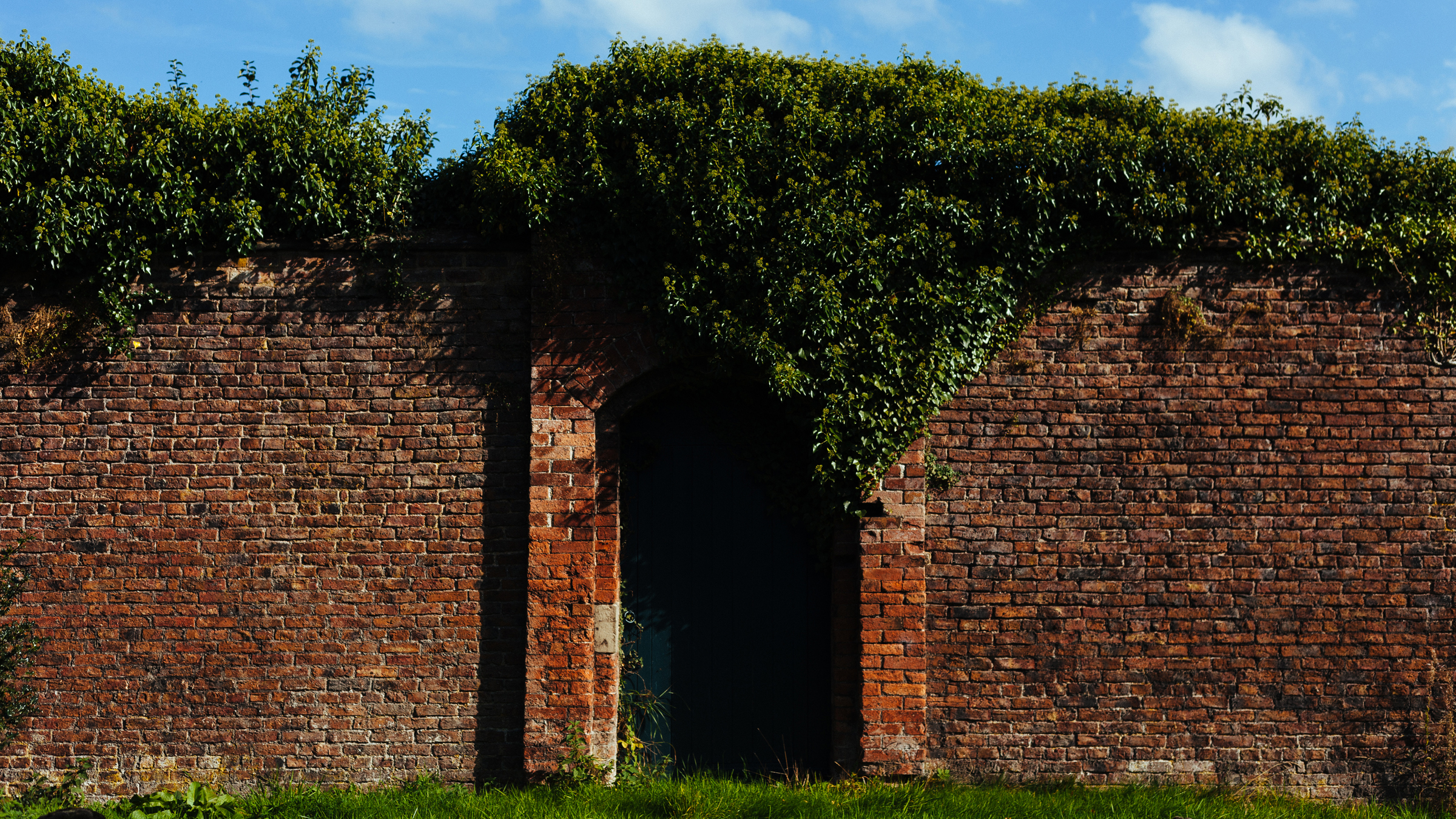 ;
First Impressions
Upgrading the entrance to your property is a relatively quick and effective way to improve the appearance of your home for visitors – or even for potential buyers. Simple cosmetic changes include adding designer house numbers, letterboxes or exterior lighting, which can all be sourced online to make your available budget go a long way. You could even install a high-tech video or security system to vet anyone coming into your building, which are increasingly cheap to buy and easy to install. Other simple touches worth considering include planting a flowering climber around the front door or a garden gate or adding moulding to an entrance.
A Solid Base
One of the first and most visible signs of wear and tear in any home are the floors. It's hard to keep flooring in top condition: polished wooden floors pick up scratches or lose their shine and carpets lose their spring or pick up stains. It's also easy to overlook the deterioration when you're living somewhere as the gradual deterioration is spread out over a long period of time. However, you could pay to have wooden floors professionally waxed, polished and buffed or you could even try it yourself with professional-grade materials and hiring equipment. Likewise, you could pay to have carpets and rugs professionally cleaned or have a go yourself, although this can be trickier than polishing wooden floors. An expert carpet-cleaner will not just remove stains, but also dust mites and allergens.
Splashing Out
You might be lucky enough to have a high-end kitchen or you might be making the best of stylish budget units, but either way an unusual, custom backsplash can create a striking feature in your kitchen. It could be created with an unusual tile pattern or, browse Pinterest for even more individual materials and effects. The end result will be low-cost, but high impact.
Window on the World
Fed up of tired, old curtains? Roman blinds are quick and simple to create and make a striking feature. You won't need a lot of material for a small window, which opens up the possibility of sourcing beautiful, premium fabrics, which can be quite sourced very cheaply for smaller offcuts. When planning a roman blind, consider also how the material and colour combines or contrasts with the walls and how long you want to keep those wall colours.
Article by James Lee-Tullis
OK, so you've seen four impressive home improvement projects, but which one are you most tempted to try and emulate?