';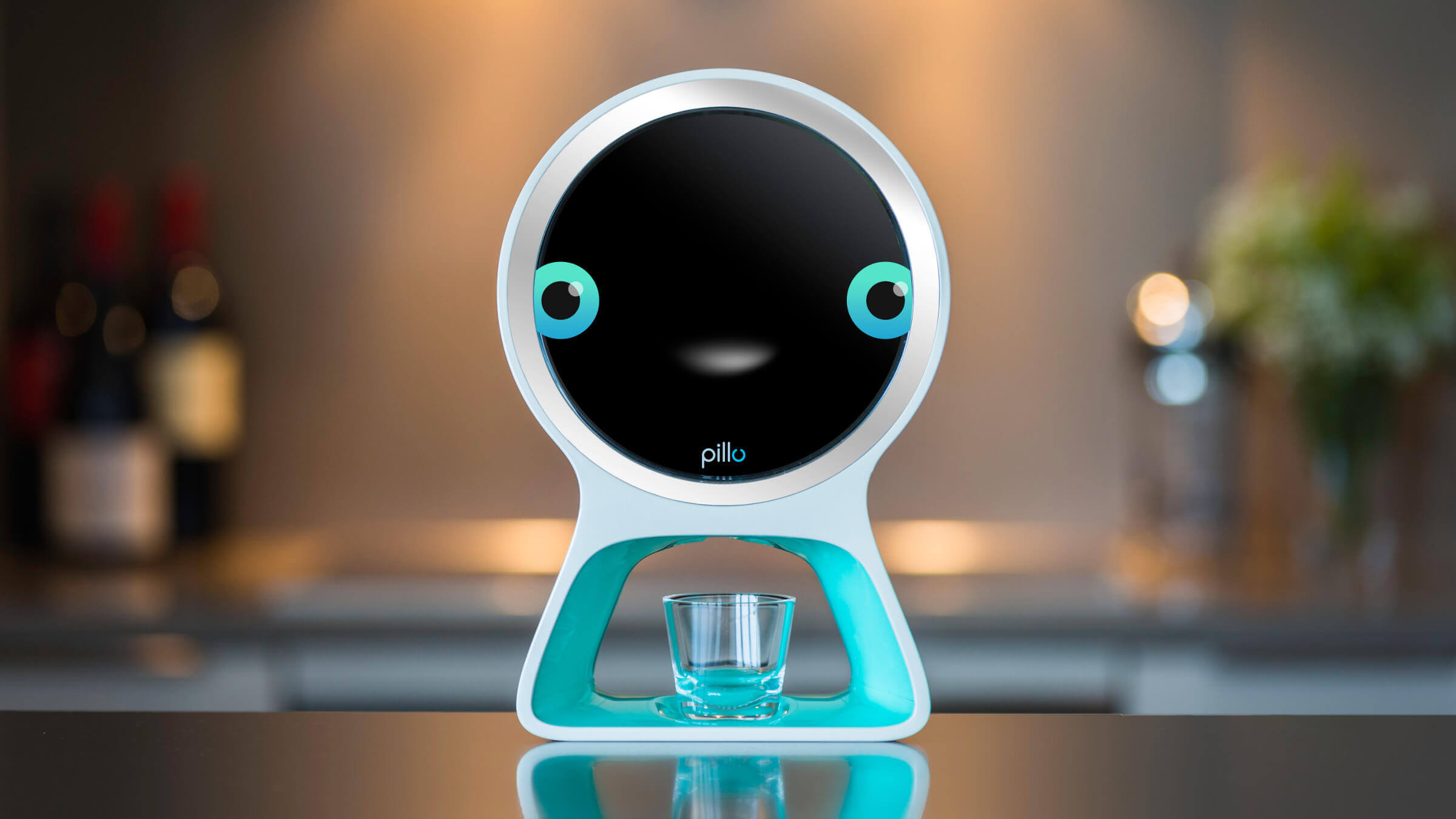 Juggling the demands of work and home is difficult – it can be tough finding time for everyday tasks. Luckily, technology has come to the rescue with a range of gadgets to simplify your life. Whether it's mopping the floors or adjusting the blinds, these time-saving devices can help you live your 21st-century life with ease and absolute comfort.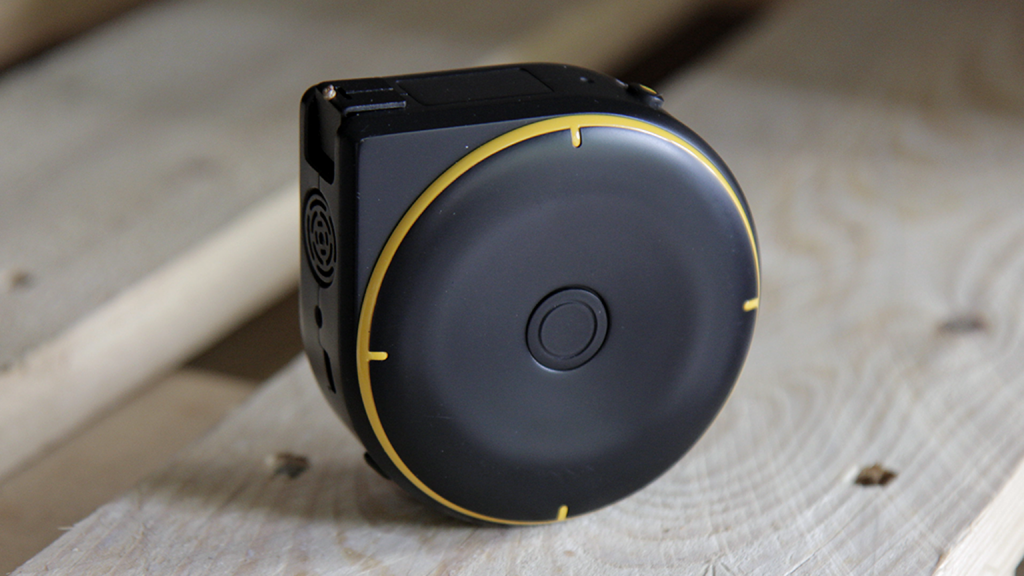 Bagel Smart Tape Measure
Struggling with measurements when installing something new won't happen anymore. The Bagel Smart Tape Measure comes with three different measuring modes: string mode for a more traditional approach, wheel mode for length and distance, and remote mode with a built-in laser pointer. With this in hand, you won't have to measure ten times before going for the final cut. Check it out on thegadgetflow.com
Pillo – World's First Intelligent Healthcare Robot
Whether it's for you or your elderly live-in relative, Pillo is the perfect healthcare companion for your home. In addition to securely storing medications and supplements, Pillo can recognise you, answer your health questions, reorder your medications from your pharmacy, and even connect you directly with healthcare practitioners. Bonus: no more pill packaging littering the house. Check it out on thegadgetflow.com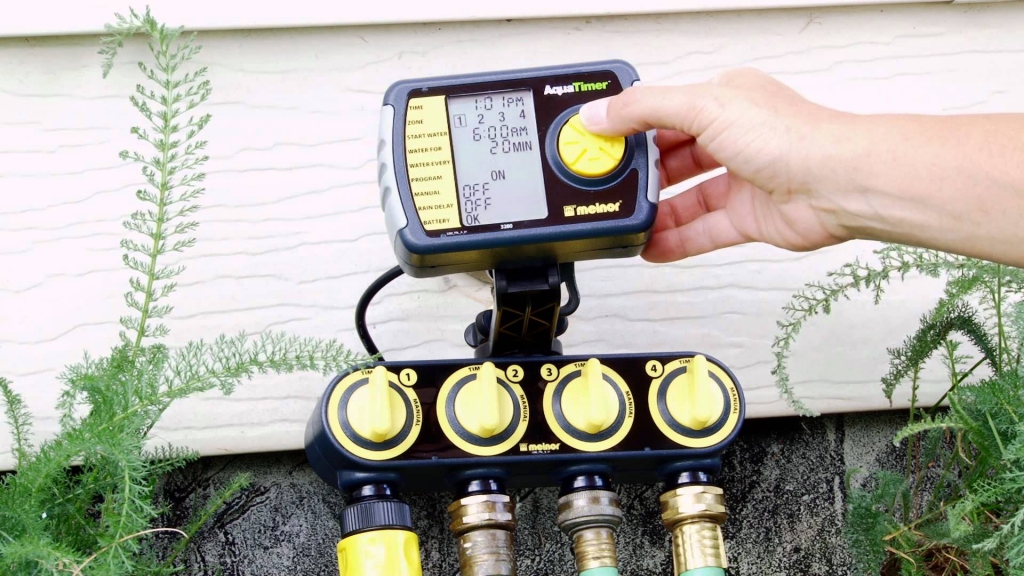 AquaTimer WiFi-Connected Garden Hose System
Gardening can be a tedious task …unless you have this ingenious gadget, which, by connecting to your WiFi network, allows you to schedule, manage and control your water hoses with ease. The AquaTimer easily screws into place on the spigot. On the bottom are four spaces for your hoses, each of which can all be individually controlled, allowing you to water up to four zones independently. Check it out on thegadgetflow.com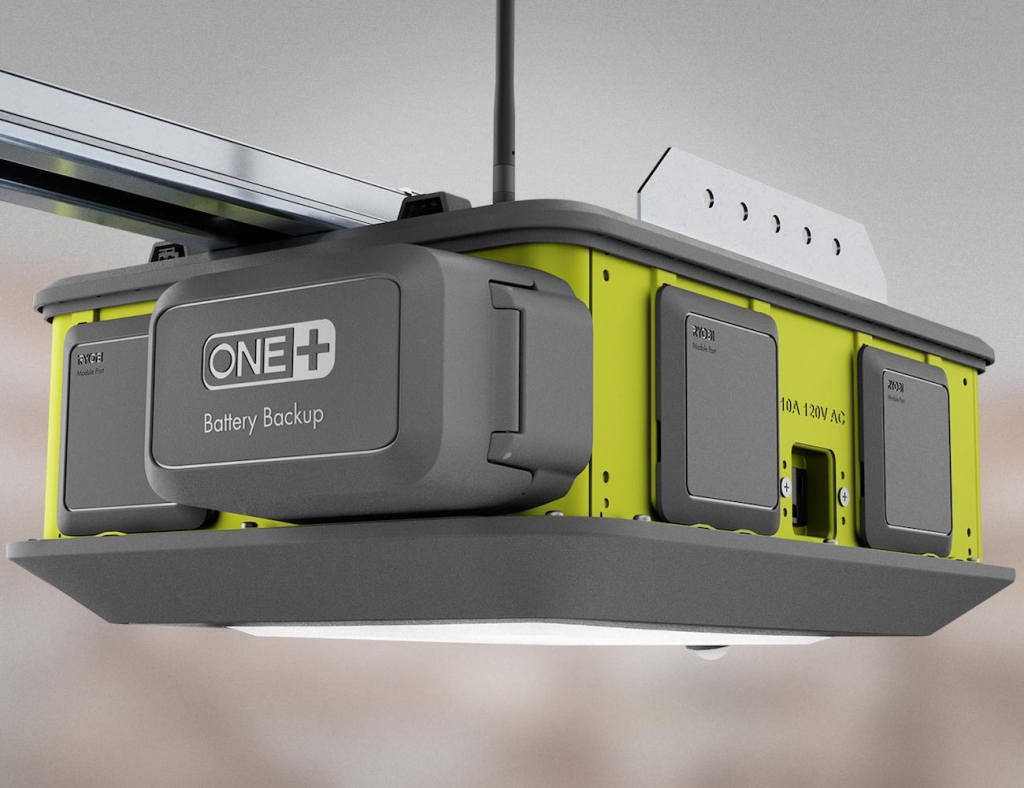 RYOBI Ultra-Quiet Garage Door Opener
Opening a garage door is as easy as pressing a button on your smartphone with RYOBI. Equipped with a 2-horsepower motor, the Ultra-Quiet Garage Door Opener is also ultra fast, and has a longer motor life than others on the market. The LED light also allows you to see at night, and it, too, has a long-lasting life for peace of mind. Check it out on thegadgetflow.com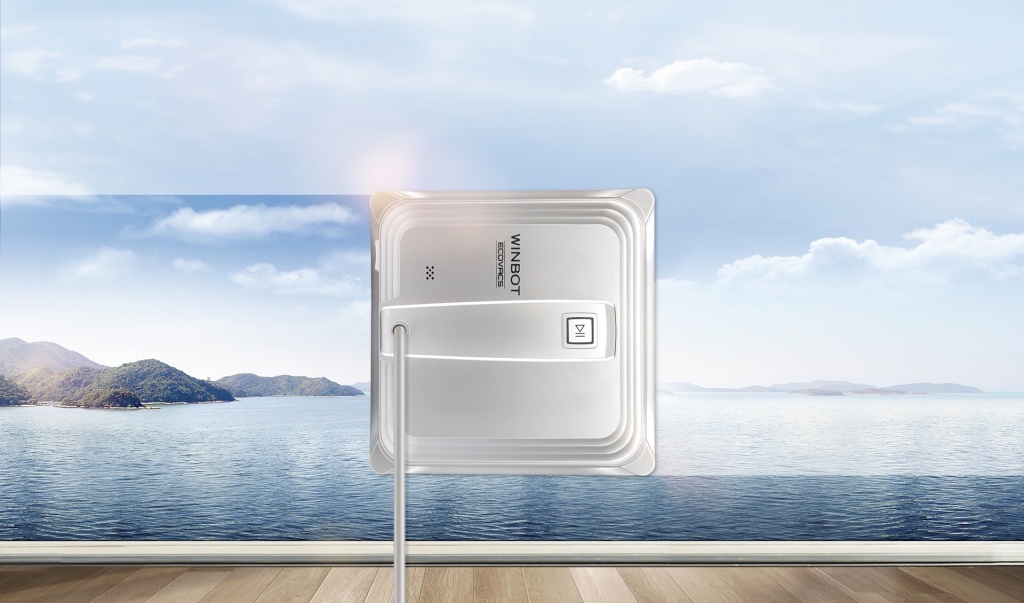 WINBOT 830 Window-Cleaning Robot
Cleaning windows during a normal workday will not sound impossible if you have the WINBOT 830. Thanks to its smart suction fan, W830 cleans more surfaces, including vertical glass, framed or frameless glass, frosted, filmed or coloured glass, horizontal surfaces and more. W830 is smart and simple to use with one-touch operation and automatic "N" or "Z" cleaning paths. Check it out on thegadgetflow.com
FlipFlic – The Smart Blinds Controller
Controlling your blinds based on the fluctuating indoor temperature wouldn't be tiresome if you had FlipFlic. Powered by the sun, and sitting inconspicuously in the corner of your blinds, this compact yet powerful device automatically flips your blinds according to the temperature indoors. Easily installed with no tools, FlipFlic's sensors detect light and temperature; you can have it work according to the sensors, or set a daily schedule. Check it out on thegadgetflow.com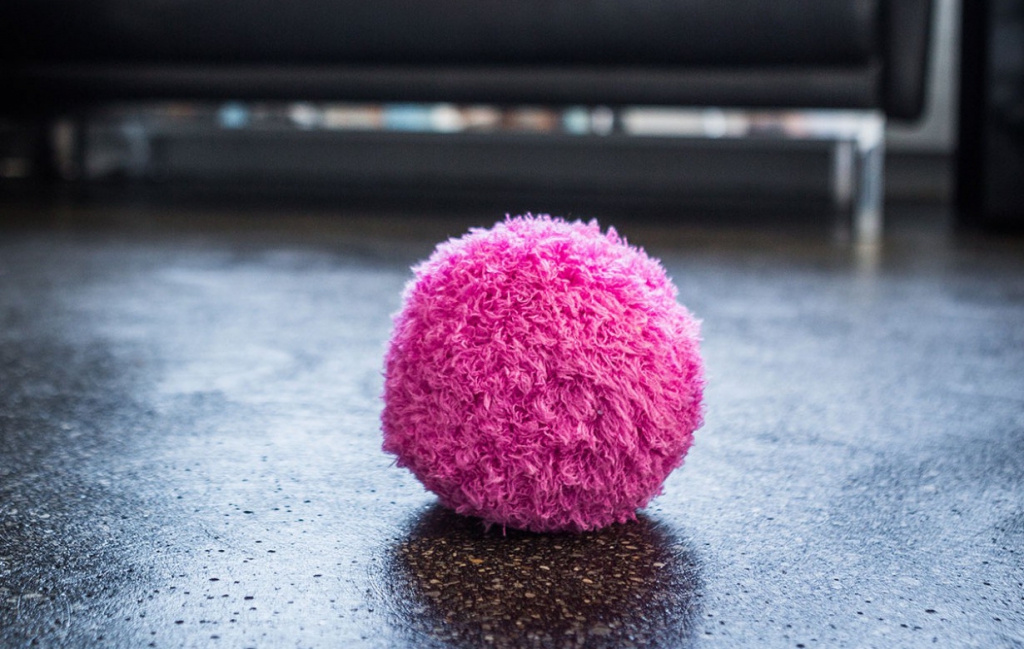 Mocoro Robot Cleaning Ball
There are tons of smart floor cleaners out there, but nothing is as cute as the Mocoro Robot Cleaning Ball, a fluffy robotic duster with a mind of its own. Roaming freely around your home picking up dust and filth, it also changes direction whenever it hits an obstacle, so it doesn't get stuck in tight corners or insist on trying to go up stairs. Check it out on thegadgetflow.com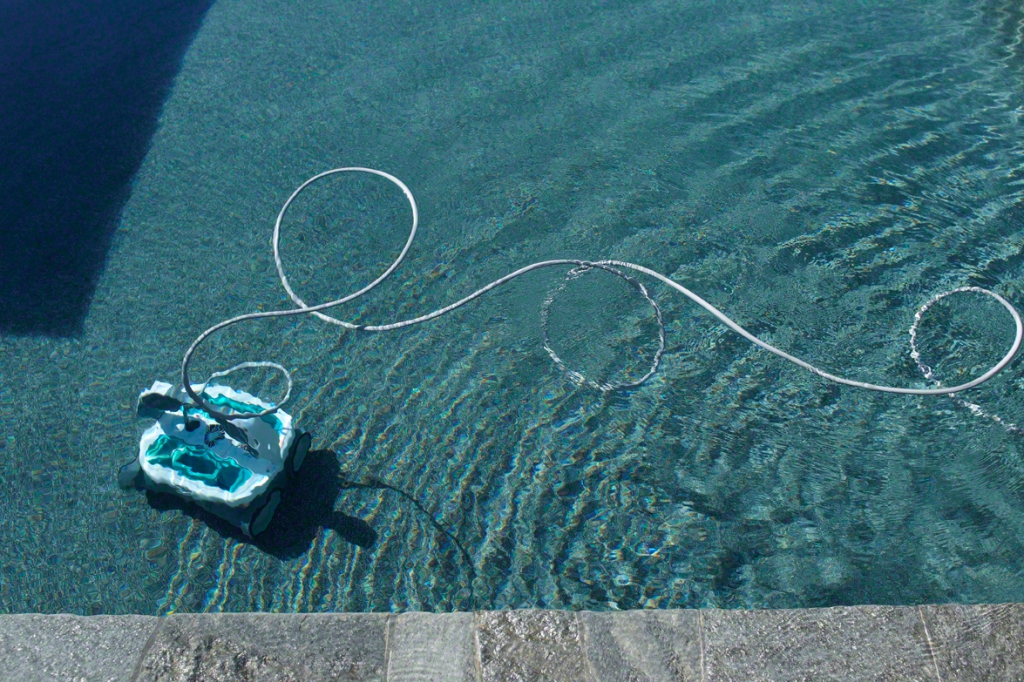 iRobot Mirra 530 Pool-Cleaning Robot
Keeping a pool clean is strenuous, but the iRobot Mirra 530 will ensure your pool stays clean all the time. Just press clean, drop it into the water and let it rip. The iRobot will deep-clean the pool surface and water all by itself. Since it has its own vacuum, filter and pump, it does all the work without making use of the pool's hoses and filtration system. Check it out on thegadgetflow.com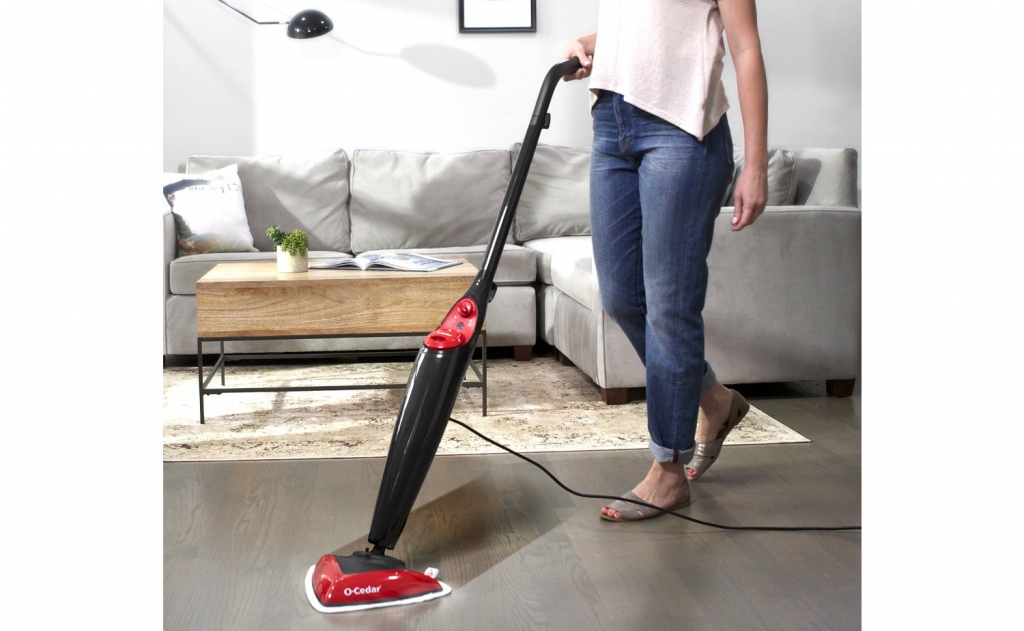 O-Cedar Microfibre Steam Mop
Steam-mopping has its benefits, and this gadget will make sure the task is done with as much ease as possible. This steam mop includes a snap-on glider to refresh your carpets and is lightweight, coming in at only 5 pounds! Moreover, it's an eco-friendly choice, killings 99.9% of bacteria without any cleaning chemicals. Check it out on thegadgetflow.com
About The Author
Evan Varsamis is CEO and Founder of The Gadget Flow, a powerful online platform for discovering the world's coolest new devices and high-tech accessories. Evan is a leading voice in the world of gadgets and tech, and as an American Express Global Citizen he'll share his top new product finds – for work, play and everything in between – each month. Find out more about The Gadget Flow and get the app here.