';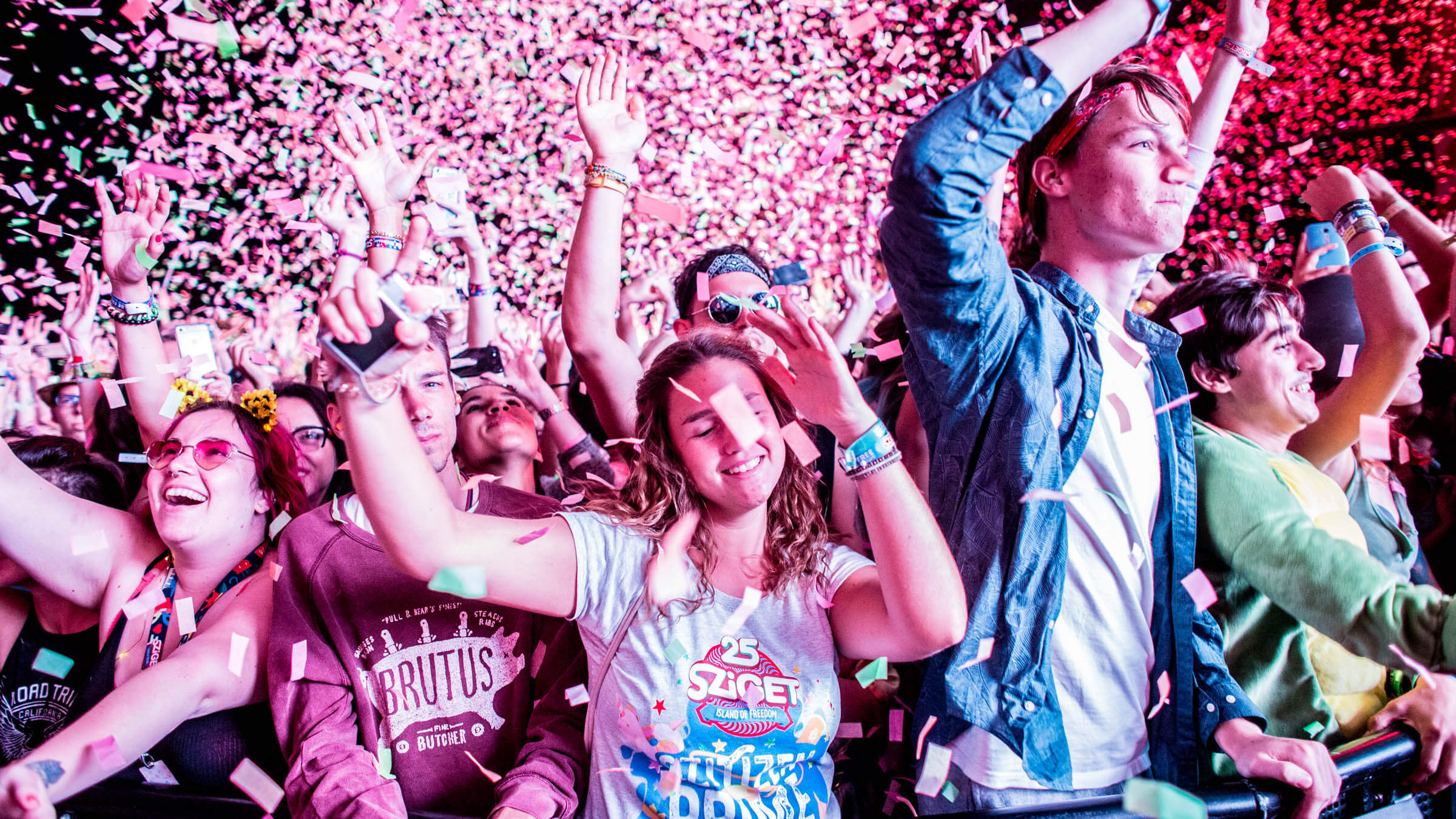 ;
For many music fans from Britain – and around the world – Glastonbury is an annual pilgrimage… except for those years when festival founder Michael Eavis announces that the land at festival site Worthy Farm needs a break, and postpones the legendary event by a full year.
With Glasto on hold for 2018, we've come up with five great alternatives that will keep you going until the festival returns next year. Nothing could ever replace Glastonbury, but each one of our suggestions will scratch at least one itch, and can hopefully give you your much-needed summer festival fix.
Best Eclectic Line-Up: Primavera Sound in Barcelona, Spain
If you want to visit Primavera 2018, you'd better get your skates on! It's definitely a worthy contender for European Music Festival of the Year, even at short notice.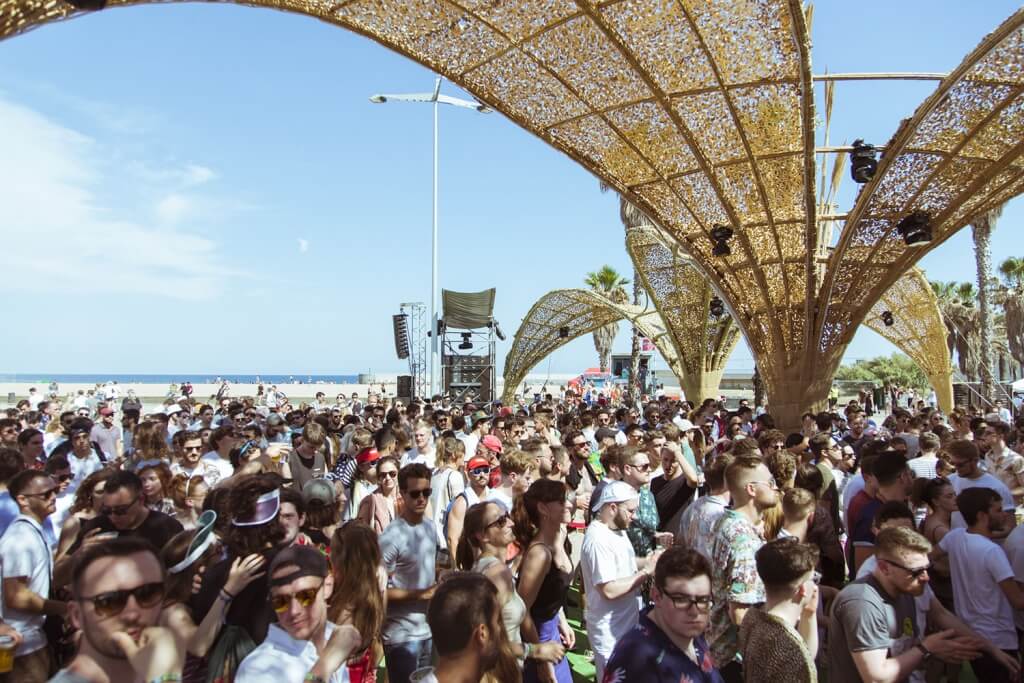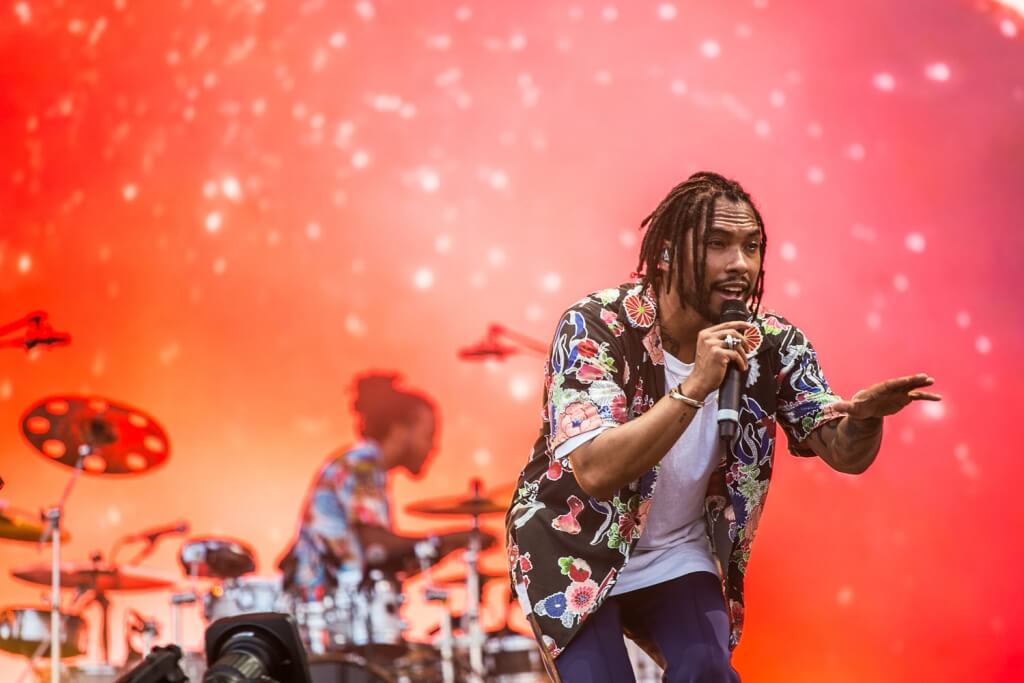 An urban festival, on the beach, in one of Europe's coolest cities: it's a far cry from slogging through a muddy field in your wellies while your tent gets rained on. Instead, stay in an Airbnb in the city, cycle to the festival site in the sun, party 'til the wee hours and roll home – or to one of the city's many after-hours clubs – as the sun comes up. The 2018 lineup once again runs the gamut from music legends (The Breeders, Nick Cave) and chart toppers (A$AP Rocky, Björk) to indie darlings (Haim, The National) and countless undiscovered gems. Each year, there's one standout performance, which in 2018 is set to be "Jane Birkin sings Birkin Gainsbourg Symphonic" – the British singer performing the late French artist's work, accompanied by an orchestra. A week later, NOS Primavera brings a smaller, reduced version of the line-up to Porto, Portugal.
Best Budget Festival: Sziget in Budapest, Hungary
From affordable flights and accommodation to cheap food and booze, Sziget Festival gives you a lot of bang for your buck, not only thanks to the well-priced tickets.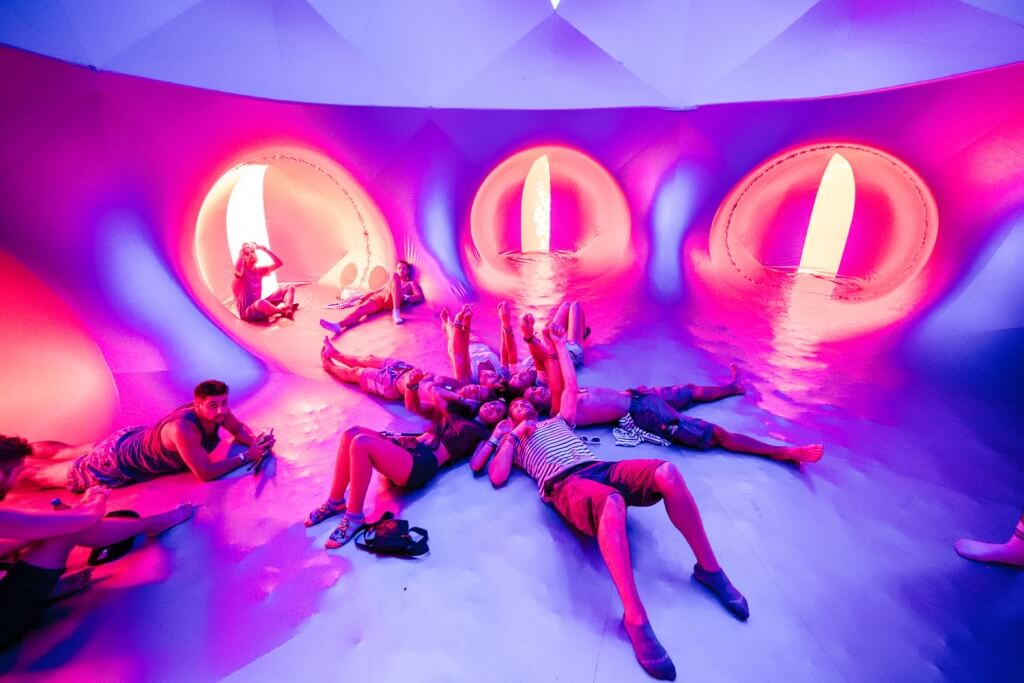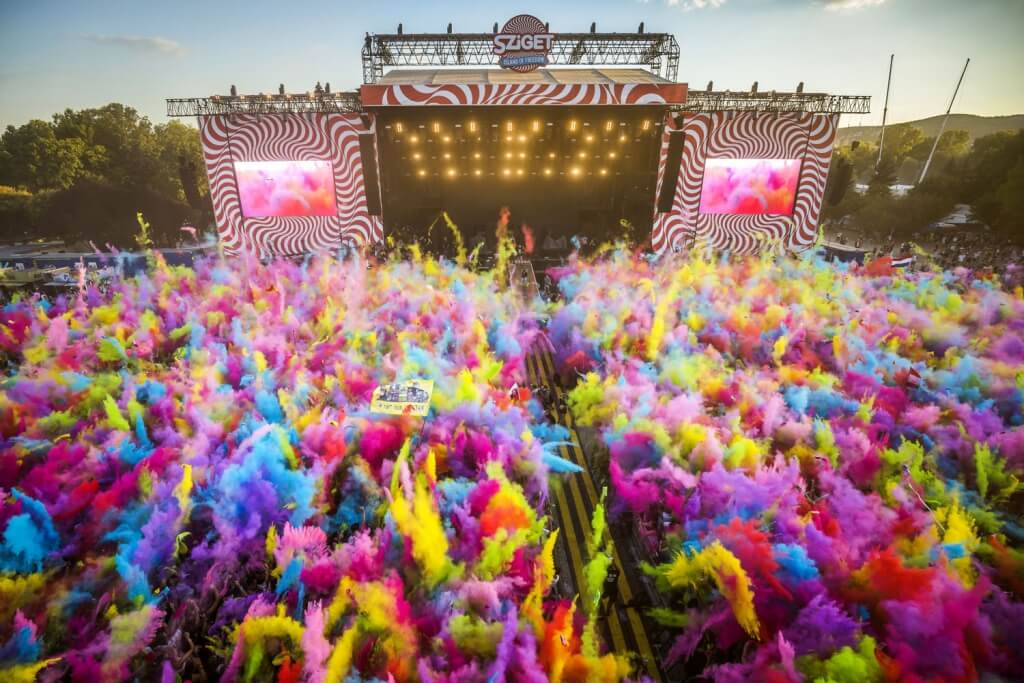 The one-week extravaganza features a huge lineup with some serious heavy-hitters, like Gorillaz, Hendrick Lamar and Lana del Rey, but its central location means you can also work some city sightseeing into your schedule. The festival takes place on an island in the middle of Budapest, making it easy to eat, sleep and party off-site. If all that isn't enough to convince you, maybe you'll take it from Glastonbury founder Michael Eavis who has attended the festival in the past and even compared the atmosphere to that at Worthy Farm.
Best Bucket List Festival: Roskilde in Sjælland Island, Denmark
One of the very few festivals around the world to have such powerful name recognition that they are better known than the towns they are named for, Roskilde is a bucket list item for many music lovers.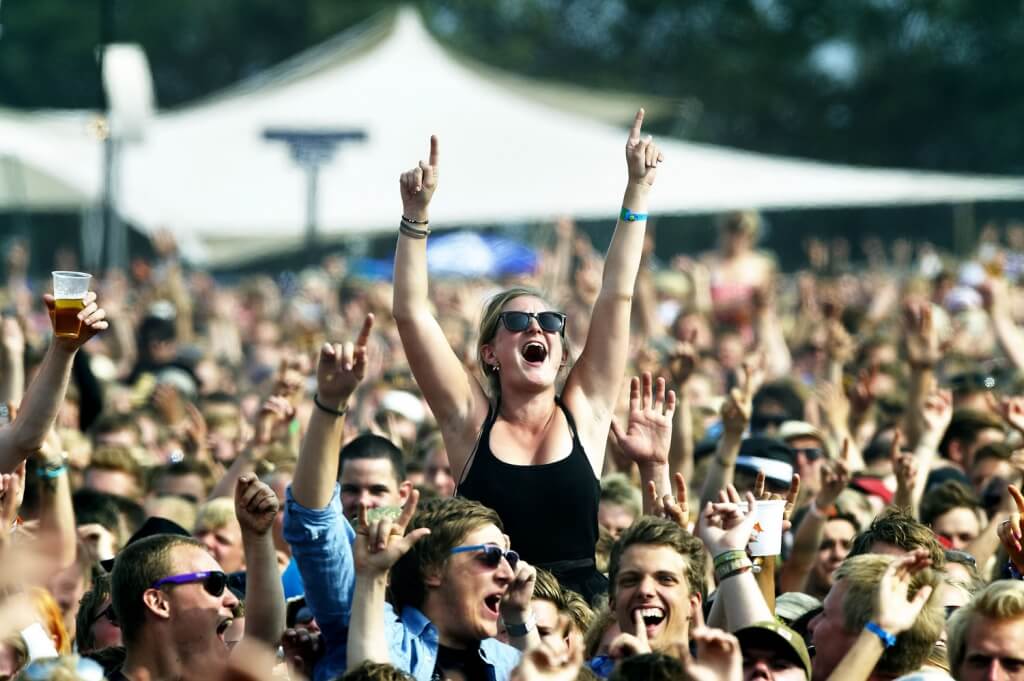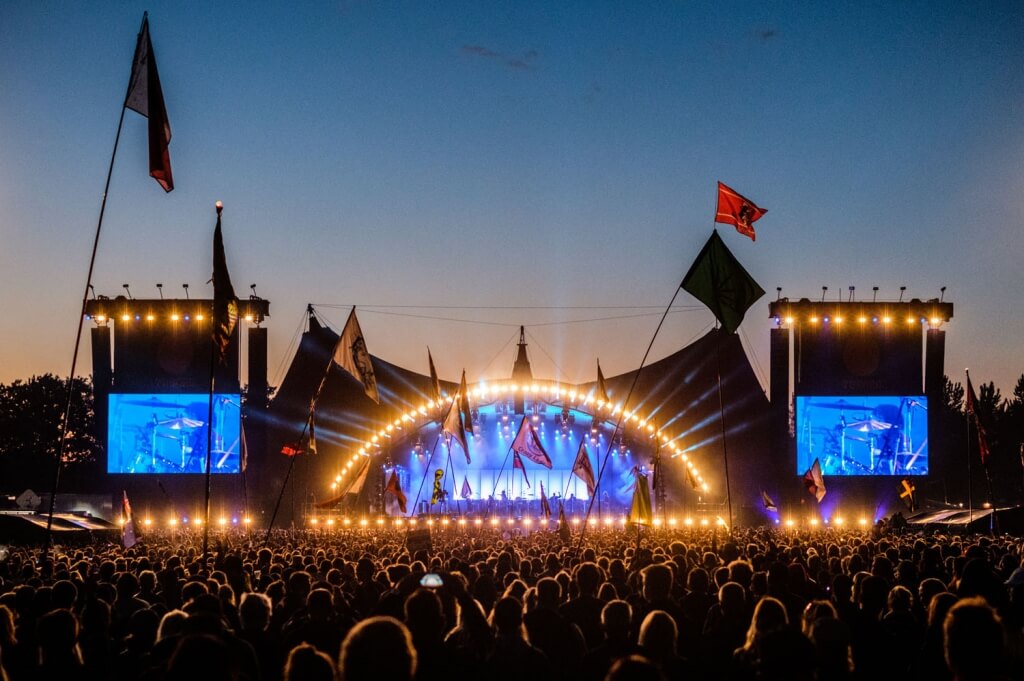 The small Danish island town is taken over by revellers for an entire week every summer, so why not make this the year you spend your Glasto money there instead? Unlike some other Scandinavian festivals, the line-up leans heavily towards big-name stars from the UK (Stormzy, Gorillaz, Mogwai) and US (Eminem, David Byrne, St. Vincent), with a few Nordic acts thrown in for good measure. Much like Glastonbury, the emphasis is on an eclectic arts programme and ethical values. In fact, the festival is run by a non-profit that supports humanitarian and cultural initiatives, so your attendance is in support of a good cause!
[Photo: Rockstar Photographers]
Best British Rock Alternative: Isle of Wight Festival in Newport, Isle Of Wight, UK
The Isle of Wight Festival has long been the less hyped, more straightforward rock alternative to attention-grabbing Glastonbury.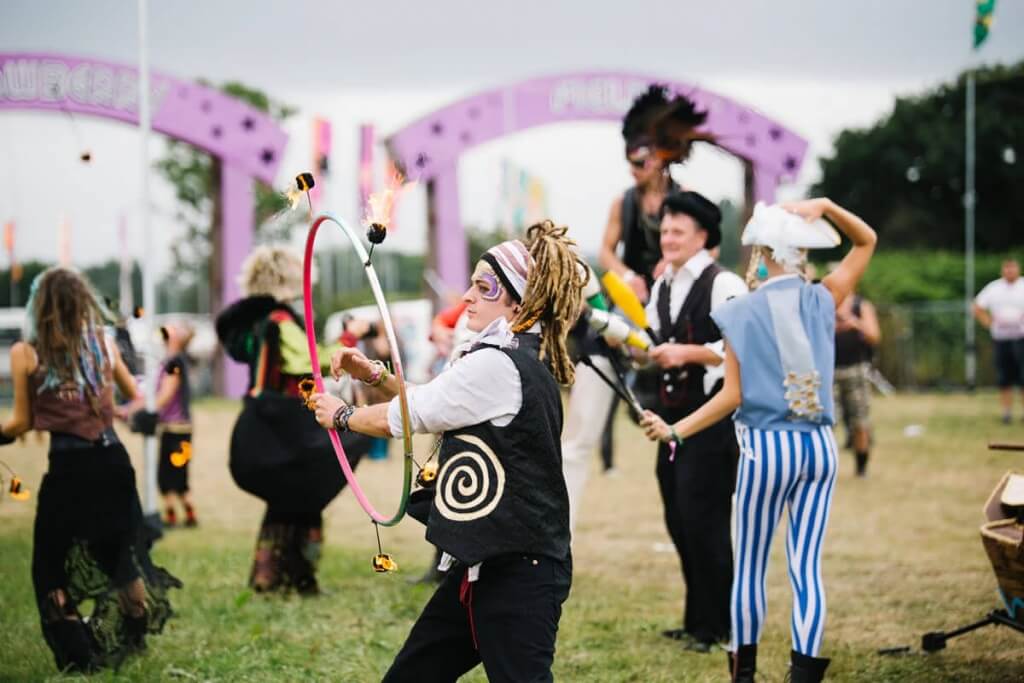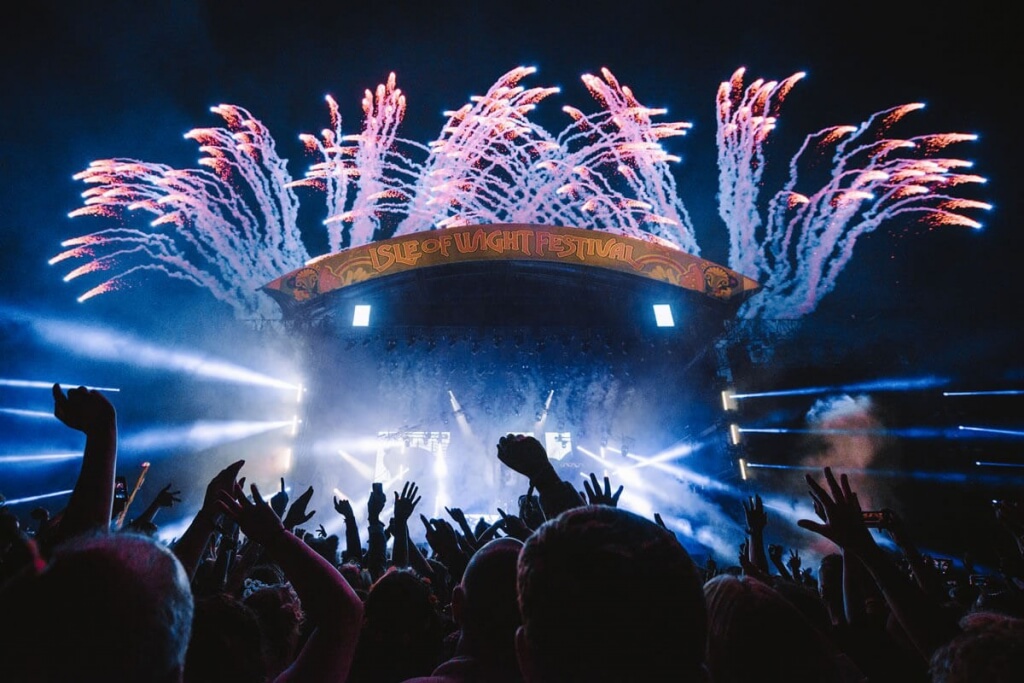 More importantly, it's been around for decades and is often referred to as the British Woodstock (Jimi Hendrix was one of many rock legends to play one of the first iterations of the festival in 1970). Thanks to this vintage cachet, the festival manages to pull some of the seriously oldie-goodies, like 2018 headliner Van Morrison. The 50th anniversary line-up also offers something for age groups from Baby Boomers (Nile Rodgers & Chic) to Gen X (Depeche Mode), millennials (The Killers) and Gen Z (Rita Ora).
Quirkiest British Festival Alternative: Latitude at Henham Park, Suffolk, UK
Often touted as the British festival most like Glastonbury in size and atmosphere, Latitude is major in size, but boutique in spirit.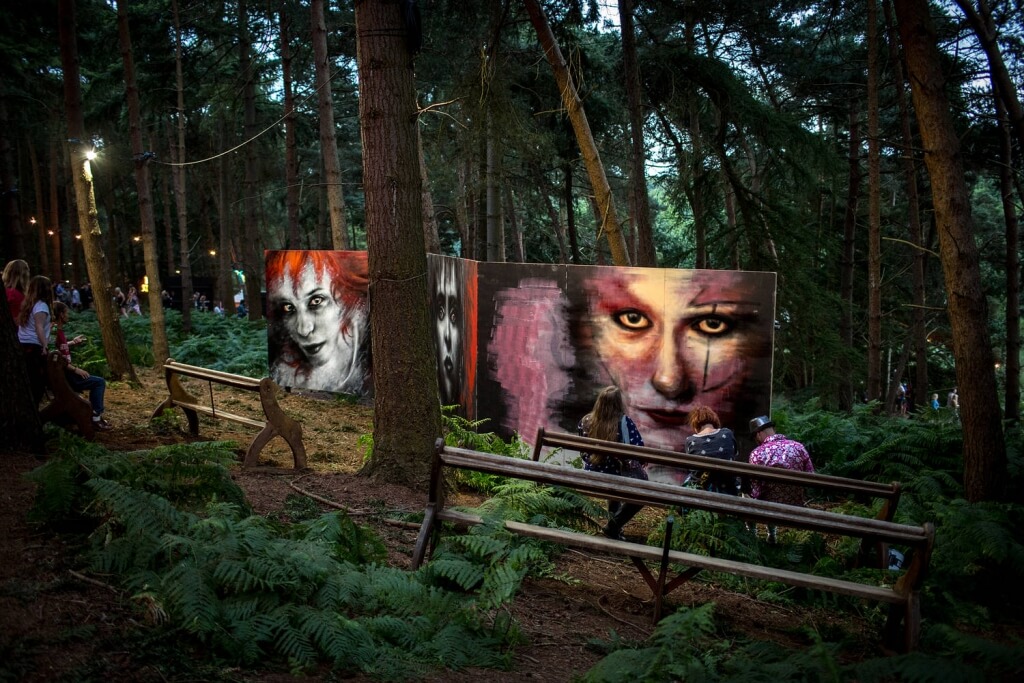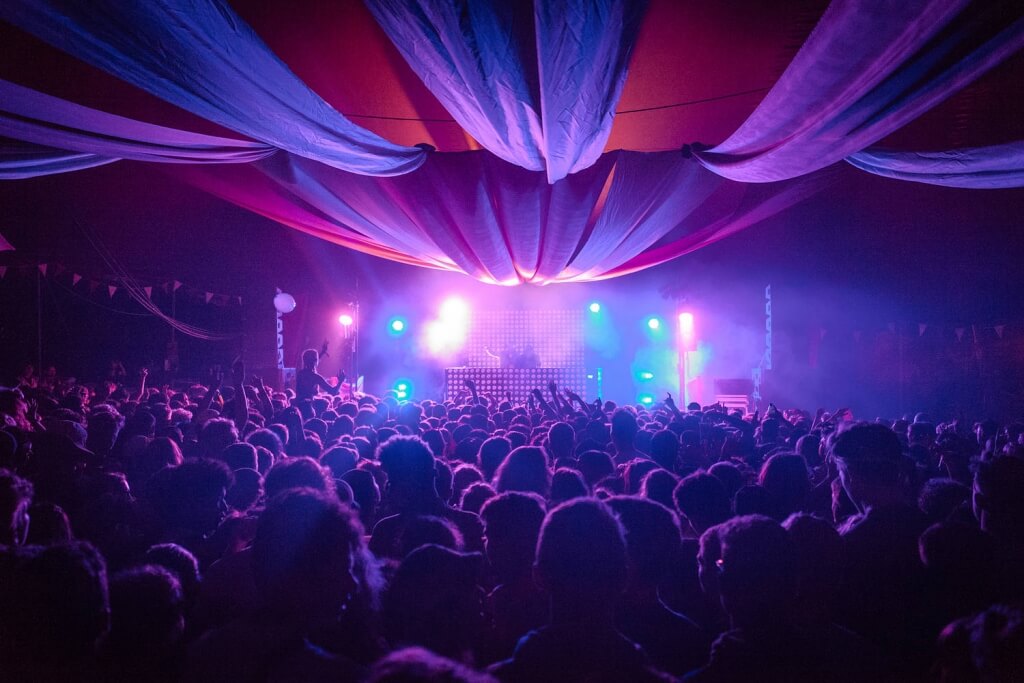 Instead of attracting all the same names featured at festivals across Europe, in 2018 you'll find Solange, alt-j and James performing at the top of the bill. Stellar lineup aside, the festival puts a lot of effort into its accompanying arts, activities and family programmes, which include theatre, comedy, debate, film, cabaret, craft projects and kids' entertainment. The event has also become famous for the flock of pink sheep that graze the site each year. In entirely unrelated news, Suffrageddon, a hip-hop musical about the suffragette movement, was added to this year's programme to celebrate the 100th anniversary of women's right to vote.
[Photos: Left, Victor Frankowski. Right, Dan Dennison]