';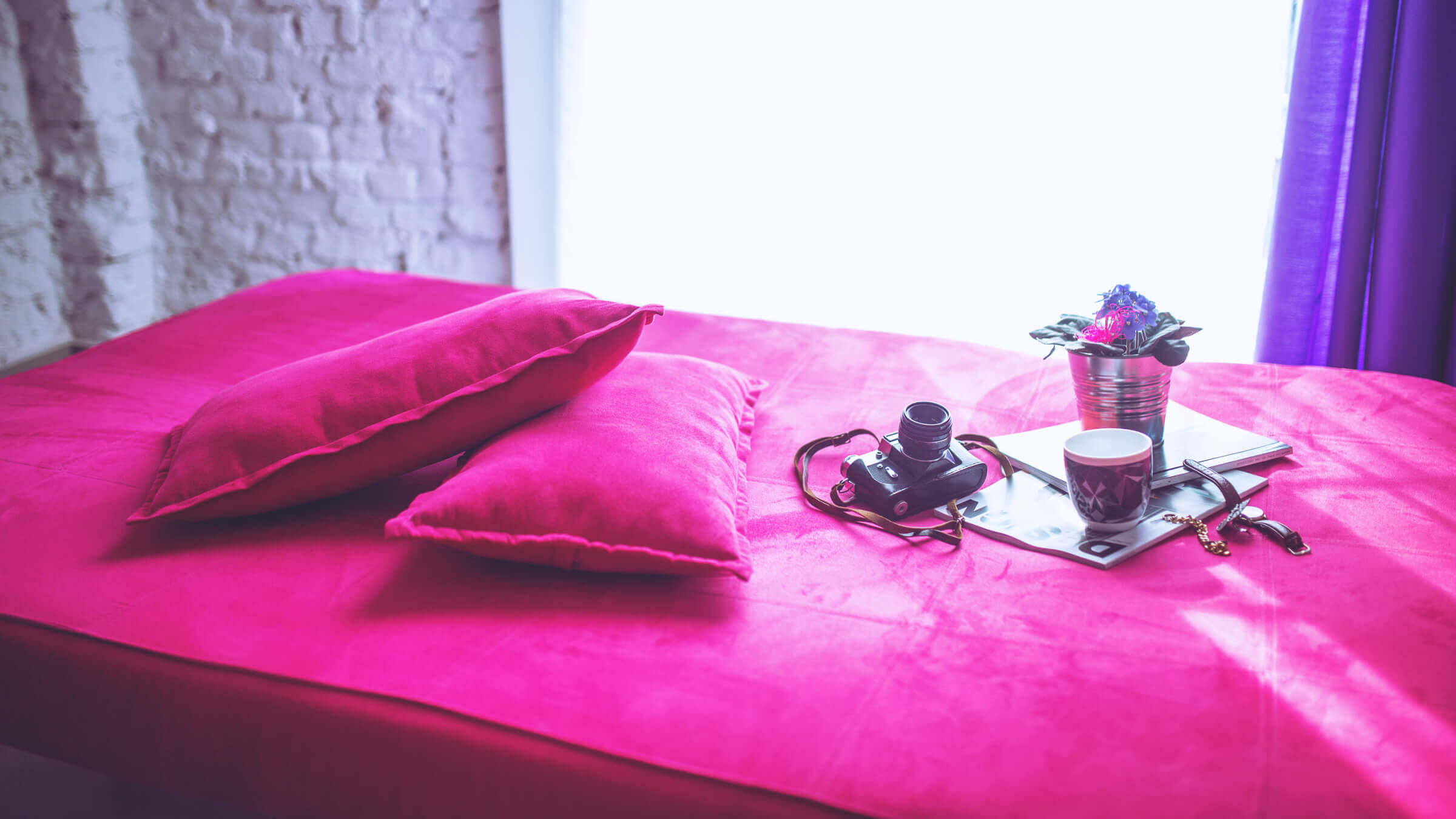 ;
Fresh ideas are everywhere – if you know where to look. Here, top interior designers, bloggers and design consultants from around the world share what's gotten their creative juices flowing lately.
Iridescent Inspiration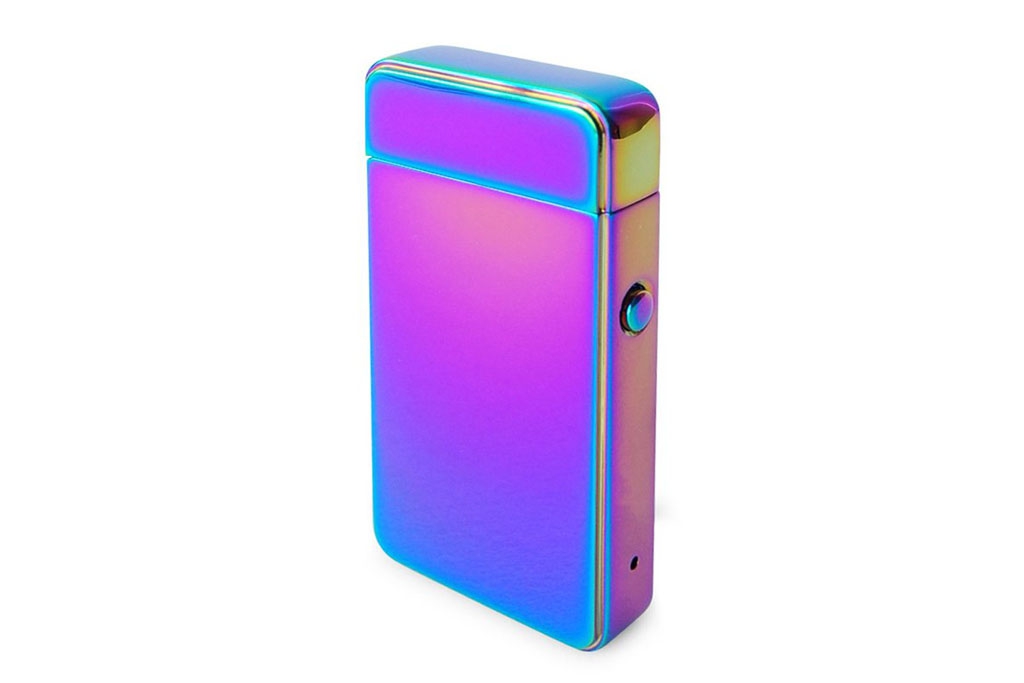 "For me, the one object that I'm finding major inspiration with is not so much an object itself, but a finish – which is iridescent.
"It all started with this 'plasma lighter' by Tribe of the Eastern Sun I'm seeing iridescence as a growing trend in design, and it's a fun way to add a fresh accent without the need to go as bold as a single statement colour. Plus, anything iridescent is just magical, and who couldn't use a little more magic in their lives? I currently have this piece on my desk on top of a catch-all tray. I love the way it catches the light every time I pass by it."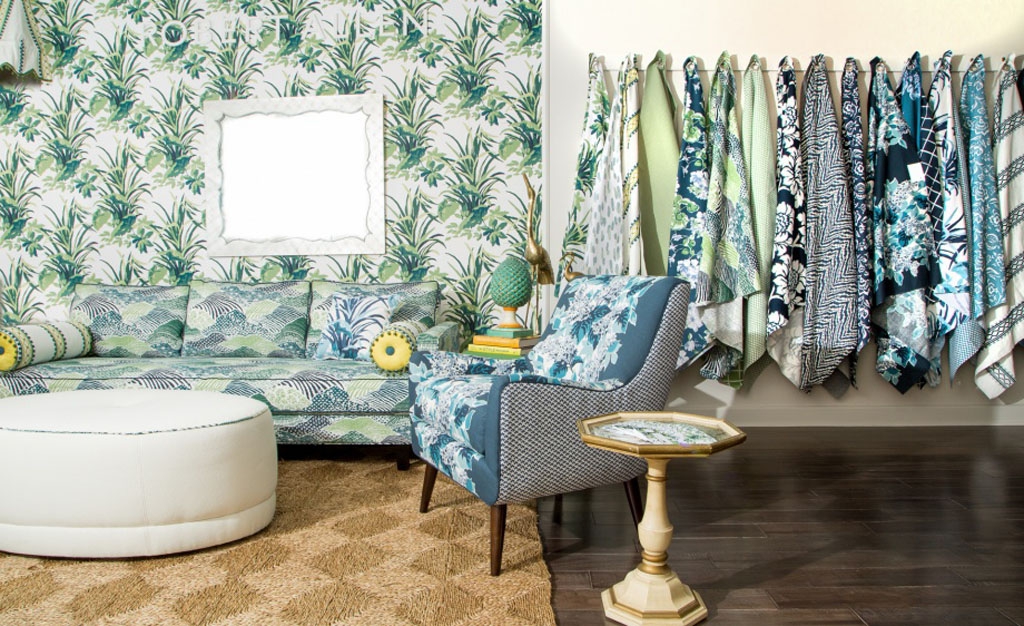 "We just launched our debut fabric collection for Robert Allen @ Home, Into the Garden, featuring florals, bold geometrics and textured neutrals. We were so inspired by our far-flung travels when crafting this bespoke (and yet entirely accessible) collection: The peonies and other flowers that populate Isleboro Eve, for example, nod to a glorious, sun-kissed summer afternoon on the coast of Maine; Monsoon Palace was inspired by a maharajah's jewel-toned, mountain-top palace in Udaipur, India; and Viva Acapulco celebrates the legendary resort in its jet-set salad days.
"The collection gives you the tools to build a strong foundation, then layer on pops of pattern and colour. Or, better yet, go all out and bring an explosion of bold pattern and look-at-me pizzazz to your living room. Life is short. If you want to be neutral, move to Switzerland."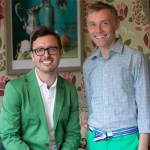 – Jason Oliver Nixon and John Loecke, designing duo behind North Carolina- and New York-based interior design firm Madcap Cottage.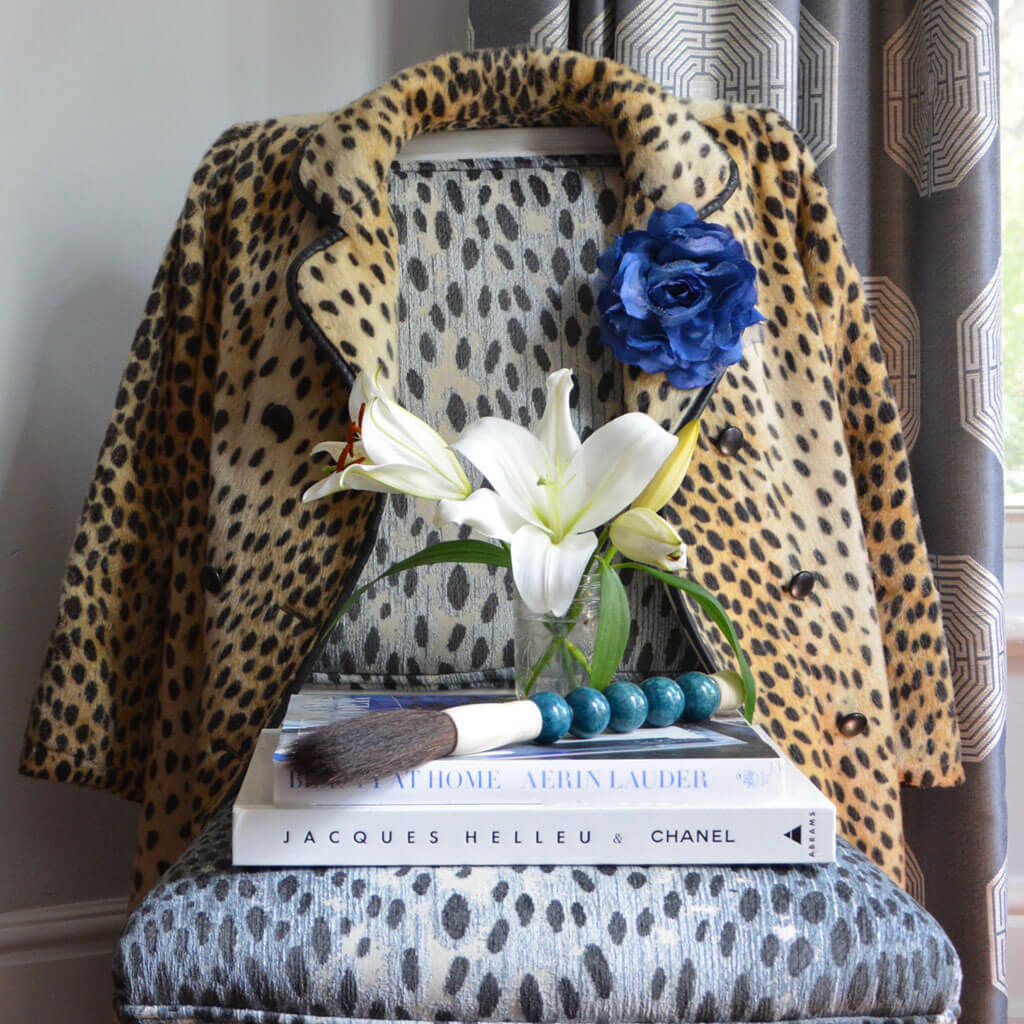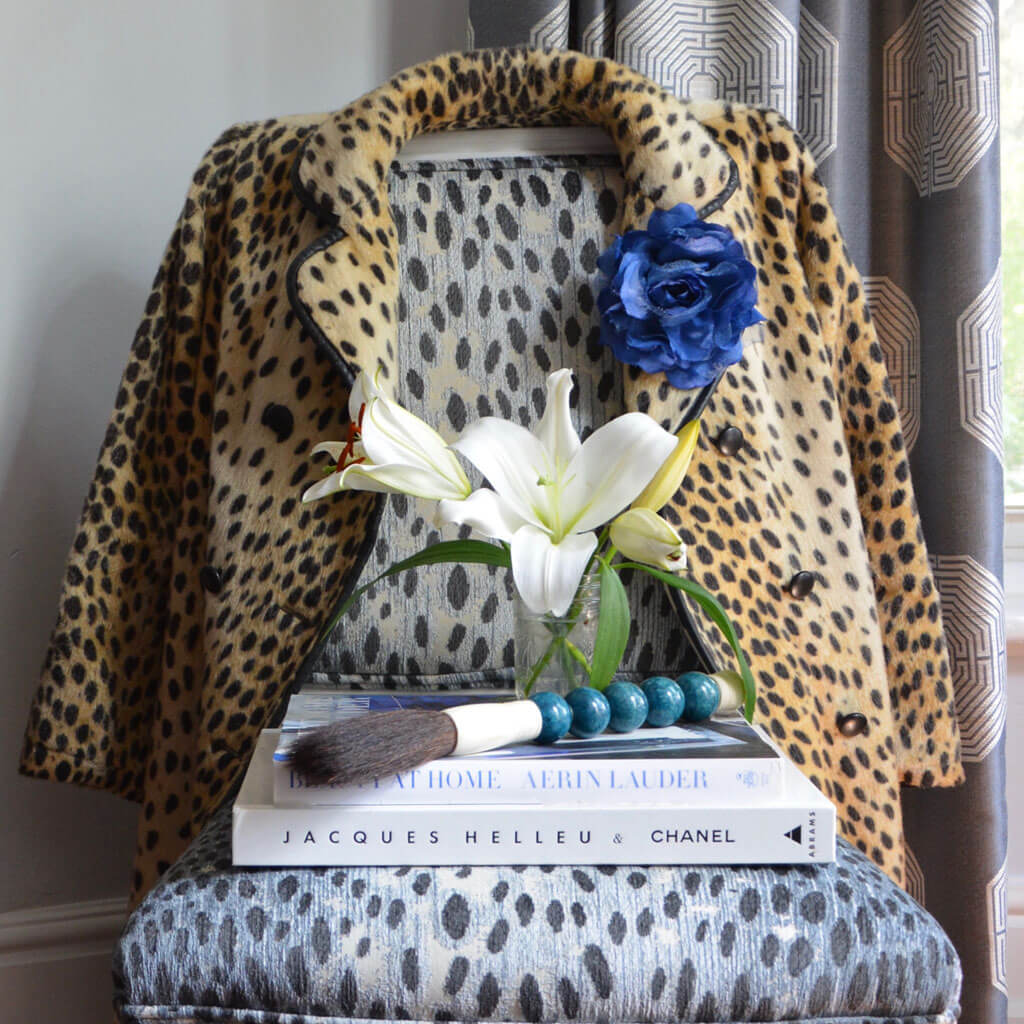 "I love animal print in a room. I love how it can make a traditional space feel more contemporary, or inject some whimsy into a space to prevent it from taking itself too seriously. We love to incorporate found objects – and this often includes a piece of furniture the client owns already – but we will often re-upholster it in an animal print to make our mark.
"My current favourite print is Minx from my just-released second fabric collection with JF Fabrics. We photocopied a vintage leopard coat that I own to create the original design… on the picture you can see they marry quite well together!"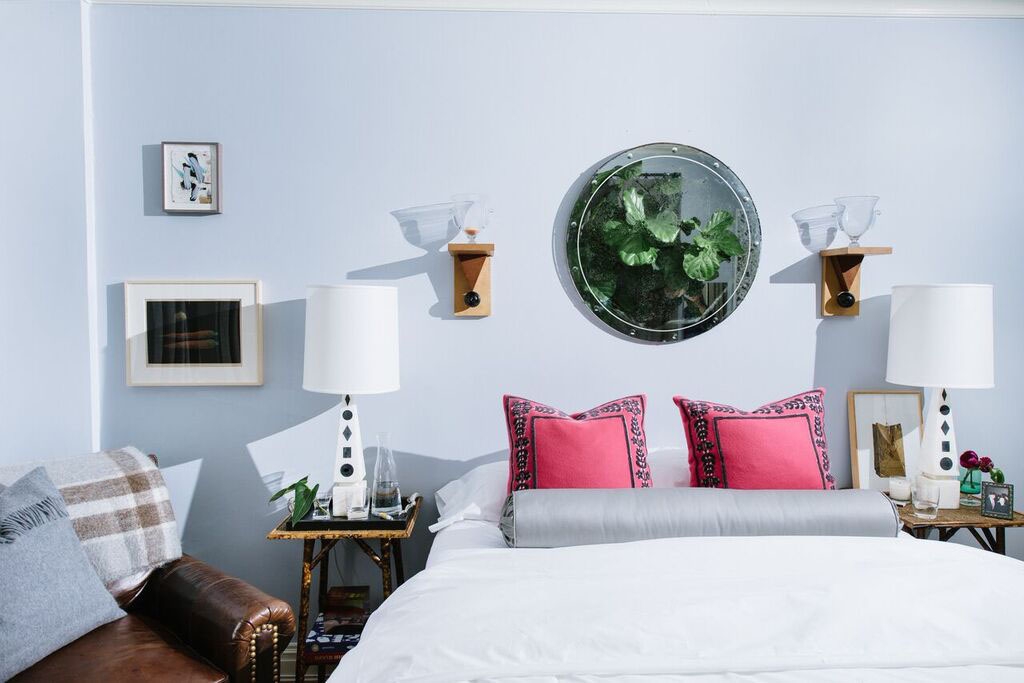 "I've been using embroidered pillows on a lot of projects lately. The embroidery is a great way to add touches of colour and texture to a room scheme. The pillows not only feel classic, but they also add a touch of 'special' to the space."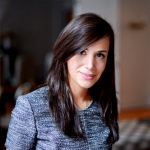 – Ashley Darryl, founder and owner of her namesake interior design firm in Manhattan. Visit her at interiors.ashleydarryl.com [Photoshoot by Snowe, by Evan Robinson]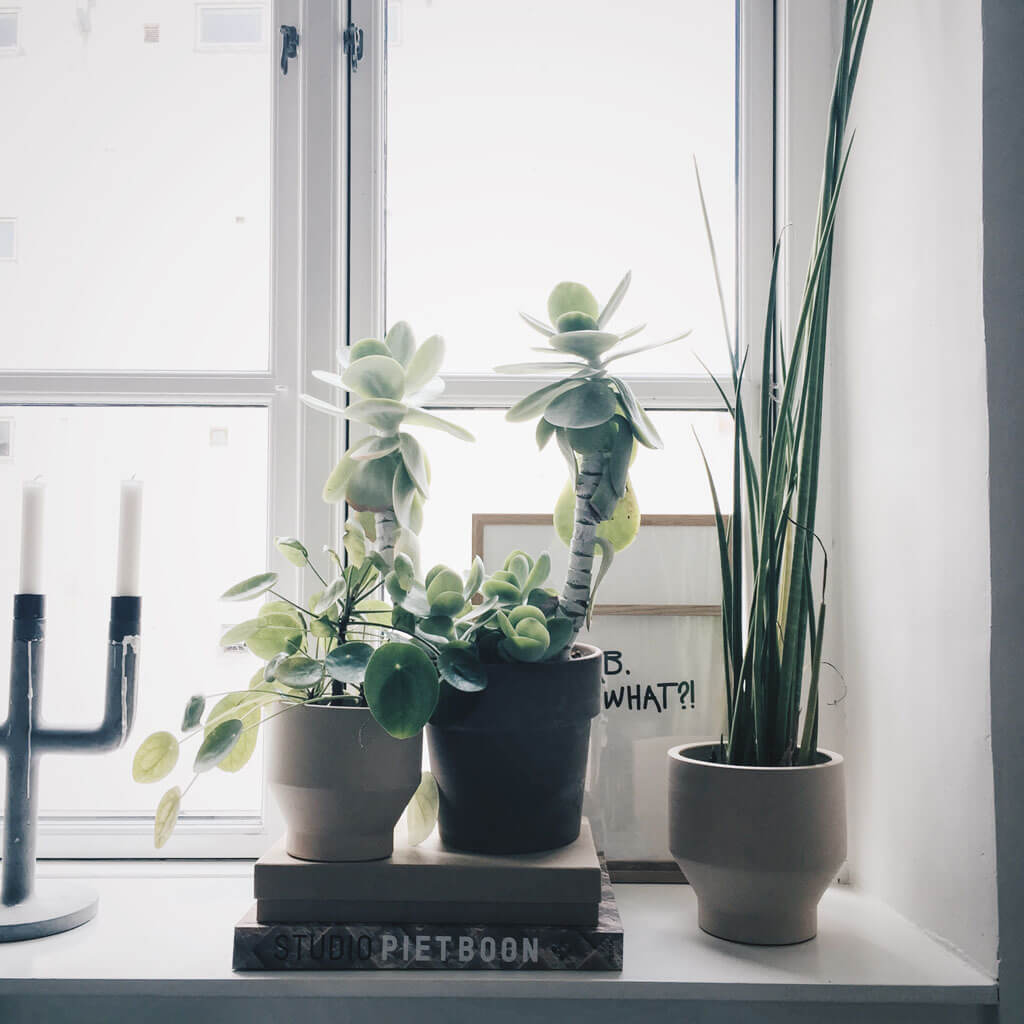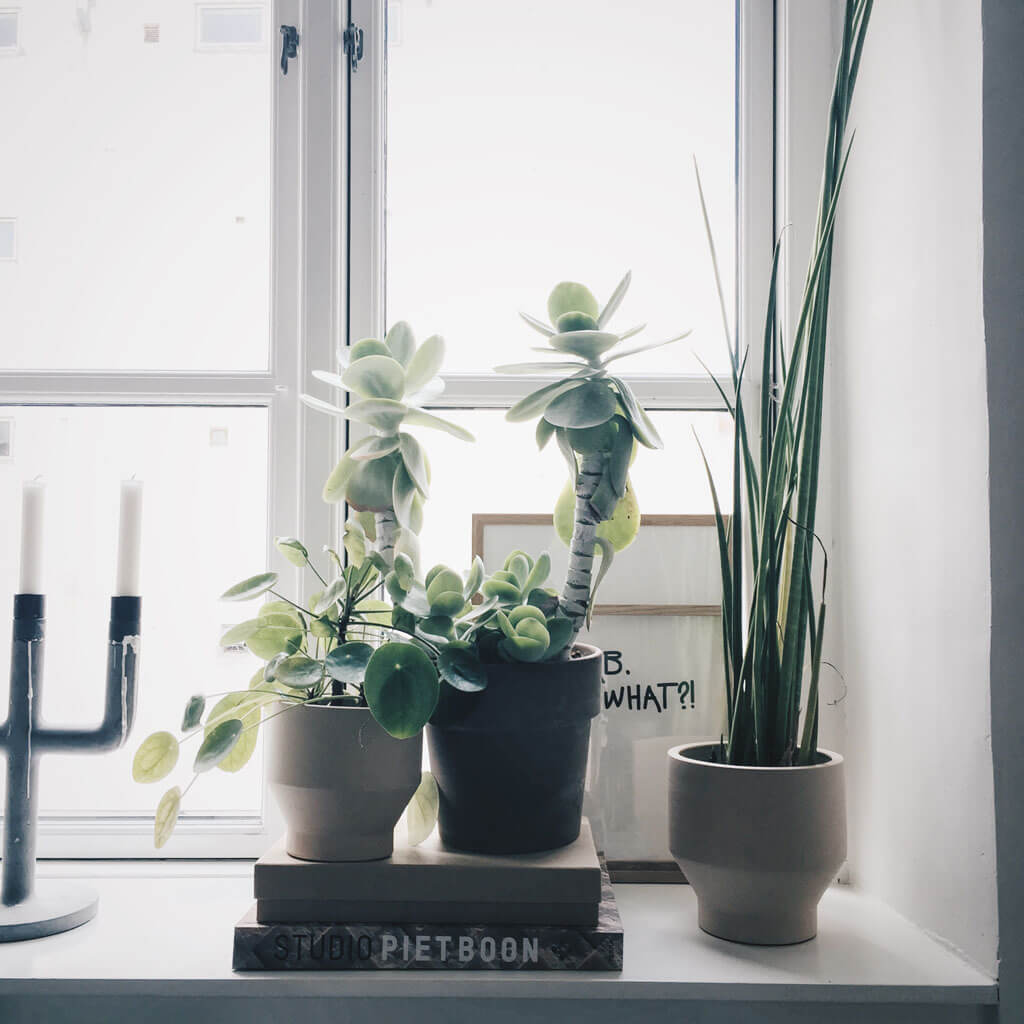 "I eyed these pots designed by Stilleben for Skagerak last year. Concurrently – with us all loving those green plants – we need the perfect vessels, and these simple and stylish terracotta pots in various sizes look sharp in any setting. The vessels are perfect for both indoors and outdoors, and they are so easy to incorporate in your windowsill, either alone with a beautiful big green plant or in smaller groups on your growth table."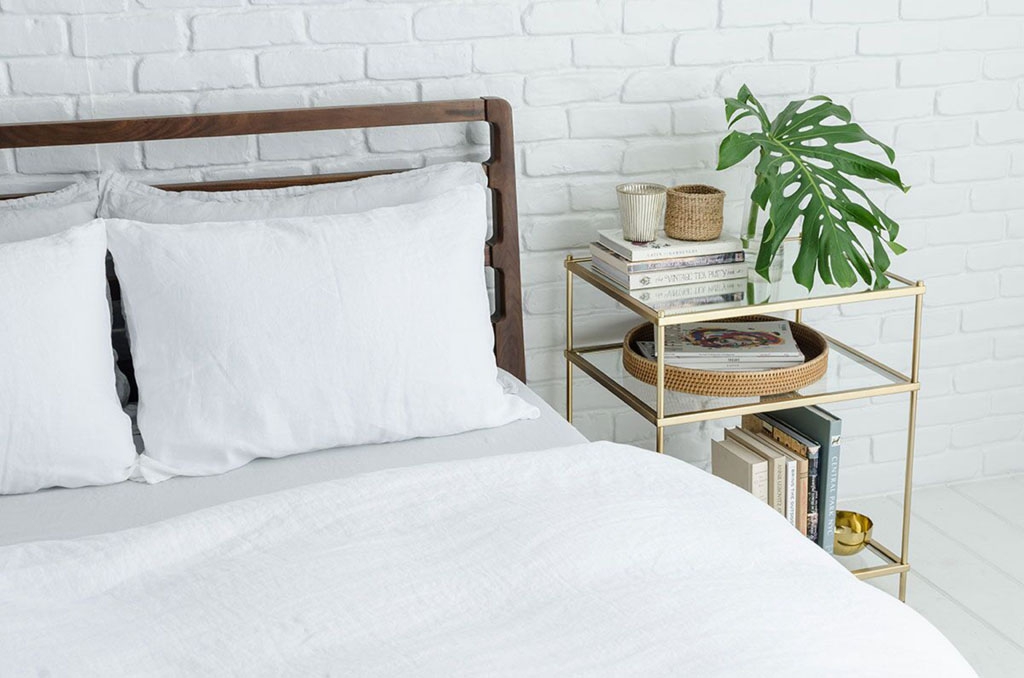 "Investing smartly in your bed is one of the best investments that you will make. It's the one item in my home that I indulge in recklessly, and without guilt. Every element: the mattress, the pillows, the linens and the comforter were all selected specifically for my personal comfort.
These days, direct consumer brands offer some of the most advanced, high-quality products that are a strong value. For bedding, my go-to is the pure linen sheet collection from Parachute Home. Details, like the unbreakable rubber buttons at duvet closures, are so carefully considered that it's a wonder no one has ever implemented them before. My mattress is from Saatva, which creates traditional pillowtop coil-on-coil mattresses at a fraction of the price of other manufacturers. The pillows are by Casper. They literally reinvented the pillow with their new dual-layer technology, keeping you cool and comfortable all through the night."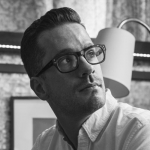 – Jon Call, founder and owner of Mr Call Designs in New York City. Visit him at mrcalldesigns.com. [Photo Linens: Parachute]
How do you view your home?