';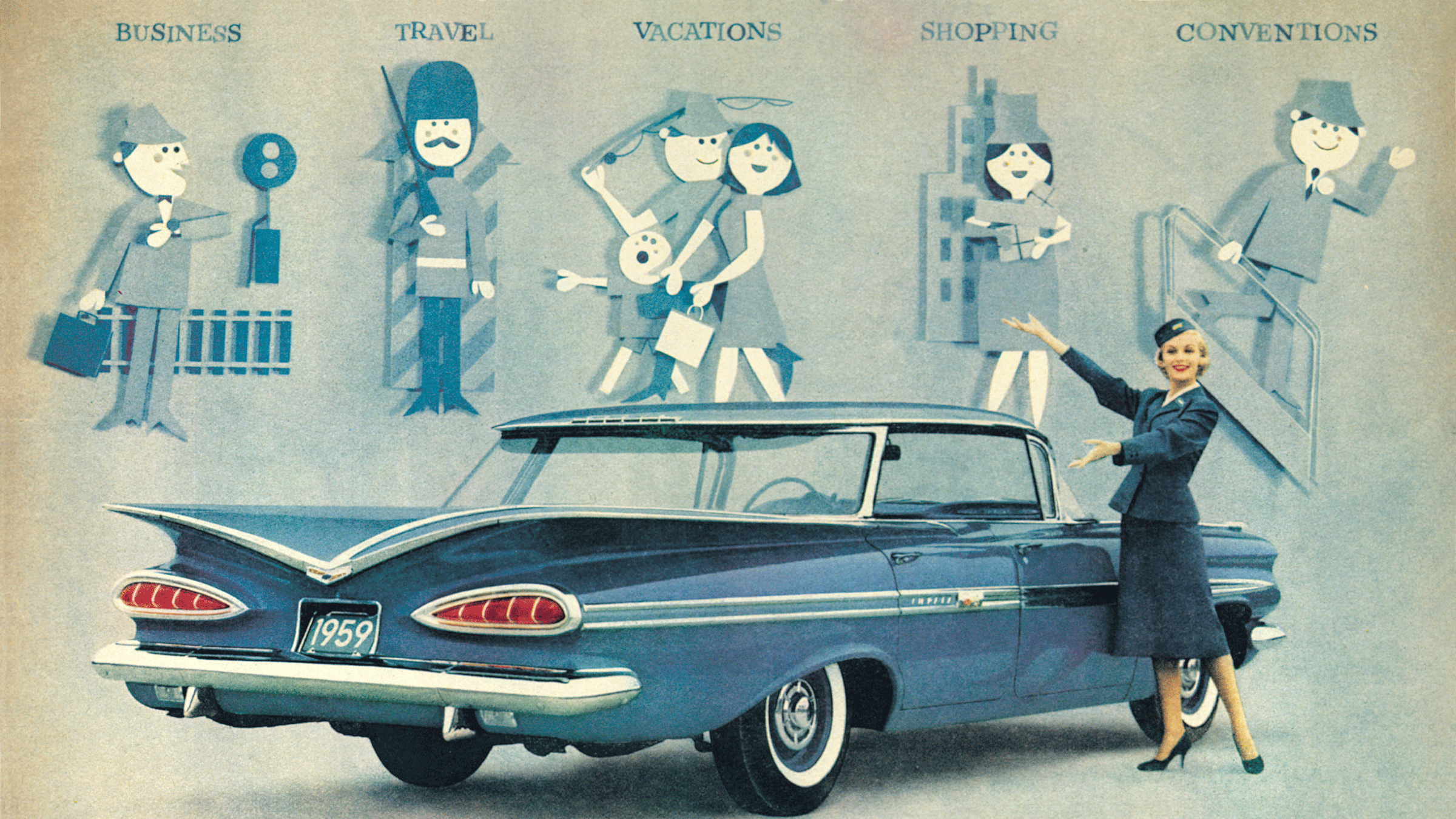 ;
It's that first touch of hand on handle that gets you: the clean, satisfying pull that opens up not just the door of a brand new hire car, but the beginning of a brand new journey.
Let's go through the basics: the seat is just comfortably so; the windscreen is immaculate. The ignition turns, the engine hums, the open roads of a new destination stretch out in front of you. A hire car isn't just a convenience – it's an experience; a brand new story on four wheels, with you as the author and narrator.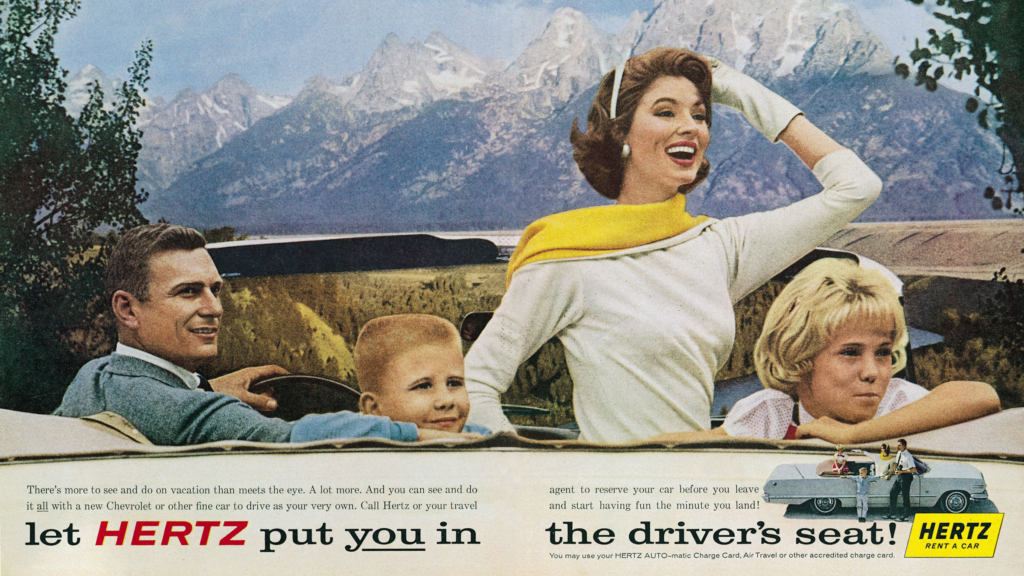 Decades before motorways and sat navs, Walter Jacobs, then just 22 years old, started up a car rental company in Chicago with a dozen Model T Fords. It was 1918; the Great War was reaching its endgame in Europe, and Charlie Chaplin was starring in A Dog's Life.
Jacobs joined forces with John D Hertz, and the two men turned their bijou Ford rental store into a coast-to-coast brand generating a million dollars a year by 1925. Think of almost anything that you take for granted with a hire car today, and you can be certain that Hertz was the innovator. Airport car rental? Hertz opened the first of its kind at Chicago's Midway Airport in 1932. ID cards? Hertz rolled out their own back in the 1920s.
By 1950, when the company opened its first European location in France, Hertz had gone global. Today there are corporate, licenced and franchise locations in North America, Europe, Latin America, Asia, Australia, Africa, the Middle East and New Zealand.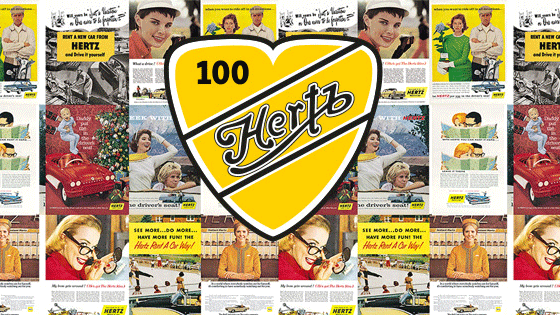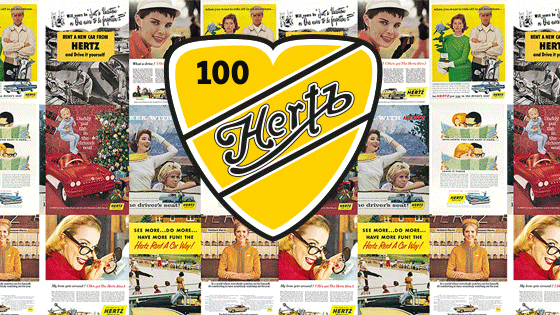 As the locations expanded, the technology advanced as well. It was way back in 1972 that Hertz introduced the #1 Club, now known as Hertz Gold Plus Rewards®, a computerised data system that allowed club members to use Express Service, meaning travellers could go straight from the plane to the car – and vice versa – completely bypassing any waiting at counters.
A century on from its small beginnings, Hertz customers can take advantage of mobile apps, mobile alerts, eReceipts, Express Rent Kiosks and more. And the range of cars just keeps on growing. The Selezione Italia by Fun Collection showcases real icons of Italian design and style, with models including the Alfa Romeo 4C and Abarth 124 Spider. And Hertz is firmly in the vanguard of eco-friendly hybrids, too, with a huge range of luxury vehicles in the Green Traveller Collection.
For American Express cardholders, the privileges keep growing, too. Members of the complimentary Gold Plus Rewards loyalty programme receive:
• Gold Plus Rewards service at more than 1,000 locations worldwide
• Gold Plus Rewards fast-track service at 50 of the world's busiest airports
• 10% off the best available rate, including Hertz Collections (Fun, Family, Prestige and Green)
• A complimentary one-class car upgrade on rentals of 5 days or more
• A free additional driver
From a dozen Fords in a South Chicago lot to one of the world's leading car rental companies: that's a testament to a century-long story of satisfaction, creativity and experience. The roads may be wider and the cars may be faster than in 1918, but the Hertz commitment to excellence, no matter where your journey takes you, remains reassuringly unchanged.
Visit Hertz.com